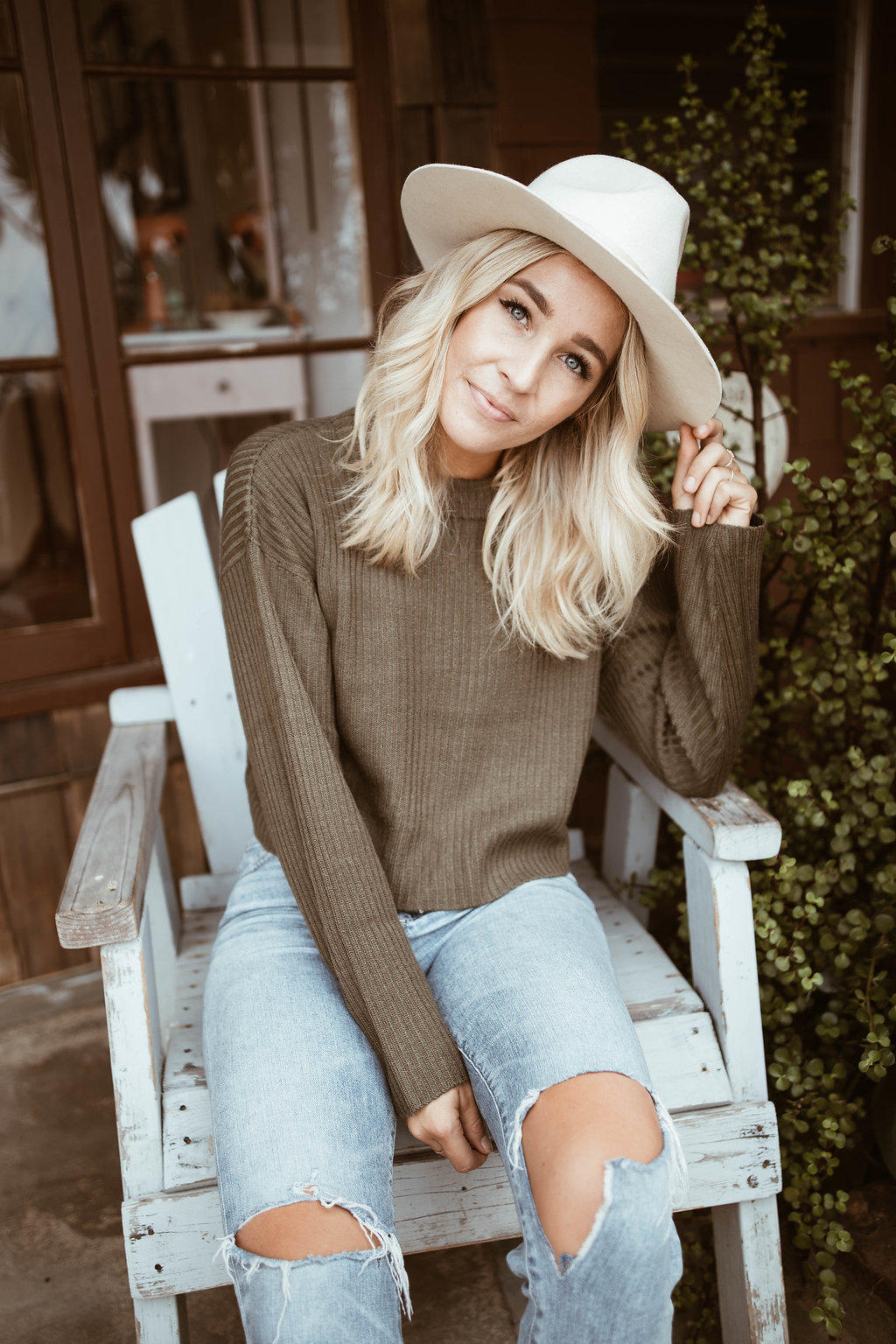 Hi! My name is Ashley Guyatt, and I'm SO happy that you're here. I started this blog in 2013 as a way to find my way, essentially, in the fashion industry. Here I am today, still on the pursuit, and loving every second of what's become my life. My blog is a glimpse into what I'm wearing, what style dupes I'm buying, beauty products I'm using, thoughts I'm having, and pretty much whatever else comes out when I sit down to type. I'm so excited you're here, and I hope you find something on Blonde Collective that inspires you in a way that you never expected!
| A Few Facts|
Fashion feeds my soul, and cold brew / vanilla lattes / La Croix quench my thirst. I have a tight knit bond to my ELLE Magazine collection and my OCEAN Pinterest board. I like to use Coppertone sunblock as lotion and nothing makes me feel more alive than the smell of the ocean breeze. I hoard books, shoes, and cute paper products. I overpack for every trip, overspend on clothing, and overindulge in dark chocolate and guacamole. I believe kindness is the most powerful way to do business, and that everyone has goodness inside of them – you just have to find it. I never get tired of talking, and would love nothing more than to hear from you, so email me anytime!
And thank you, truly, from the bottom of my heart, for visiting my tiny corner of the internet.
xo