New Year's Eve is one of the most difficult holidays to plan for. After the madness of Christmas, all you want to do is unpack, unwind, and plan for the year to come. Getting that all done in the few days post-holiday frenzy is a difficult task. Not to mention, what are you going to wear?! Picking out the perfect glittery outfit isn't always a one-stop-shop kind of thing. Which is why this year I decided to opt for an easy NYE outfit that would be perfect for ANY event we decided to go to.
Brennan and I are more of a spur-of-the-moment-plans kind of people. When it came to NYE this year, we didn't even know what we were going to do until a few days before, and it ended up being a party at our house! I was always rooting for this, but we tossed around going to a huge party downtown, a show with friends, a friend's house in the hills, and even a mountain getaway. Needless to say, we were ALL over the place with our plans, and didn't decided on anything before we left for Minnesota.
This left NO time to outfit plan – how could I wish no set plans?? – and when we got back from Minnesota, all I wanted to do was unpack, clean my house top to bottom, and to-do list my life away. Luckily, this Topshop dress I grabbed before we left for safe measure will be perfect for our night in with friends. It's an easy NYE outfit with just enough shine, but also casual enough to wear with these studded white booties that will be comfortable all night long.
If you're looking for an easy NYE outfit that leaves you looking sparkly and festive, but won't break the bank…Topshop has SO many perfect options. Shop this look HERE.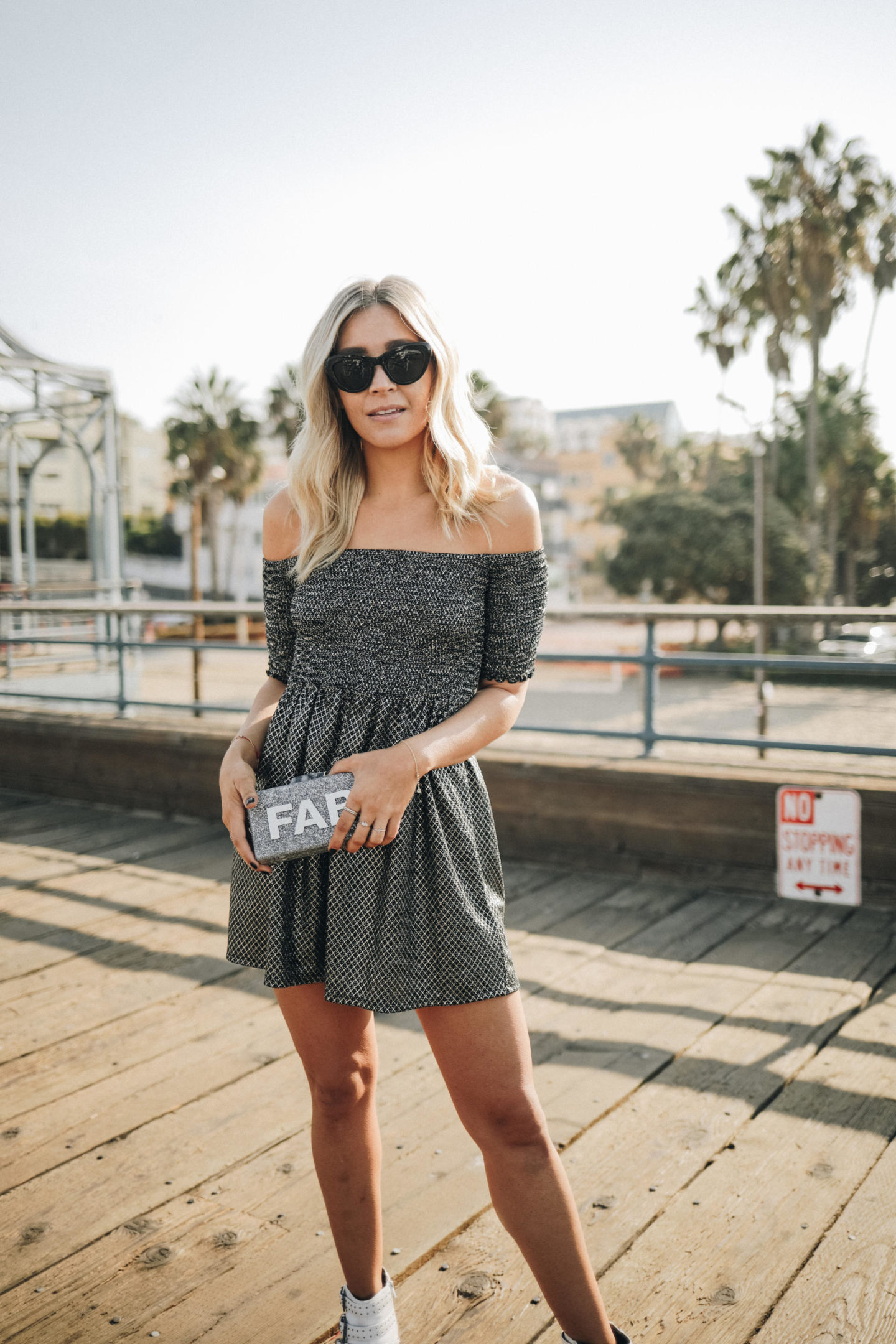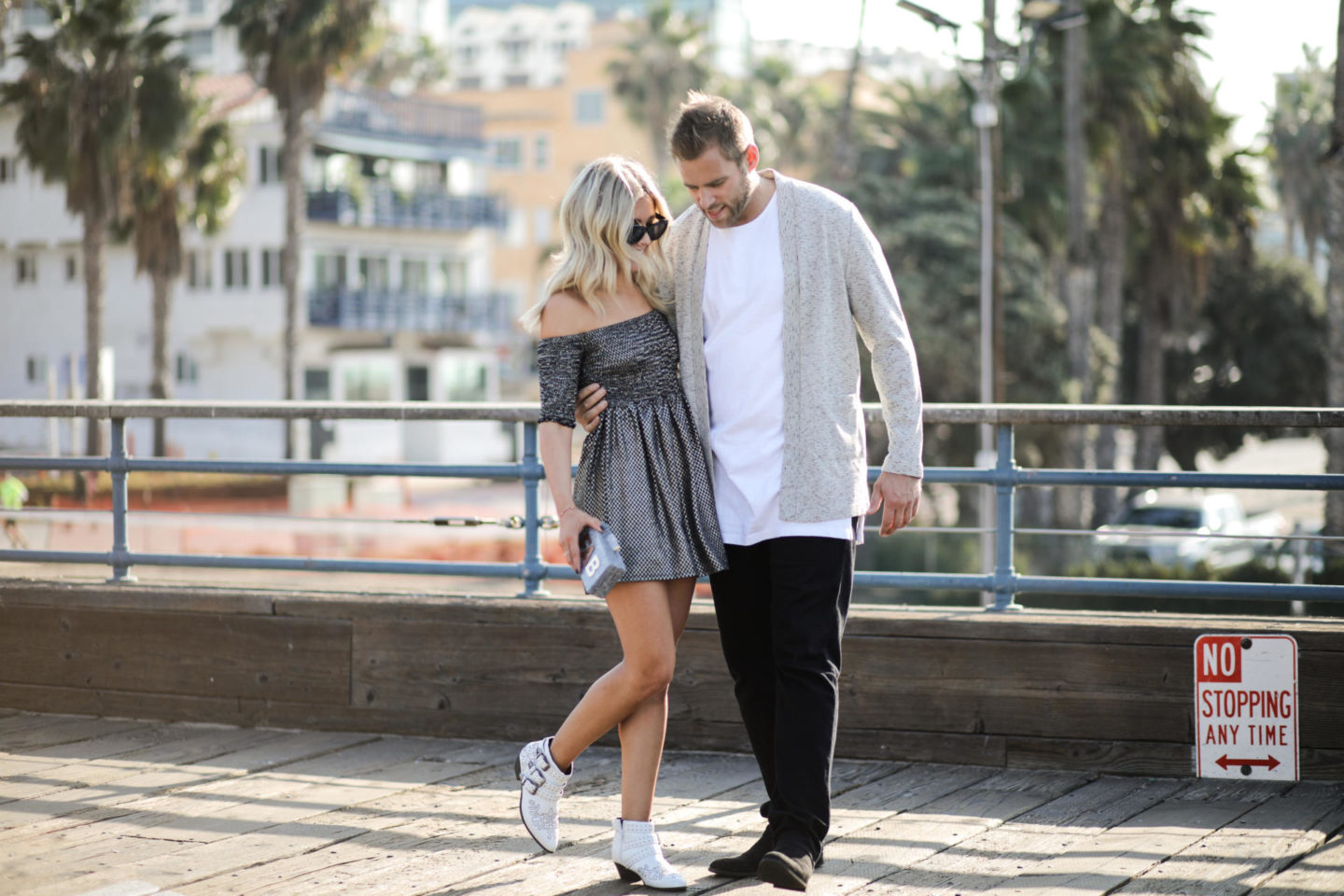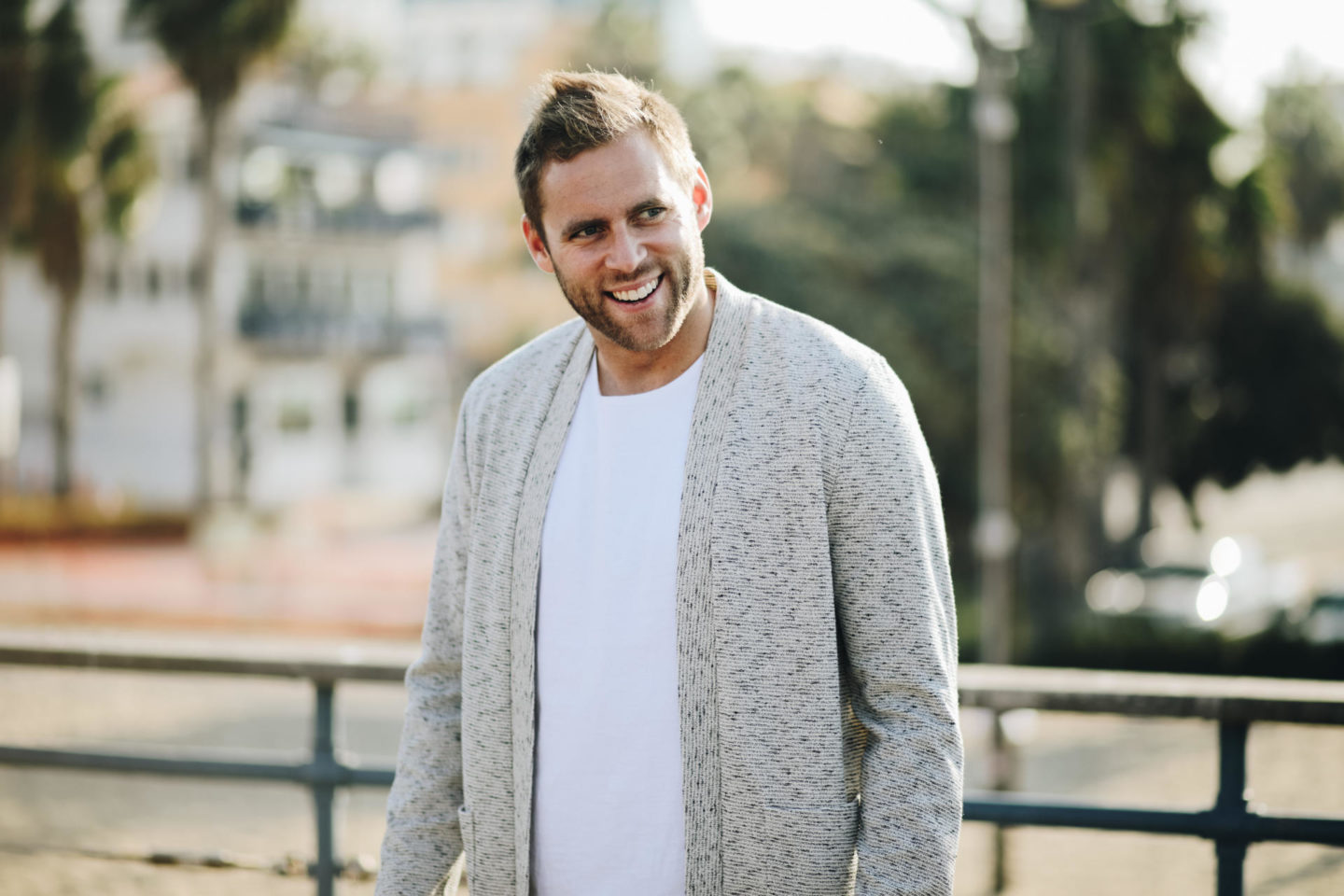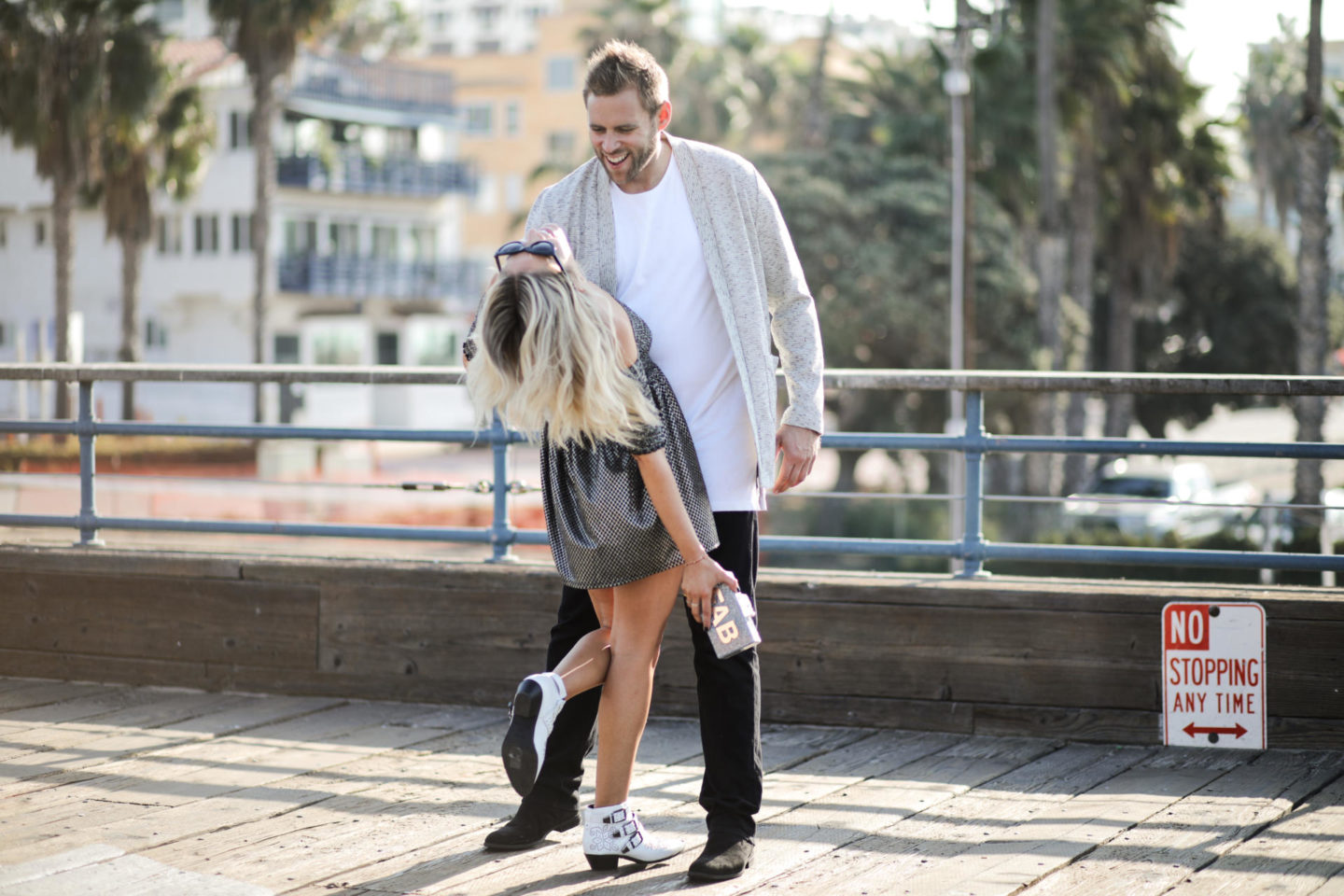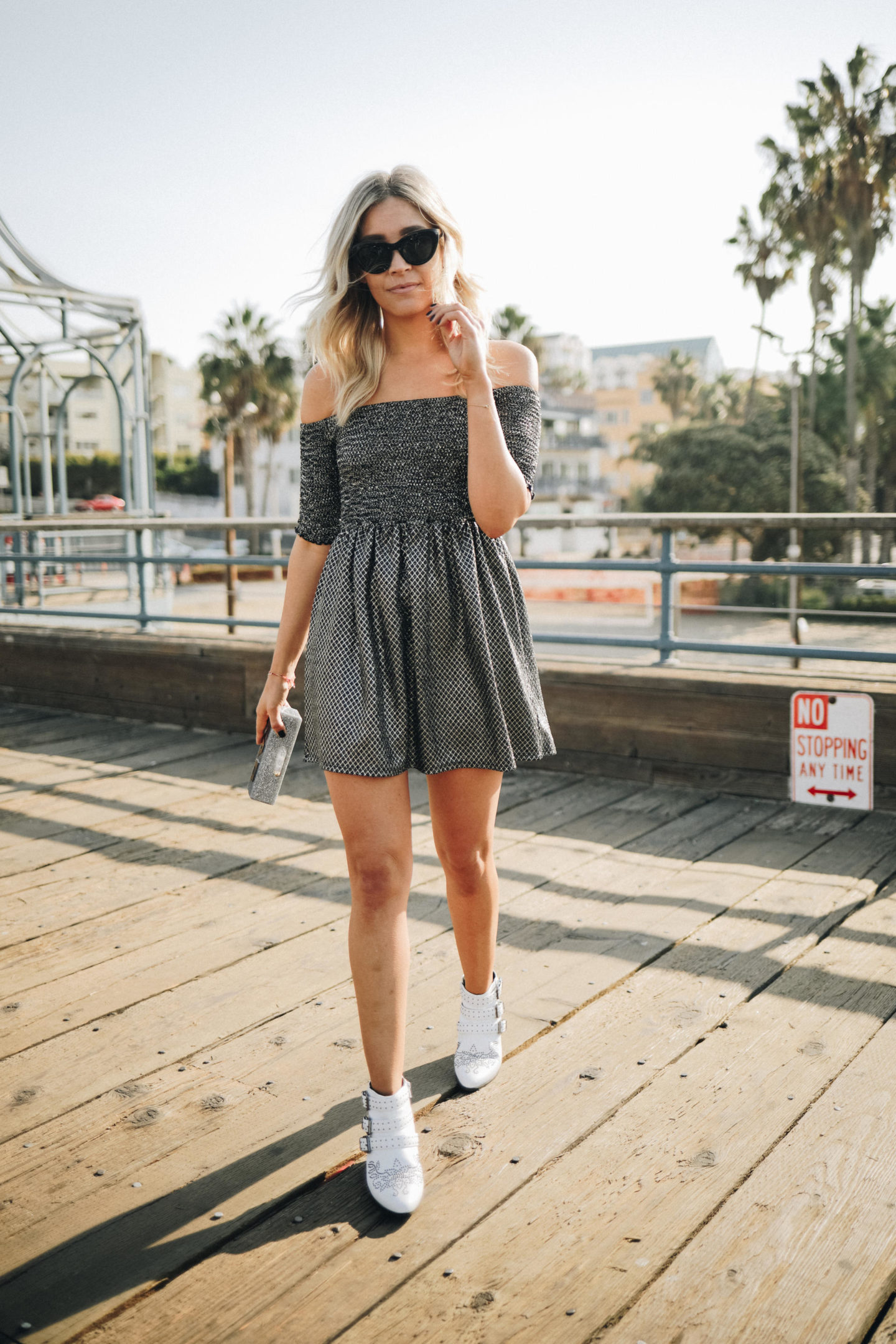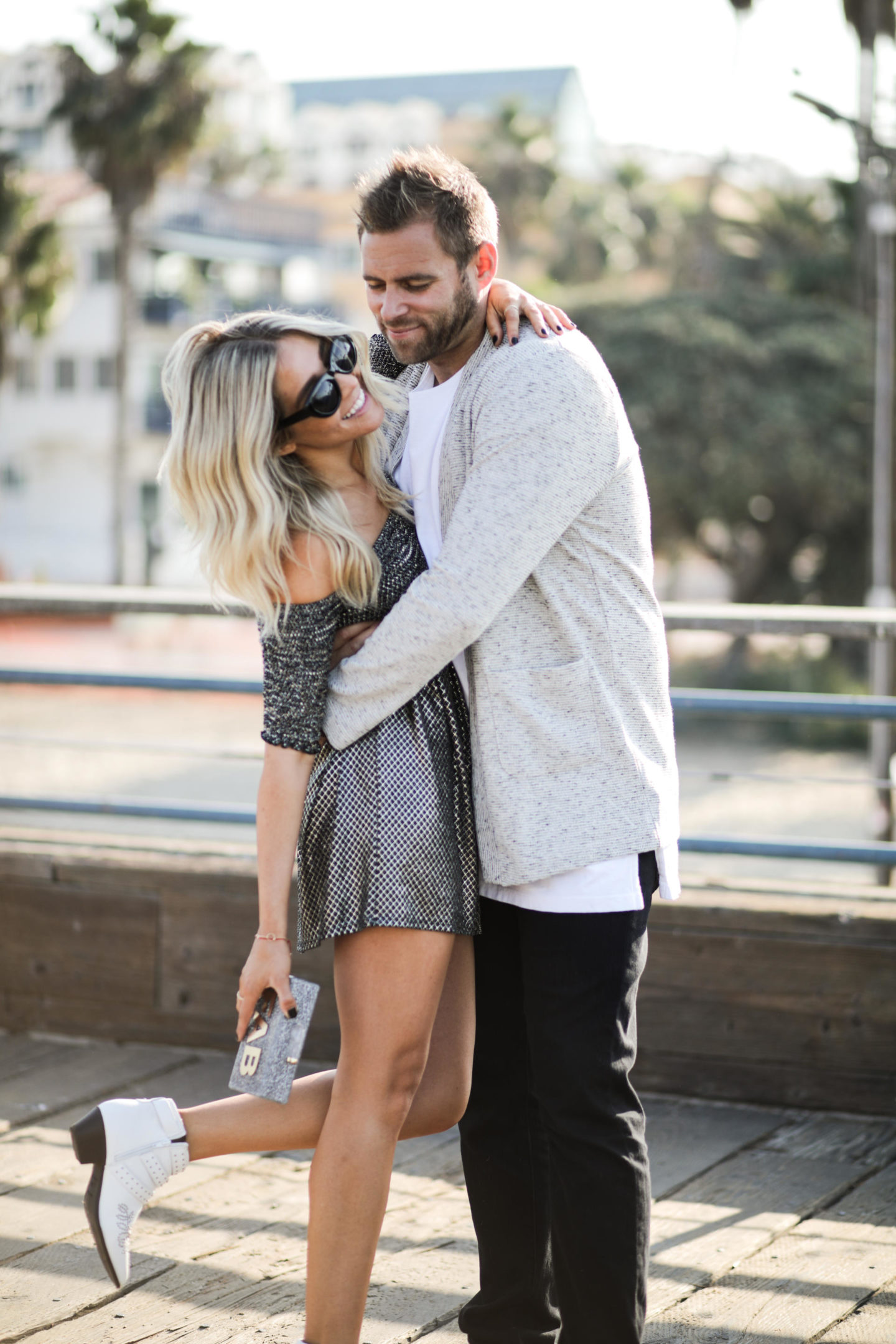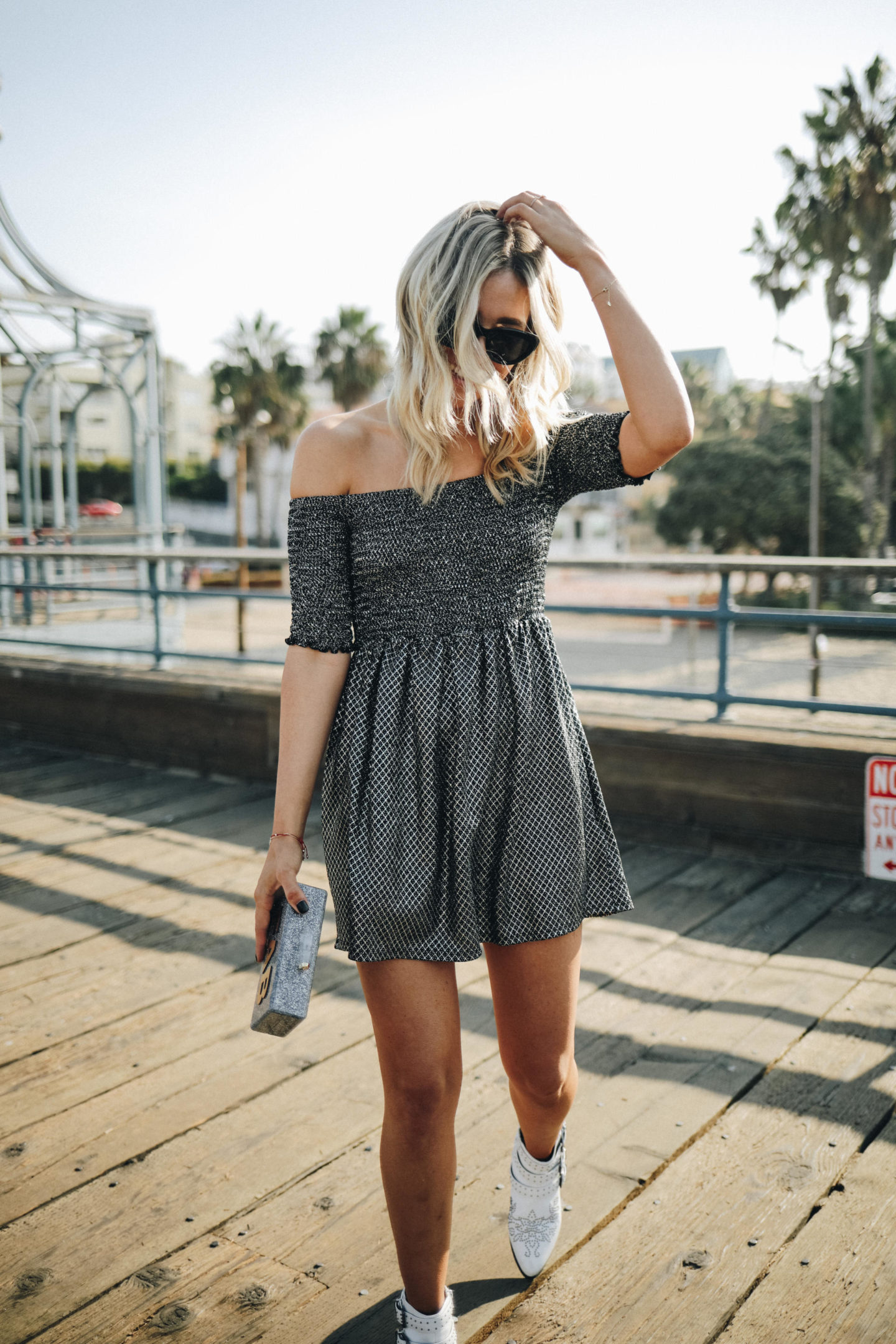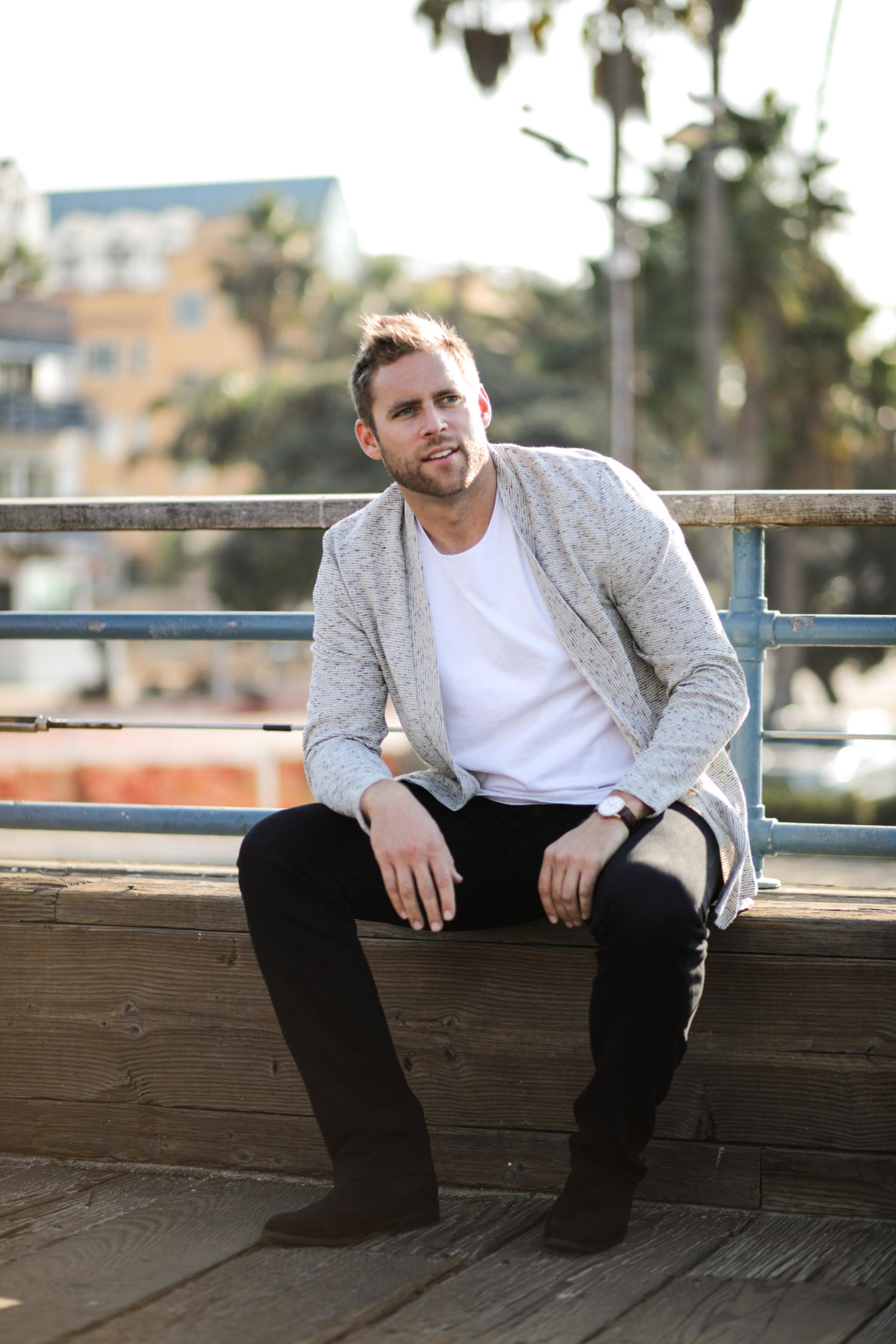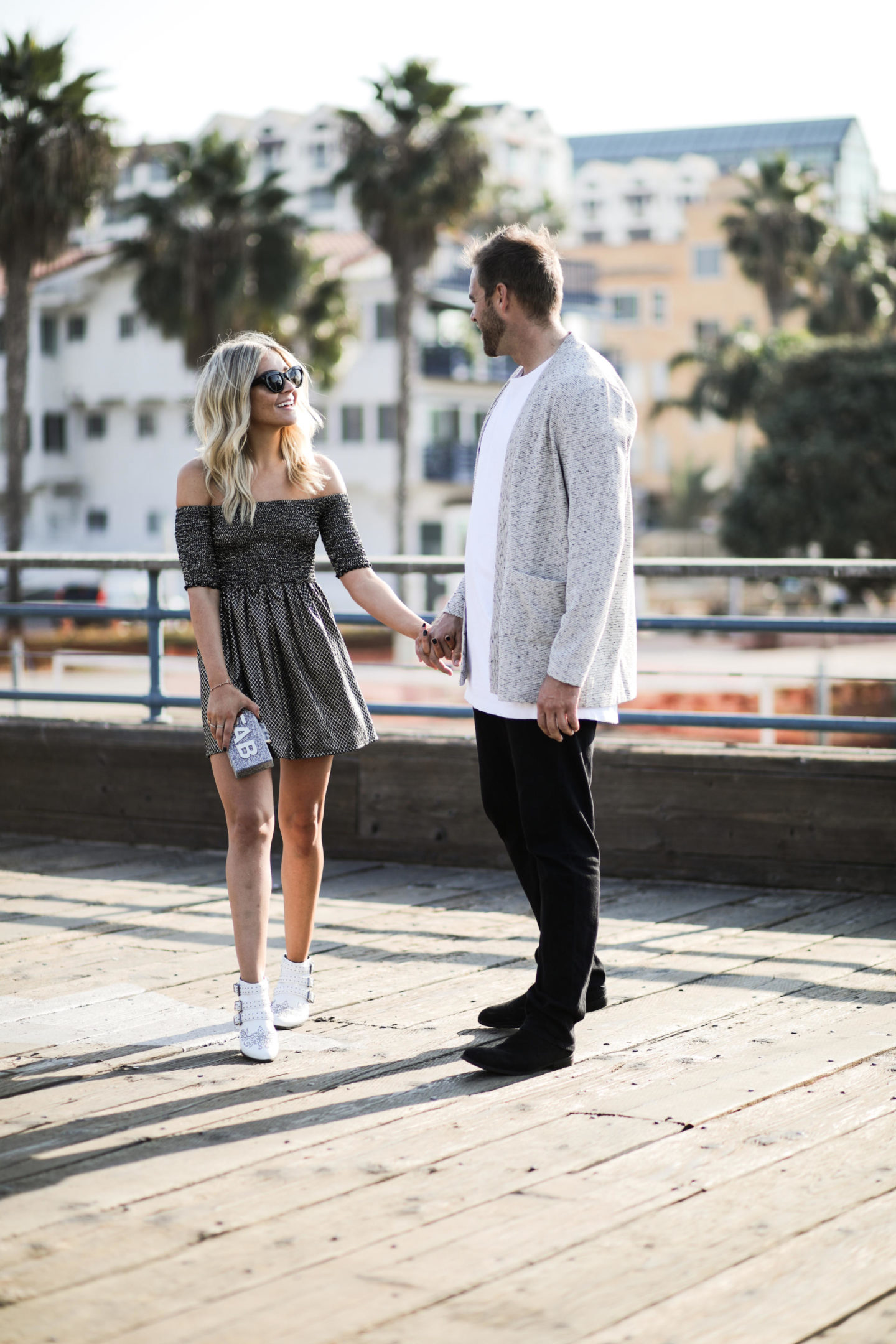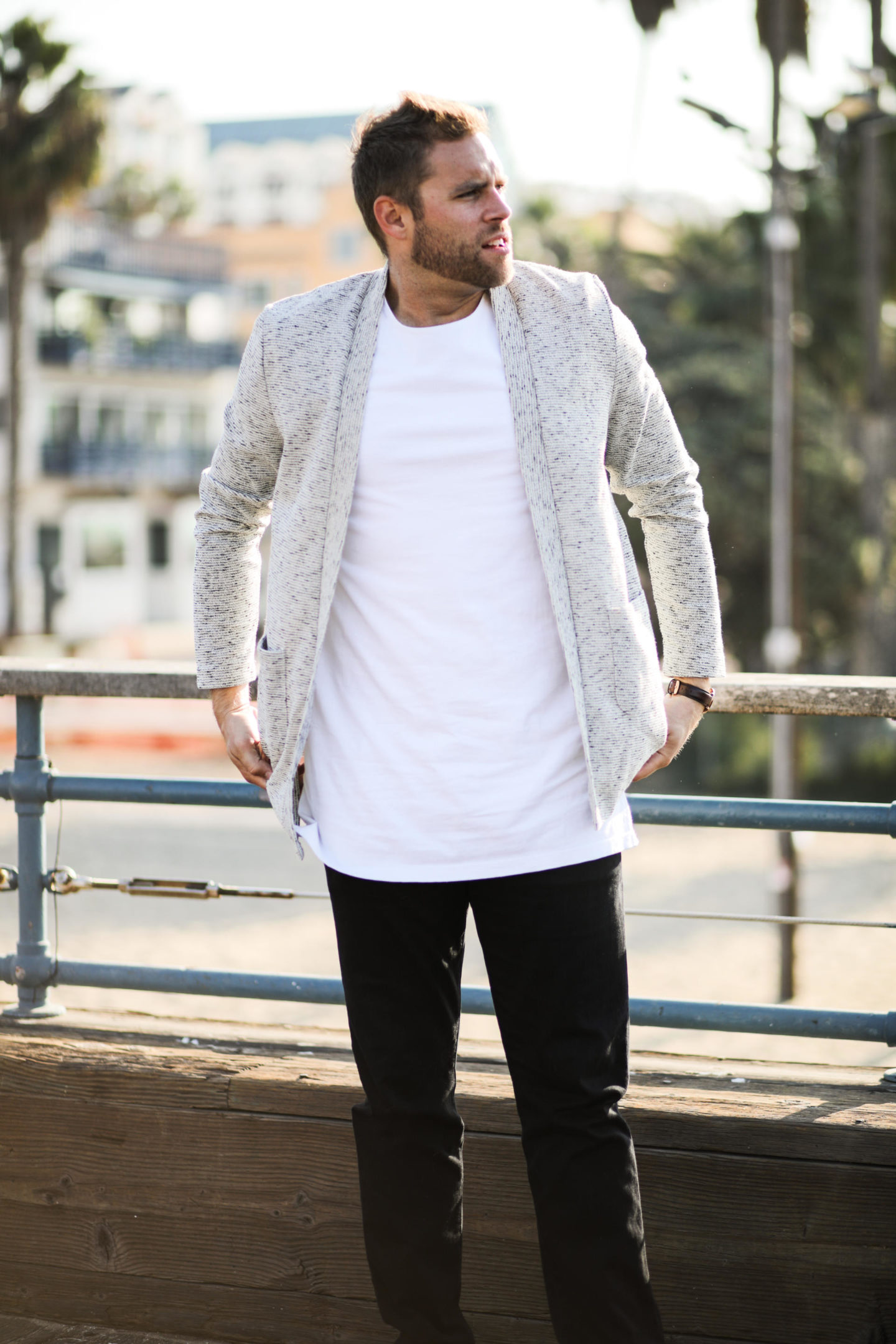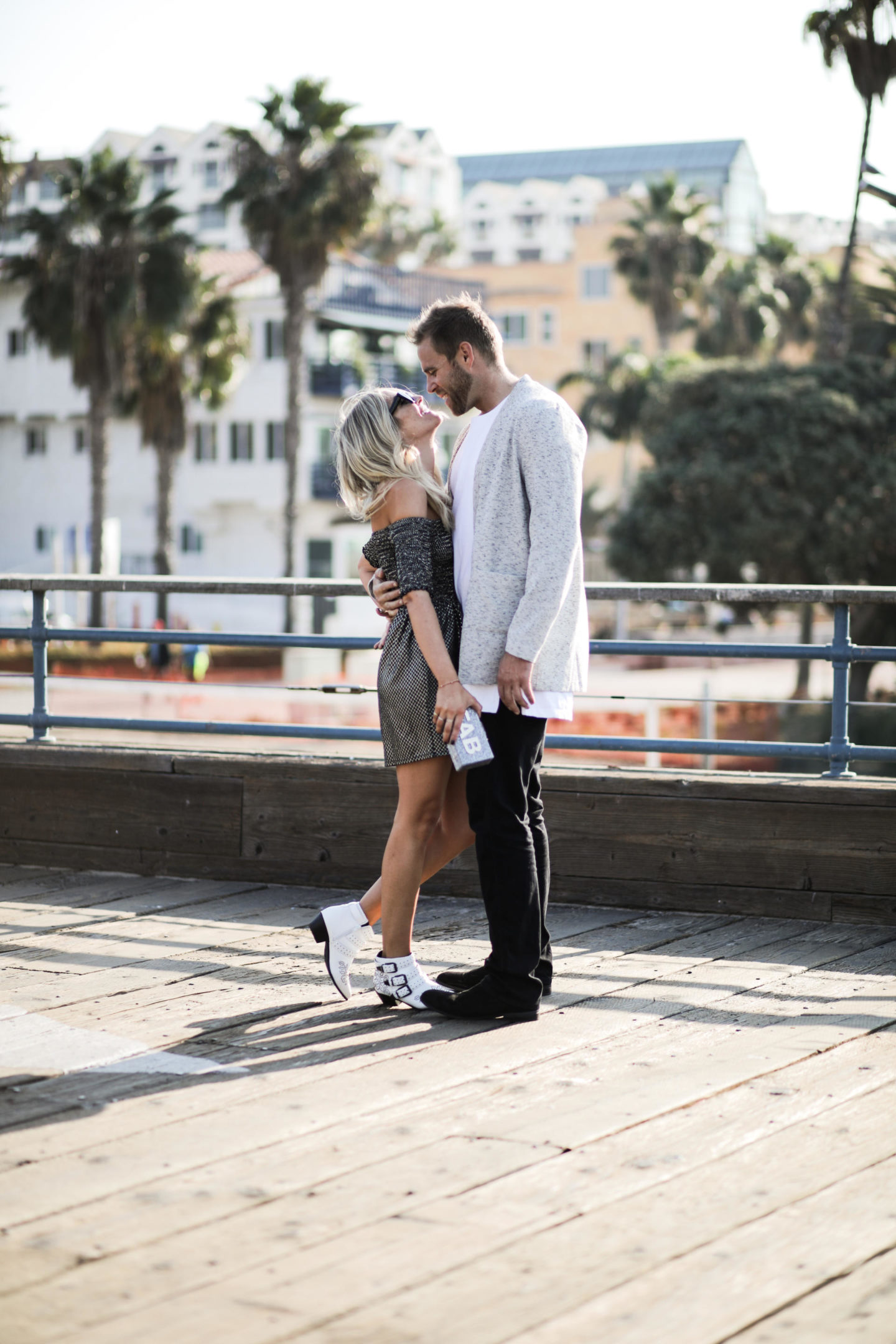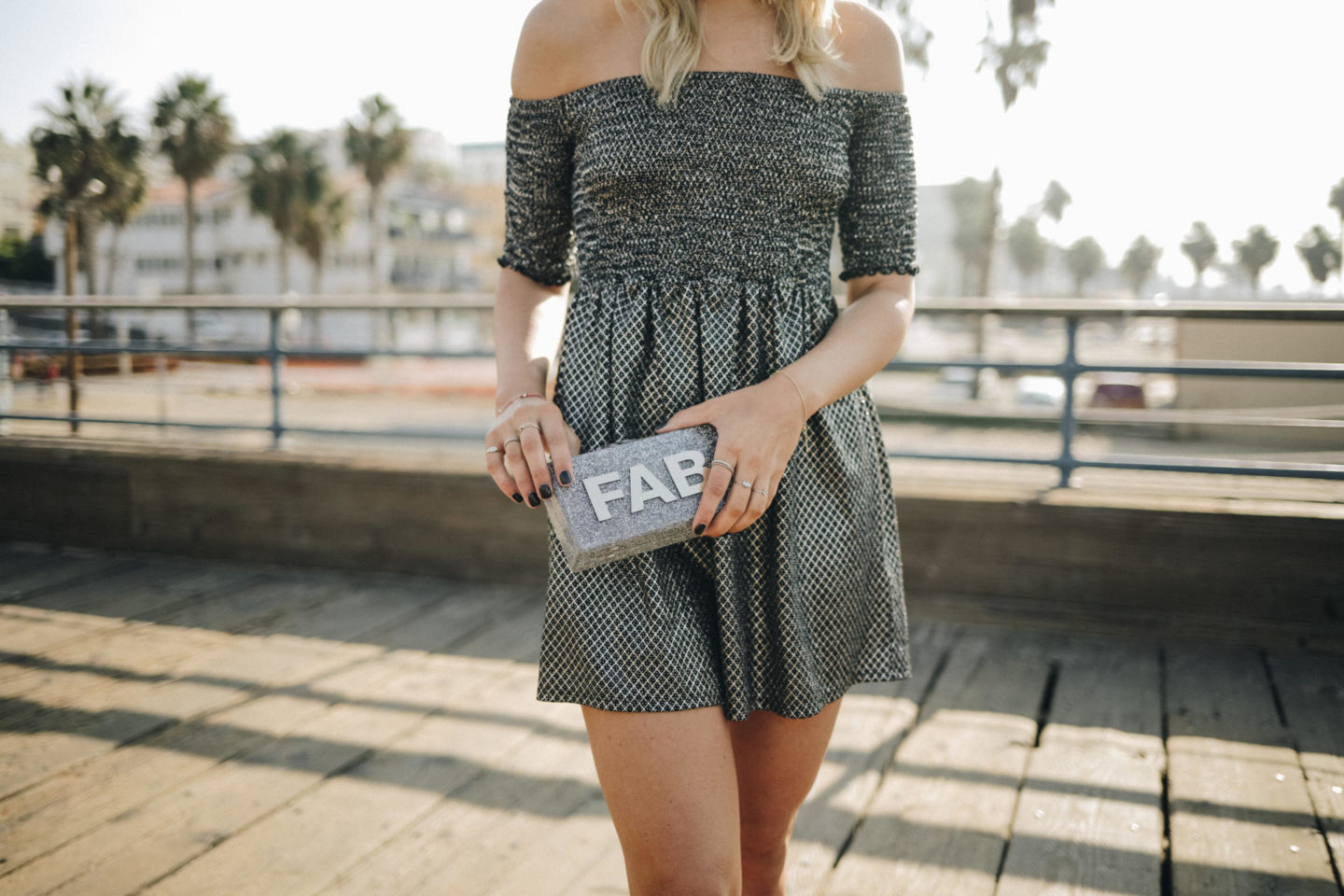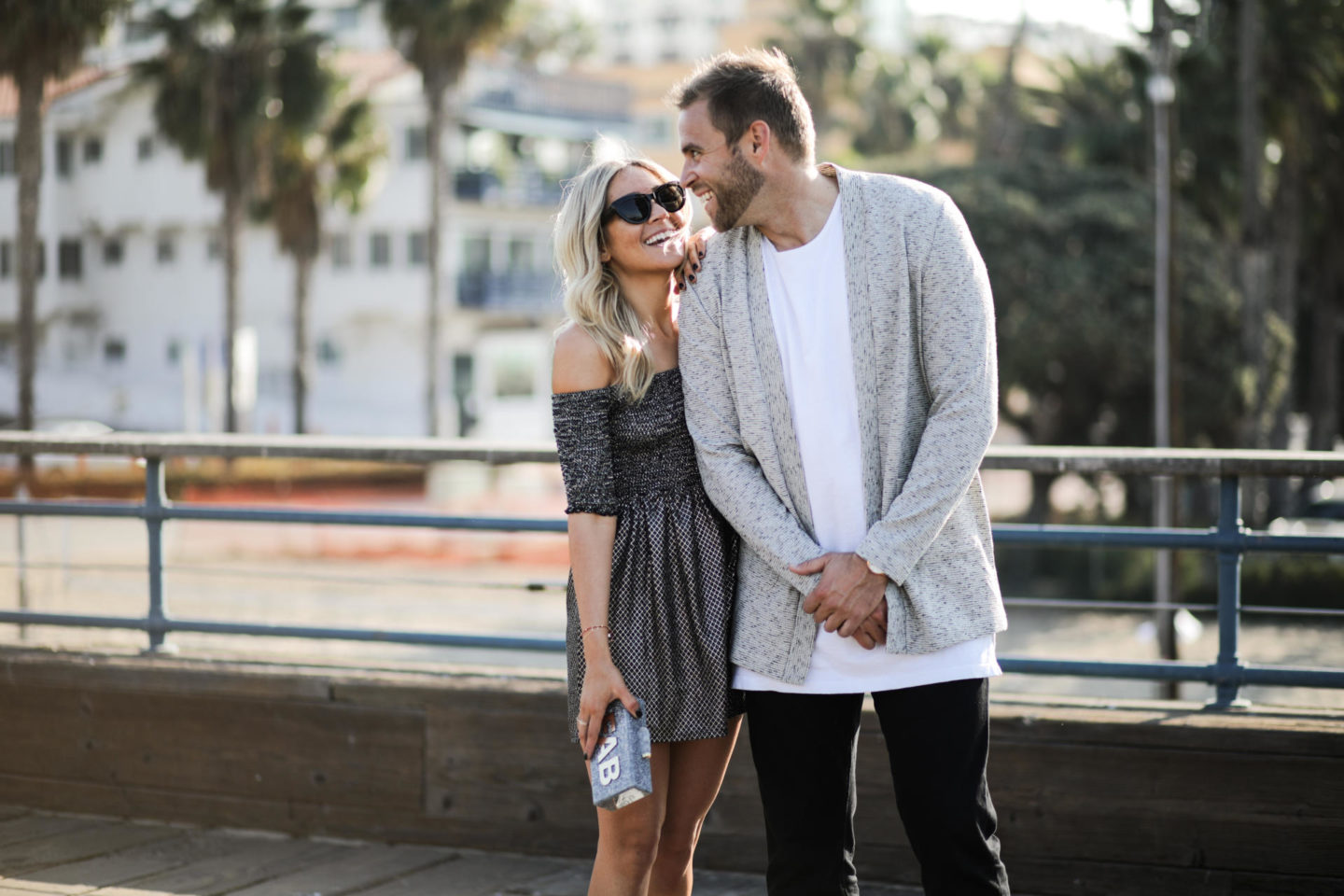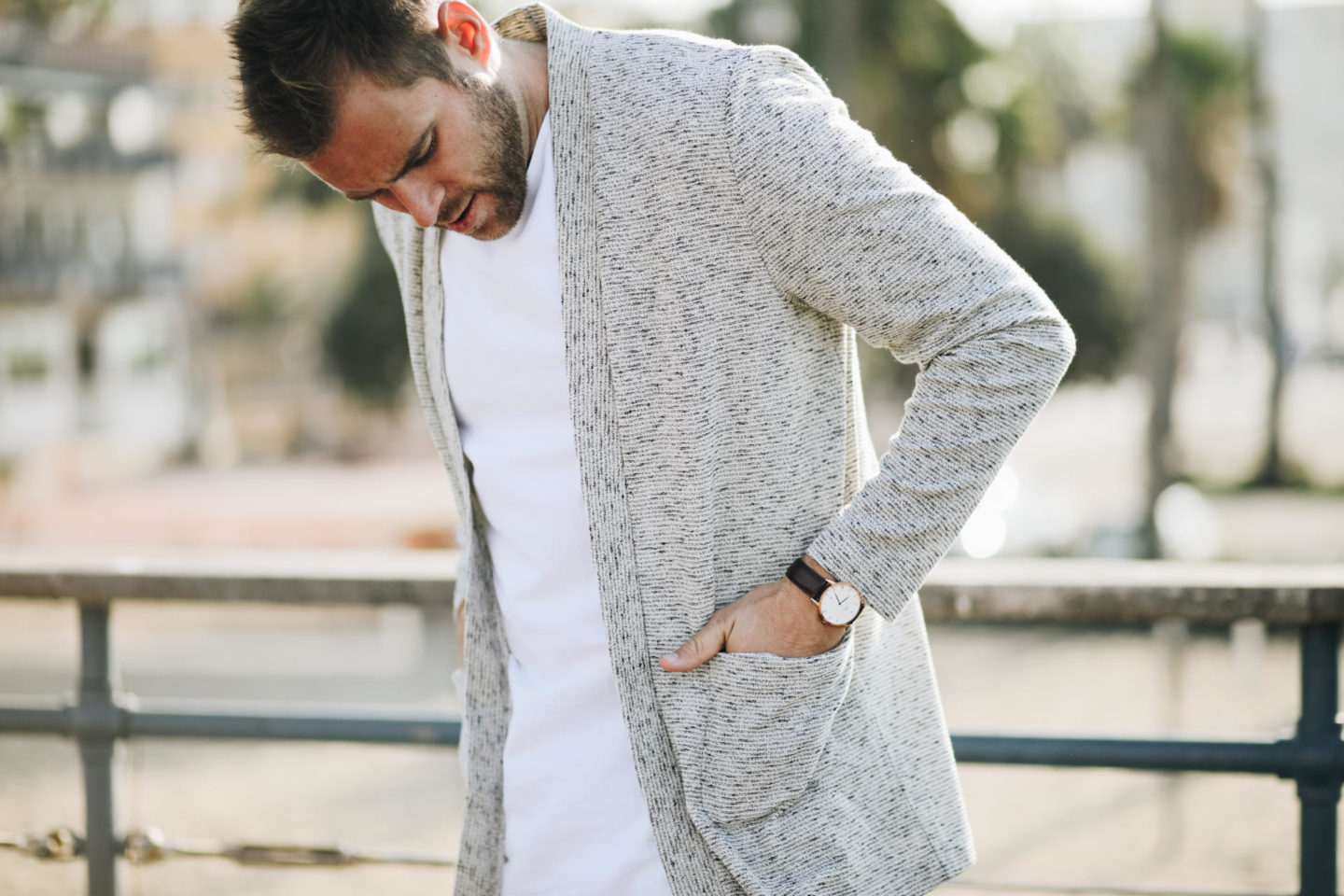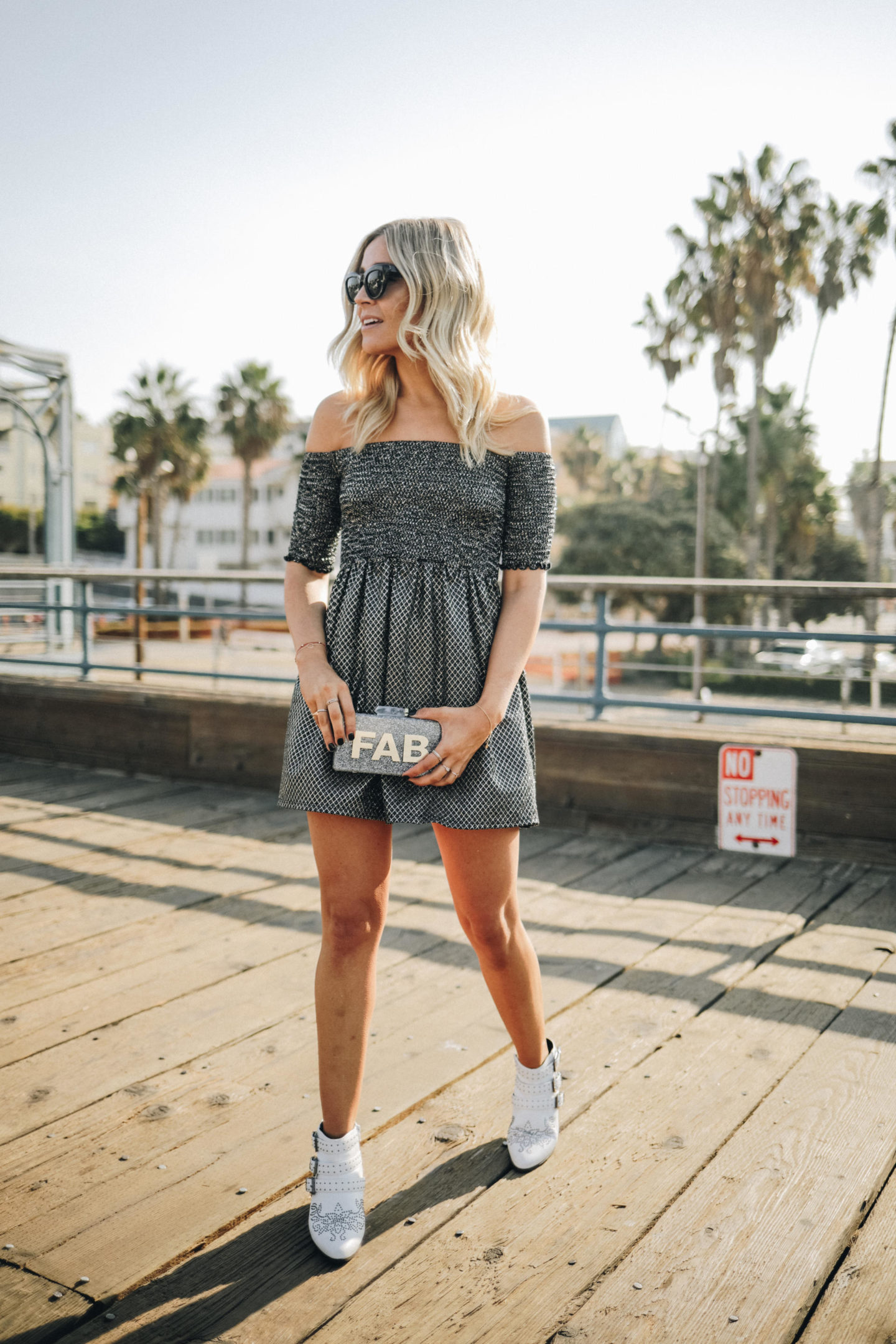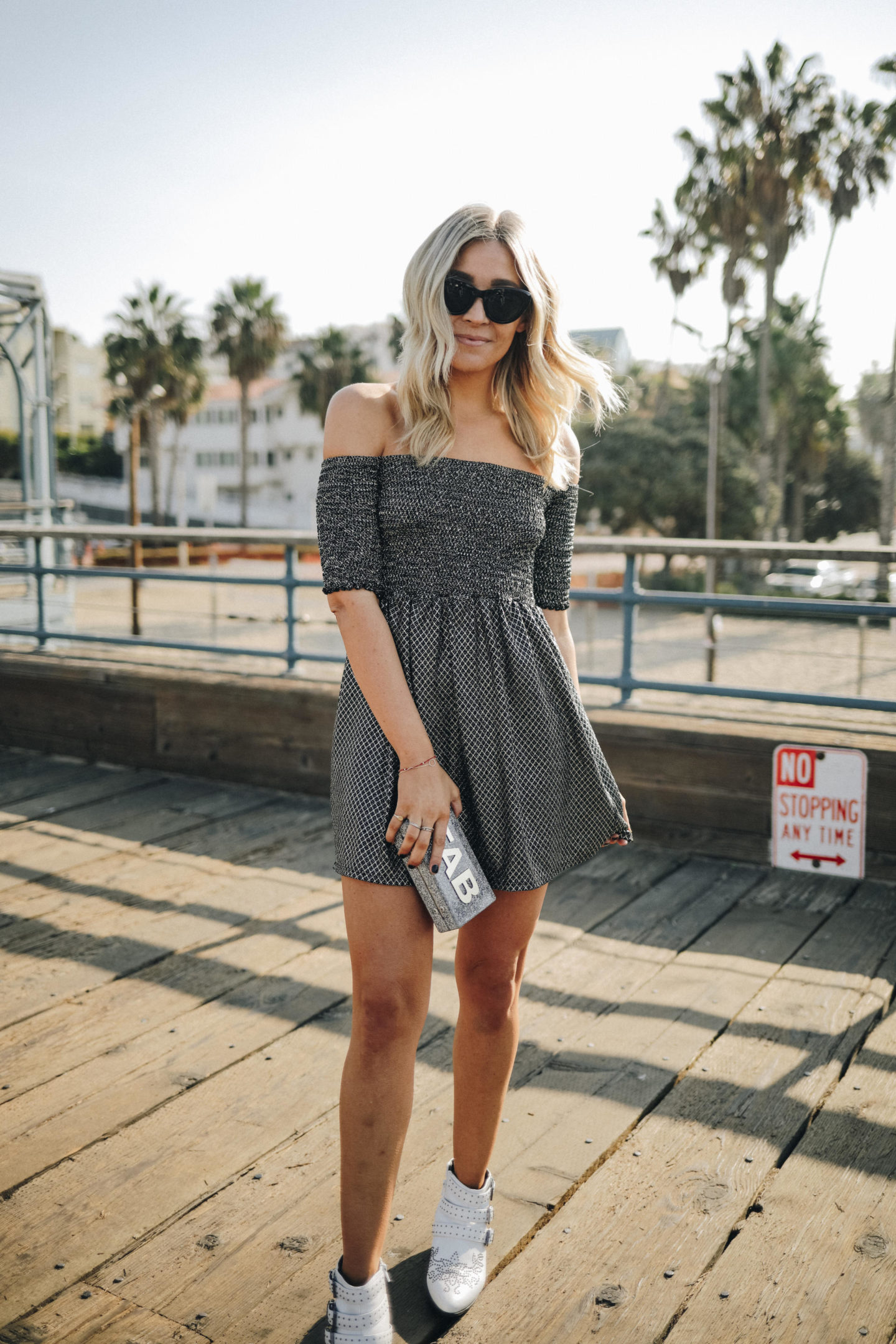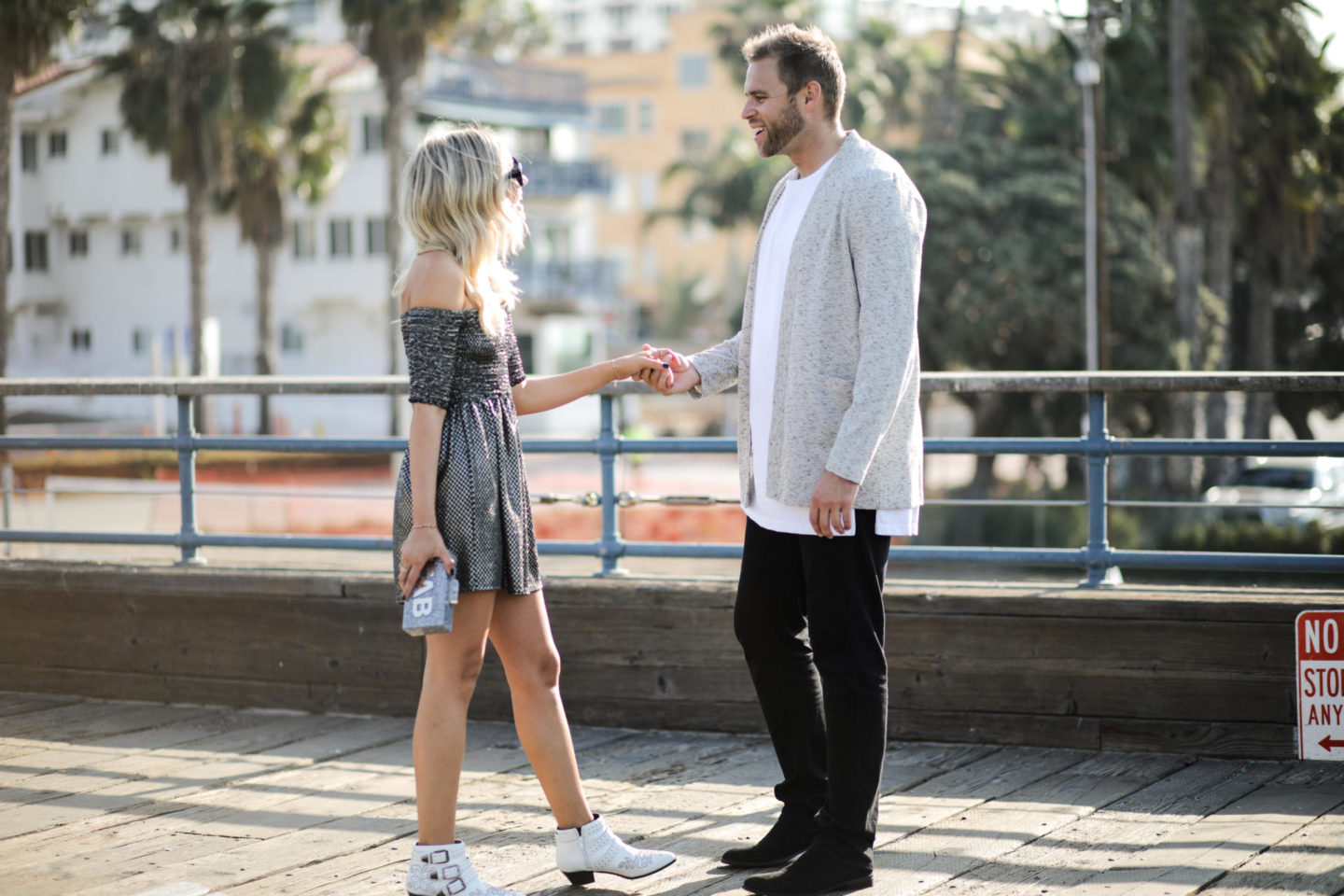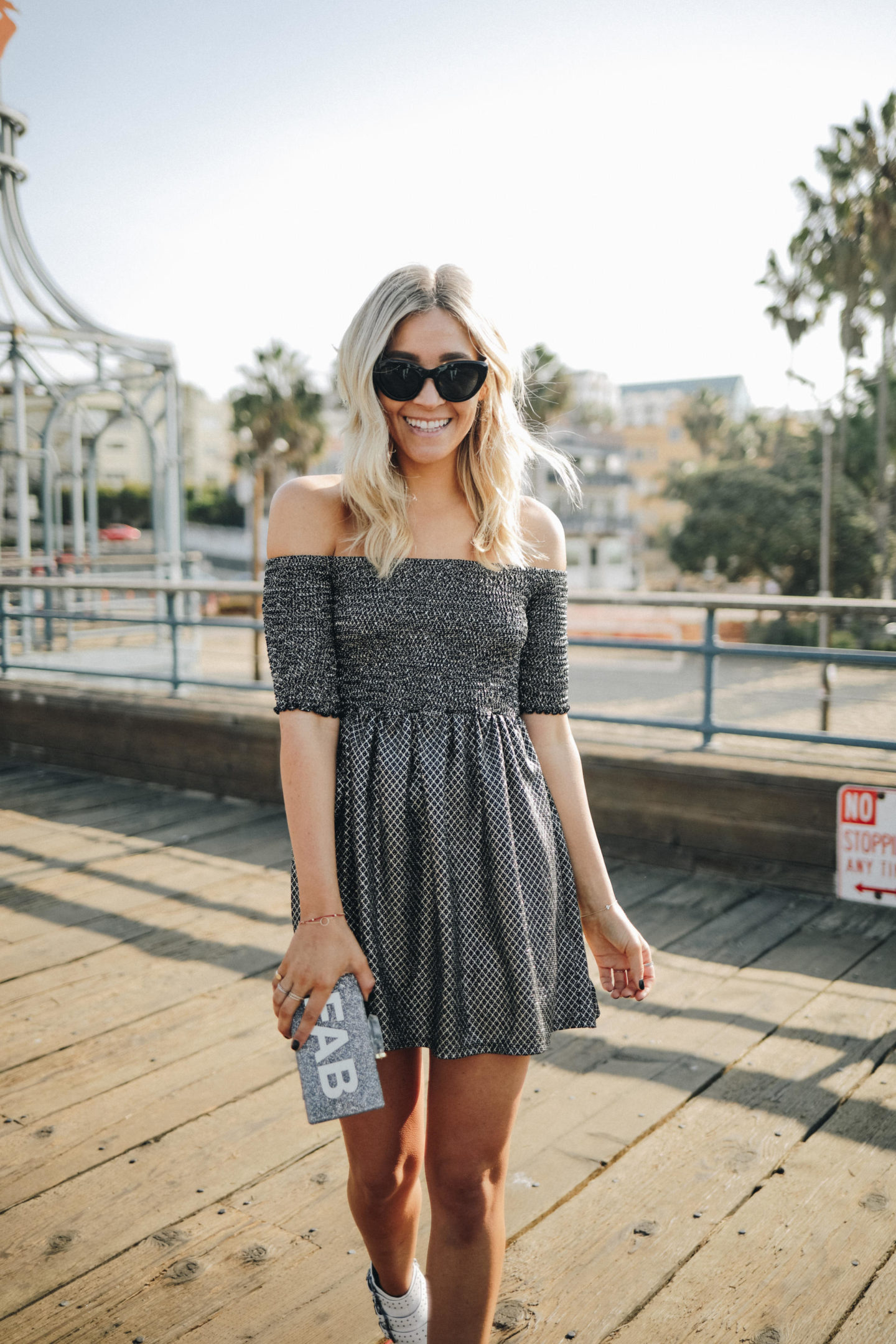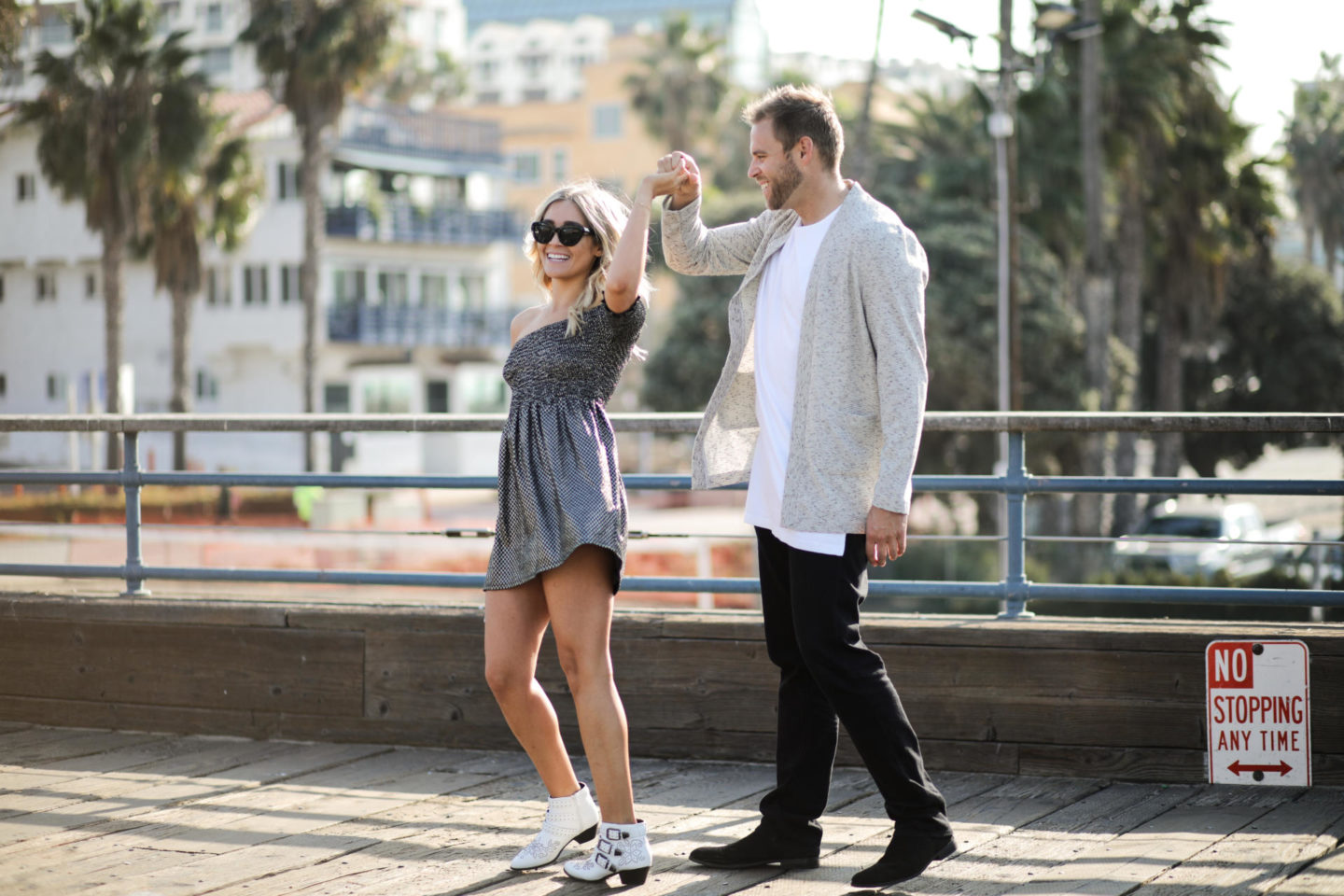 Dress & Shoes, c/o Topshop and Stylinity
TOPSHOP COUPONS AVAILABLE HERE