I am sitting here, writing this post…literally minutes before I press "publish" and I don't even really know where I want to go with it.
I am first of all over the moon with how this editorial shoot turned out. My photographer, Matt, really  is so incredible, and I appreciate how he takes the time to make my vision come to life. Photography is a true art form, and he is a master!
Secondly. I've been stuck in a rut lately. I feel like that's been a common theme in my posts the last few months, but as the blogging industry grows, I'm starting to feel the effects of comparison on a new level.
It seems like everyday there's a new blogger (which is amazing!), and there's for sure never a lack of inspiration.
I LOVE knowing that if I don't know what to wear one morning, I can go over to Pinterest or Instagram and know that I'll find something that will spark inspiration in my own closet.
I adore getting to know new girls from around the world, and get a glimpse into their personal lives.
Nothing compares to being able to be the boss of my own website, collaborate with brands that I never dreamed I'd ever get a chance to, and just overall having something like a blog that could literally take me anywhere.
But lately, it seems like buying followers and likes has plagued the industry.
Why am I even taking the time to blog about this? Ugh. Cuz I need to vent you guys. And I usually do my venting here. Especially when it's about blogging, because not many of my friends care who's buying what and who has how many followers.
And sure…I like to focus and stay in my lane. No one is me, and at the end of the day, that will never change.
But it's so disheartening to see people completely overlook the POINT of blogging.
It's to CREATE. A blog is where you can be 100%, and unapologetically yourself.
A place to connect with other talented, like minded individuals.
Somewhere you can go to let your inspiration run rampantly.
It wasn't created to see who can buy more followers than the next person.
The worst thing is seeing huge brands buying into the fact that these numbers are legit.
STOP FALLING FOR FAKENESS.
And if I sound crazy…whatever. This topic legit IS driving me crazy because it's way too damn common.
At the end of the day, quality trumps quantity. Forever. Go the extra mile. It WILL pay off. Even if it takes longer.
To end this rant on a high note, I'm going to just dumb 25 pictures for you to look at, because I had SO much fun creating this editorial shoot with Matt a couple weekends ago.
And if you're a blogger that ISN'T buying likes, and is comparing herself to those that may or may not be doing so…just know that it's okay. Fake can't stand the test of time. If you're a blogger that IS BUYING LIKES, cut that shit out. Go the extra mile.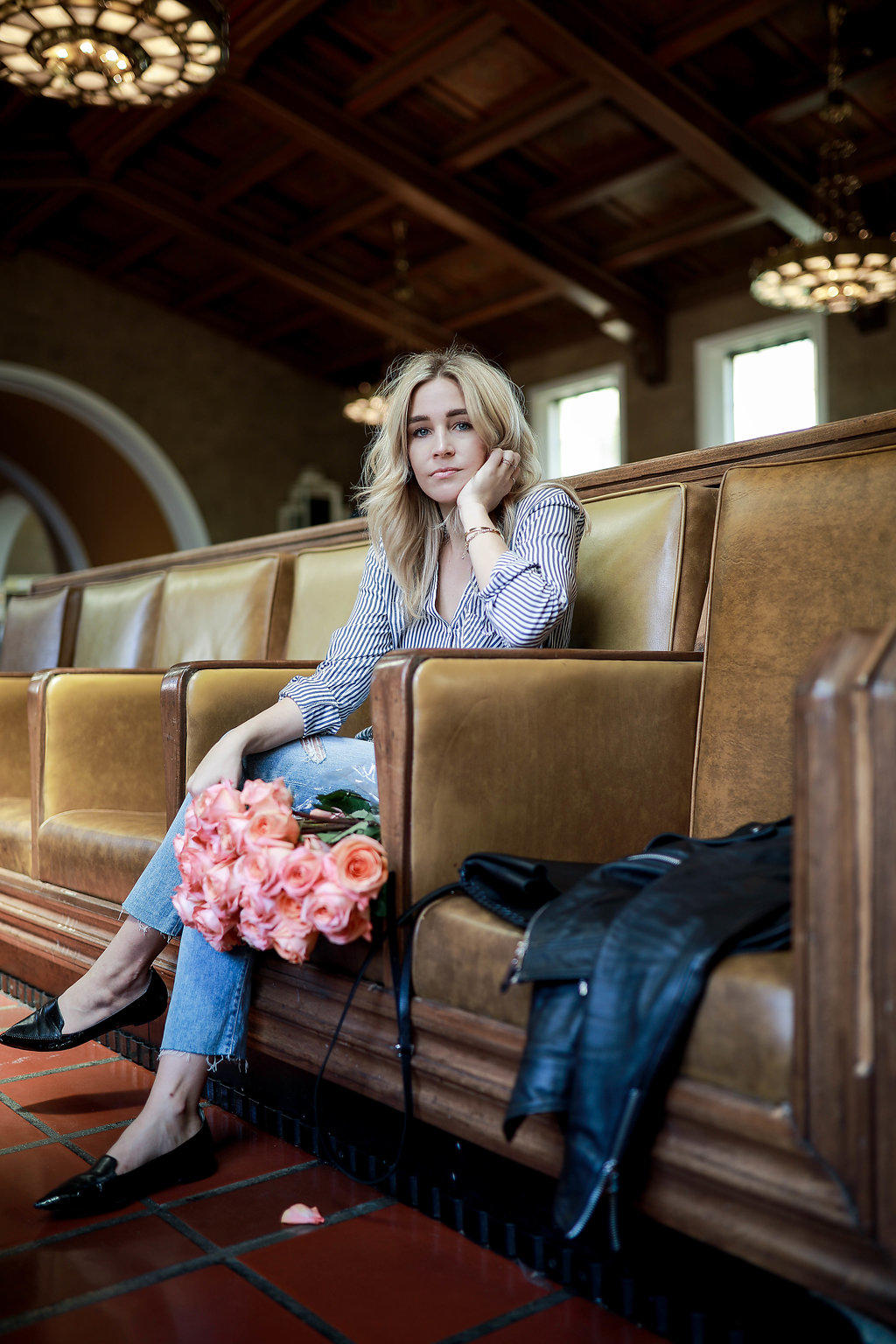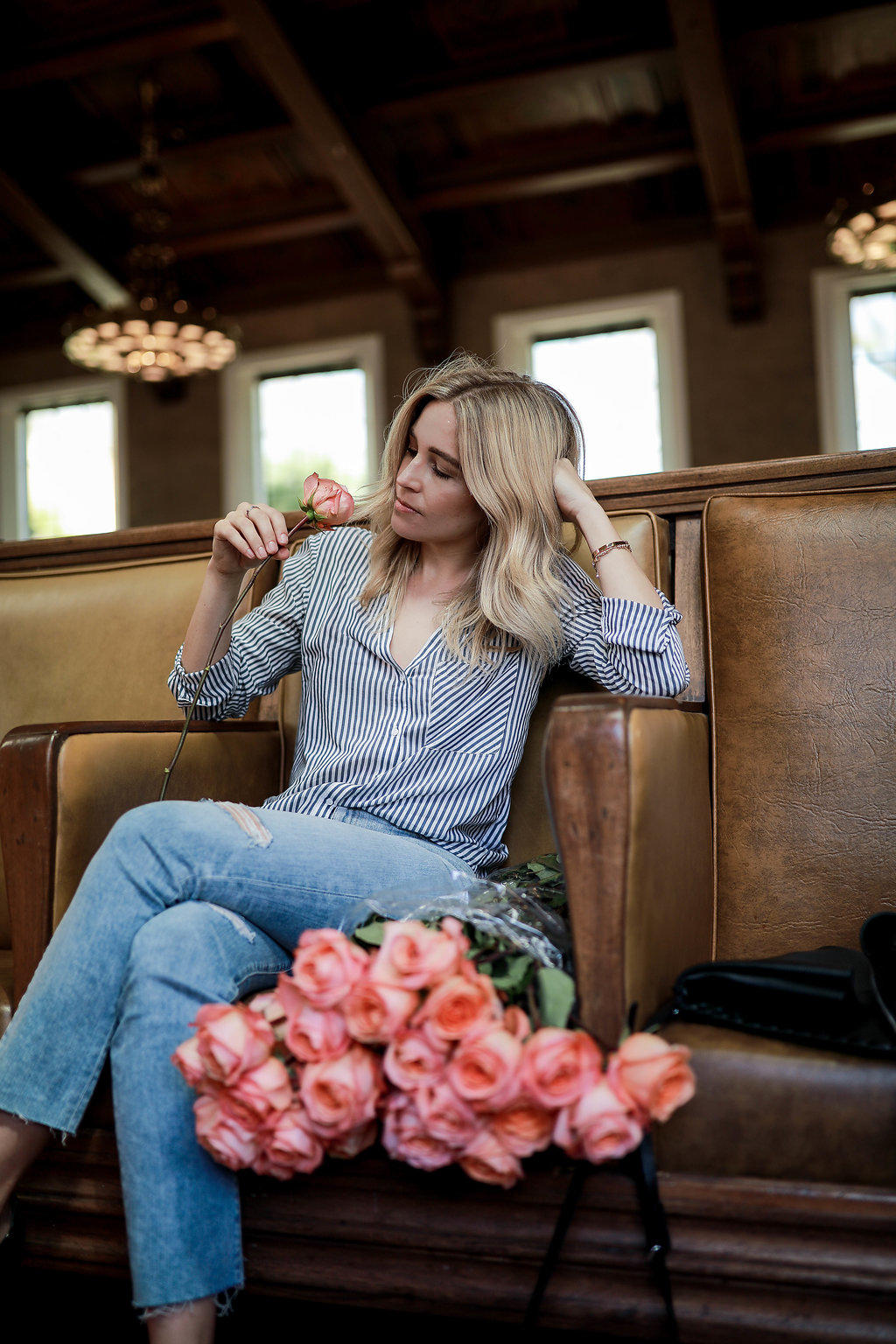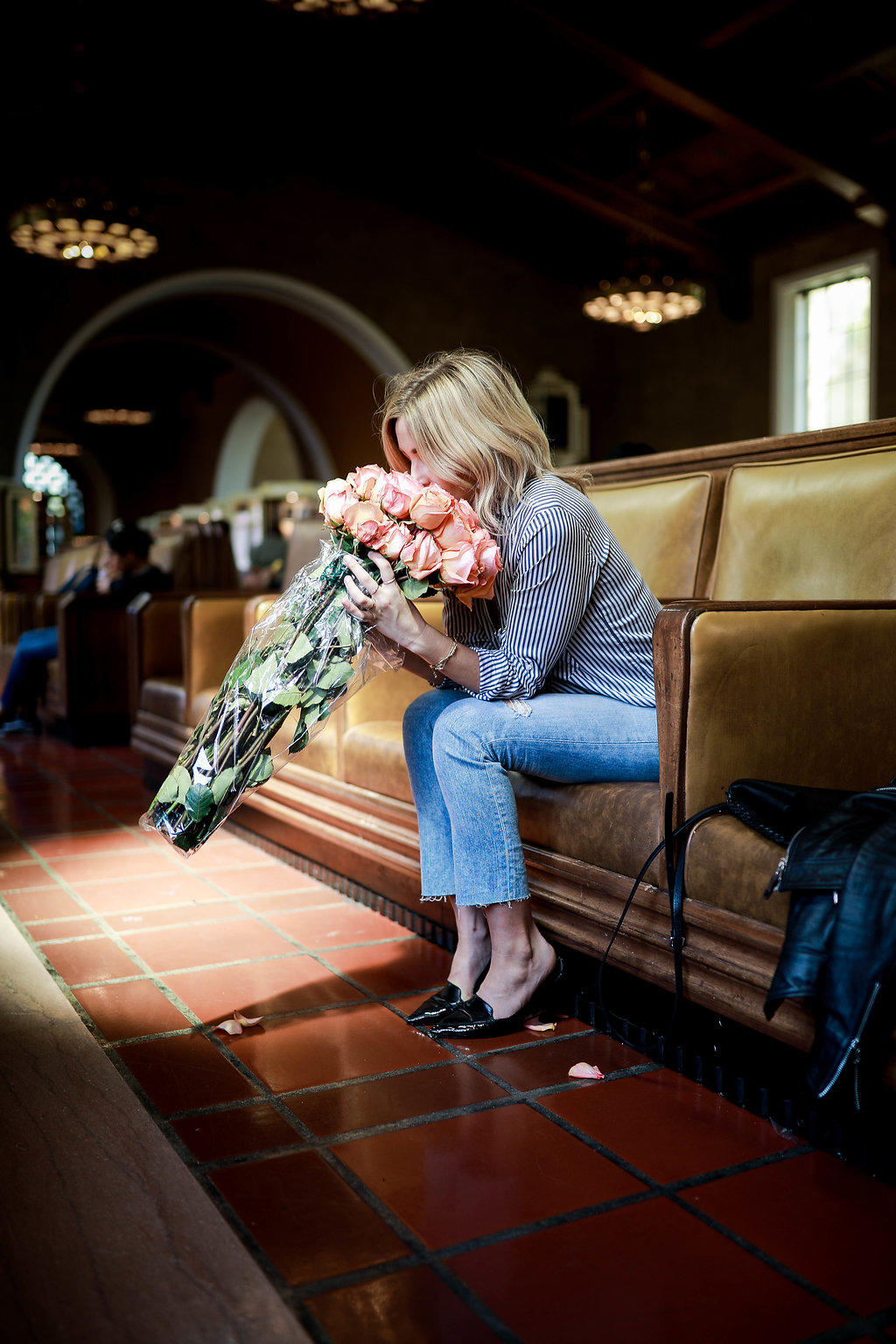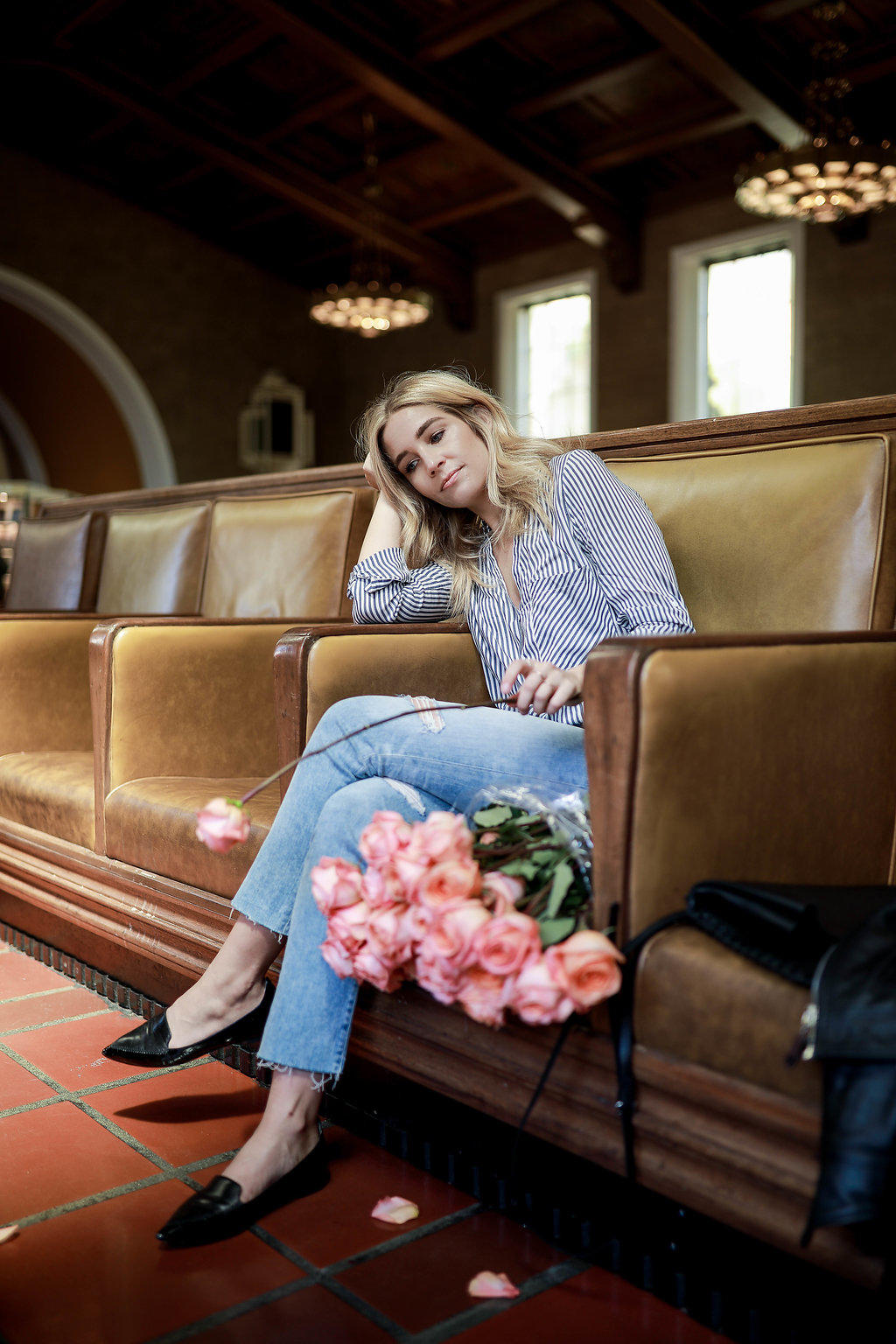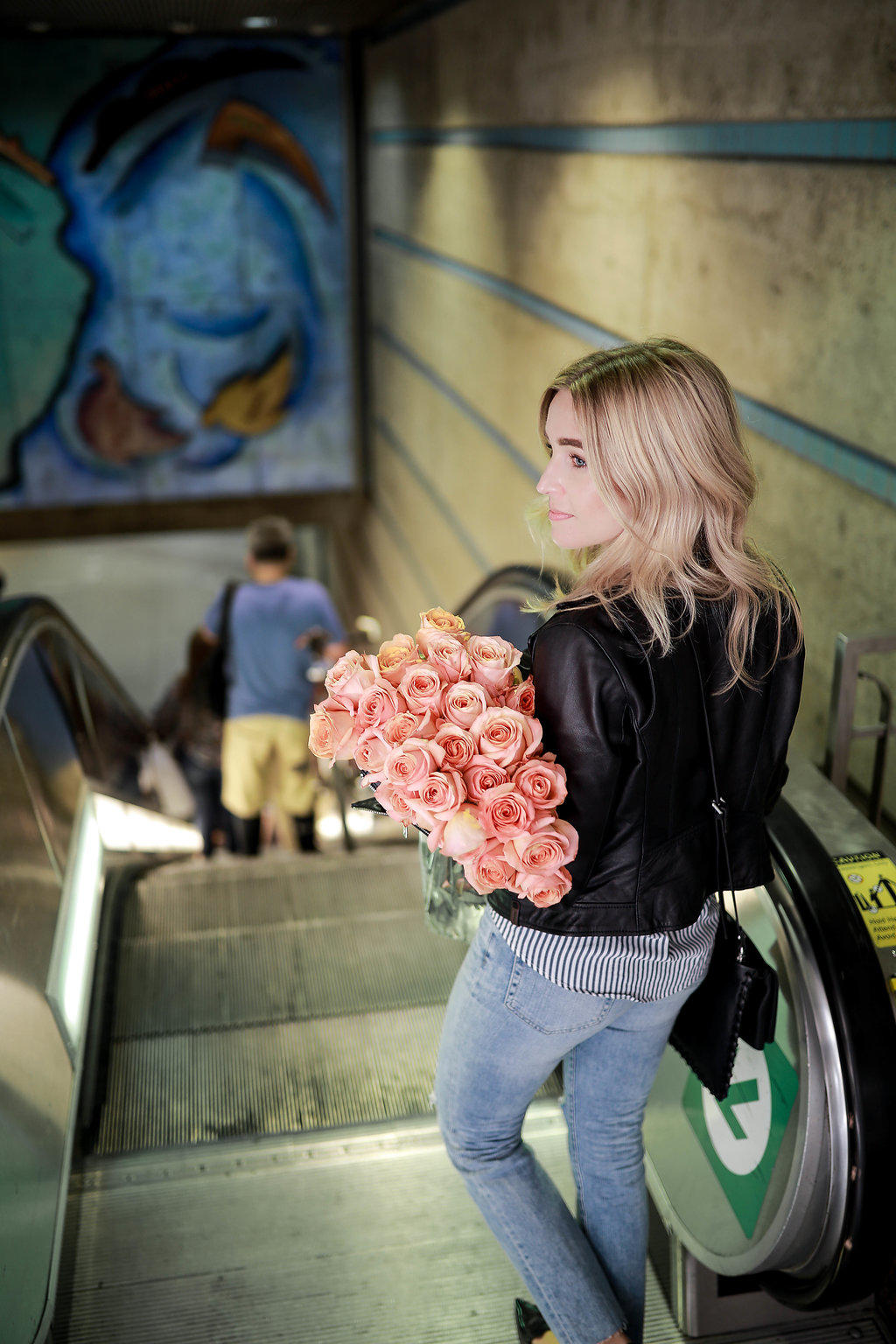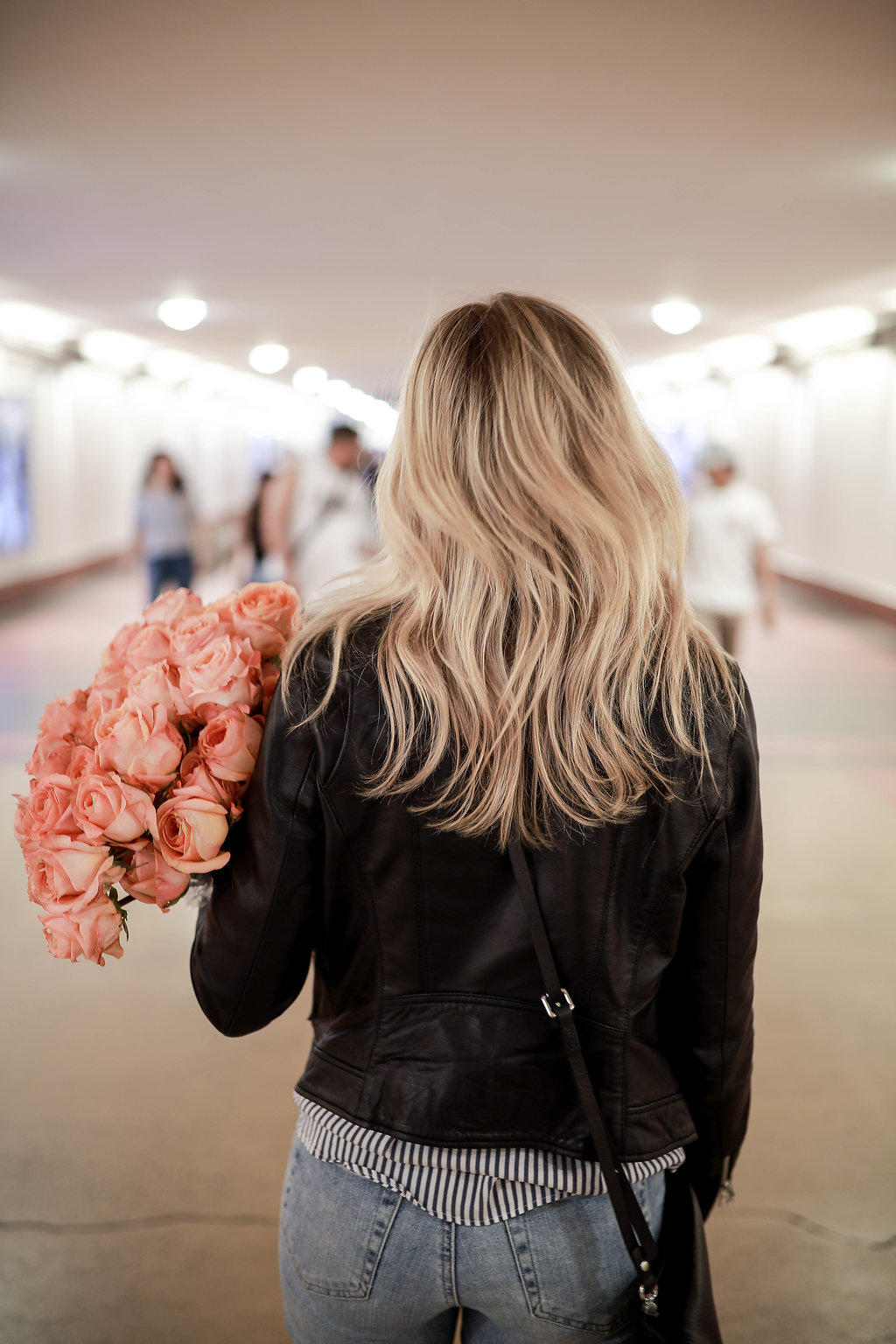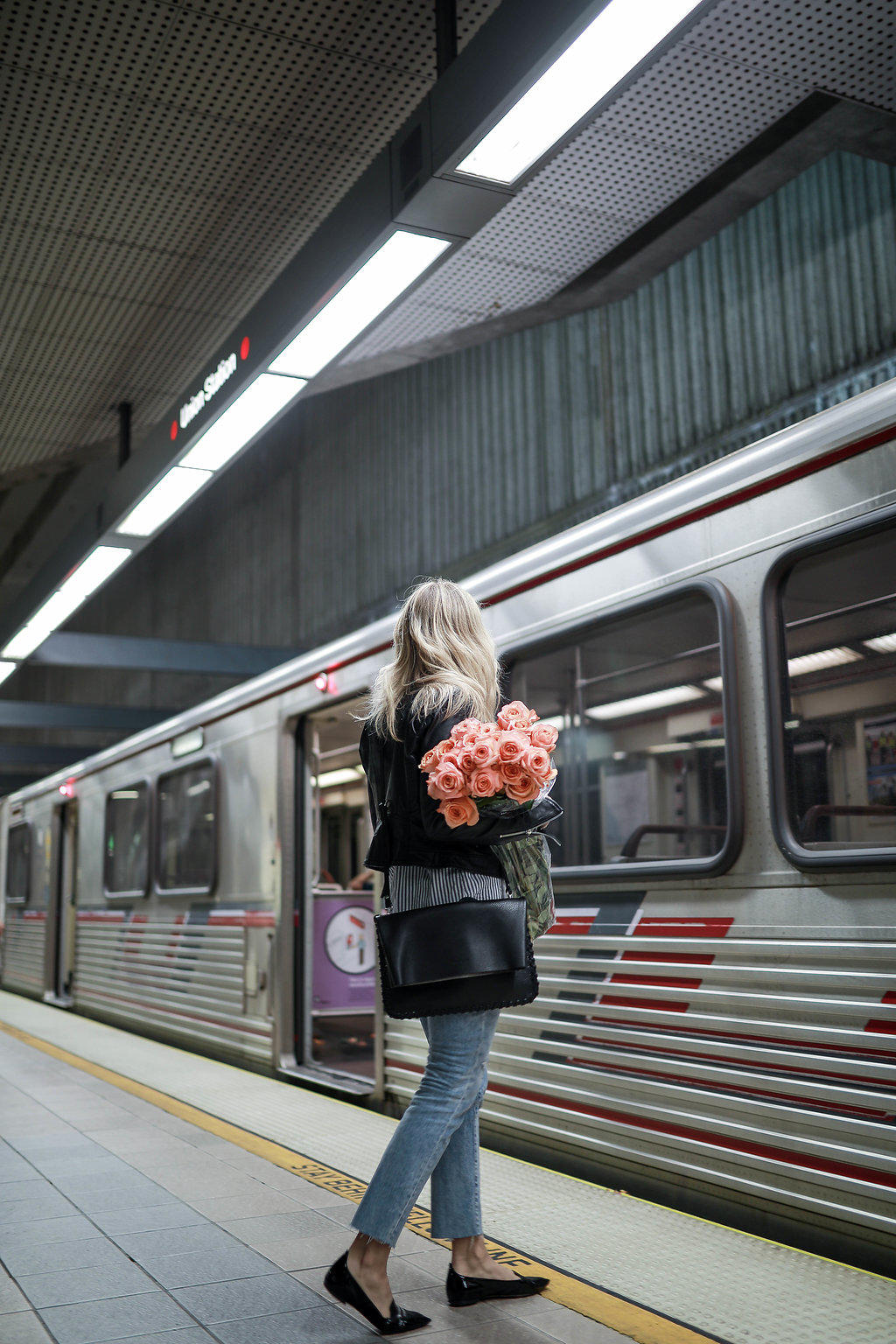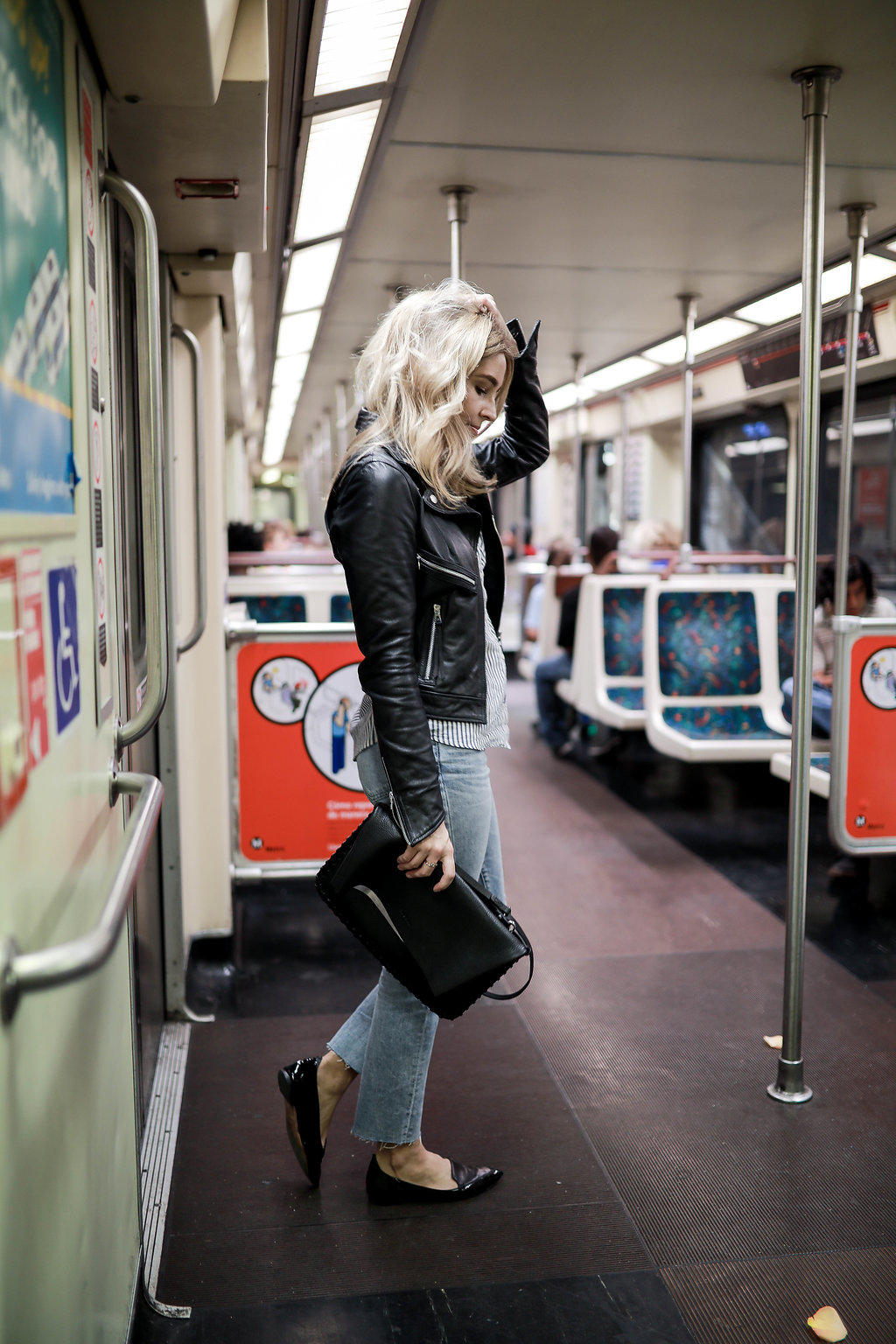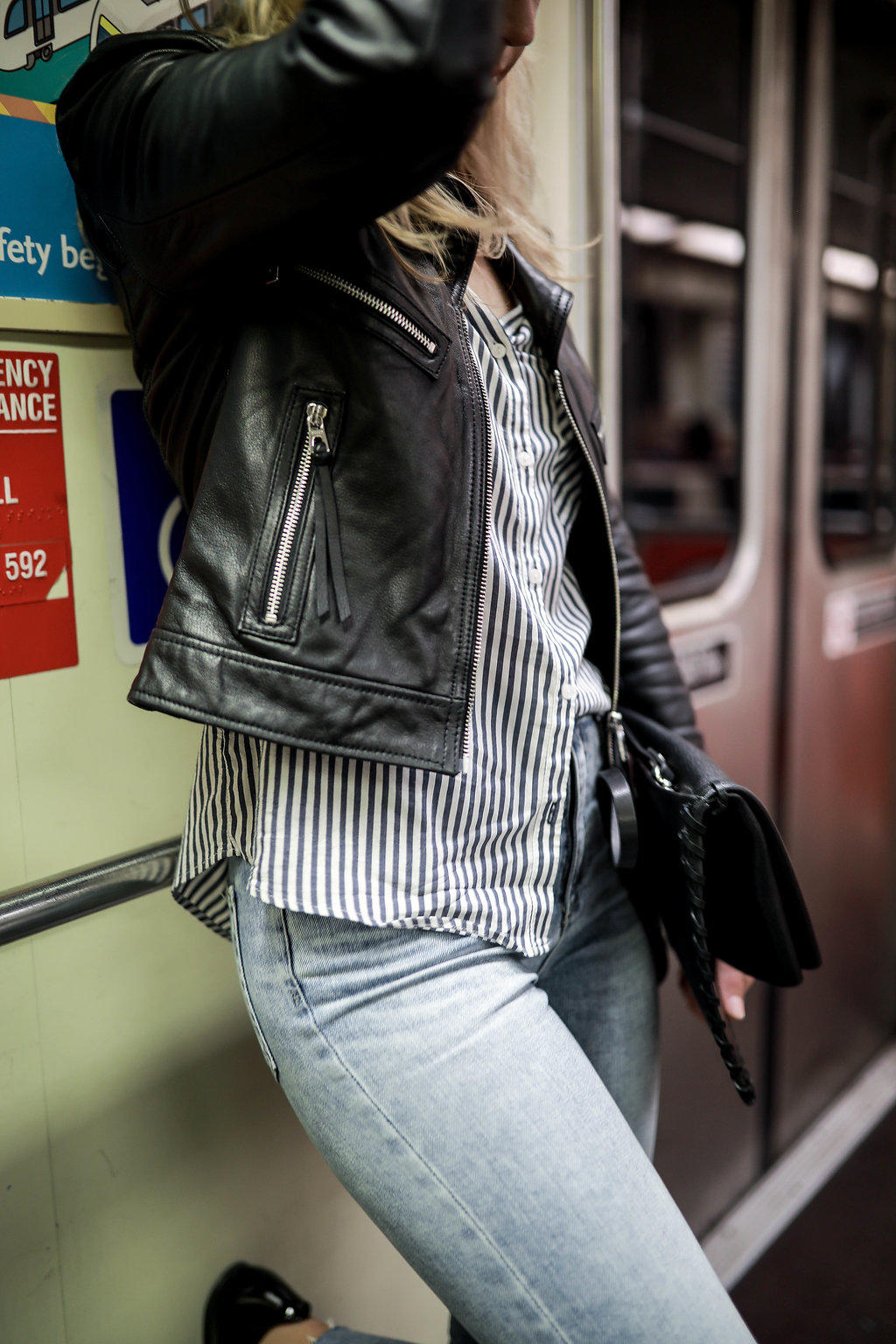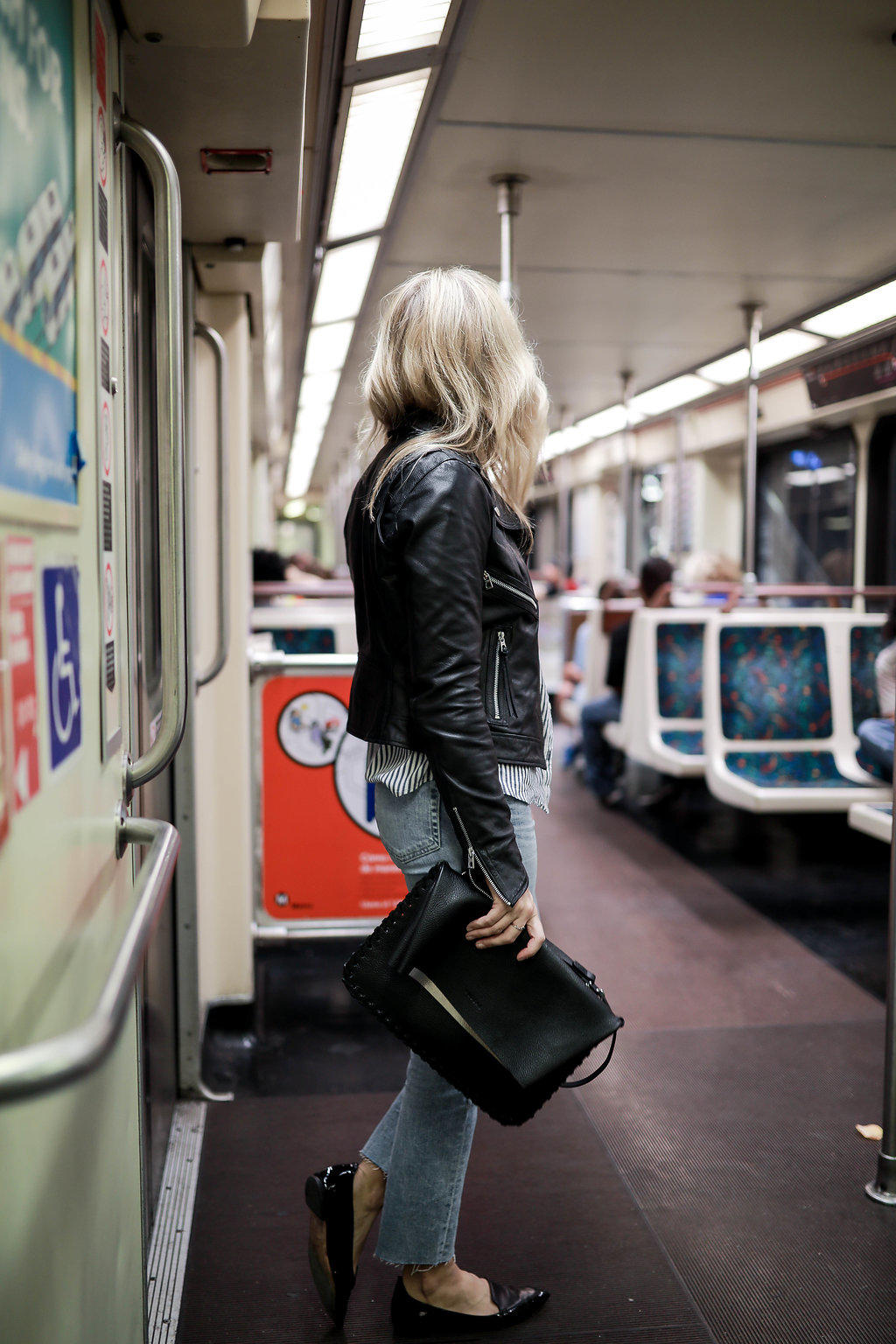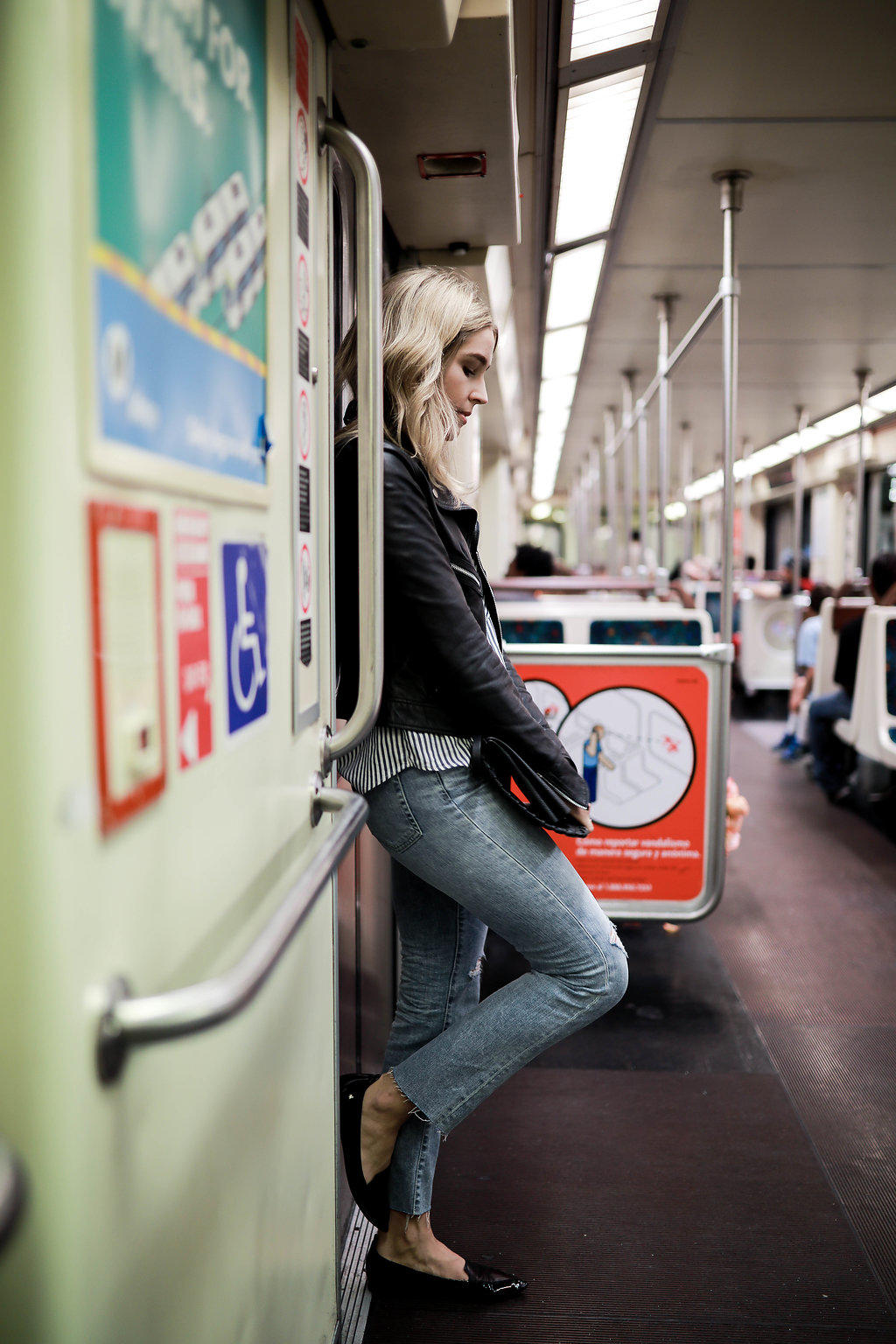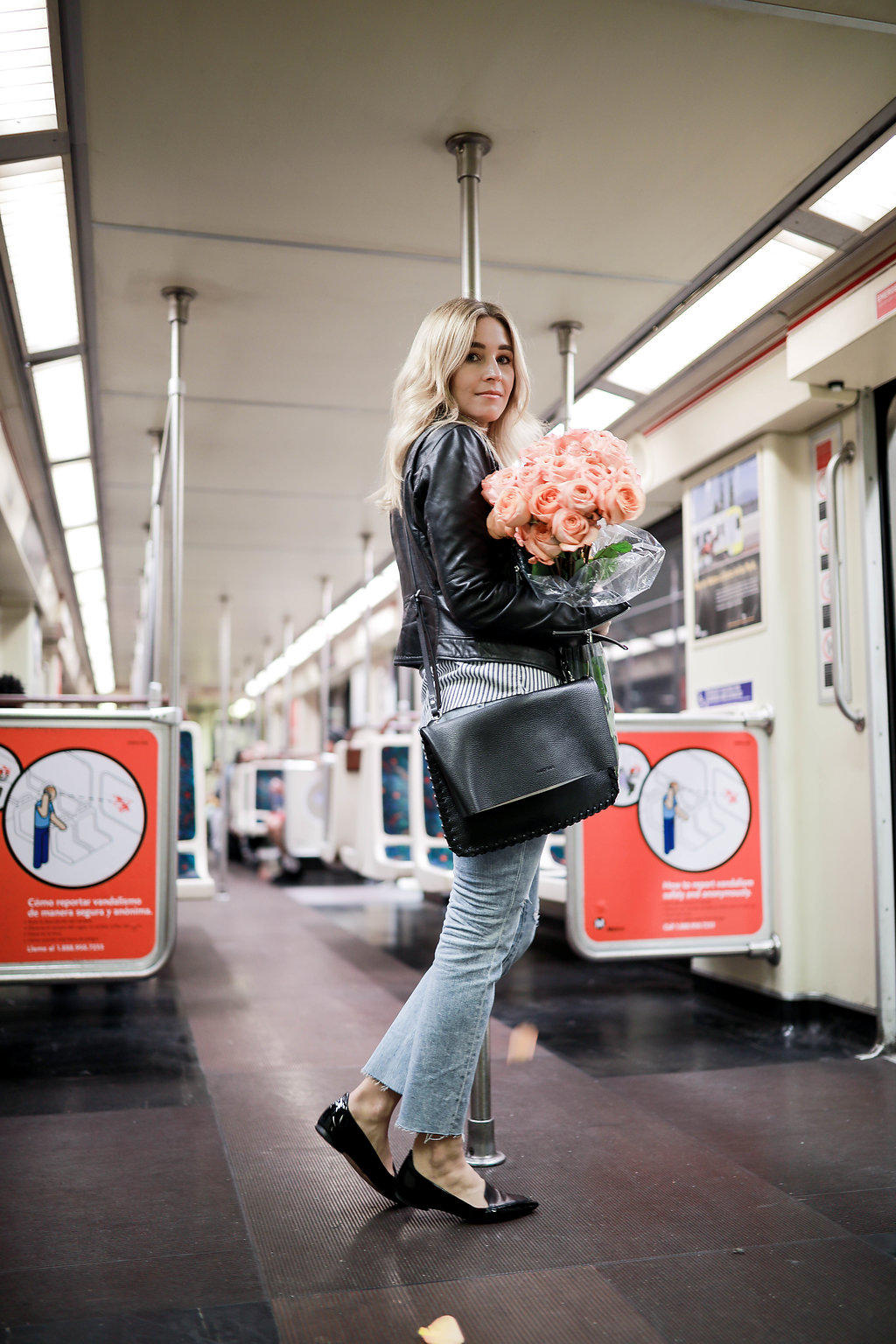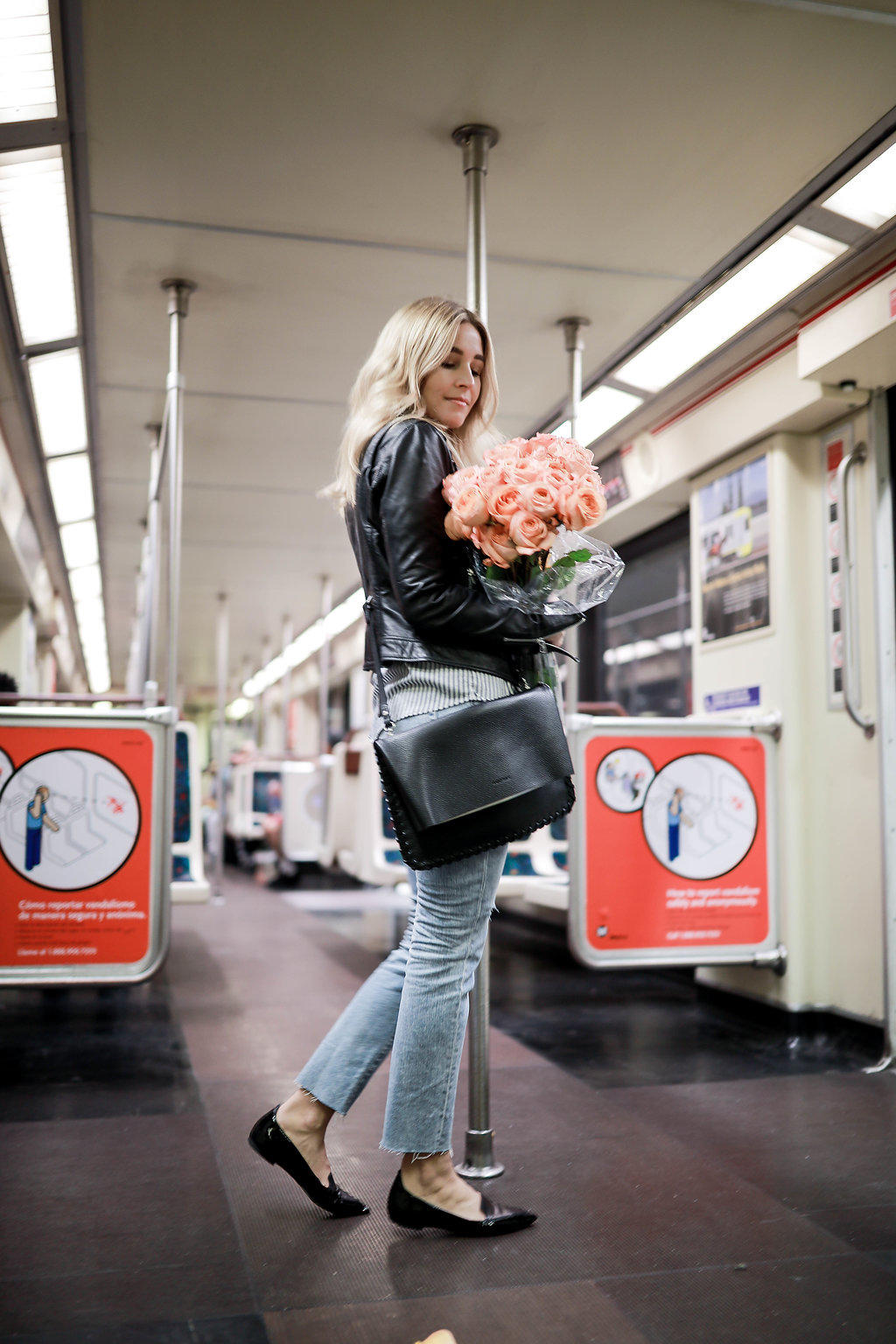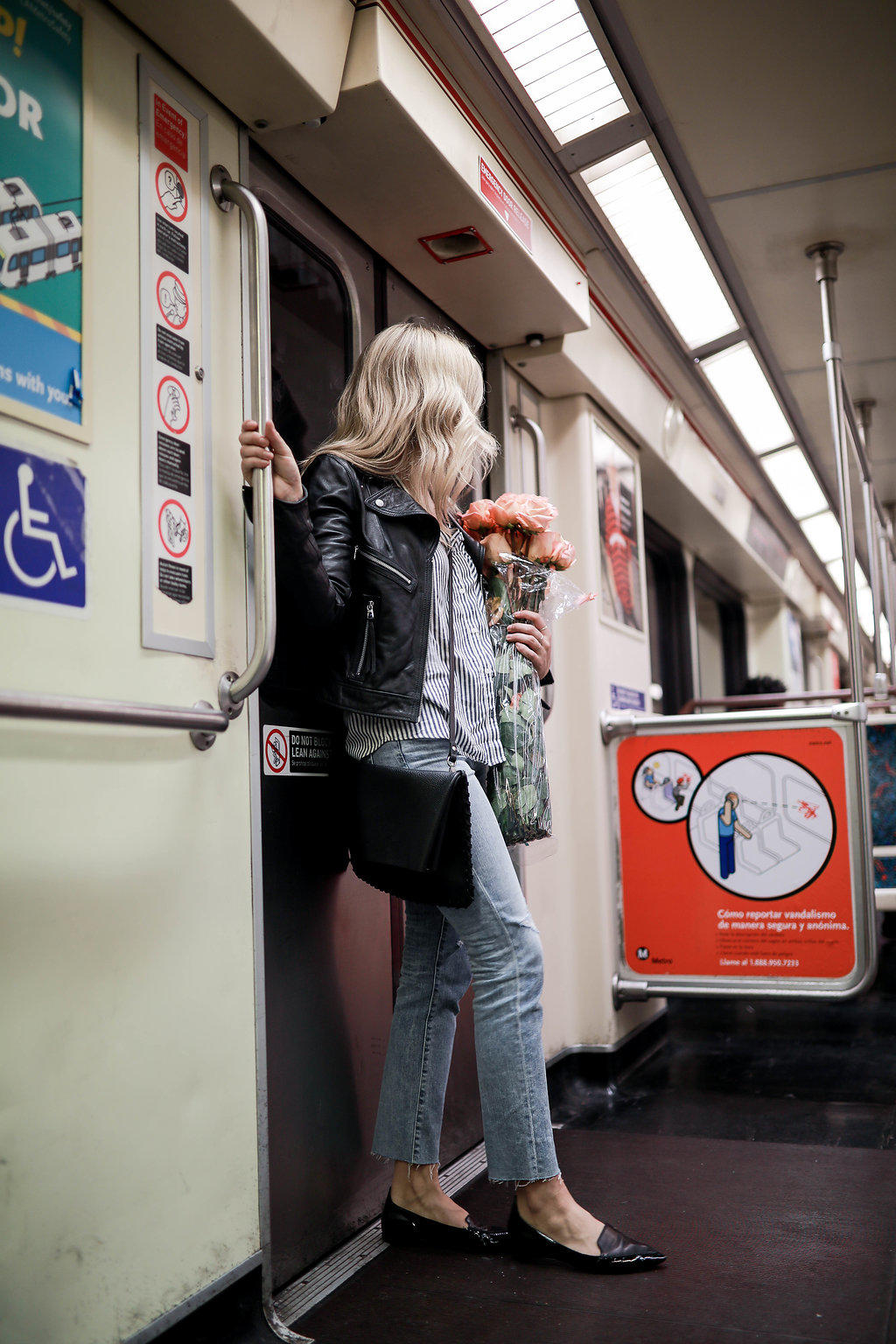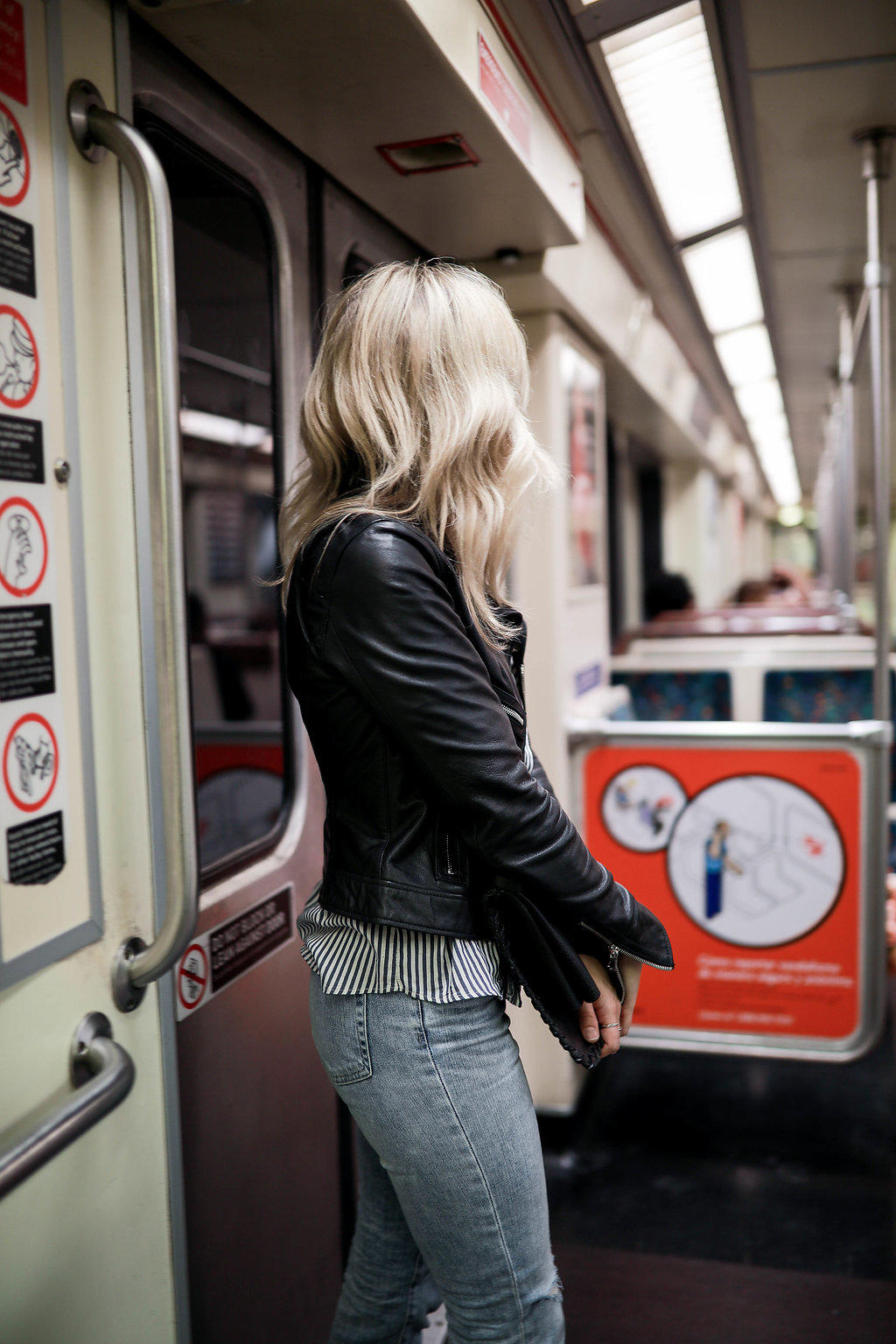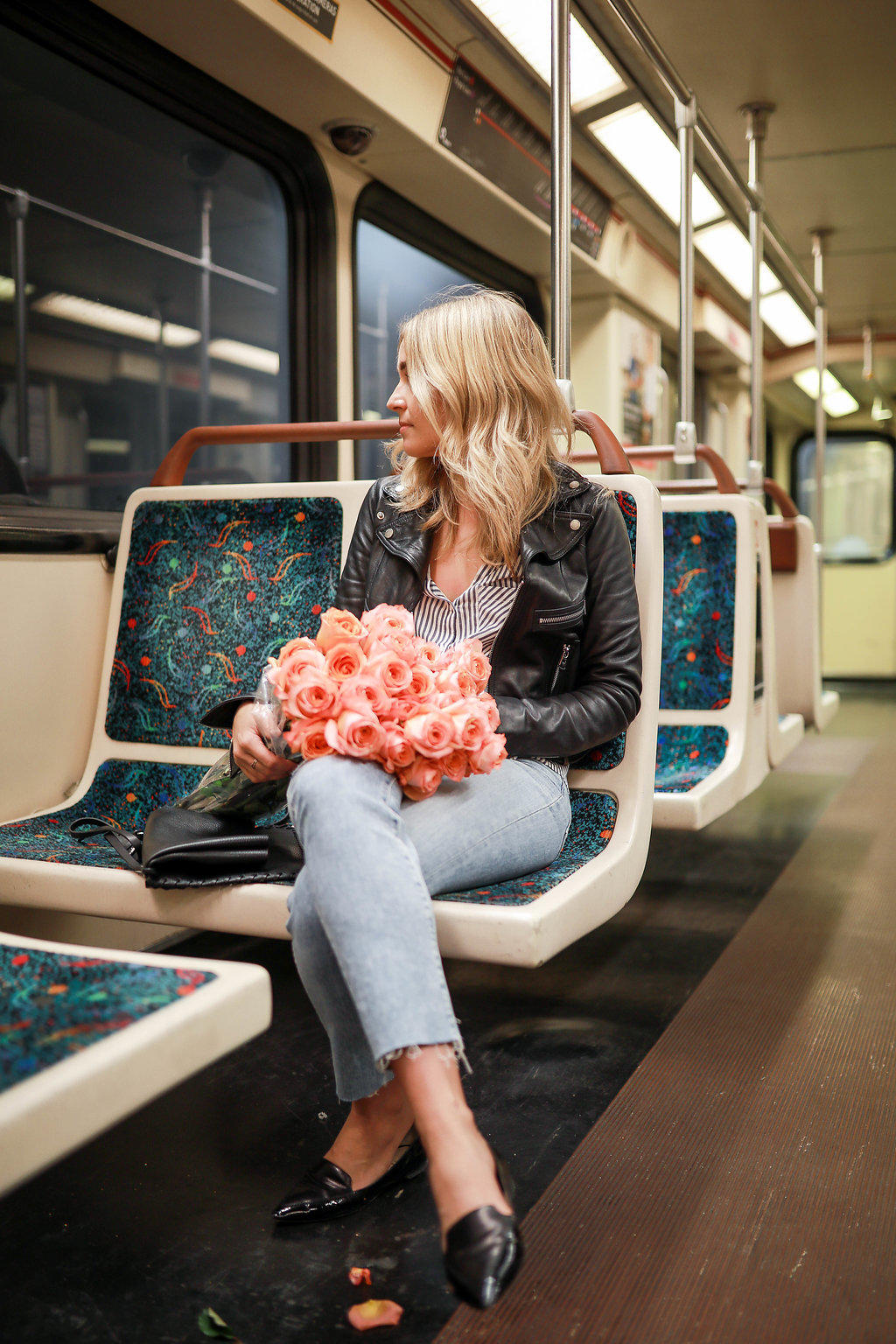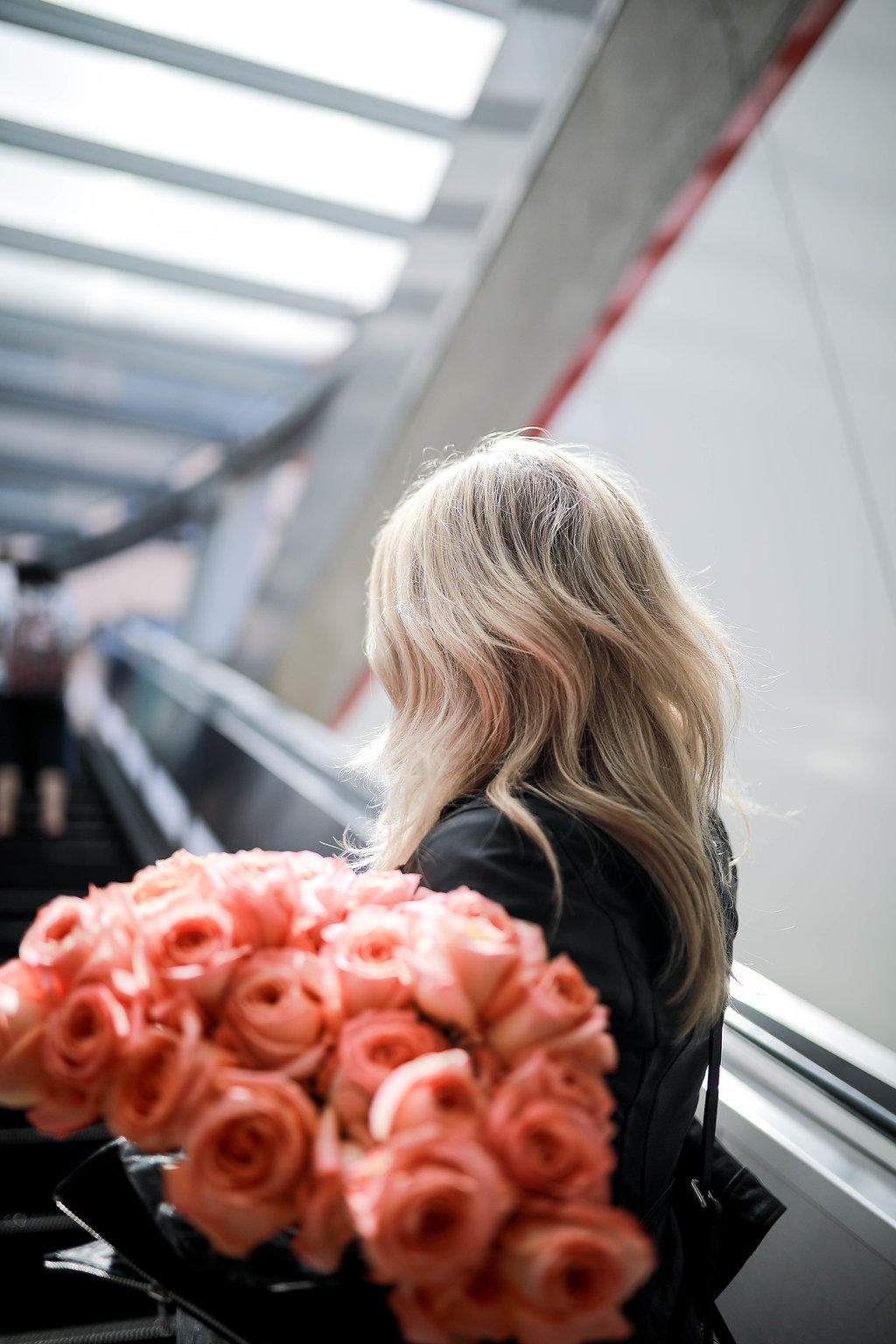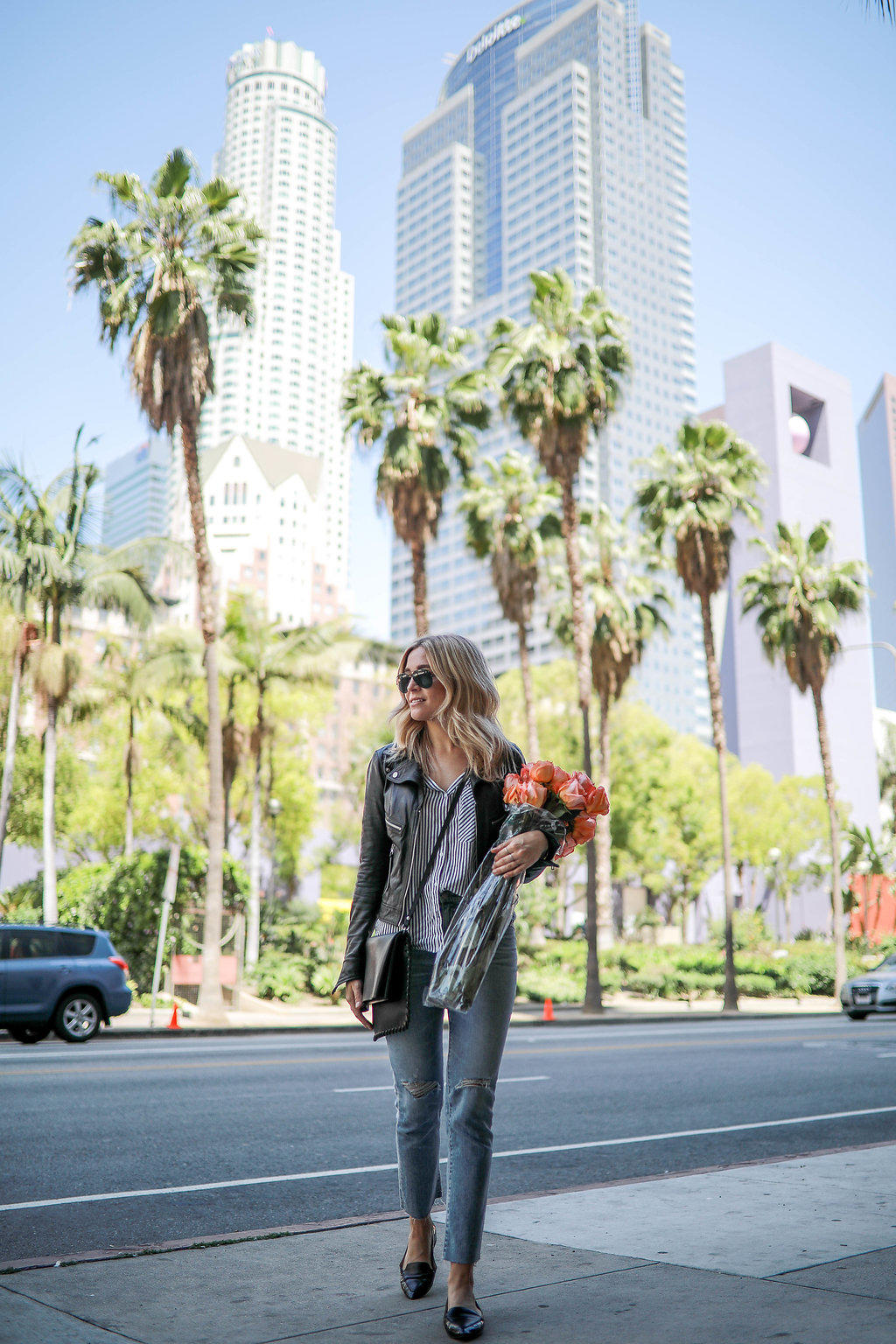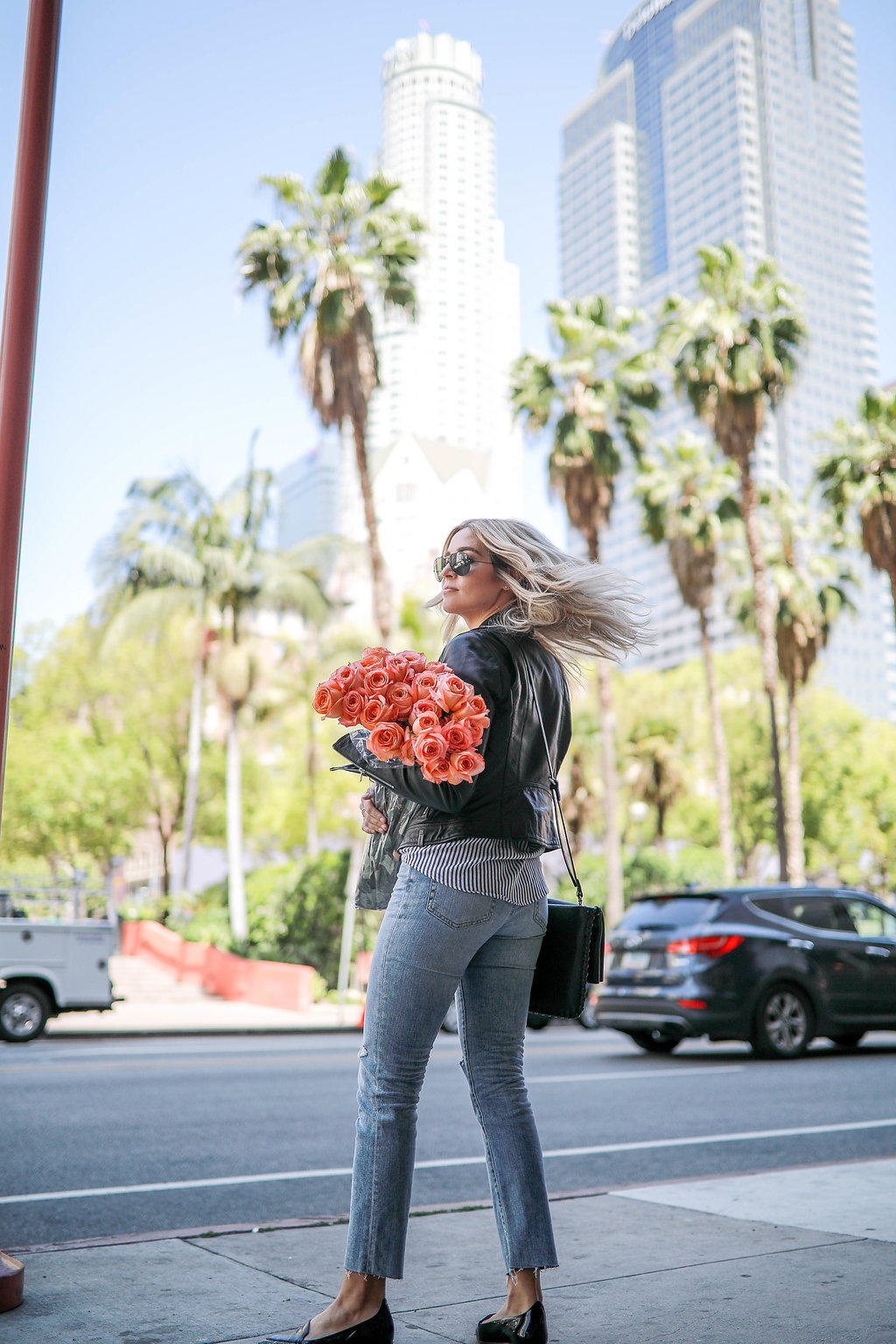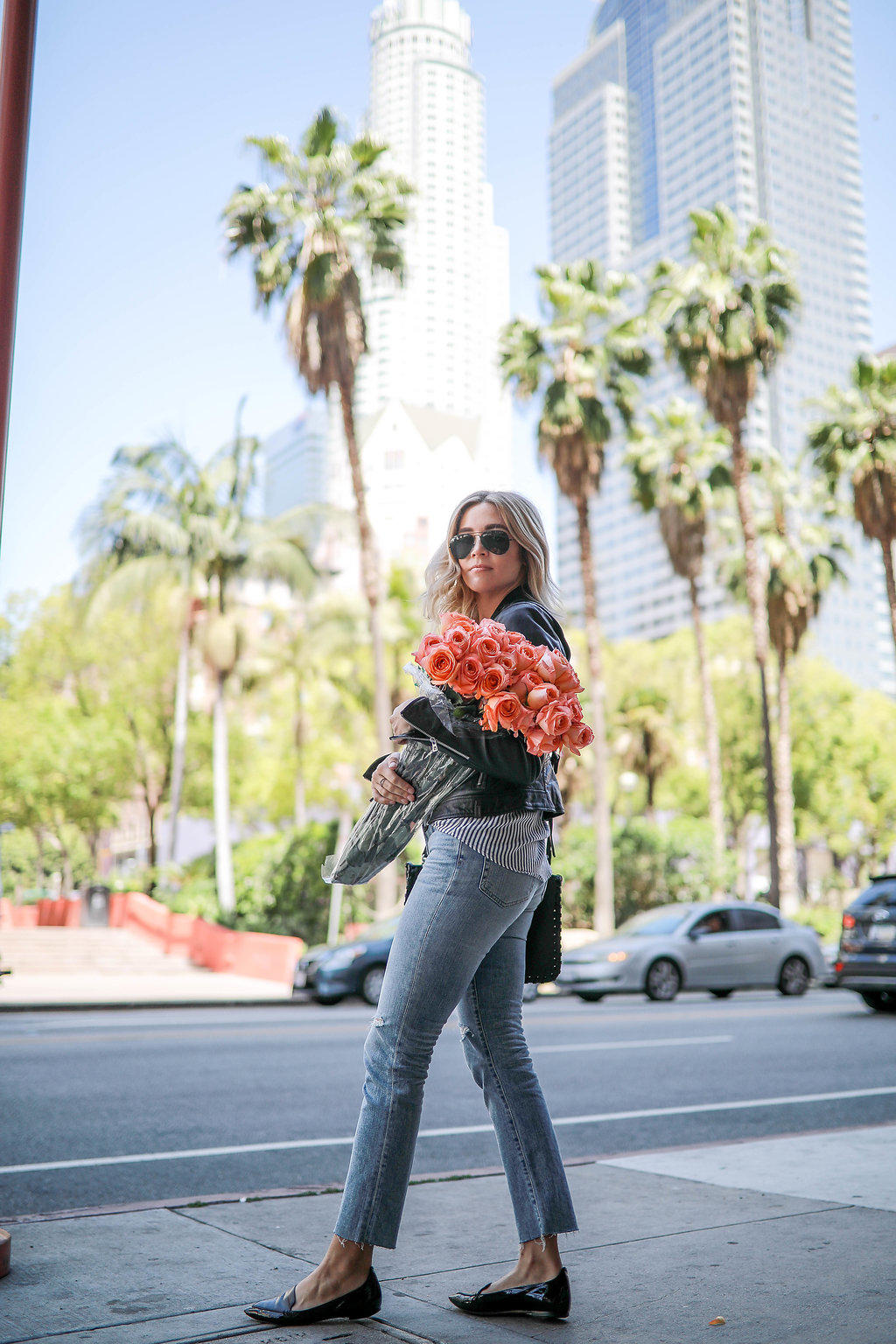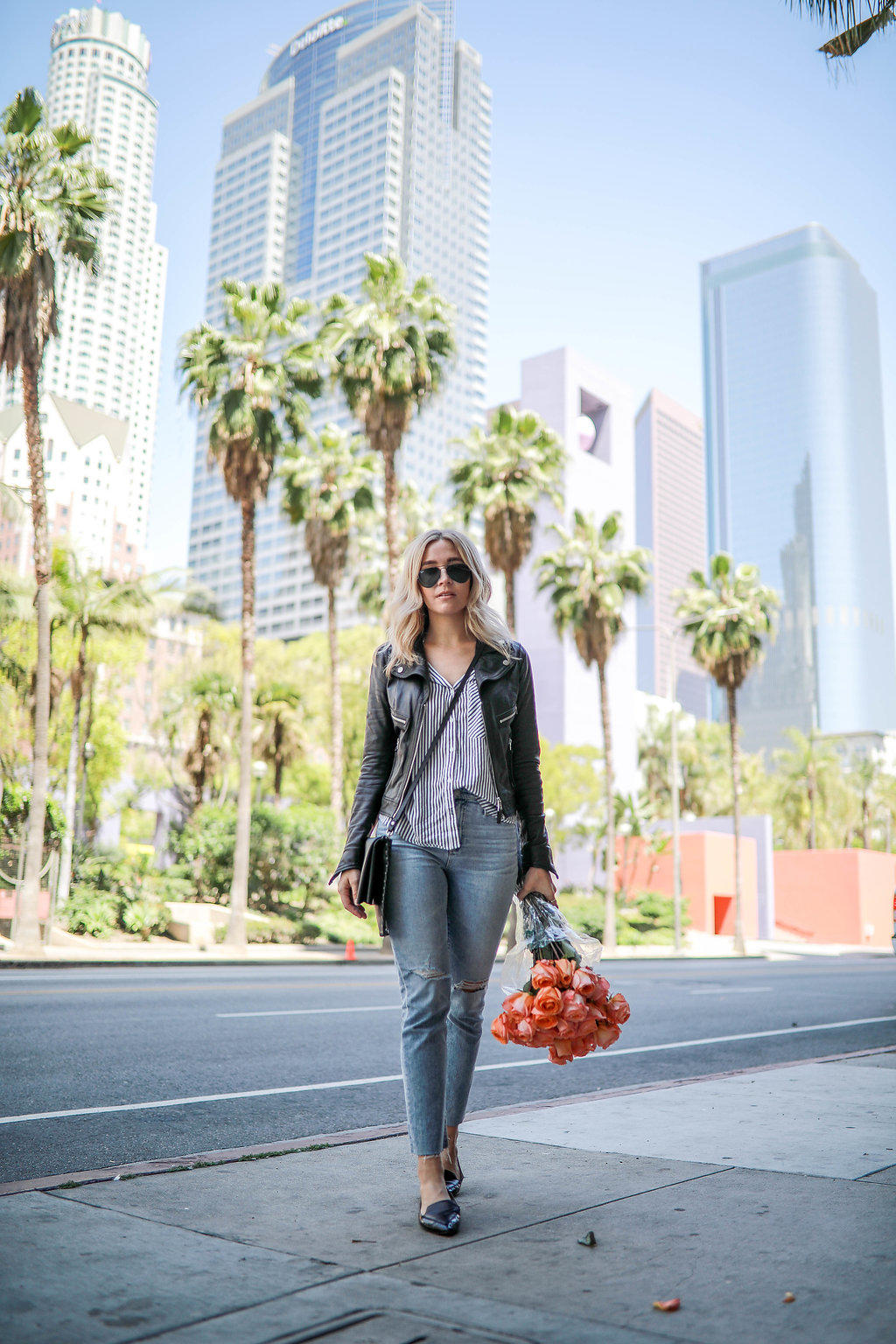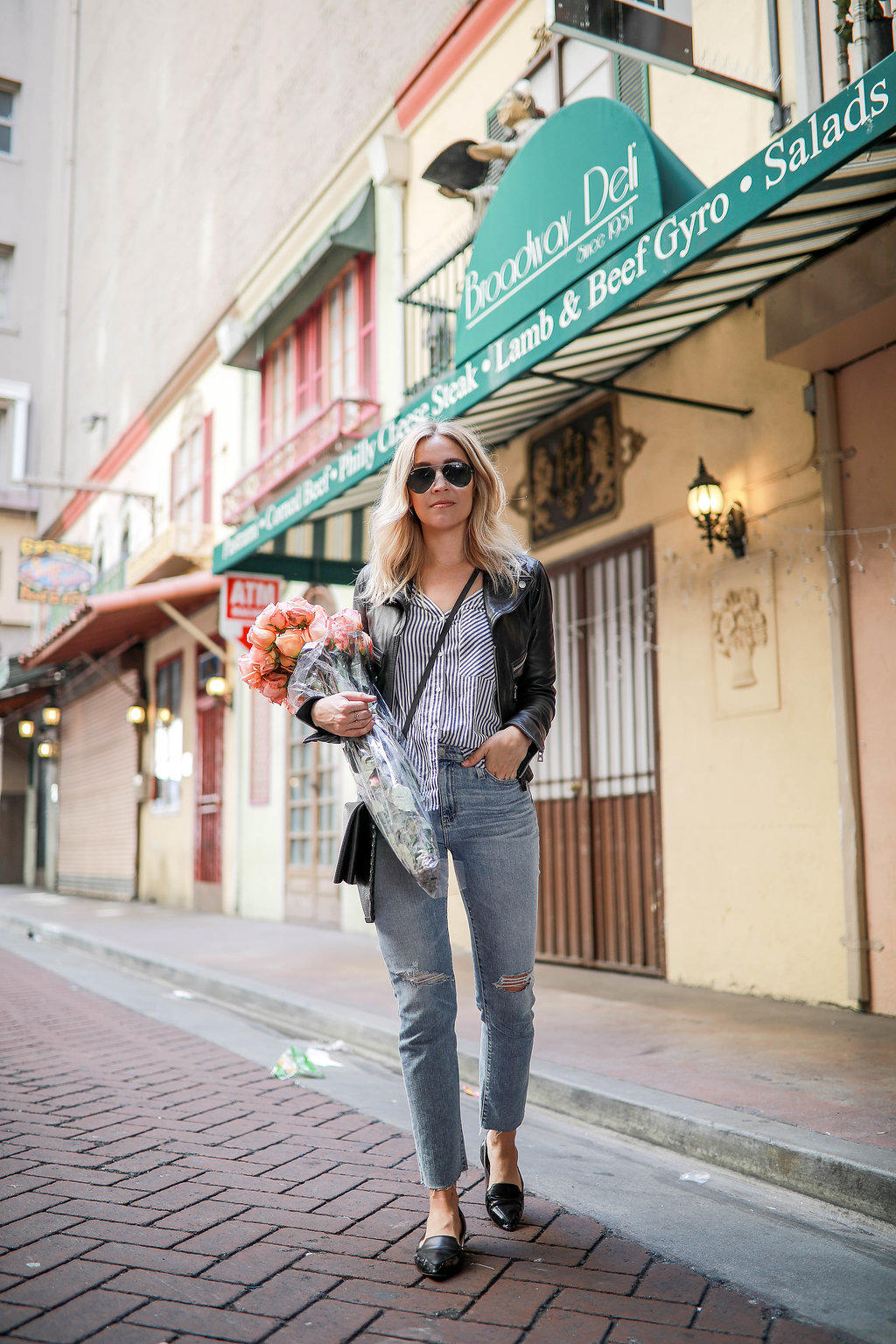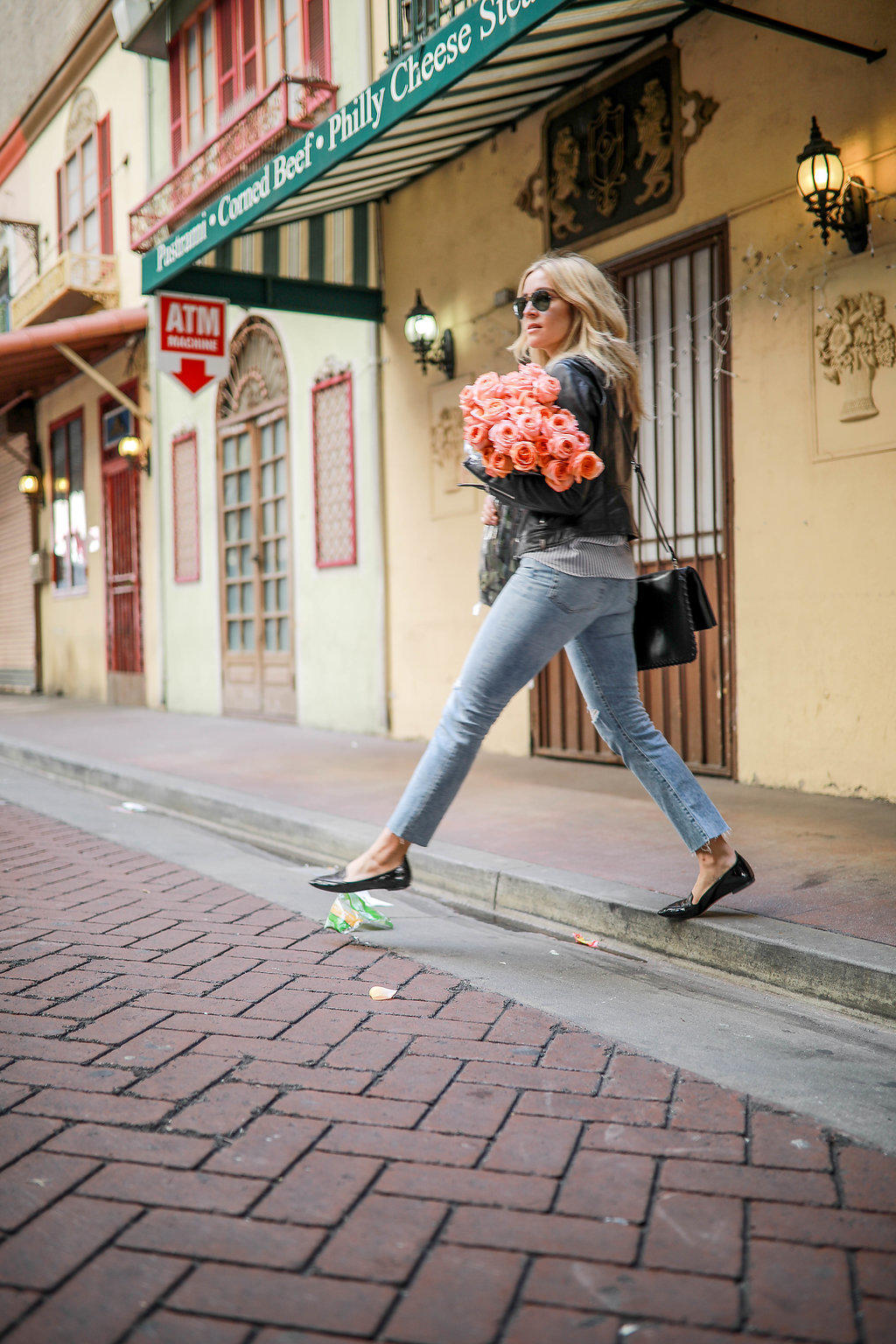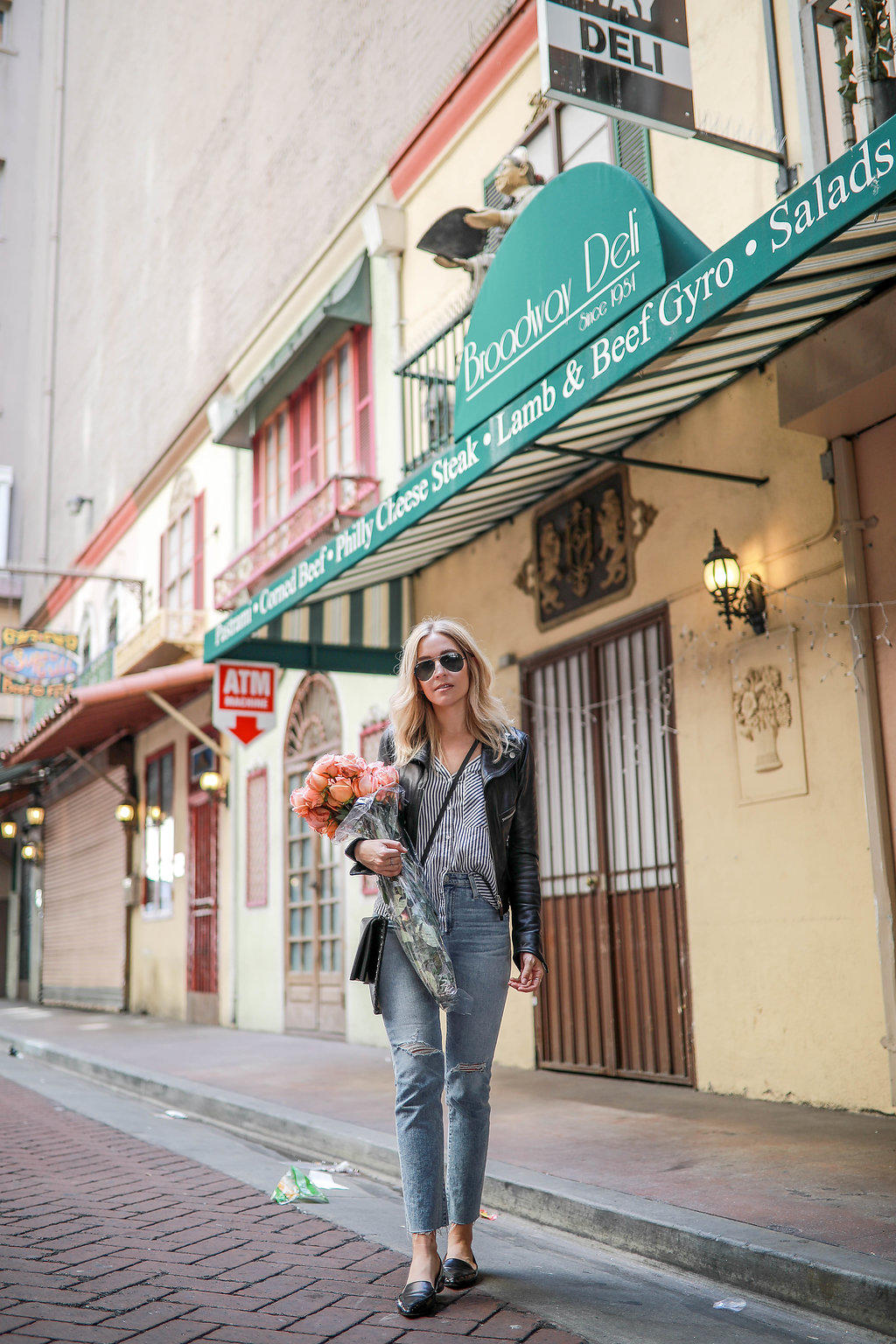 Top, Zara | Leather, c/o Rudsak | Purse, c/o Rudsak | Jeans, AG | Shoes, c/o M. Gemi
Photography by Clinetography