For the first year EVER I'll be attending Coachella.
WHAT. Honestly never thought I'd see the day.
I'm more of a Stagecoach kinda girl…but with my new job comes new travel destinations, Coachella being one of them!
I'm really excited but truthfully kinda nervous too LOL. Not sure if I'll be out of my league…but I guess I'll find out, right?
I'm going weekend one, so if any of YOU will be there, let me know!
Kinda excited to start putting some outfits together…but again…kinda out of my league on this one so will be needed MAJOR inspiration. *thank God for Pinterest*
This look is kinda festival-y, so it's kinda perfect for the one month countdown!
This open back romper is super simple and can honestly be dressed for any occasion. It's by the swimwear company TAVIK, but they also do clothing! Same brand as Brennan's jacket, which is a really awesome denim + black fabric detail situation.
Obsessed with this belt but it's one size fits all and truth be told that's the biggest lie ever told, so if you're going to purchase, beware! It doesn't fit the same as the other belt I have from the same website. Super cute, but must be worn very high waisted.
---
HIM & HER
---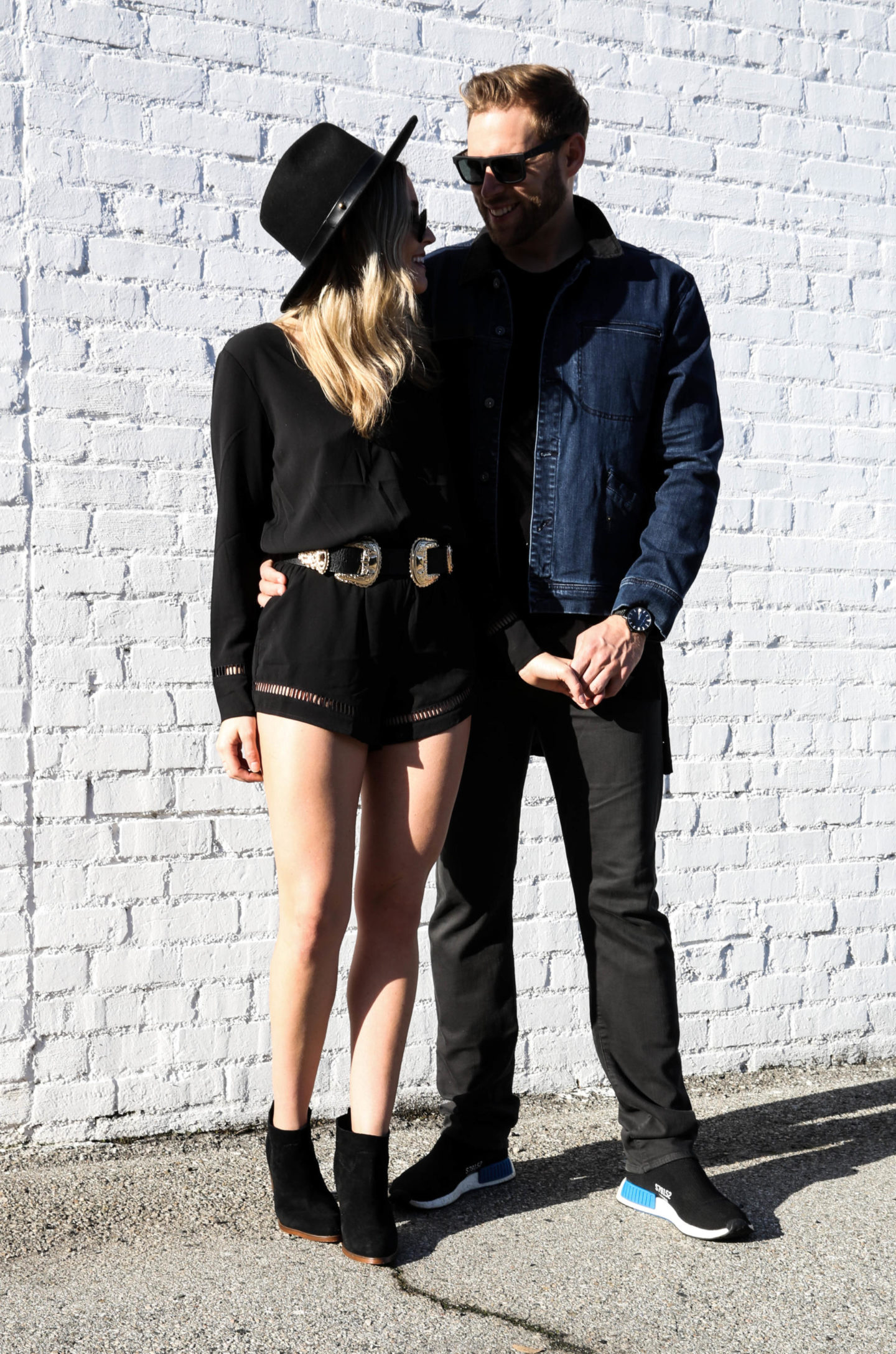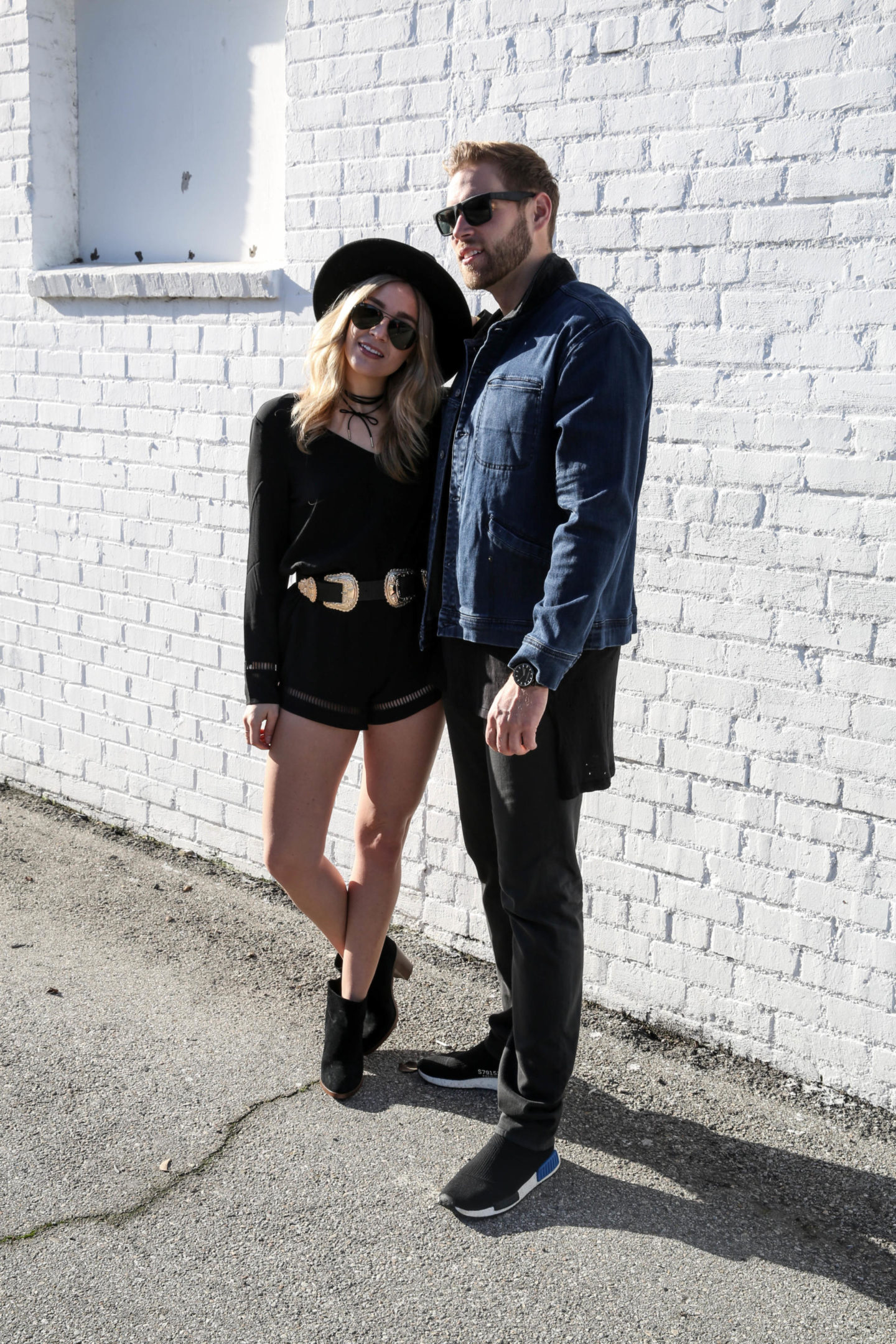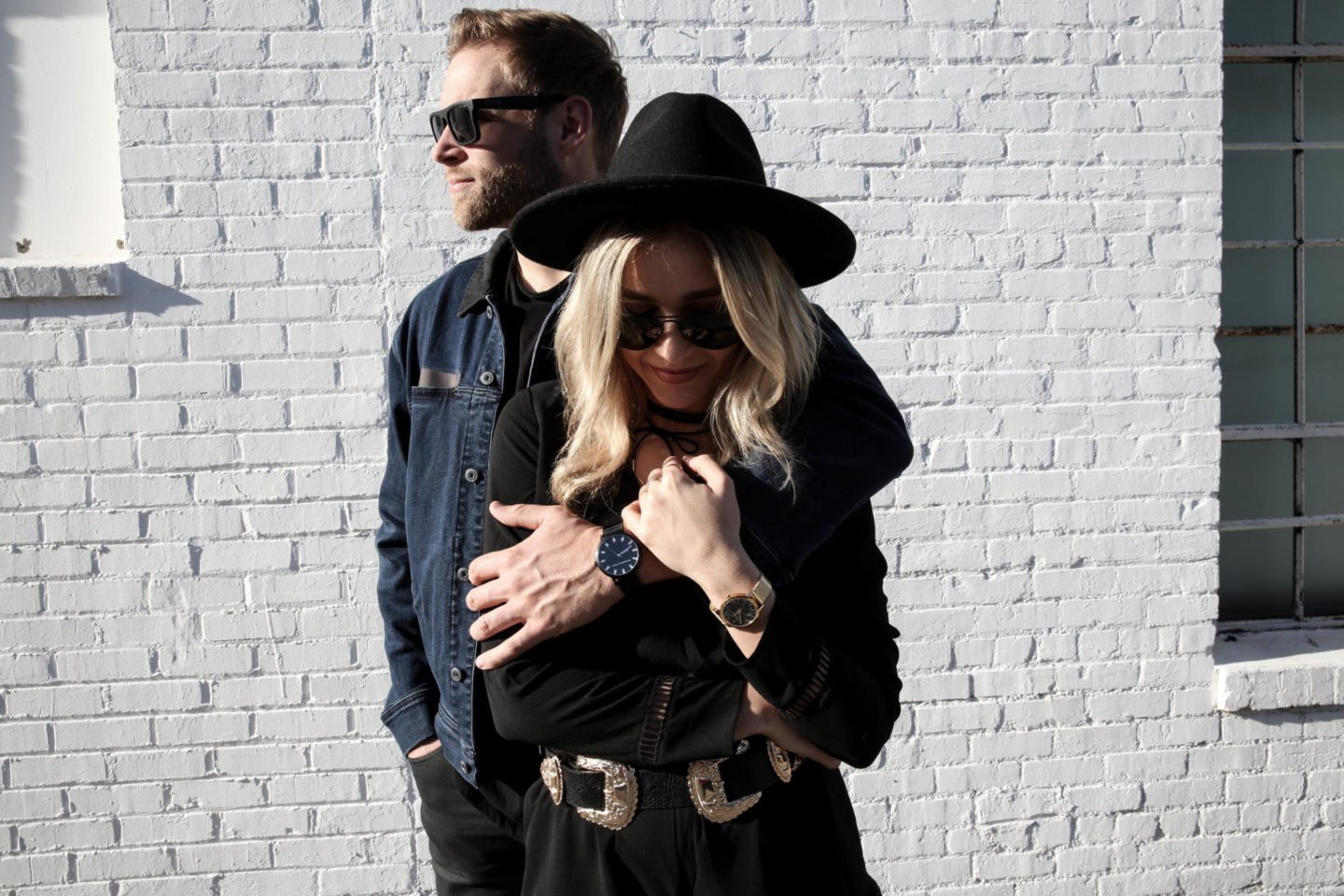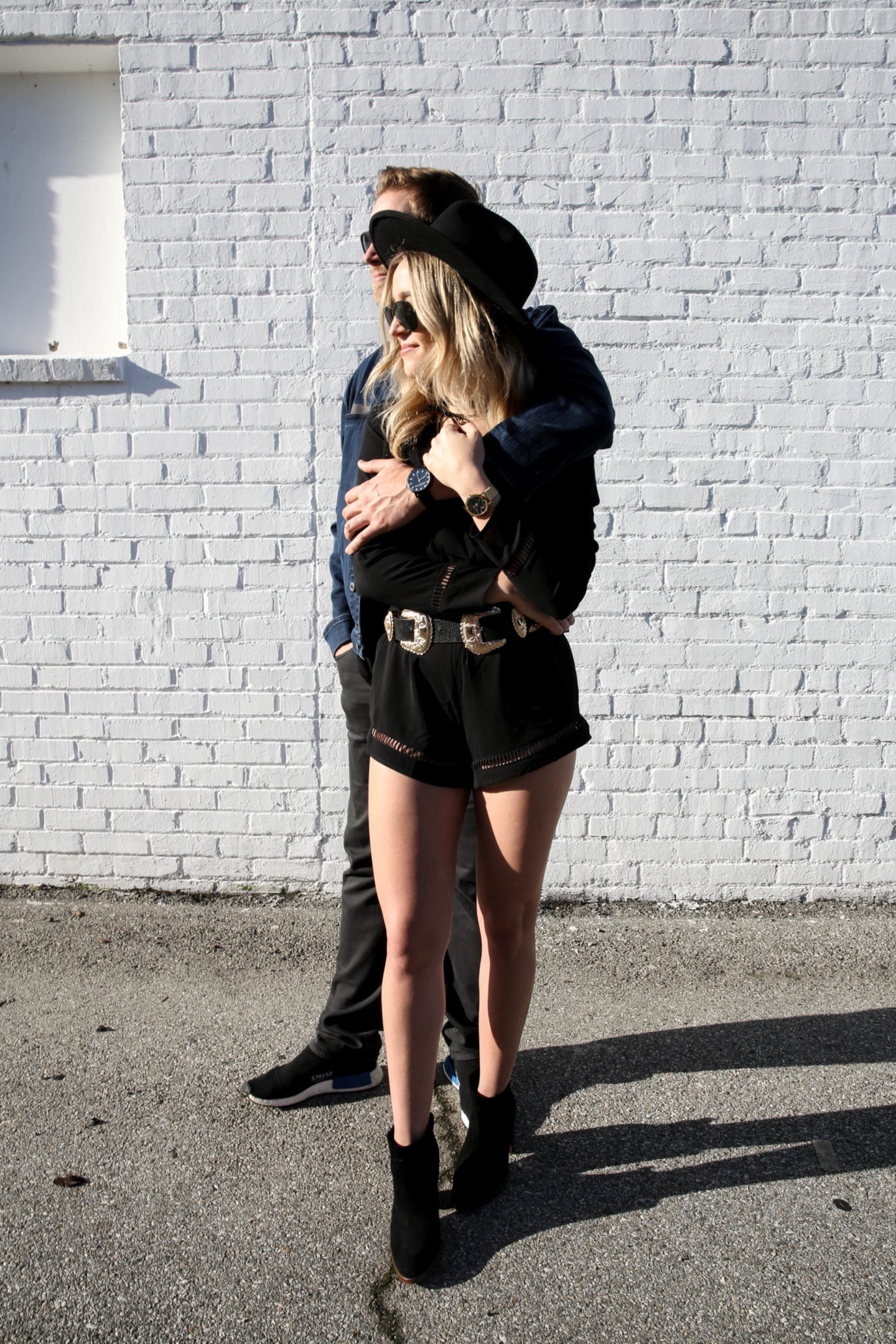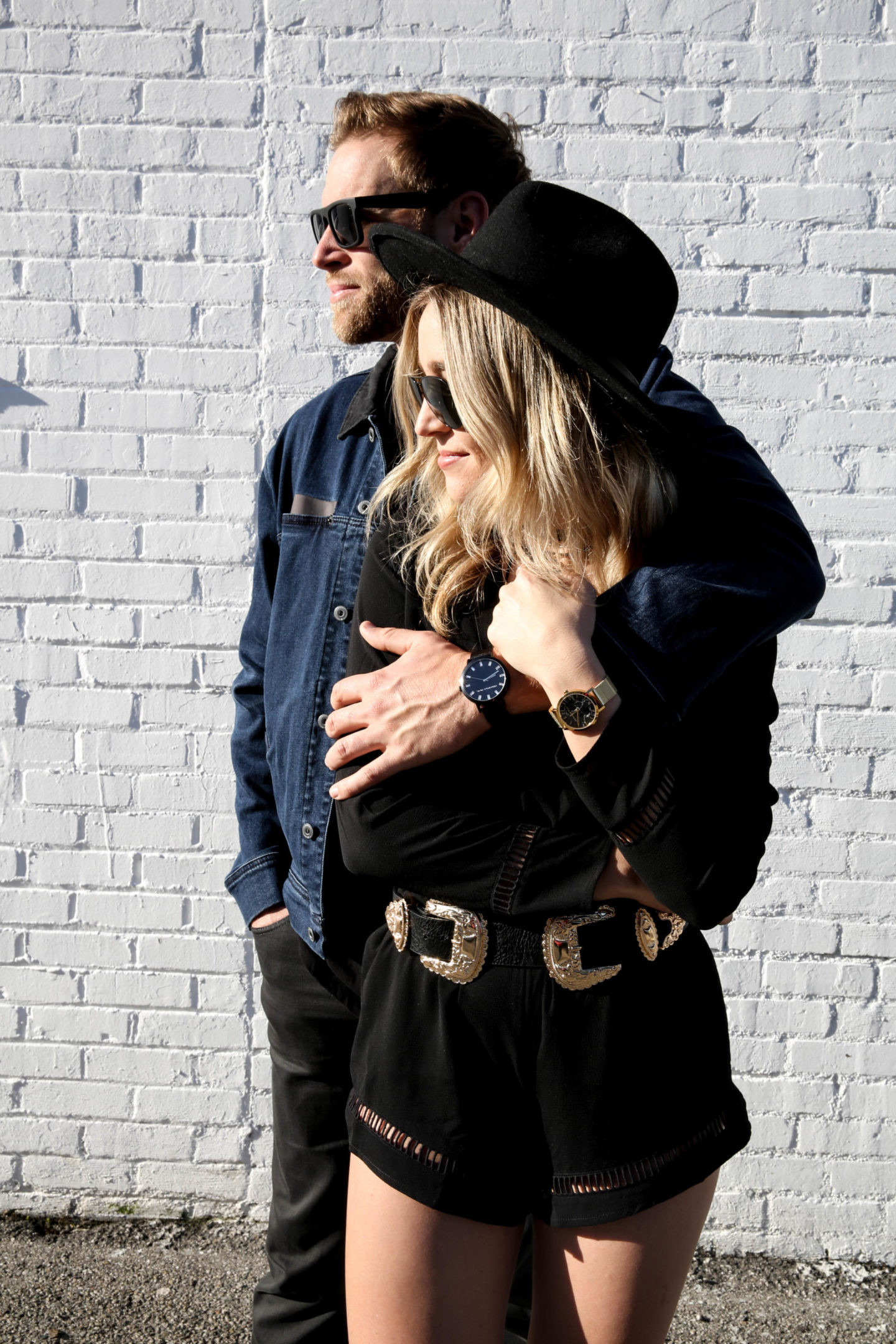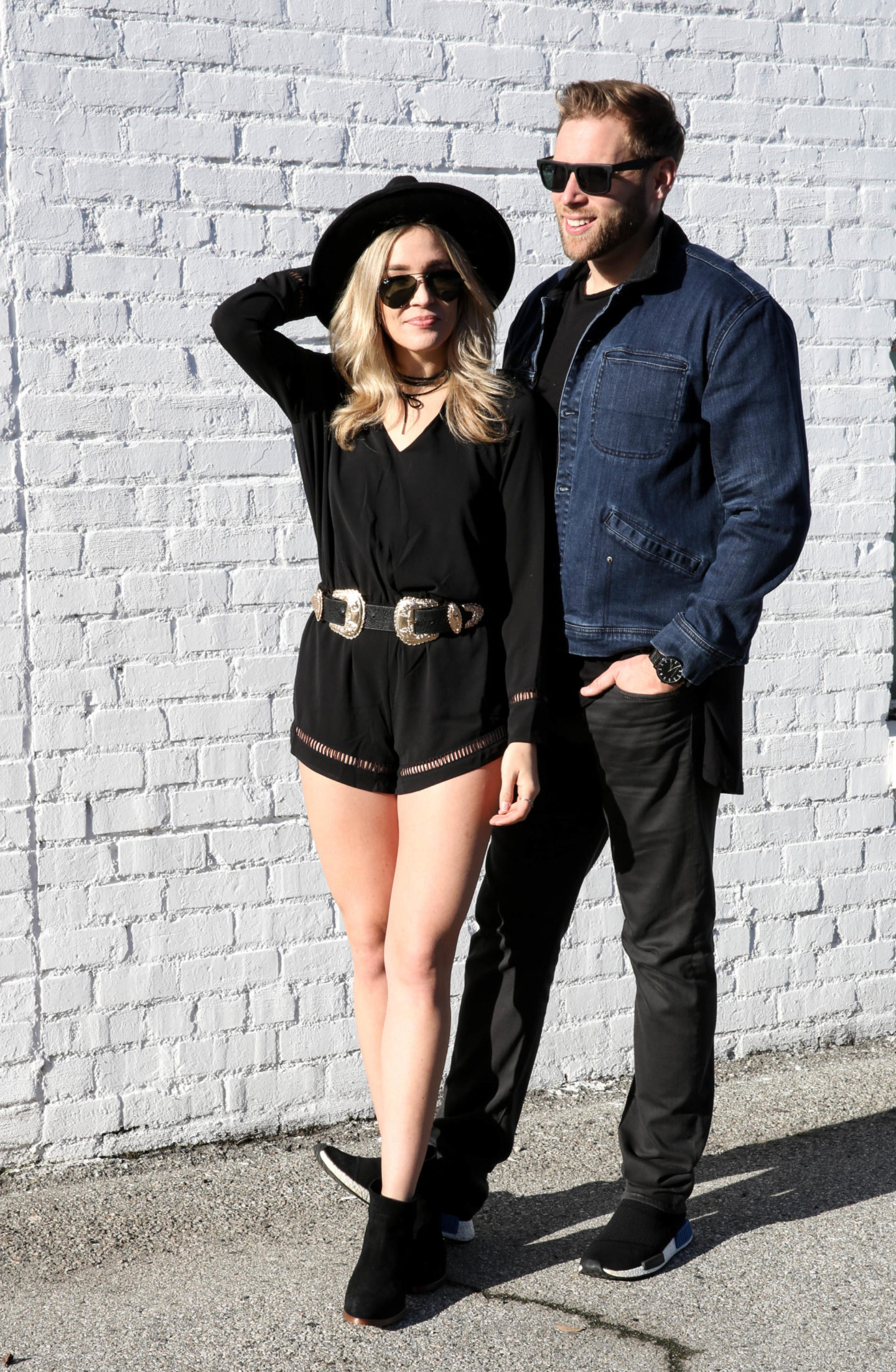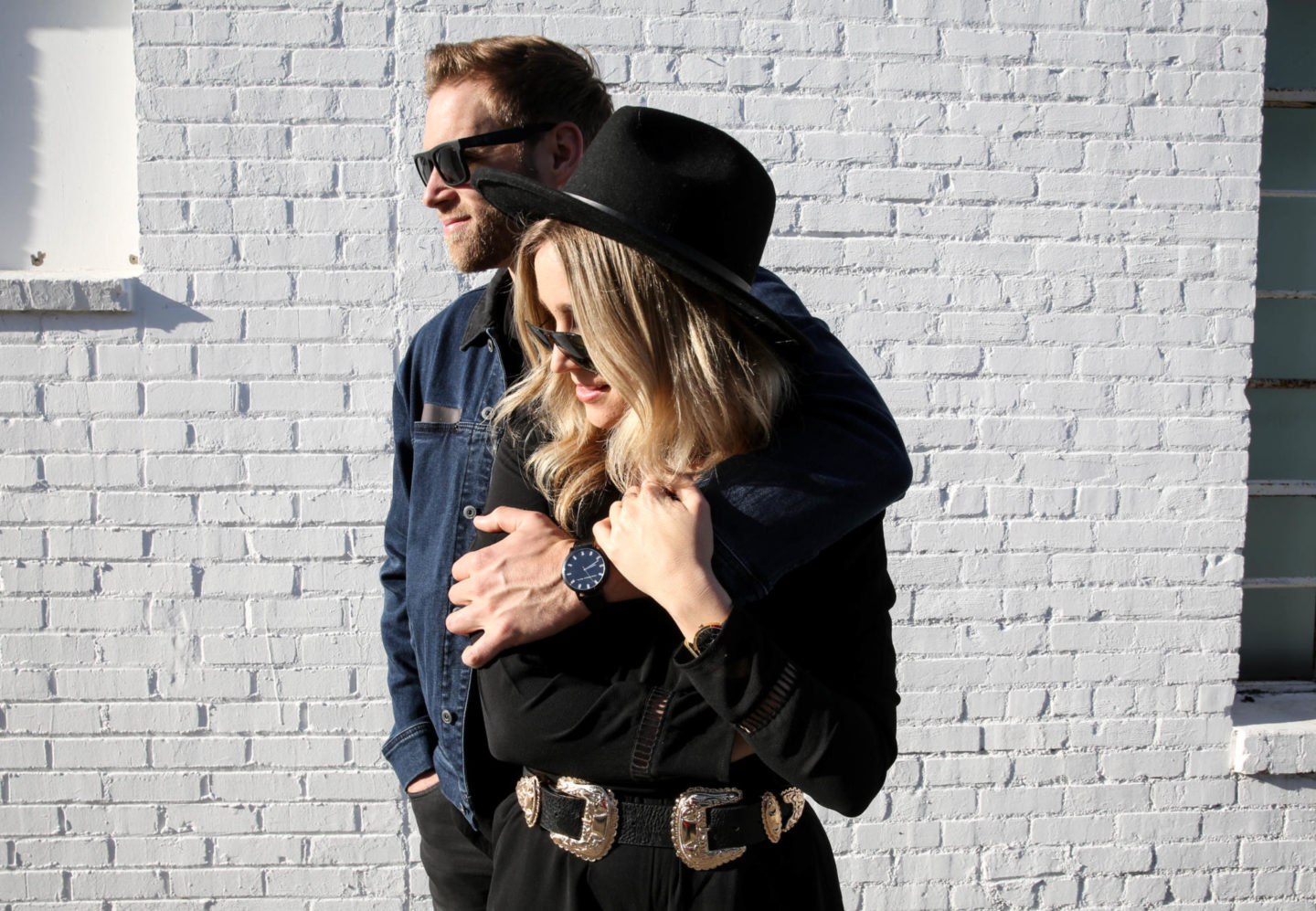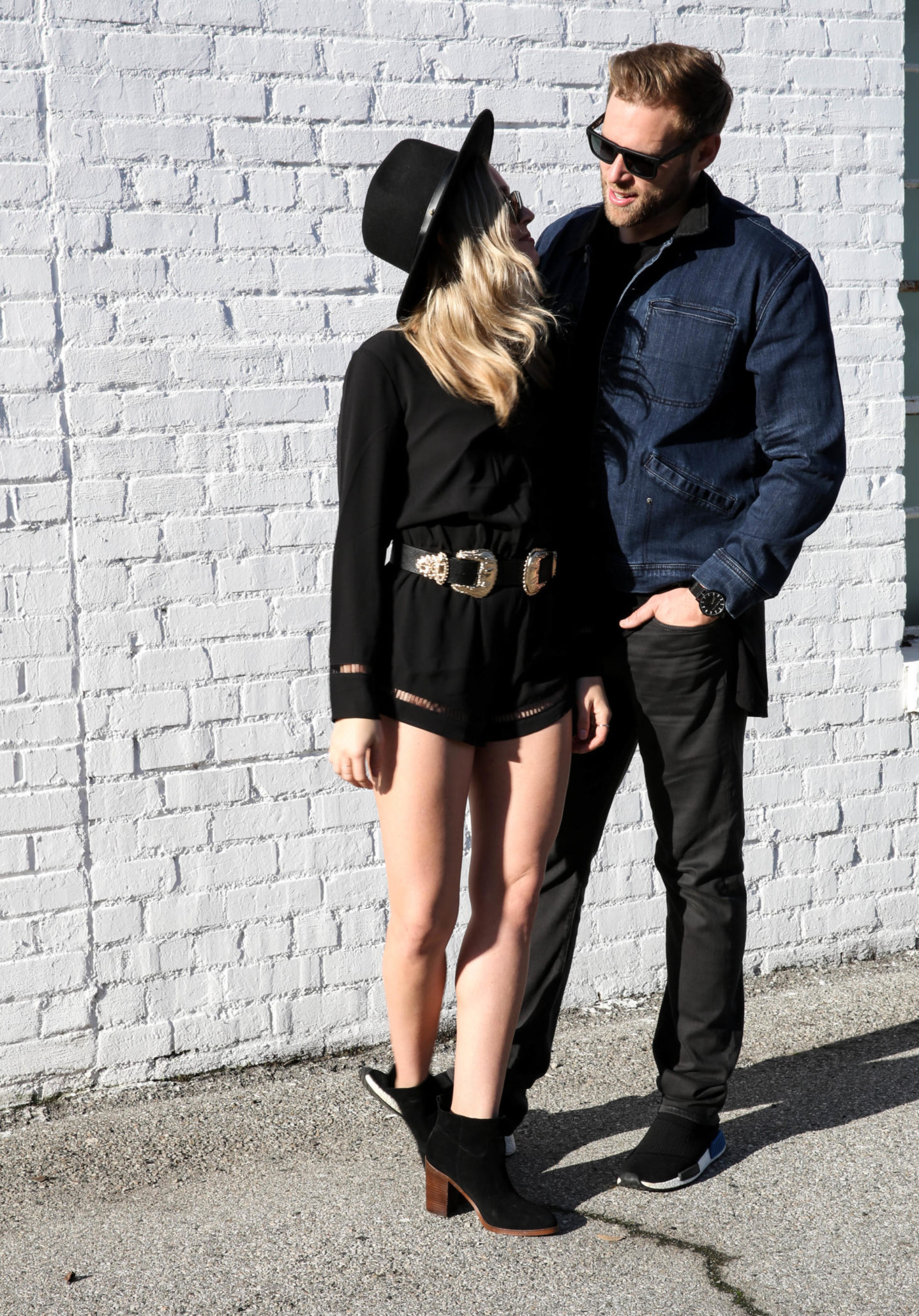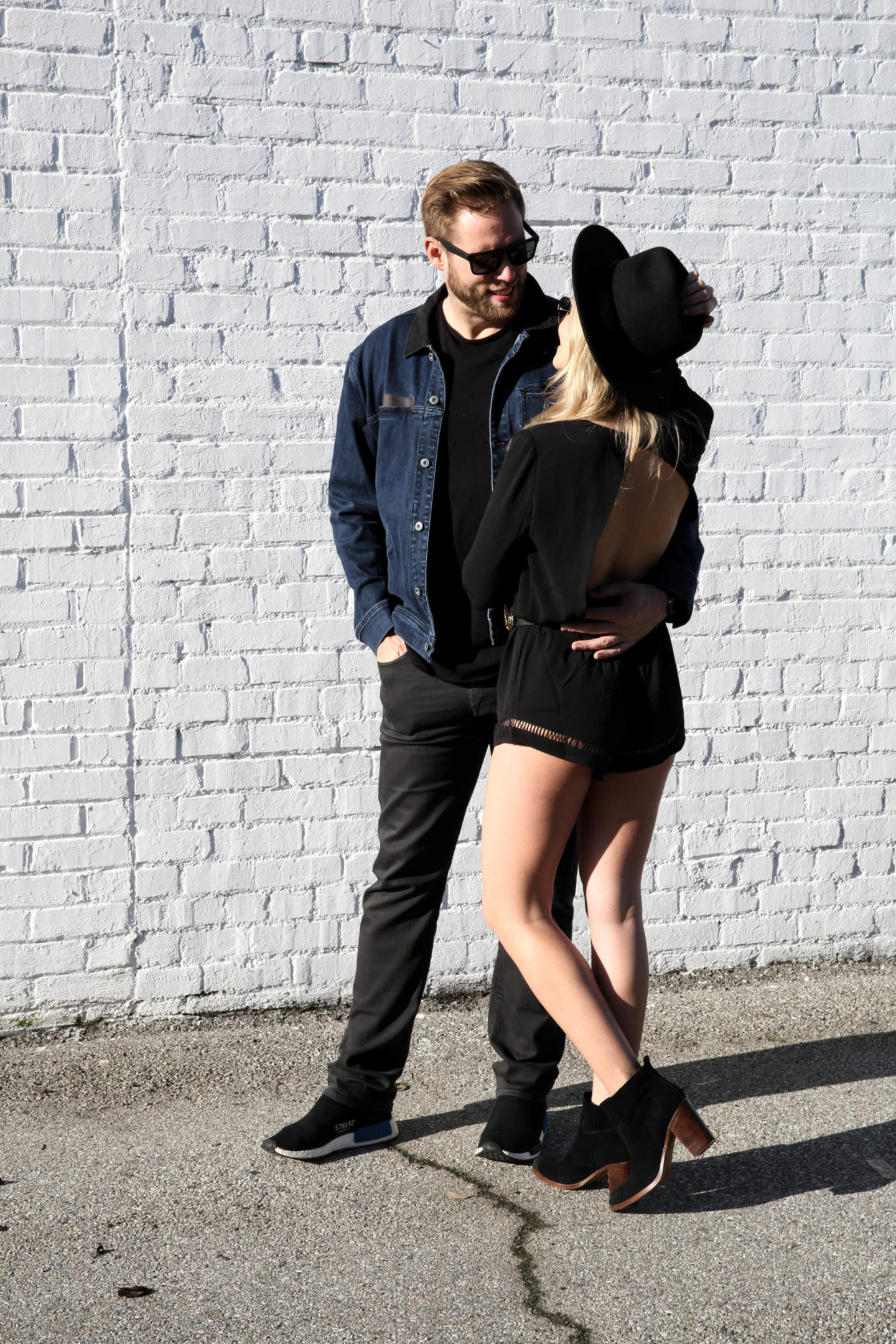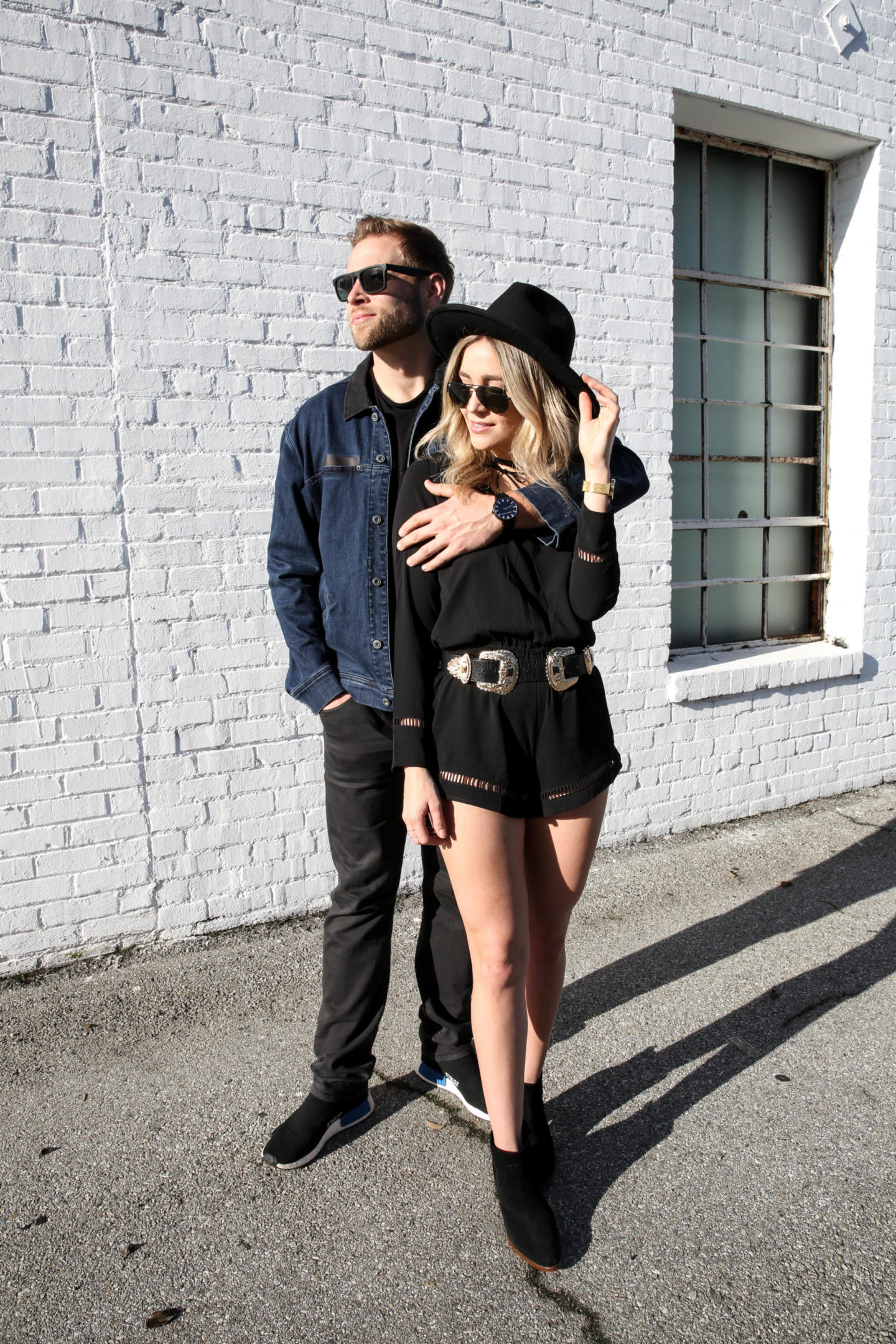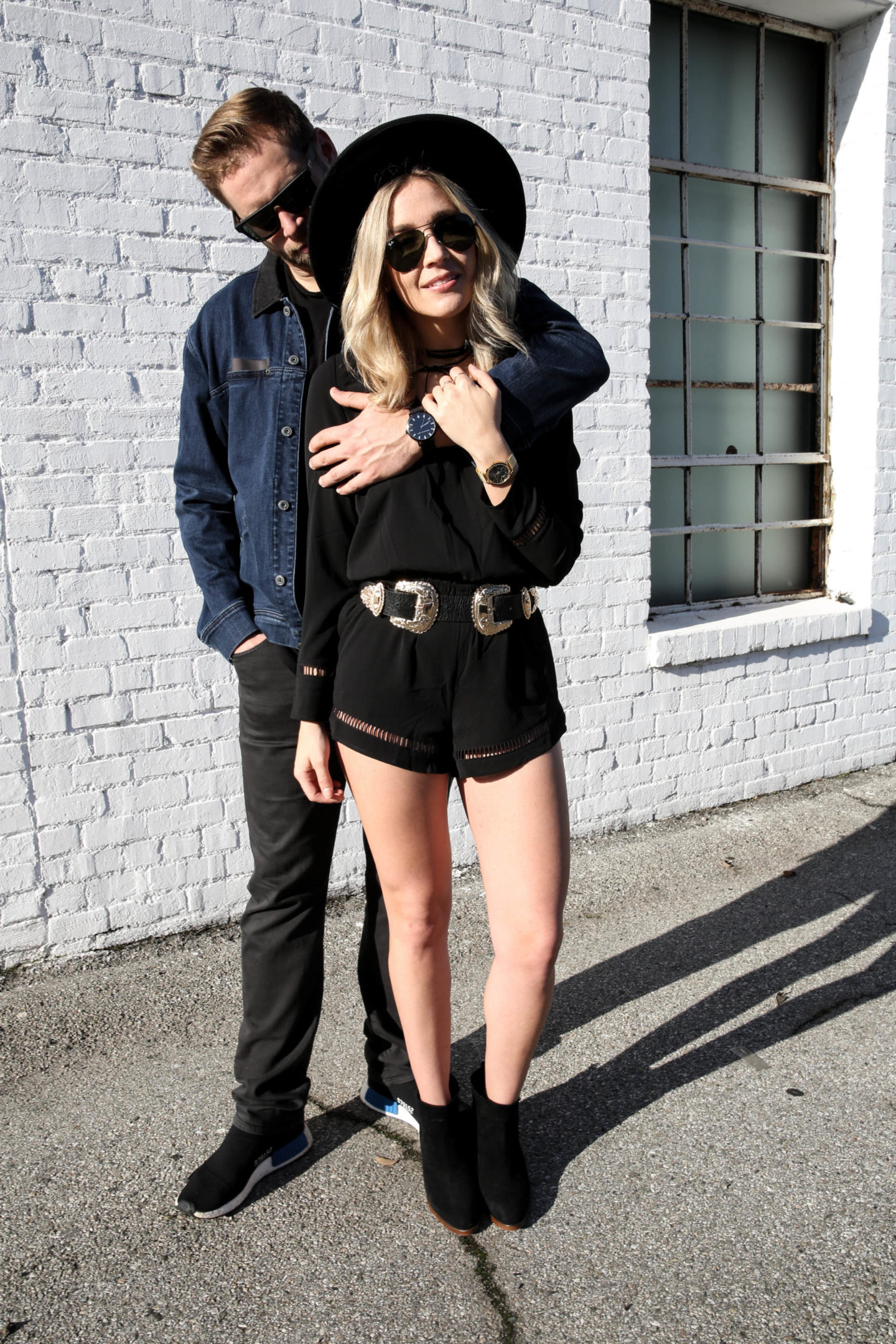 ---
HER
---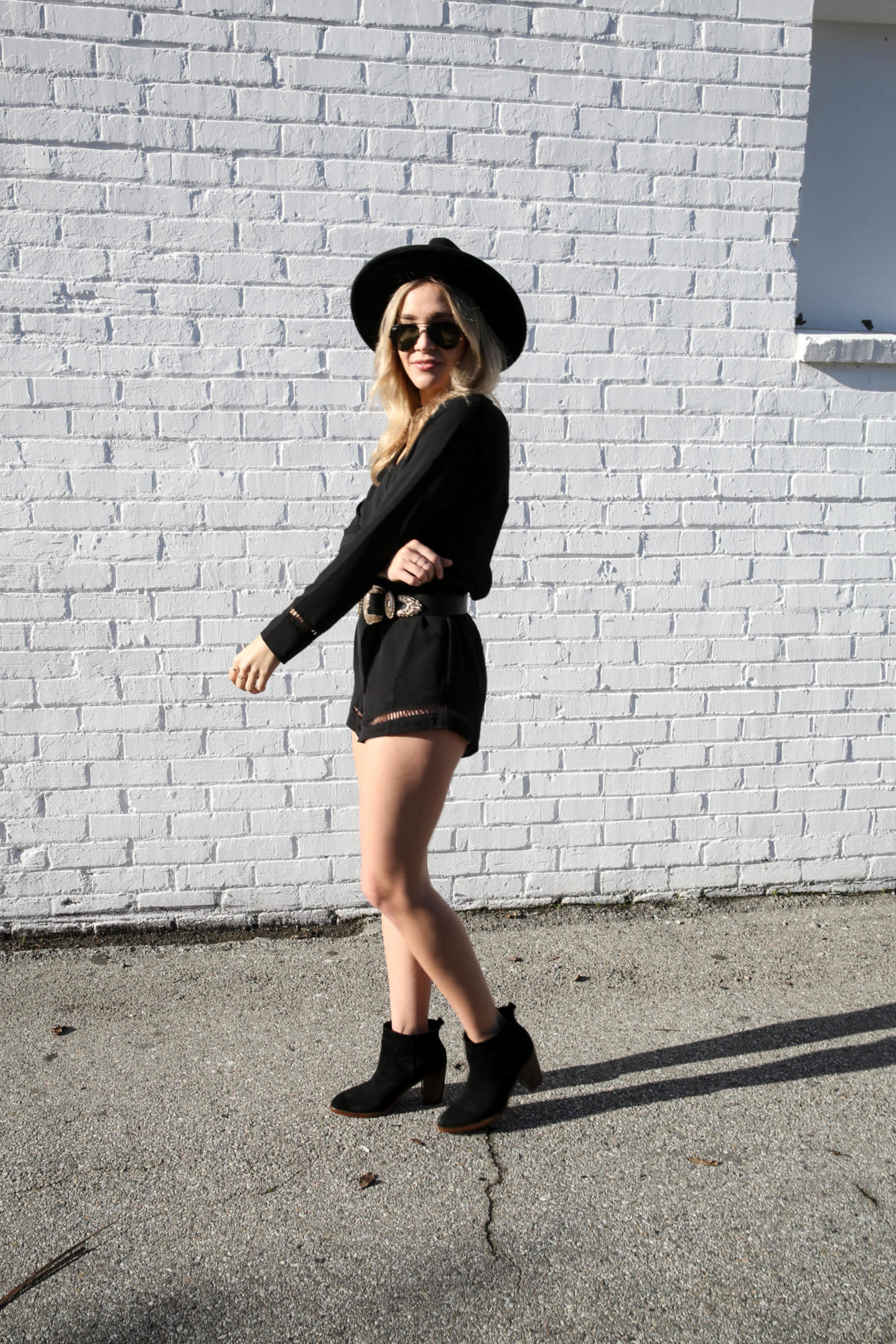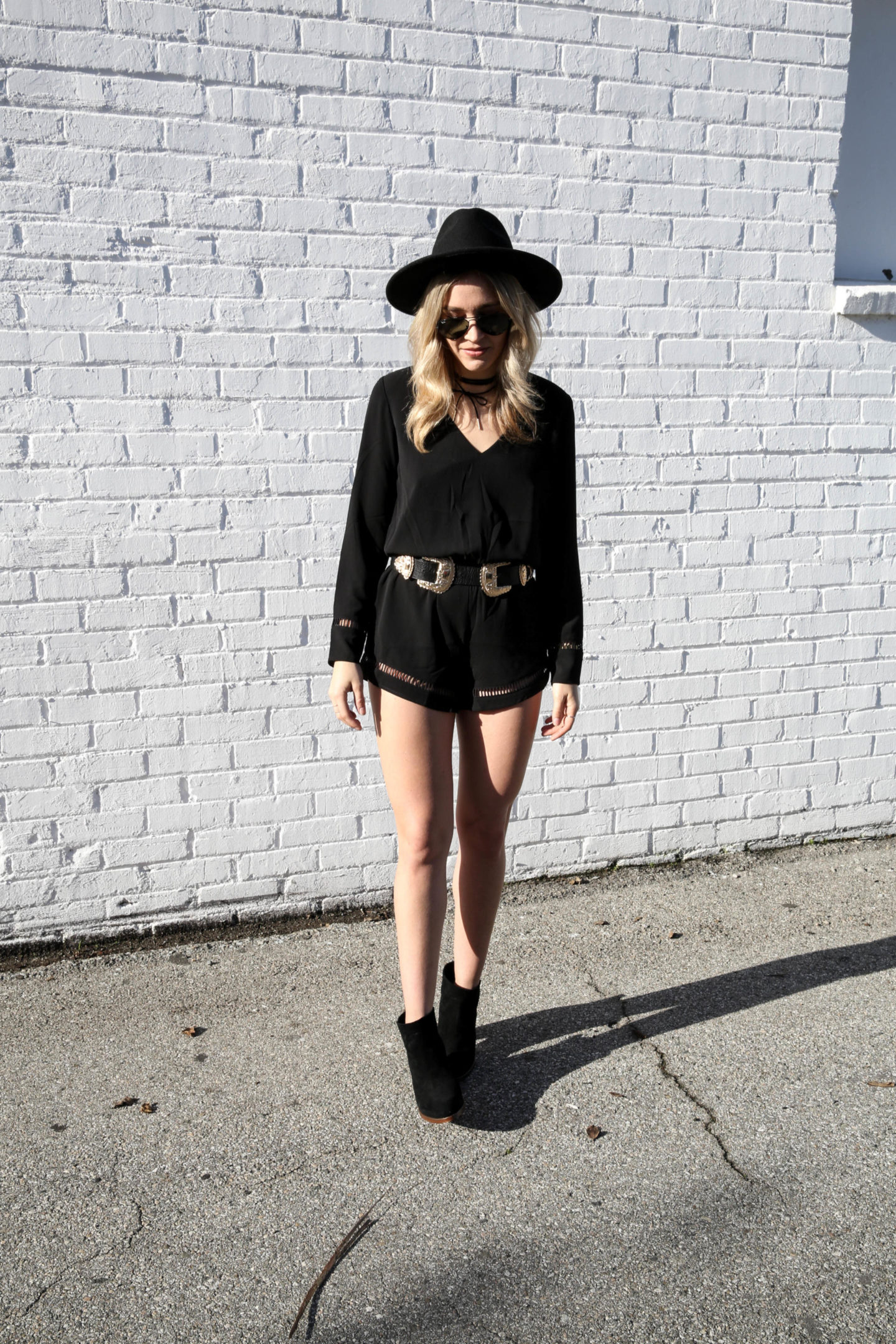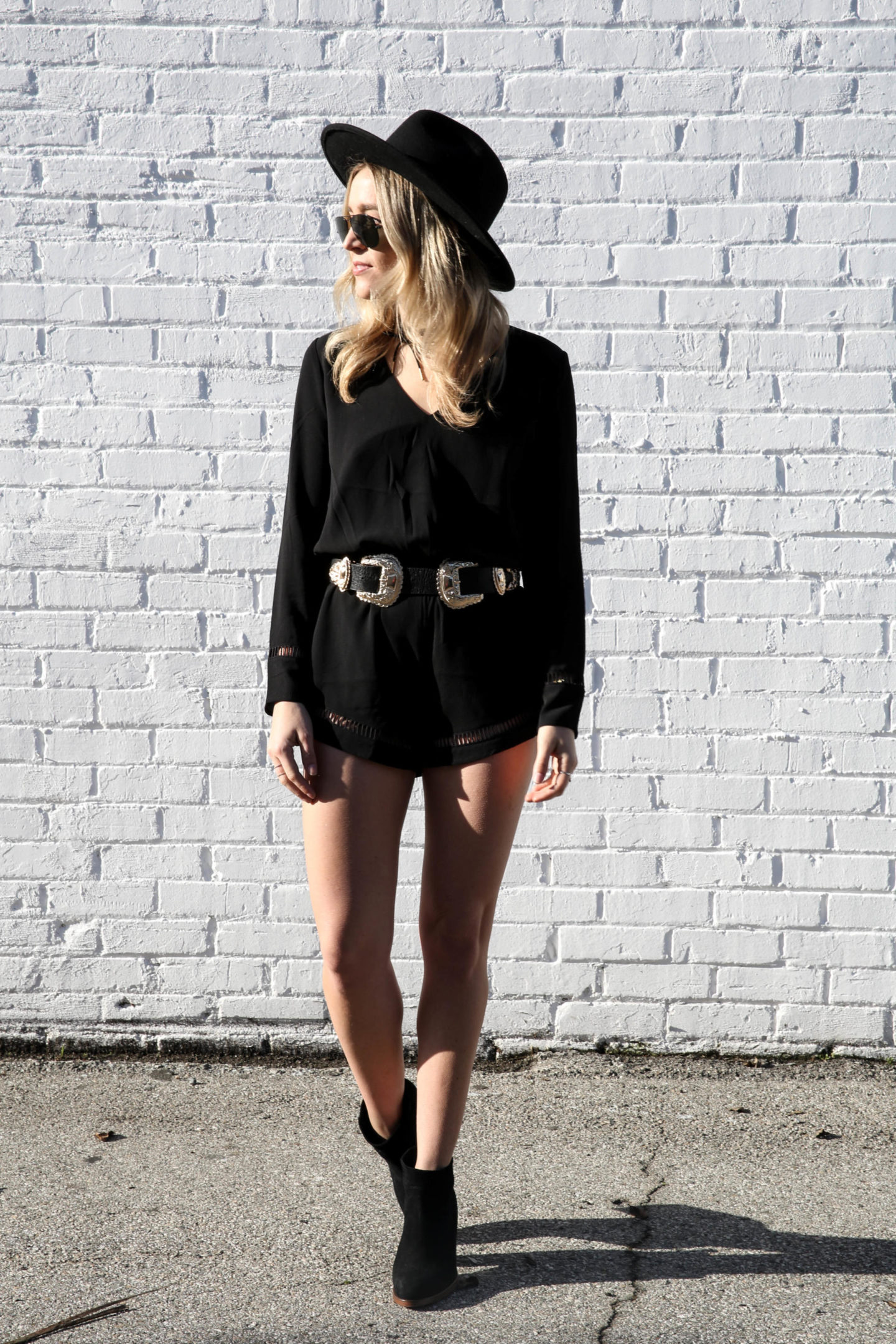 ---
HIM
---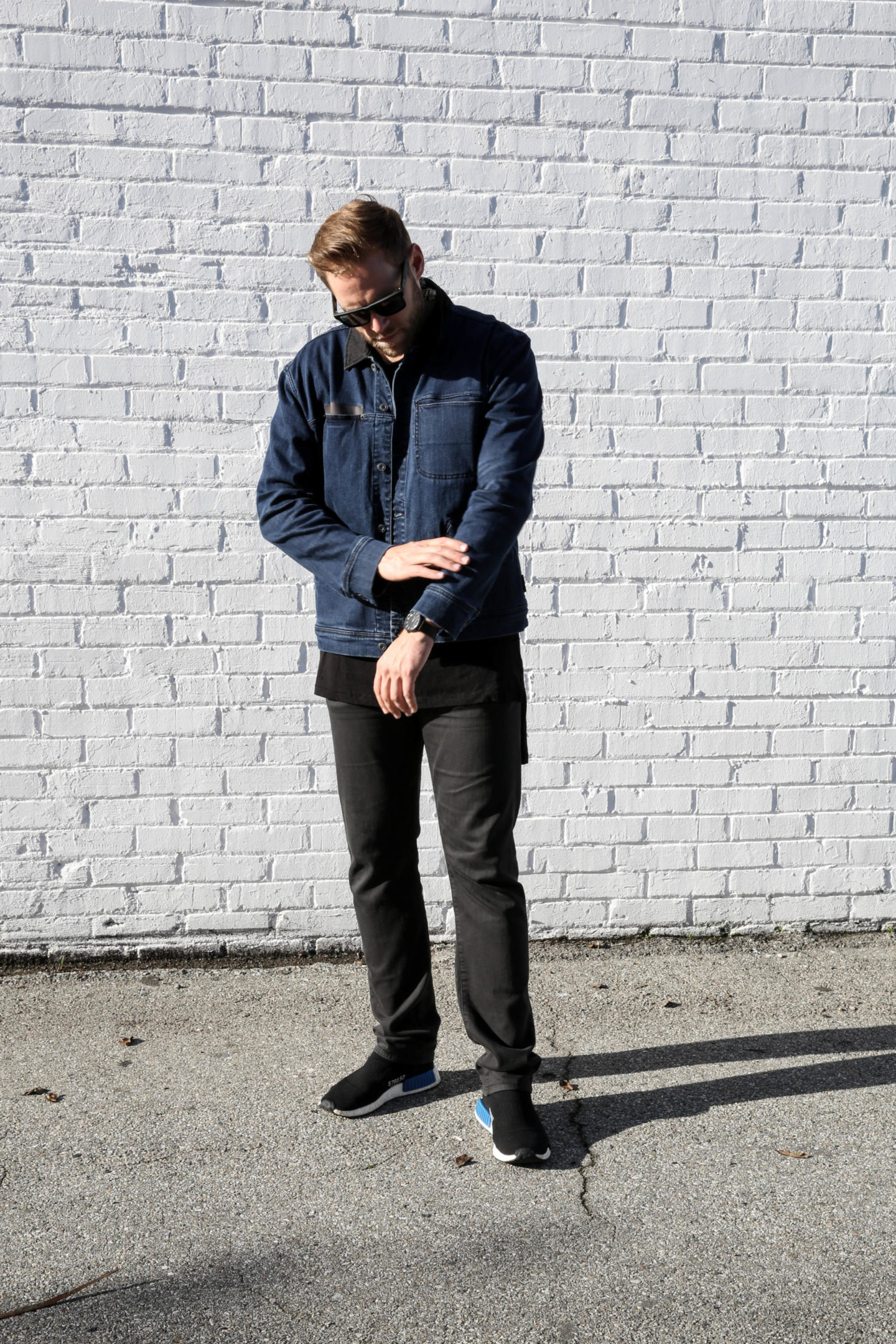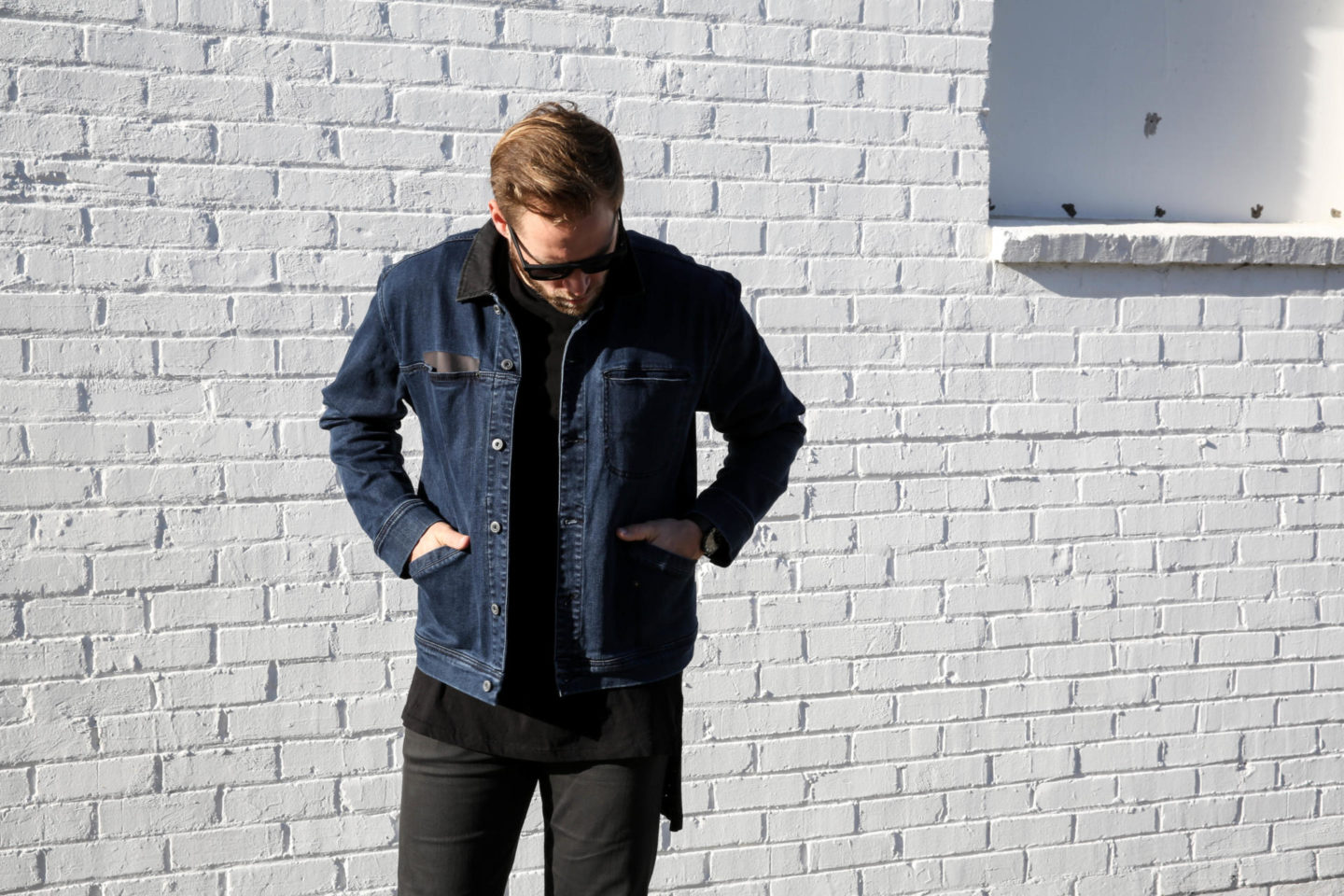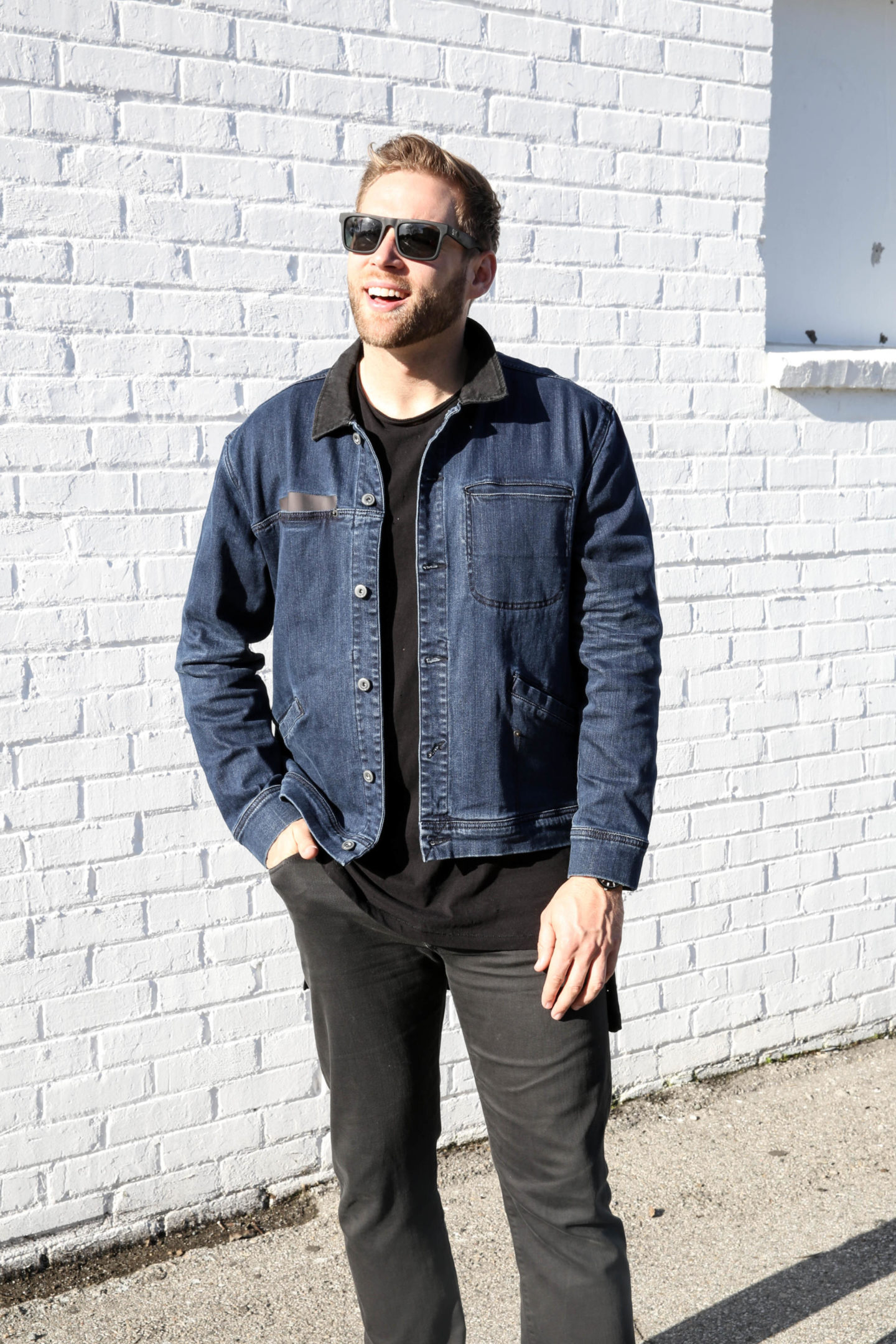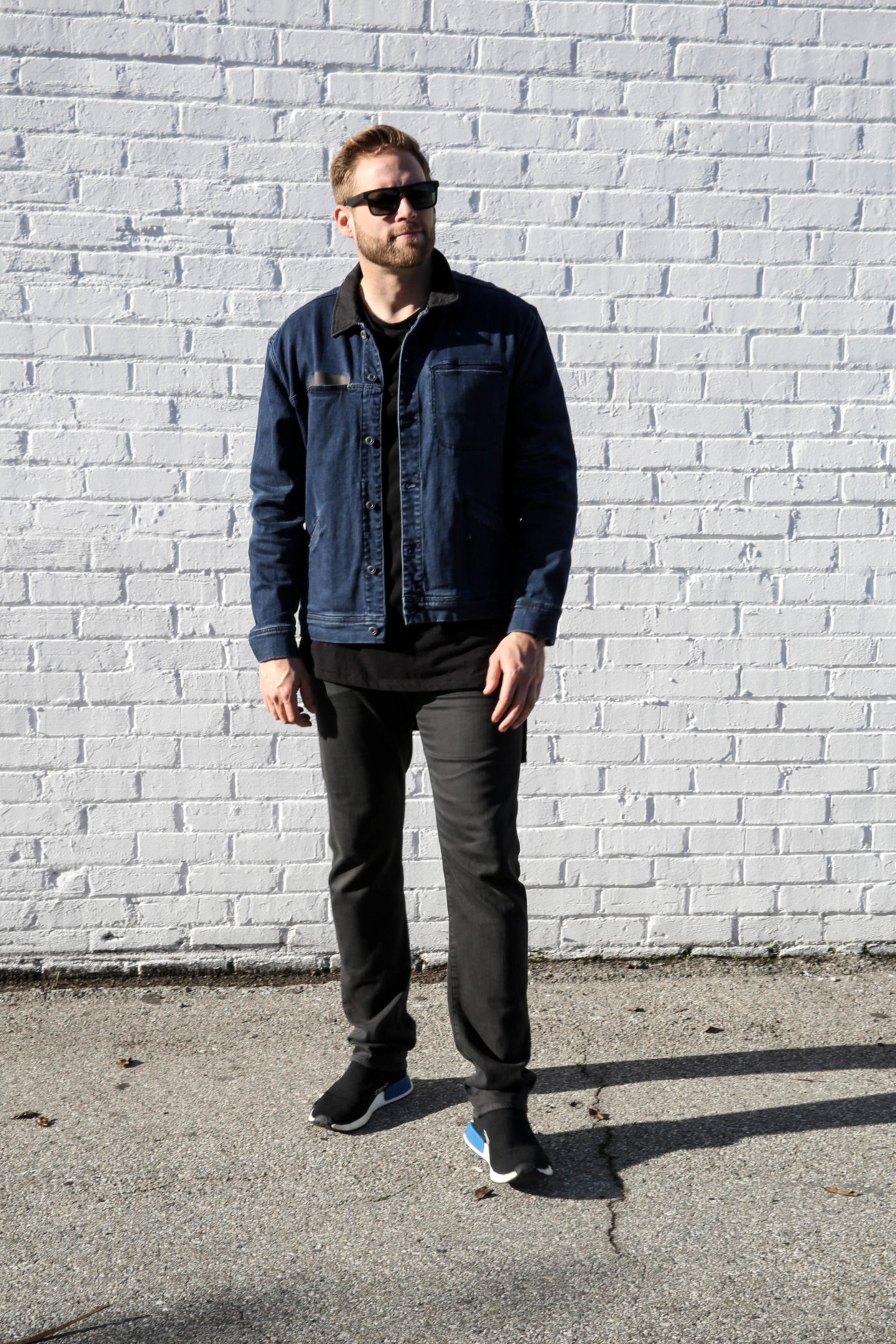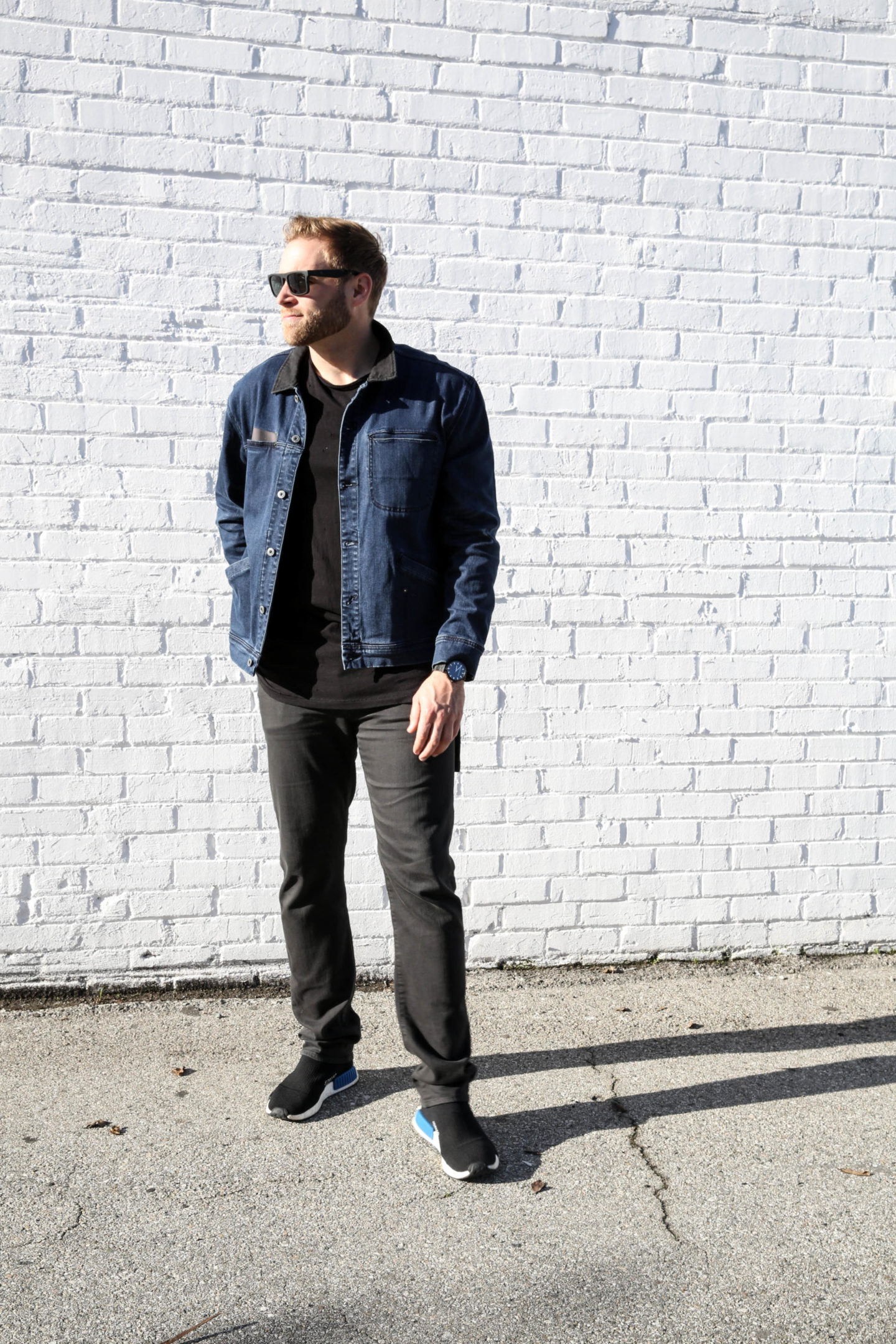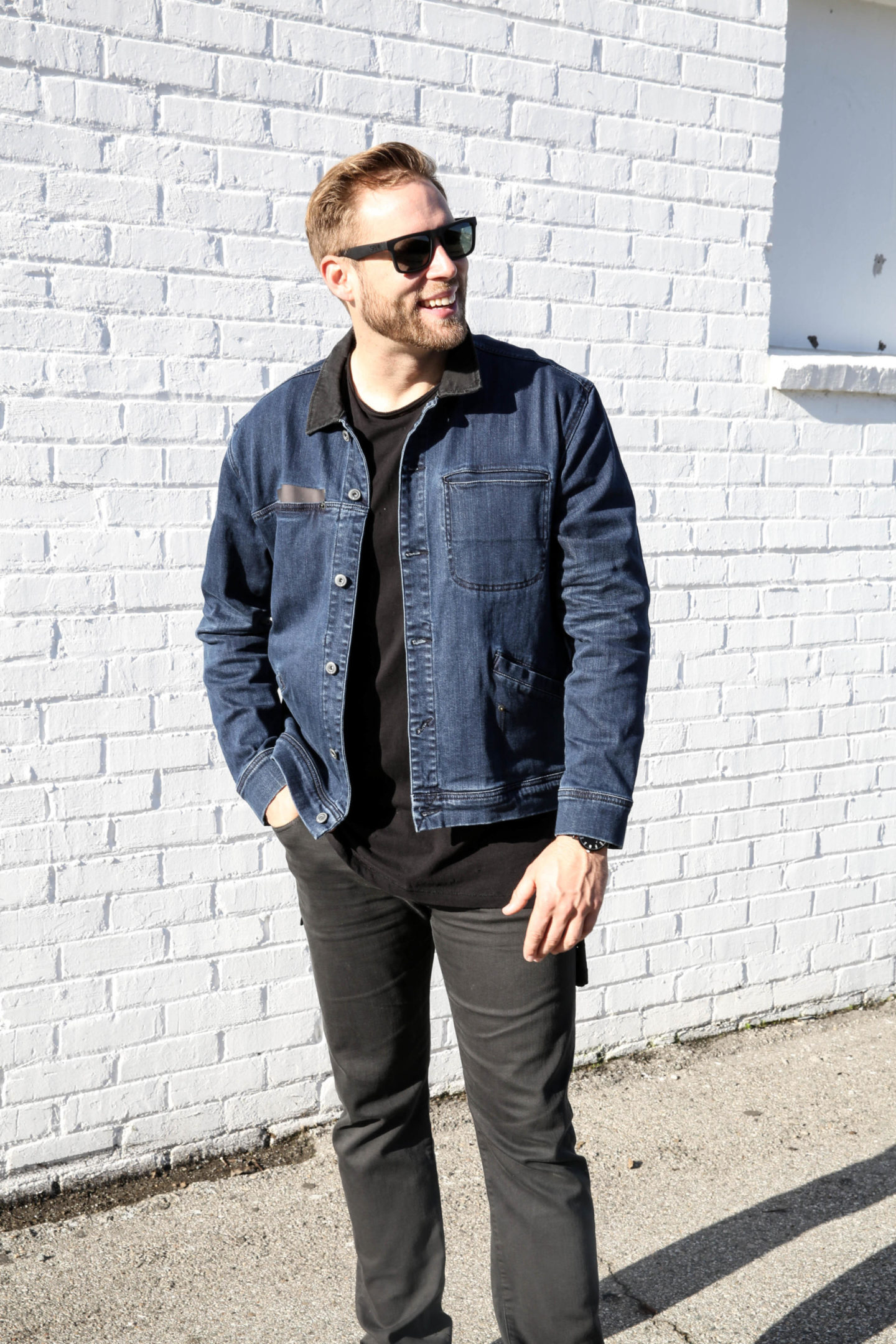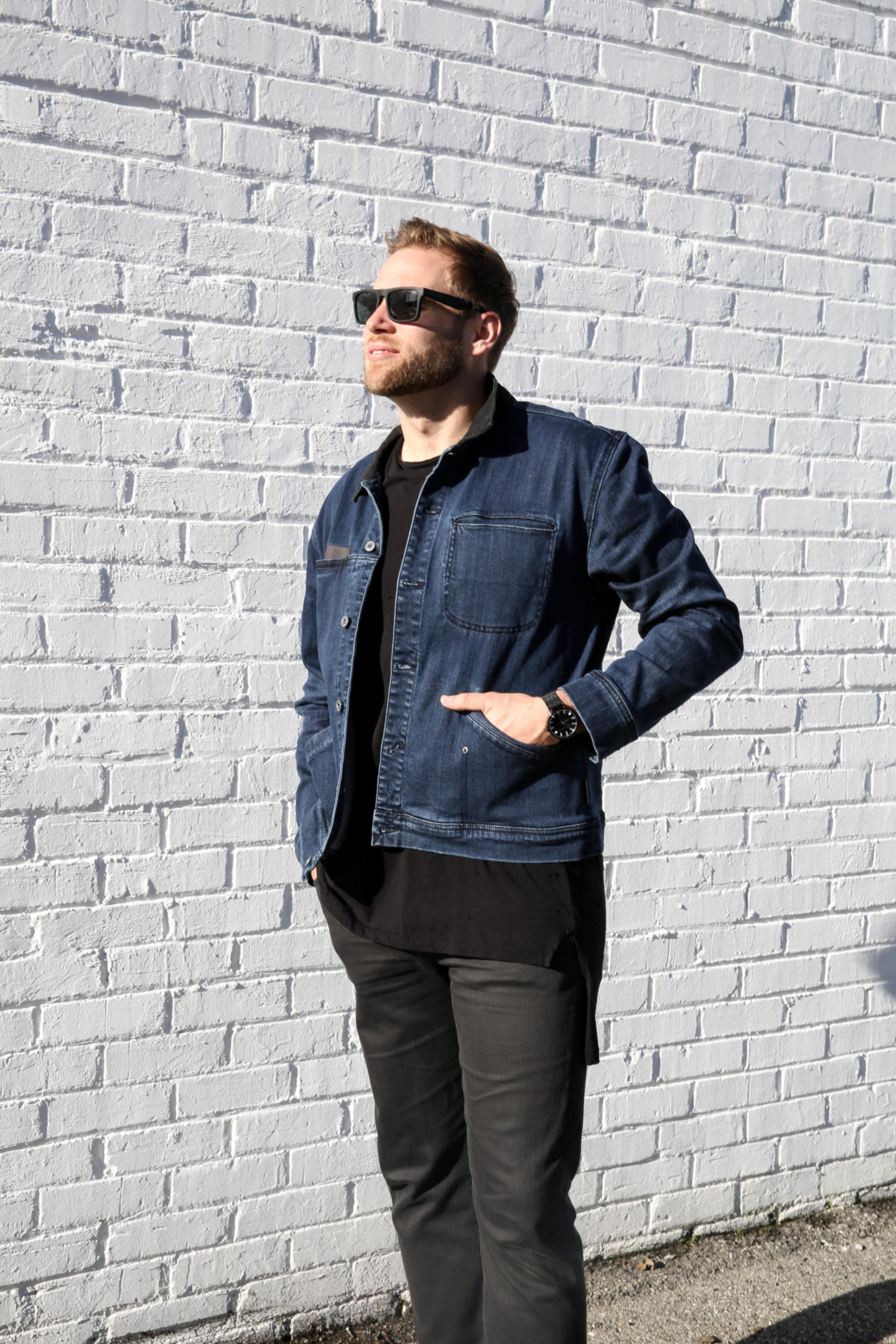 HER: Romper, c/o TAVIK | Hat, Lack of Color | Choker, Necessary Clothing | Sunglasses, Ray-Ban | Belt, Princess Polly
HIM: Jacket, c/o TAVIK | Shirt, c/o Privilege | Denim, 7FAM | Shoes, Adidas
Photography by Leon Nyarecha