This is my second installment in my collaboration with Reebok to spread the message "#PerfectNever" and "#BeMoreHuman." At first, I wasn't really sure what to write. What can I say about this topic? How can I add value to this message? And then it hit me, and I was reminded that I'm not writing TO people, I'm sharing with them how this message is 100% affecting me every single day, and how we can help each other overcome it. So if you dare, sit back and read what's on my heart tonight.
---
It's funny how you can so easily go from thinking "I look great" "I feel great" "look how cute my outfit is!" "wow my hair is looking GOOD today" "mmhmm makeup on point" …to… "omg mom why didn't you tell me my belly button was showing in this picture?!" "wow I can't post this one I look terrible" "I thought I was more toned than that!" "omg this is an awful angle for me."
Sadly, that's exactly what came out of my mouth after this shoot went down.
After a full morning of shooting, I saved this look for last (for the obvious reason that it was SNOWING and I might as well be naked because of how non-insulating workout clothes are #realtalk) and I was feeling great with each previous outfit that day! Then it came time to go through these photos and ALL I could do was tear myself to shreds.
My poor mother (who was killing it with all of the photos that day…I mean can we take a second to admire her hidden talent?!) was so confused at how I could be making these comments, and had no idea what to even say because she didn't see what I saw.
It's not until THIS VERY MOMENT, AS I WRITE THIS BLOG, that I realize how terrible it is that we ACTUALLY say the worst things about ourselves, daily.
It's human nature. It's no one's fault, and often times it's unavoidable. We all do it.
But what if we saw ourselves like our parents do?
What if we loved ourselves like our creator does?
What if we stopped? Stopped the comments, stopped the judgement, stopped the critiques, stopped the hate.
Stopped. Bullying. Ourselves.
I think we would all be THAT much happier.
Even now, as I write this post, I'm laying on my bed…with hot tea…listening to Christmas music…with candles on all over my cute studio, after the best day with my mom & nana. It is the perfect evening, and I should be thanking God for the beauty in it all.
But do you know what I'm thinking about??? How I ate a delicious fried chicken sandwich for lunch and really should be at the gym and how all week I need to eat better to make up for it.
WHY ARE WE SO HARD ON OURSELVES?!
I think we need to start building ourselves up daily. Even if it's silently to ourselves during our rushed lunch break, or written on our bathroom mirror, or on a sticky note in our car, or a tiny heart written on our hands. We need to remind ourselves of our brilliance. Our inner and outer beauty. Our hearts. Our joy. Our laughs. Our kindness. Our helpfulness. Our opportunities. We have so much to offer the world. 
This may sound like a crazy rant, but my heart is just aching for everyone who goes through this every single day, and can't help it.
I am so guilty of picking myself apart and letting it affect my daily mindset. But it needs to stop.
A resolution I will try to stick to in 2017, and I encourage YOU to stick to, is to constantly remind yourself that no one is perfect, and if you FEEL GOOD, and you are doing your best every single day, then you are on the right track, and you are living a full life. And that is all that matters.
Because we need to remind ourselves that we're human, and we're beautiful. Always.
---
#PerfectNever | #BeMoreHuman
---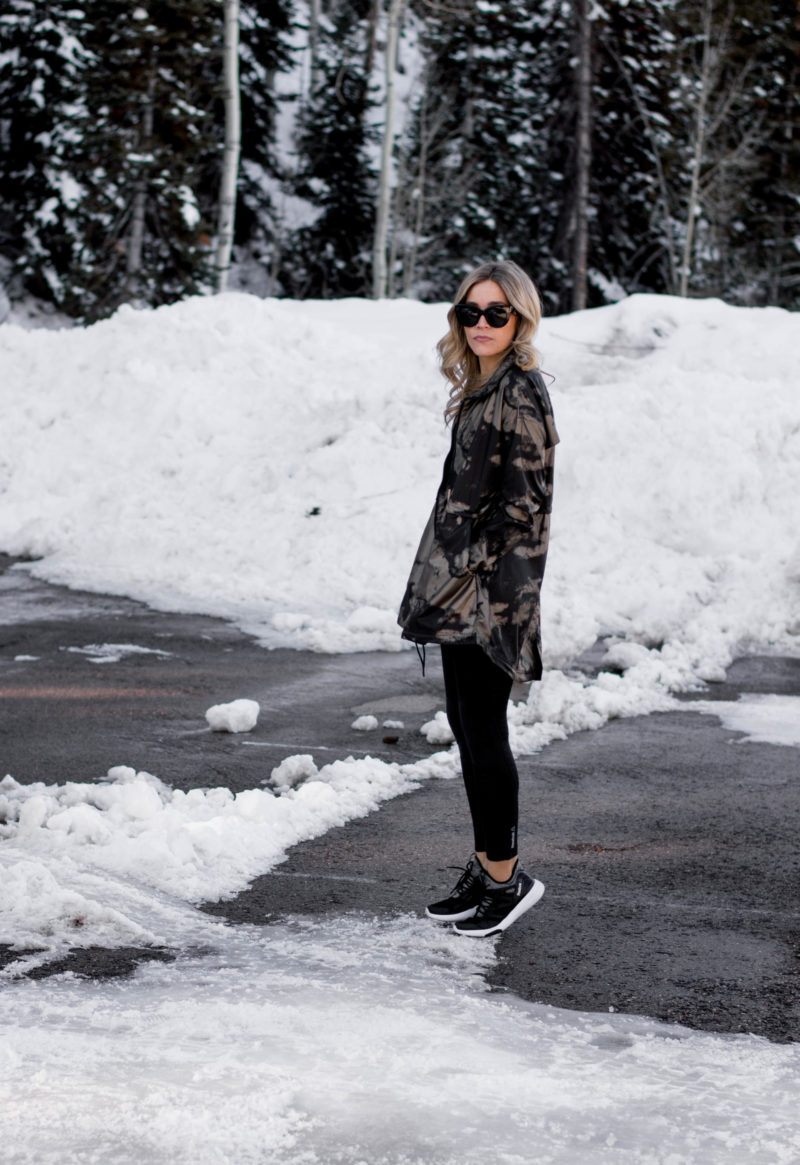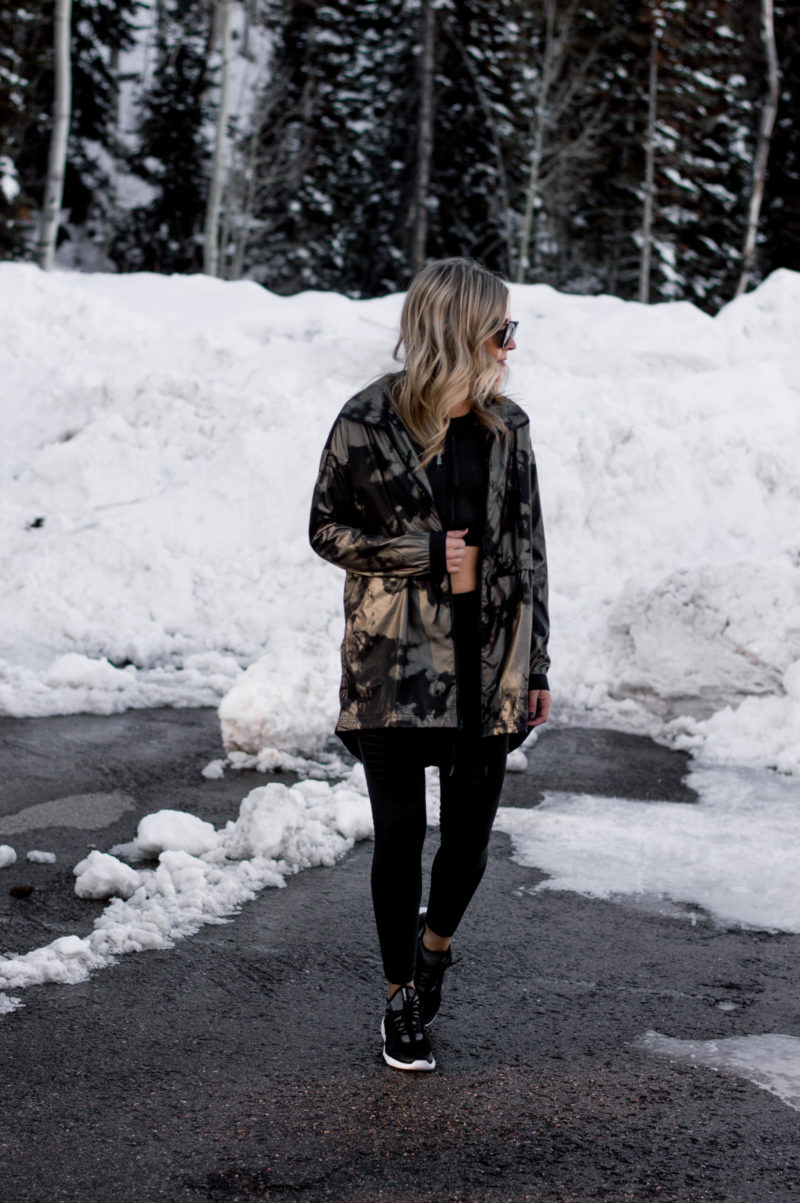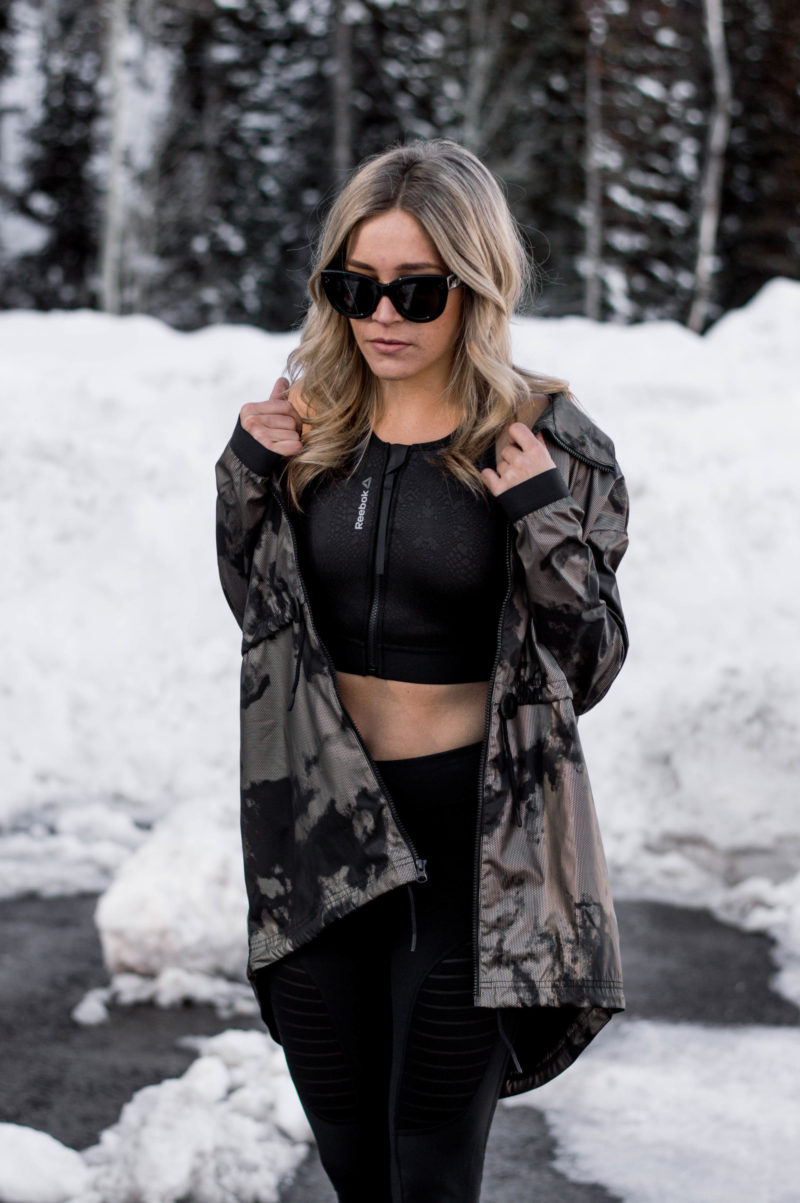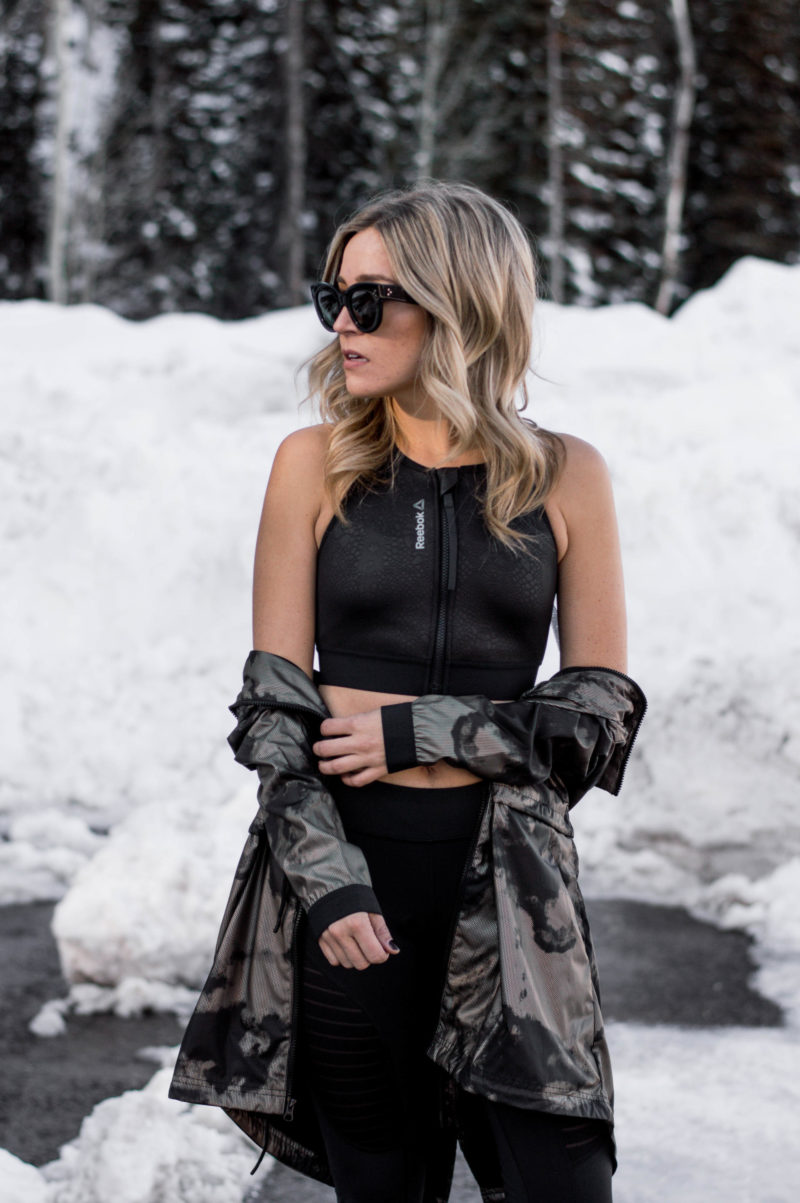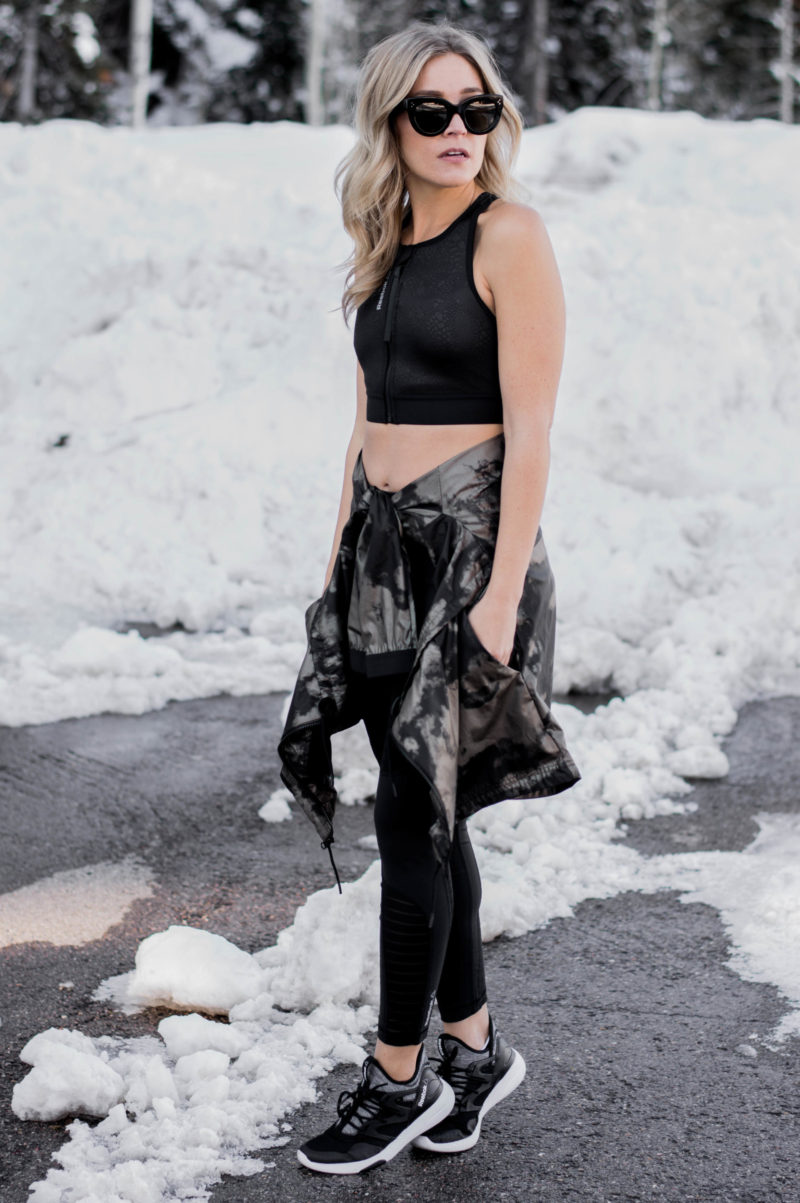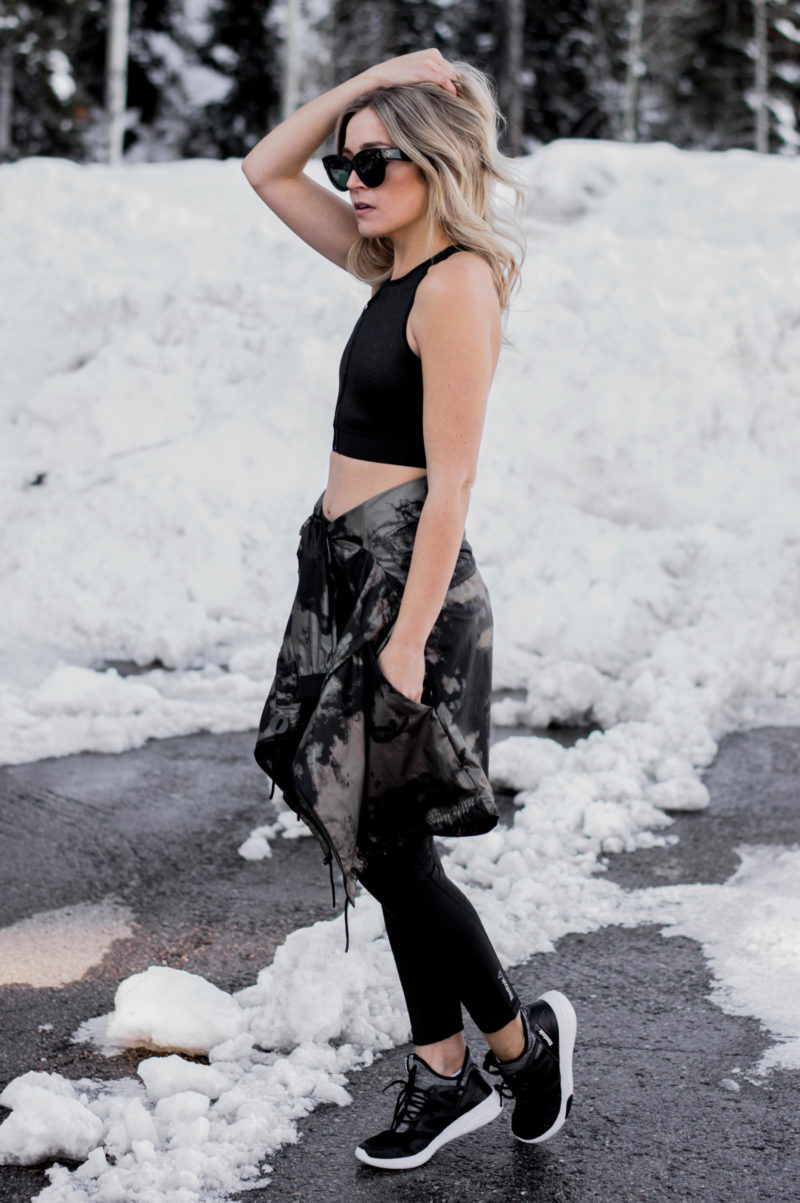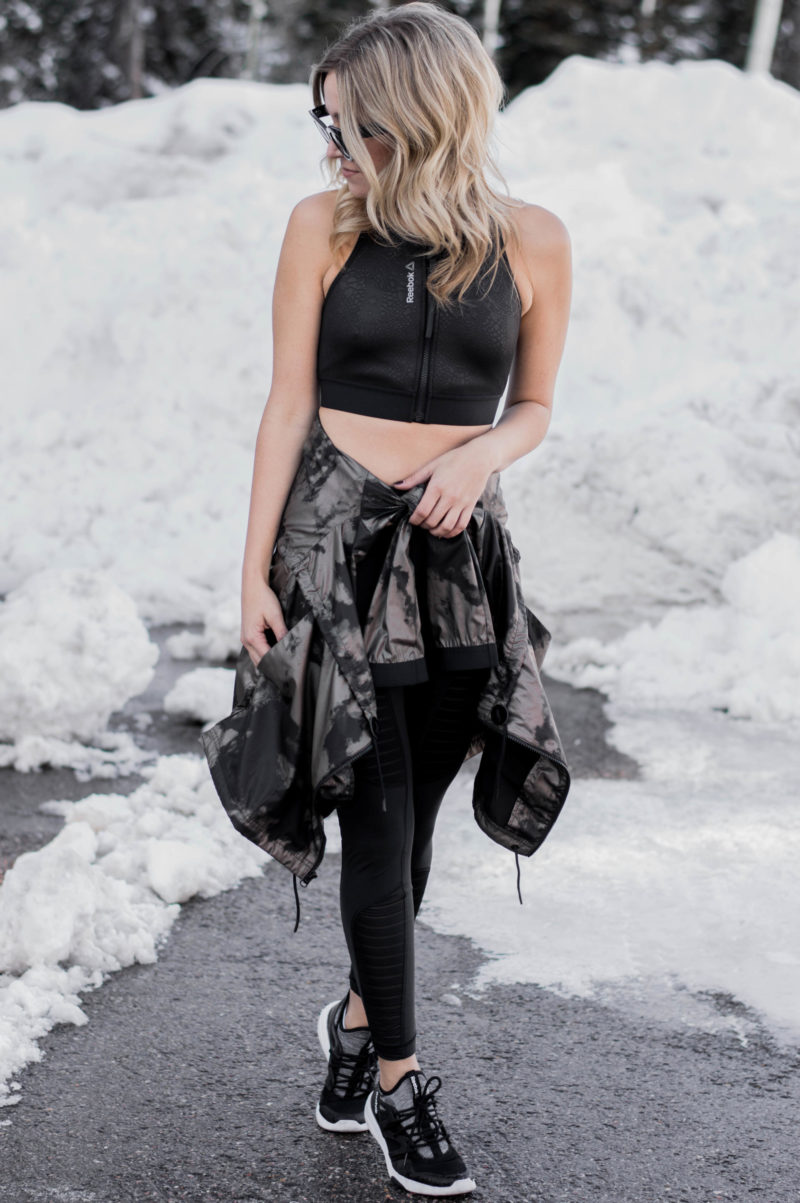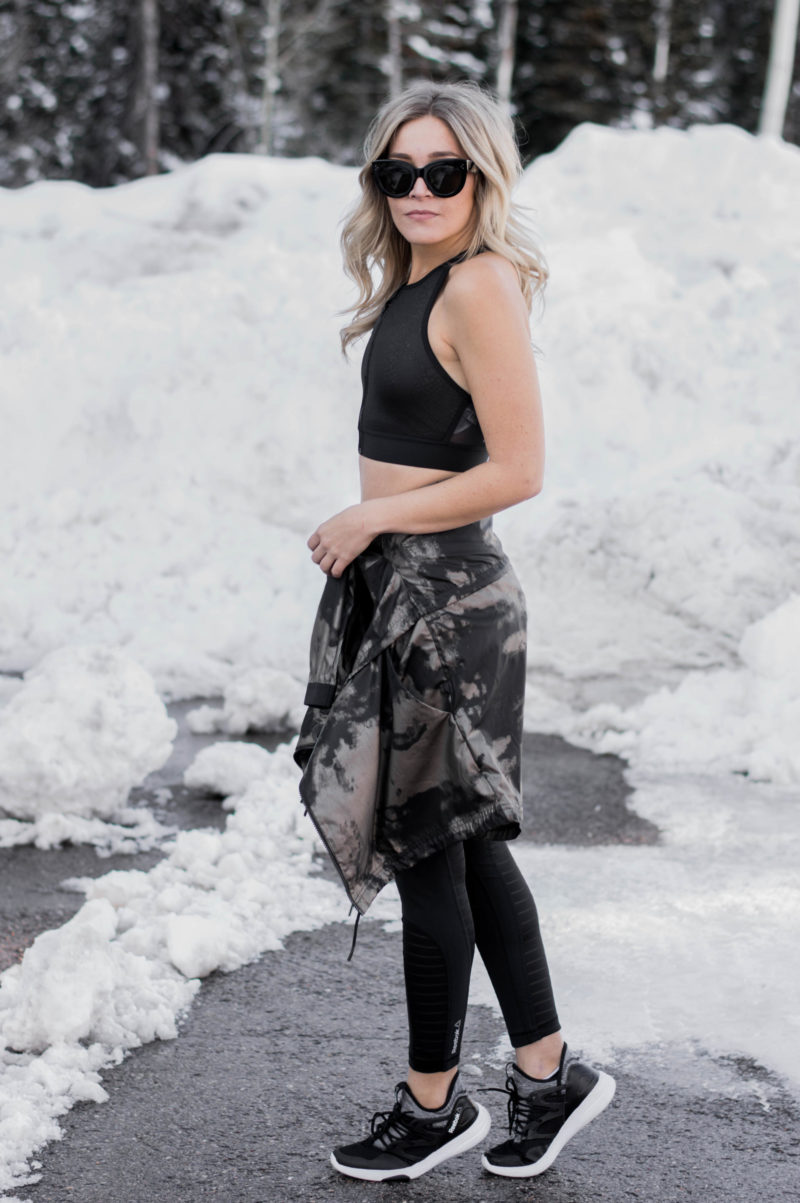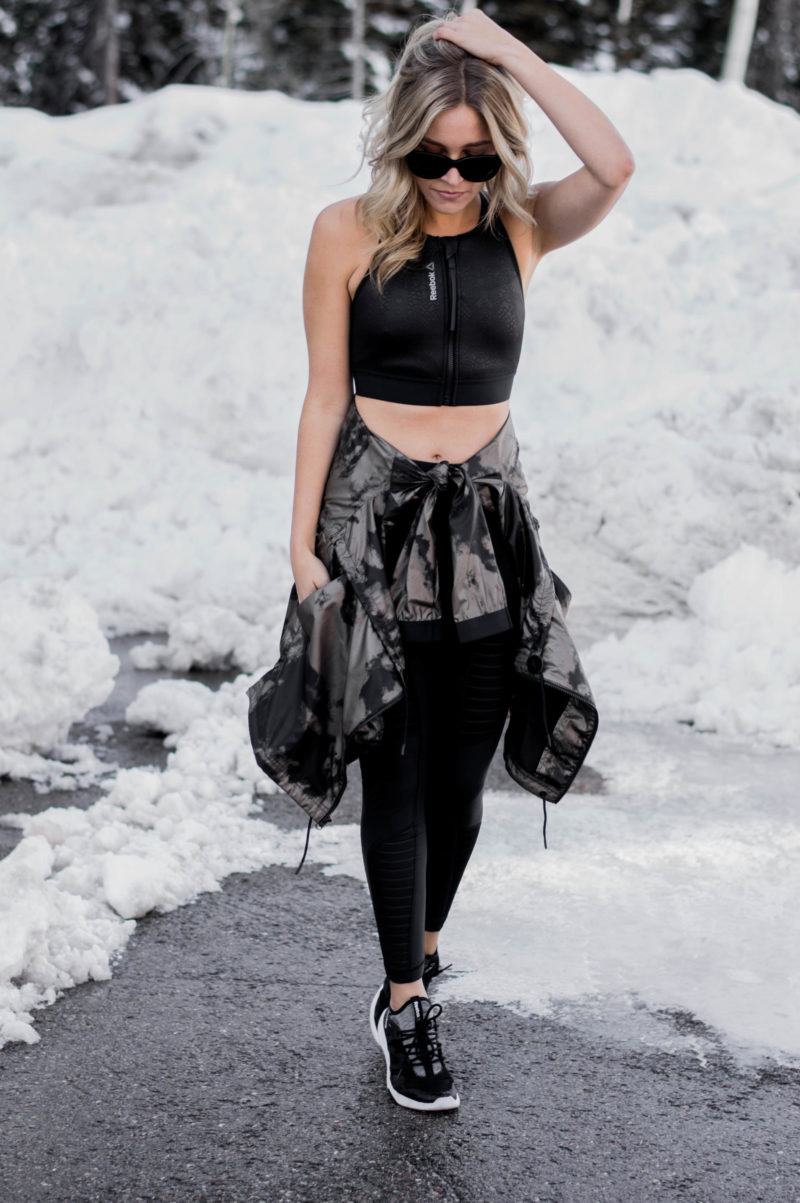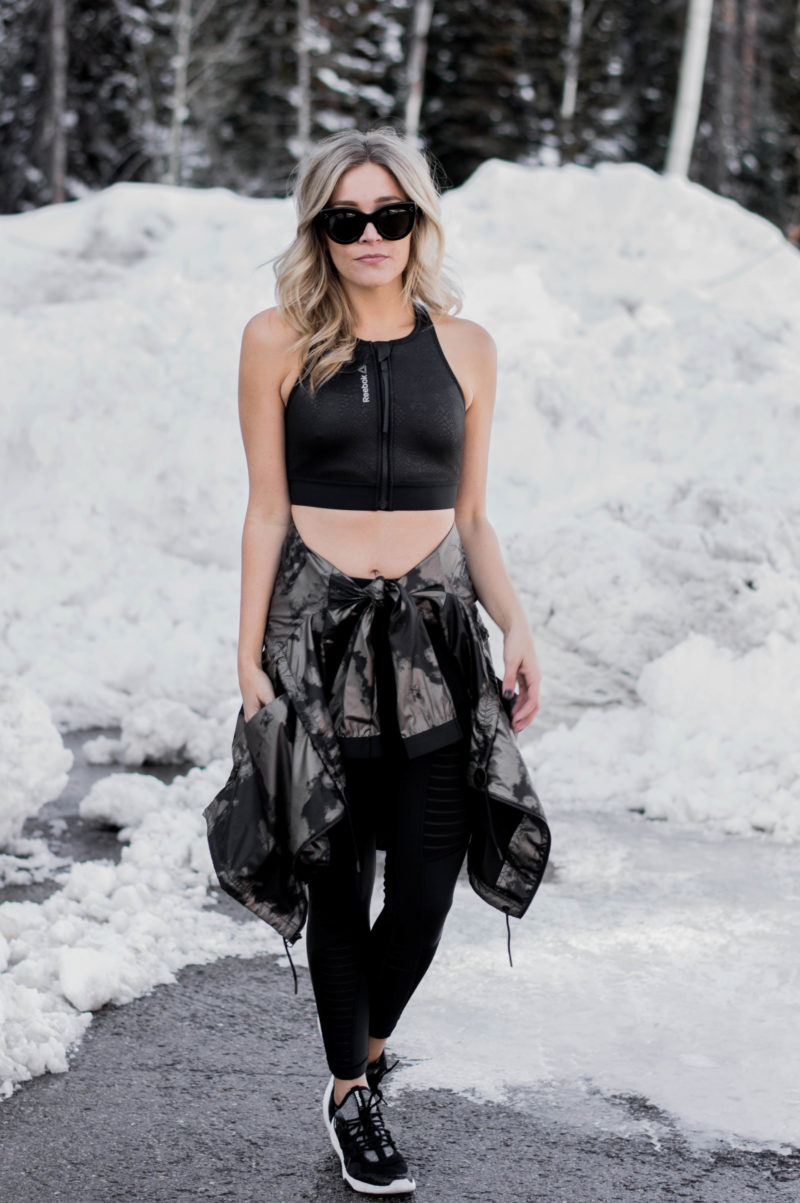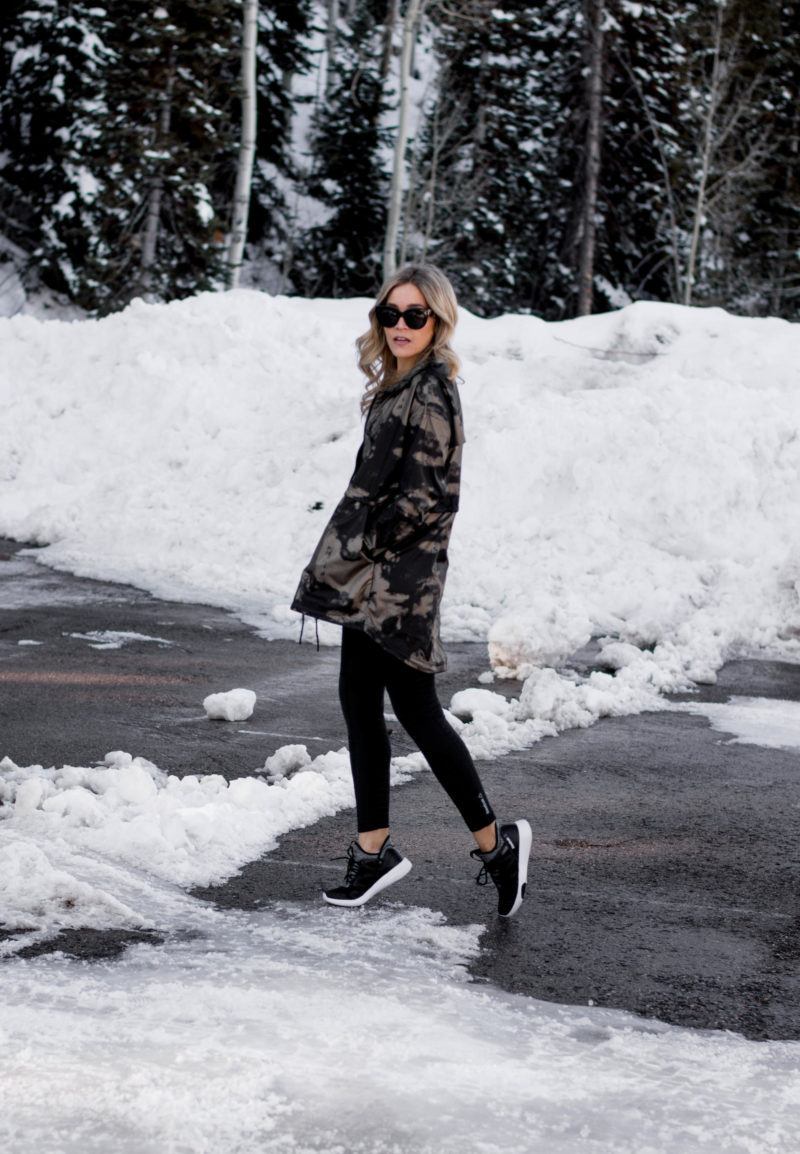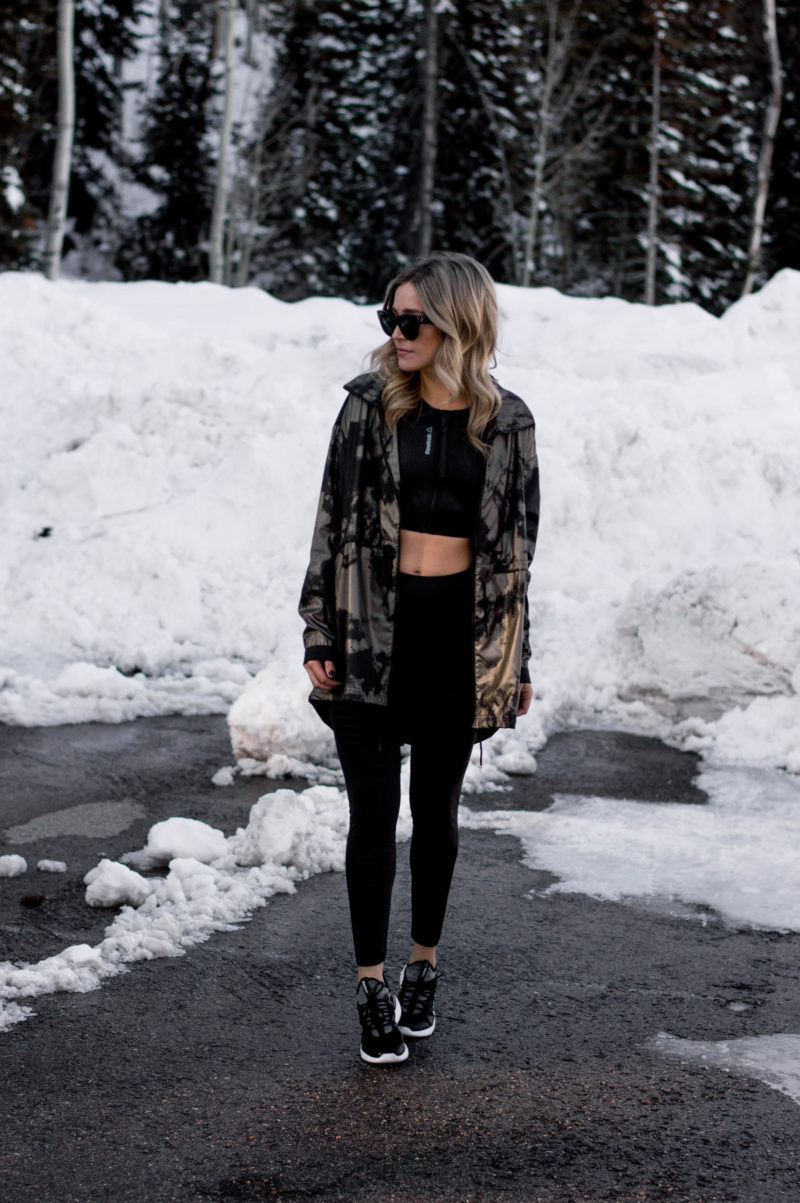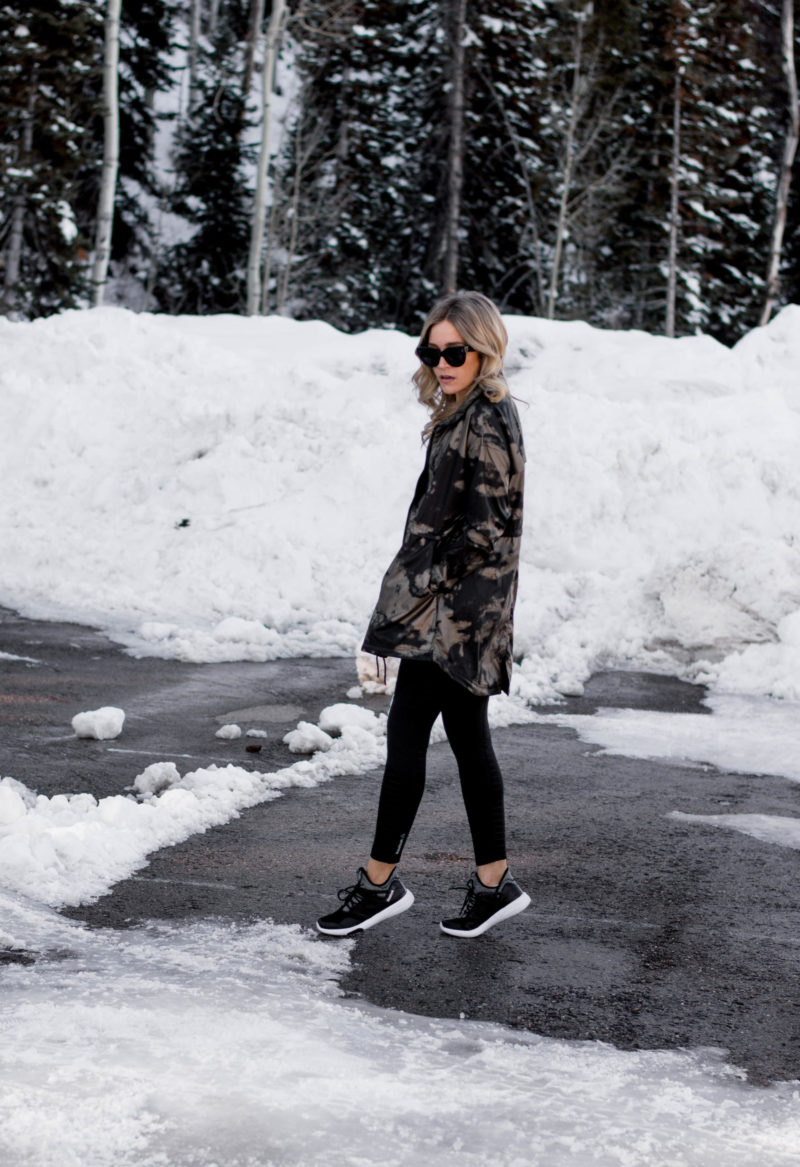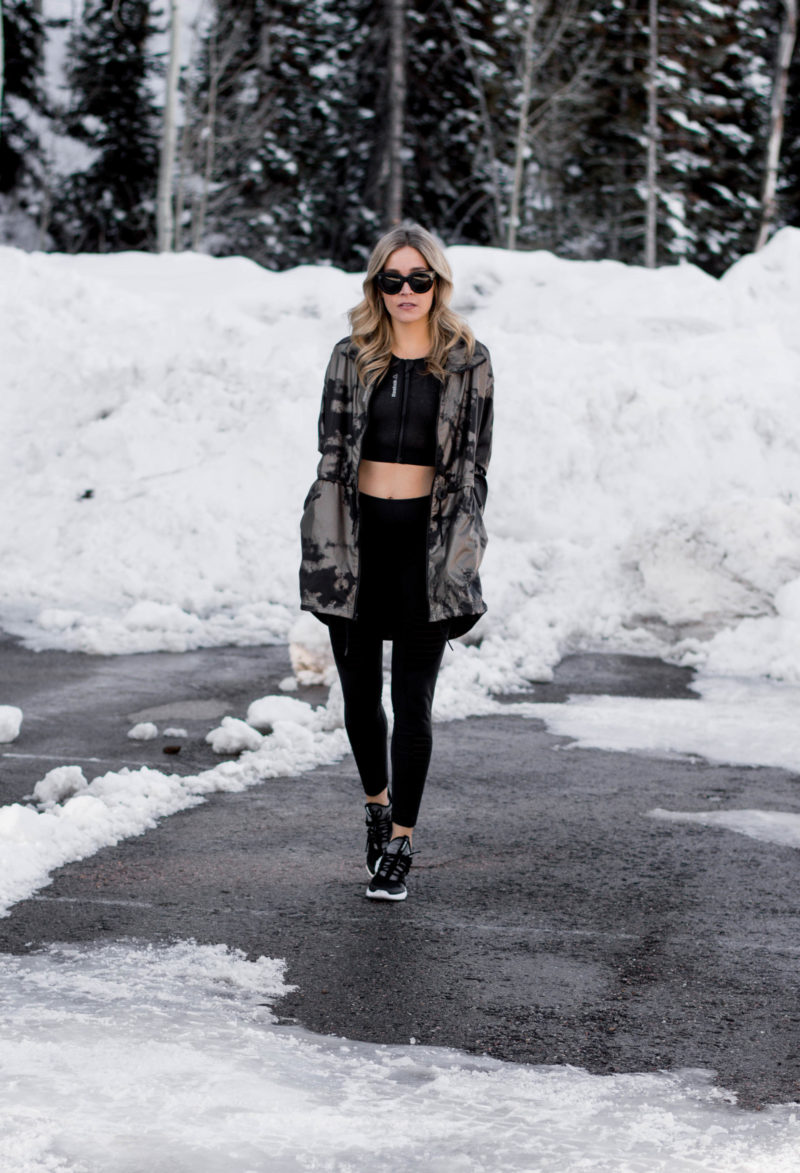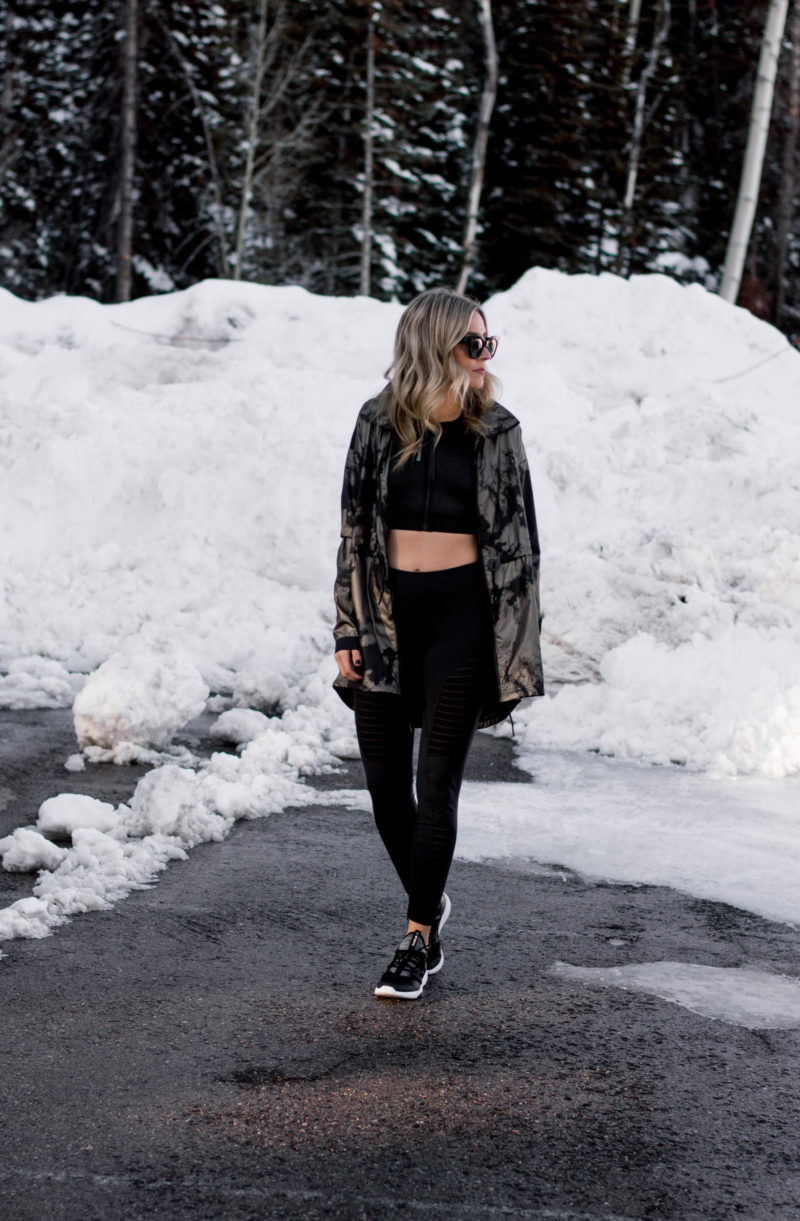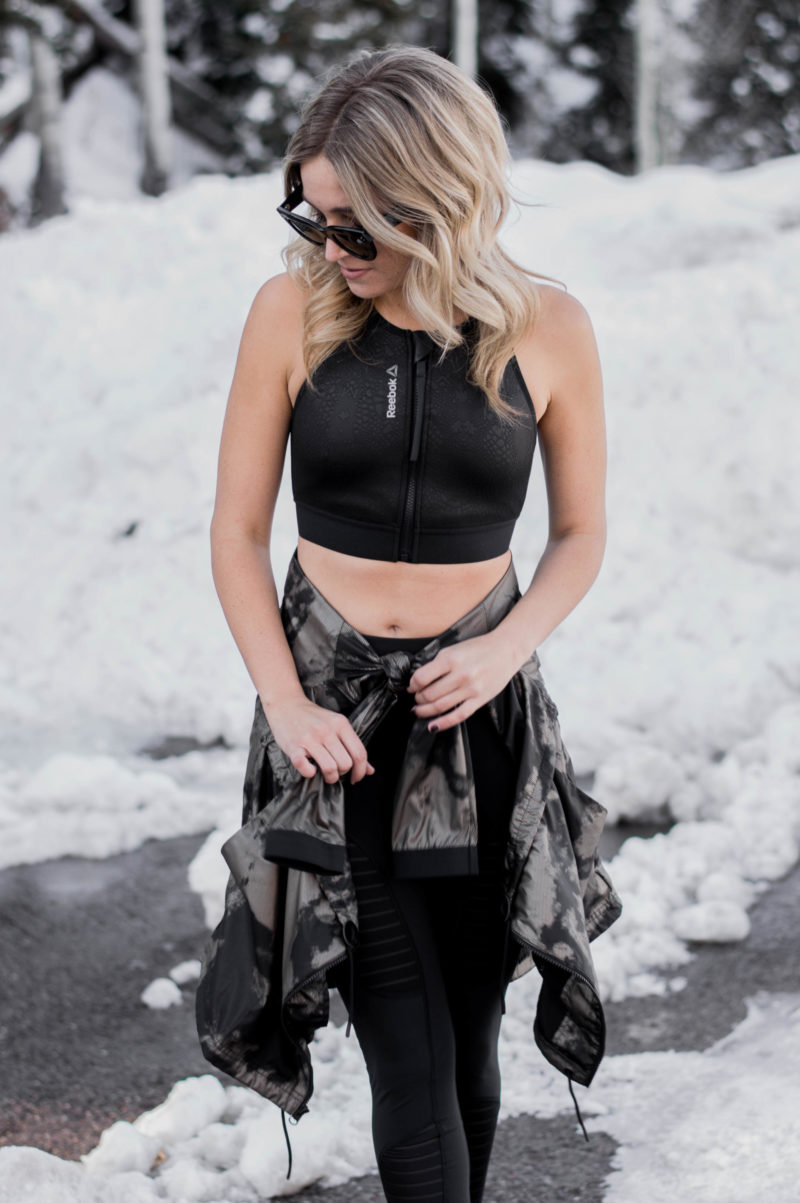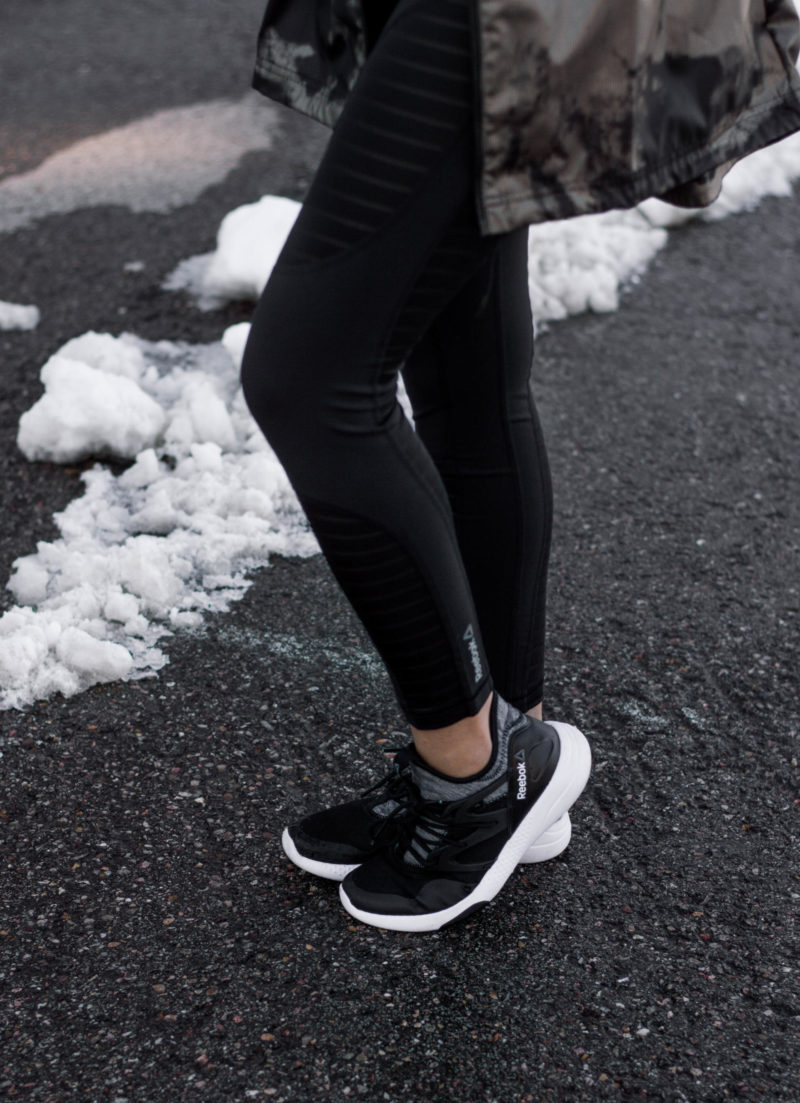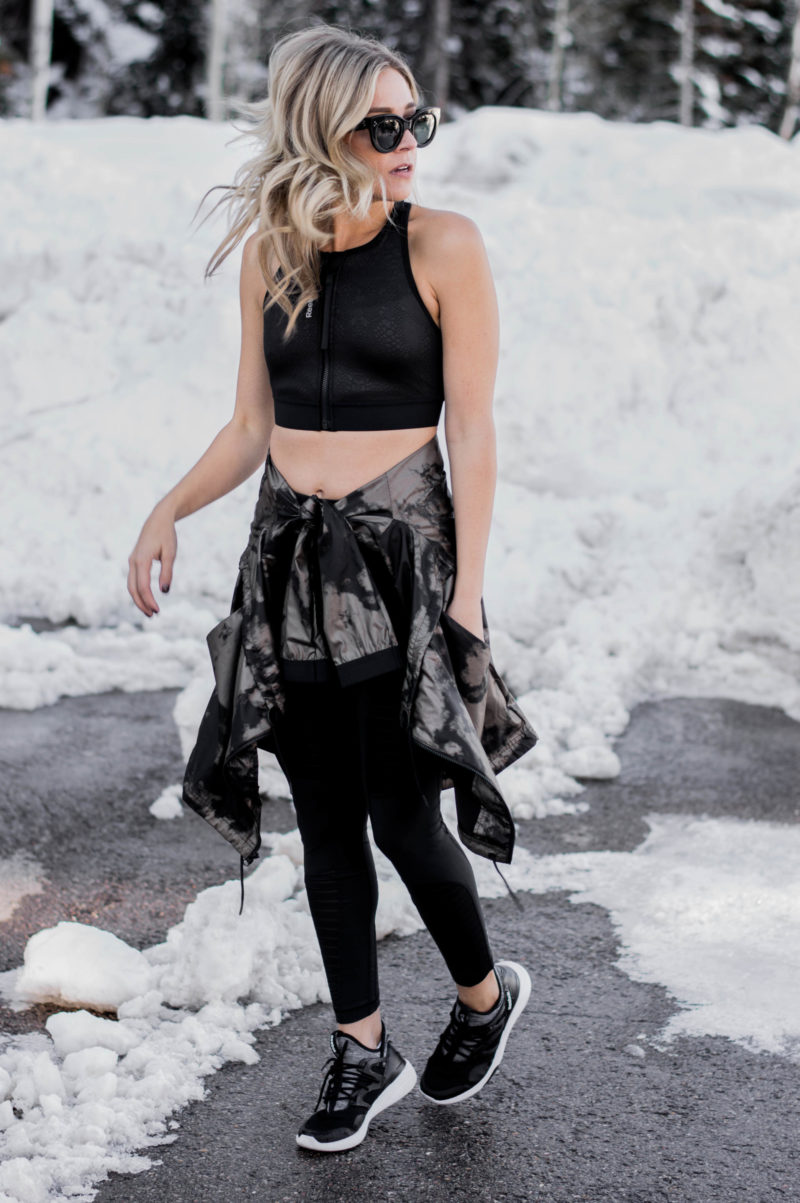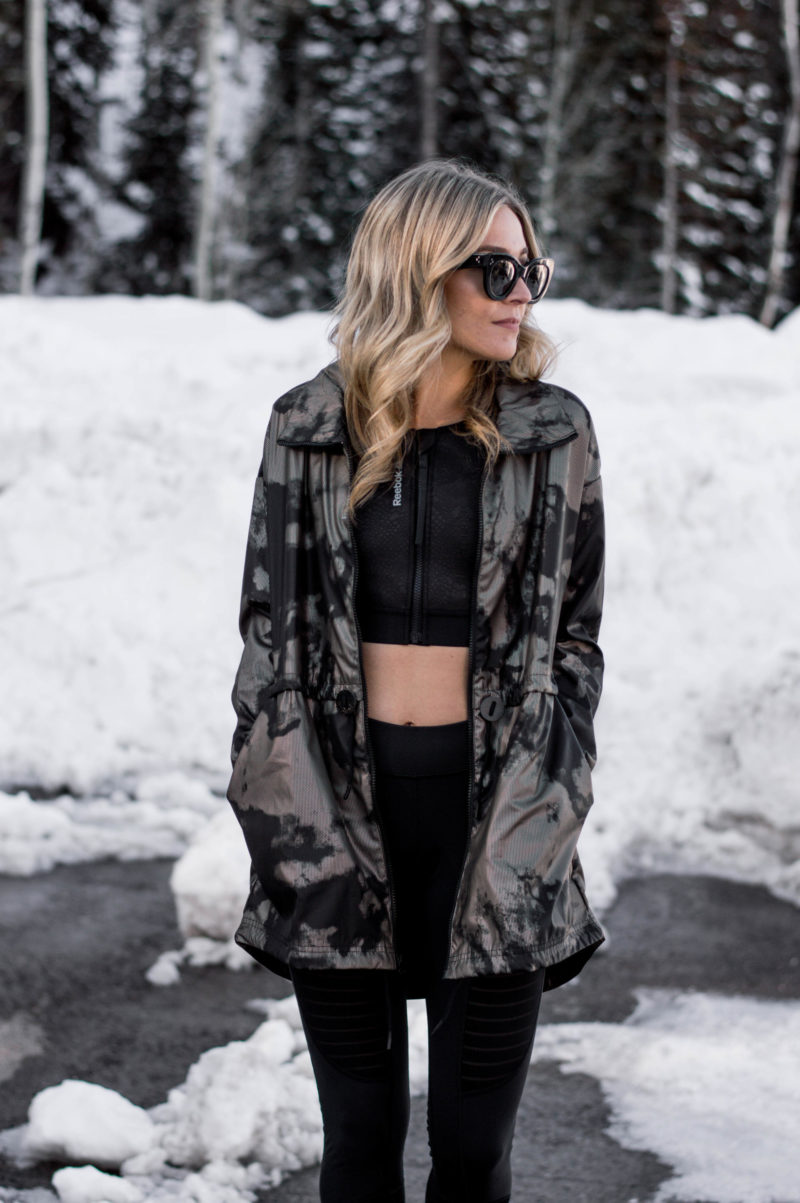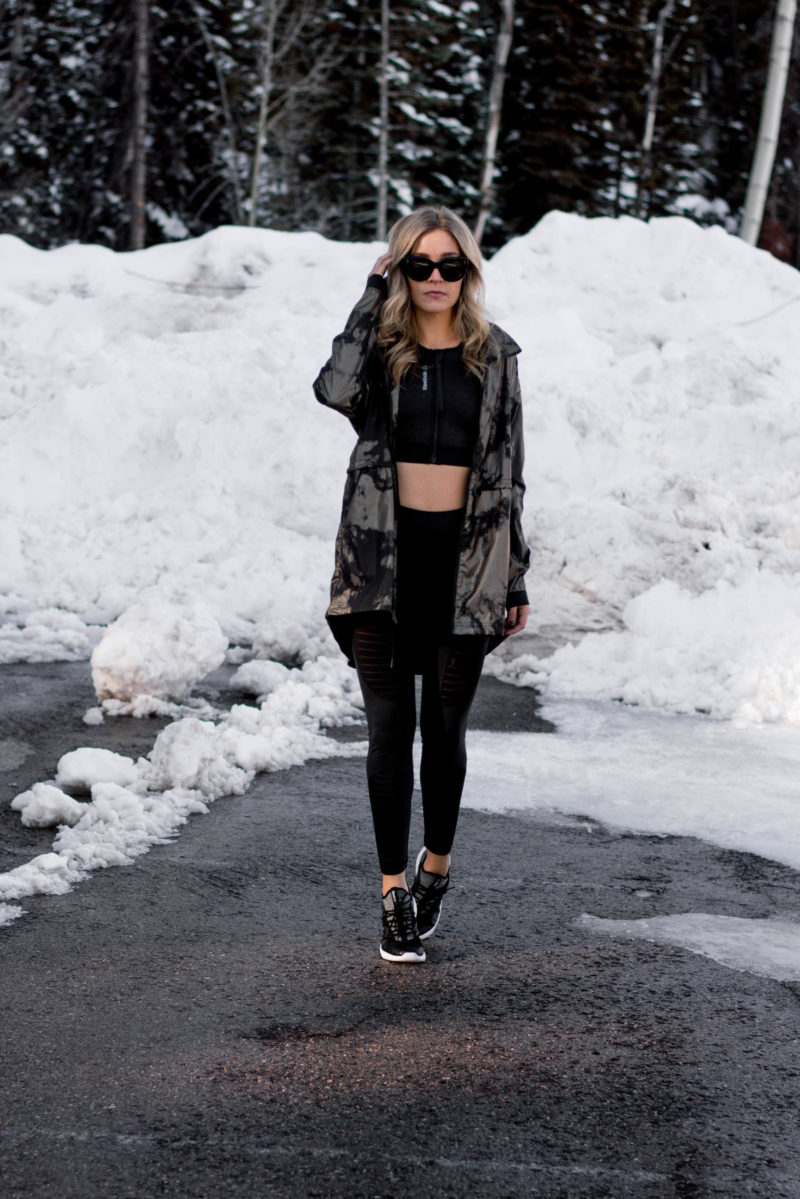 Bra | Jacket | Pants | Shoes c/o Reebok

Photography by Cheryl Guyatt