Happy Wednesday!
A few weeks ago I had fun in the kitchen by making this Fall Citrus Margarita Recipe using Pressed Juicery's Citrus 2 juice. It was DIVINE, and so perfect for fall (it has apples in it, and the color screams fall…so that counts).
Watch the video below to see how I prepared it all (and my actual thoughts on how it tastes) and let me know if you are interested in seeing more videos like this!
If so, head to my youtube channel and scope it all out. I love making videos, buuuuut definitely need to keep practicing – so your comments help me know what I should and shouldn't be doing for you guys!
ENJOY! xo
---
FALL CITRUS MARGARITA
serves 1
INGREDIENTS:
2 oz Código 1530 Rosa tequila
3 oz Pressed Juicery citrus 2
3/4 oz fresh lime juice
1/4 teaspoon agave
Tajin (as garnish)
---
DIRECTIONS:
First, prepare the glass: Pour tajin or kosher salt onto a small, rimmed plate. Run a wedge of lime around the rim of the glass and dip the rim of the glass into the salt. Fill the glass with ice and set aside.
To make the margarita: Fill a cocktail shaker with ice. Pour in the Citrus 2 juice, tequila, lime juice and agave. Secure the lid to the shaker and shake for 30 seconds. Taste and add additional sweetener if necessary. Strain the liquid into your prepared glass. Enjoy!
— recipe derived from The Chalkboard Mag
---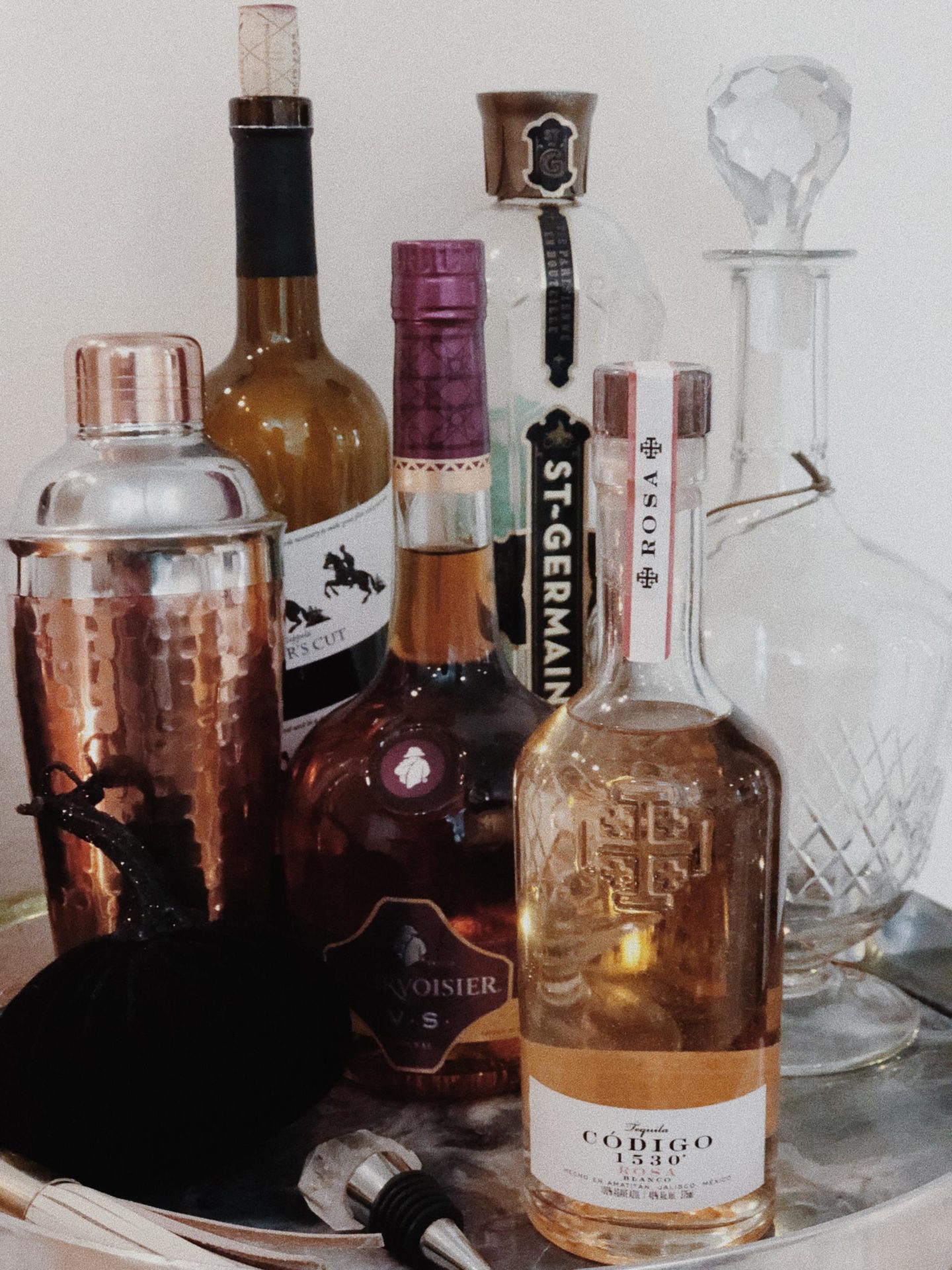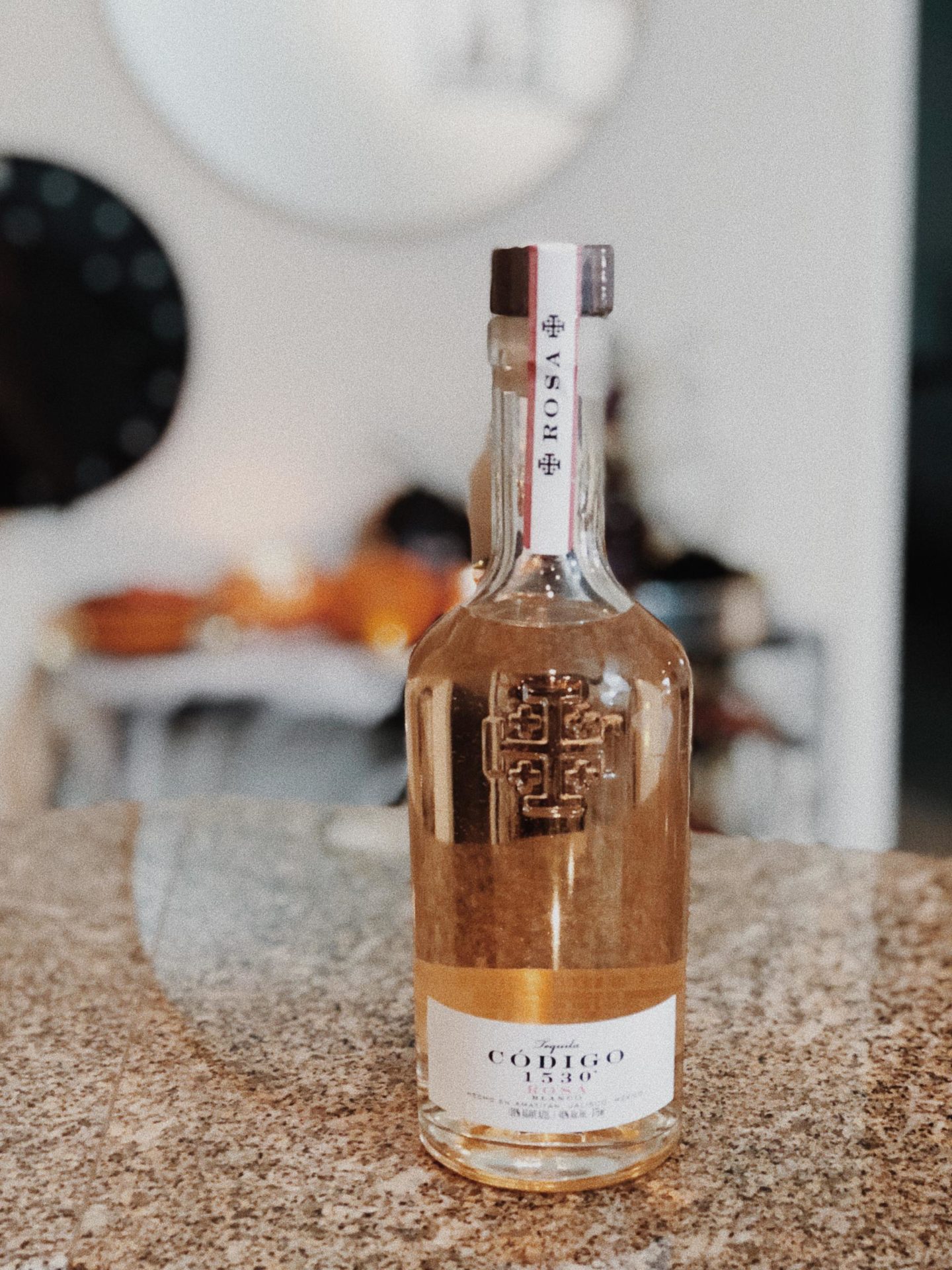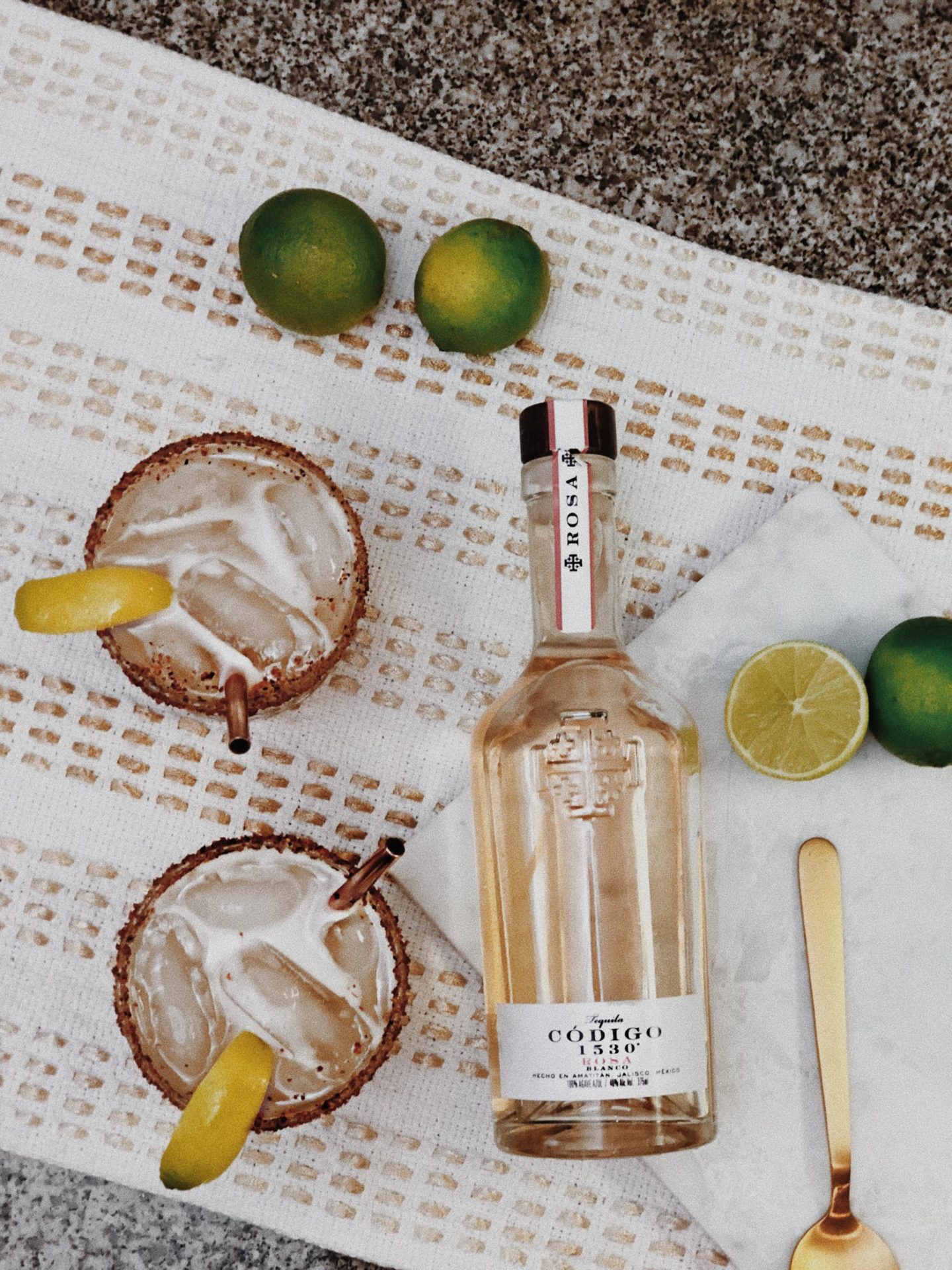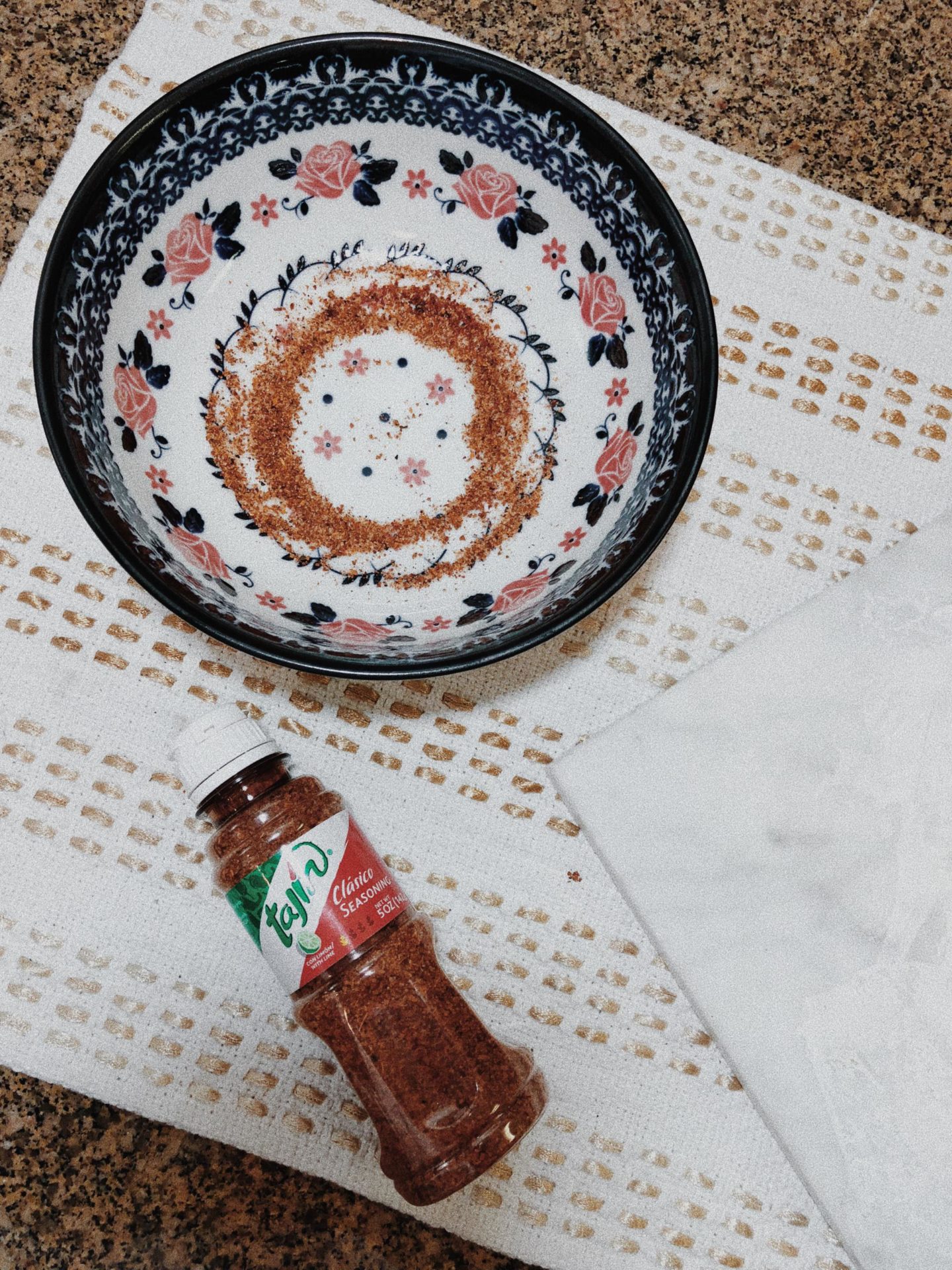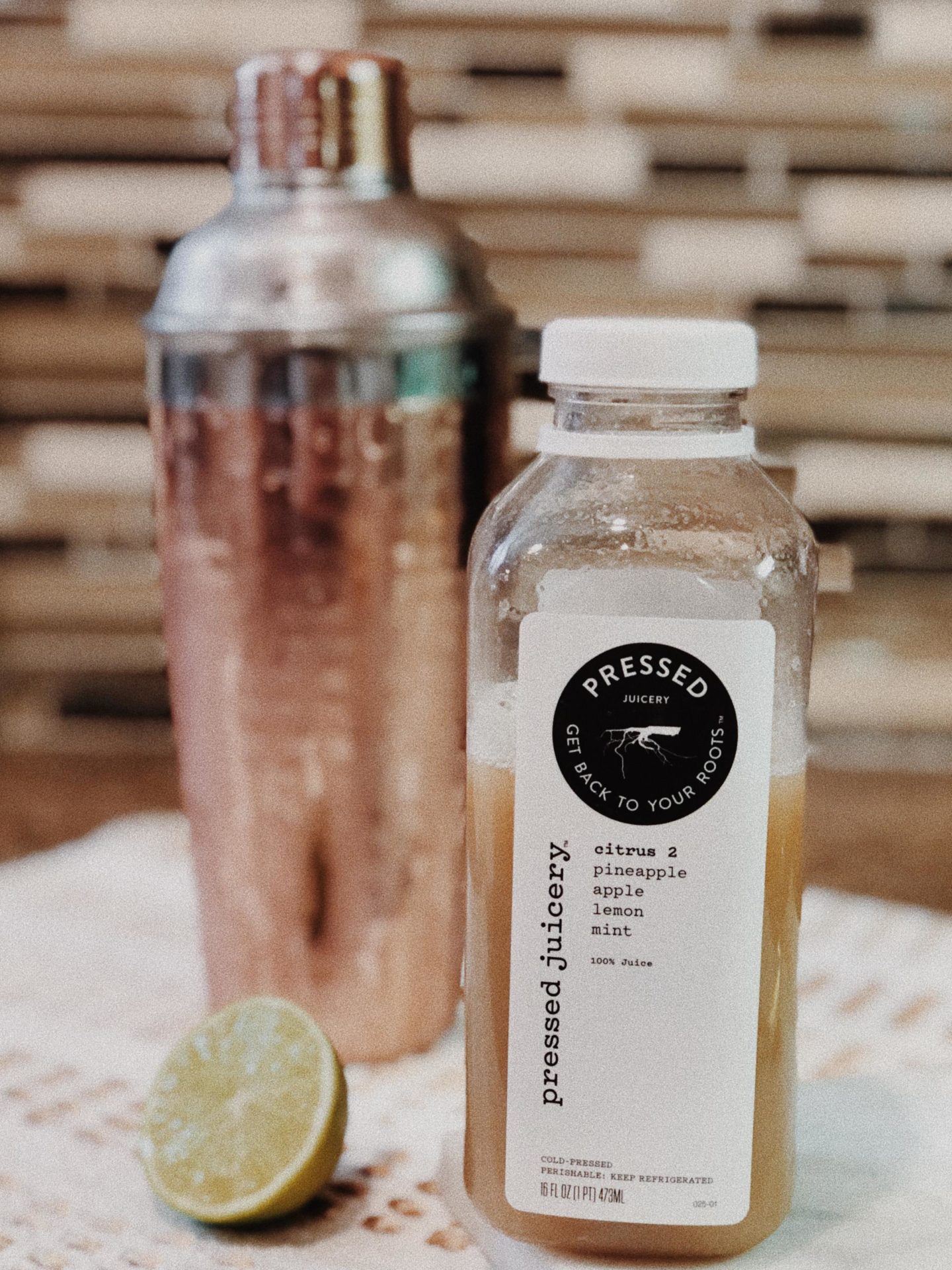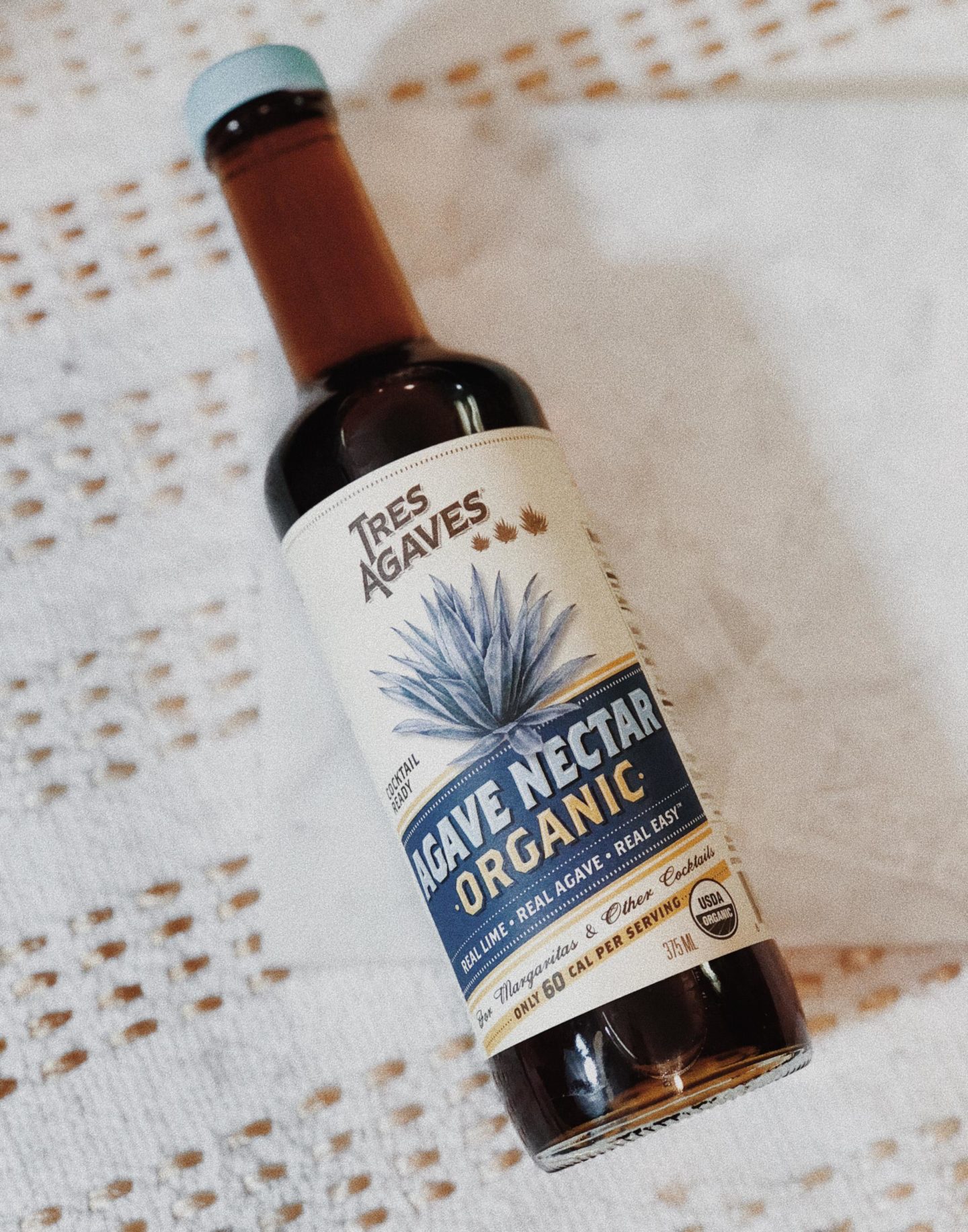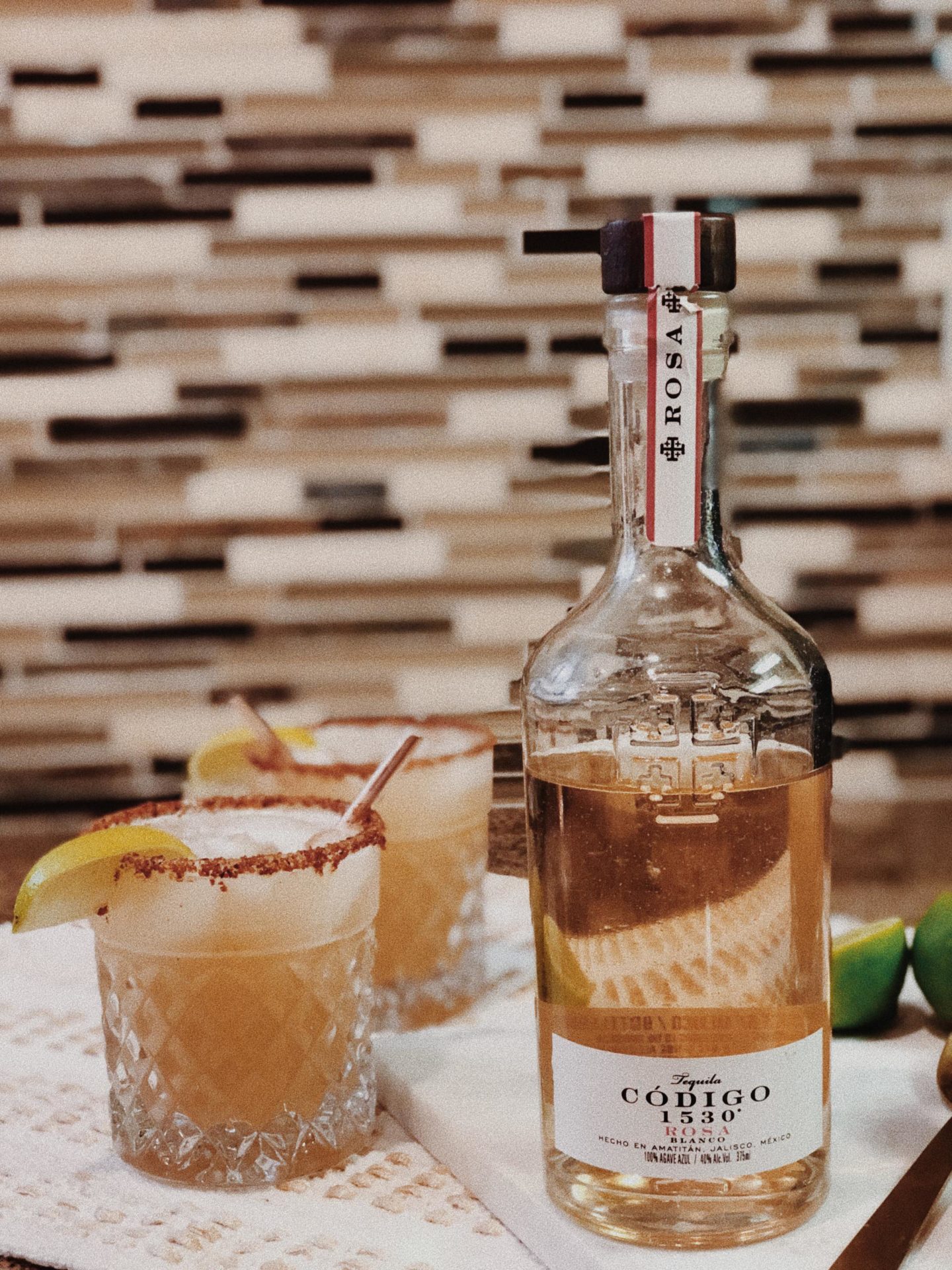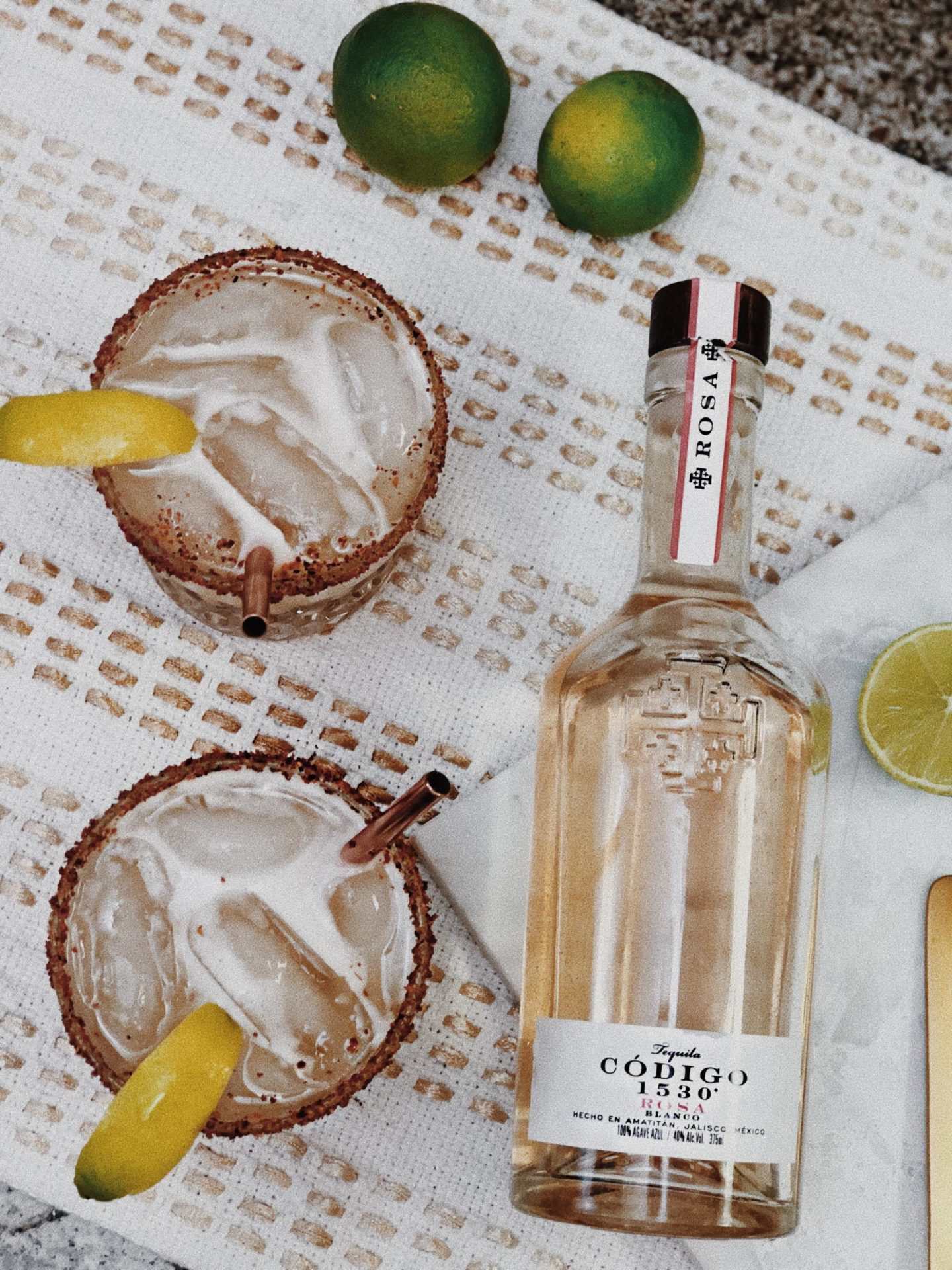 Copper Straws, c/o Lulu's