Can you guys believe August is actually OVER? The scarier thing is to look at your calendar at a glance on your iPhone or computer…because then it becomes blatantly obvious that we're literally 4 months away from 2017…UMMM how????? If you remember this post from the beginning of the month then you already know that I partnered with ClassPass to challenge myself & YOU to complete as many new things this month as you could manage! I set a list of goals for myself and things I wanted to try, so I wanted to recap on how the month went during the ClassPass Challenge.
For starters, I moved into my new studio apartment at the beginning of the month. It has been SO amazing. I'm not gonna lie, moving from a 2 bedroom into a studio is actually one of the hardest things I've had to do. I basically purged all of my belongings and sent them away in 10 boxes to my sister for her new apartment in San Diego, so it actually worked out for both of us. I'm still decorating and trying to figure out cute ways to organize, but I cannot WAIT for a blog post reveal once it's all done. Give me some time with that, it's expensive to fund it all out on your own *emoji eye roll* #adulting
Secondly, I started using essential oils just like I had planned! My first boss ever when I started working at Nordstrom recently started her own Essential Oils business, and she is so incredibly passionate and knowledgeable about oils! She sent me an entire booklet to get acquainted with anything and everything I could have needed to know, and she even sent me personalized rollers! My 'Blonde Collective' roller is full of oils that promote motivation, and the other is self-explanatory: energy! Using these two in combination with one another has really helped me at work. I feel like I can get through the day and my long to-do lists without needing that second cup of coffee!
---
Visit her website for more information on how to get started and get in contact with her if you have questions!:www.hello-essentials.com/kkent/
---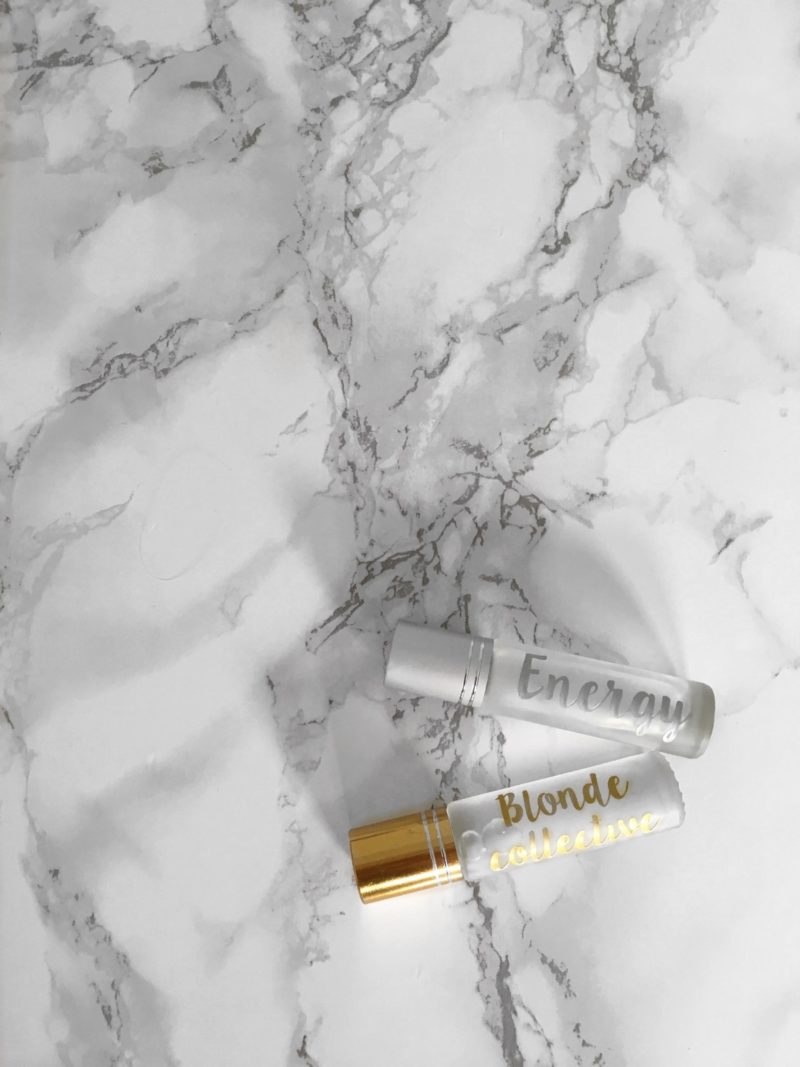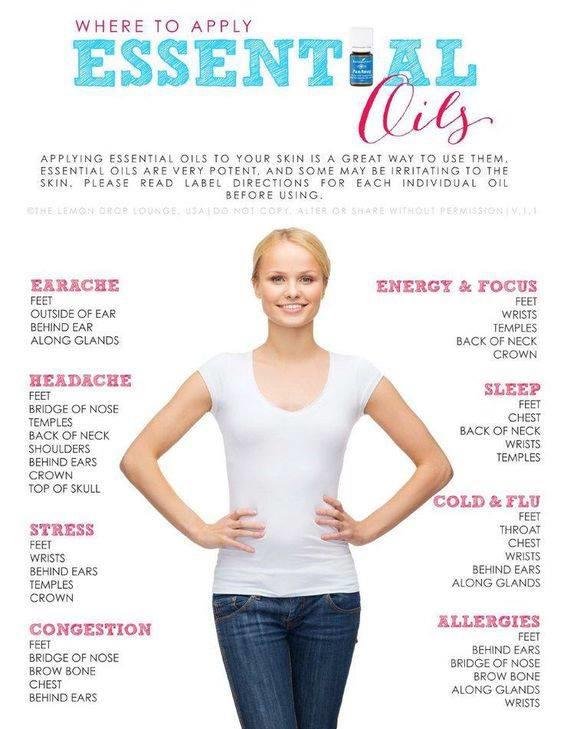 Third. Real talk. I tried to meditate and found that I had a hard time focussing. I know that's very common for people who are just starting out, but I need some suggestions! Do you guys have a favorite free app that helps you with a guided meditation? Though I liked the feeling of finally trying this out, I didn't feel as great as I imagined I would when I was done! Does this just take practice and eventually it starts to transform your days? I need to know! If you've meditated before/it's a part of your everyday routine, please email me so we can chat about it!!
Fourth. I tried a rowing machine that had been on my radar for quite some time and LOVED it! It is called Indo-Row, located on Montana for those of you living in/who are familiar with the West Side. It was very different, but I felt like I worked out a different part of my body that doesn't get as much attention as it should…so it was a 5/5 for me! I had no idea rowing had so much strategy. The instructor was on UCLA's Crew team so he was very knowledgable on the proper form and was great at suggesting how to alter how you were doing the workout so it would better benefit you. I highly recommend it!
Fifth. I travelled! It's been a while since I've visited a new city, but this past weekend I spent a few days in Colorado to attend my best friend's older sister's wedding. It was SO fun to go to her hometown (Littleton, CO) and see where she grew up and get a glimpse into her old life. We met here in LA, so our friendship is surrounded by this new big city adventure we're both on; it was really nice to get out of the city and spend time in a slow, small town that I never would have visited otherwise.
---
Dress I wore to the wedding, by The Jetset Diaries c/o Stylist LA  (Best place to rent dresses for an event)
---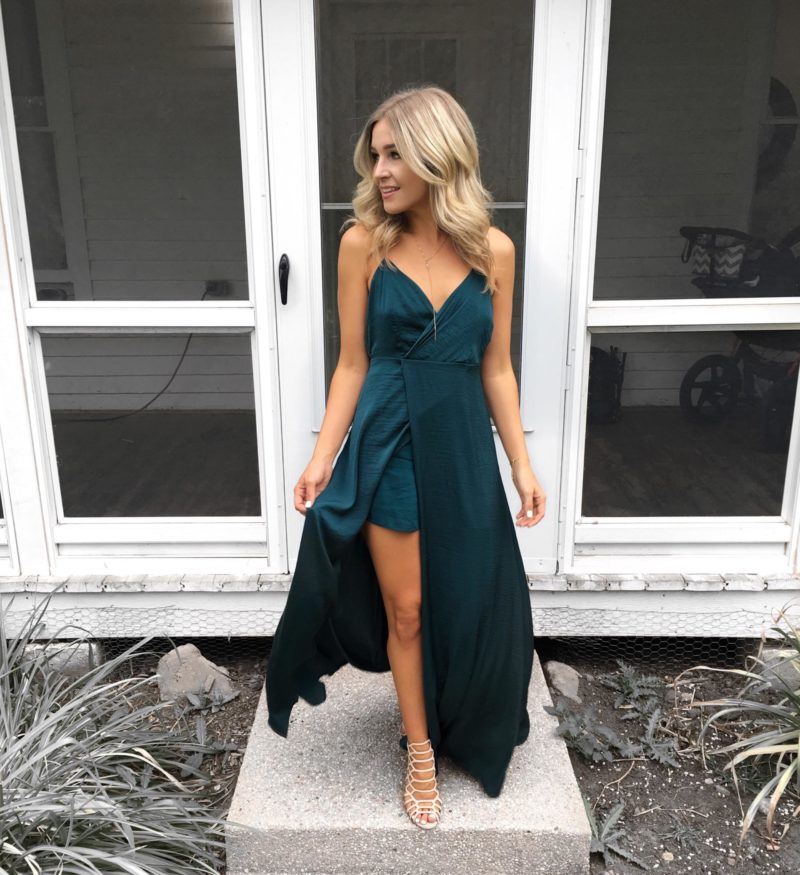 Sixth. I discovered a ton of new Podcasts that I'm LOVING for career motivation and advice. It's so important to never stop learning. If you're feeling stagnant in your job, DO something about it! No one is going to change your life for you, you have to be the one to make the moves. I have so many goals for my future and such a strong sense of what I wish I was doing on a daily basis – SO, the only thing to do is start now! I'm taking notes and changing my mindset, and praying that I'm seeing a clear vision of the path I'm intended to go down. Right now I'm taking baby steps, but every step in the right direction is just as important as the future big steps you plan to take, because how else are you going to get there?!
Seventh. I started running outside again. Okay okay okay, so this isn't exactly new, but running outside used to be one of my favorite things to do and I just let myself get lazy about it. Now that I'm 3 blocks up from the beach, there's no excuse but to get outside and run on the boardwalk where my mind can just completely unwind from the long day. It genuinely makes me so happy, and I look forward to many many more runs along my favorite coastline.
Eighth. I started a new book. I LOVE books SO much. I love collecting and displaying them, but it's the reading and finishing them that I struggle with. I am pleased to say that I finished a book this month, and dove into a new one. I'm trying so hard to make time to read, so this felt really, really good.
Ninth. I tried some new workout brands that I wanted to review for you guys and found some favorites. See the blog post here to read more about them!
---
---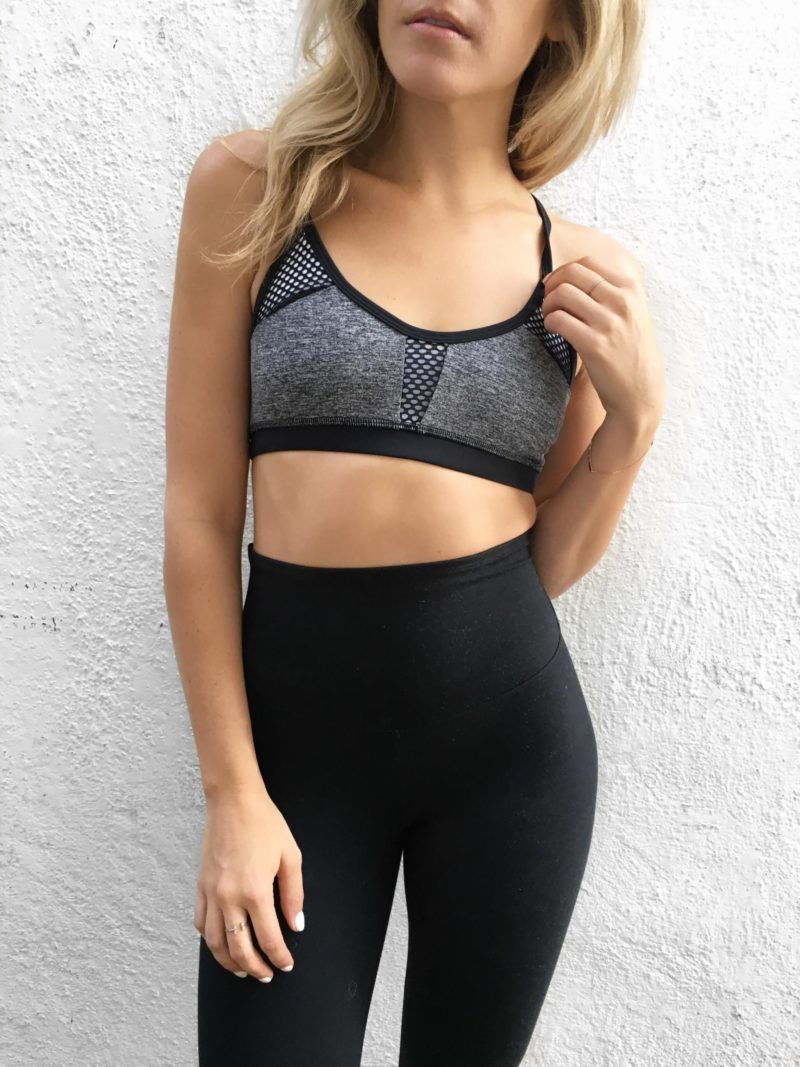 I am still doing my best to challenge myself each and every day, and even though this challenge is technically over with ClassPass, I urge you to continue to do the same! It's so important to constantly put ourselves into challenging situations that help us grow and develop. We only have one life to live, so why not enjoy and push ourselves every second that we can?
This month, a young man that I attended college with was killed in a tragic drunk driving accident. His life was taken from him, his family, his friends, and his fiancé…with no notice whatsoever.
When I landed from Colorado at LAX Sunday night, I was immediately greeted with news articles and iPhone alerts warning us that an active shooter situation was happening in our terminal and everyone was being evacuated. It ended up being a hoax, thank God, but it was eye-opening nonetheless.
I'm not telling you these things to make you sad or feel bad…but to just take a second to look at your life. REALLY look at your life. Are you doing something everyday that challenges you? That makes you happy? That makes you feel fulfilled? That really makes you glad to be alive? Is your love & forgiveness up to date? Is there something on your to-do list that you can't stop thinking about, but you also can't get yourself to finally just go do?
Well – this challenge may be over…but I challenge you to keep living everyday like it's your last. Because you absolutely NEVER know what the future holds. Make sure your days are filled with joy, activity, happiness, love, forgiveness, risk-taking, and positivity. The world can be so cruel, and we can be left feeling so confused, complacent, conflicted…you name it. But the beauty in the madness is that we can decide how we choose to live each and every day, regardless of yesterday or tomorrow. So choose to be great. Choose to challenge yourself. Choose to be happy. Choose to challenge yourself.