This post has been a long time coming because I've been working out in these clothes for a couple of months now! I wanted to make absolutely sure that these new active brands are actually as great as I thought they were upon first wear…and good news: they are! Below you'll find a round up of the new active brands I'm loving and why!
I was turned on to Beyond Yoga a couple of months ago and have been a fan ever since. Their sports bras are excellent whether you need support or not, and they have such cute, simple designs. They recently launched a collaboration with kate spade, and contrary to the brands signature bright colors, they also come in an array of neutrals like the set below. My favorite part about this set is how SOFT each piece is. I wouldn't really do anything high impact in this set (the waist band isn't tight enough to be held up when running or cycling…maybe size down if you want it for that reason) but they would be perfect for yoga!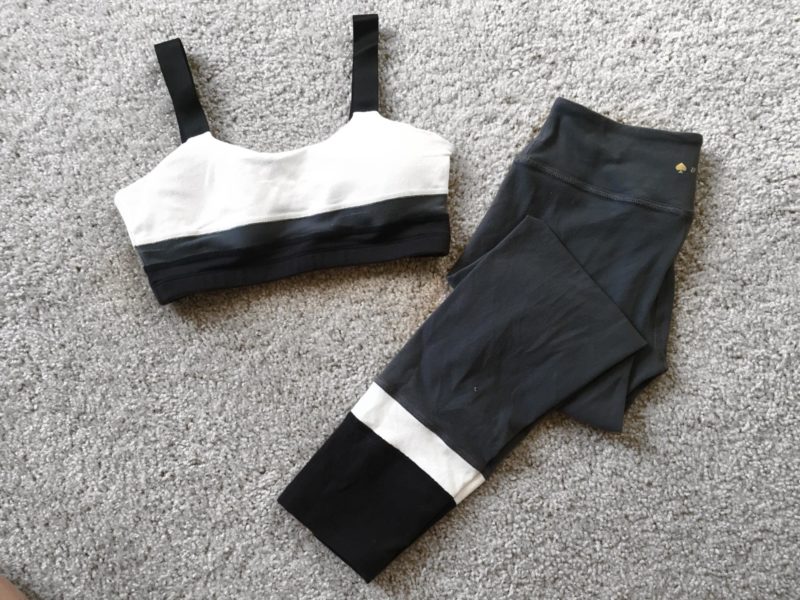 Beyond Yoga x kate spade, c/o Beyond Yoga
I collaborated with Pheel early this summer; you may remember this Instagram post featuring a bra from the brand. It's definitely one of the most lightweight activewear I have in my collection. Each piece (bra, long sleeve, and pants) are all very lightweight and breathable. The bra is also great for someone who needs zero support (aka myself).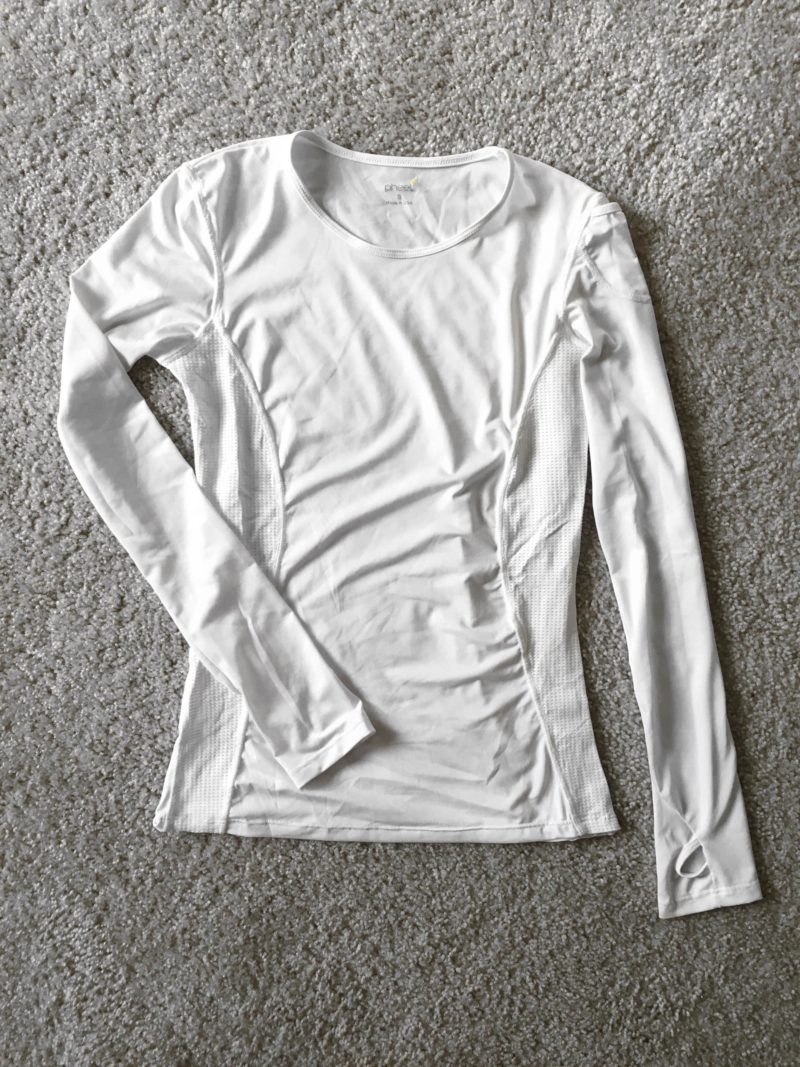 Top, c/o Pheel
All Forever 21 bras that are just as good if not better than the expensive bras on the market. Save money where you can, people…and look good doing it! 😉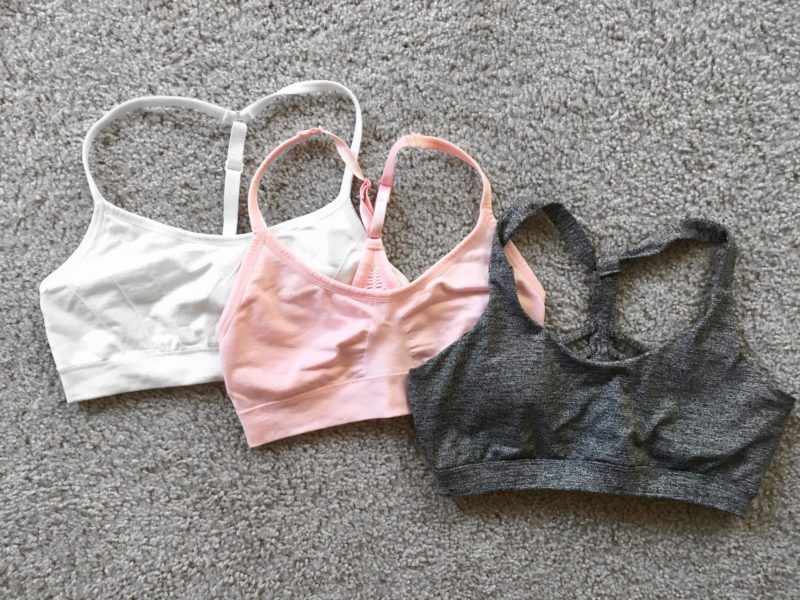 Forever 21 literally has THE BEST bra's for even BETTER prices.
This bra is new and I love love LOVE it. Again, little-to-no support, which is my preference with workout bras (more comfortable I think!). It's the same brand as a pair of workout pants in this post (I got them separately…brand loyalty) and these high waisted crops are brilliant if you love that crop top x pants look like the below!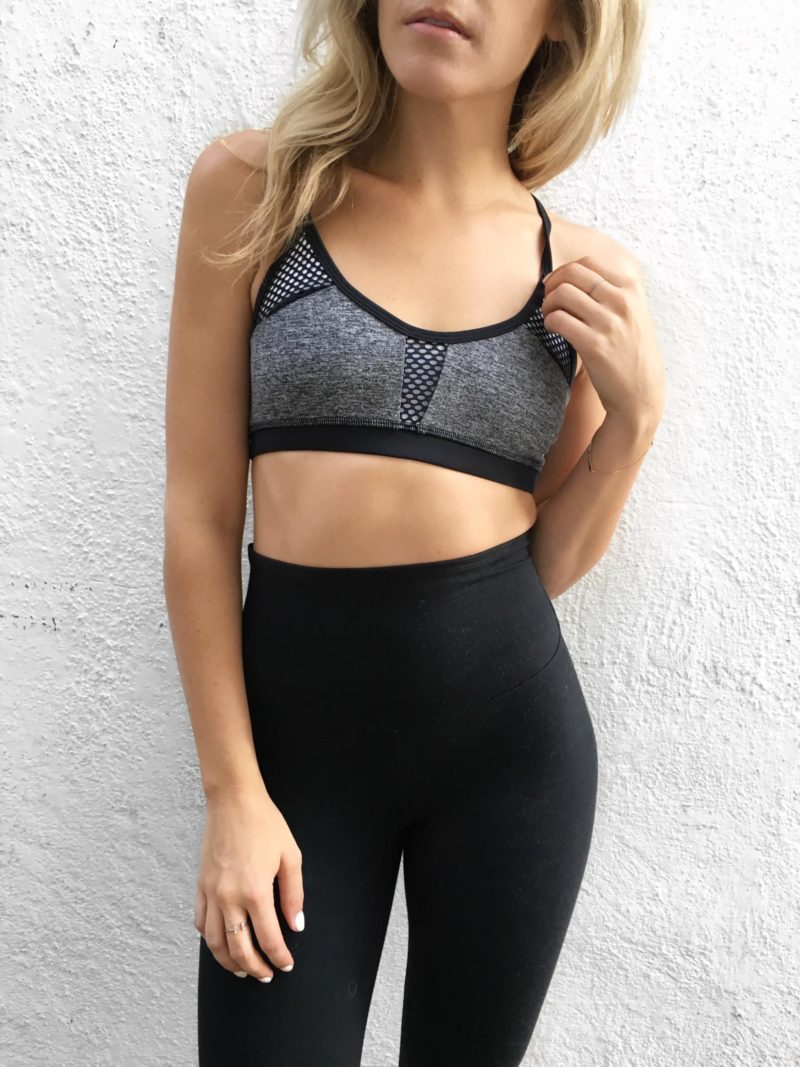 Bra, c/o CHICHI Active  | High-Waist Capris, c/o Yummie
I personally need to workout in some sort of capri for most of my workout activities, but sometimes I can get away with a cropped pant. The 5 below are among my top go-to's when deciding what to wear to each workout. Details are below, from left to right.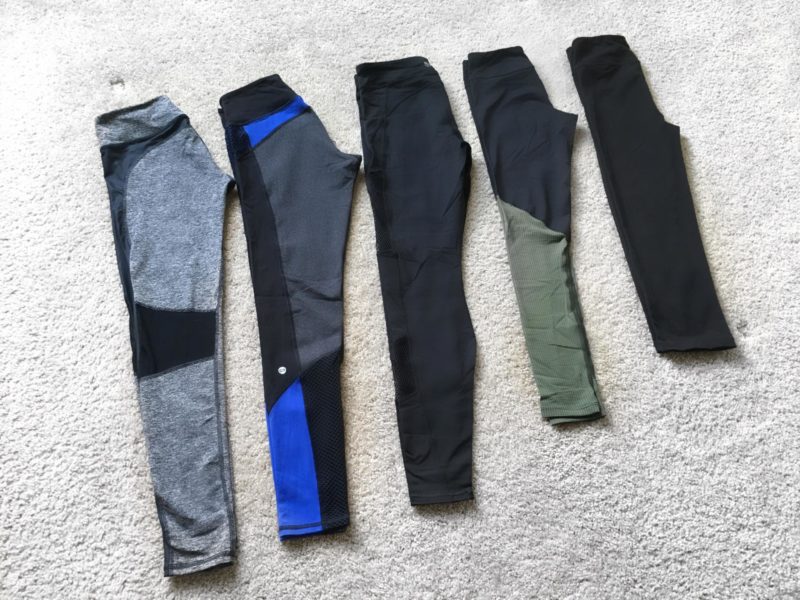 From Left to Right:
Grey/Black: c/o CHICHI Active | Black/Grey/Blue, c/o CHICHI Active| Black Mesh, Forever 21 | Black/Green, c/o Pheel | Black, c/o Lou & Grey
I have had these tops for a LONG time now, but I genuinely wanted to know how every style fit. And surprisingly, they are all AMAZING. I am obsessed with this brand and love when people ask me what the logo is for. Kira Grace has incredible tops (all with built in bras, again perfect for those of us who need little-to-no support) and they come in a variety of colors! I just so happen to pick all black. But what else is new?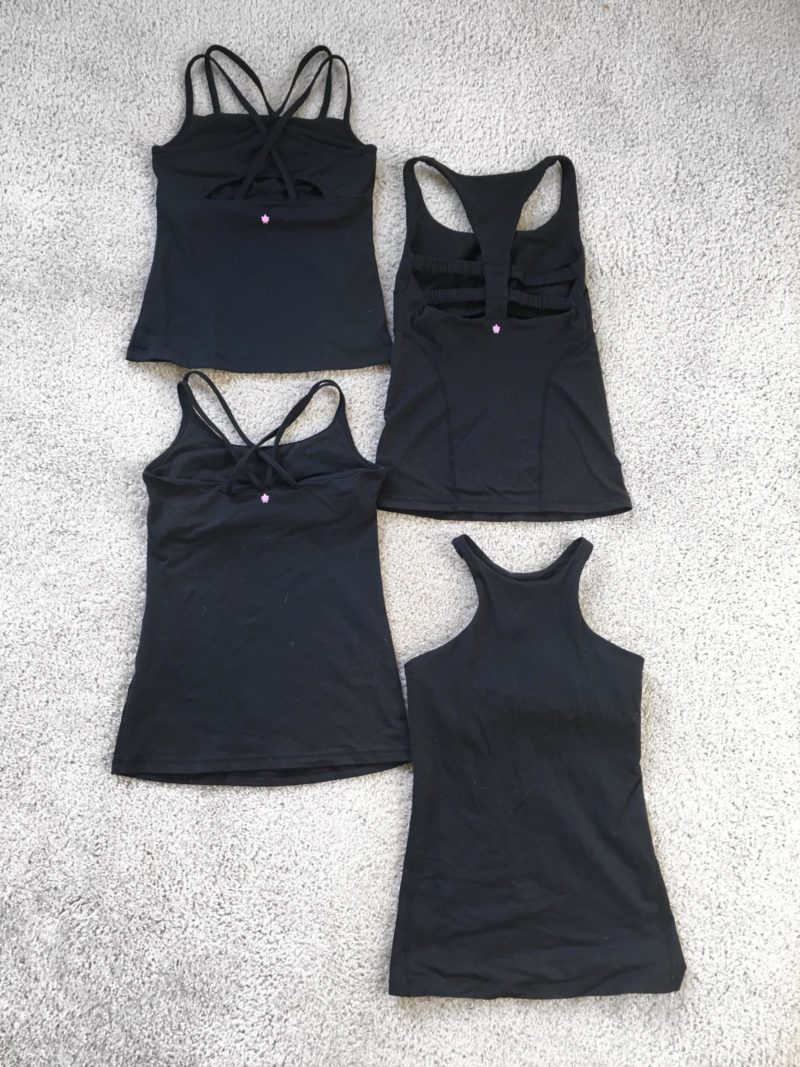 All tops, c/o Kira Grace
These are just the bras I have that all have cute backs. Nothing necessarily worth calling out, other than the fact that they're great 🙂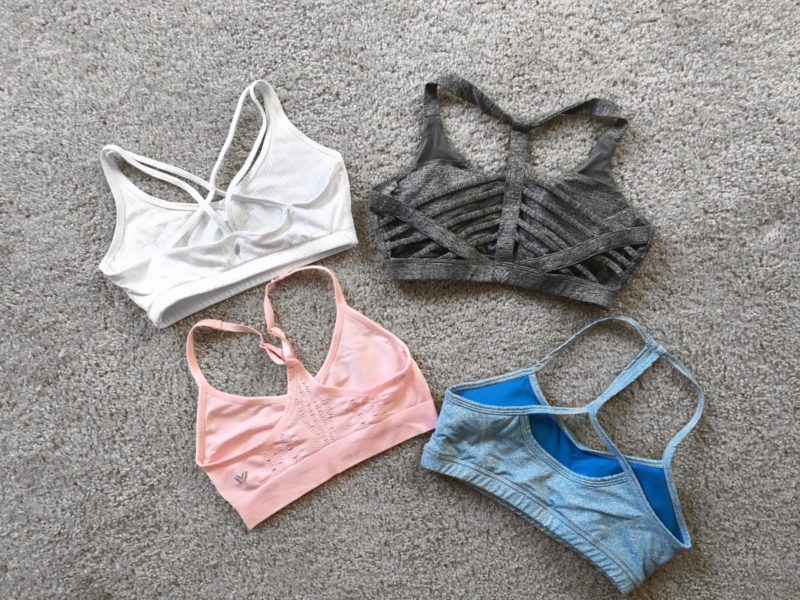 White Bra, c/o Pheel | Pink Bra, Grey Bra (Sold Out), Forever 21 | Blue Bra, c/o Beyond Yoga
A recent collection of my current favorites! Yummie is a new brand that was turned on to me by a PR company; I was hesitant at first, but so amazingly proved wrong. Now I have a set of silk pajamas from them, a silk bomber, these amazing high-waisted crops, and this white seamless workout tank. Who knew a brand originally known for shape-wear would have such high-end active and lifestyle items!?
Also – how feakin' cute is this glass bottle and these incredible rose gold ear buds? I'm obsessed! Check the details out below – there's a coupon code for you!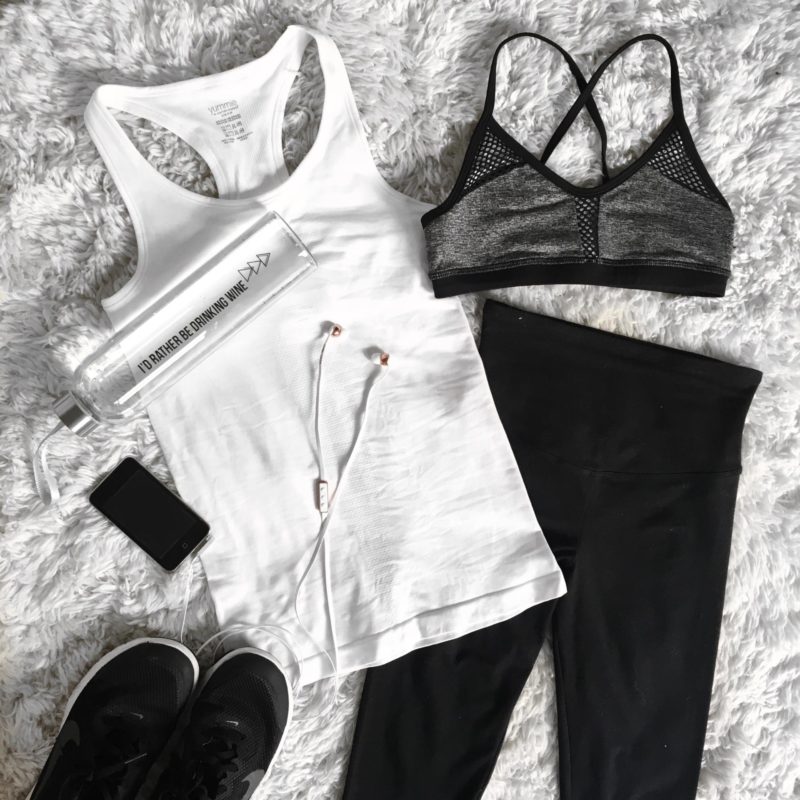 Top & Pants, c/o Yummie | Bra, c/o CHICHI Active | Botte, c/o state of grace | Earbuds, c/o Sudio Sweden (BlondeCollective for 15% off)