This post may be titled Two Piece Lace Set, but let me tell you…I'm SO excited to show you guys every single piece of this outfit. First of all…this lace number is legitimately one of the prettiest outfits I've ever worn. It's by a young new designer named Zoey Sage, and her (nearly) namesake label Zoey Reva is GORG. She's only 20 and she's already killing it with her designs. Browse her site, you will leave in awe and wanting everything.
Now, on to the pieces that completed this look. Specifically the shoes + bag. Now…if you don't look closely, then you may be thinking did she get a Chloe Faye bag and Chanel Slingbacks??? As much as I'd love to be like…heck yeah I got both of those!, you know me, and you know that I'm a SAVE vs Splurge & a fake it til you make it kind of girl. You may remember this post and this Instagram where I wore what looked like Valentino Rockstuds. Well, the site I got both pairs of shoes from is back at it again with their amazing designer dupe bags and shoes.
They have so many incredible Chloe Dupes, and their shoes are so chic.
If you are looking for designer looks for less, this needs to be your go-to site for all accessories. I promise you (quality + price wise) you will not be disappointed. I am completely obsessed with these pieces, and want to spread the love…which is why I'm revealing my best-kept-secret. So…happy shopping 😉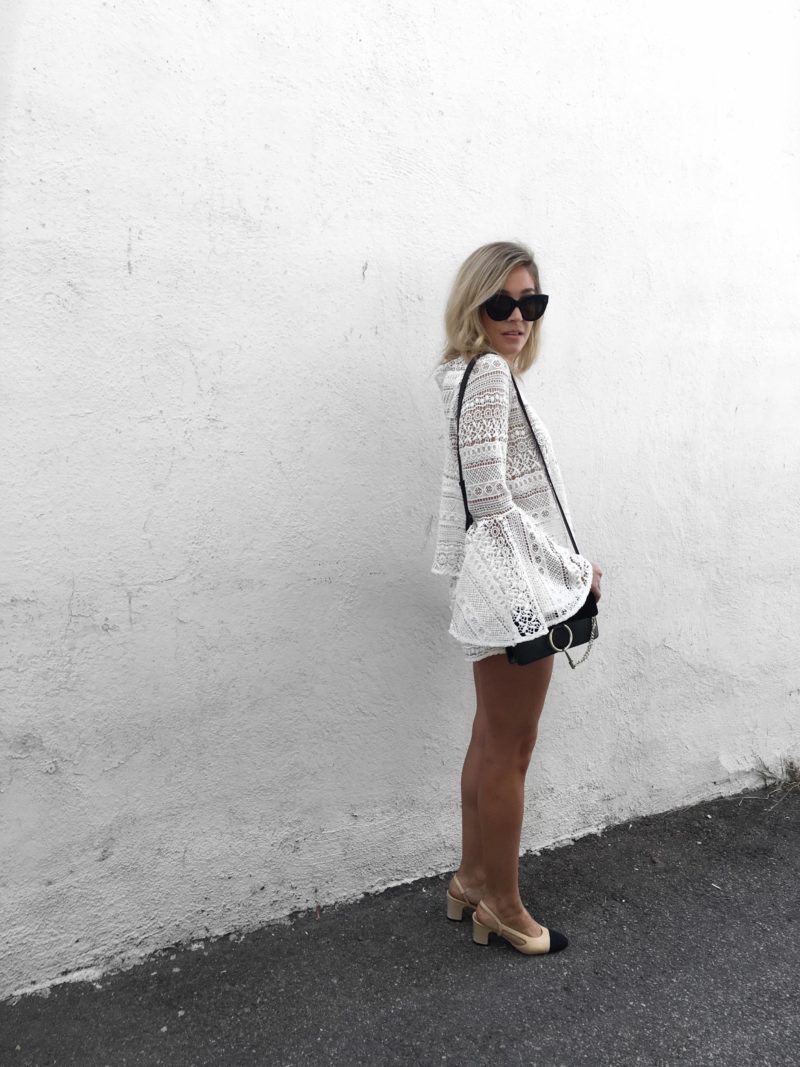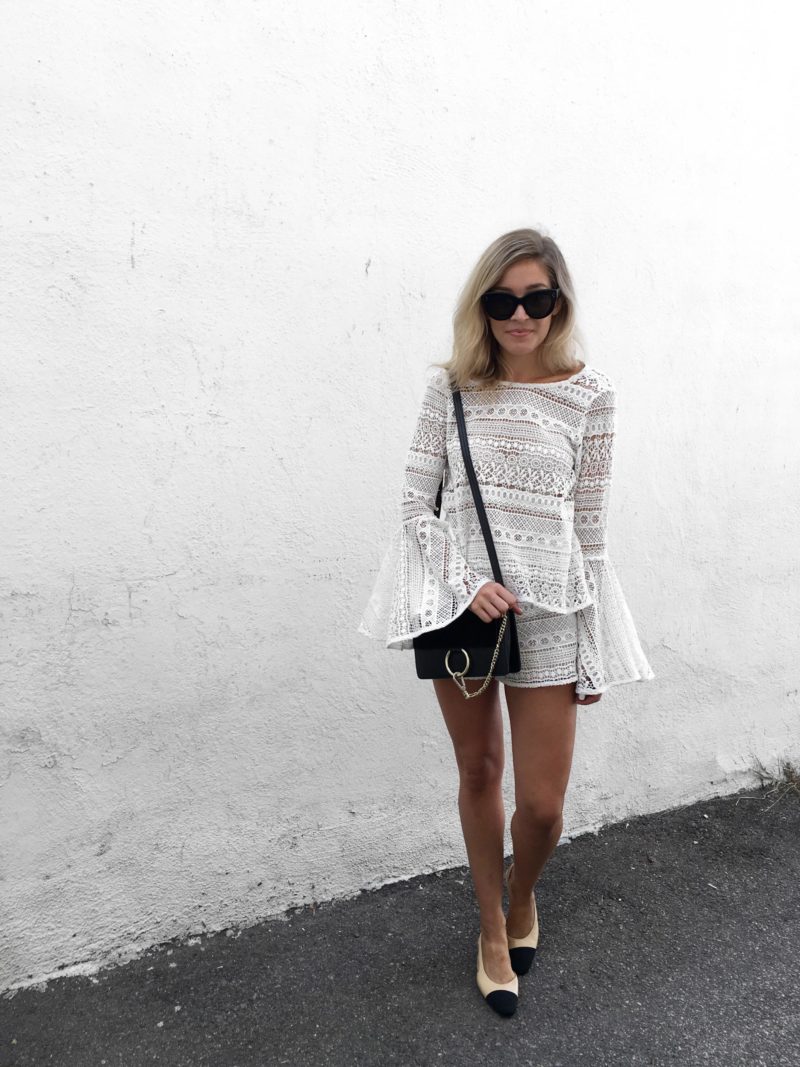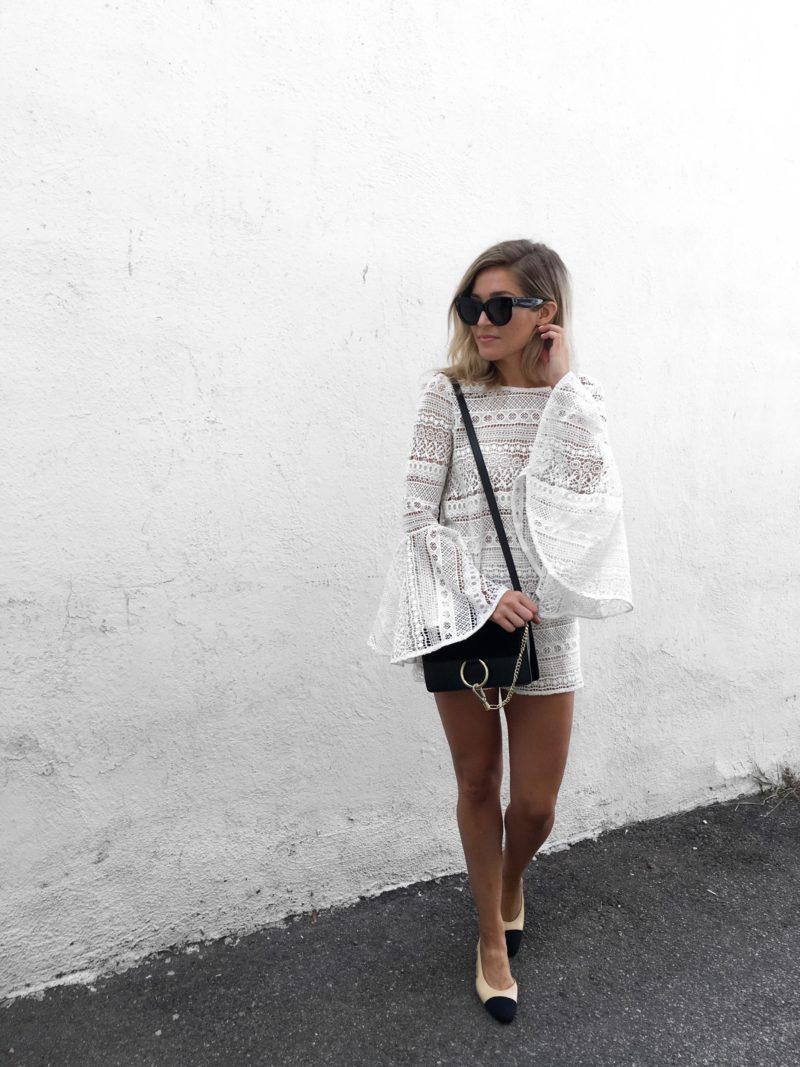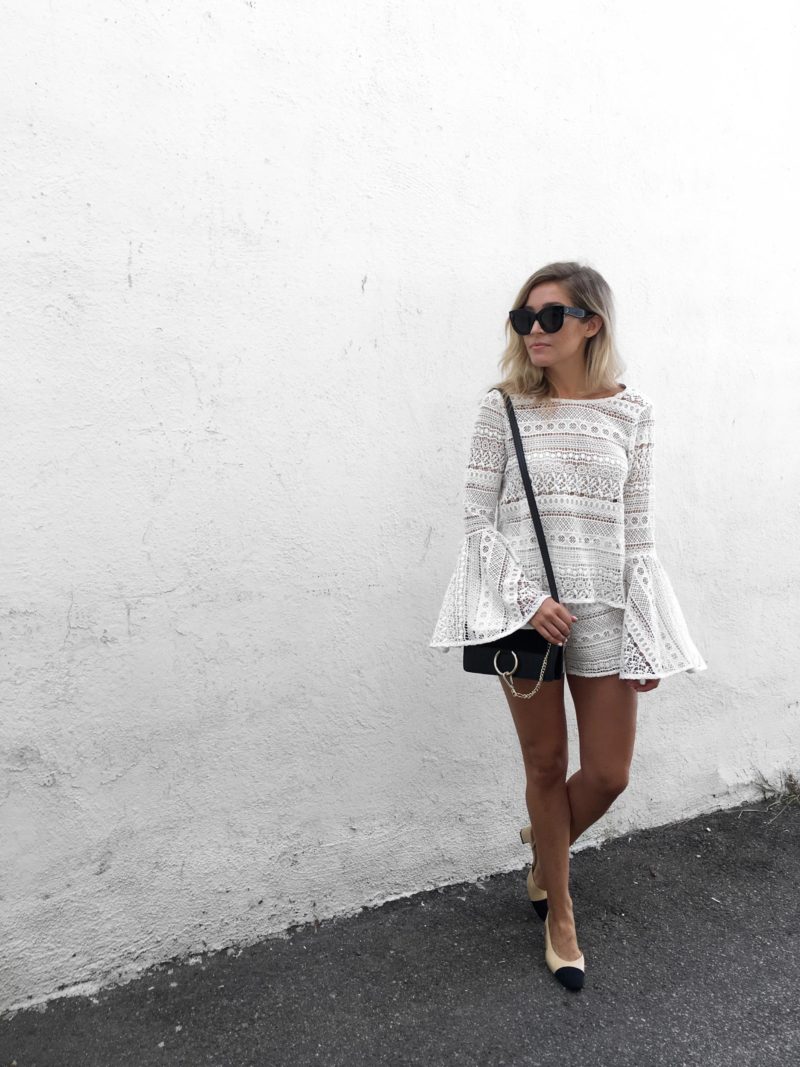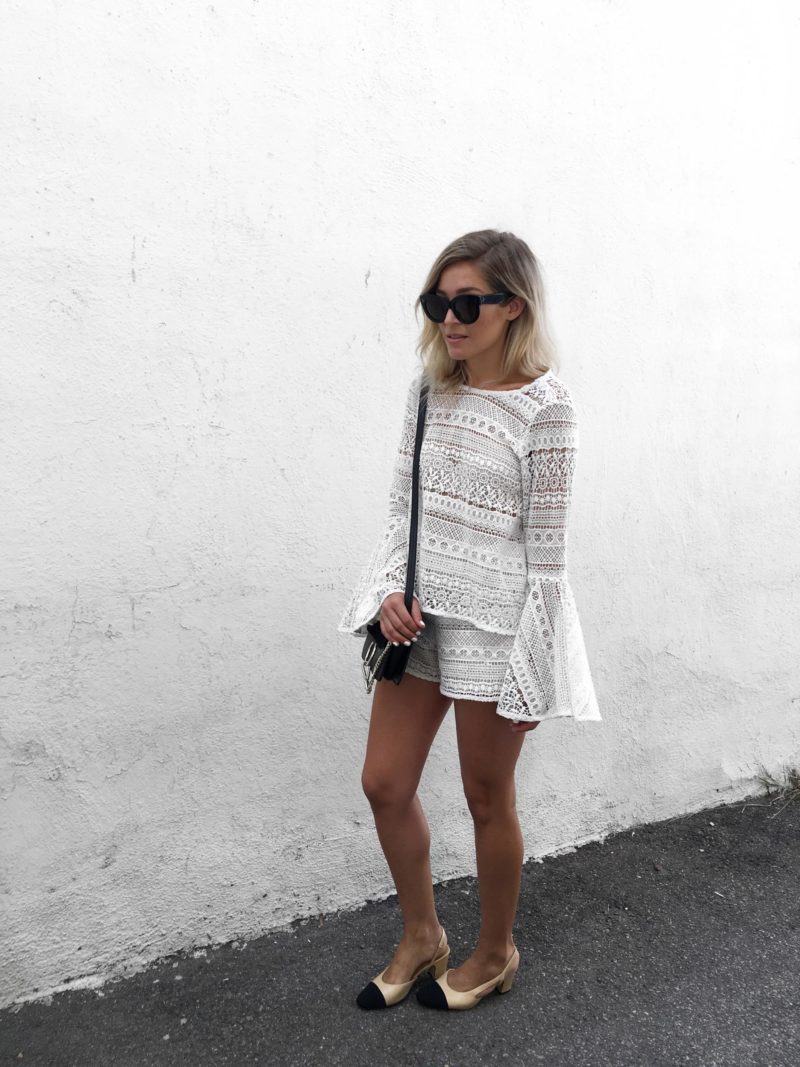 Top, c/o Zoey Reva (true to size) | Shorts, c/o Zoey Reva (size down, they run big) | Bag, c/o Anna Xi | Shoes, c/o Anna Xi | Celine Sunglasses
Photography by my lovely sissy