White bohemian dresses are taking over my closet these days. I see one and I instantly fall in love. They are all so special in their own way, and make me feel like I'm on an island getaway (I wish). This white embroidered lace dress is so feminine, but I decided to grunge it up a bit with my favorite Blank NYC leather jacket and Jeffrey Campbell Cromwell booties. You guys…if you're looking for items similar to either of these, I 100000% recommend you invest in both exact pieces. I wear these two items TO DEATH. Seriously. I will never part with them if I have any say in the matter. They're amazing.
Also, how cool are these Quay dupes? I only got one photo with them where my hair wasn't an absolute frizz ball mess (it was extremely windy and cold during this shoot…my hair doesn't do that combo very well -_-) I can't wait for summer to be here (FAMOUS LAST WORDS I'M SORRY) so I can wear them on the beach…I'm obsessed!
How are you all doing? I love hearing from my readers, it seriously makes my day. I'm going to start working on some video content for you guys – – I have a TON of makeup I've been trying out the past couple of months, and I can't wait to do some major hauls for you. Also thinking of maybe doing a FAQ/Get to know me video, and possible hair curling tutorial (cuz literally no one has ever done that on youtube sooooo obviously I have to ;)). But tell me what you want to see! I got those cool lights that I snapchatted for Christmas and I want to put them to good use 🙂
Tomorrow's my last in NYC and I could not be happier for the 80 degree weather that awaits me in my cozy beach town.
Happy Wednesday, babes xx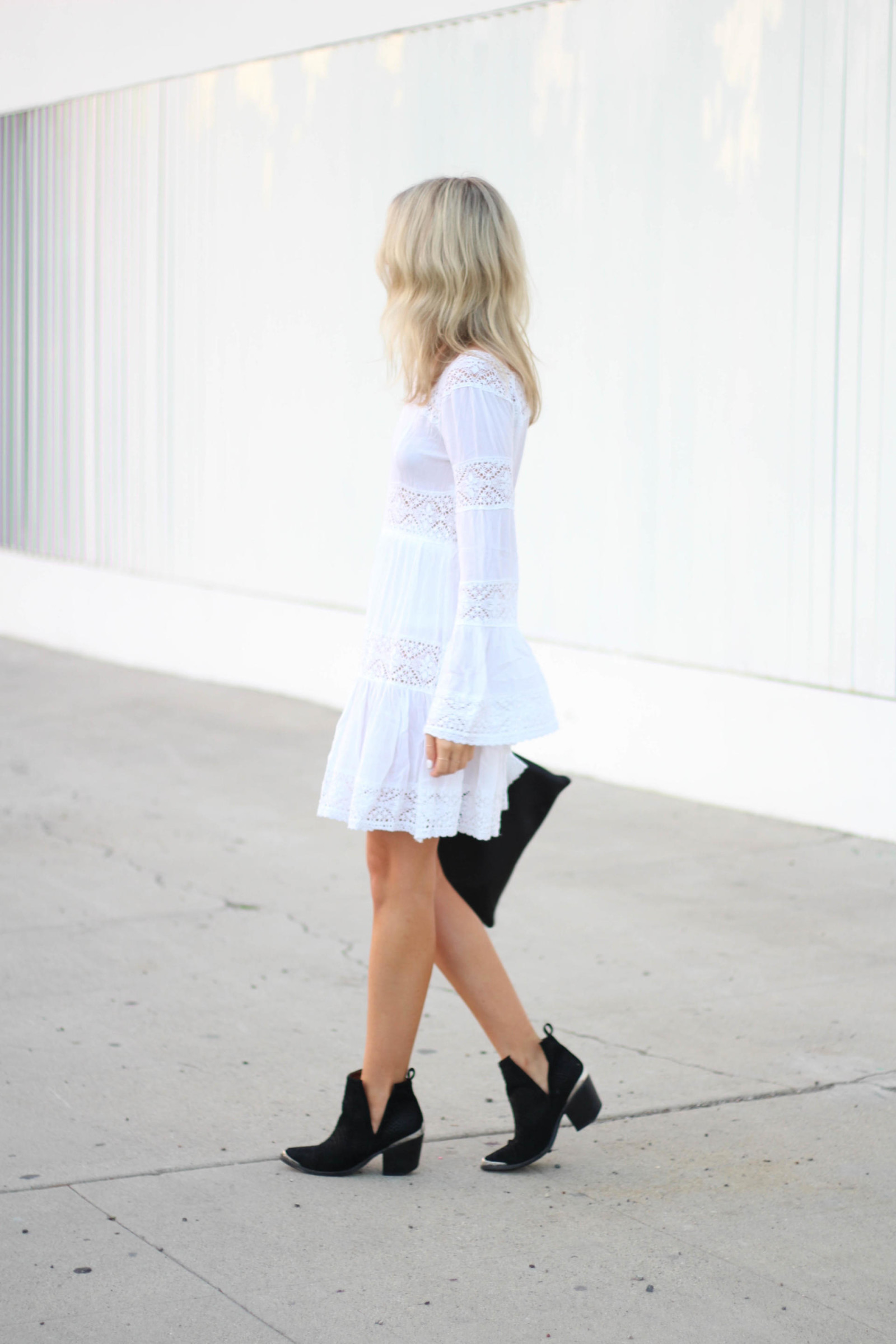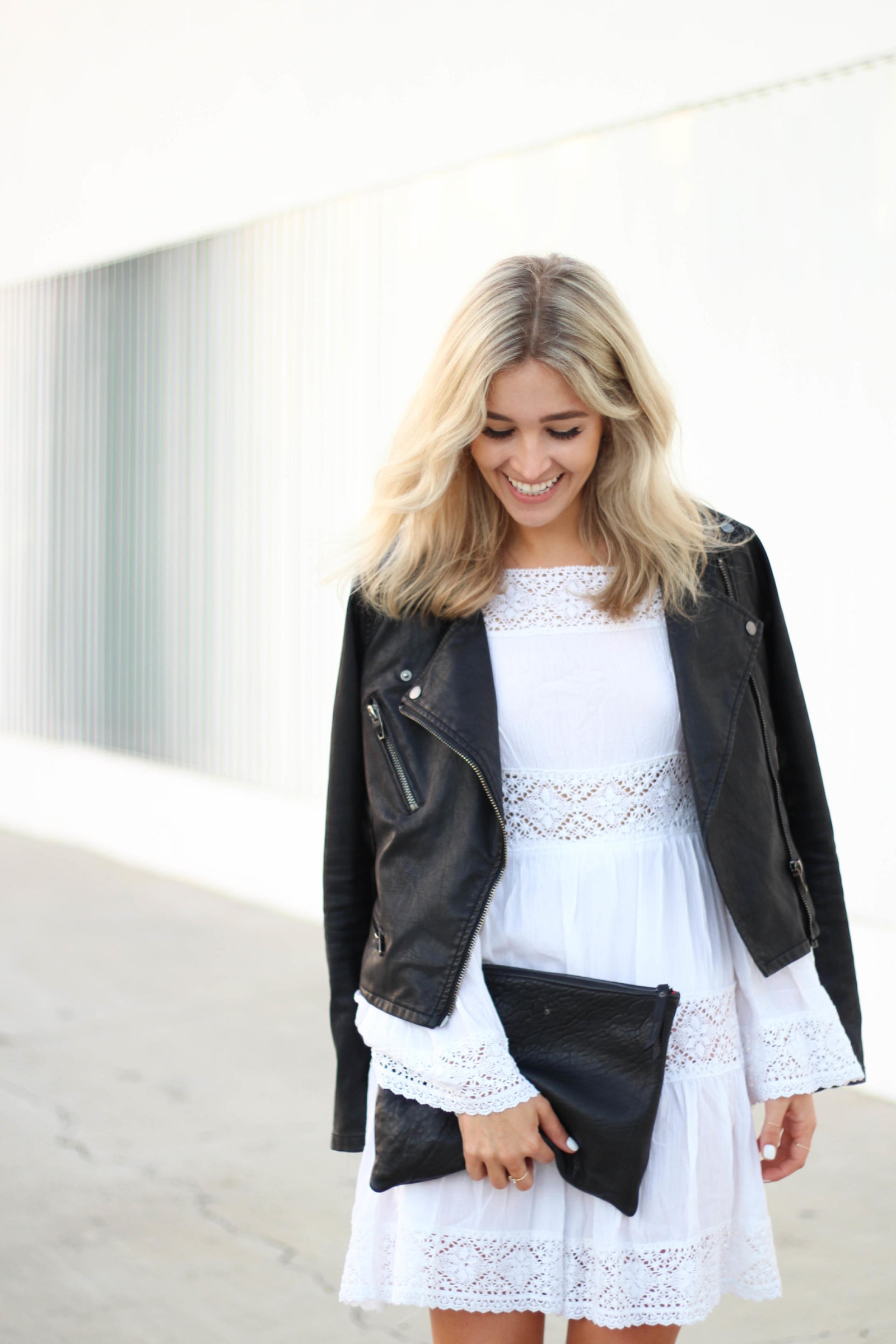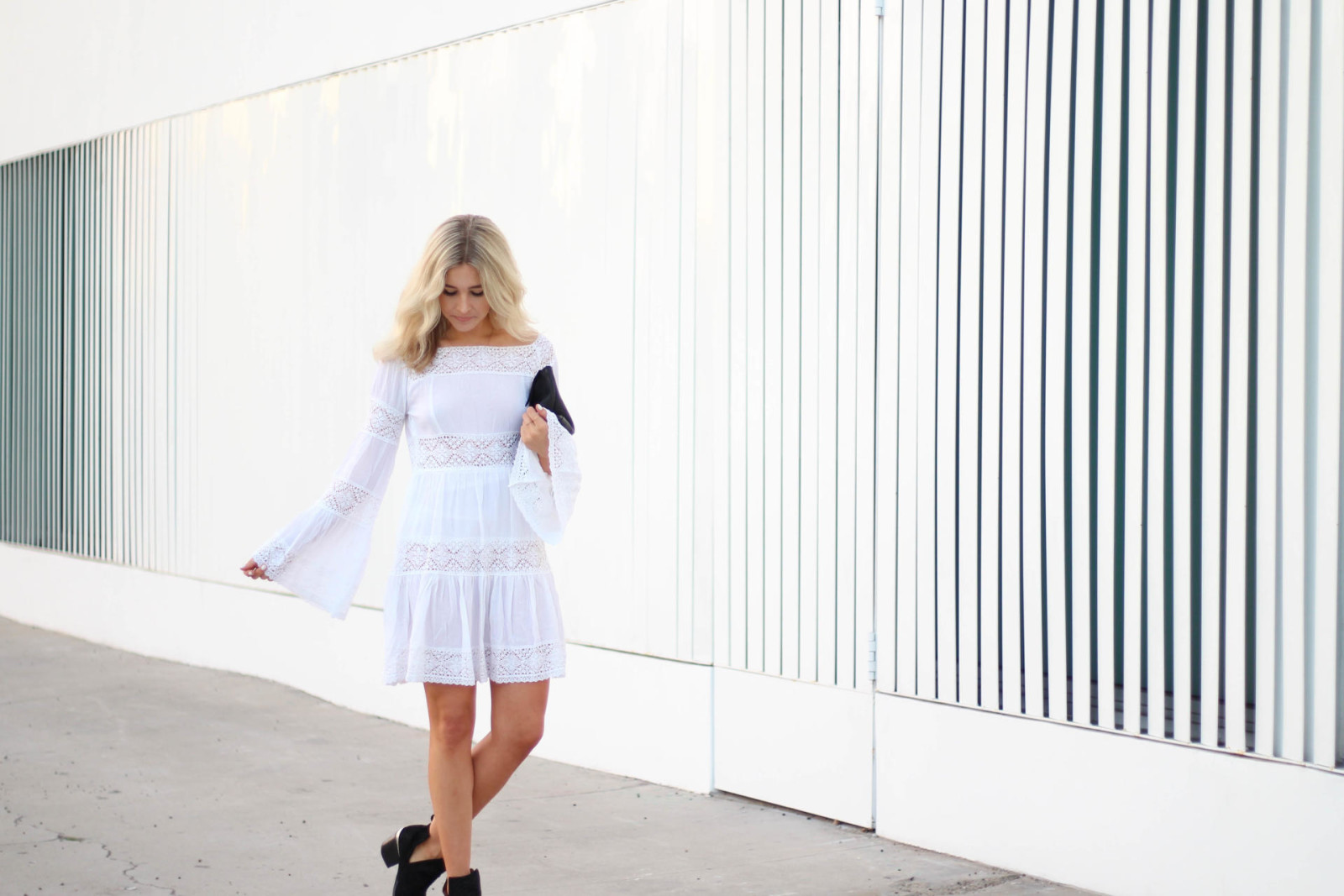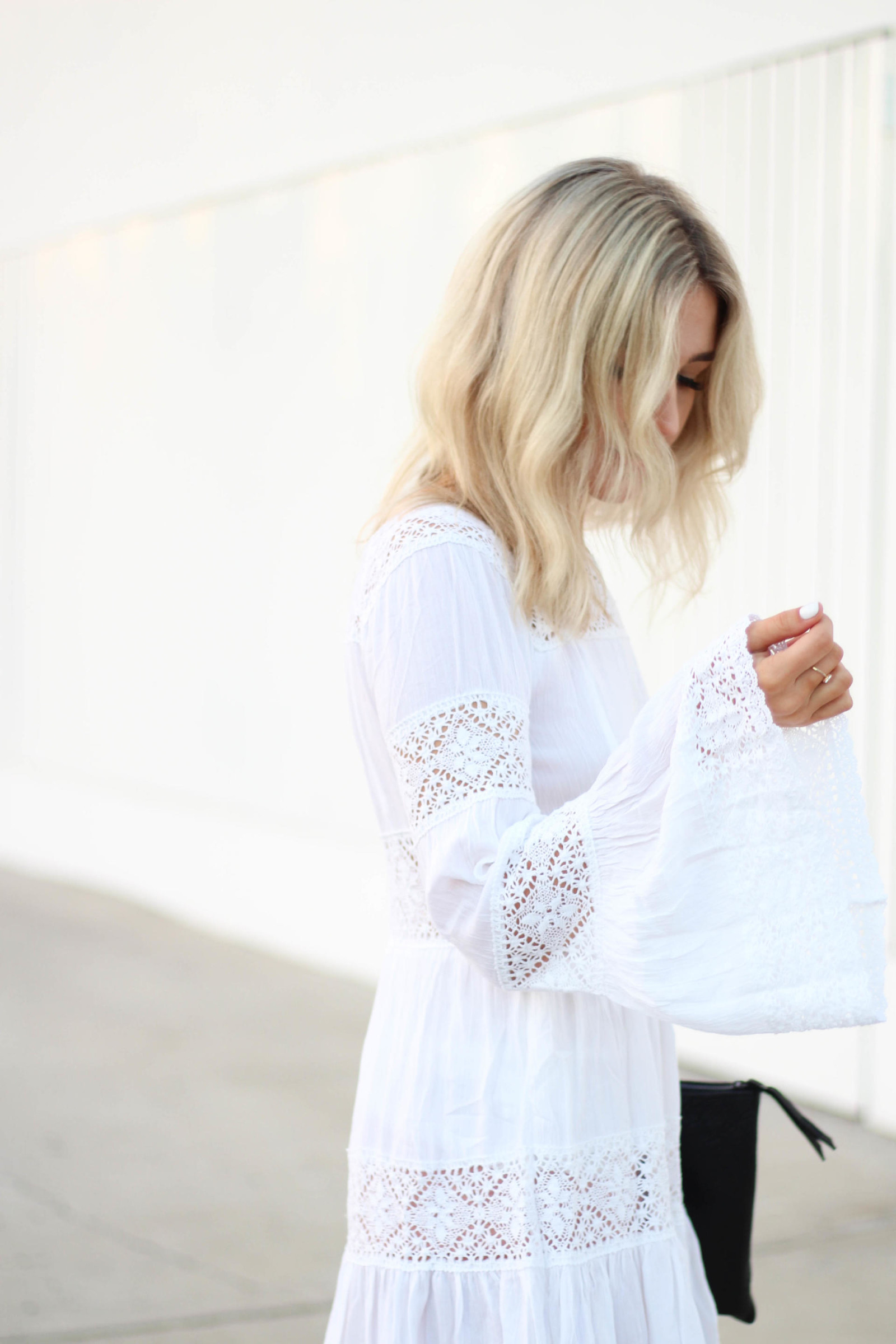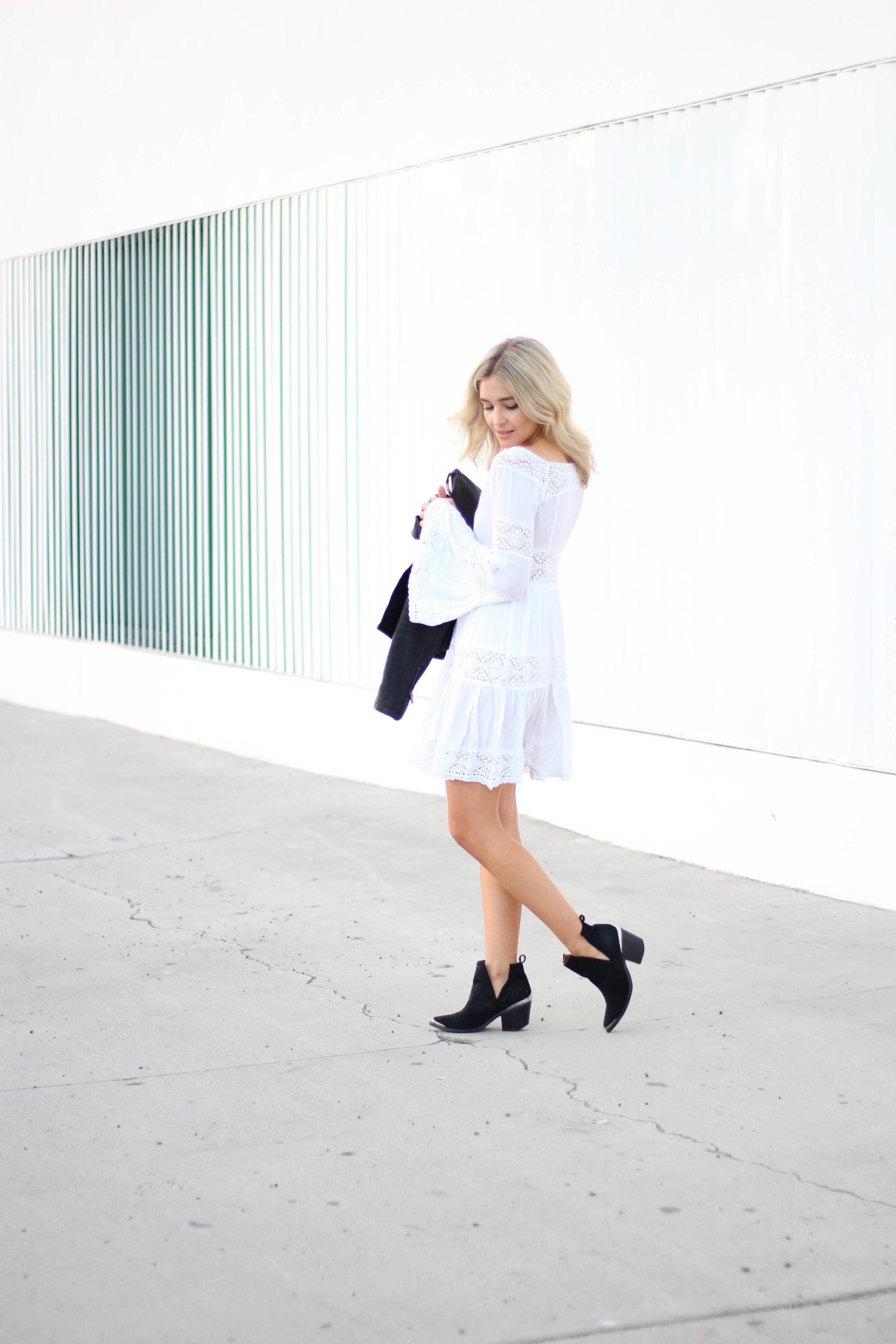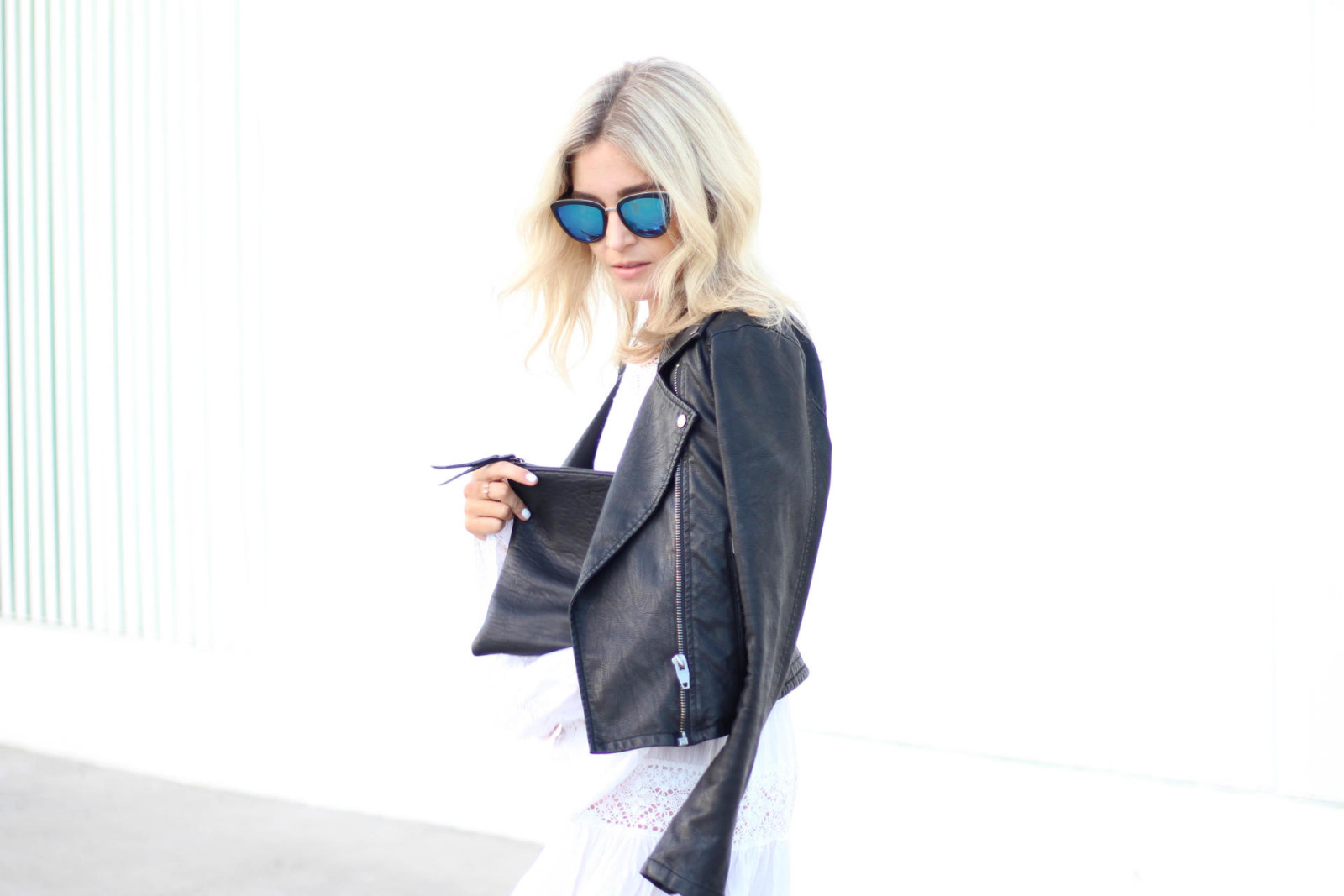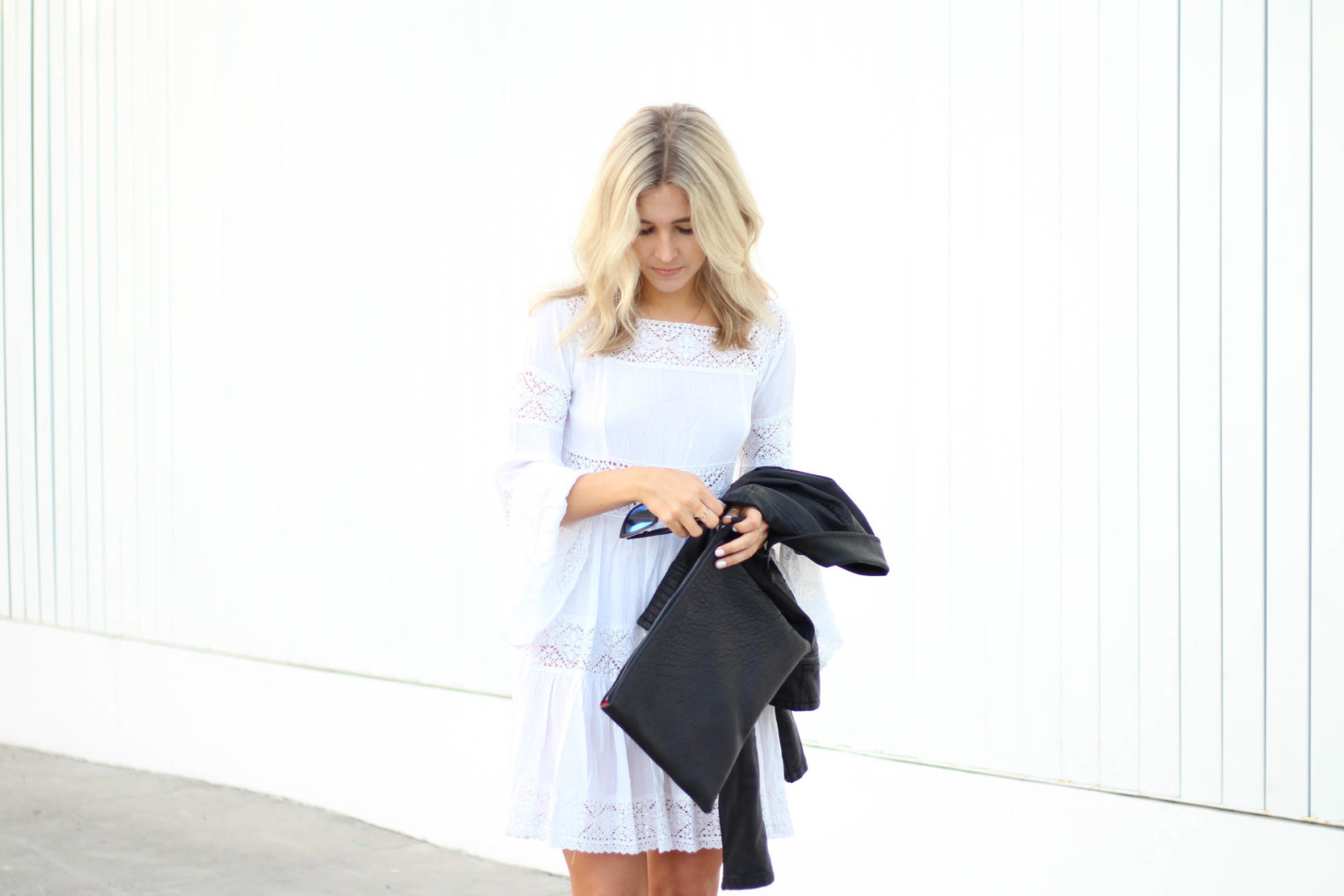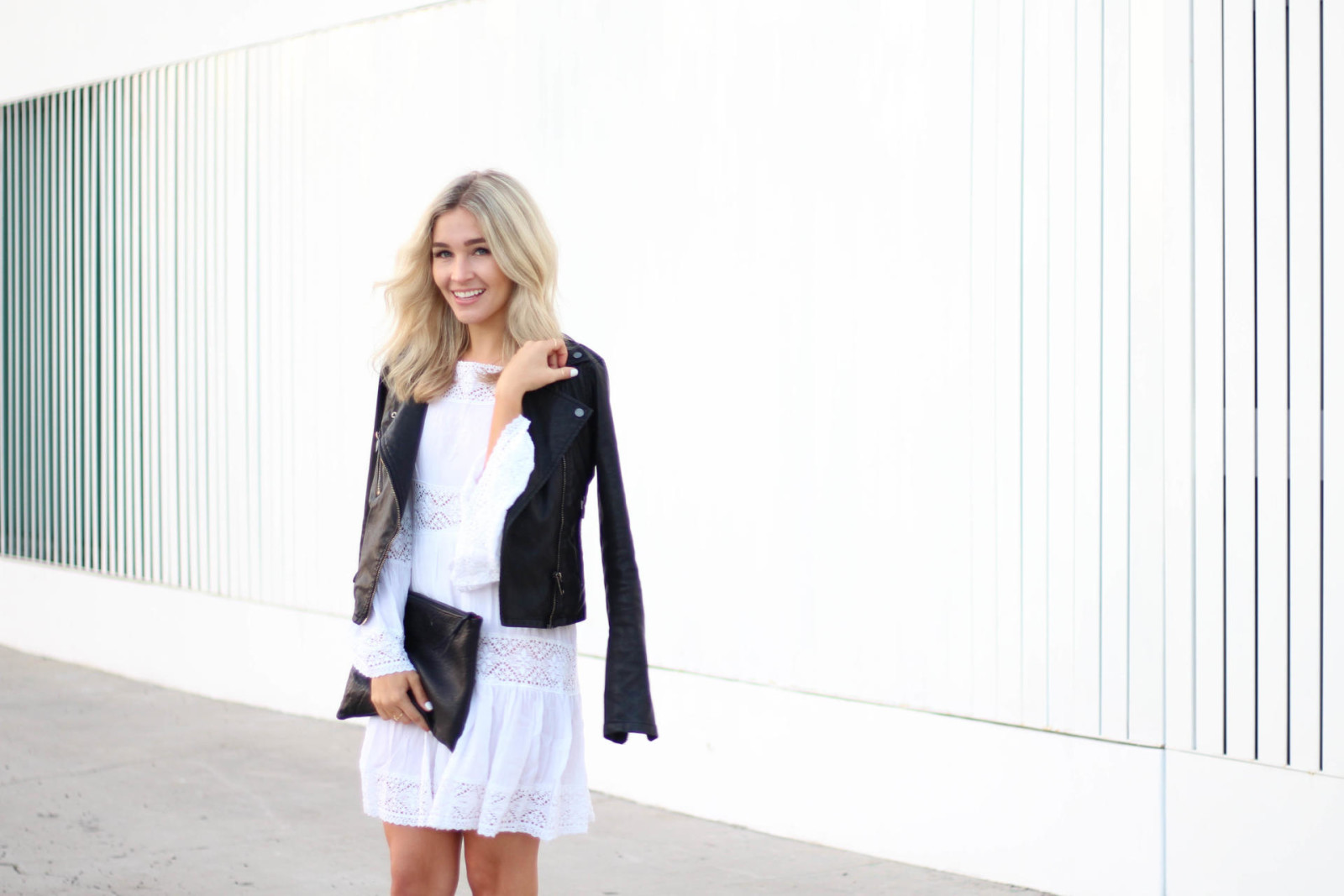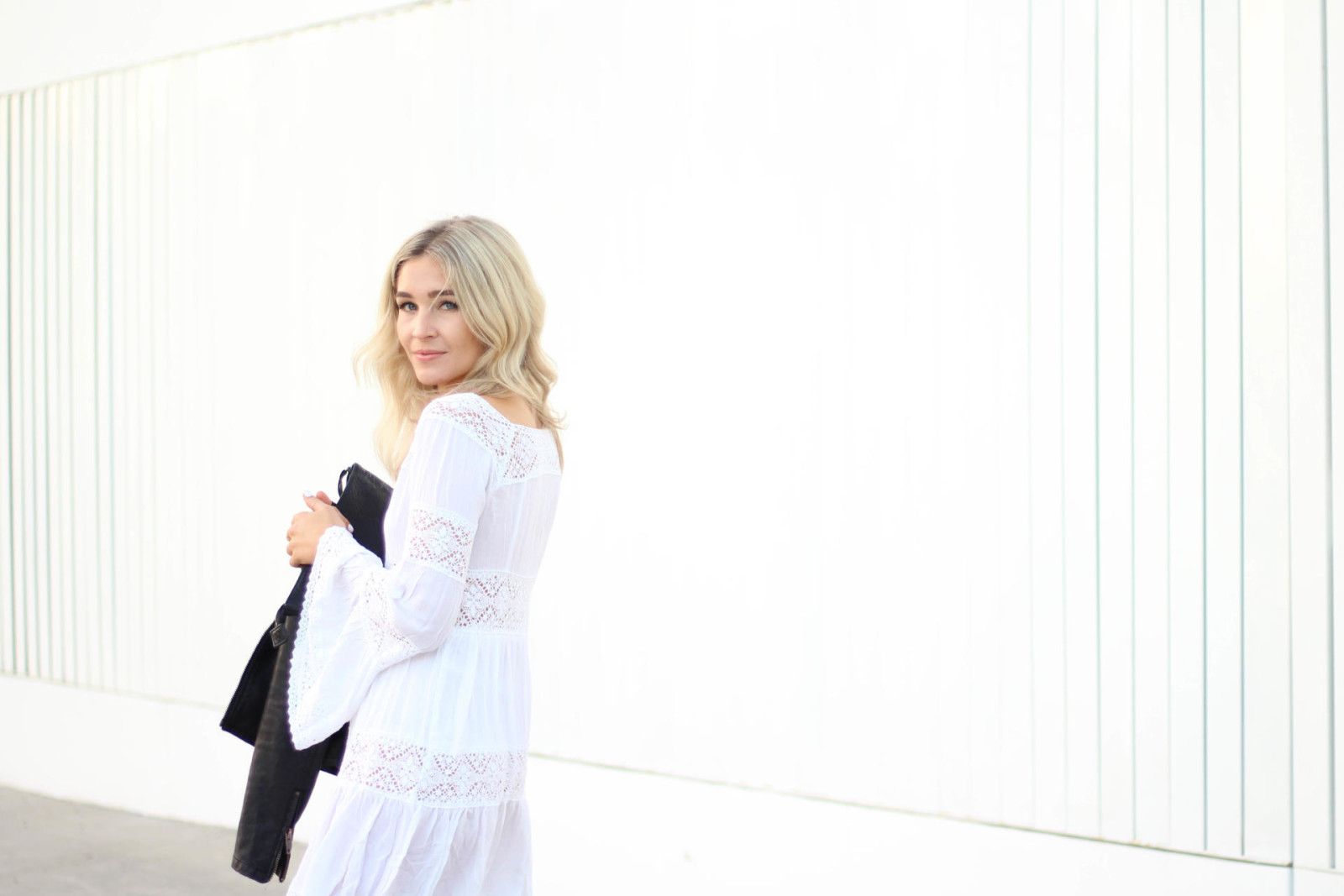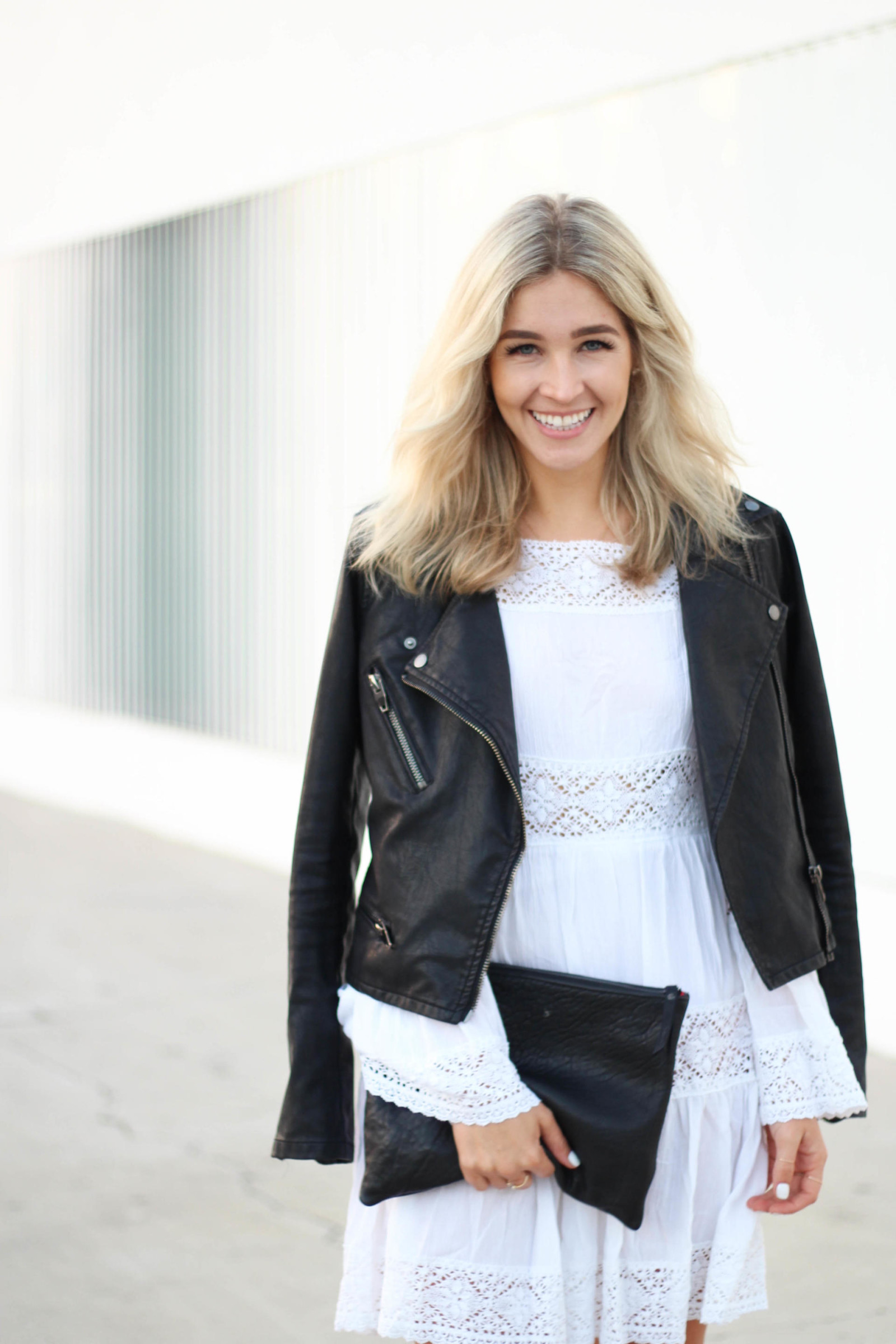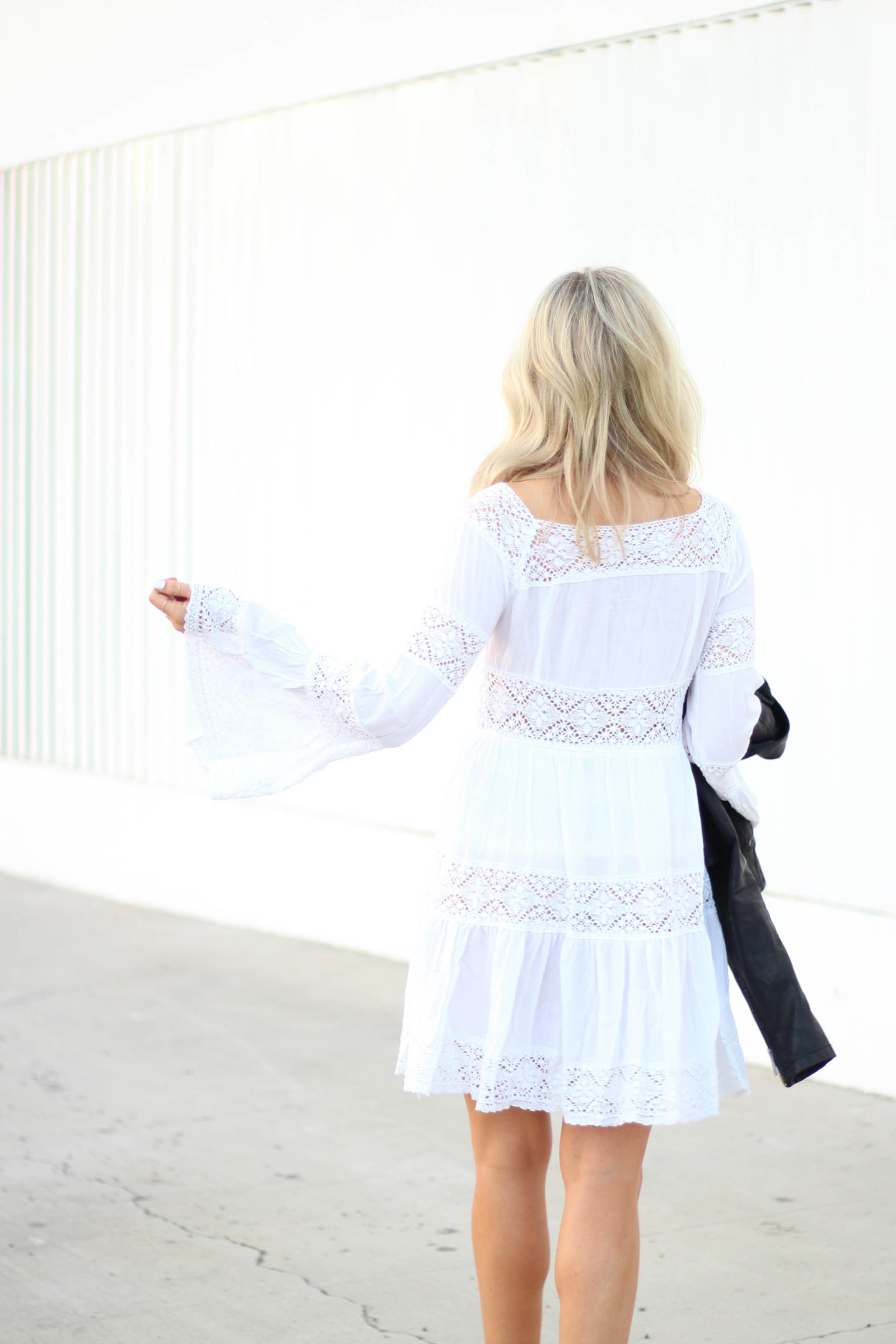 Dress, c/o Romwe| Jacket, Blank NYC | Clutch, c/o Essex LA | Sunglasses, c/o Edge I-Wear | Booties, Jeffrey Campbell
Photography by Allyson Clark