Happy Friday!
I'm so excited today for a couple of reasons:
1. Getting my Friday Favorites up for you guys and it's all about the SWEATER because it's been cold & gloomy ALL WEEK here in LA (at least in the morning…I'll take it)
2. Forever 21 is having their Friends + Family sale and all regular priced items are 21% OFF. Need to go through my cart tonight cuz buh-bye paycheck.
3. I just booked a trip to Chicago with Brennan today for Halloween! I CAN'T FREAKIN WAIT. But literally have no idea what to dress up as. Suggestions are welcomed! I usually make my costume but I feel like since I'll be using just a carry-on, I can't go my usual route of crafting something too intense.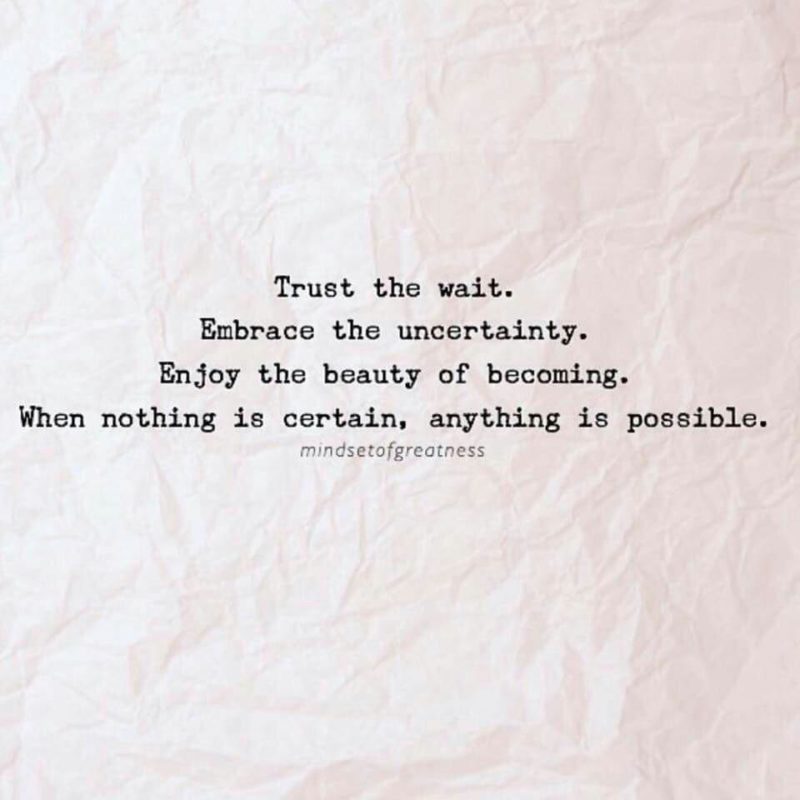 4. Things (career wise) are taking a positive turn and I'm feeling extremely hopeful, motivated, and downright excited for the future. Embracing the quote to the right during this transitional time has been so helpful.
5. I have a FULL day tomorrow starting with SoulCyce c/o my girl Michelle from Modern Fit (literally the cutest ever, check out her fitness blog!), ending with a HUGE fall shoot with my all-time favorite photographer (and friend since kindergarten) Leanna. She's literally THE BEST and I am obsessed. Ugh. Cannot wait to finally have Fall content for you guys because I have a FULL ROLLING RACK of Fall clothes that I've been dying to share!!!!
Also, PS, I'll be bombarding you guys with posts the next couple of days because I'm playing catch up AND because I have a HUGE beauty giveaway coming up. I basically wanted to say THANK YOU for following along all these years, so I'm just shipping you a ton of products that I've used and want to share with you! Details on that to come.
Below you'll find some Free People I'm obsessing over (because no one does a better sweater than Free Peeps), some cute expensive sweater dupes from B.P. and some Forever 21 sweaters that are amazing and 21% OFF. Score.
HAPPY FRIDAY again. Happy happy happy. (Can you tell I had my cold brew?)