Makeup, makeup, MAKEUP. The possibilities are literally endless. It's actually INSANE what people can do with makeup. I wish that I was one of those genius beauty bloggers, buuuut I'm not. I'm just a normal girl, doing normal makeup, watching fantastic YouTubes tryin' to figure this ish out, because it is a struggle sometimes.
Don't get me wrong, I LOVE doing my makeup. I believe a good cat-eye and some stand-out fake eyelashes can take your night to another level. The thing that I struggle with most is the covering of the skin that I've been given! I watch these girls and I'm like okay but HOW did you get a complexion like that? And how do you not get oily? And how are your pores non-existent?? (Sidenote: a skin-care blog featuring an excellent line to combat pores is coming soon and it's amazing). But anyways. HOW??? HOW!!!!!
Unfortunately I still haven't found their secrets out. BUT, I have found some products that help a girl like me with oily, acne-prone, dark-spotted, semi-noticeable pores type skin get through the day feeling covered up and fresh faced.
I'm focussing mostly today on my concealers from Maybelline. I've been using Age Rewind for nearly a year now, and it never disappoints. Recently I've been turned onto their new Superstay Better Skin concealer and I am now an even stronger believer that Maybelline just gets it. (Have you tried their $6 lipsticks???? My girl Emily from Stiletto Beats is doing a giveaway on her blog of her favorite Maybelline Nude lipsticks and I WANT THEM ALL. Go enter!)
Anyways. I'm going to stop rambling and let you just watch the VIDEO below where I reveal what my Maybelline Concealer Hack is. It's my first video in 8 freaking months soooo I'm super rusty (not like I was this crazy good youtuber before…in fact my boyfriend went through all of my videos last night and had a grand old time lololol) BUT it's one of my goals to get better. SO I'm pretty damn proud of the editing I figured out all on my own last night (after 4 freaking hours)…if you follow me on snapchat then you saw the STRUGGLES I went through haha.
HAPPY THURSDAY!!! IT'S ALMOST THE WEEKEND YAY!
Don't miss your chance to get your dad something amazing from Parabellum, with free monograming when you use code 'blonde.'!!! Look at what I got for my dad here! (Seriously thinking about just keeping it because I love it so much…don't tell him!).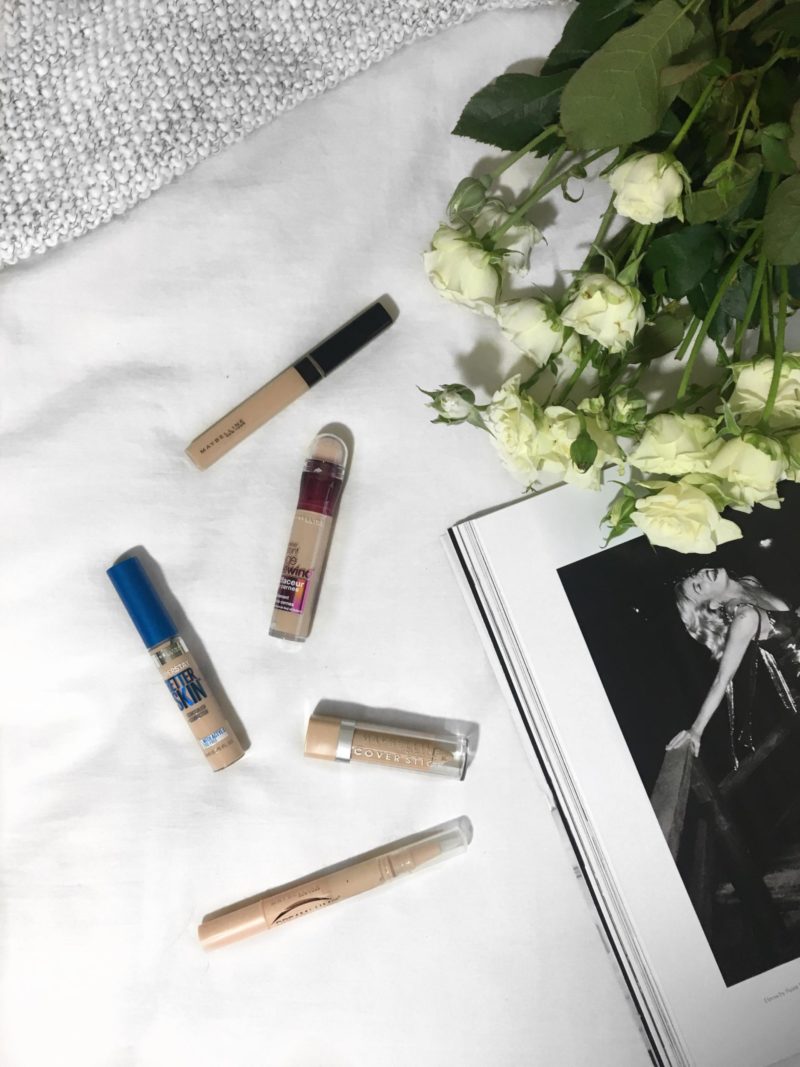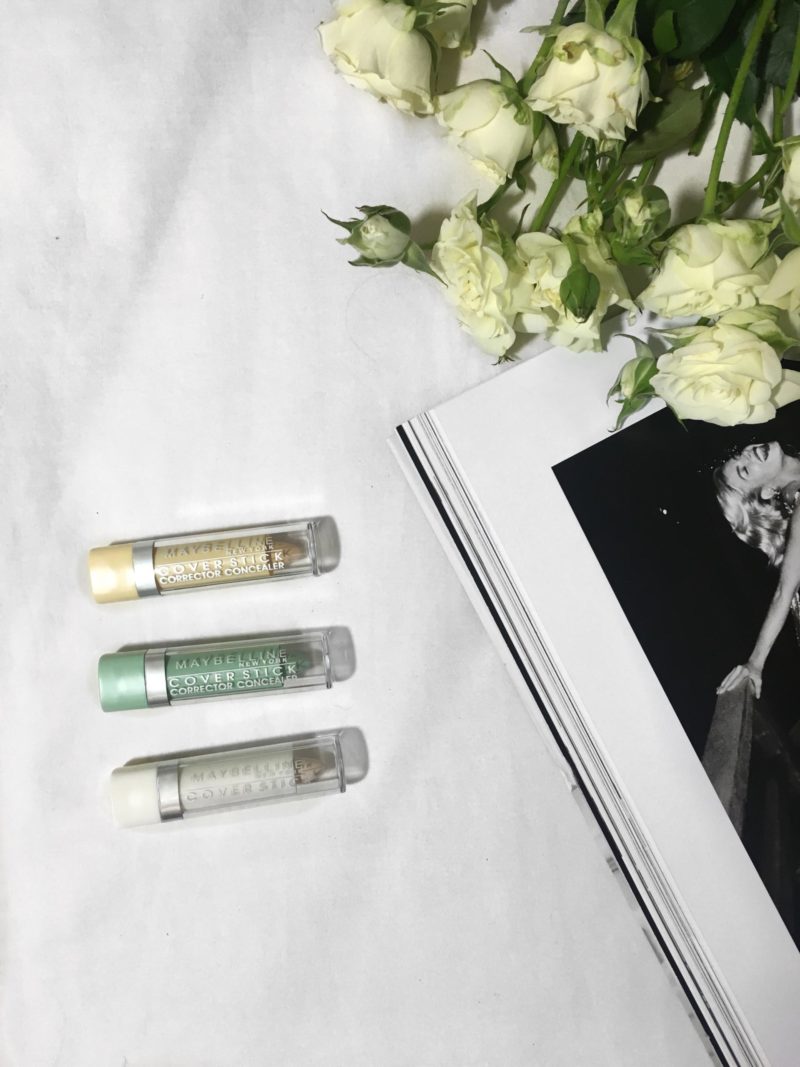 Maybelline New York Color Stick | Nude | White | Green | Yellow
Maybelline Dream Lumi Touch Highlighting Concealer