Two weekends ago, Brennan and I went to Minnesota (he's born & raised there) to spend a couple of days with friends & family!
I know I haven't really shared too much travel on here, but I thought this would be the perfect opportunity to start! Especially since I'll be headed to ITALY in 2 weeks. Who doesn't love a little travel diary / trip guide?!
I put together a small Minnesota travel guide for you guys with the help of some amazing women I'm lucky enough to be friends with thanks to IG! They all told me their top 3 must-see spots, and a little reason on why it's a must-see! Scroll down to see what they said, and who "they" are 😉
For our trip, we were lucky enough to be outfitted with all of the Herschel Supply Co. items we could ever dream of, so below you'll find a short video of us messing around in the airport 🙂 The Herschel Supply Co. pieces were SO PERFECT for our trip. I am OBSESSED with my palm print goodies, and cannot get over my white luggage. I also (not so secretly) love that me and Brennan have matching luggage now too 😉 hehe.
Check out the video to see all of the fun pieces and accessories that made our trip that much better!
HIS: Luggage | Backpack | Wallet | Hat | Carry On (not pictured) | Headphones c/o

HERS: Luggage | Computer Case | Backpack | Headphones c/o

---
AIRPORT STYLE
---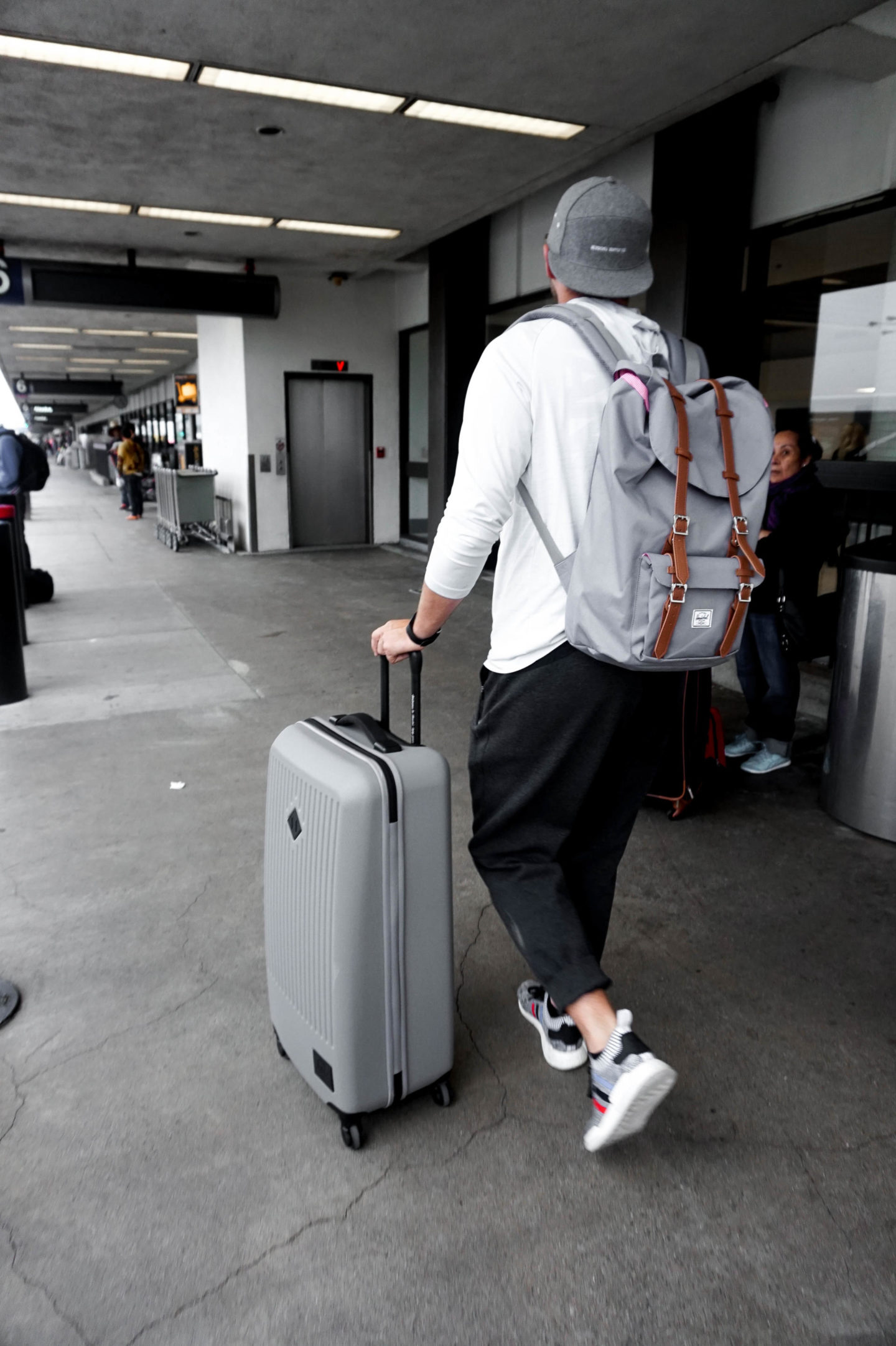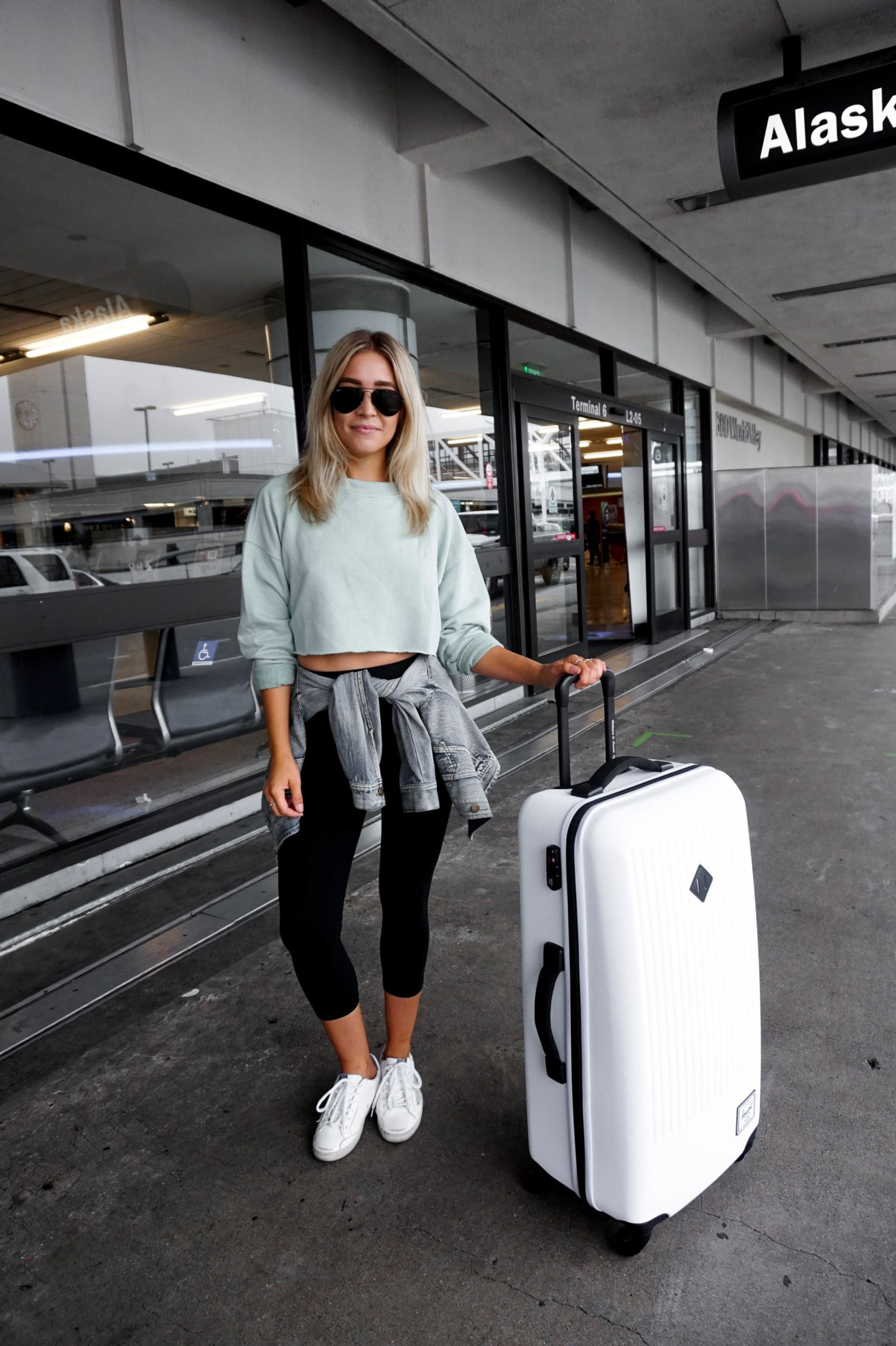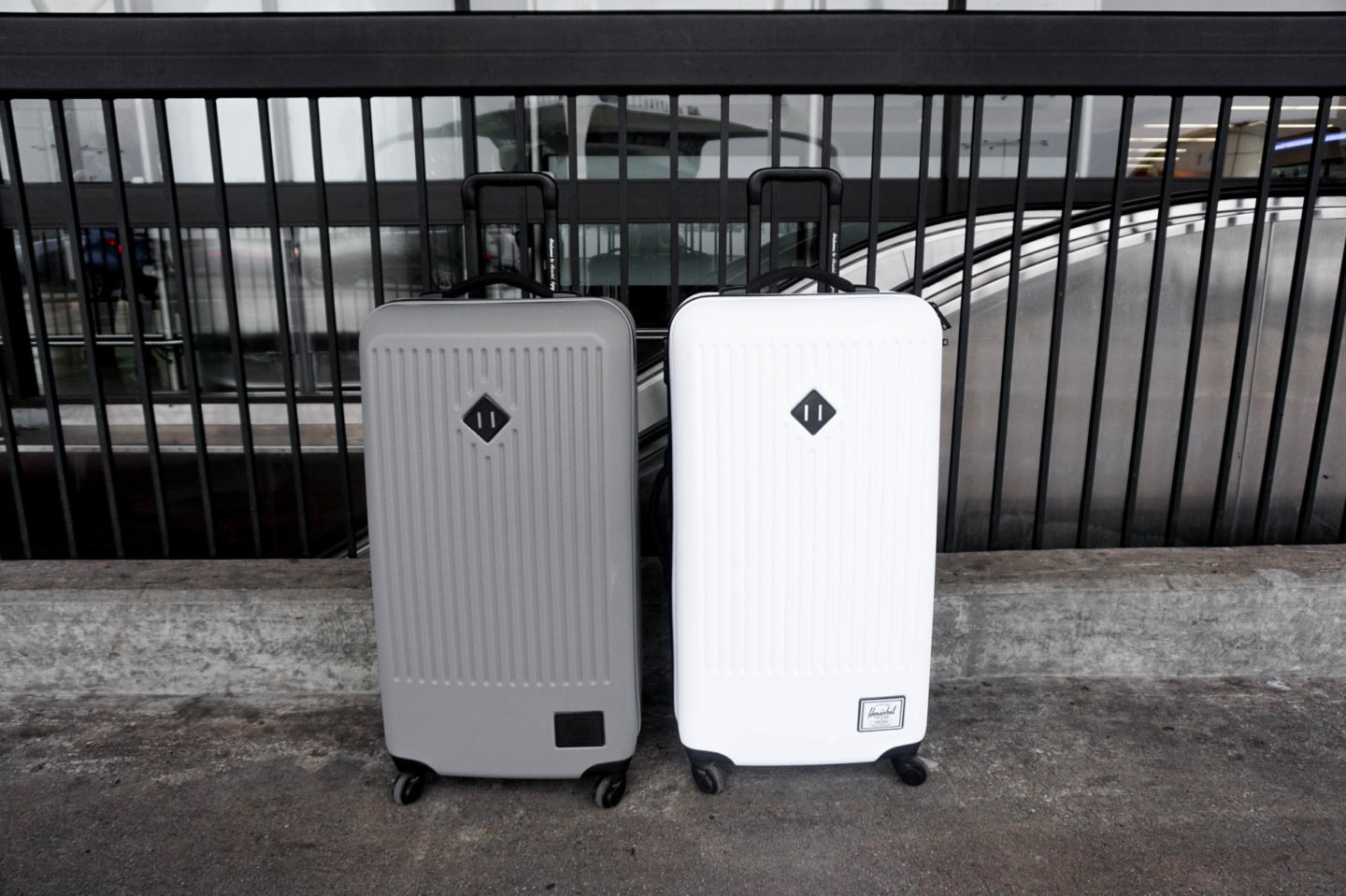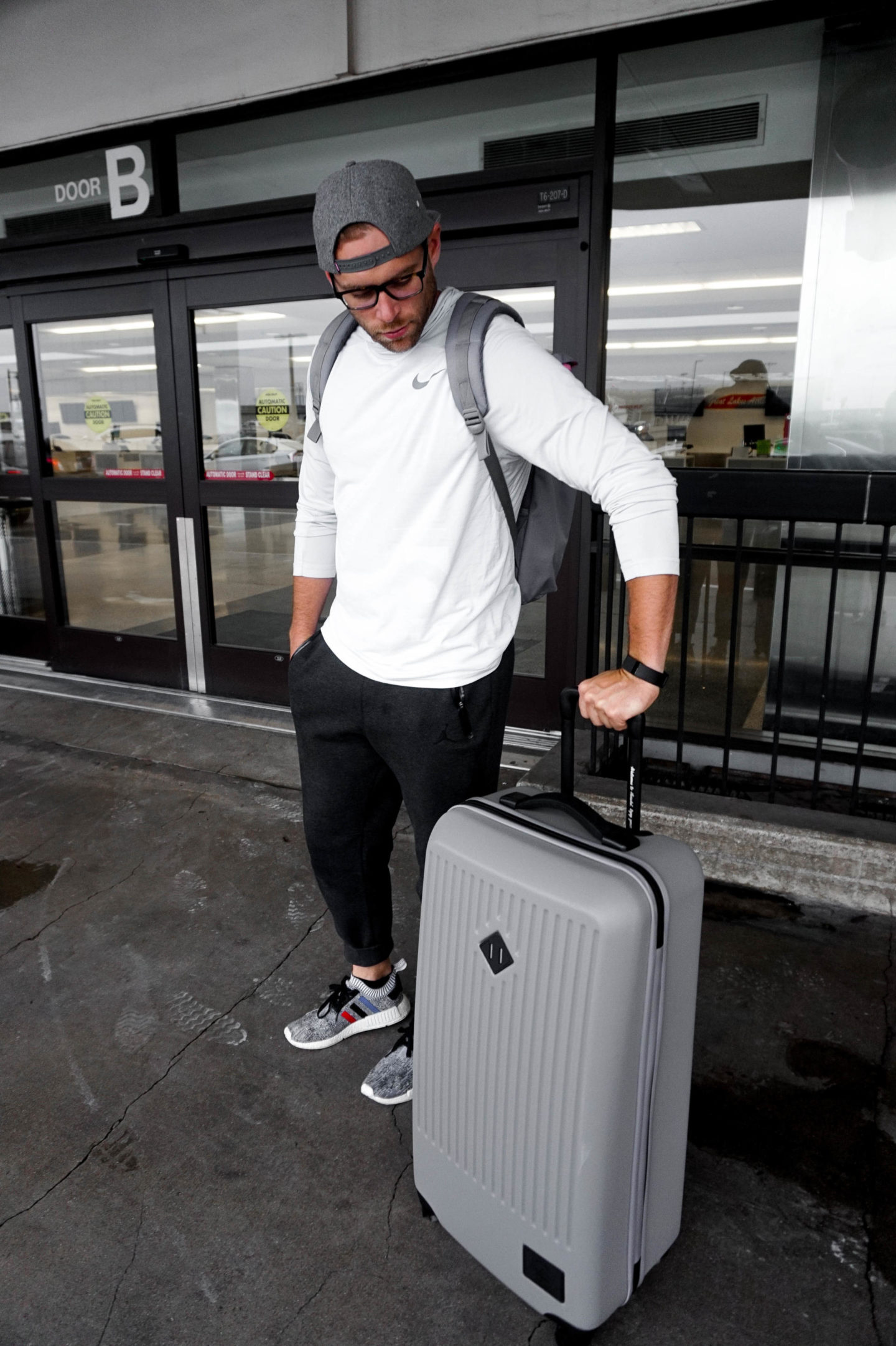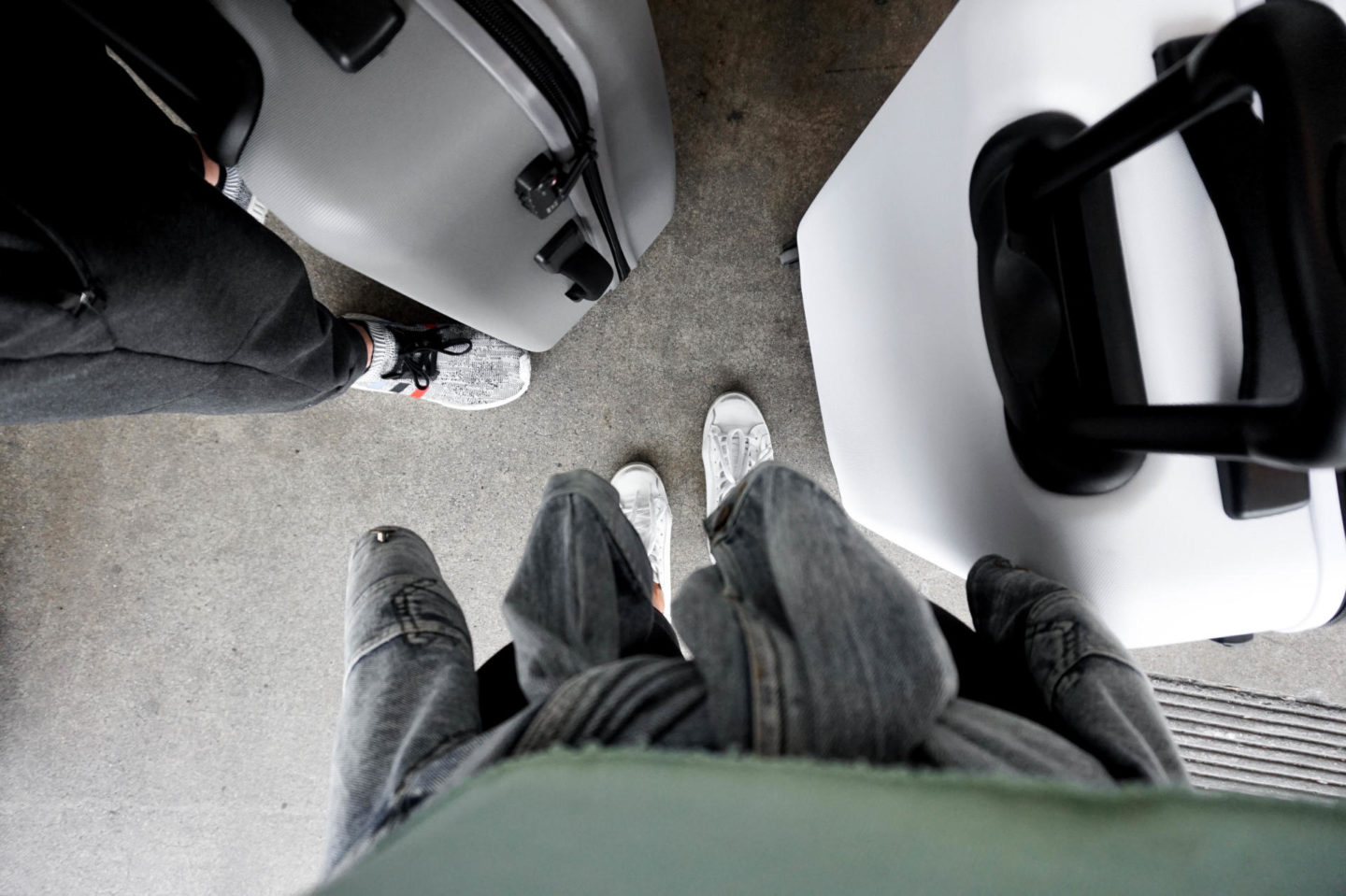 ---
ACCESSORIES
---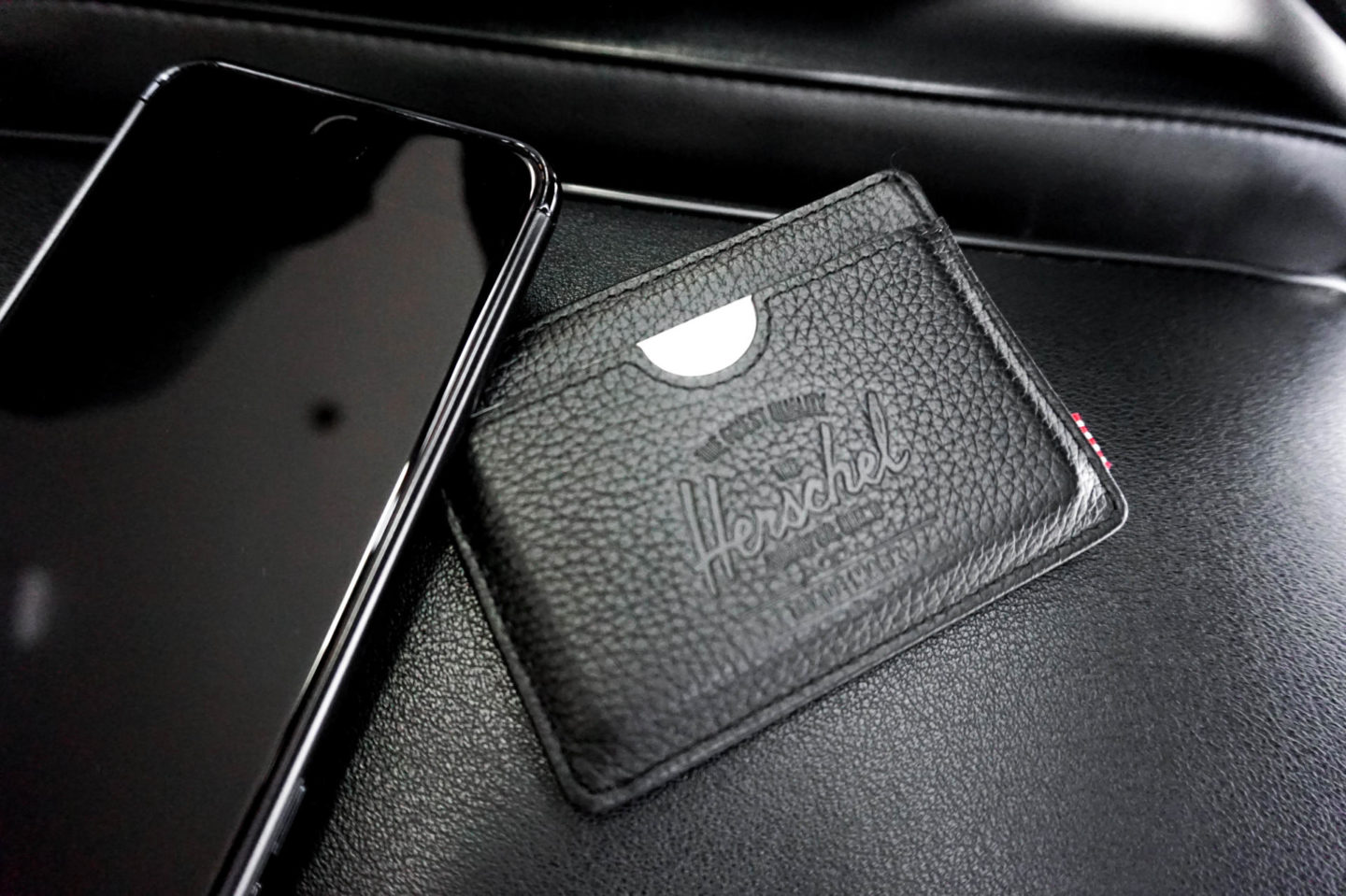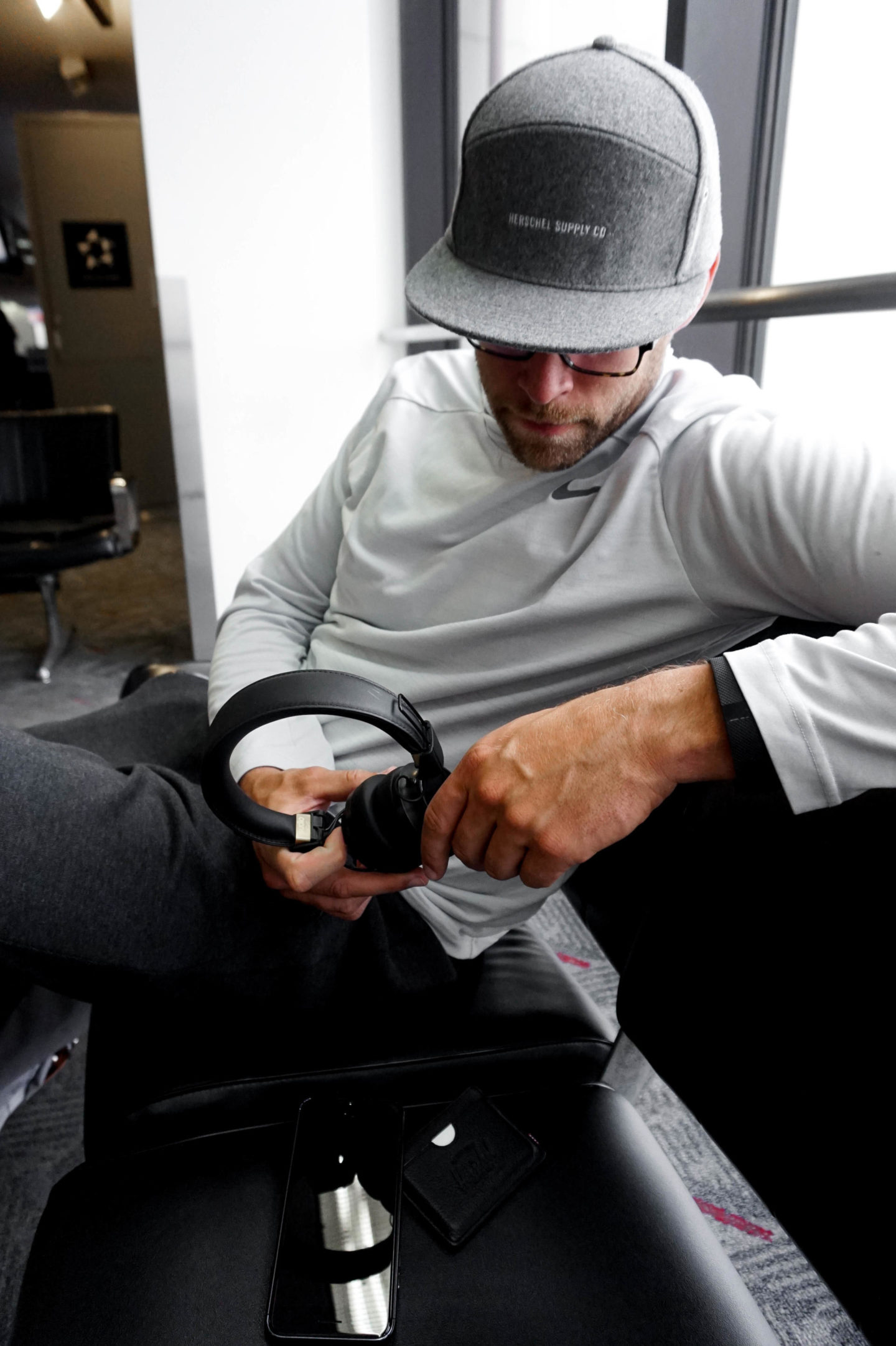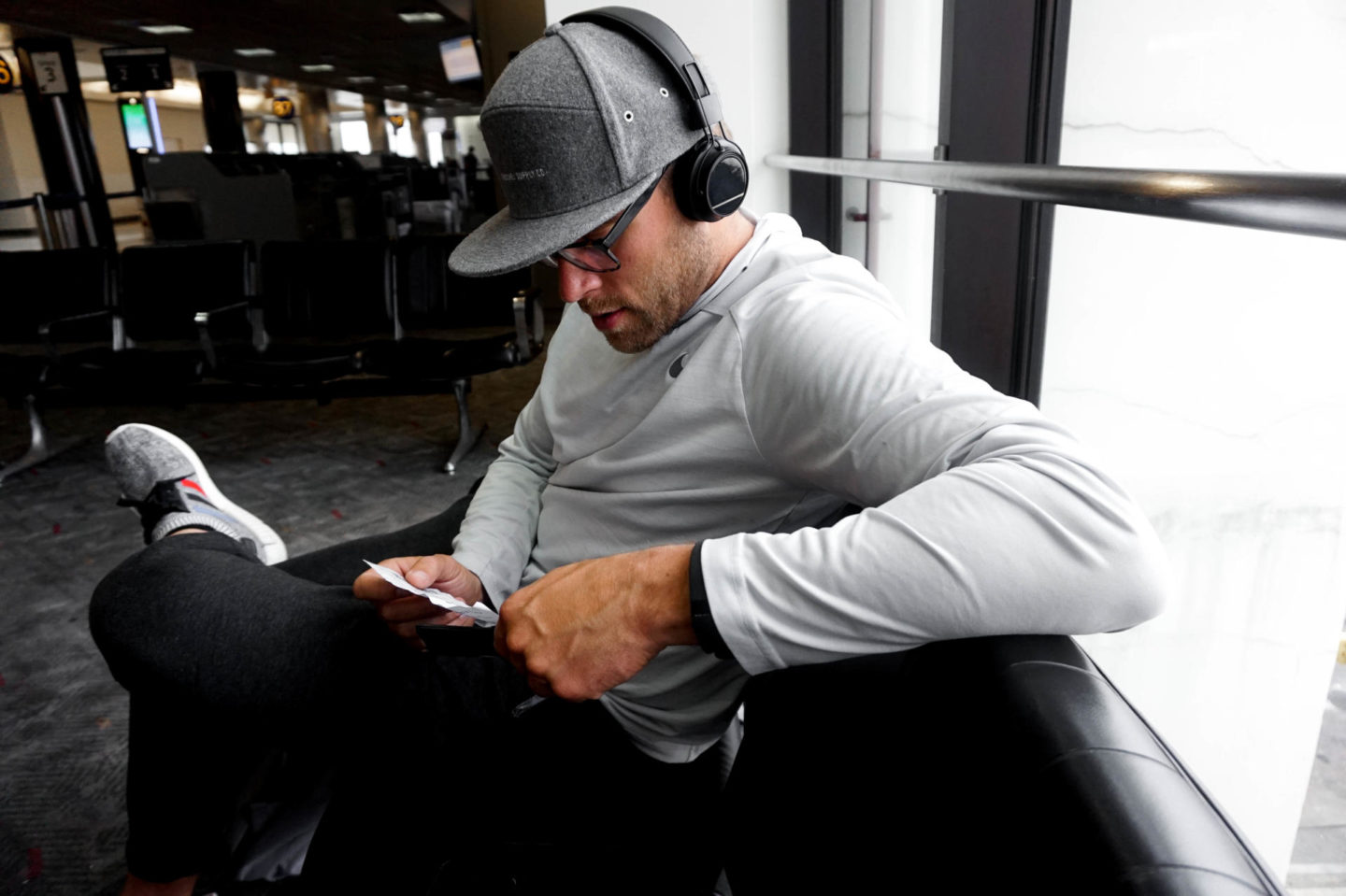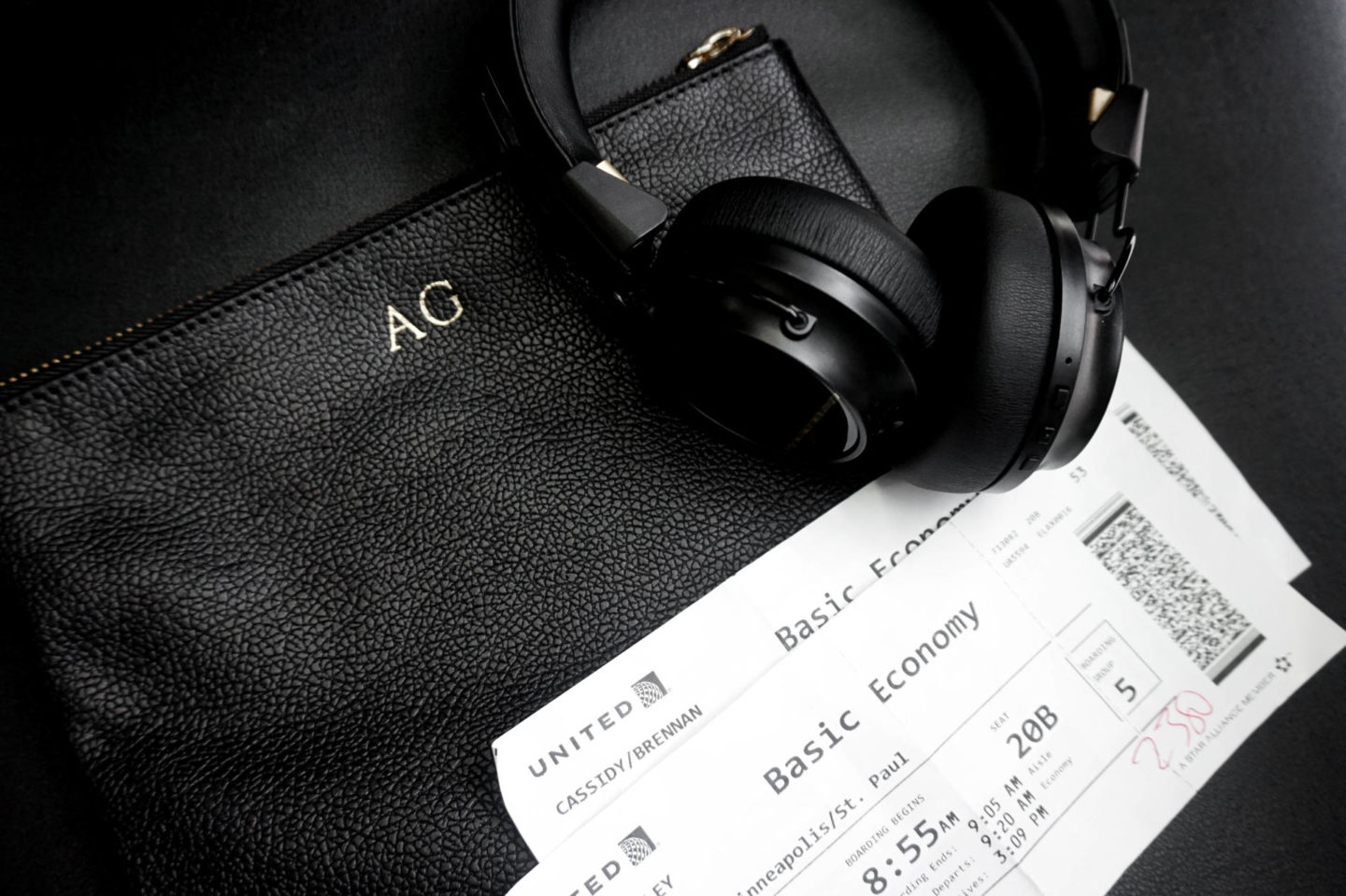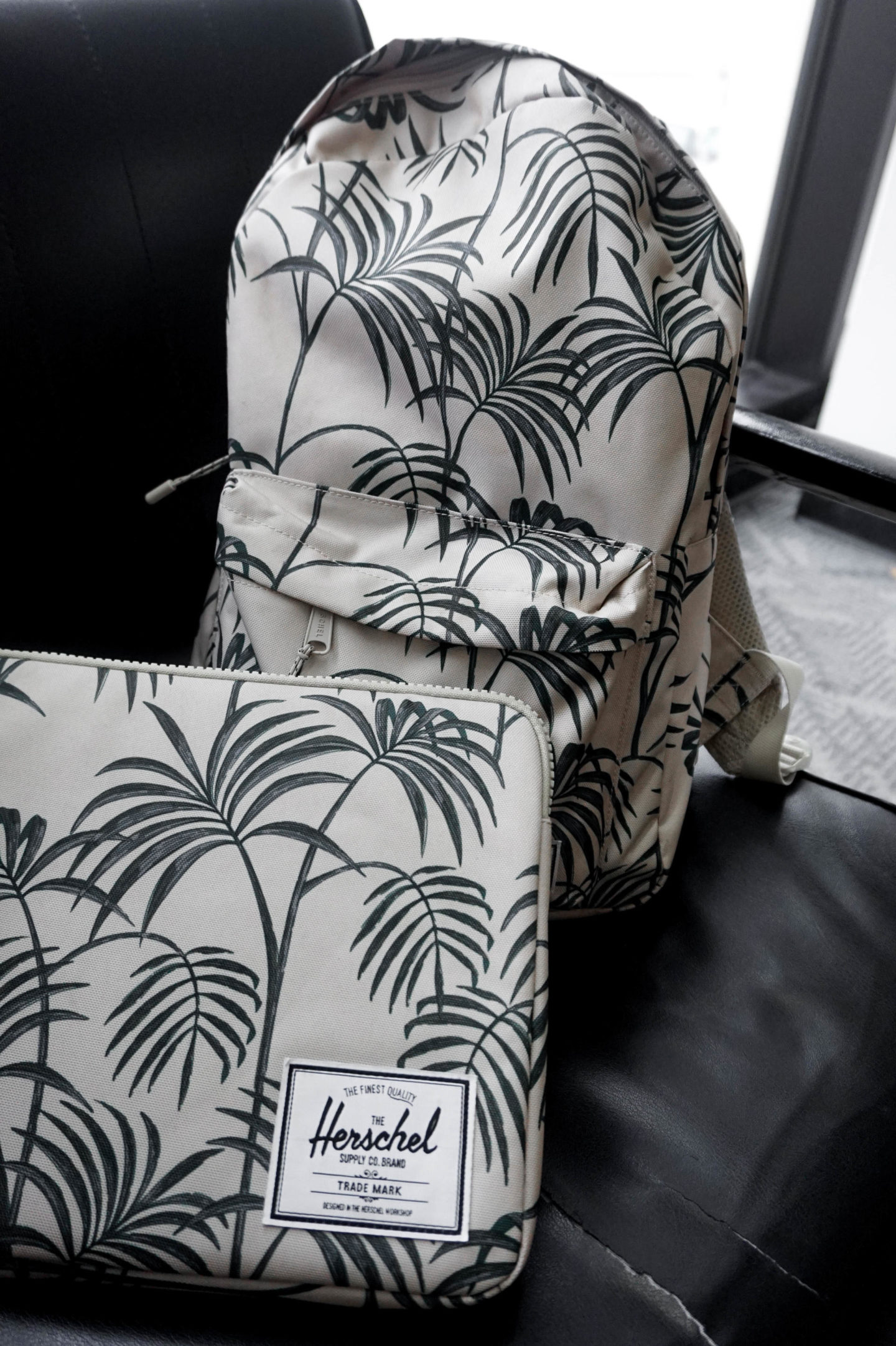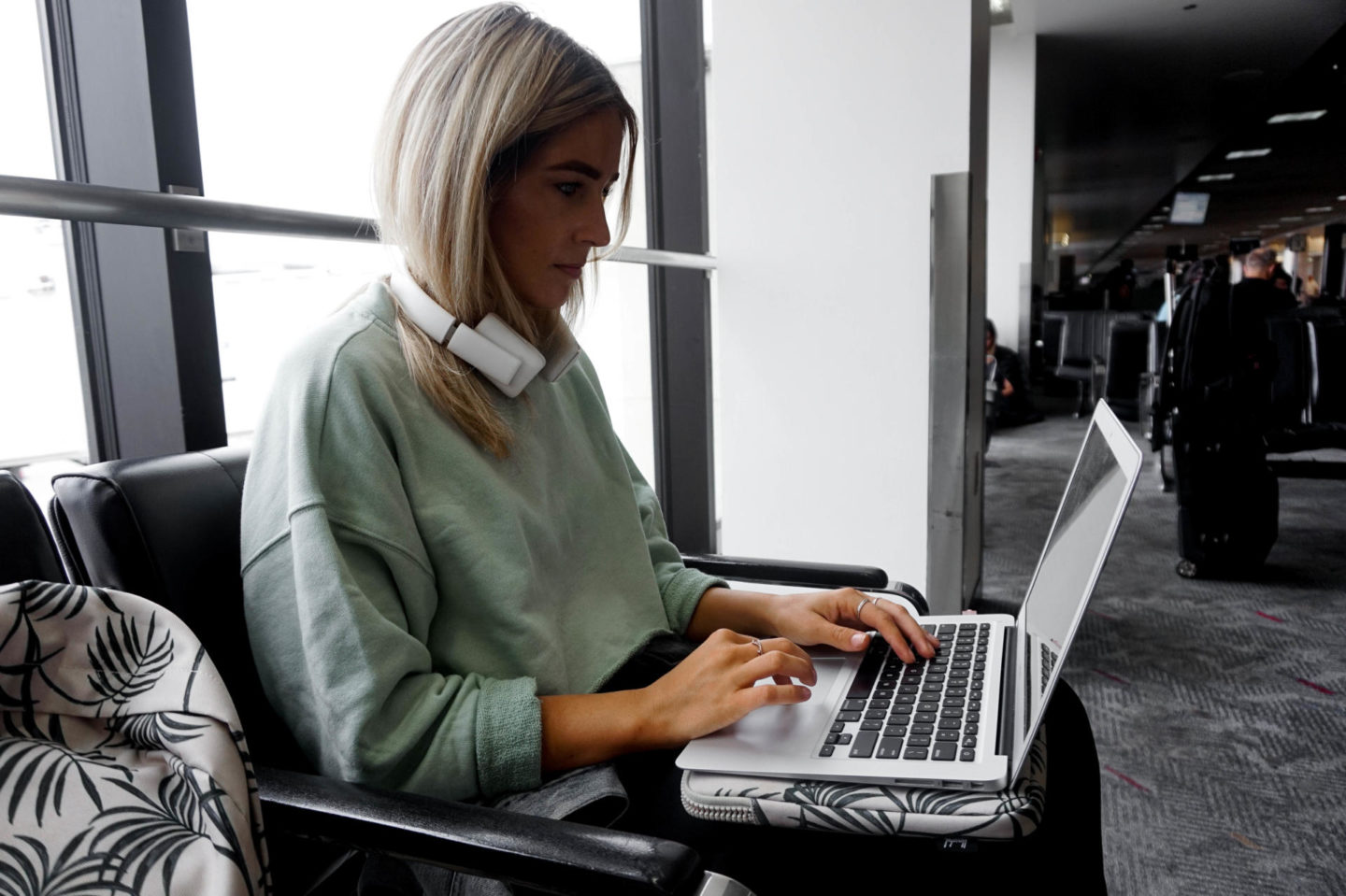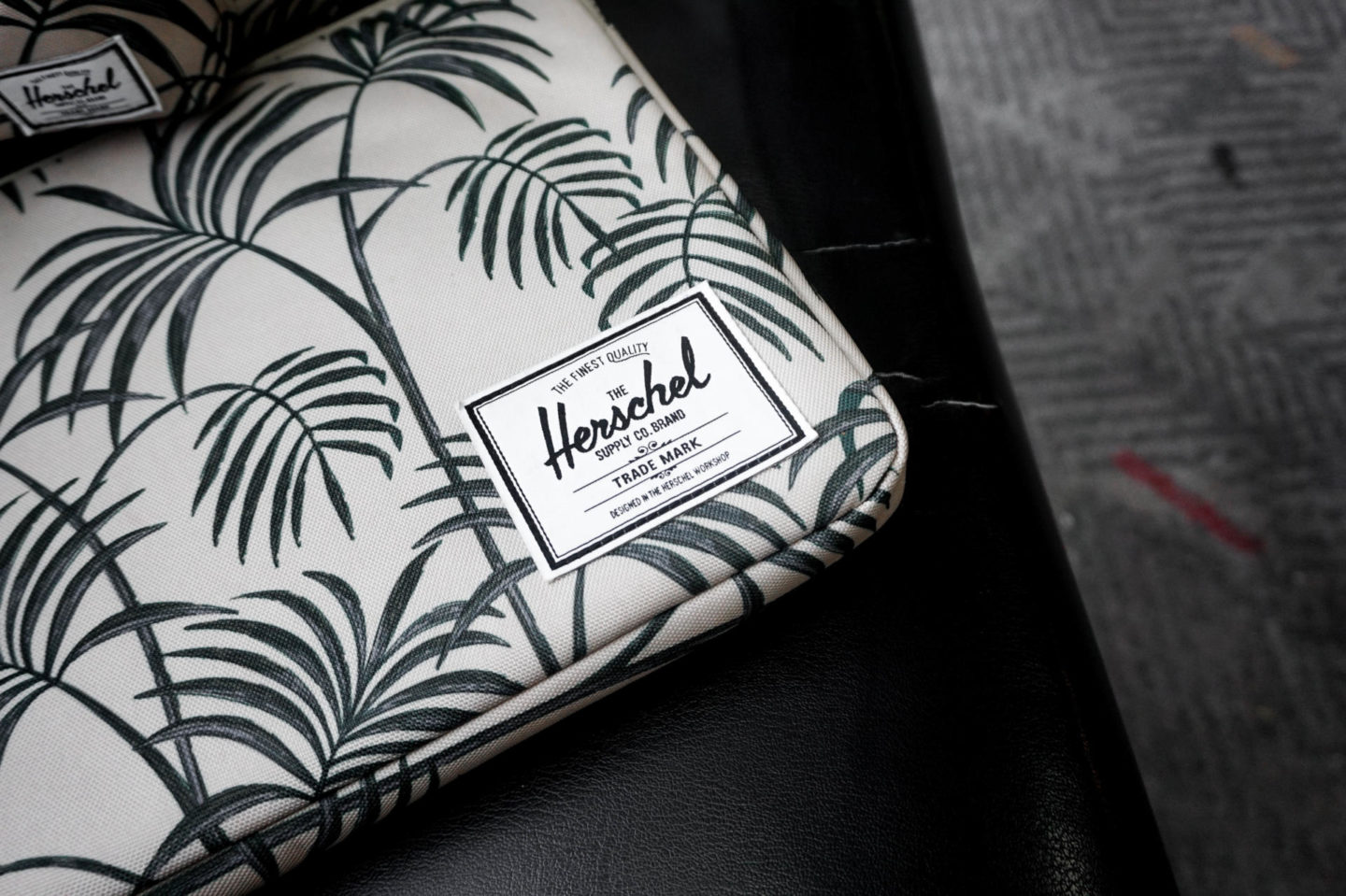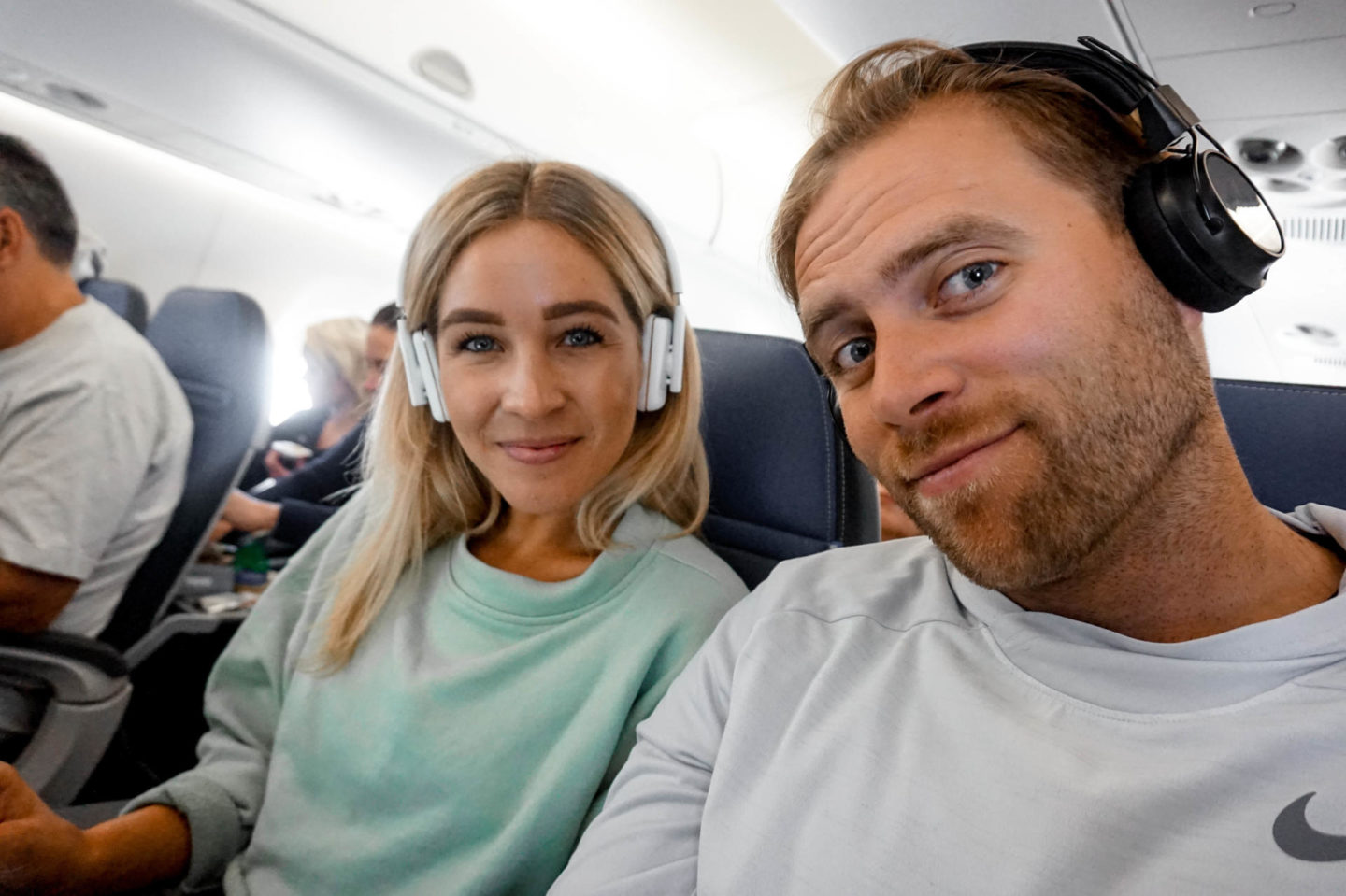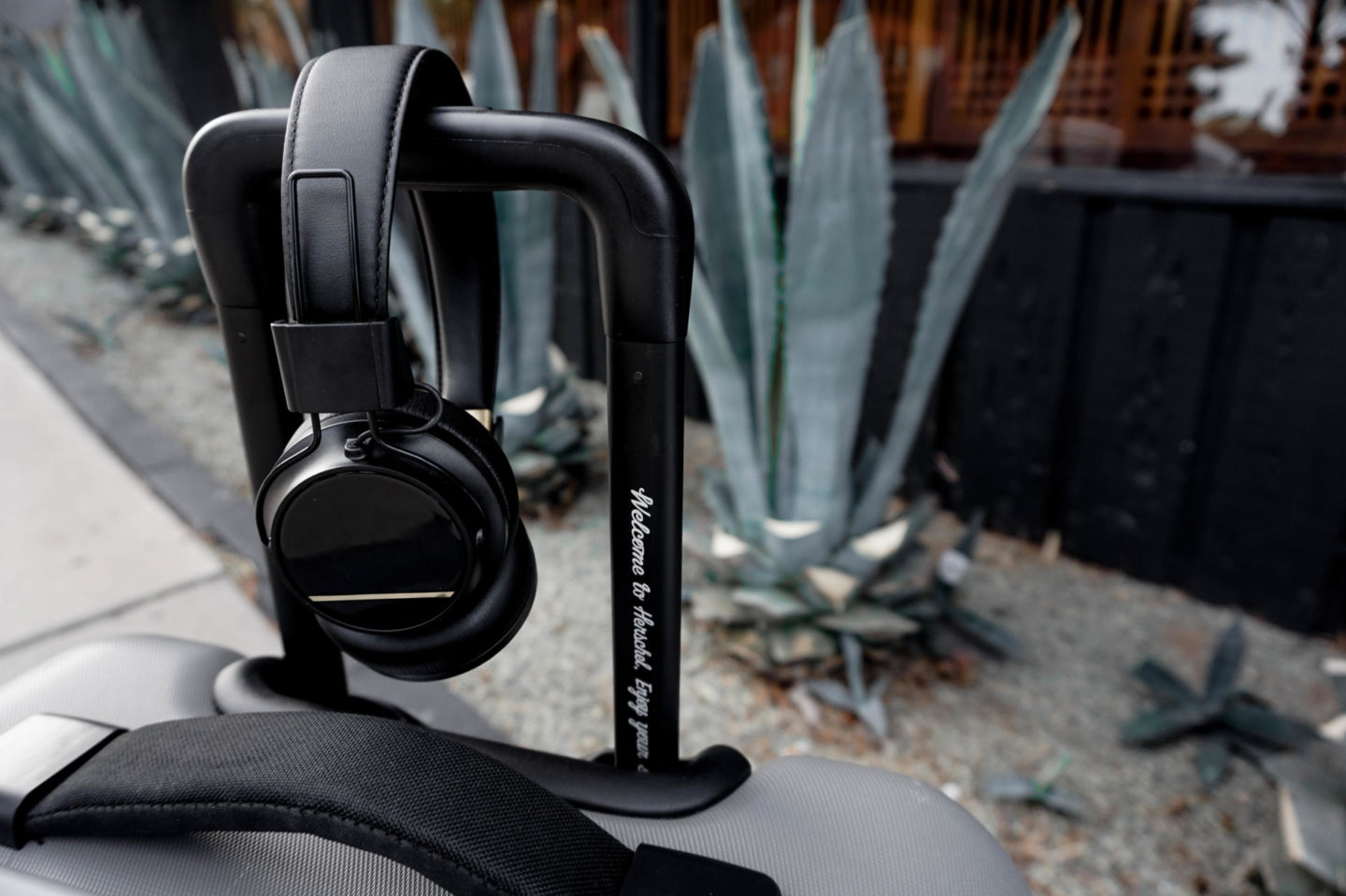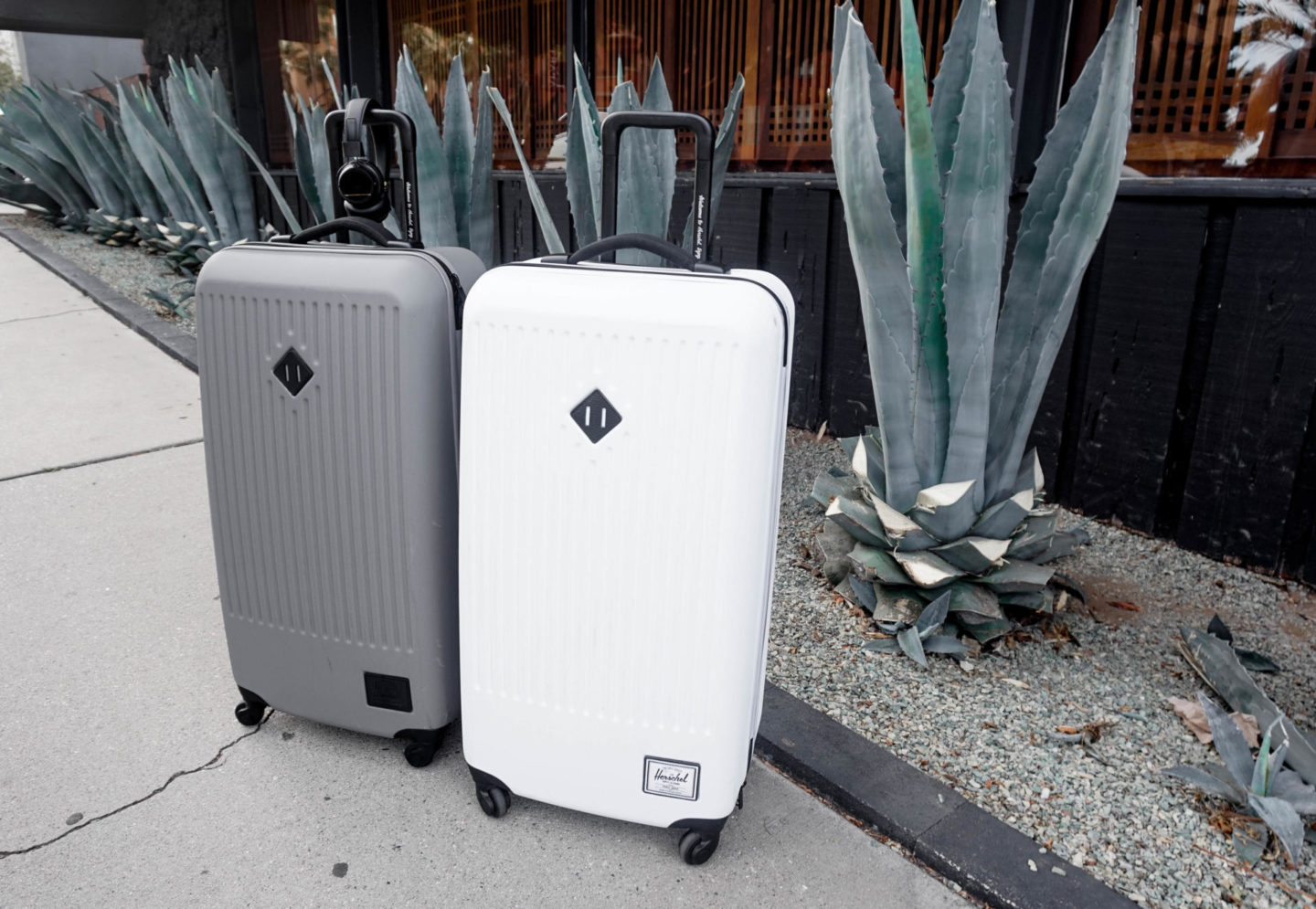 ---
WHERE TO GO, & WHAT TO DO – FROM THE EXPERTS
---
TAMARA
from
Well, it isn't hard for me to tell you all the reasons I love Minnesota. There are a million and picking just three spots will be hard but they literally will roll off my tounge when it comes to giving visitors the best of MN.
TAYLOR
from
The lakes! There is nothing better than being on the lake in the summer in MN. My favorite lake would have to be Kraemer Lake in St. Joseph, which is the lake my dad and step have a house on. Pontoon rides, paddle boarding and hanging out on the beach is pure gold. I also love Lake Calhoun in Uptown, but it's definitely a busier scene. I love the running trail that wraps around the lake, as well as all the fun water activities available during the summer!
Penny's Coffee – I love a good Minneapolis coffee shop. Penny's takes the cake for being number one on my list! Their matcha lattes and crepes are absolute heaven! I'm also a big fan of the floor to ceiling windows, aesthetic and chill vibe.
Grand View Lodge – I stayed here with my family during Christmas one year, and it was so beautiful! It was cozy and quaint, and fun memories were made. I can't wait to visit again some day; I'm sure it's just as amazing in the summer, too!
MEGAN
from
Sweat / Shop / Eat
I hit all three of these up every time I go home 🙂
Lake of the Isles.

 

Run, walk or skate around it! Less "scene-y" than the other Chain of Lakes lakes.

 

Gorgeous lake, path and homes surrounding it.
Opitz Outlet– I live in LA but come home and get most my clothes here.  Not afraid to dig…i love a bargain and I miss tax feee clothing!
Convention Grill –  Old school diner, California Cheese burger, basket of fries and an Oreo malt
& last but not least…
BRENNAN
for all you sports fans out there
The Minnesota fair is a must-see if you're in town the two weeks before Labor Day. The Uptown area and all the patios in the summer! The North Loop, and finally, Psycho Suzi's!
---
So there you have it! Spoken from the experts 😉 The places you MUST VISIT when exploring Minnesota!