Happy Friday!
I'm writing this blog post from the airplane because Brennan and I are on our way to Minnesota for the weekend!
We're so excited to have a little vacation getaway. The next few days will be full of family, friends, and exploring Minnesota when it's not -20 degrees (thank God).
Yesterday's post was one of the most editorial shoots I've done in a while, and today's post is semi following the same vibe.
I finally got to shoot on a DTLA rooftop (bucket list), and even took advantage of a fire escape in the building (channeling my inner Carrie Bradshaw). It was a rooftop love affair through and through.
Also, how CUTE is this ribbed swing dress? It came in my Style Box from Privilege Clothing. Among other amazing items. All the heart eyes.
I hope you all have a fun weekend ahead of you! Happy Mother's day to all of the hardworking mamas out there 🙂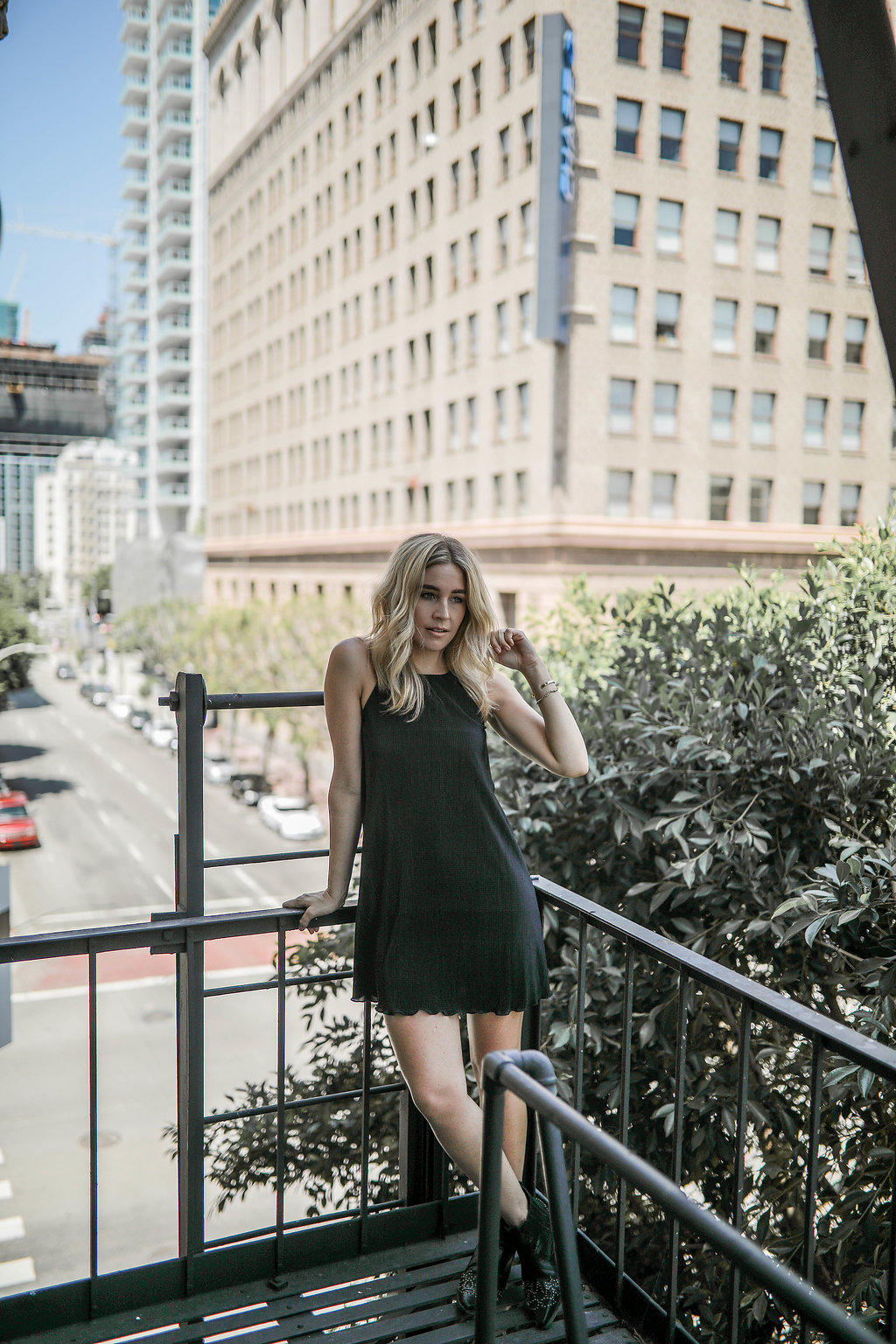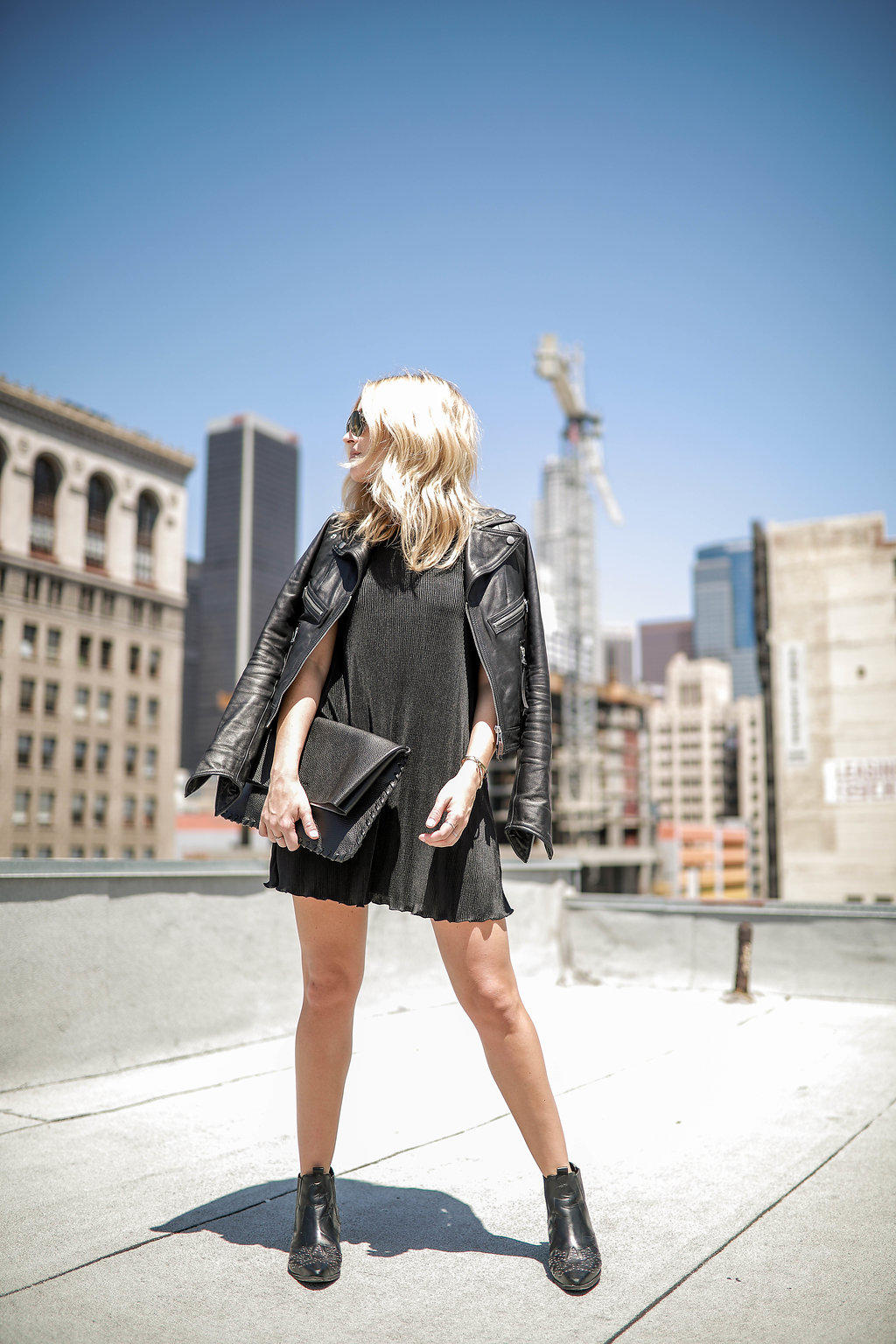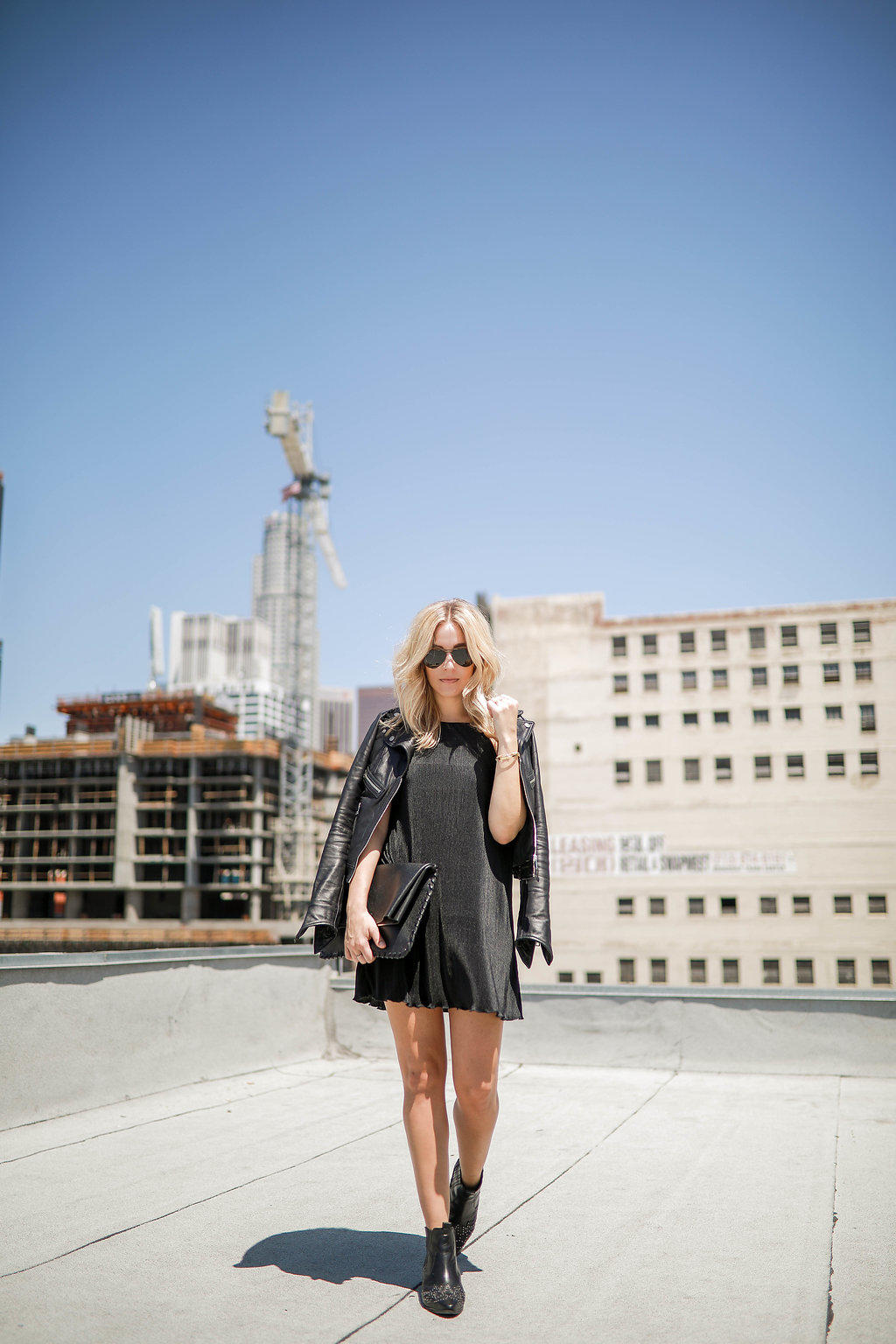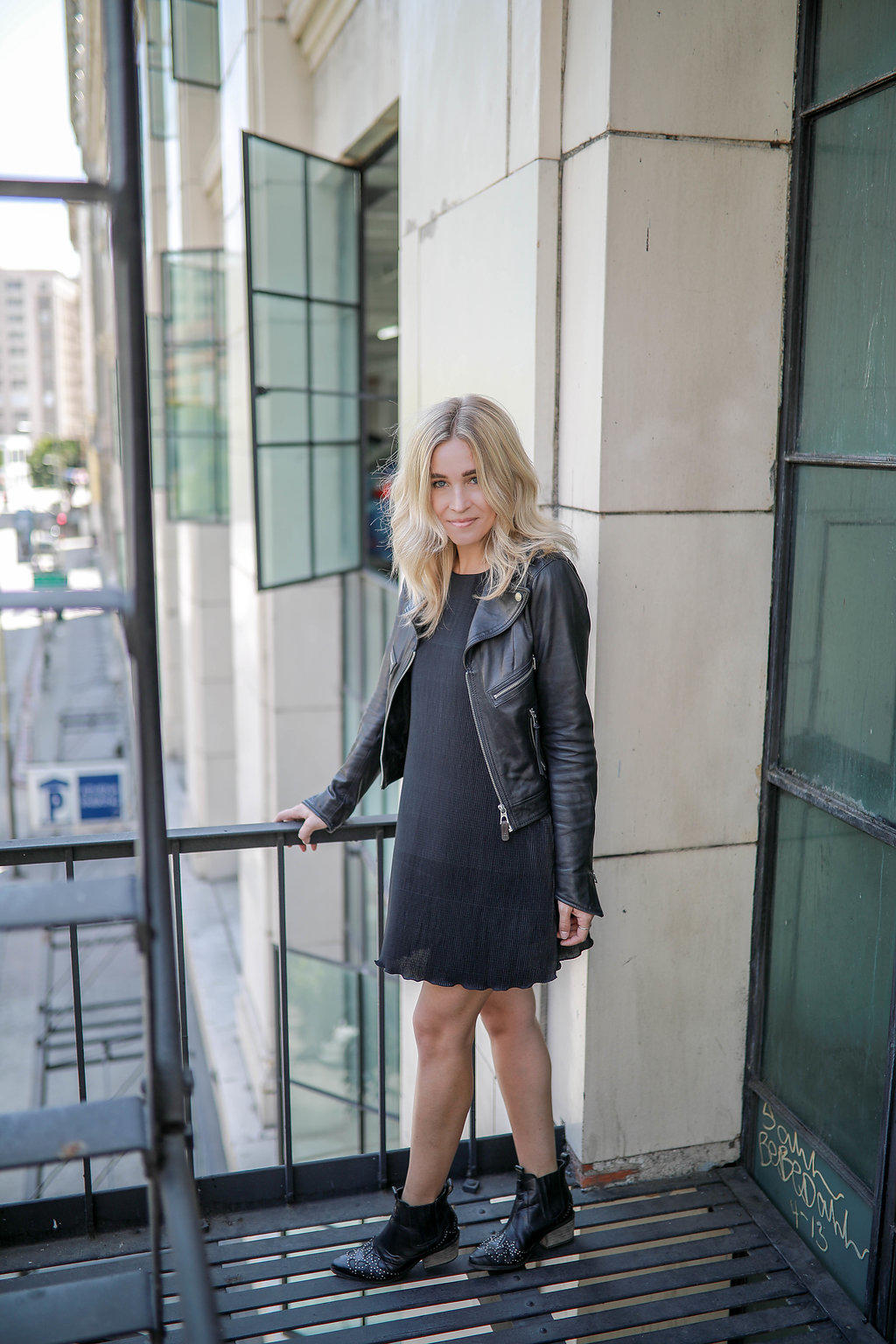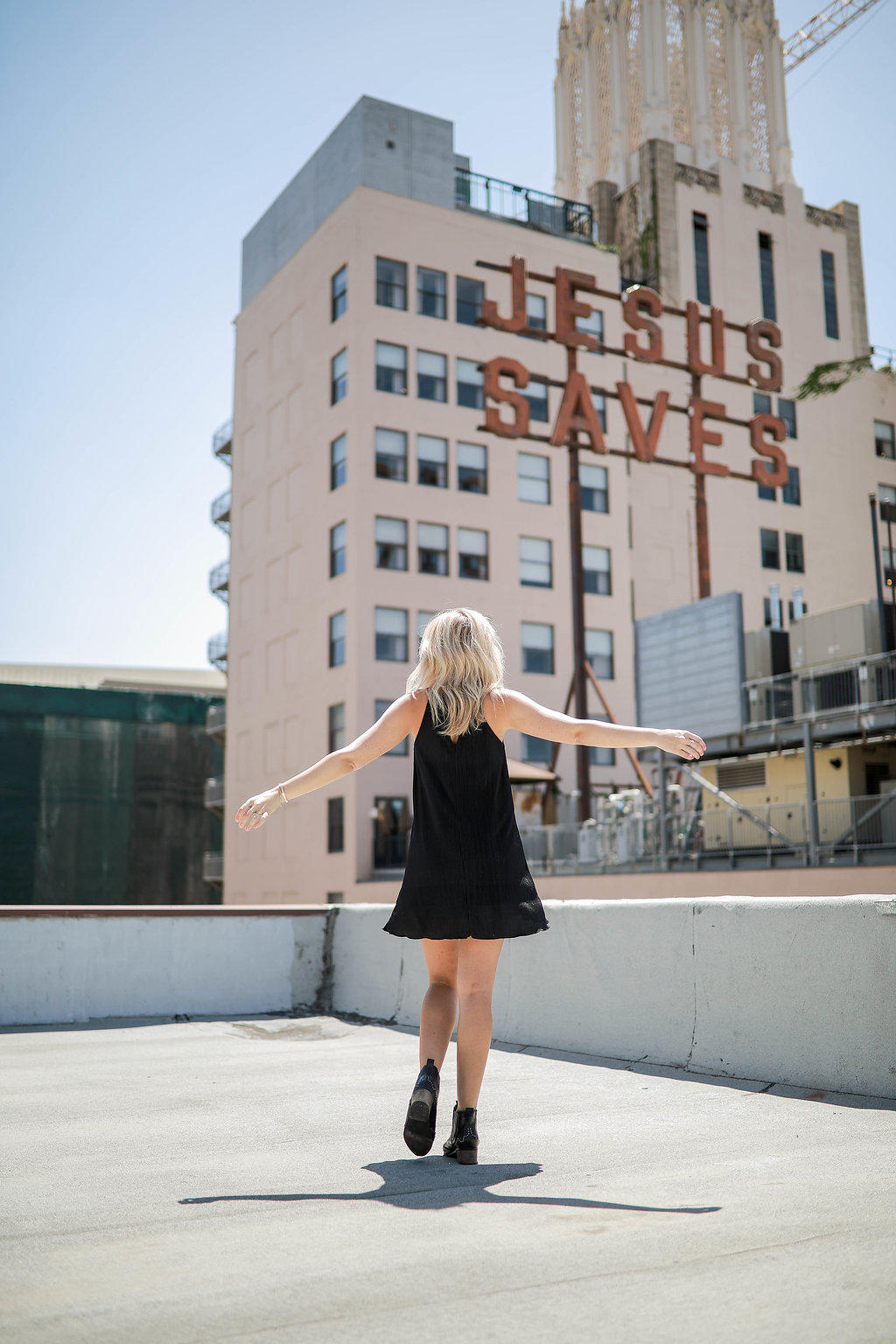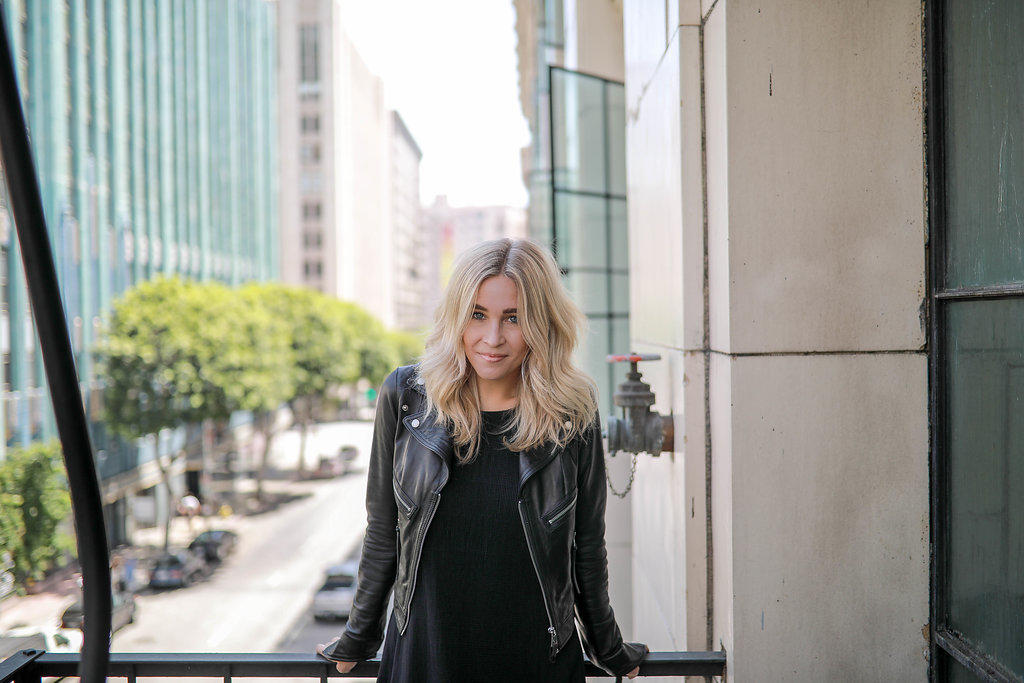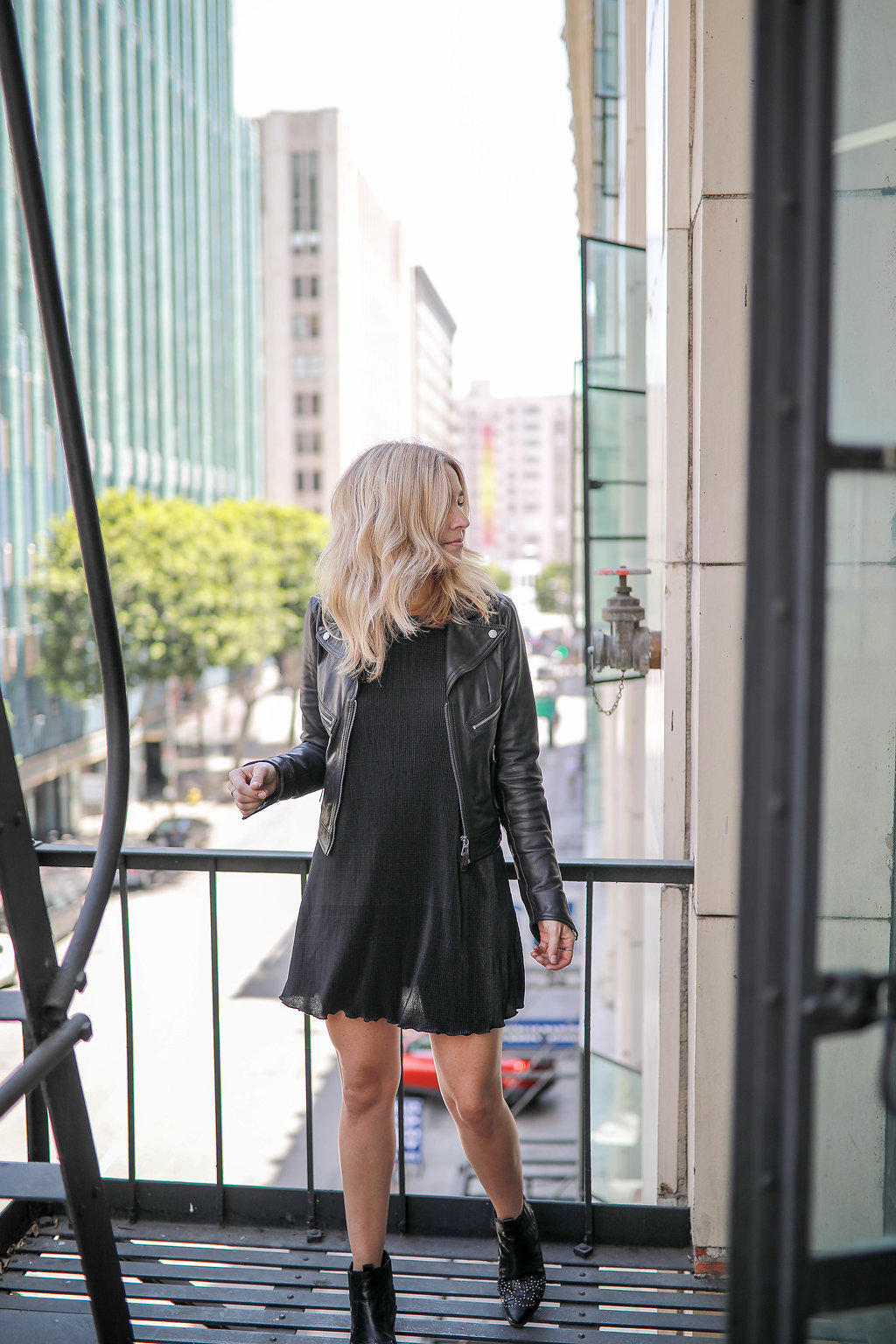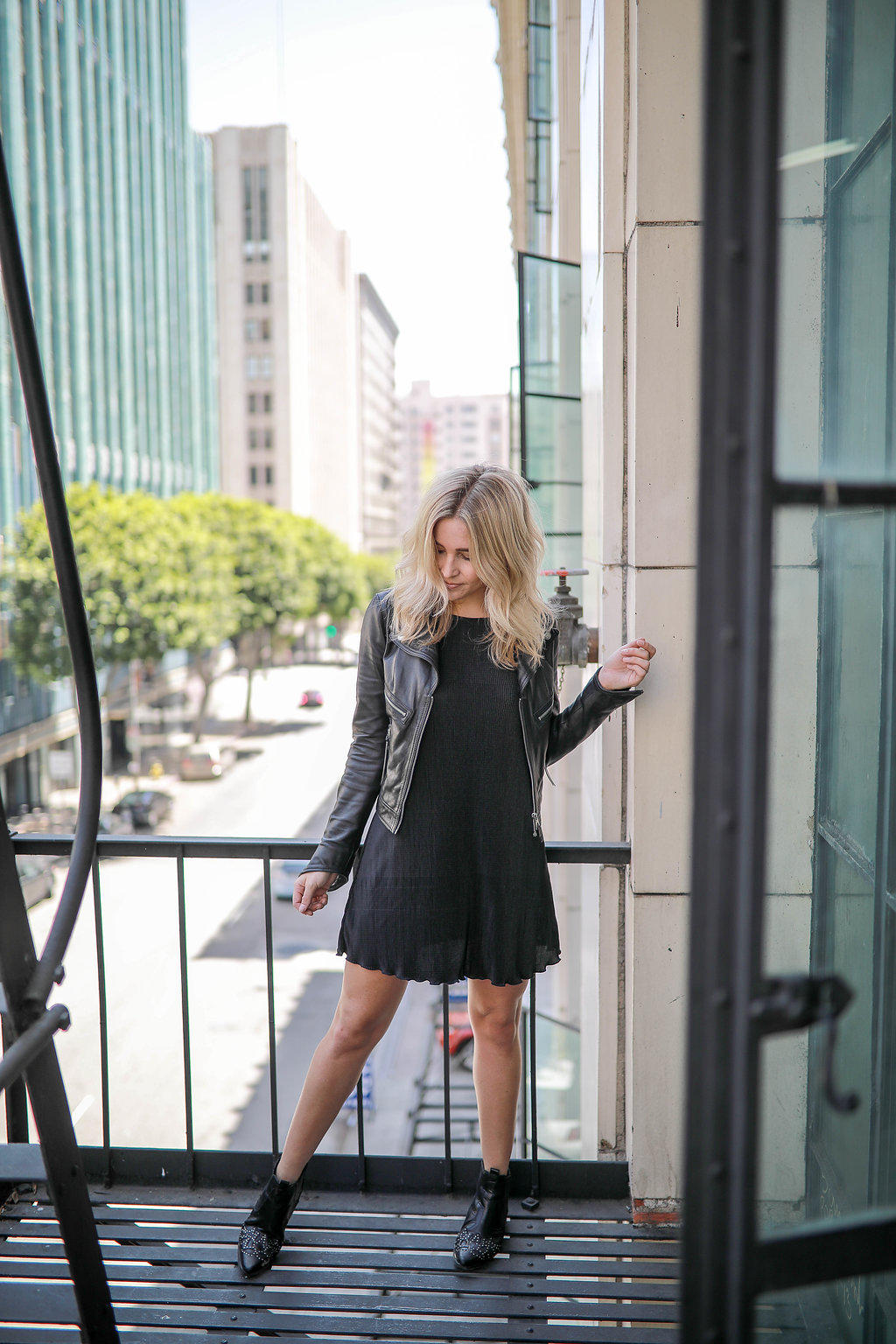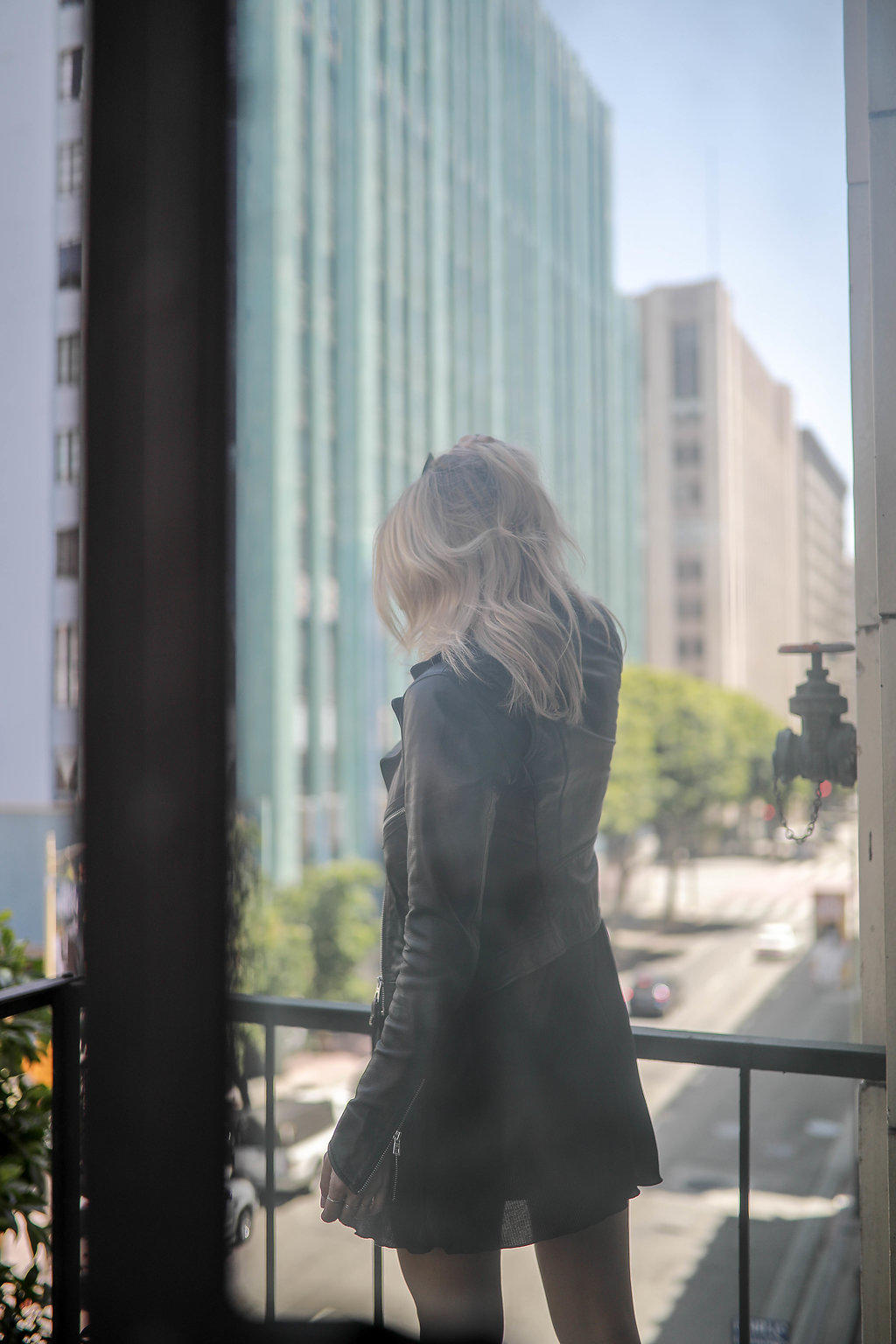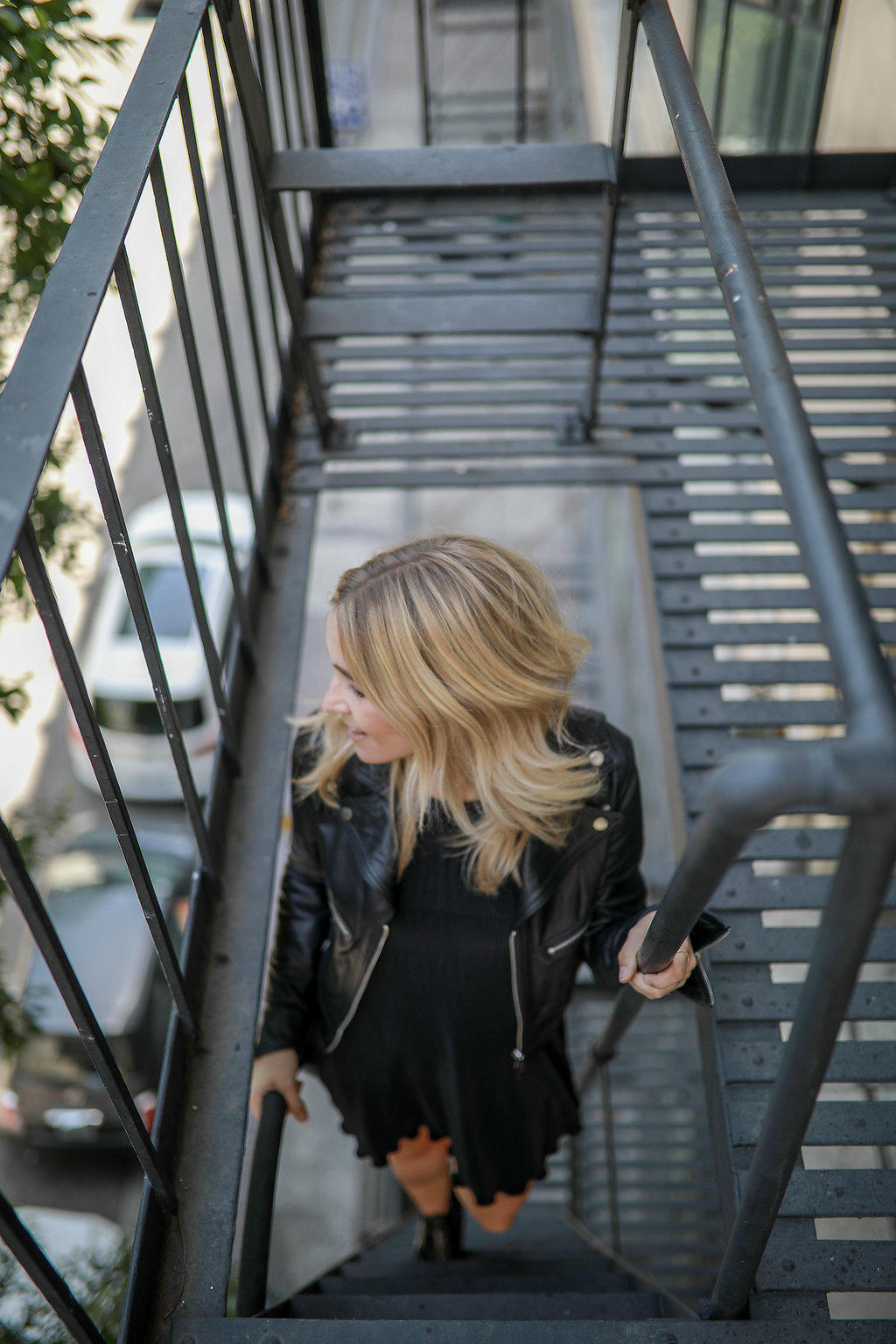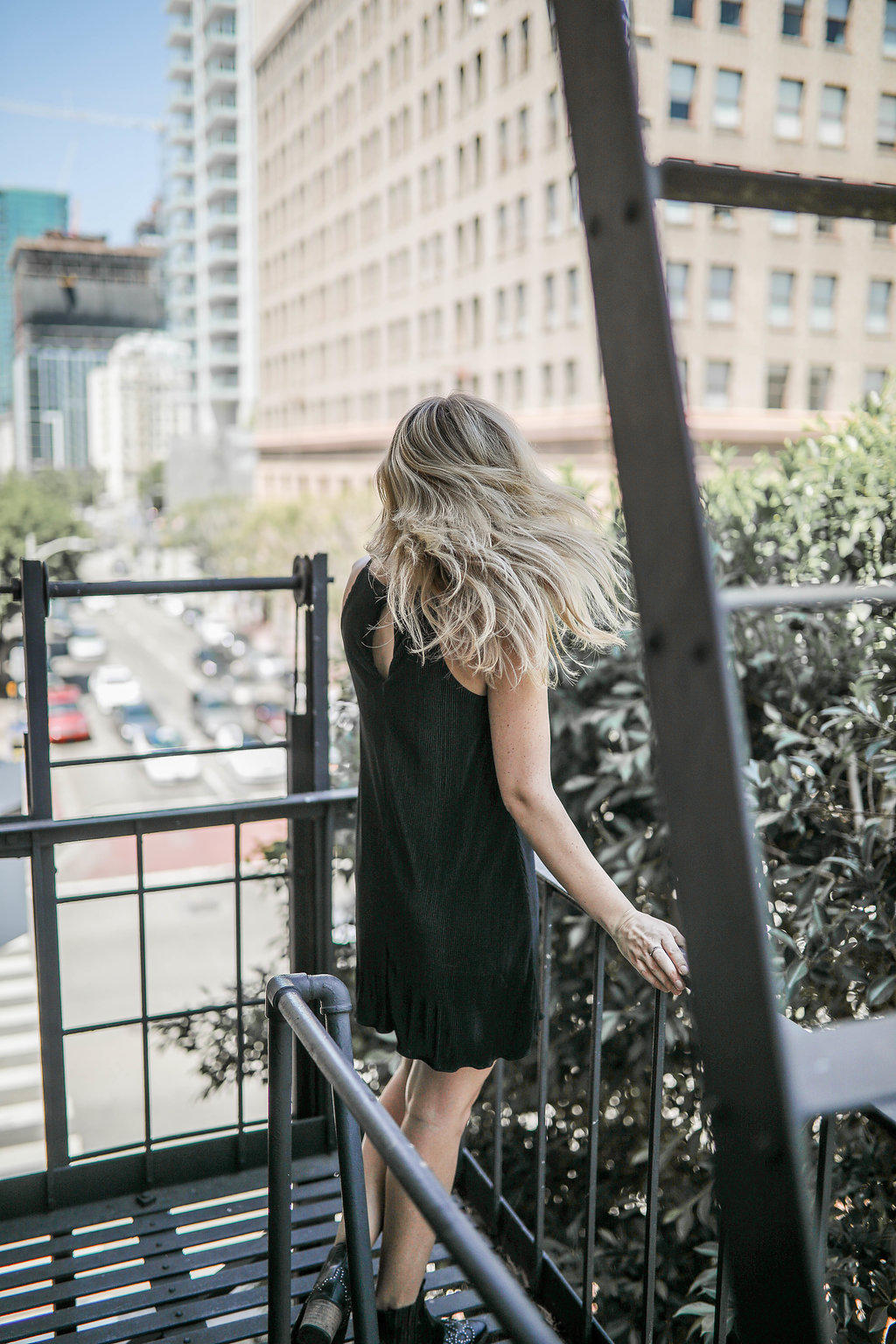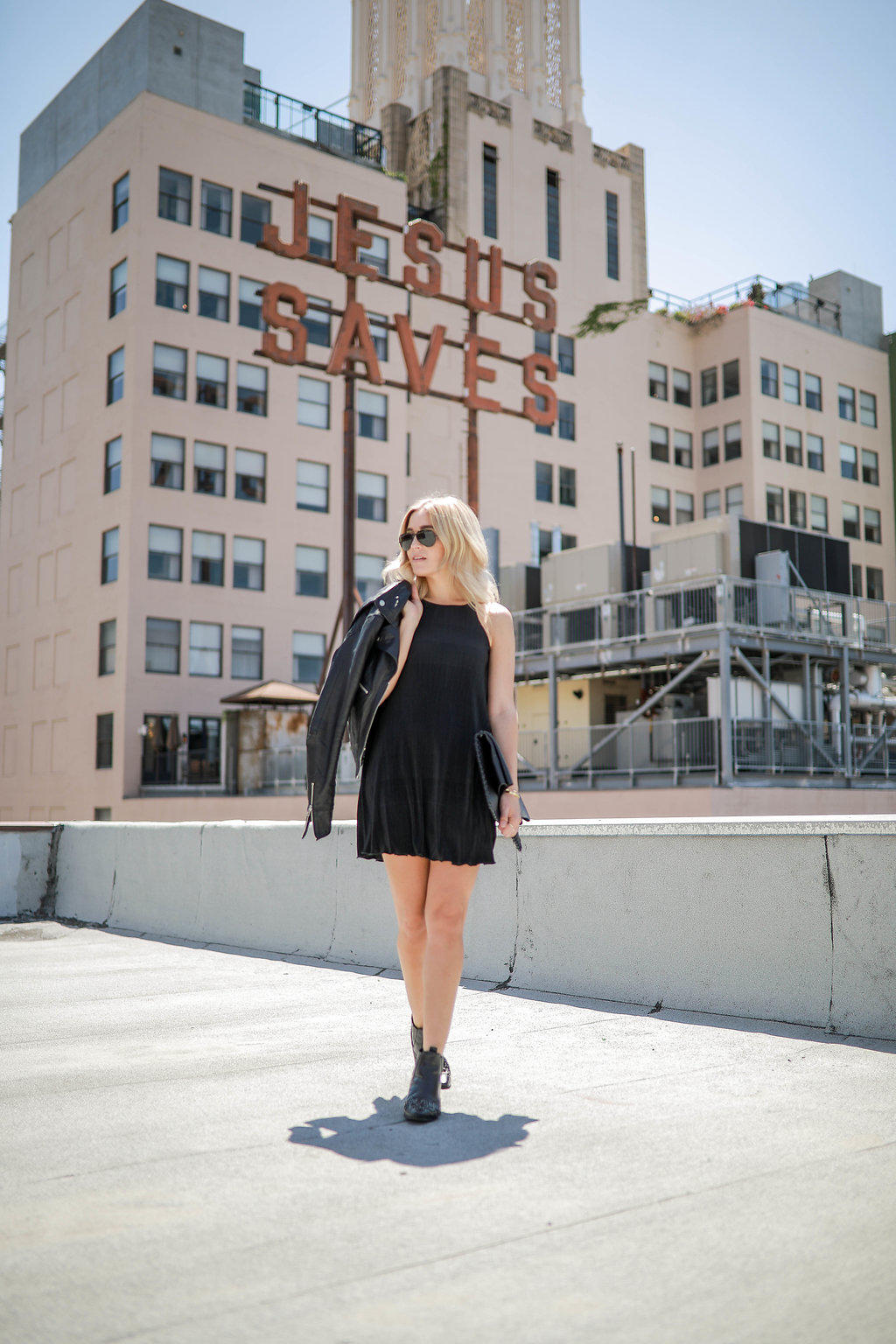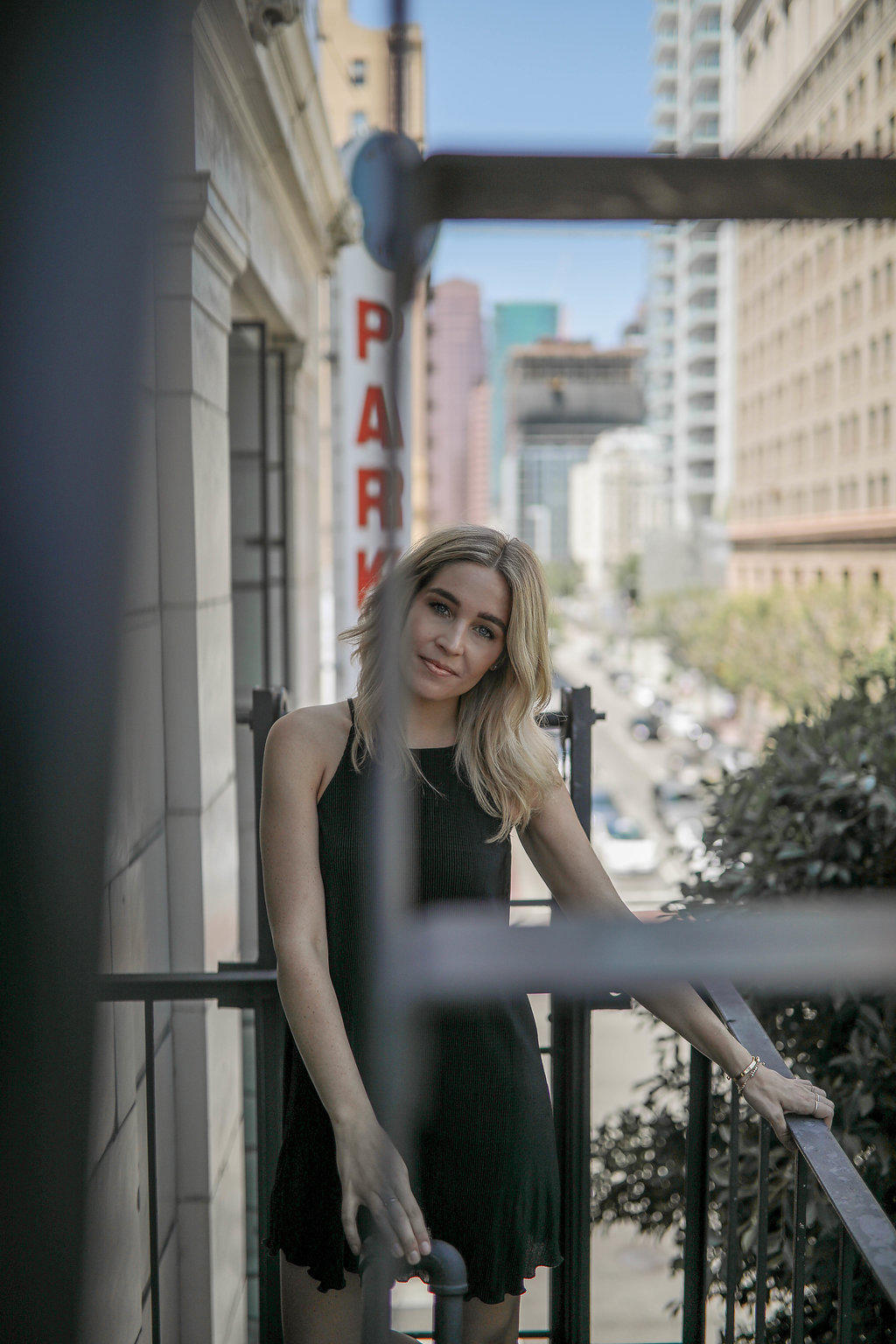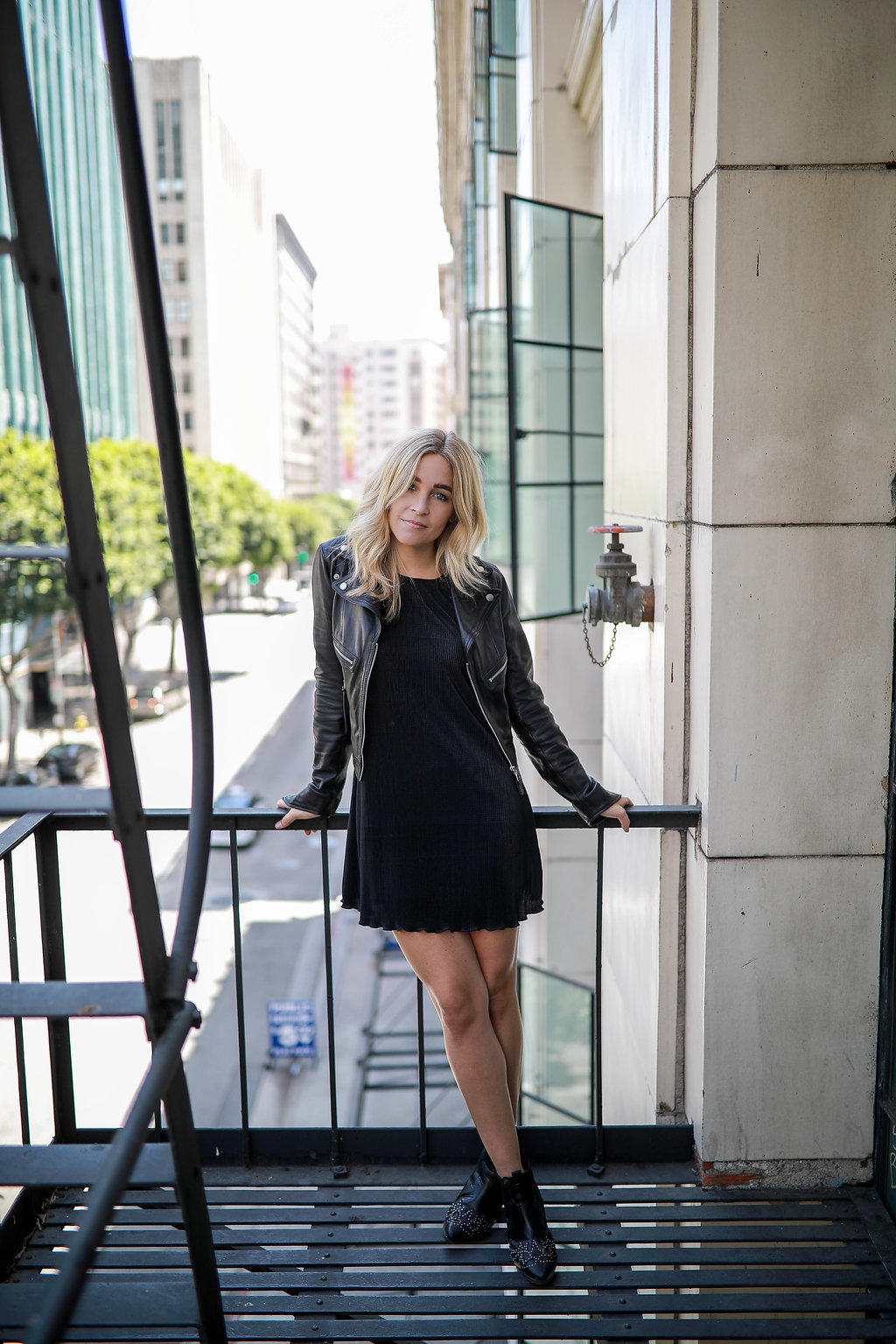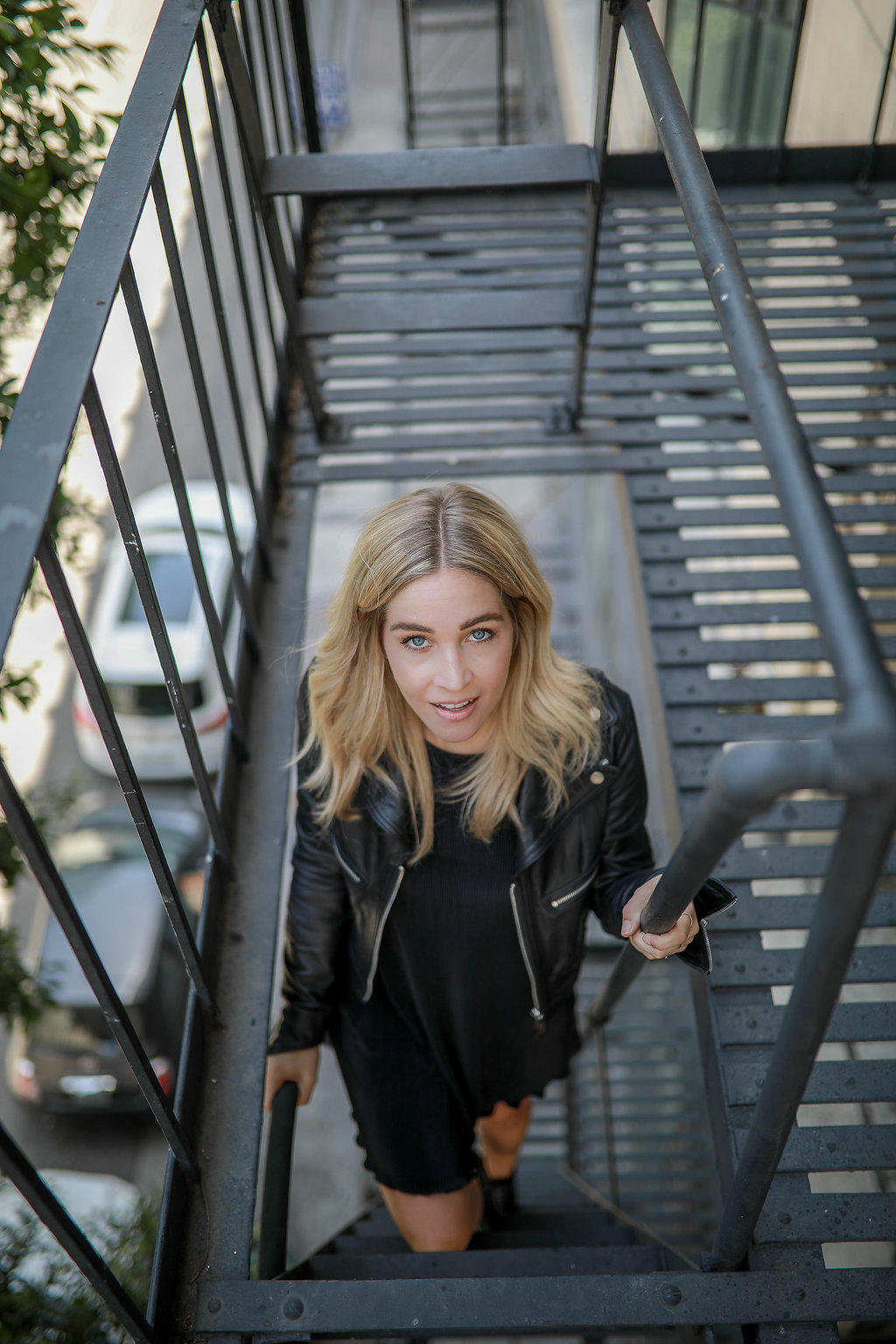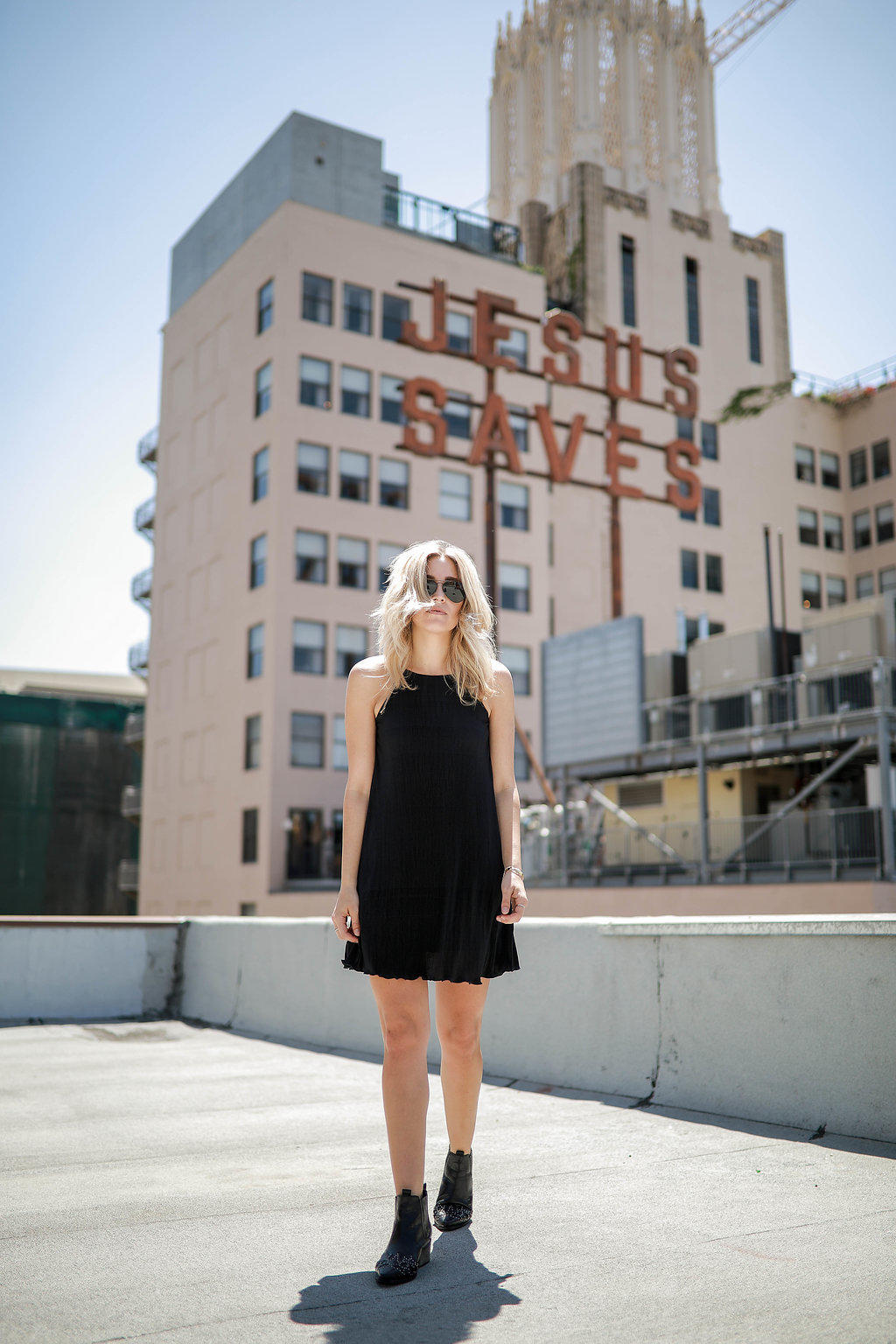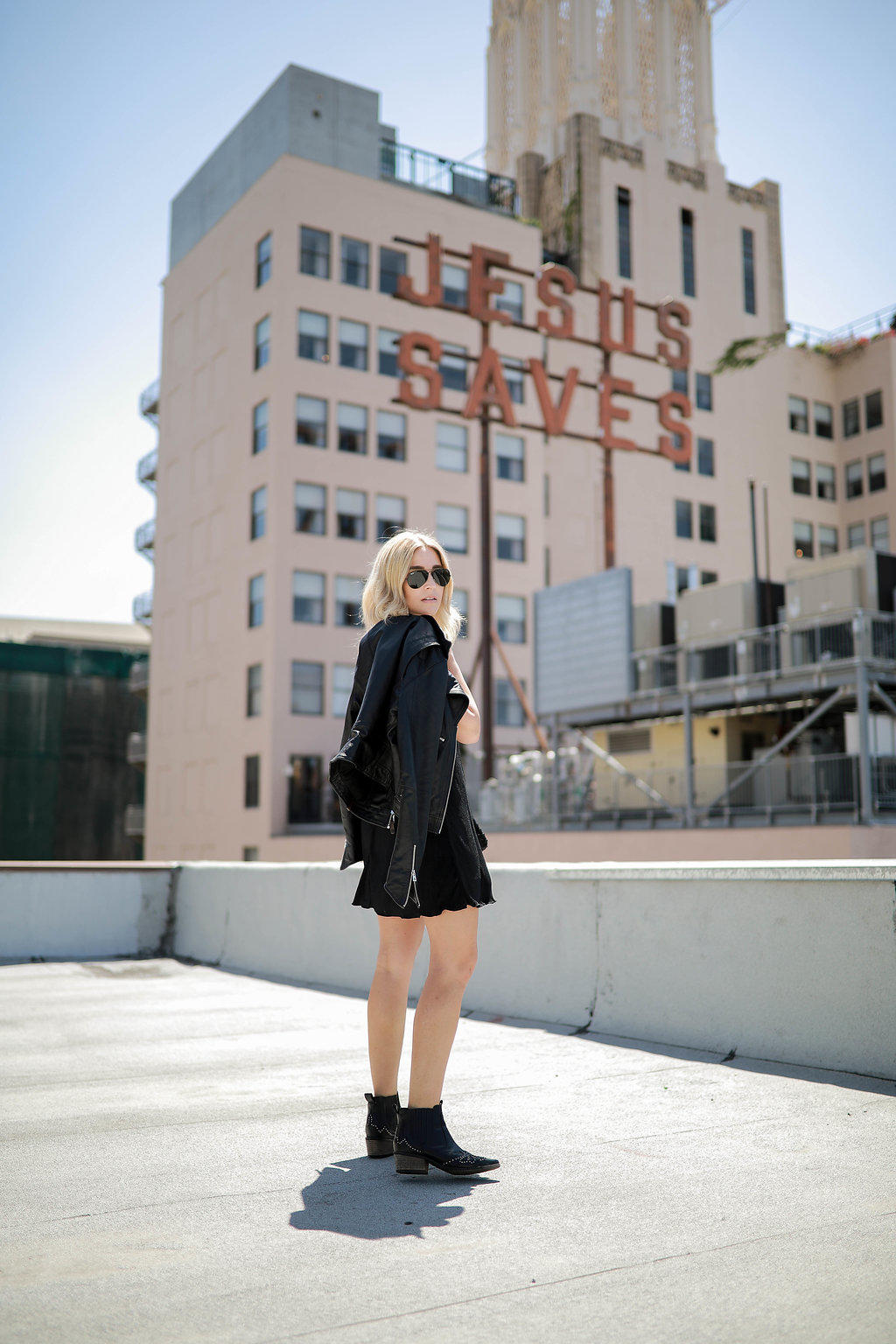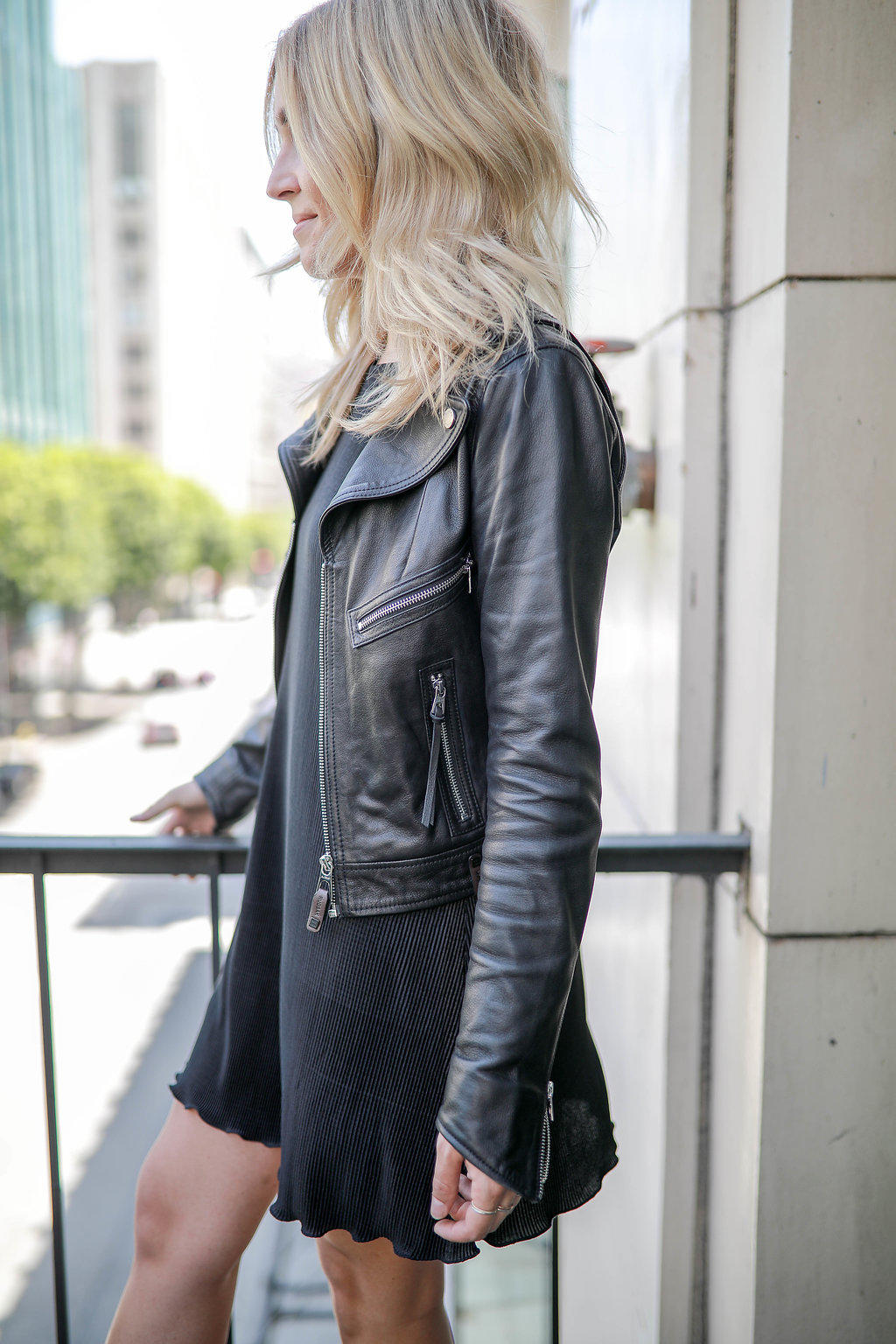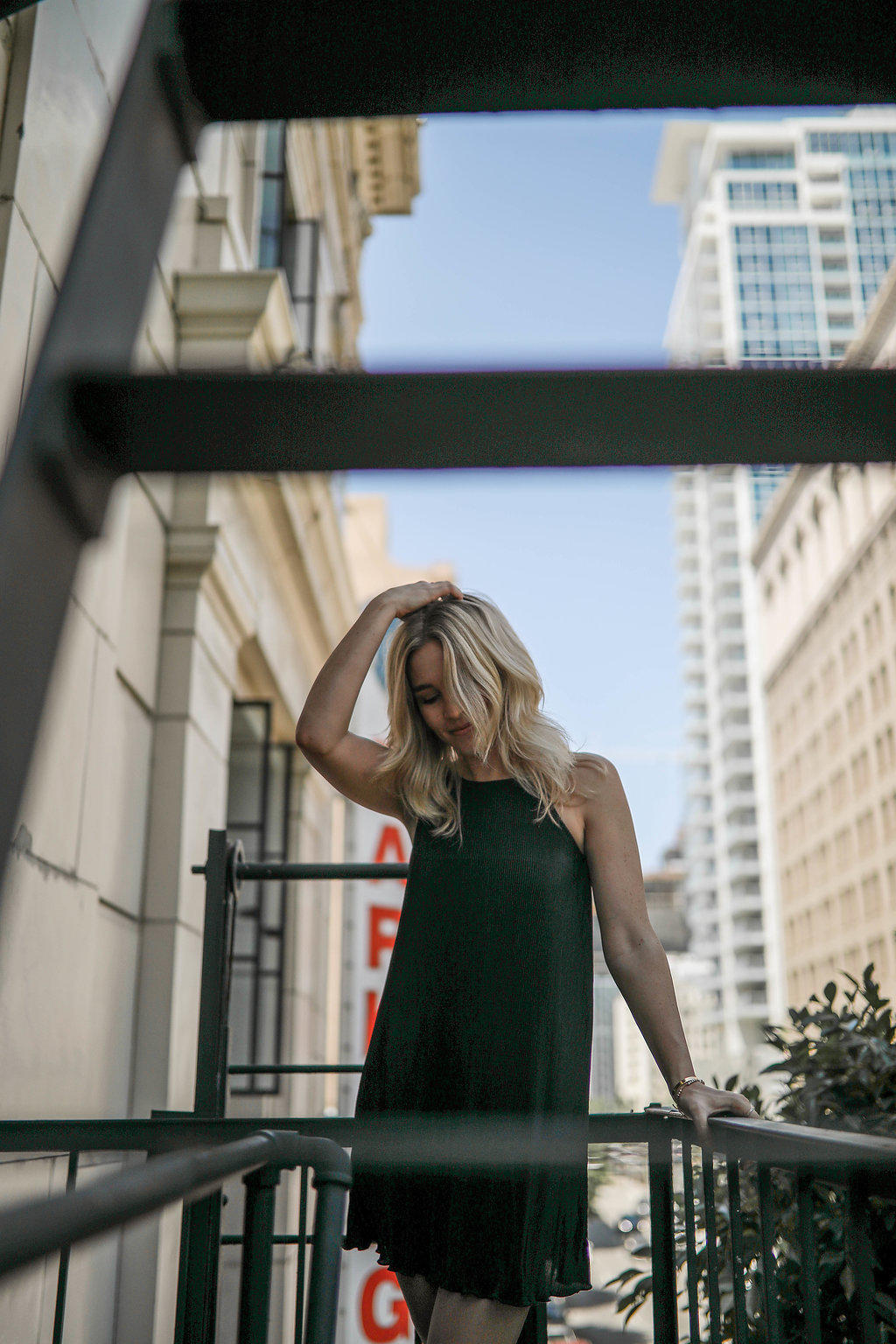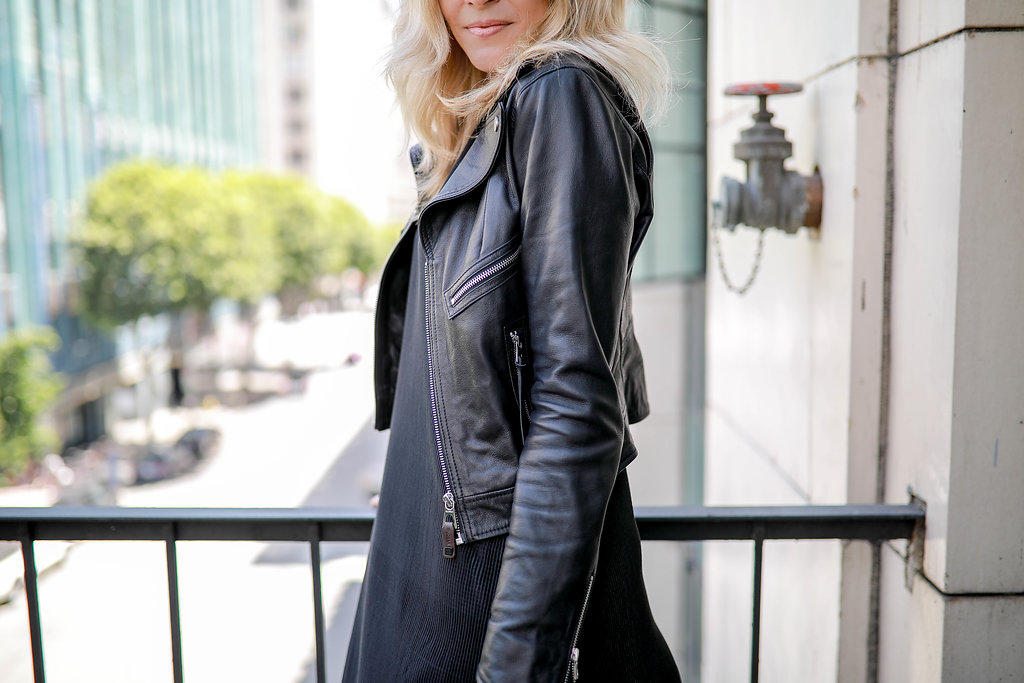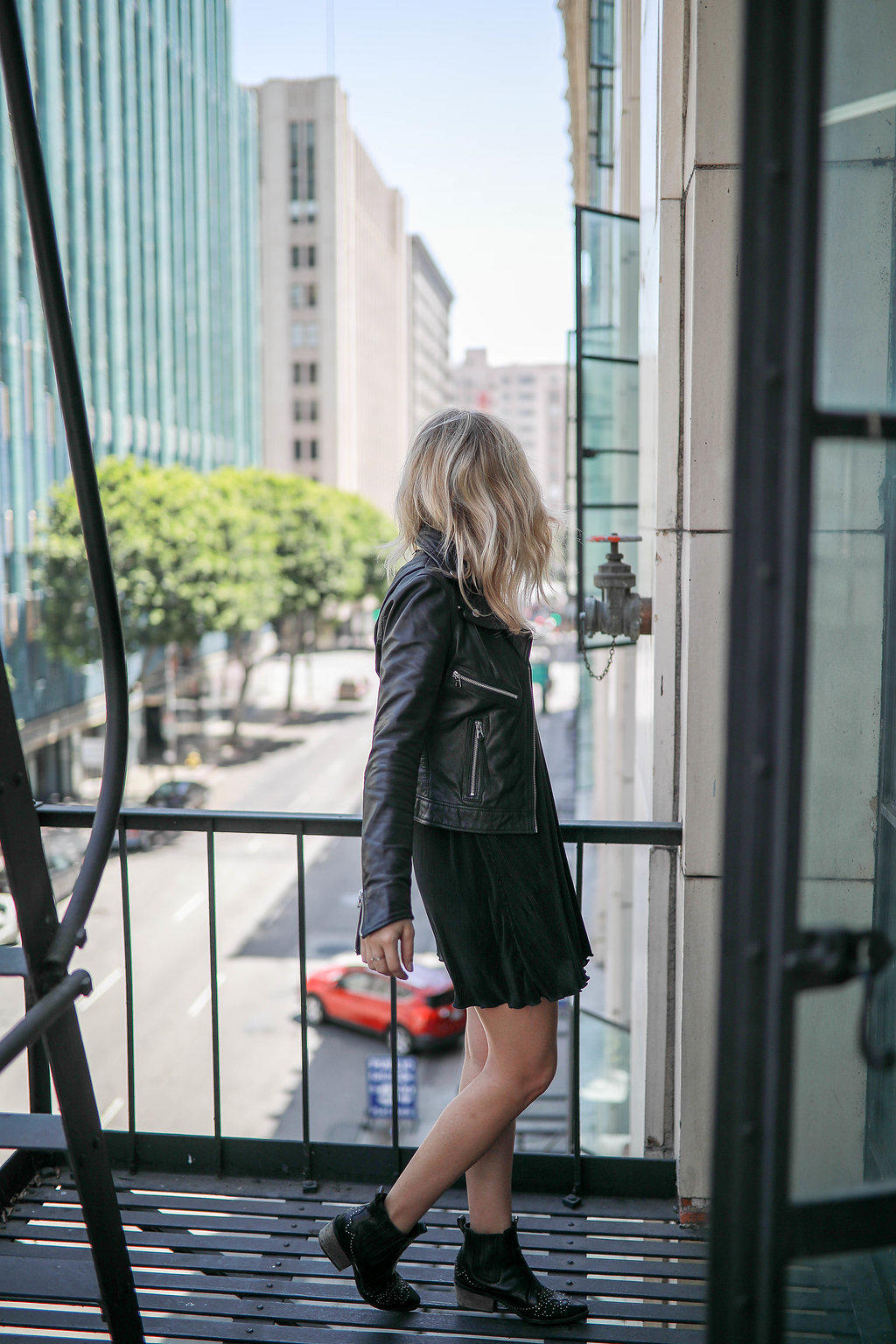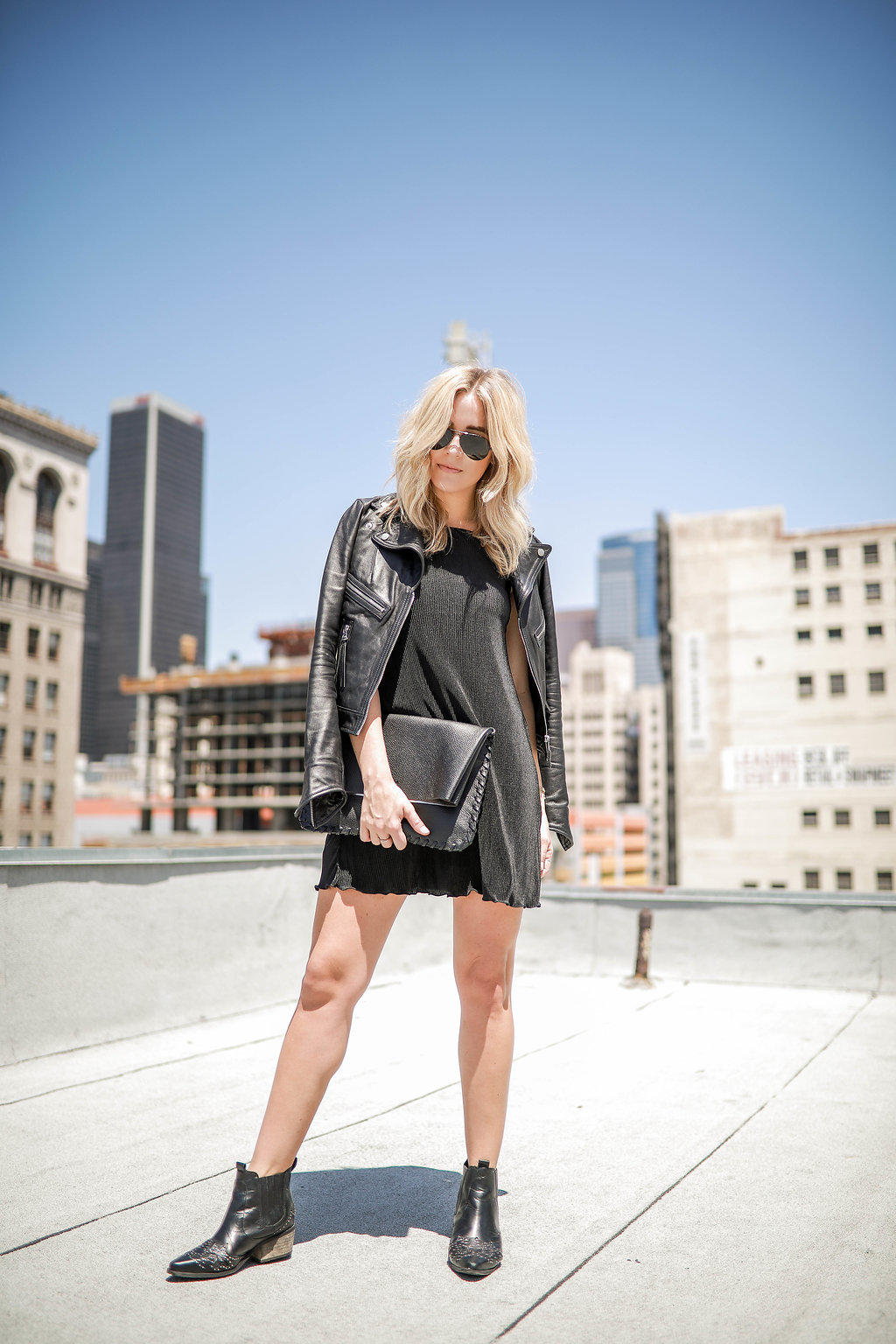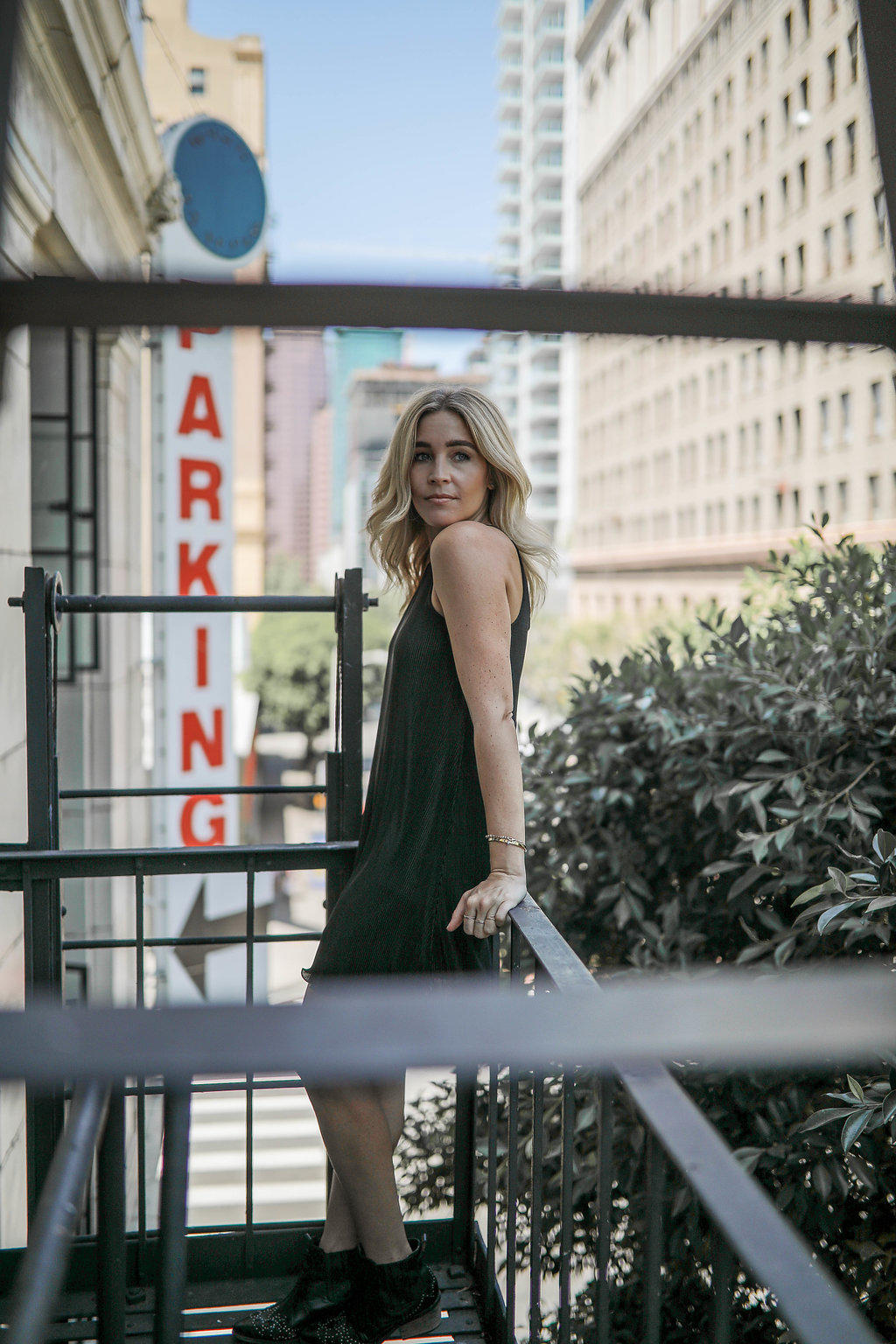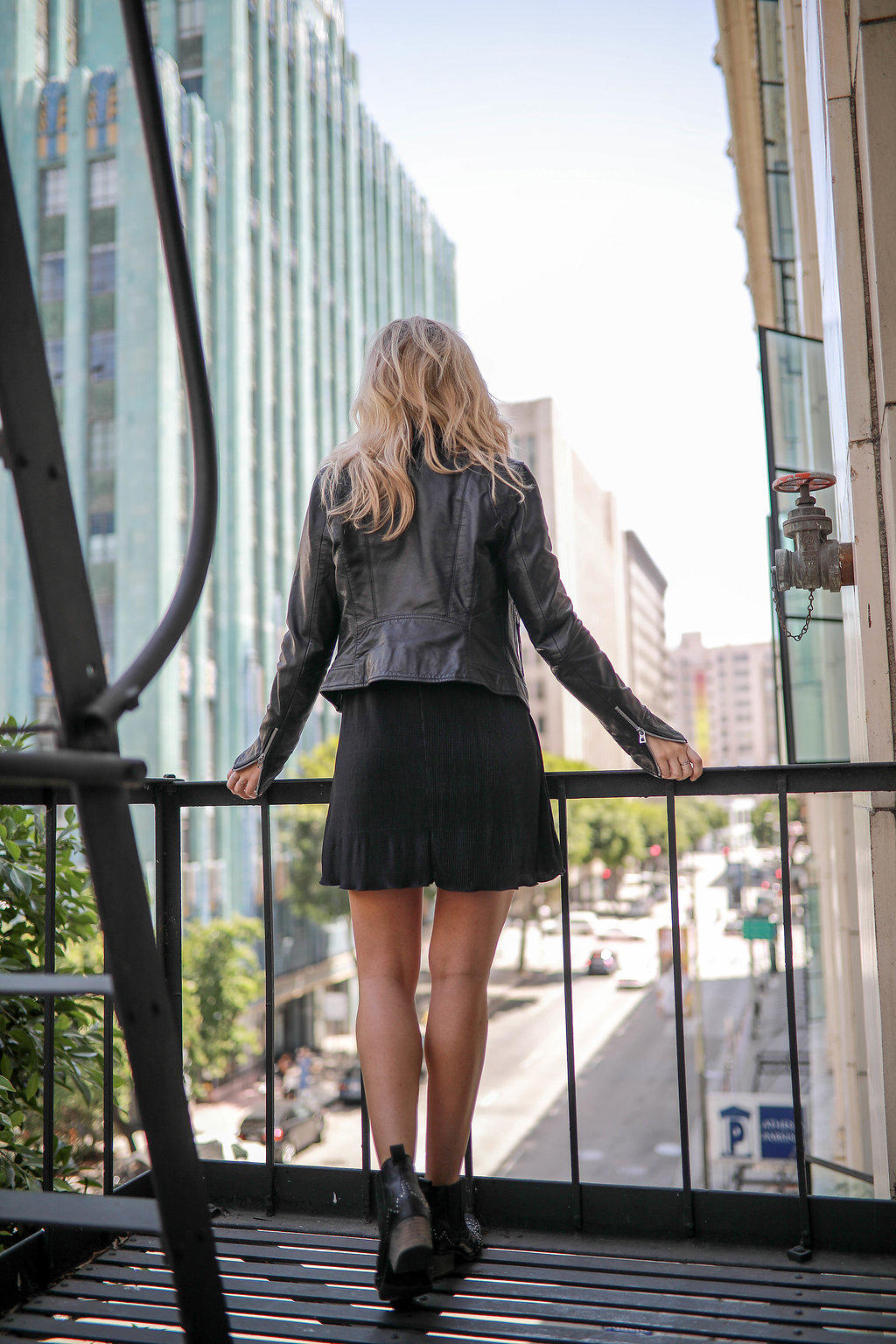 Dress, c/o Privilege Clothing (From their Style Box) | Jacket, c/o Rudsak | Boots, c/o Tilly's