How do we all feel about Miley's sudden transition to the country world? Her new song 'Malibu' is just a small taste of what we can expect, and I'm still debating.
GROUND BREAKING topic, isn't it?
Just kidding. I'm not here to talk about Miley, though I do miss her Hannah Montana days.
I'm here to show off these incredible split open pants from K Sera Boutique! They scream "summer outfit," so if you're currently searching for the perfect pant for your summer nights, I AM HERE TO SAVE THE DAY!
Not sure if that's the correct definition for them, but regardless…I'M OBSESSED!
They are made up of THE MOST comfortable fabric, and are basically made for getting away with wearing pajamas in public. I even had my friend tell me that's what they looked like on me, but he's a boy therefore his opinion is irrelevant because boys (some boys) just don't get it 😉
I tied up this CUTE loose cami for a flirtier look – too much fabric can be way too overbearing sometimes (duh) and I wanted these two pieces to work perfectly together! I love that I can wear the top loosely tucked into denim shorts as well though – it's so versatile and perfect for summer (how many times do you think I've written that sentence in all my years of blogging? LOL)
ANYWAYS >> these pants, you need.
Shop >> HERE!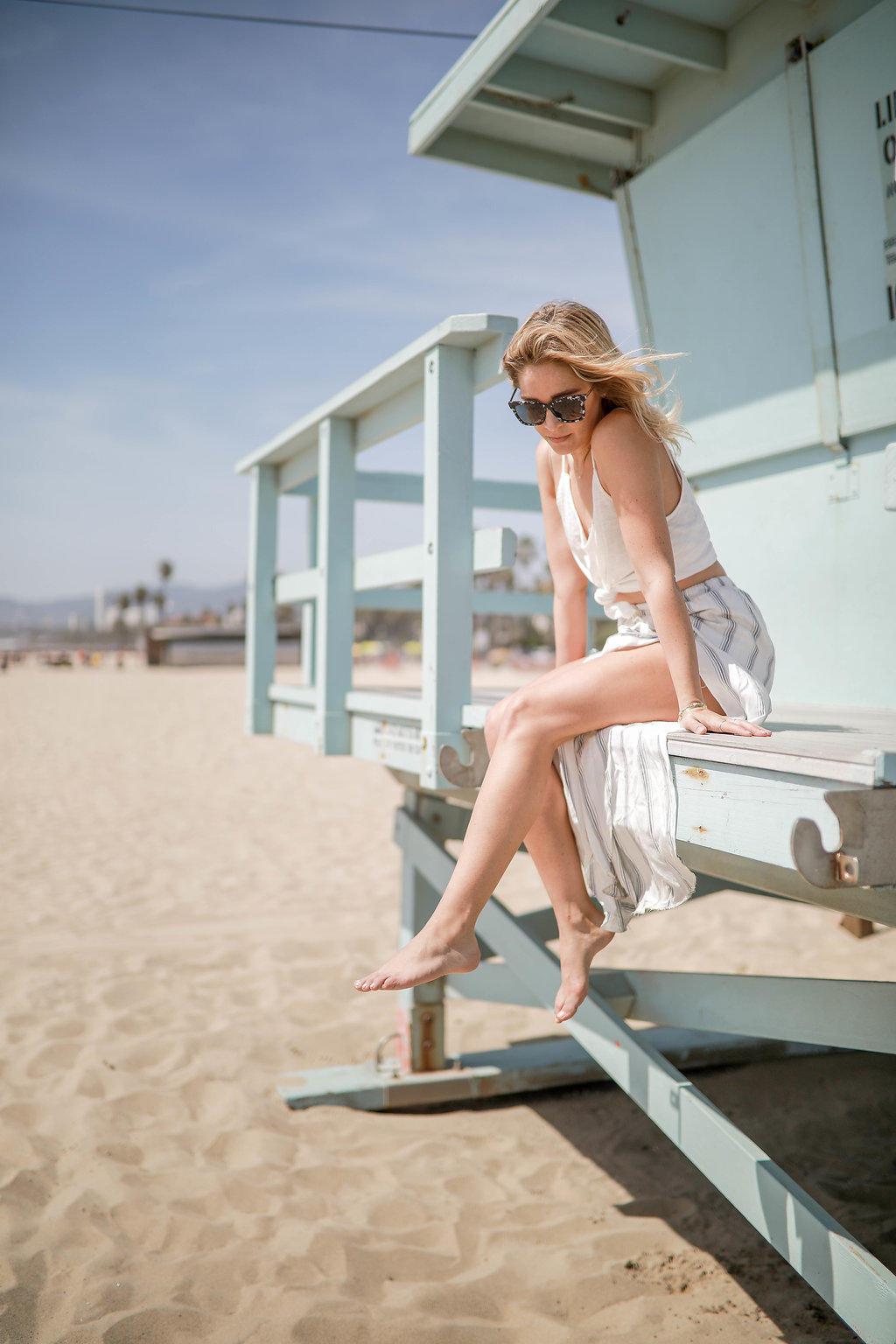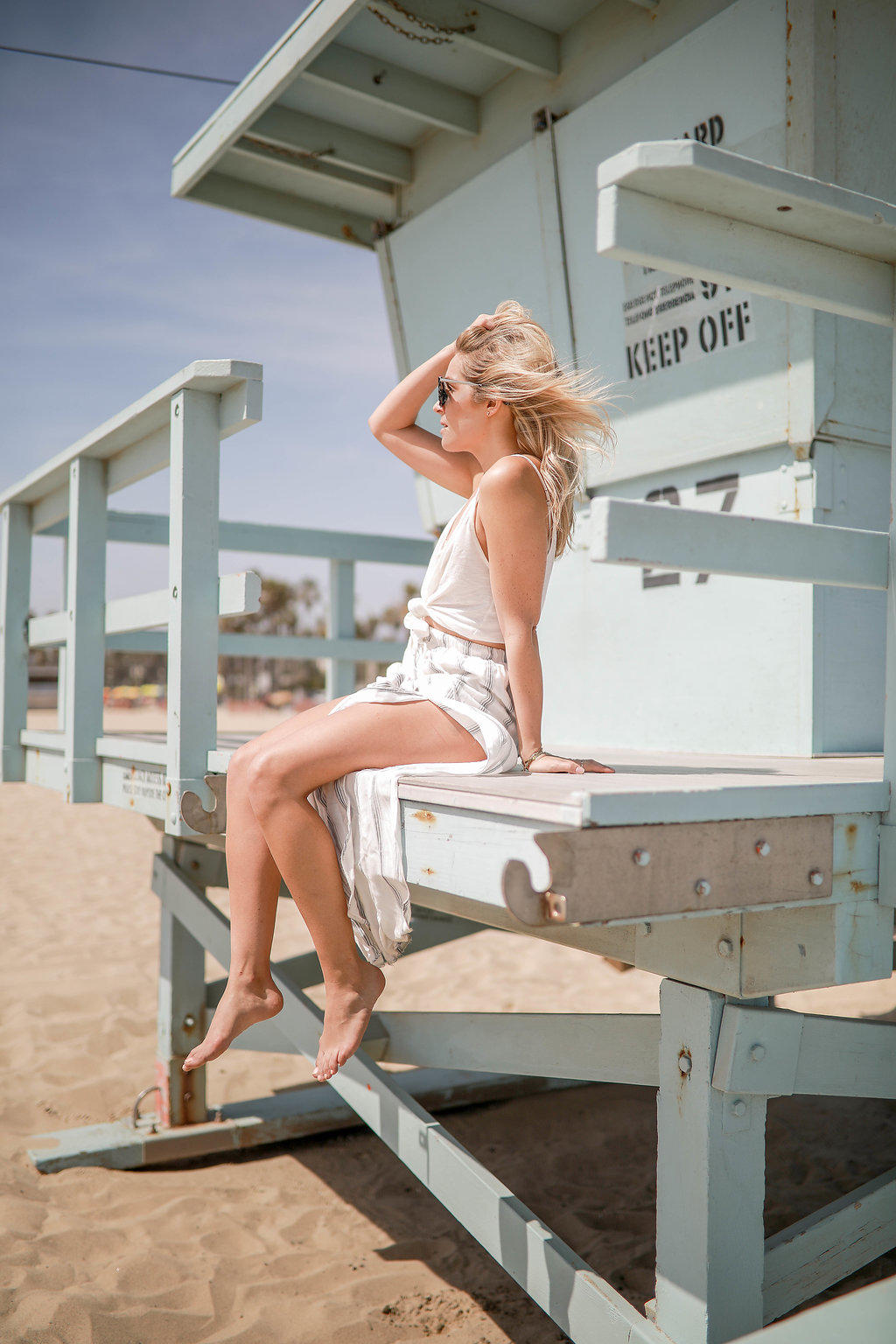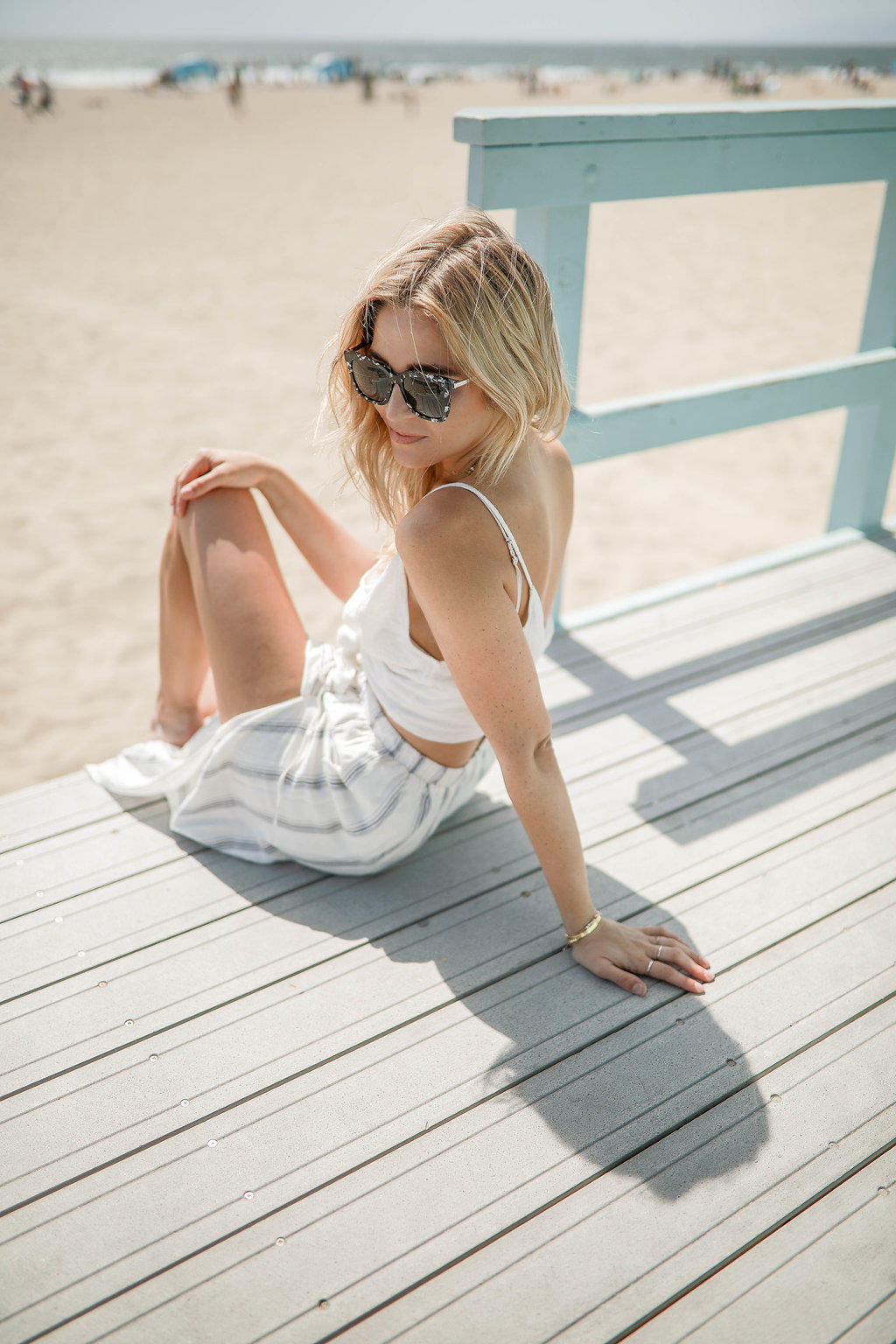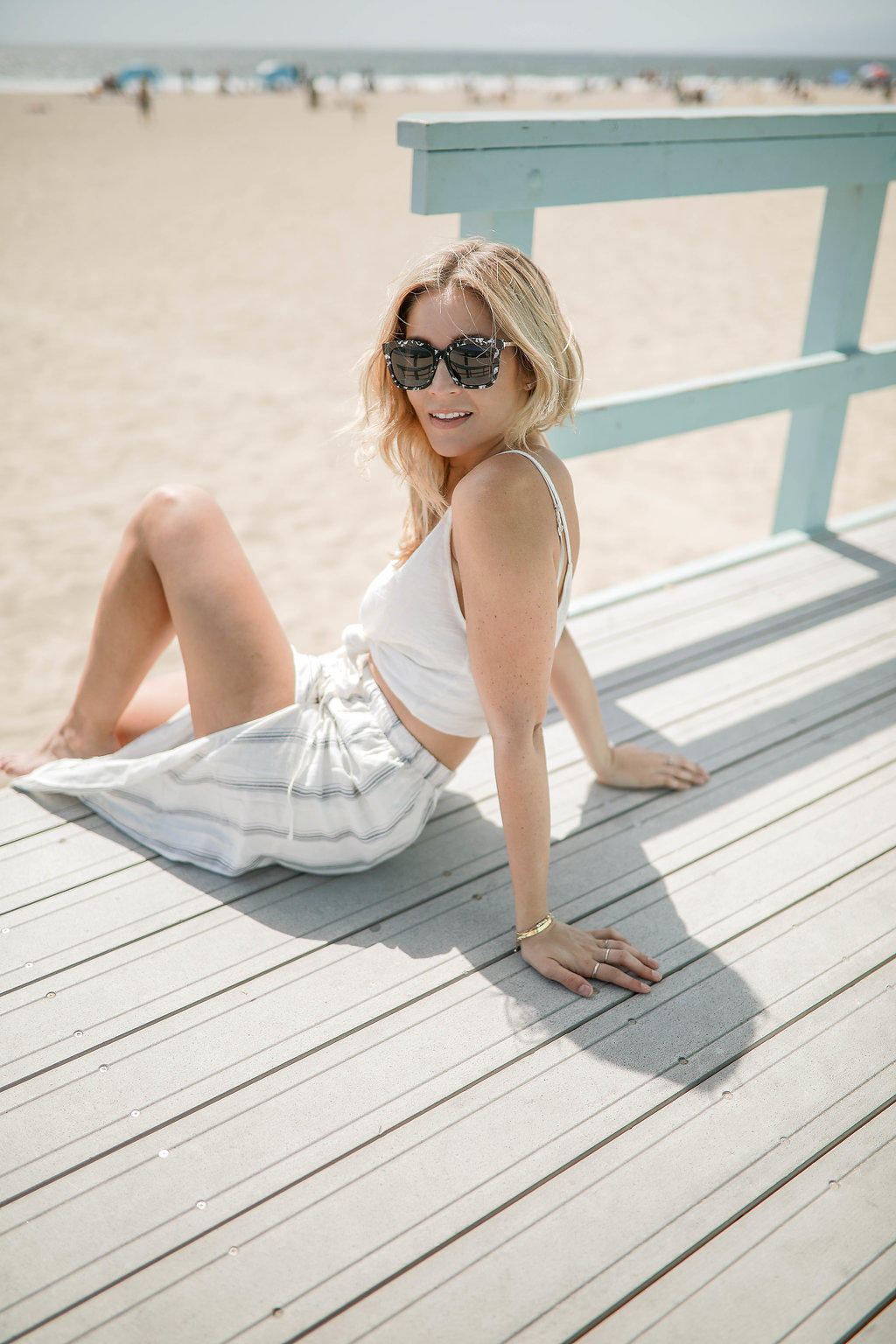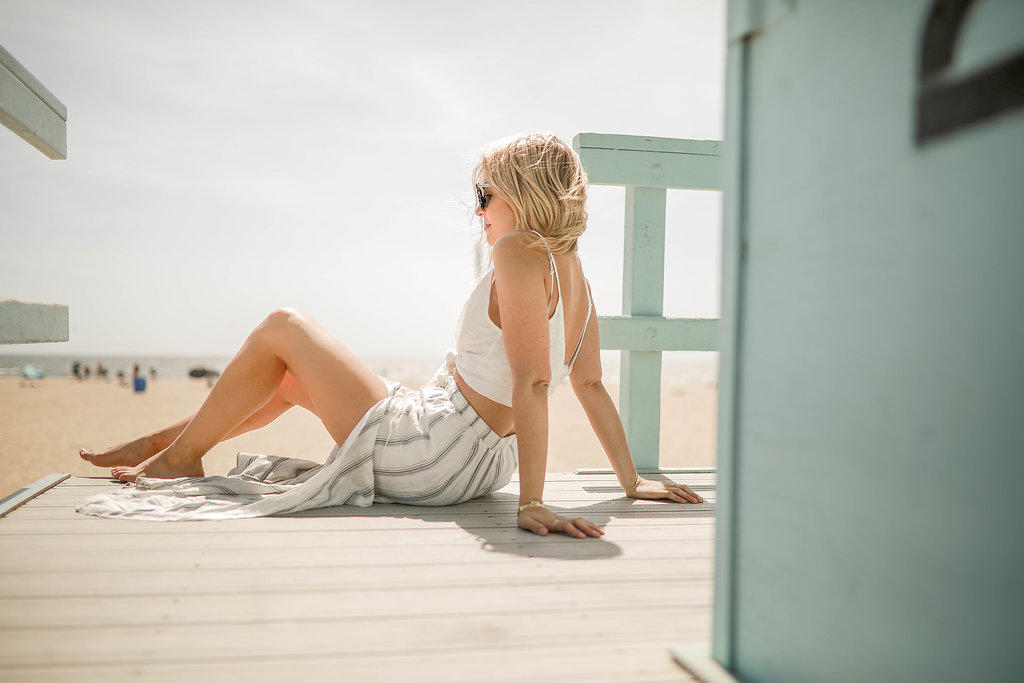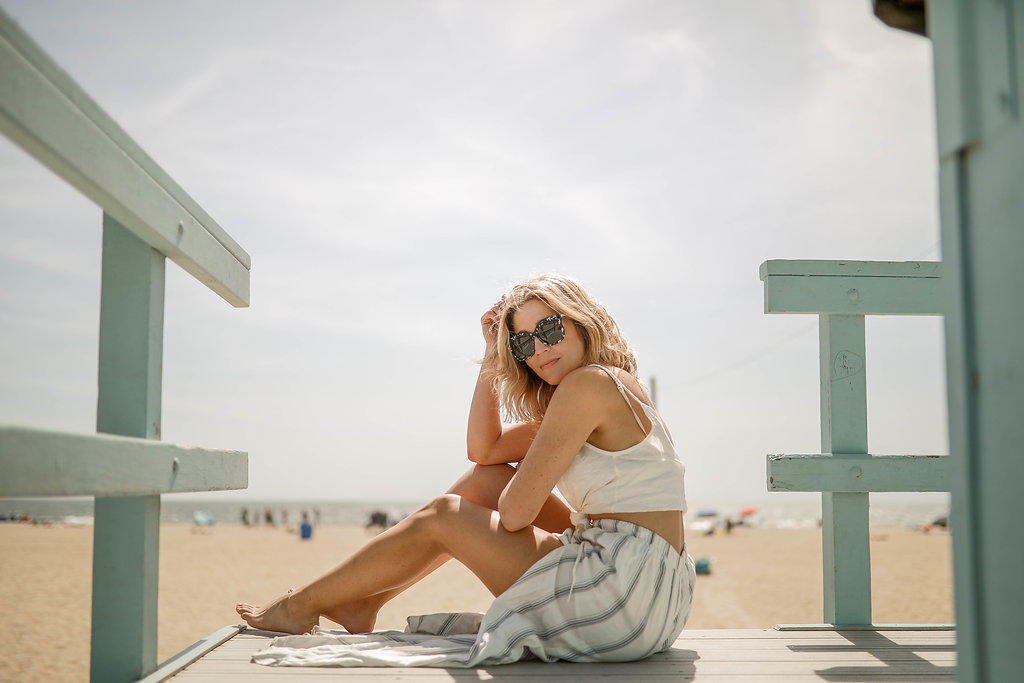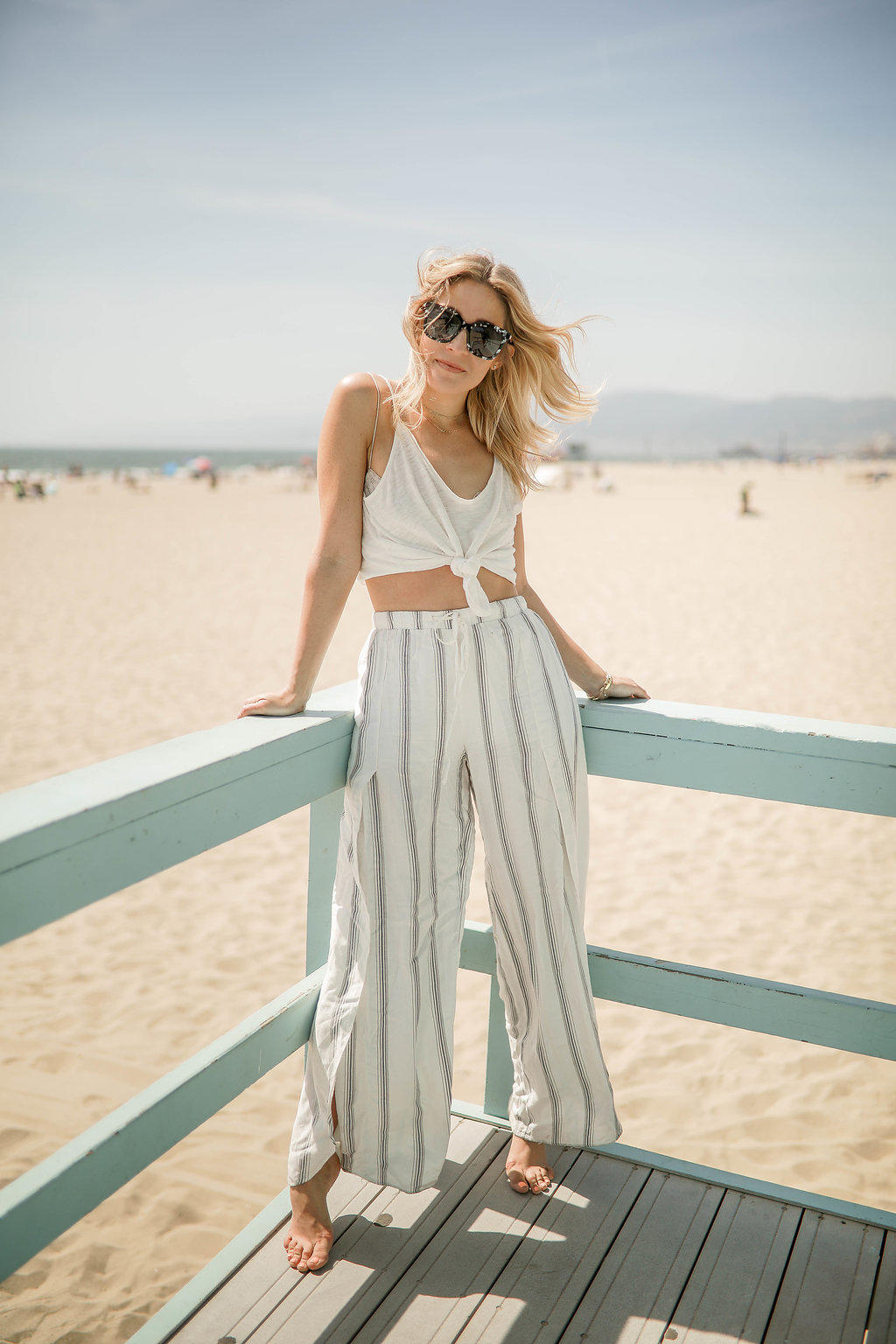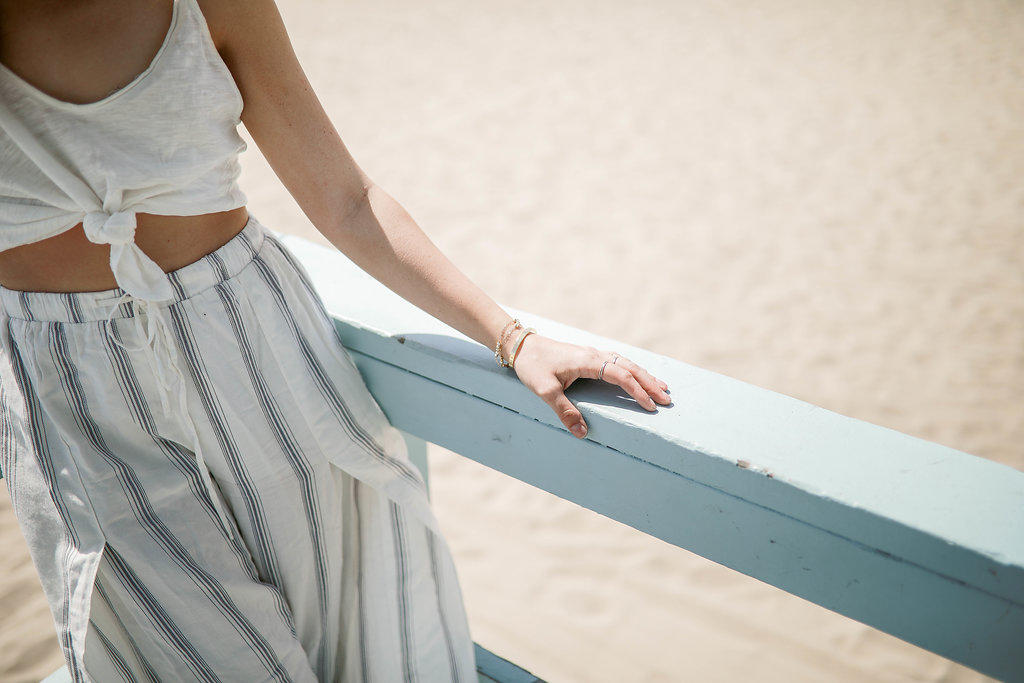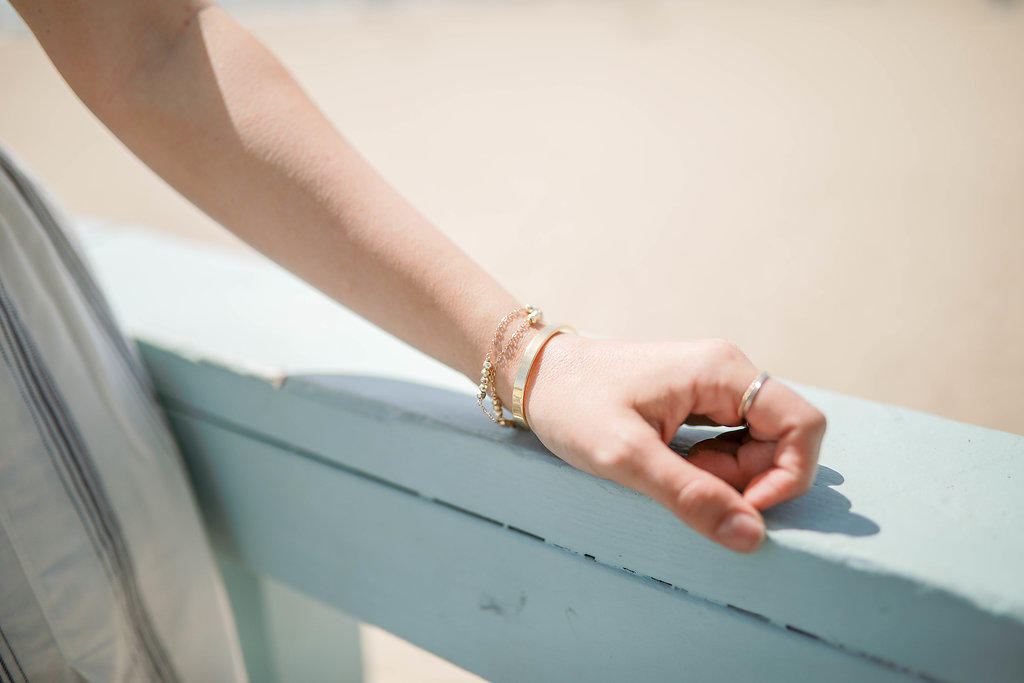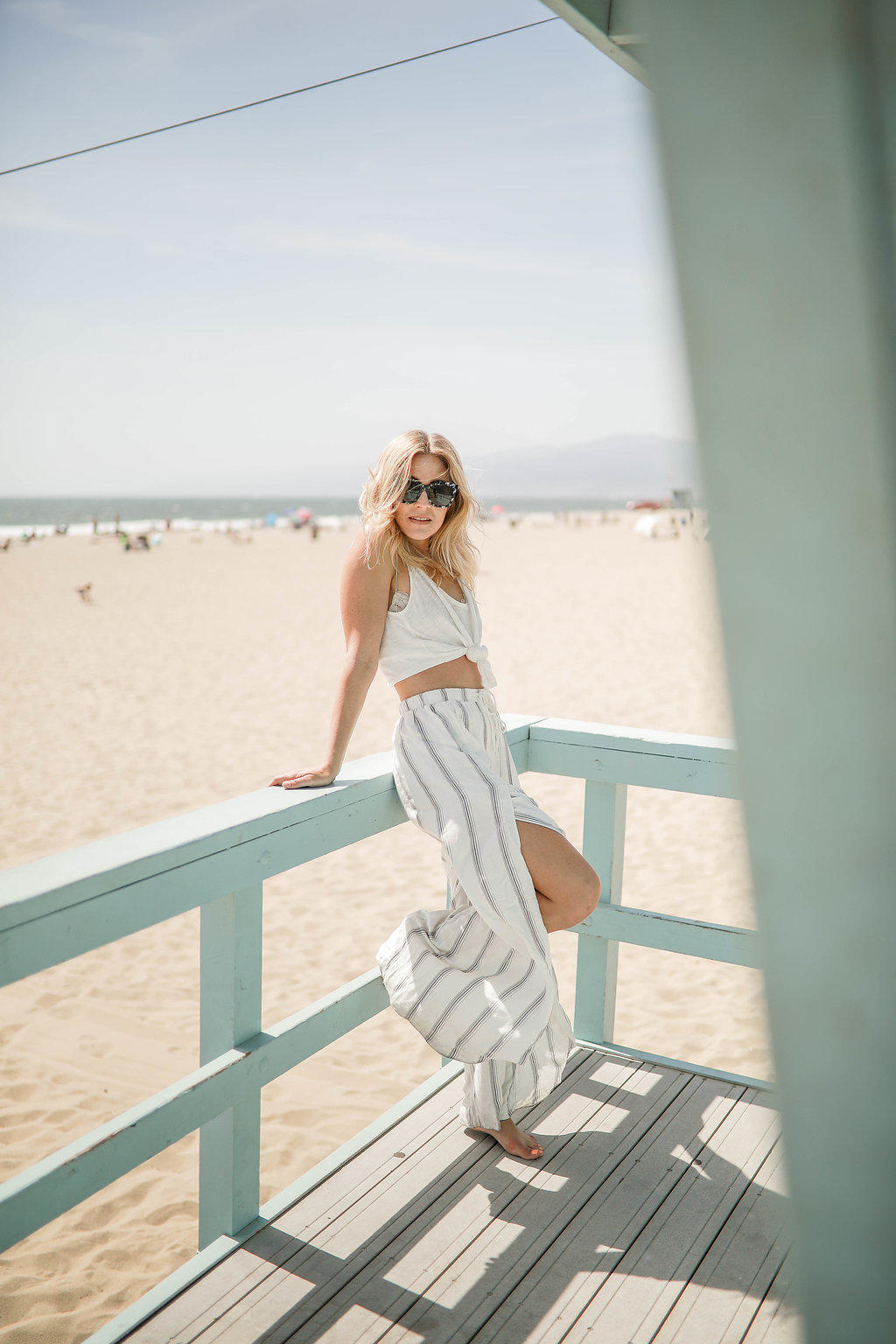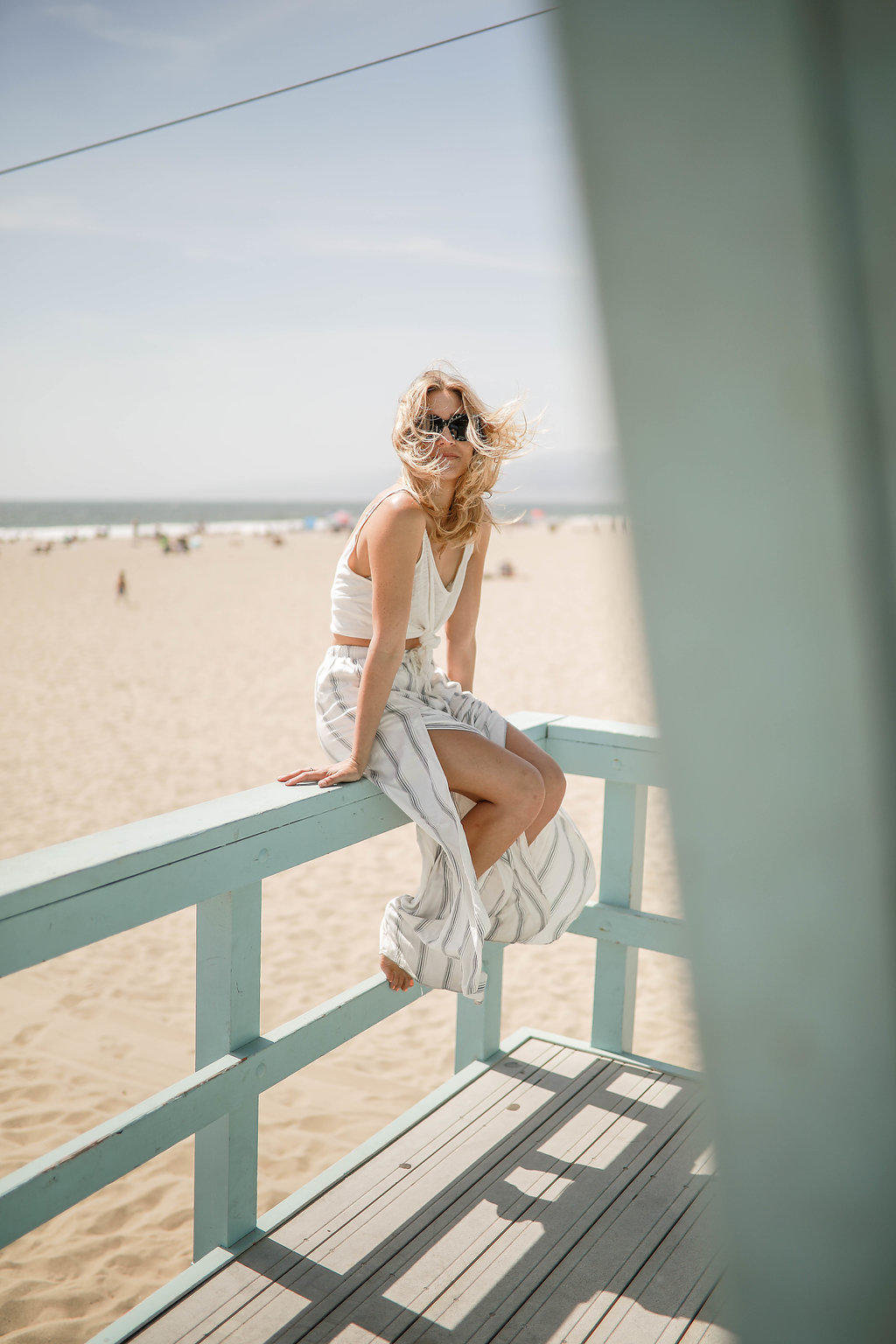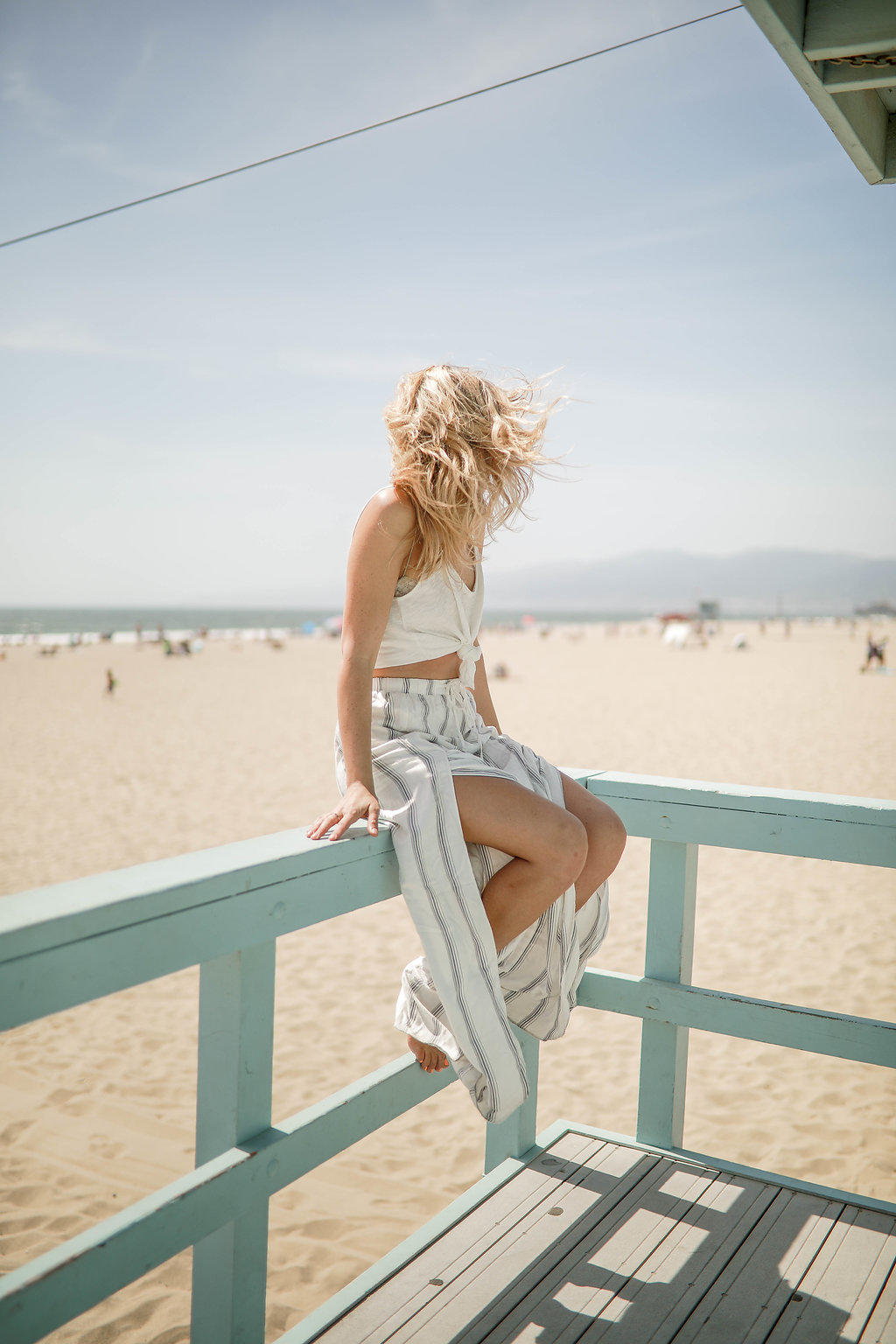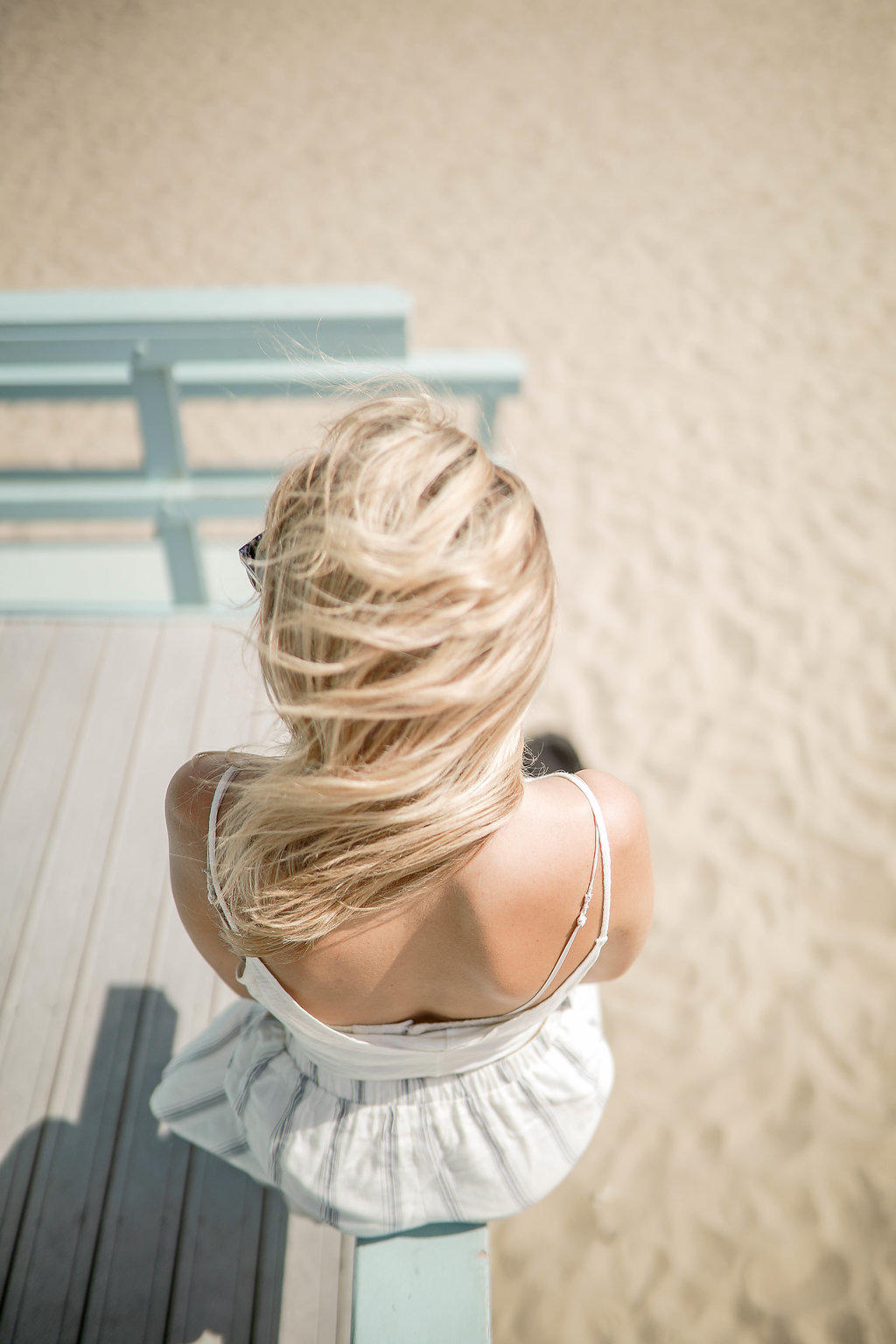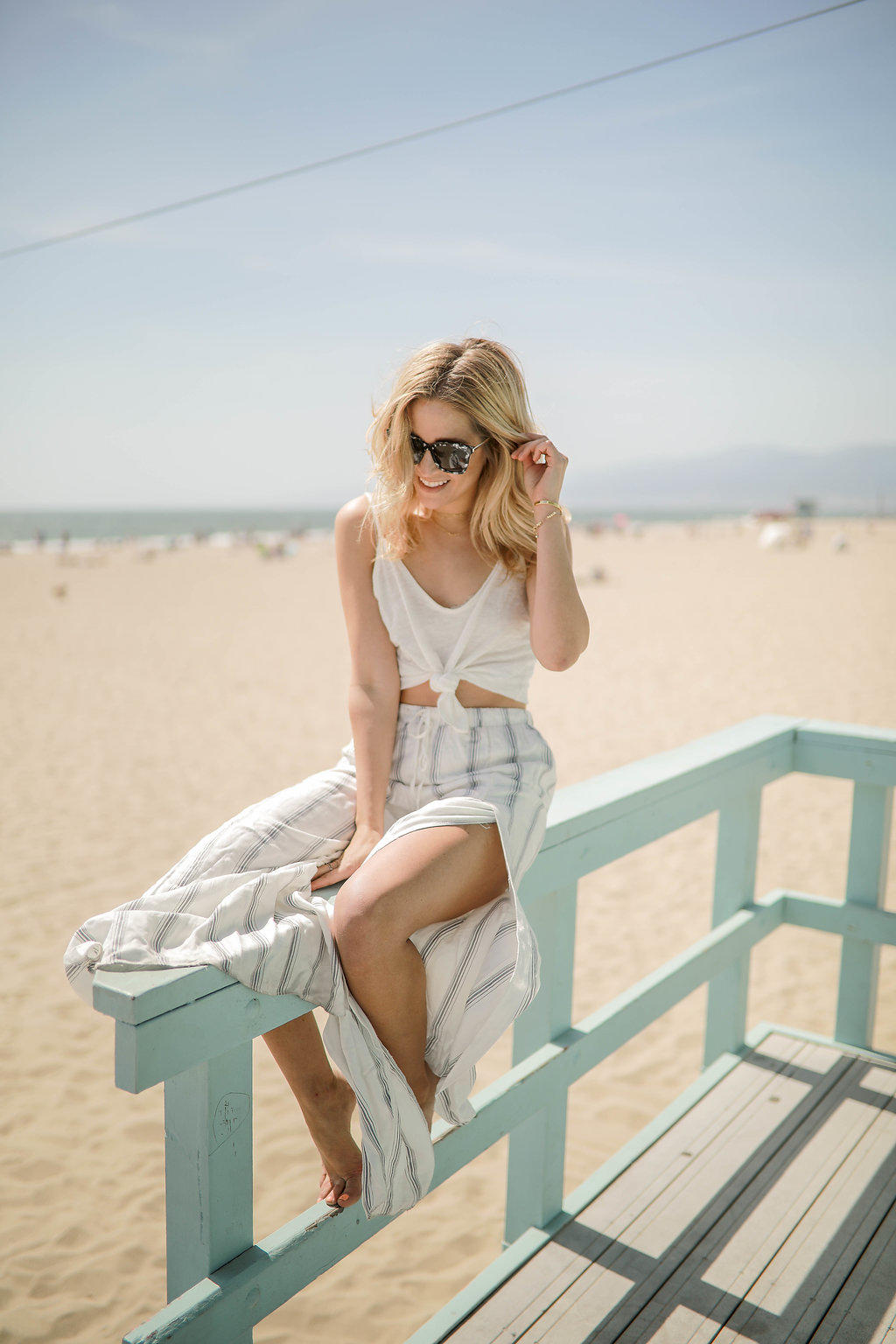 Top ( sold out 🙁 ) + Pants c/o K Sera Boutique