Stripes are my thing. Rompers are my thing. Nautical is also my thing. So you guessed it, this Striped Cutout Romper pretty much takes my breath away. I was worried about the fit of course because it's so hard to order from Sheinside, BUT I am THRILLED to report that this Small fits like a glove (not a stretchy glove…just a fitted, true to size glove). Best part? IT'S UNDER $25!!!!!!
Also, if you are on the hunt like I was for your new summer sandal, I highly recommend these nude gladiators from Sole Society. They are so perfect and go with everyyythinnnggg…obviously.
I am so excited that it's finally MAY. All the more reason for you to invest in those summer sandals I mentioned. It's literally cold and gloomy and semi rainy outside right now which is a major bummer….but I know that warmer days are around the corner and I can't WAIT! What are you doing for memorial day?! I'll be in Newport and I am counting down the seconds to spend a weekend with my girlfriends!
Alright guys, REAL TALK. What are your tips for staying creative and encouraged for your jobs/passions/everyday life? I want to know what keeps you going in the right direction and what motivates you most when you're feeling stuck. Ready. Set. COMMENT (or email).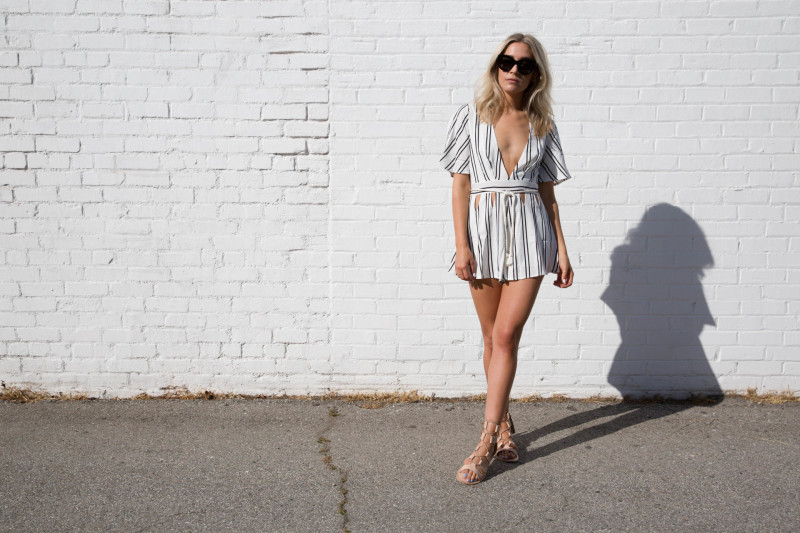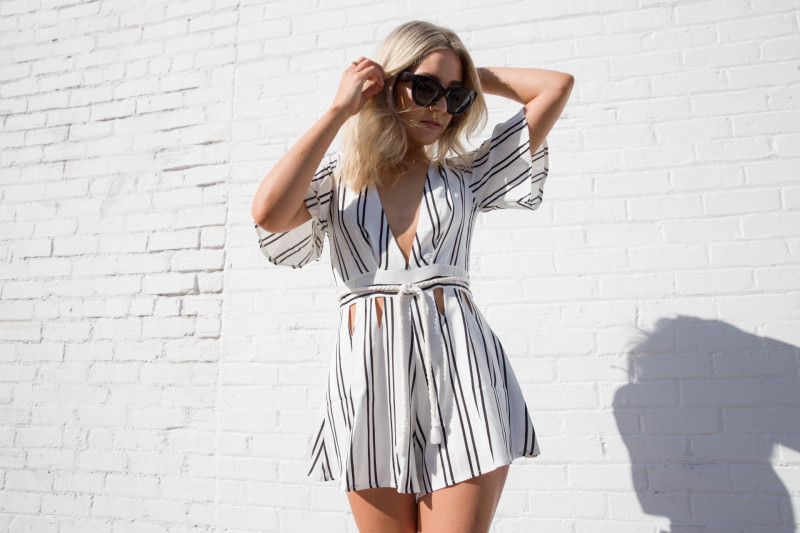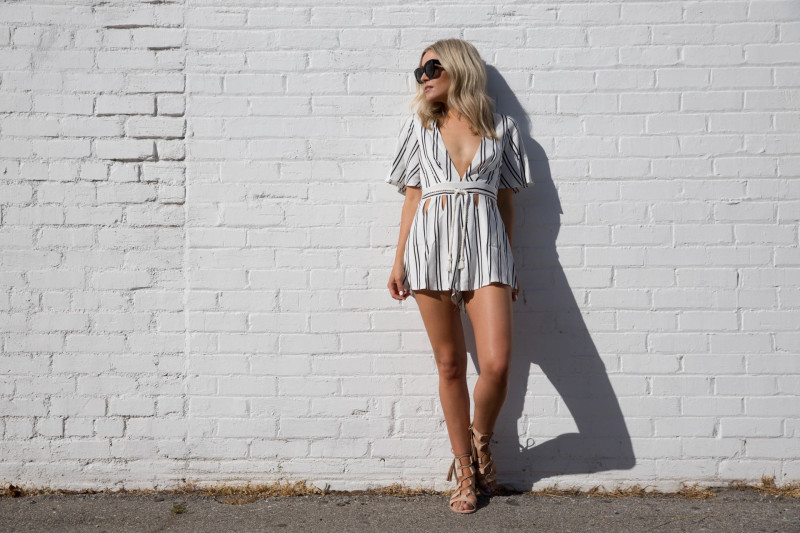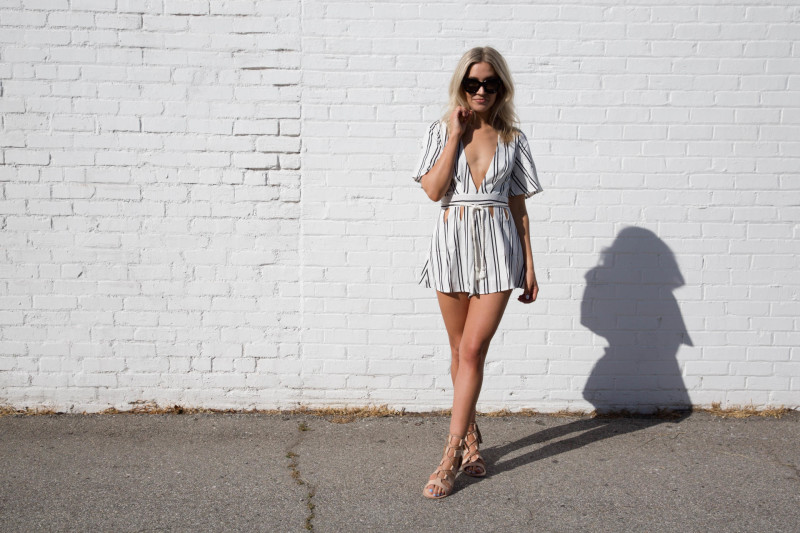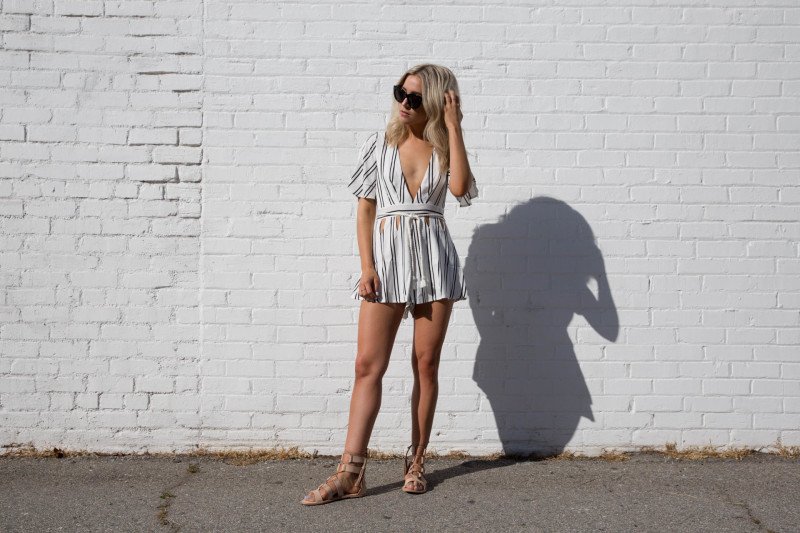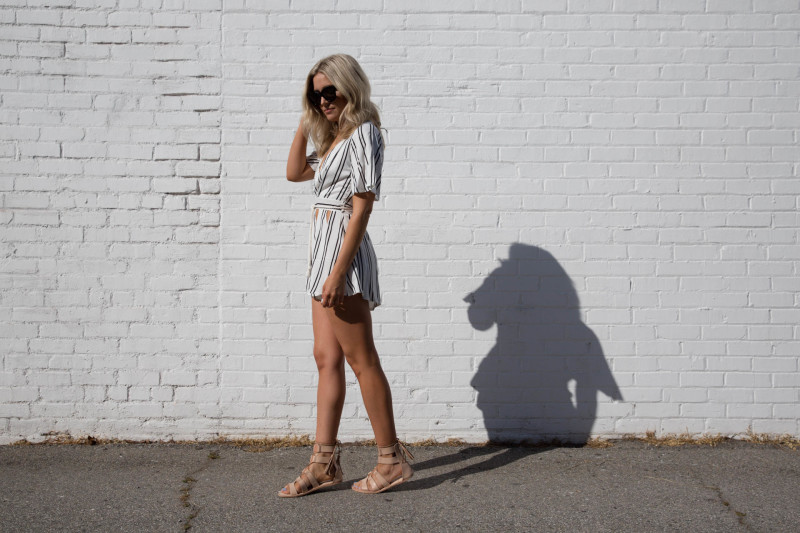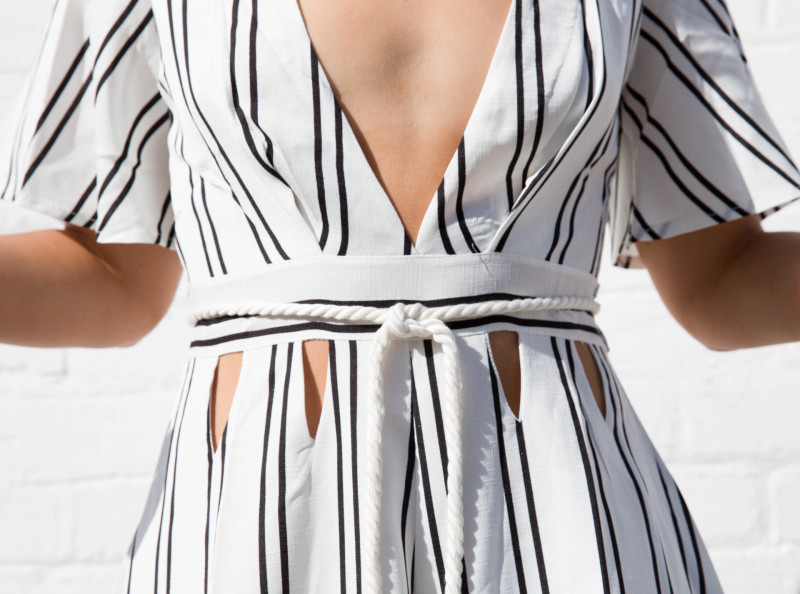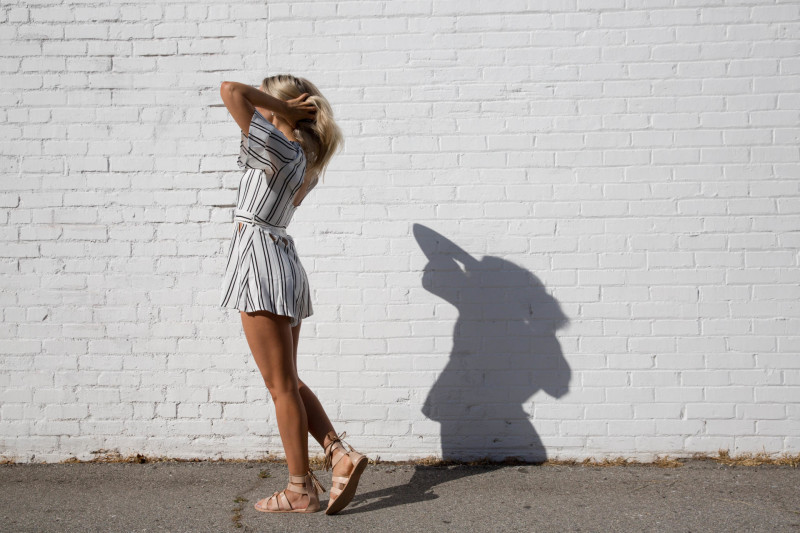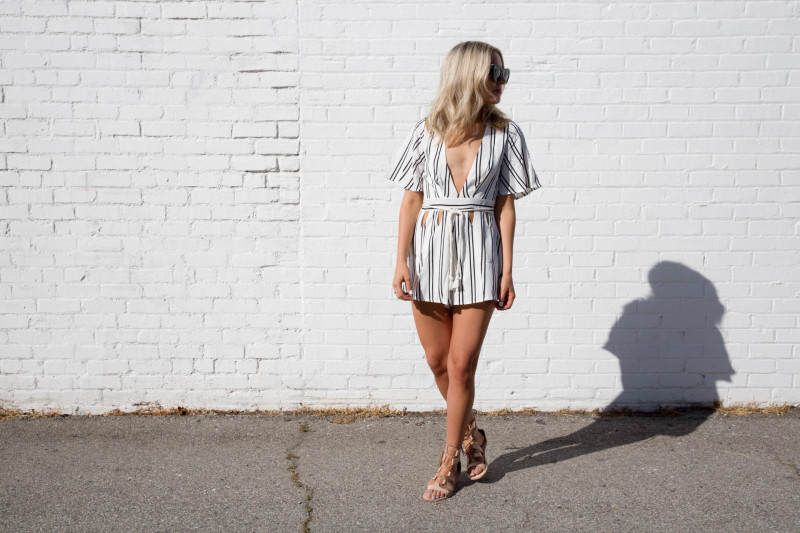 Romper, c/o Sheinside | Sunglasses, Celine | Shoes, Sole Society