A second blog post of the day calls for something a little deeper than usual, don't you think? And I know you allllll LOVE when I get philosophical on you 😉 But really, that's when most of you email me! So I just want to share some food for thought. Do you want to change your story?
If you think about most social situations, it usually involves a quick meet & greet, some formalities, and then if you're LUCKY, you and your new-found companion for the evening dive into more meaningful conversation.
Now, I'm the type of person you might call and open book. I have NO problem sharing with you whatever you want to know. Seriously – even via DM, I'm very pro over-sharing. This isn't always a good thing, but it definitely helps with easy conversation.
I am currently reading You Are a Badass, and in one of the chapters I just finished the author, Jen Sincero, shares that you have the power to change your story…simply by NOT telling it like you're used to.
Isn't that such a simple, yet powerful thought?! Think about how often we let our past define us…and think about how often we're bringing up that past to people who don't even KNOW what it held?! I'm so guilty of this. I feel like the way I can quickly relate to people is by bringing up my shortcomings, my struggles, and my trials. Which of course is true, but if you're sick of reliving this past, stop bringing it up!
This is something I've been trying to practice more often in new conversations. If people don't know the weakest parts of my past, and I don't quite feel like sharing it with them, then I simply don't.
What are your thoughts on this? Do you think we HAVE to share our struggles to form new relationships? Or do you think we can limit who we share some of this information with, and focus more on the positive facts about our present and goals for the future?
Let me know in the comments! I'd love to hear what you think 🙂
Happy almost weekend!!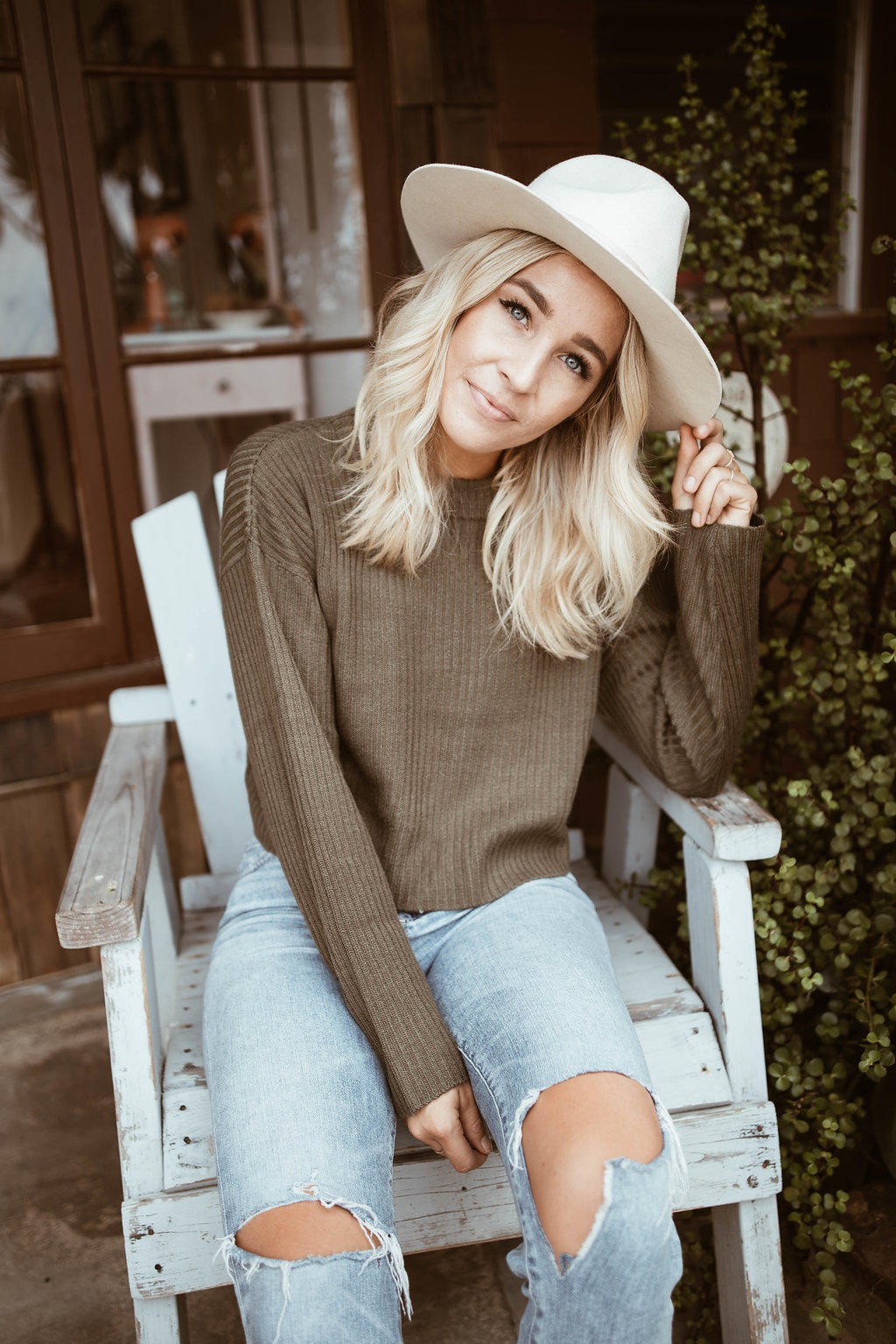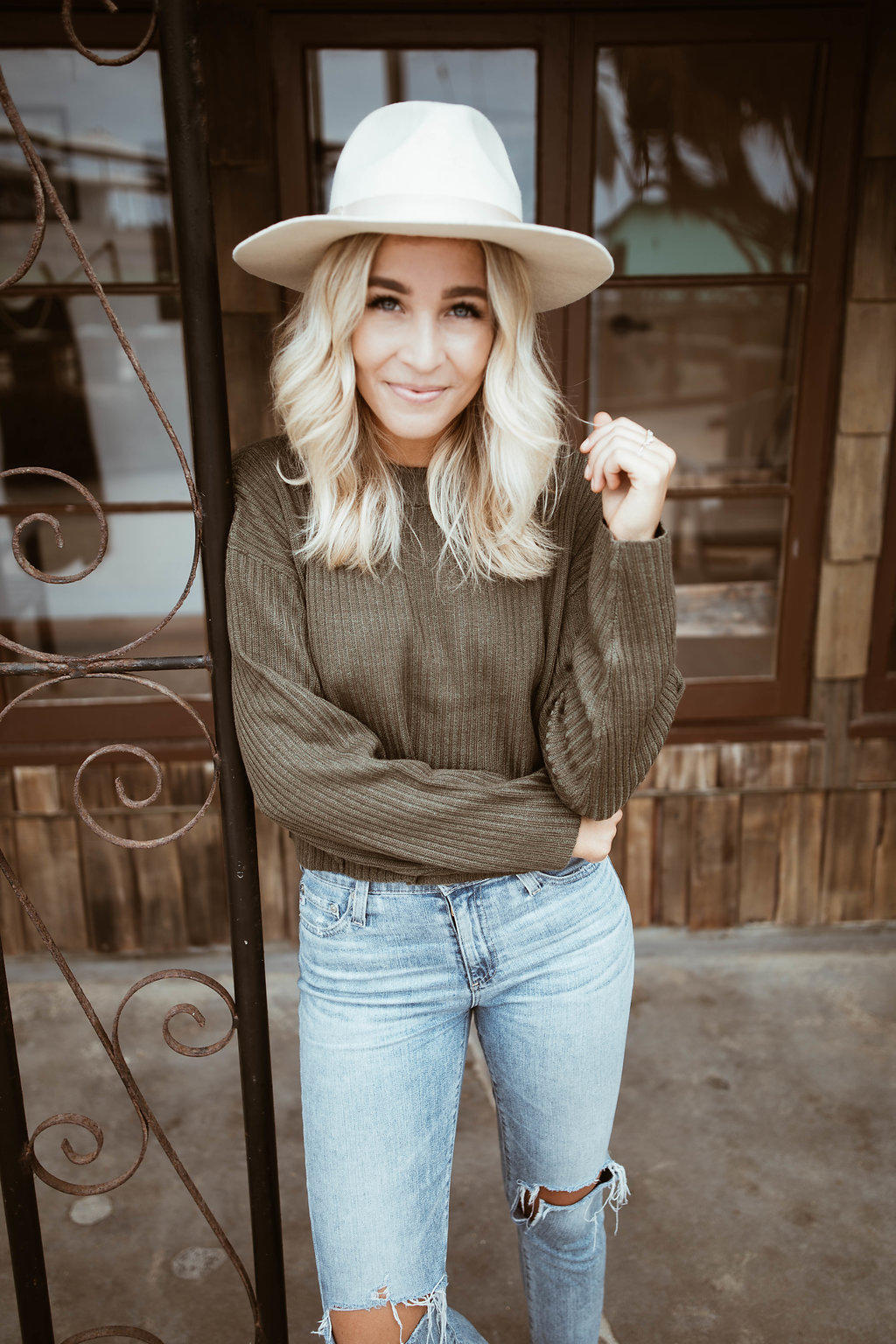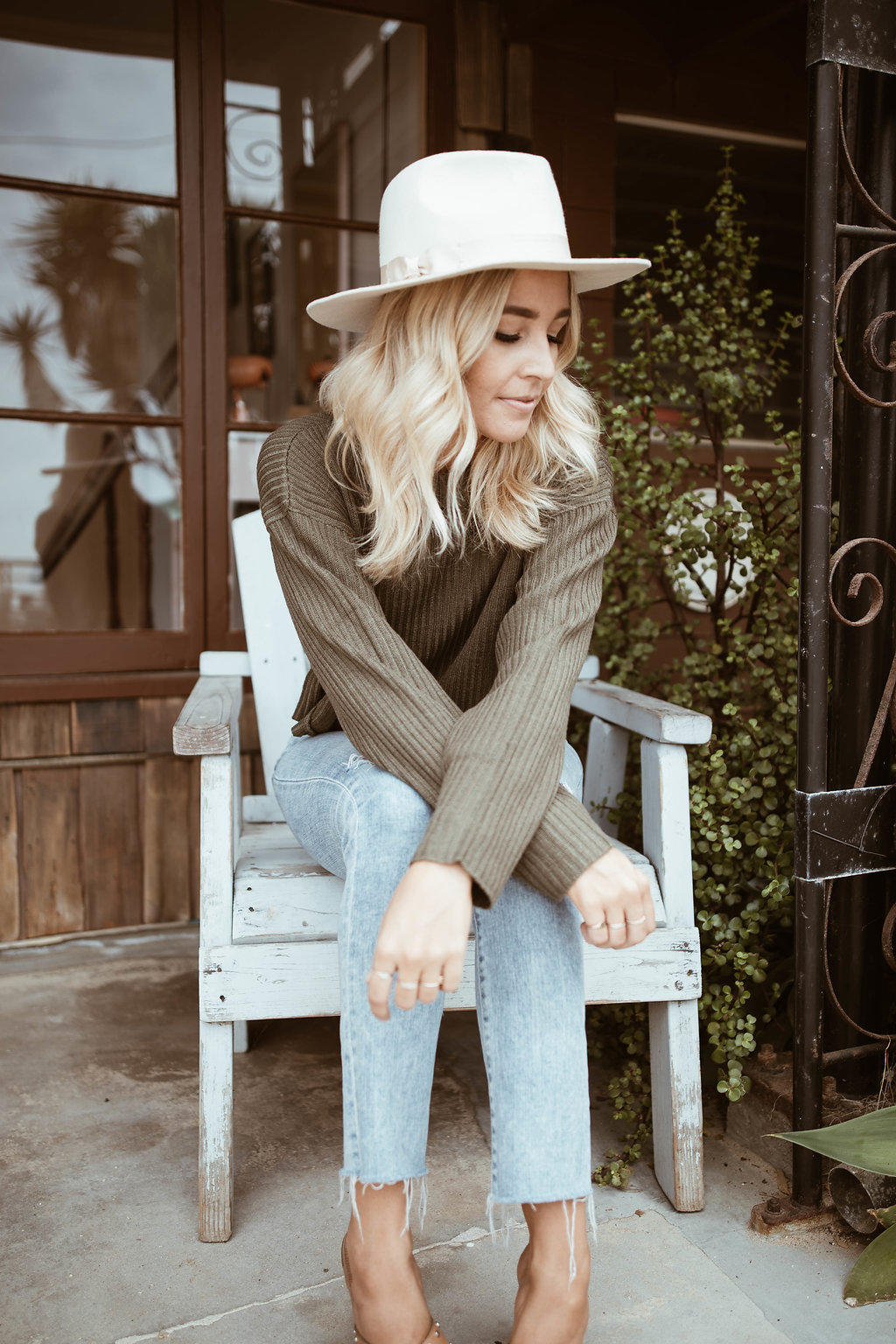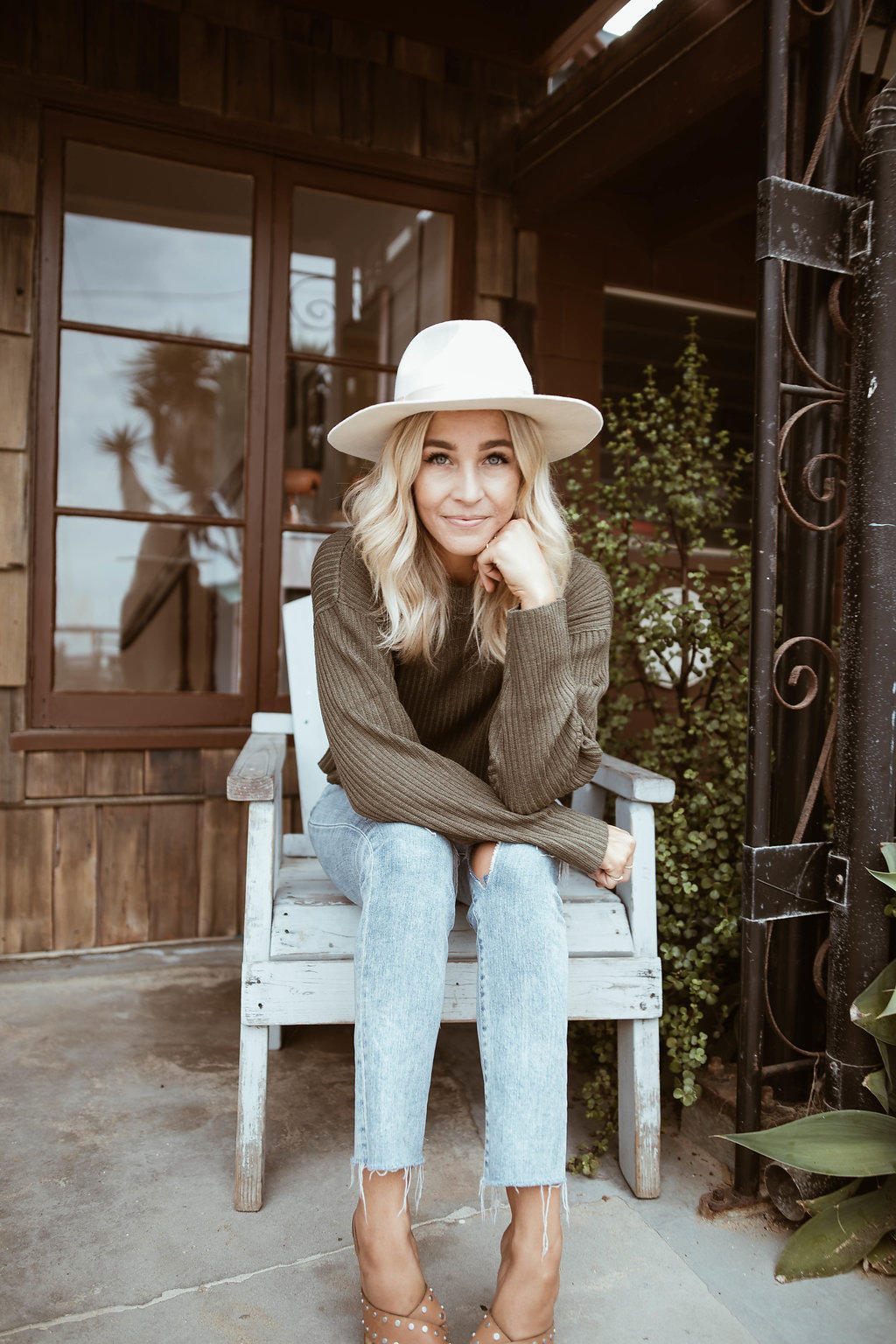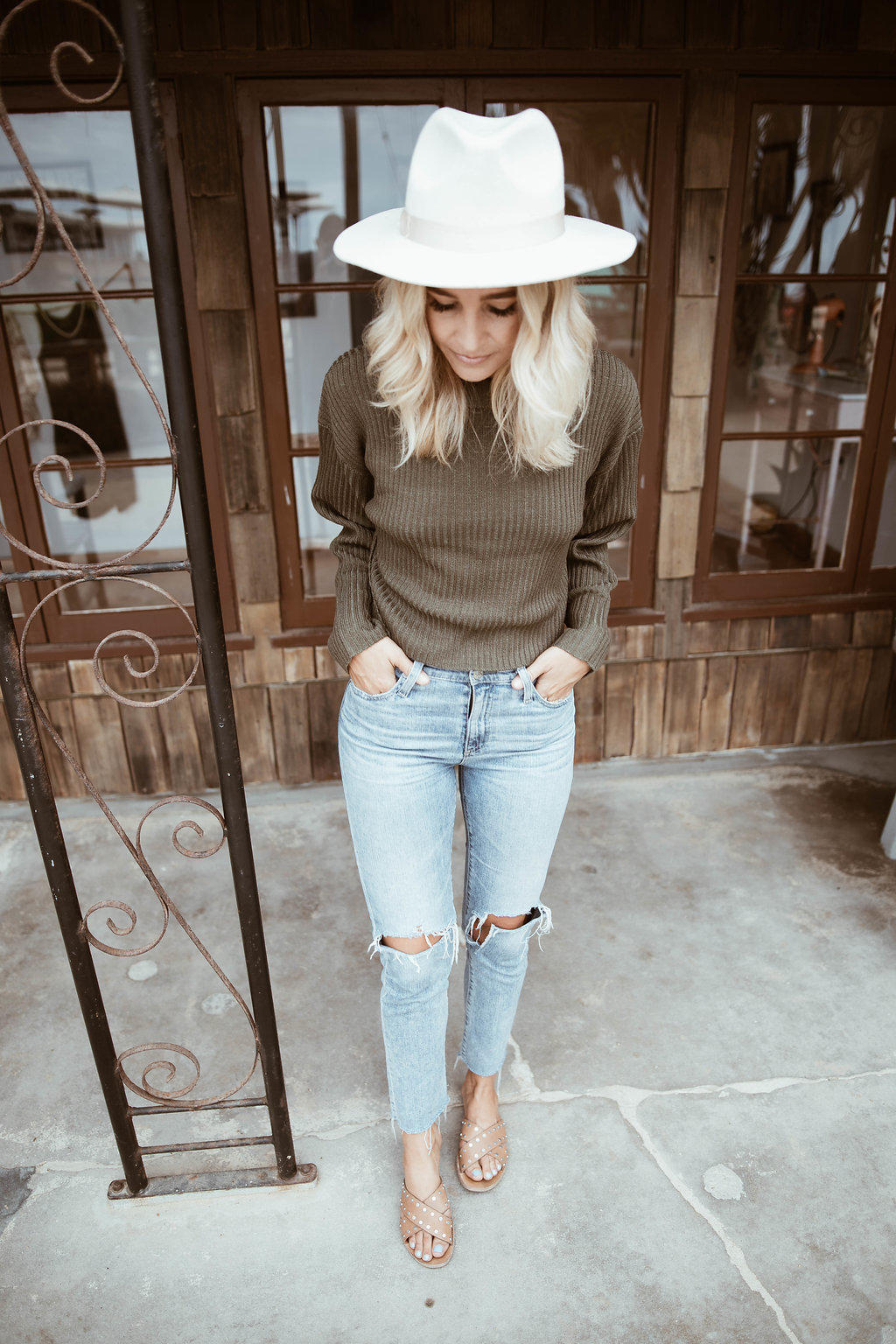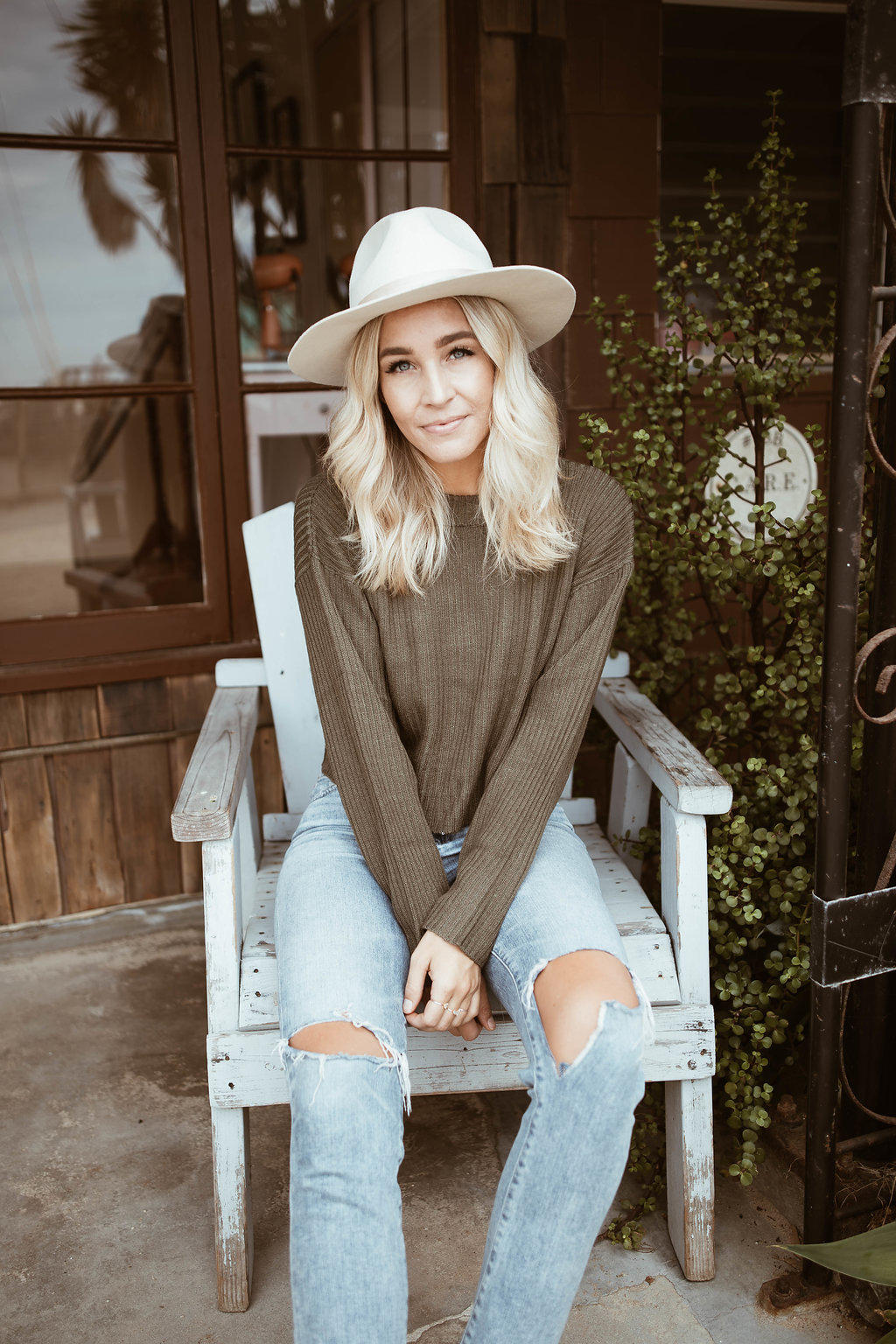 Sweater, c/o Lulu's

Photography by Clinetography