*UPDATE 5/2/17: Use code BLONDECOLLECTIVE for 50% OFF your first month's order!*
Today we're talking HEALTH.
Not only because it's vital to your well-being…but because I've actually grown a huge curiosity lately in regards to what I should ACTUALLY be doing to keep my body healthy and active, other than just working out and drinking endless amounts of water.
It's SO easy for us to sit around and look at others and think to ourselves "why can't I look like that…I work out non-stop but I don't achieve the results I'm looking for…she doesn't have to do anything to look that good it's not fair…" blah, blah BLAH.
These are thoughts I have on the reg.
But one of the BEST THINGS about being alive on this Earth TODAY is that YOU have control over YOUR BODY. (*not a political statement)
Sure, we all struggle daily. Weight-loss is NOT an overnight thing. Waking up early to go to the gym is SO HARD. Running when you feel short of breath and tired and way too over-heated to keep going is a struggle.
But if we started looking at these struggles as privileges, and we started to examine every other factor that goes into truly being healthy…I'm pretty certain that things would start to change.
I.E.: WHAT ARE YOU EATING EVERYDAY? HOW MUCH WATER ARE YOU REALLY DRINKING? ARE YOU TAKING VITAMINS ESSENTIAL TO YOUR EVERYDAY HEALTH?!?!
Speaking of…Do you even KNOW what vitamins you should be taking???
Because until Care/of, I did NOT have any clue.
Everyday I took the usual: Vitamin C, Vitamin D, and Biotin. And here and there I would throw in a daily multivitamin but have you ever had that feeling of intense nausea if you had one of those babies on a not-so-full stomach? Oyy. So sometimes I neglected that guy because he did more harm than good.
ANYWAYS.
Care/Of is a vitamin subscription service (you know how I love those) that not only sets you up with a month's worth of the vitamins you should be taking everyday, but they GET TO KNOW YOU first by quizzing you on every aspect of your daily life, and they PACKAGE VITAMINS CATERED TO YOU…INDIVIDUALLY…so you can grab and go.
GRAB-AND-GO IS VITAL FOR A BUSY LIFE.
AKA: THERE ARE ZERO EXCUSES for why you should not try care/of at least ONCE.
Especially because I have this awesome coupon code: BLONDECOLLECTIVE that will give you 50% OFF YOUR FIRST MONTH, annnnnnd I'm doing a GIVEAWAY on IG for your first month ENTIRELY FREE!!!!
---
We promise to be honest with you. It's simple and may even sound mundane. But in an industry overrun with false labels, magic pills, and asterisks, we're here to deliver it to you straight.

– care/of

---
After you take your quiz, Care/of will tell you what they recommend to be included in your packet of daily vitamins. They tell you all of the facts you need to know about their recommendations, including WHY they think you should be taking them! They even tell you exactly where the vitamins come from.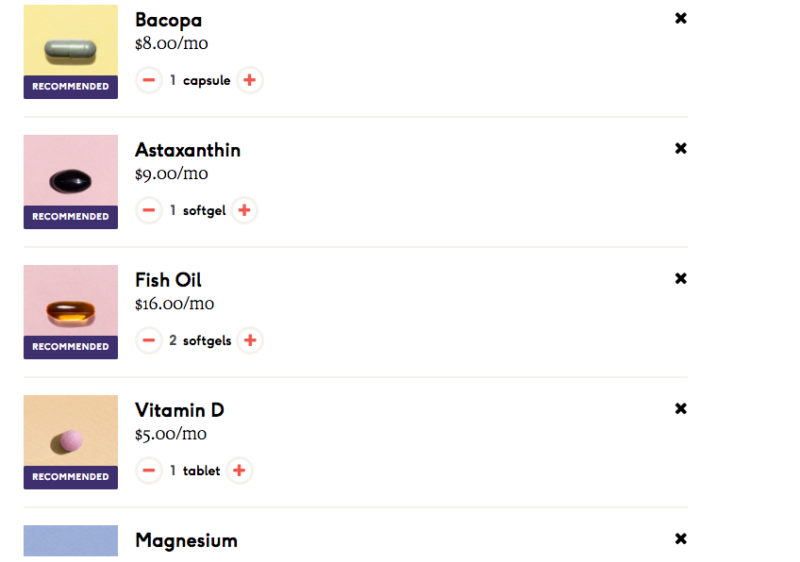 You can even decide if you want to replace a recommended vitamin with something you think would be better for you! (AKA: if you already own that vitamin, you can just get rid of it).
Can you tell I truly truly TRULY believe in this company and think that everyone should have their own personalized packets of vitamins catered to their body specifically for their way of life? Because I do.
SO don't waste anymore time – GO ENTER MY GIVEAWAY!!! 🙂 Winner will be announced on Saturday!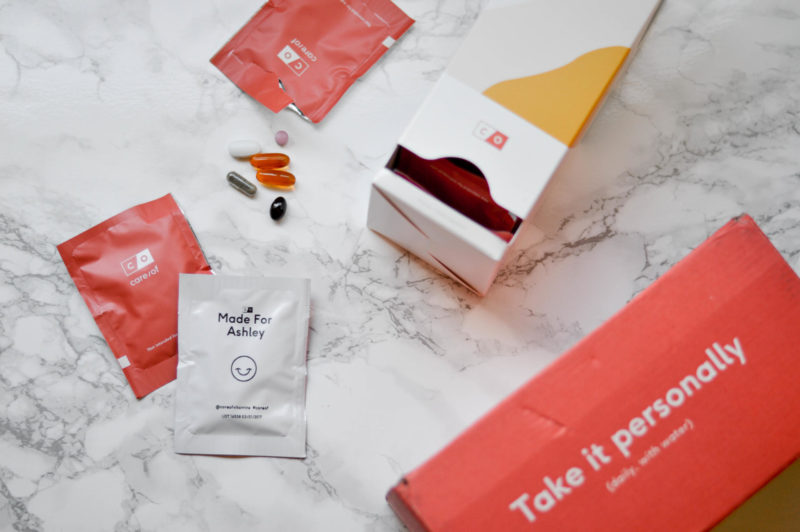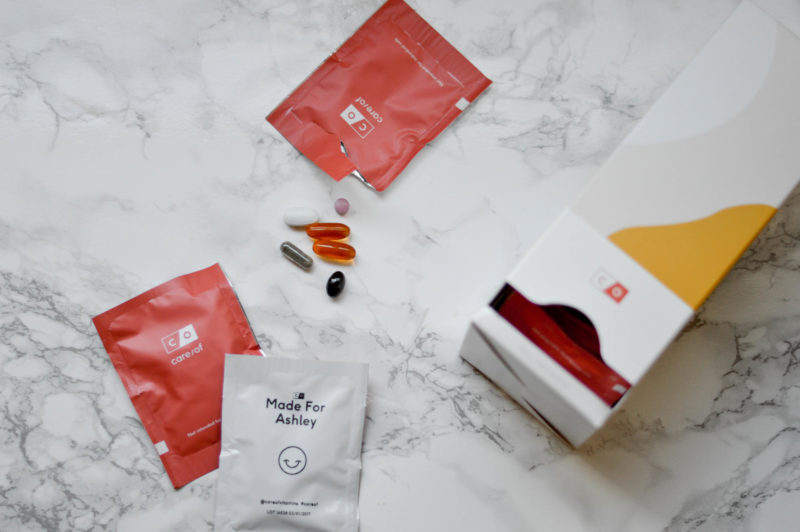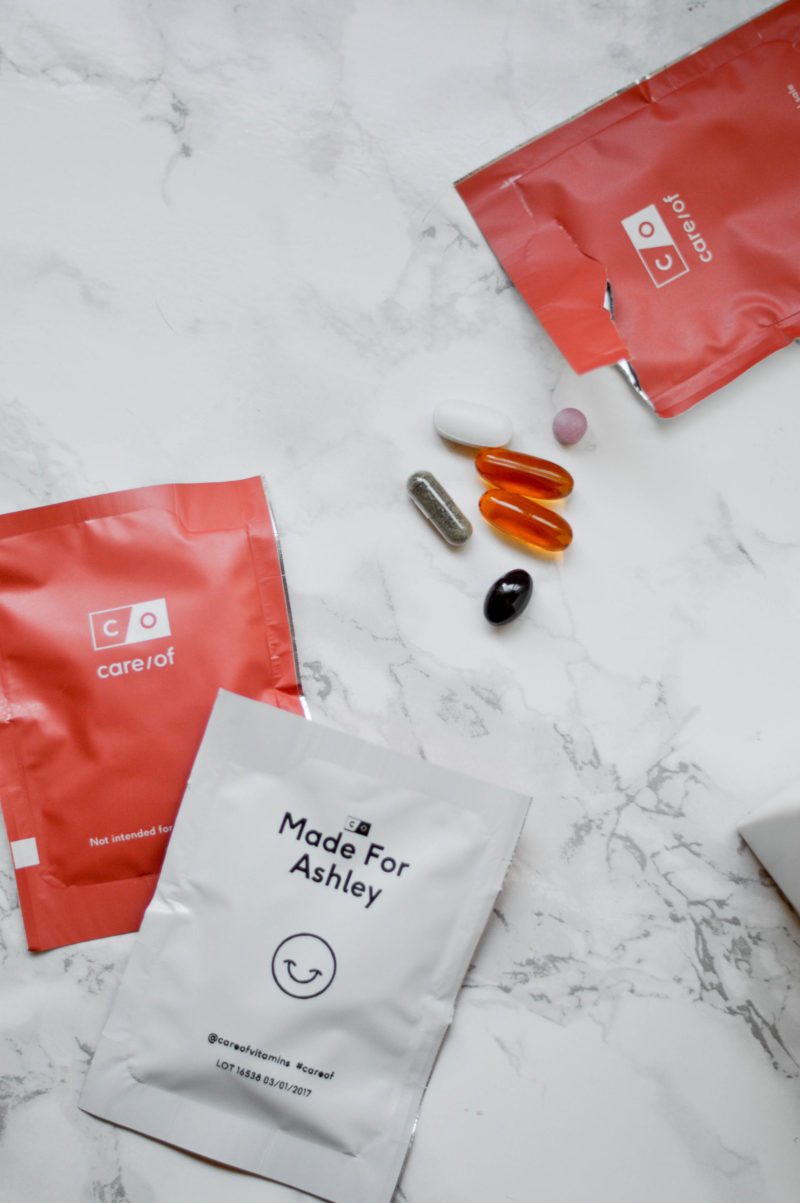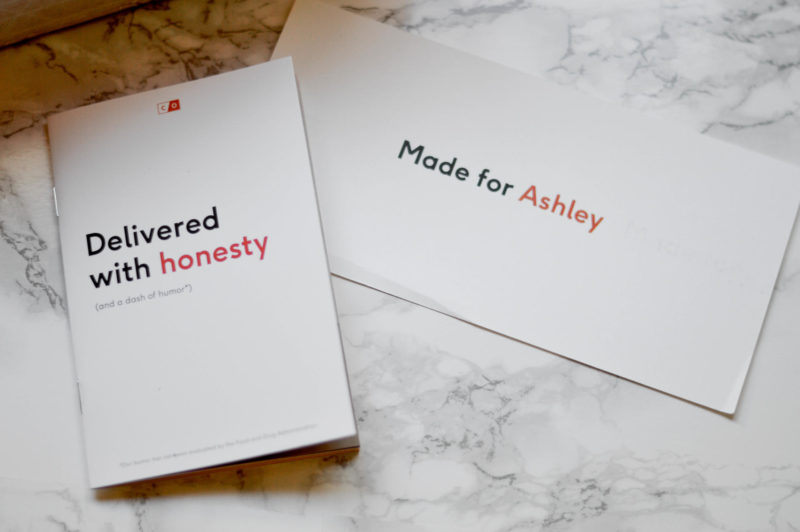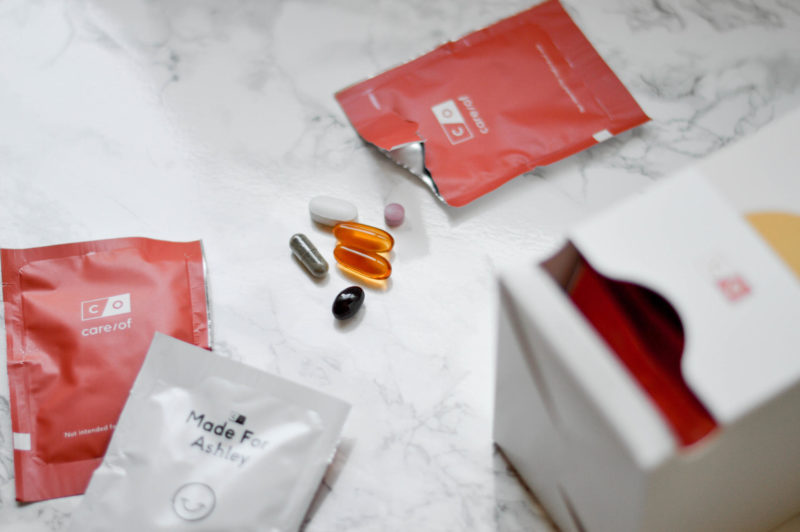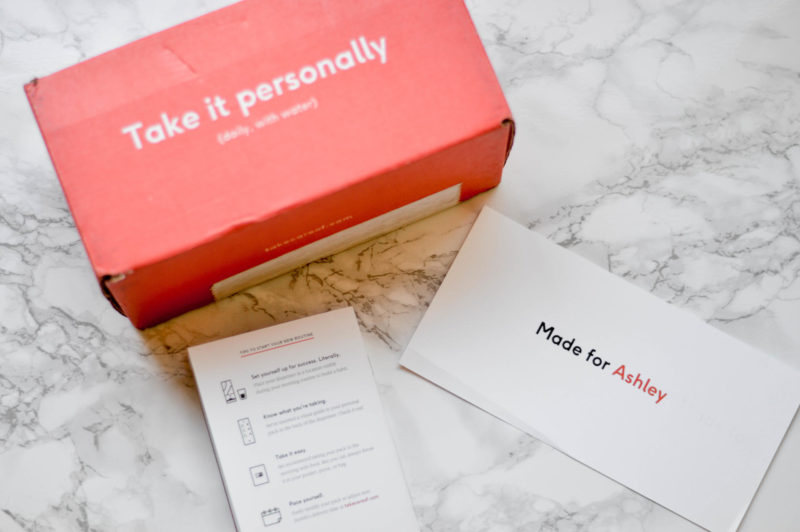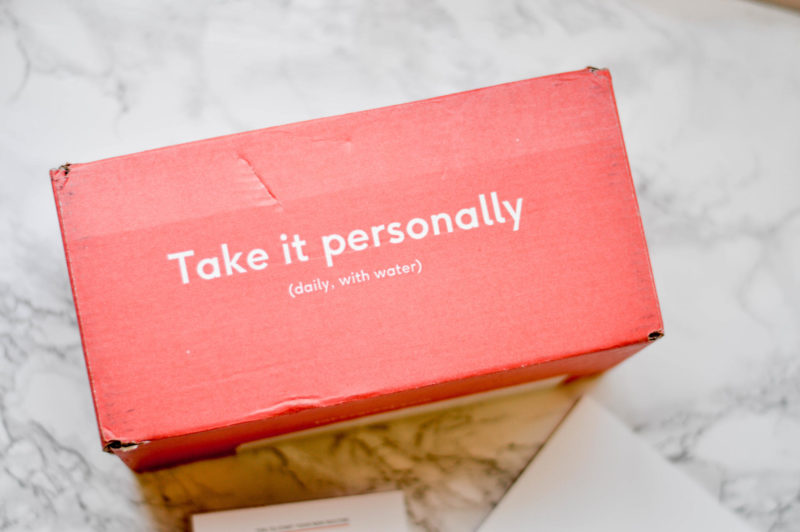 Care/of Vitamins, c/o Care/of