Real talk: It was raining (obviously) while these were being taken on the top of the parking garage at my church, my mom was being a trooper, and I was legit freezing AND my hair was wet.
Do you know what it's like for a girl with naturally curly hair to be shooting in RAIN?!
Stressful. It's very stressful.
BUT I sucked it up because I had to show you these GLITTER BOOTS.
AREN'T THEY UNREAL?!
I don't know about you…but I am personally infatuated with them.
I never thought I'd get behind the whole glitter shoe trend…but I guess that's how it always goes. Right?
When people ask me "when are you actually going to wear those" in my head I'm like when am I not going to wear these is the real question.
Truth be told I haven't been able to quite yet because LA has recently gotten over its drought and rain has been a common factor in my life all of a sudden (PROOF IN THESE PICTURES).
So that's annoying, but also it's great bc drought so whatever. (jk I really am glad the drought is over)
Also, a note on this pair of denim.
I recently got a pair of bootcut jeans from 1denim (intentionally) and as soon as they arrived I got to work.
I DIY'd these babies to be a step hem because they are the PERFECT WASH but bootcut is just not for me.
And I'm pleased to say I loveeeee them.
I wish they were a bit more high-waisted but I guess I wish that with every pair of jeans I wear these days. They fit true to size though, which is nice. I appreciate when things fit how they say they will.
annnyyyways.
Gotta get back to work – currently waiting for a repairman to come to my apartment to fix my heater bc I'm FREEZINGGG.
Cheers to the weekend! xo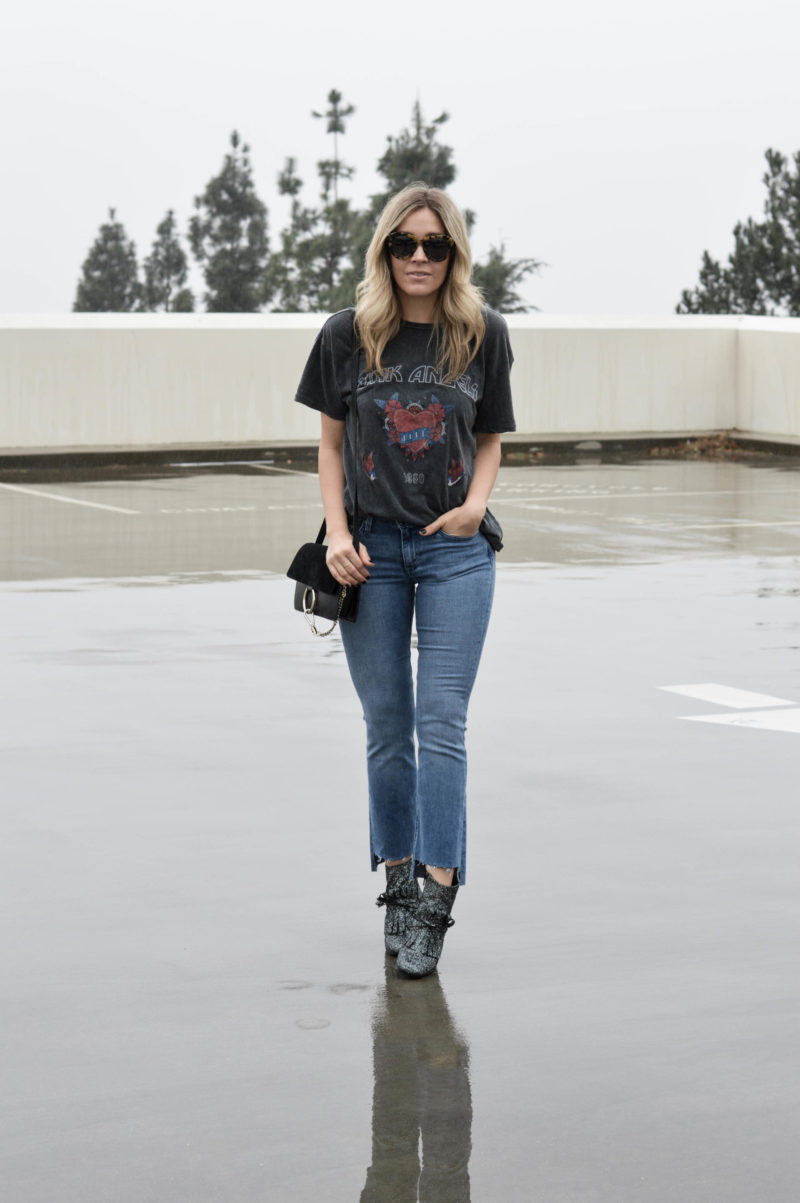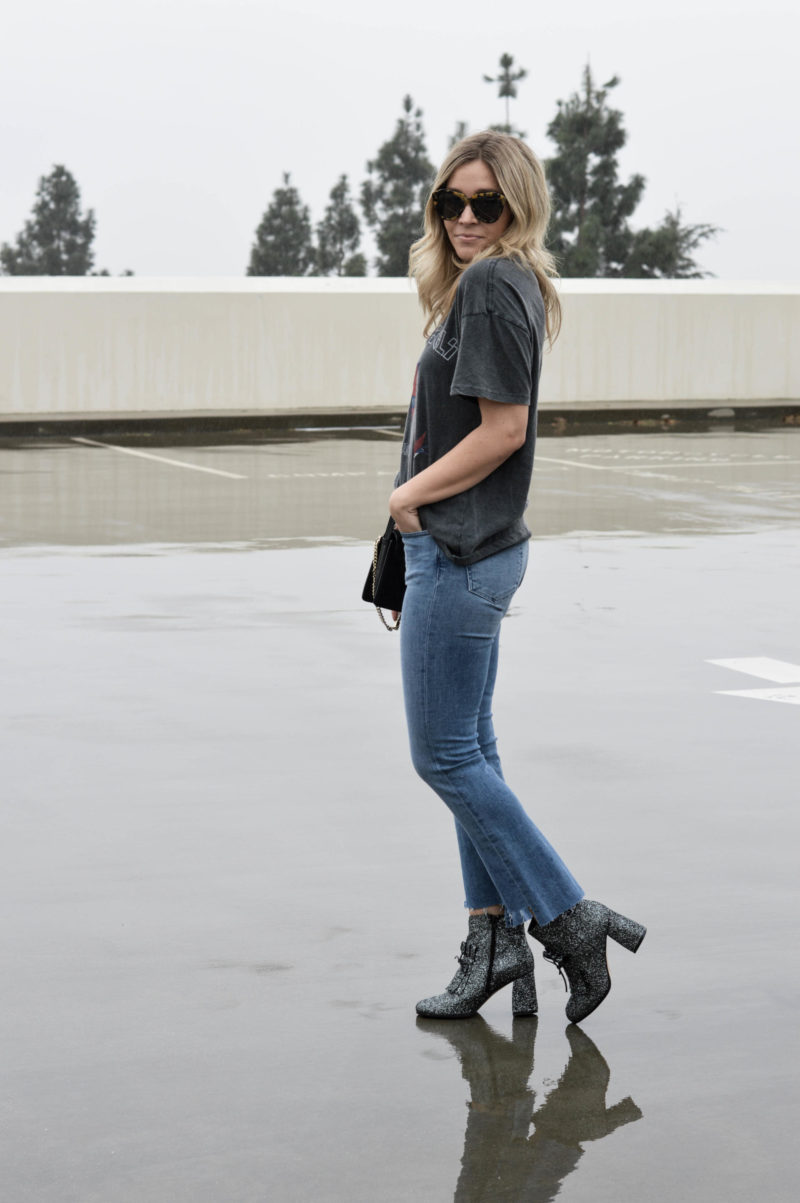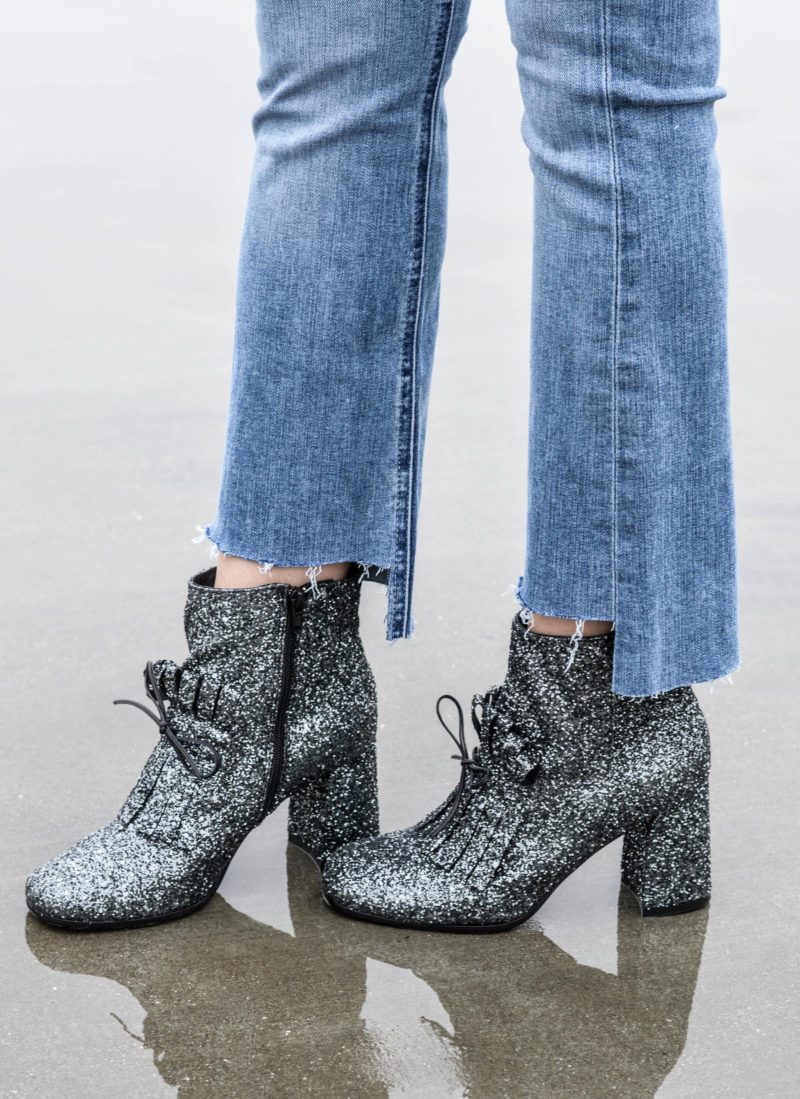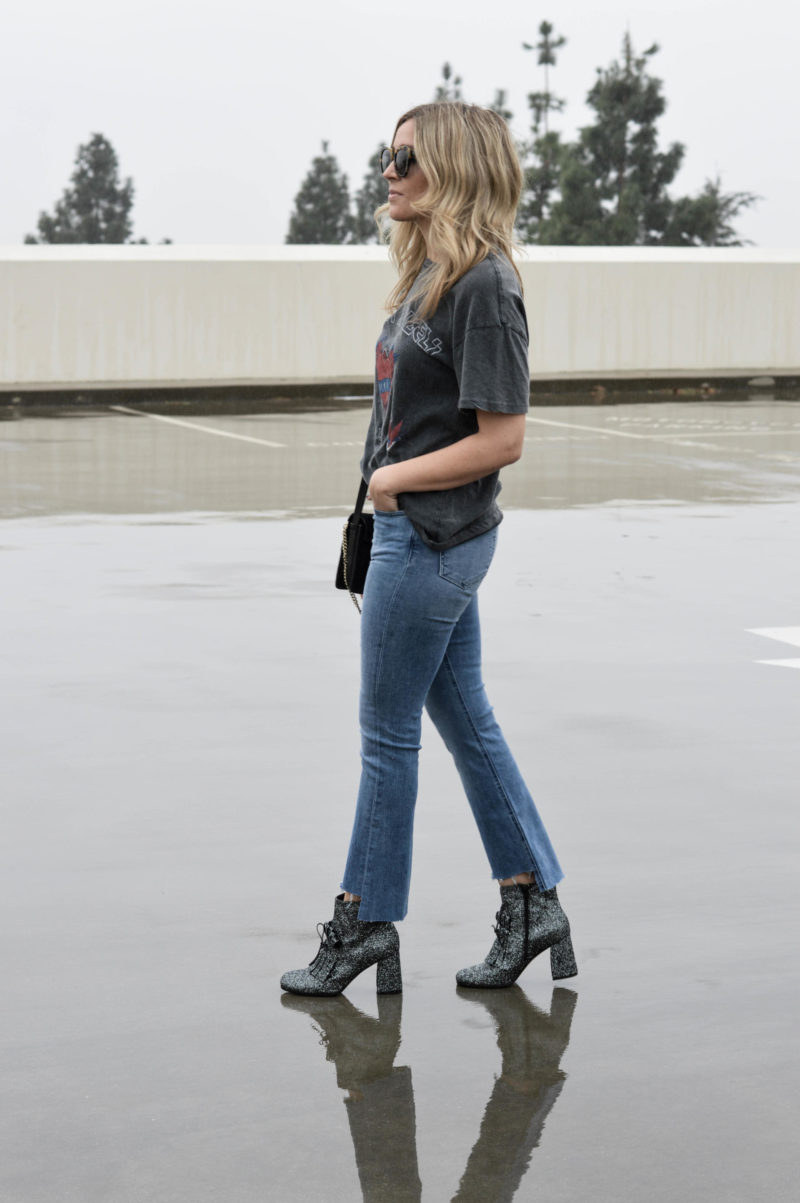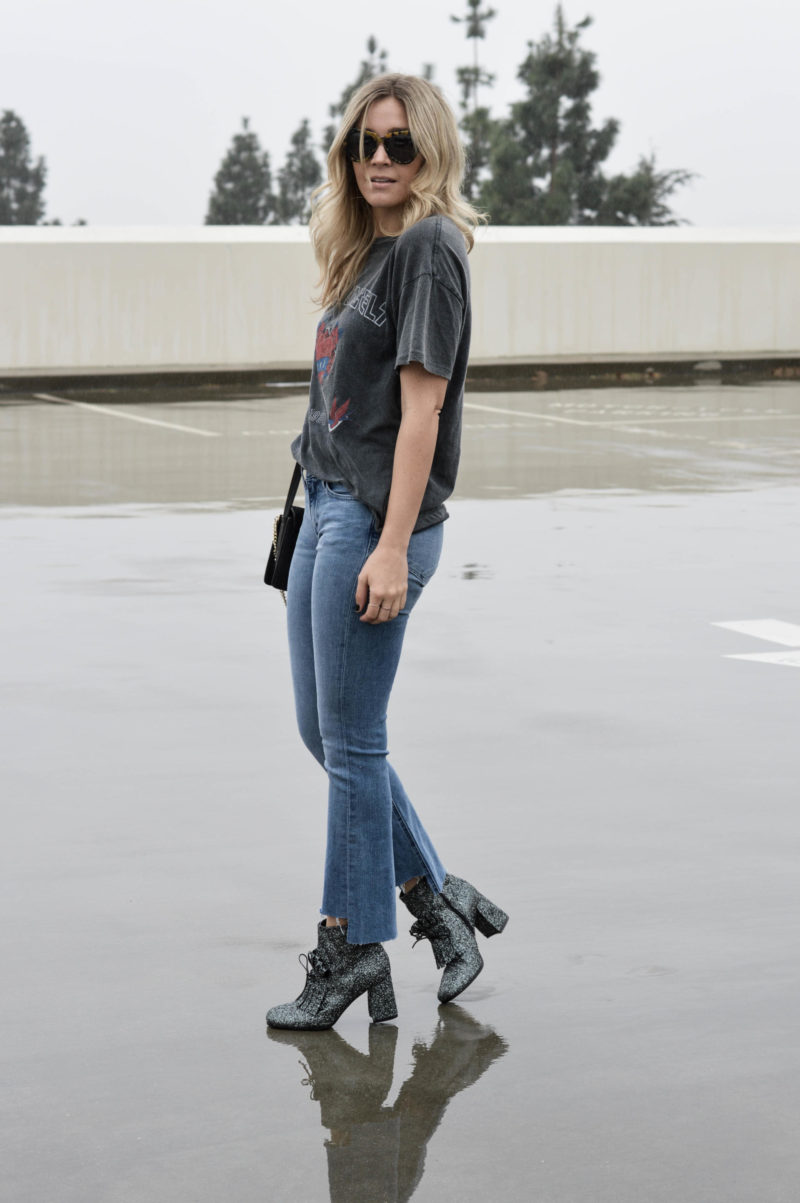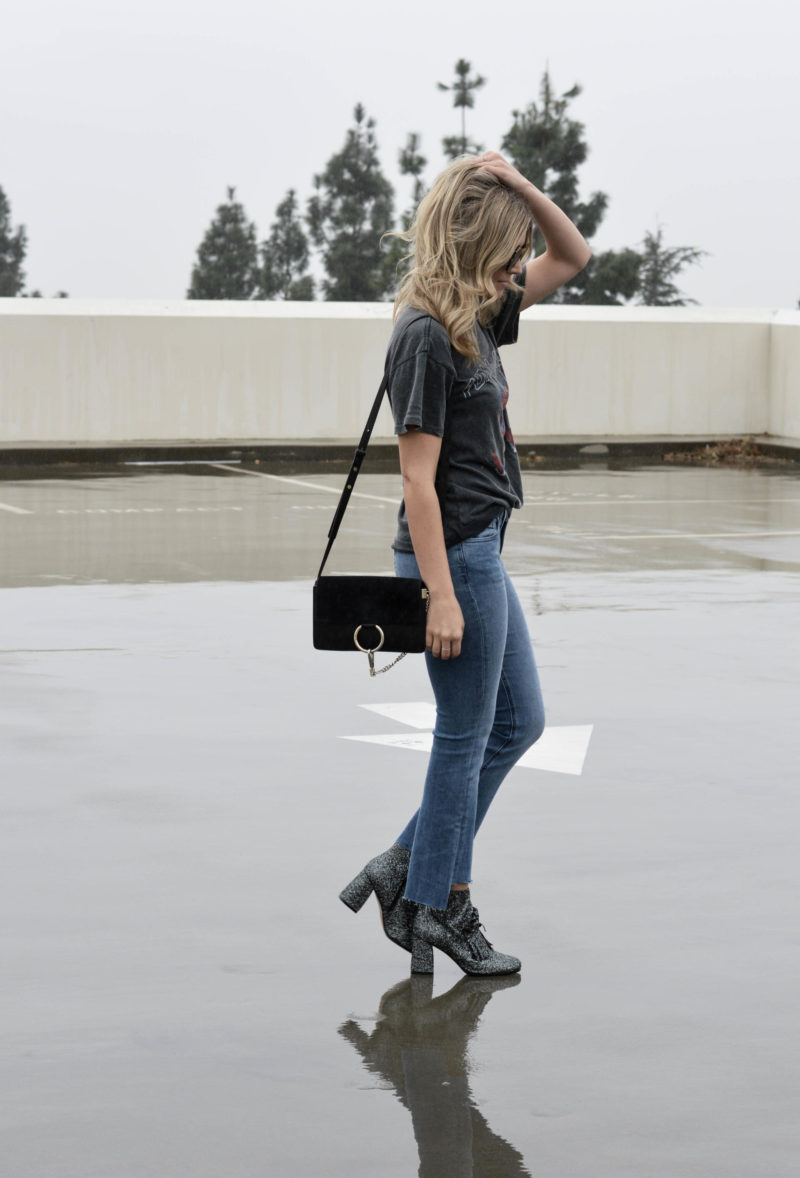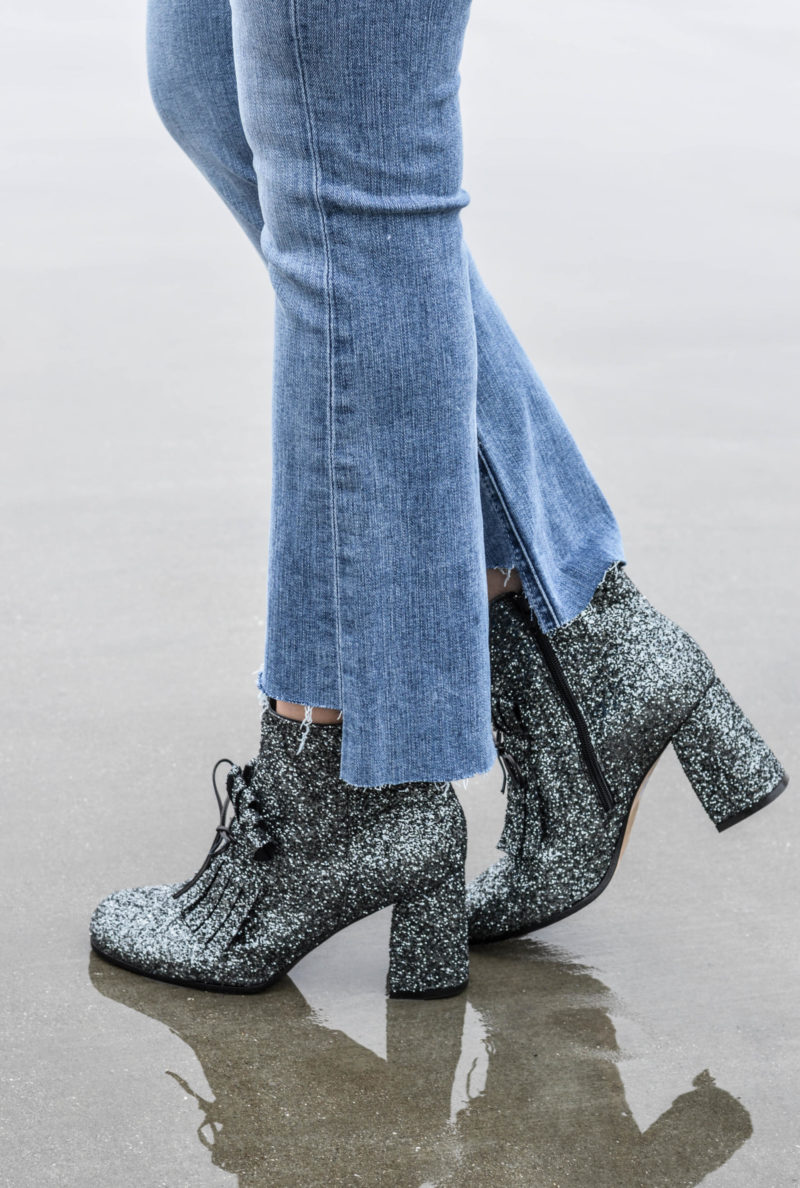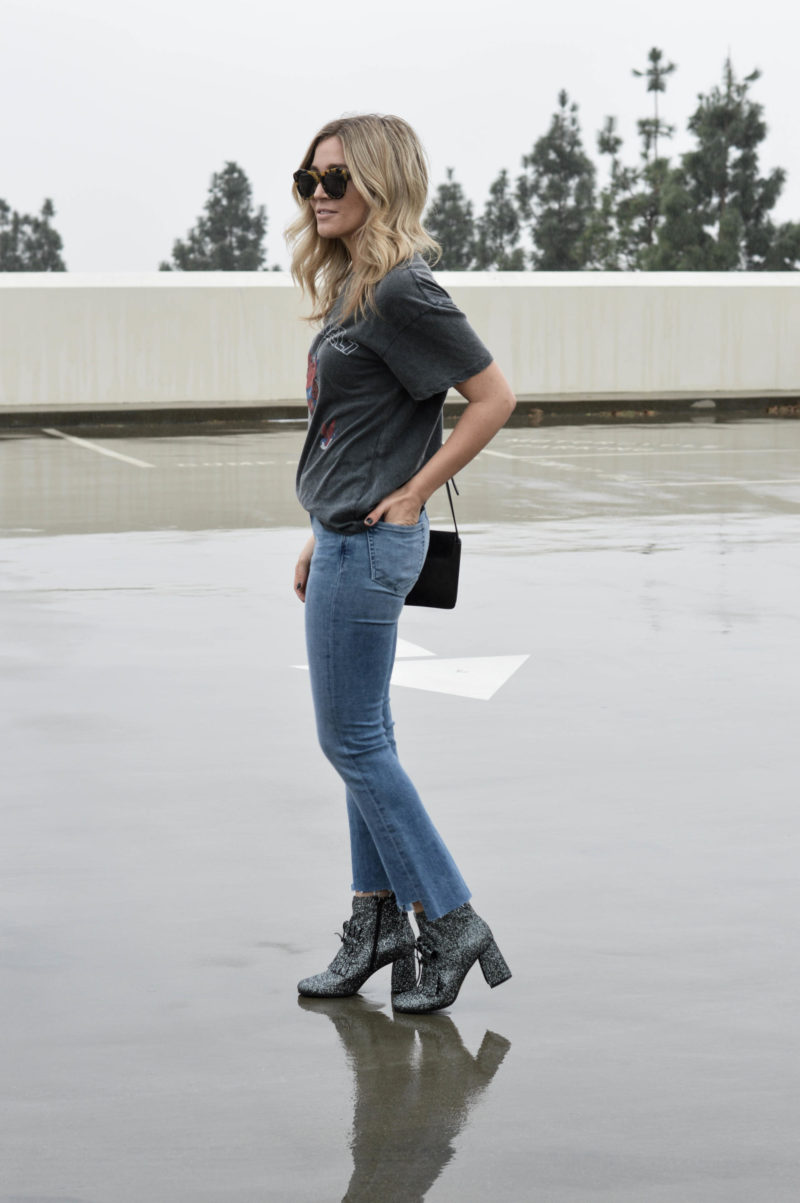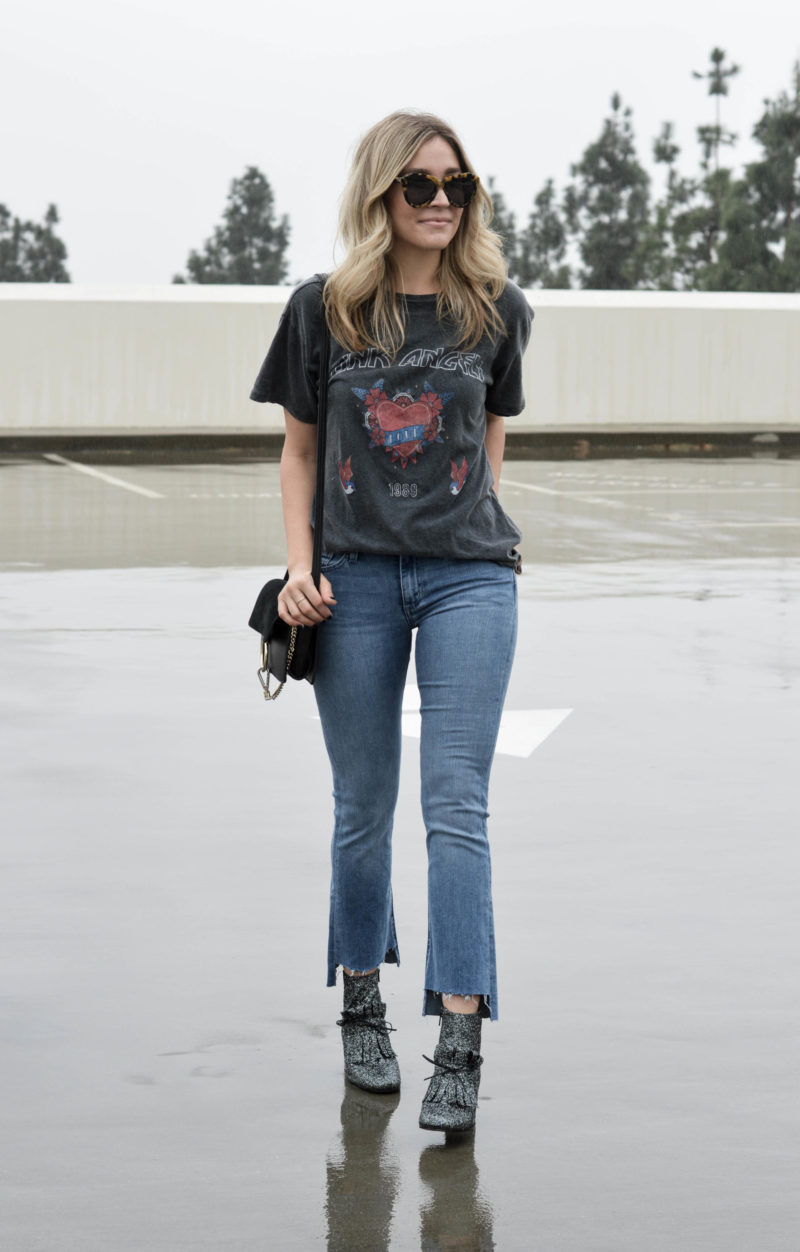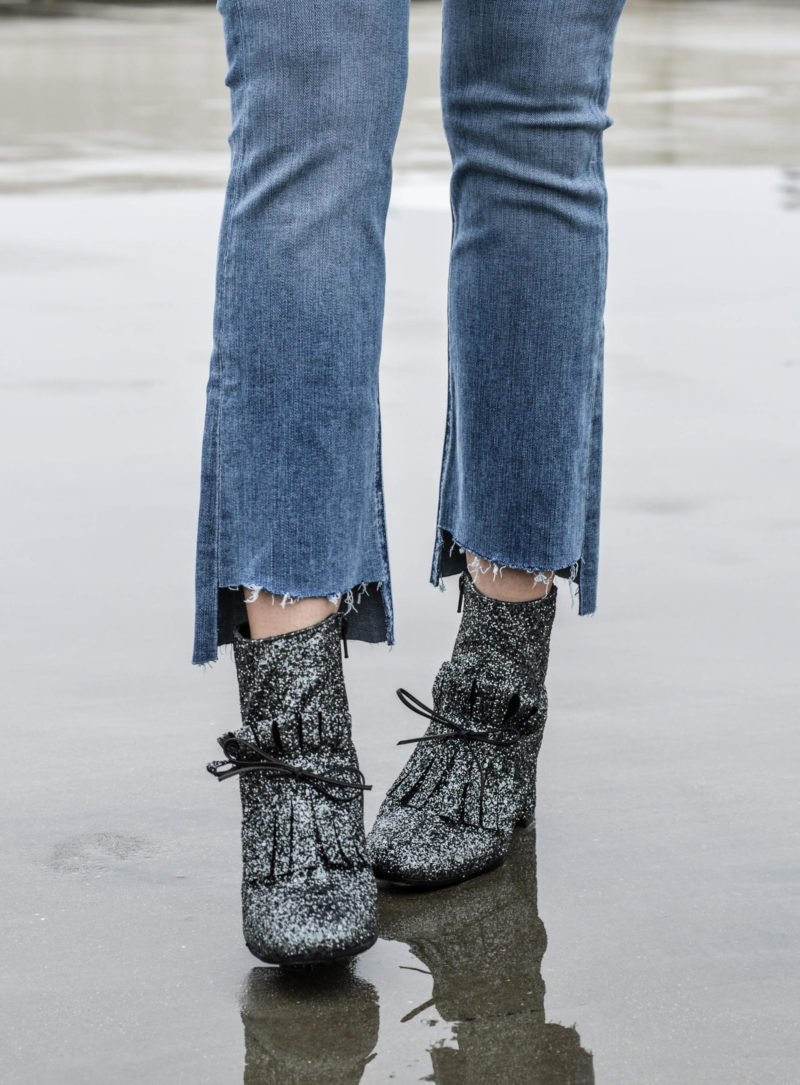 Top, c/o Subdued | Jeans, c/o 1denim | Boots, c/o Perla Formentini
RECREATE THE LOOK: