I refuse to believe that summer is ending. It may be due to the fact that I just moved 3 blocks from the ocean and I want an endless amount of beach days. But it may also be due to the fact that deep down I know, as a Southern California resident, I technically have until November before it's time to break out the "fall" clothes.
Whatever the case may be, I still have a couple of summer inspired looks up my sleeve for you guys.
This look was literally shot in like, May, so ignore my ghostly appearance. BUT, on the upside…this romper is now over $100 off! So if you're a fan of this Bec and Bridge Gypset Romper and don't feel like dropping $300 on one article of clothing, then it's actually perfect timing for you 😉
And if we're being honest…I actually got this gem on sale myself back in March/April. I was stuck in an Instagram black hole and landed on some cute girl's feed and saw her sporting this. It was love at first site and I scoured the internet to find it.
When I saw the hefty price tag I literally LOLed, but as fate would have it…a sale. Lucky for you, fate is feeling like rewarding you the same (if not BETTER) miracle.
SIZE FYI: I originally ordered my usual size but ended up having to size down to achieve the fit I was looking for.
Happy shopping!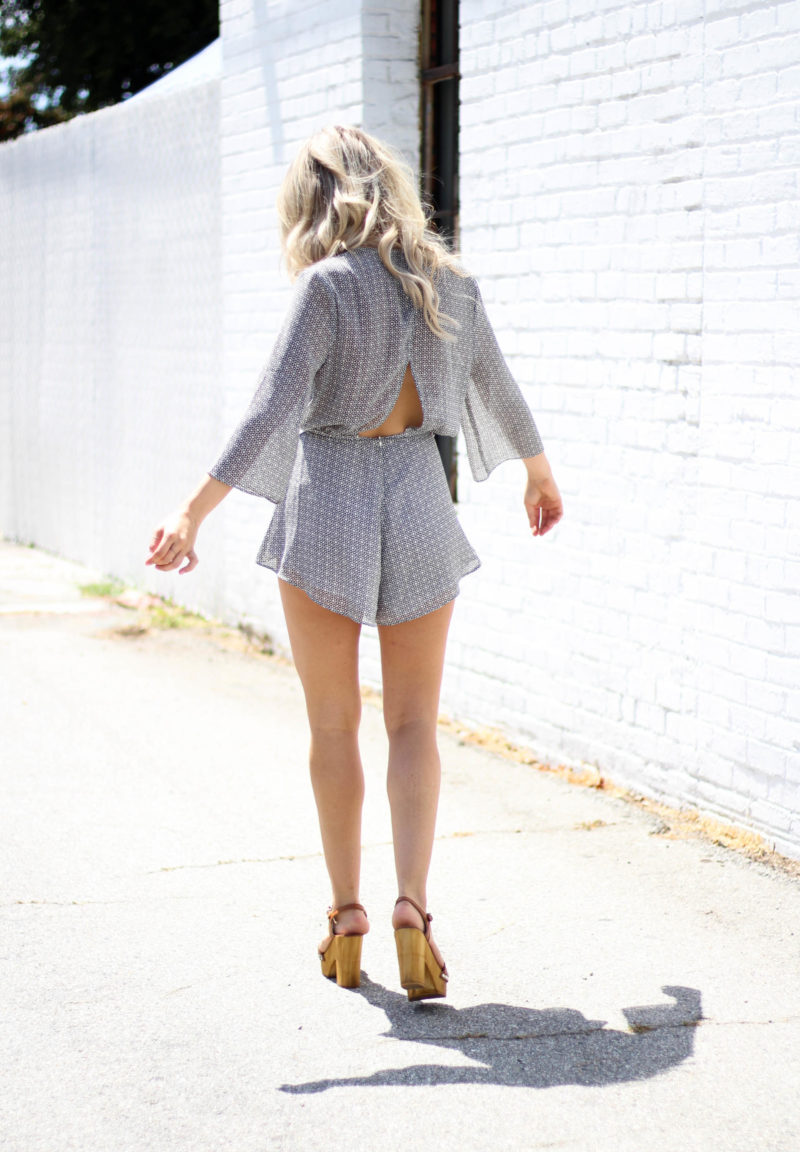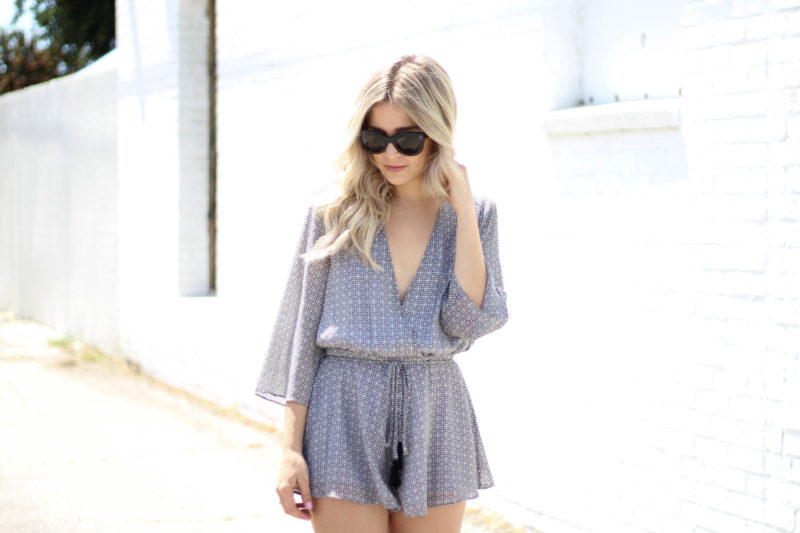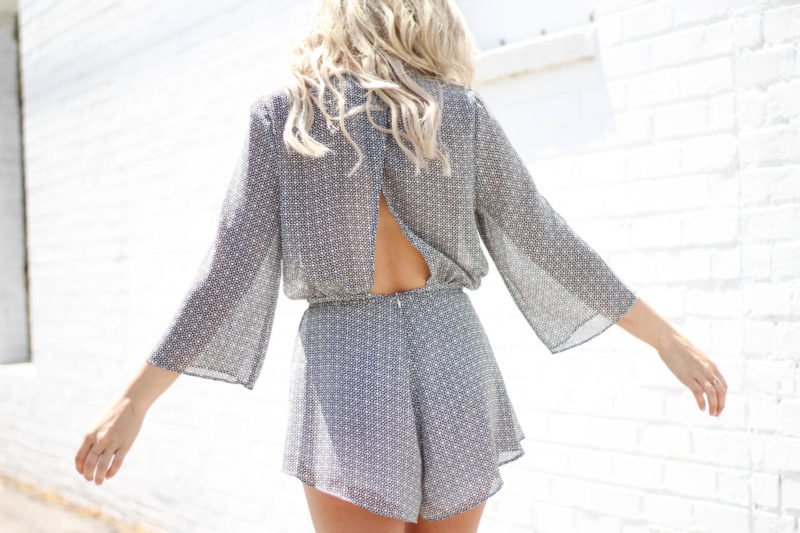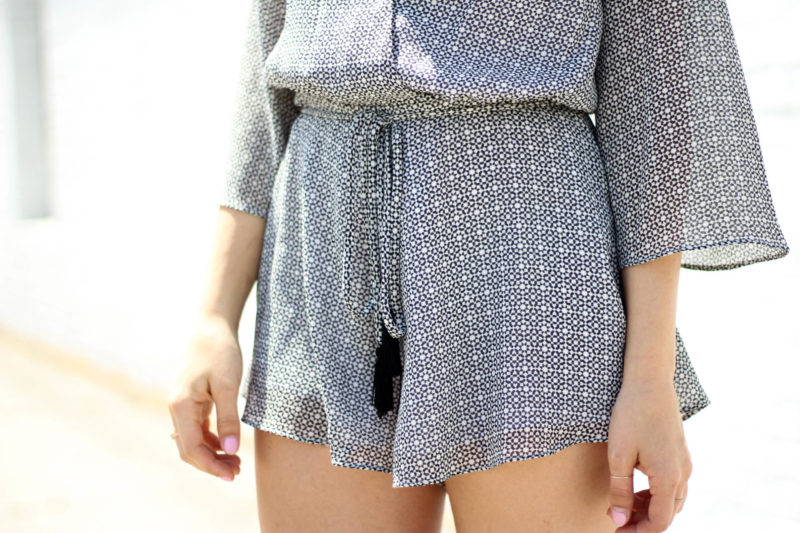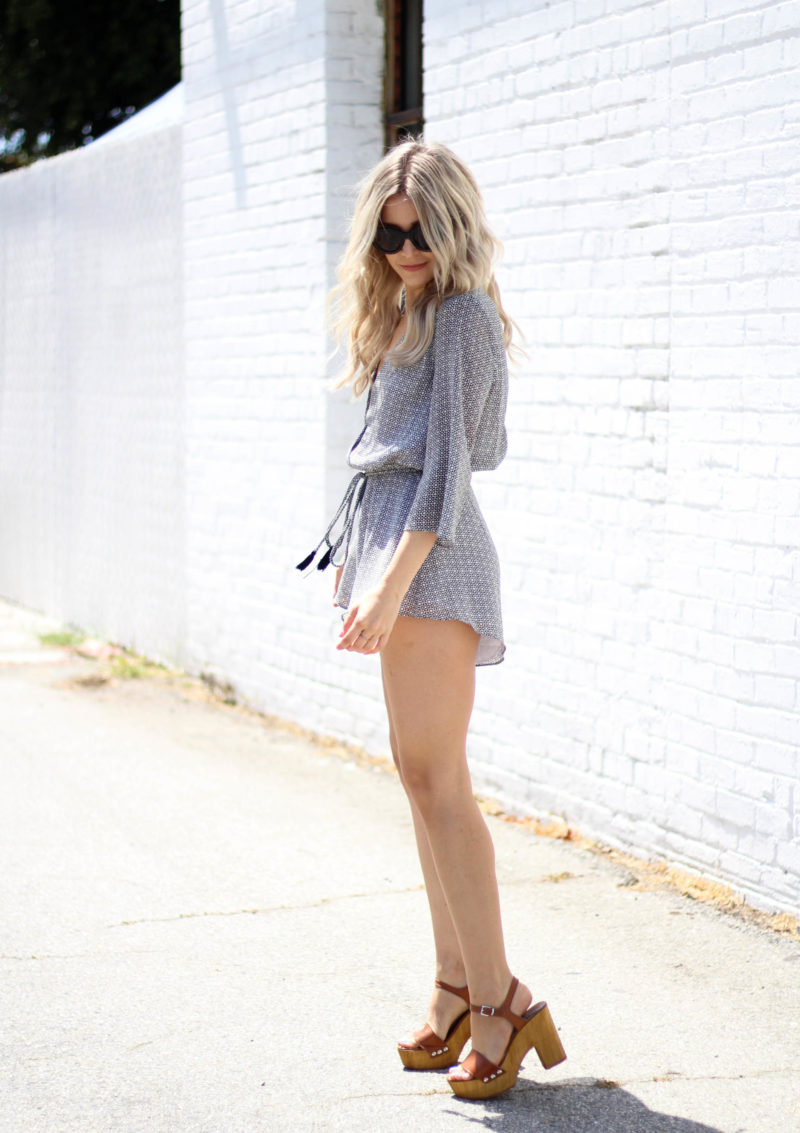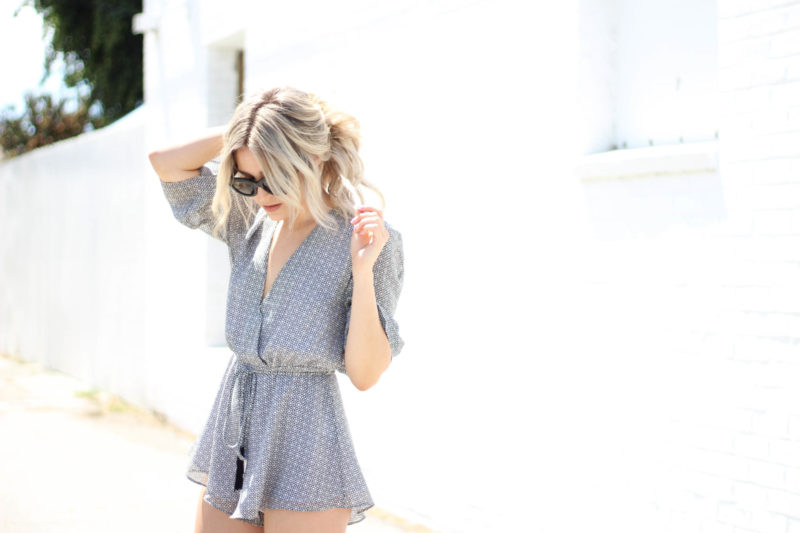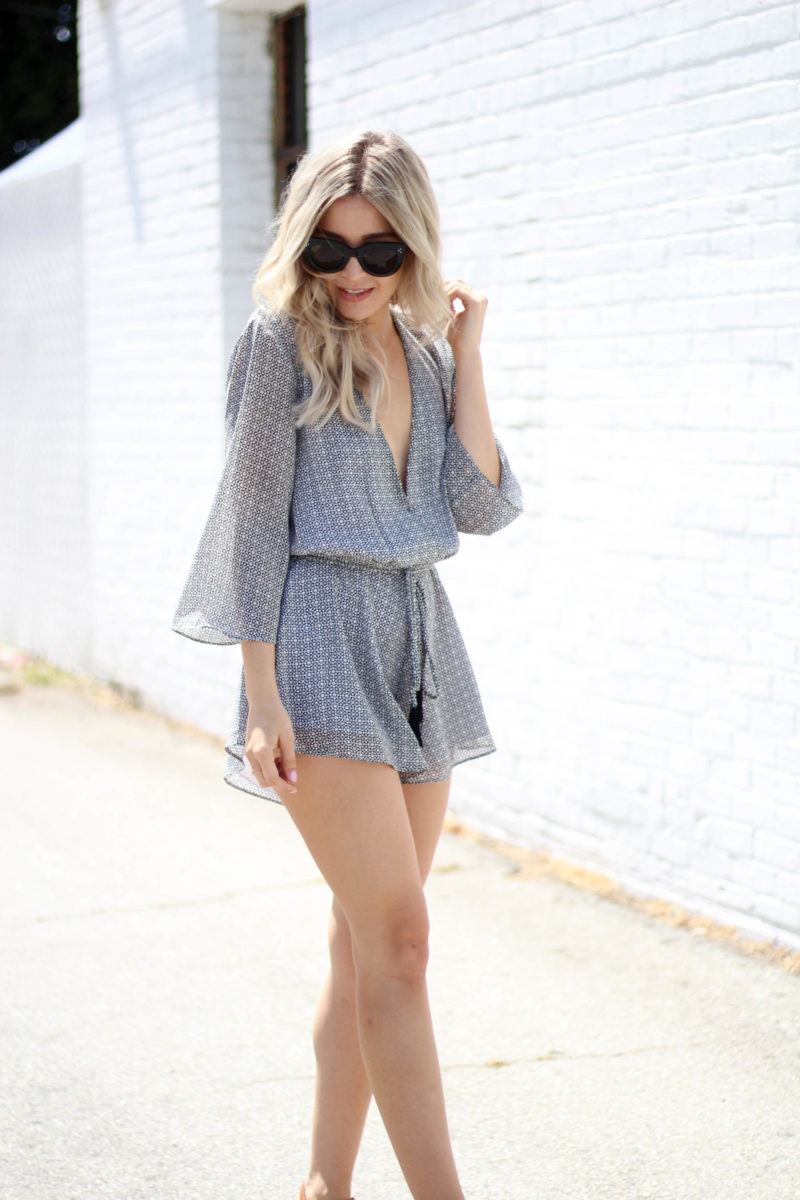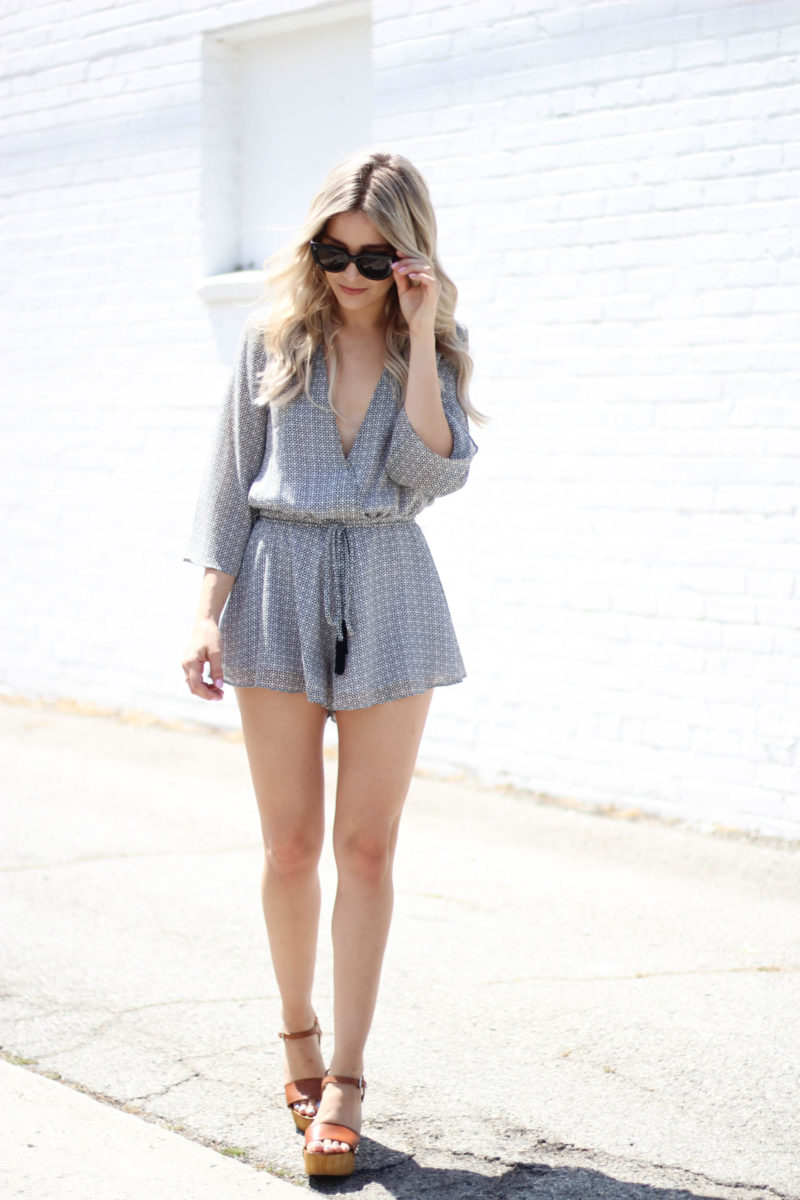 Romper, Bec & Bridge | Shoes, Steve Madden | Extensions, c/o Luxy Hair Extensions (Use code ASHBEGASH for $5 off!) | Sunglasses, Celine

Photography by Allyson Kate Photo