It's no surprise that I love a good deal. Whether it be a huge markdown, or a brilliant designer dupe, I'm all about it. What I'm not all about, is a bad designer dupe.
Yes, I'm looking at you fake LV handbag that actually just has a bunch of random letters on it. Or you, any suede boot that has TERRIBLE QUALITY SUEDE.
I am a firm believer in saving money where you can, but, I'm not a believer in sacrificing quality.
Even Forever 21 has it's style steals that people have, and I quote, asked me "is that Stone Cold Fox?" What they were really asking was, "omg did you really get that $300 top that I'm dying to get but can't bring myself to max out my credit card for?"
Even though i was over the MOON that she asked me such a question, the answer is…NO, obivously. I just believe that every store gives you an opportunity to find something magical, you just have to keep your eyes peeled, and move slowly.
My strategies for style steals are as follows:
If you're shopping online, click on, or search for "ONLINE EXCLUSIVES." This is particularly great when you're shopping at Forever 21. They keep their best items as online exclusives, and more often than not, a lot of their designer dupes. The best part about shopping online at Forever 21 is that YOU CAN RETURN IT FOR A REFUND! All you have to do is take care of shipping. If you don't know, now you know.
Look at the item from ALL angles. If they don't give you a great 360 view of the product, look at their instagram feed. If they don't have a picture up of it, look at their tagged photos on IG. Chances are if you liked the item, someone else did too. And hopefully they felt good enough about it to share it on IG for us all to admire.
What's their return policy? It's the WORST when you decide to "invest" in a designer dupe and when it gets to your door, it doesn't look like the image at all. If there's no money back guarantee, DON'T DO IT. Unless you can see it in person and try it on first. Trust me.
Do your research. Is this the BEST dupe you could find? The best deal? The best quality? There are a ton of places selling over the knee boots now-a-days, but not all of them truly resemble the coveted Stuart Weitzman Lowland Boots. So don't jump the gun. If you find something you love, look for it everywhere else before you make a decision.
Even though you're looking for a deal, don't shy away from the designer dupes that are in the $100 range. These are an (in my opinion exact) dupe for the Givenchy Studded Ankle Boots. Sure, Topshop and Rebecca Minkoff did their own versions, but Jessica Buurman nailed it…as per usual.
So that's that! These are the tips I use when I'm bargain hunting, looking for designer dupes, and saving thousands of dollars to achieve the look I'm lusting over.
Happy shopping!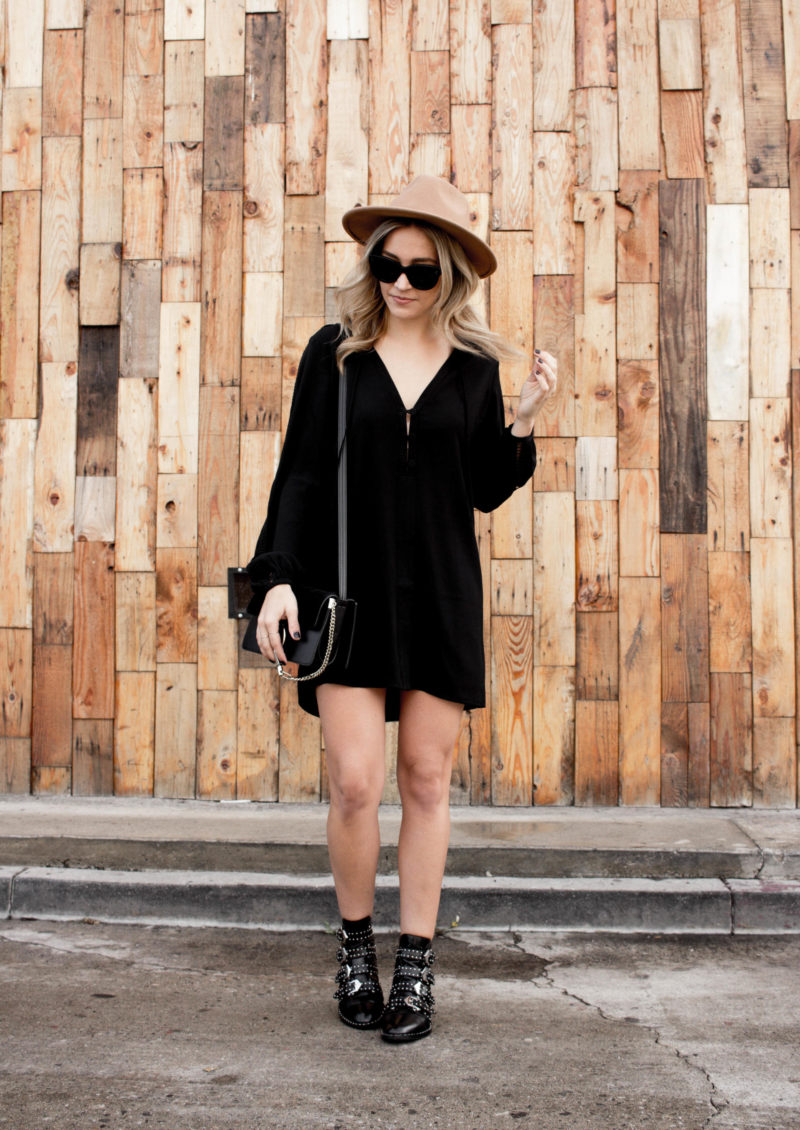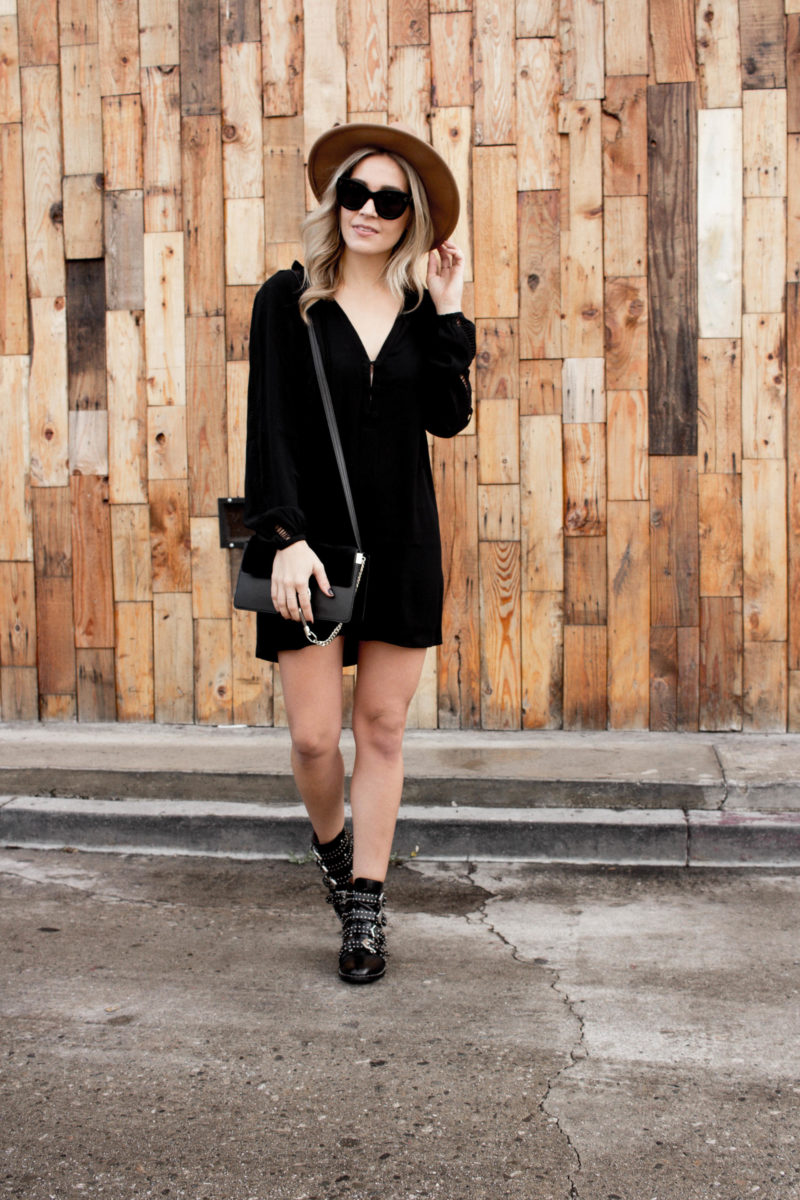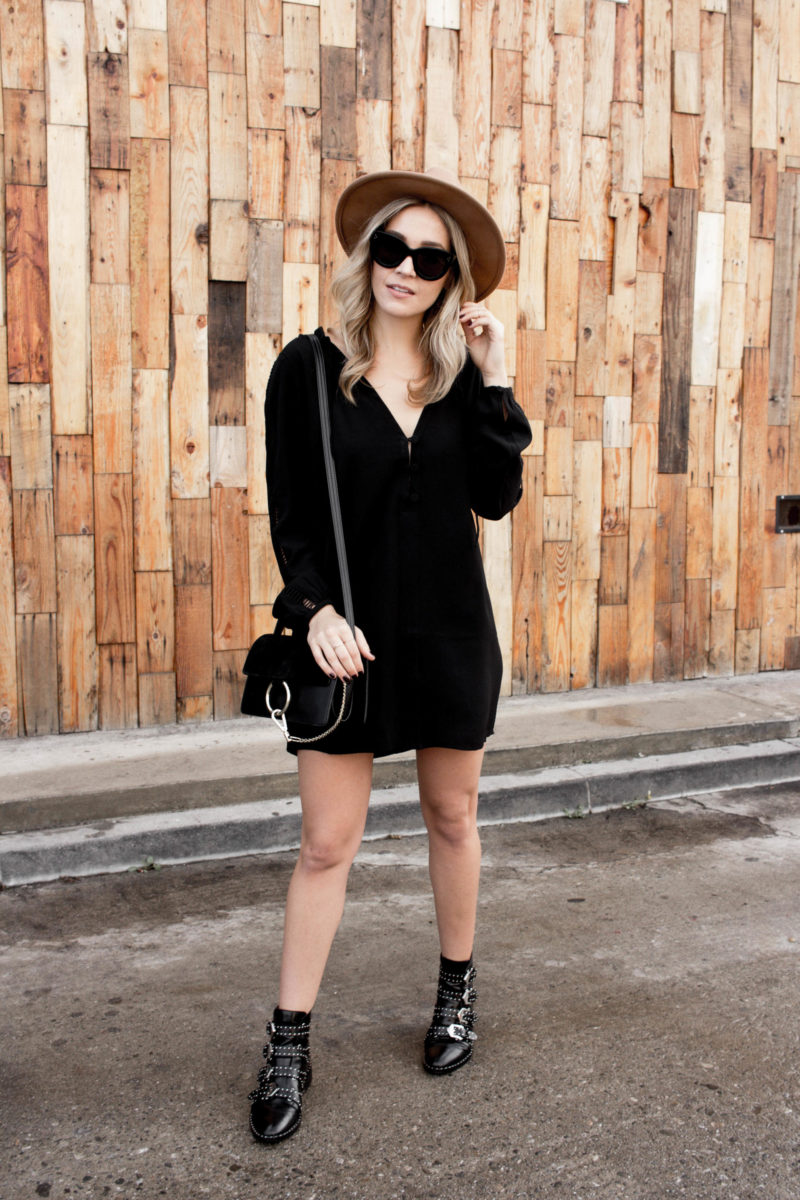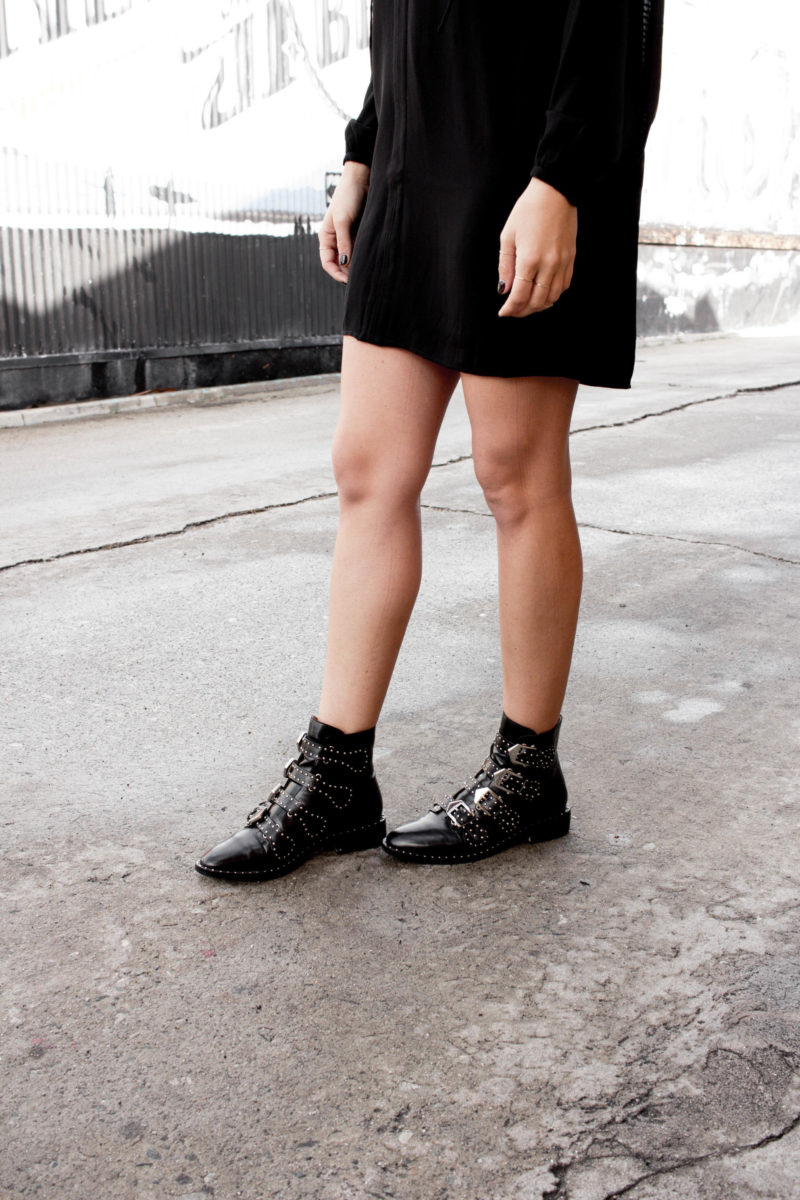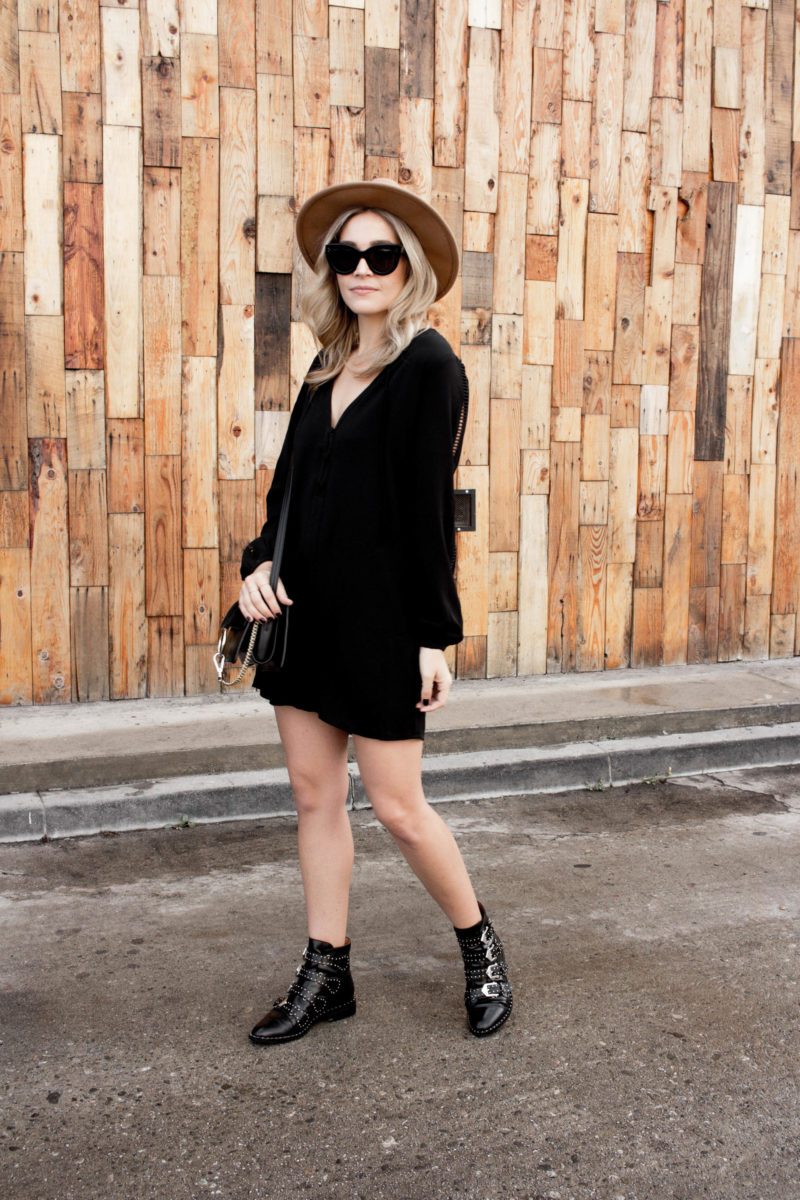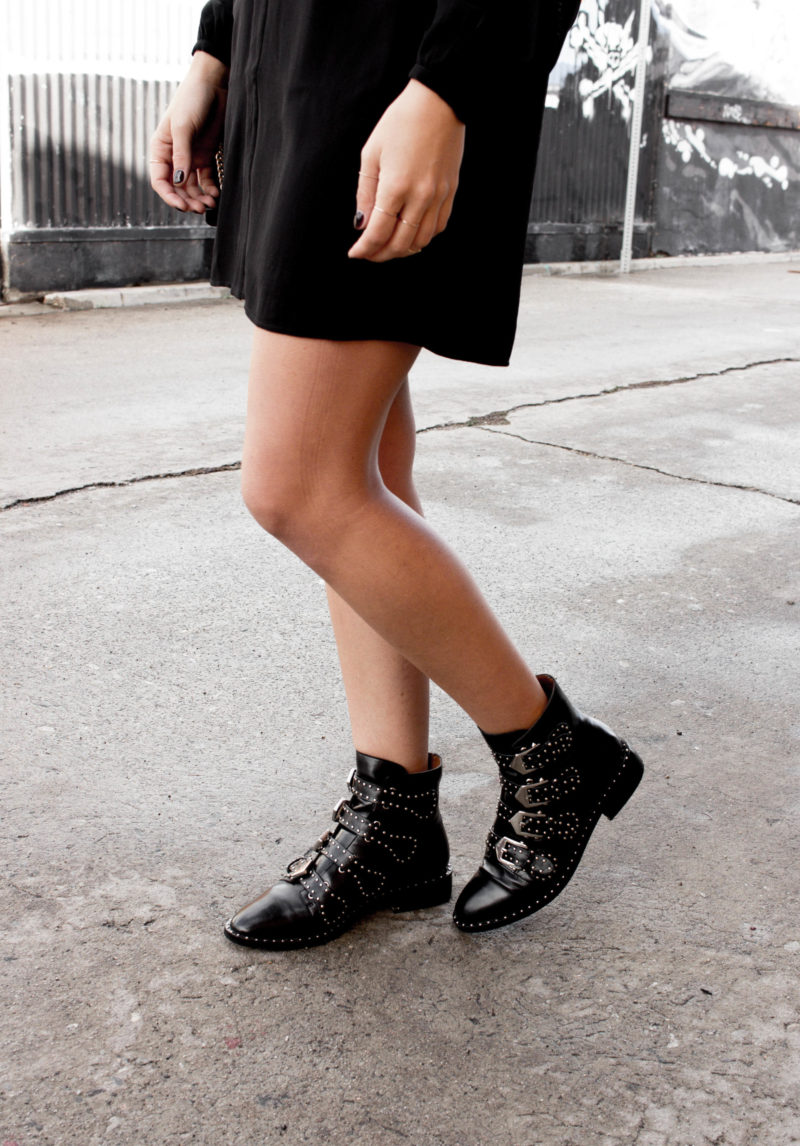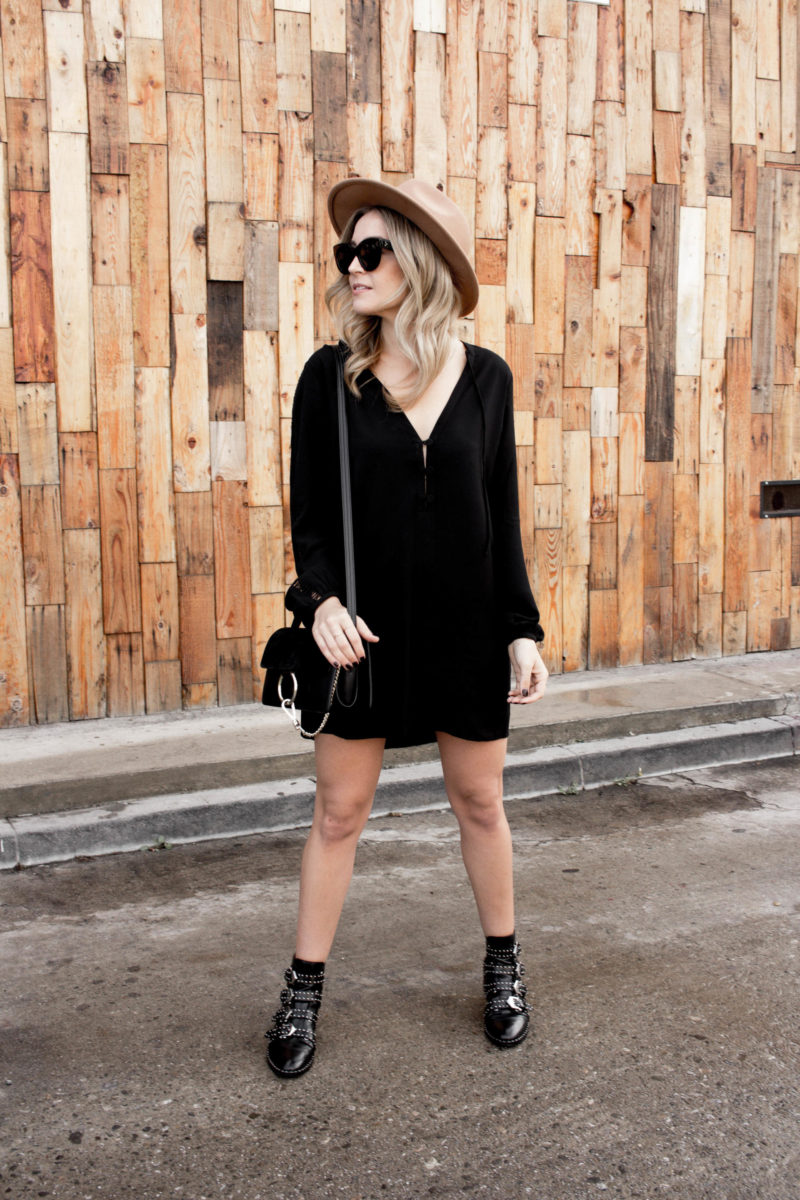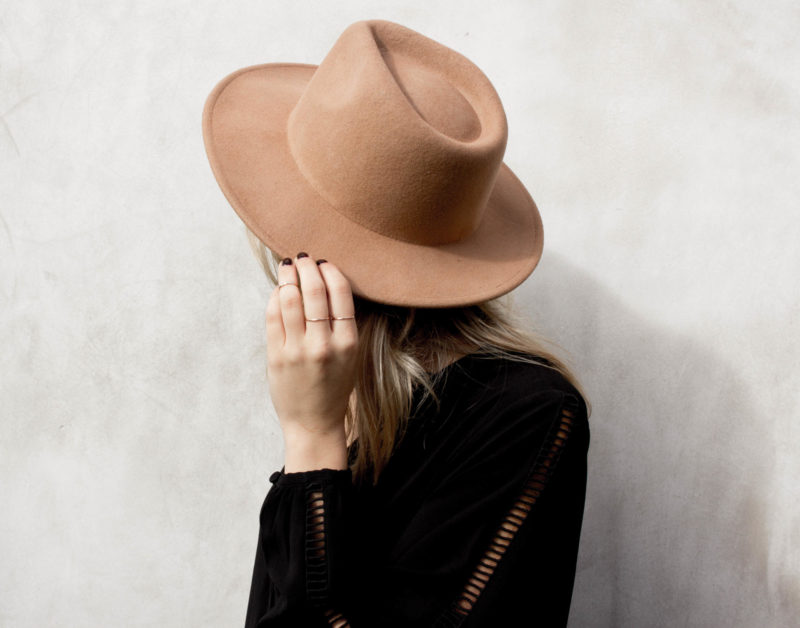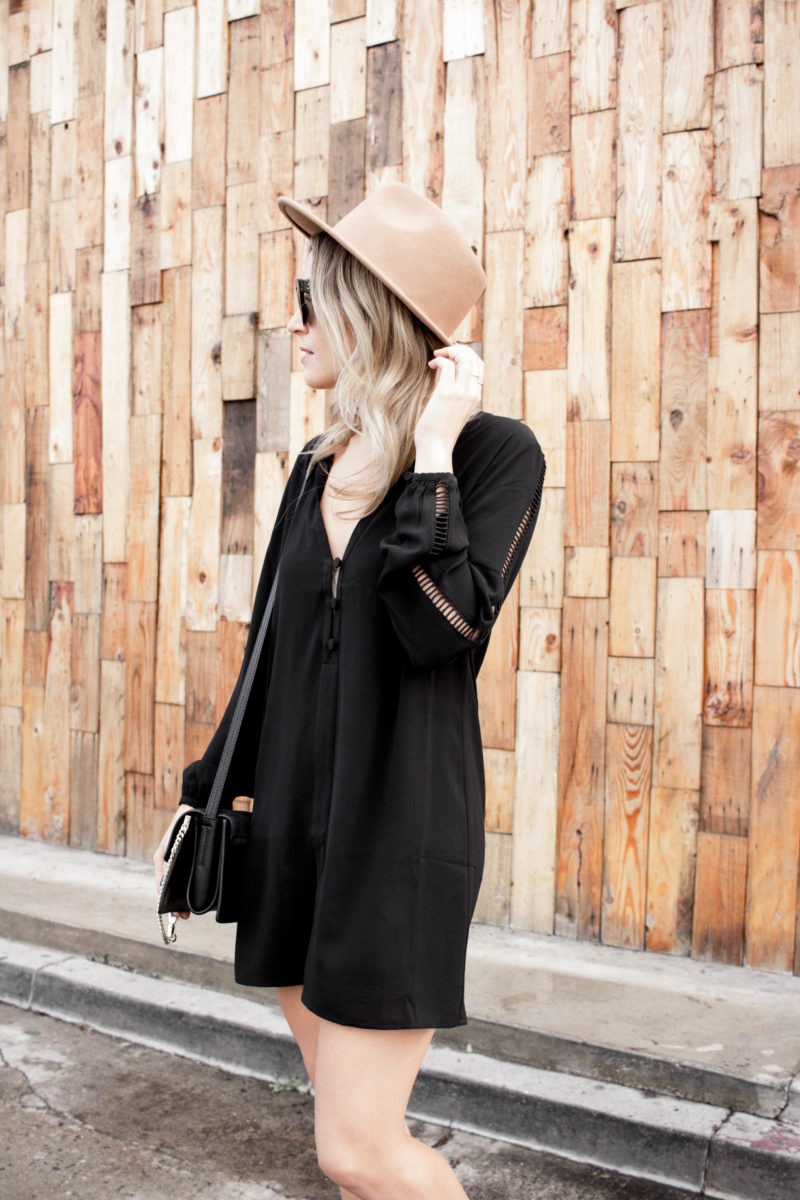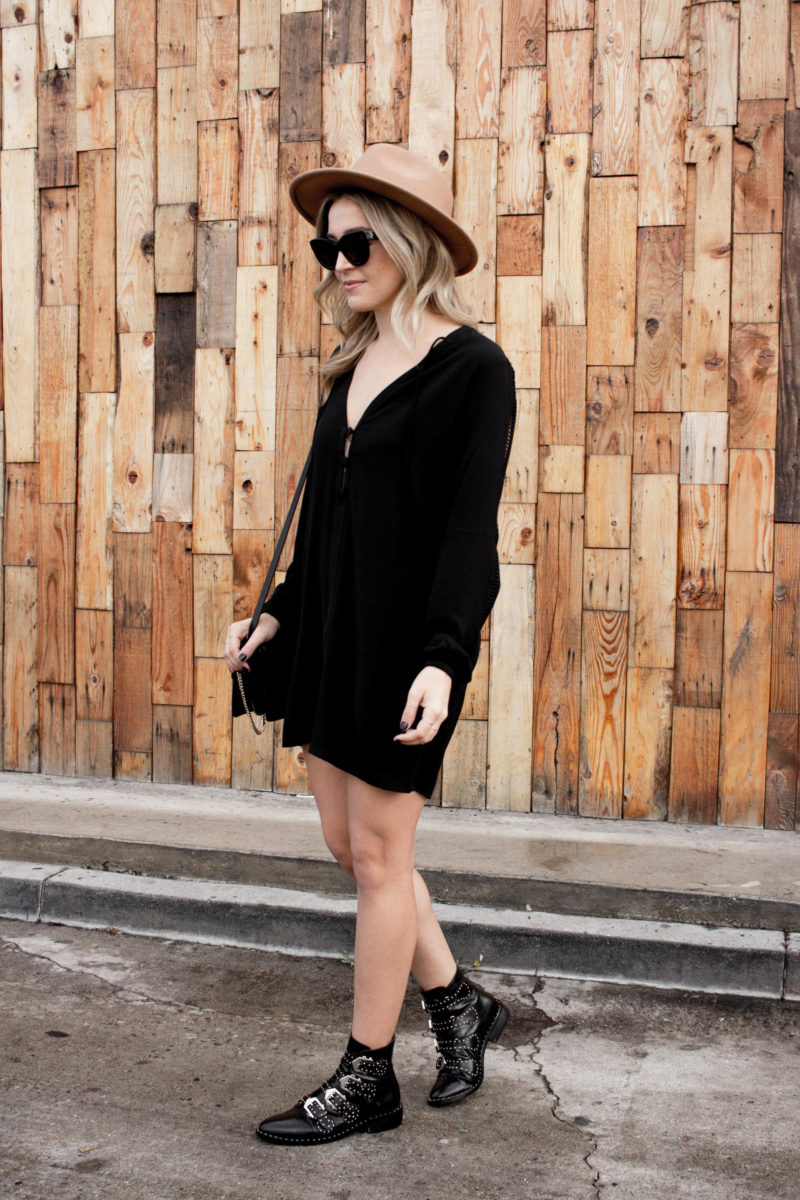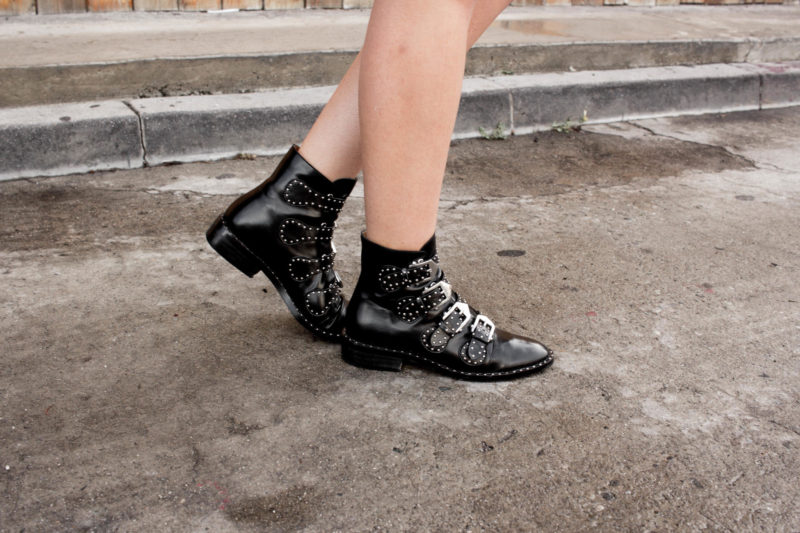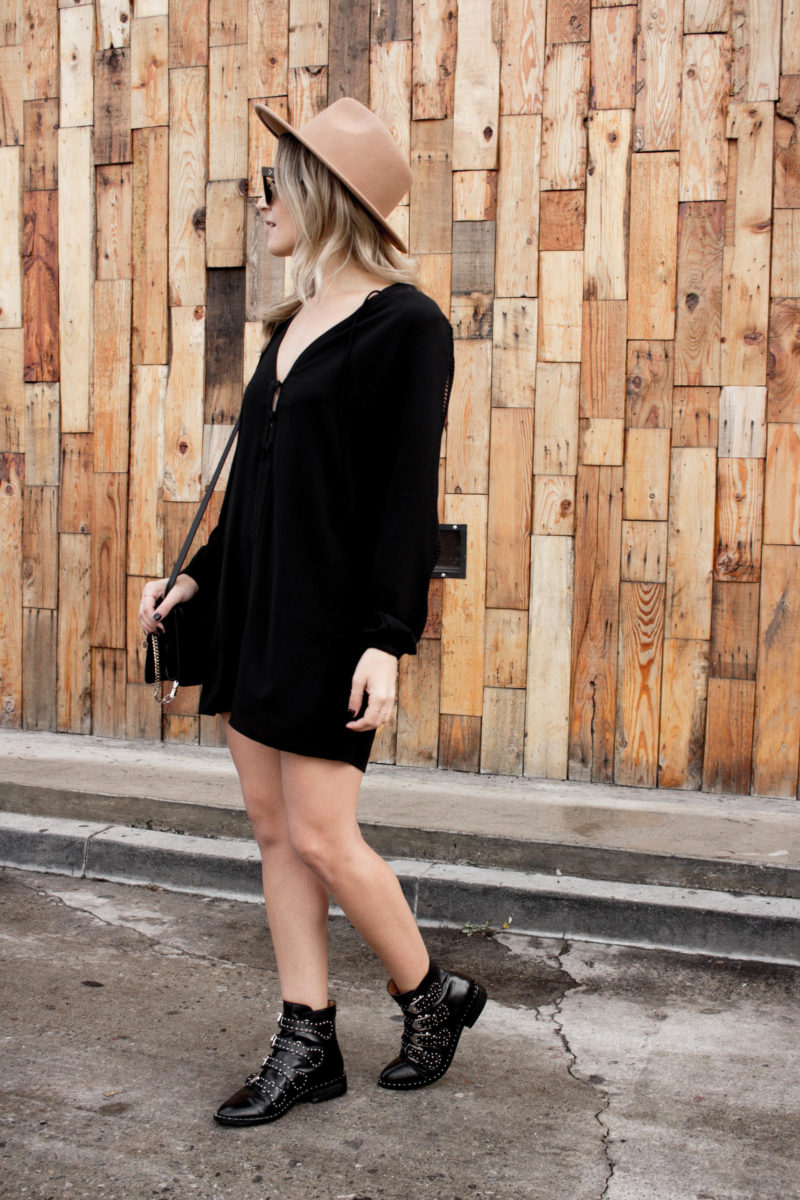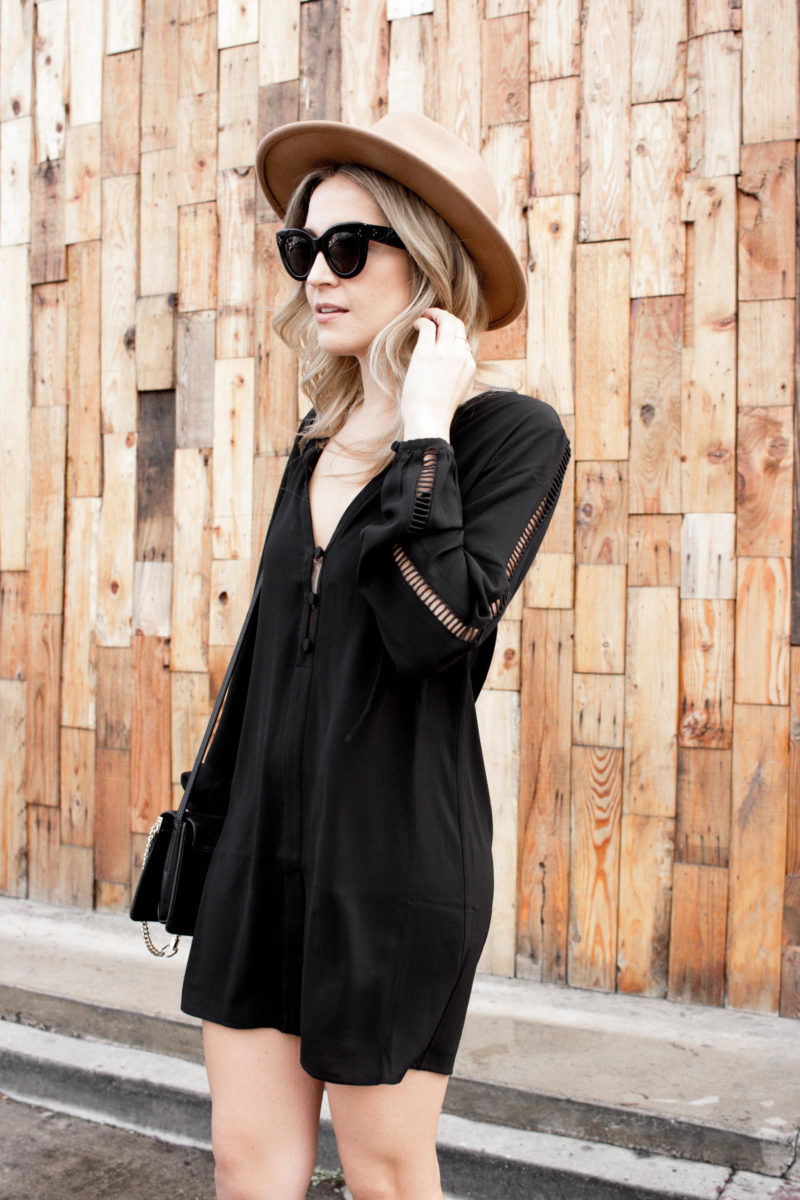 Dress, c/o Tavik | Hat, Forever 21 | Shoes, c/o Jessica Buurman | Sunglasses, Amazon | Bag, c/o Anna Xi
Photography by Steven Albano