It's so easy to take each moment for granted in this fast-paced life that we live.
I feel that every time I choose to do something fun during my "down time" instead of something geared toward my blog, I feel an intense amount of guilt.
Sometimes I can't even enjoy myself if I haven't "gotten the shot" at whatever location I may be at.
Happy hour? Photo op. Trip planned? You better believe that I have a full list of photo ideas that I need to get posted before I can unwind by the pool. Airport? Ugh. If I can't get that perfect "travel shot" then my ability to think straight is severely hindered until I can actually achieve what I have in mind.
When I write that out into words, I'm a bit ashamed that my ability to enjoy the moments I'm given each day is dependent on my photo success rate.
When did everything shift so drastically?
Easy answer: when social media took over.
But whether it's something to be ashamed of or something to be proud of, I have embraced this social media driven life and made it into a career that does truly feed my soul.
The important thing is to be aware and actually give myself those small, rare moments of peace and embrace them – even if there's no photo that comes out of it.
I'm lucky enough to live within walking distance of the beach, my best friend, and my boyfriend. Which means that at any given "free-time" moment, I have the ability to enjoy a whole LOT of greatness.
Yesterday, I biked home from work and met Brennan on the beach for a little picnic lunch. Just us two, our favorite snacks, and the ocean.
This morning, he met me on my street so we could bike to grab our favorite coffee and sit at our go-to bagel shop to book our next trip together, and then he biked me to work on the way to his own appointment.
On our bike ride this morning, I couldn't help but smile in disbelief that I'm lucky enough to get these special moments with Brennan all the time. Though they may seem "tiny," they are the moments that keep me going every time the going gets tough.
It's moments like these that we need to appreciate as beautiful little blessings…sprinkled throughout our weeks.
Why am I telling you all of this?
Well – the makers of this incredible robe (Nüdwear) are putting on a contest for two bloggers to win a trip to Dubai to not only experience the incredible beach culture, but to also see JUSTIN BIEBER IN CONCERT. I literally don't even know which part of that sentence makes me happier (!!!!!!!).
BUT – there's a catch.
I can only go if YOU VOTE for me HERE!
Just click on that link, find my photo, and vote!
Want to know what else is cool?
YOU COULD GO ON THE TRIP TOO!!!!!! THEN WE COULD BOTH FREAK OUT ABOUT J.BIEBS!
SO EMAIL THIS TO ALL YOUR FRIENDS AND FAMILY TO GO VOTE FOR BOTH OF US!!!!!!!
Details on how YOU can win are also on that special link up there.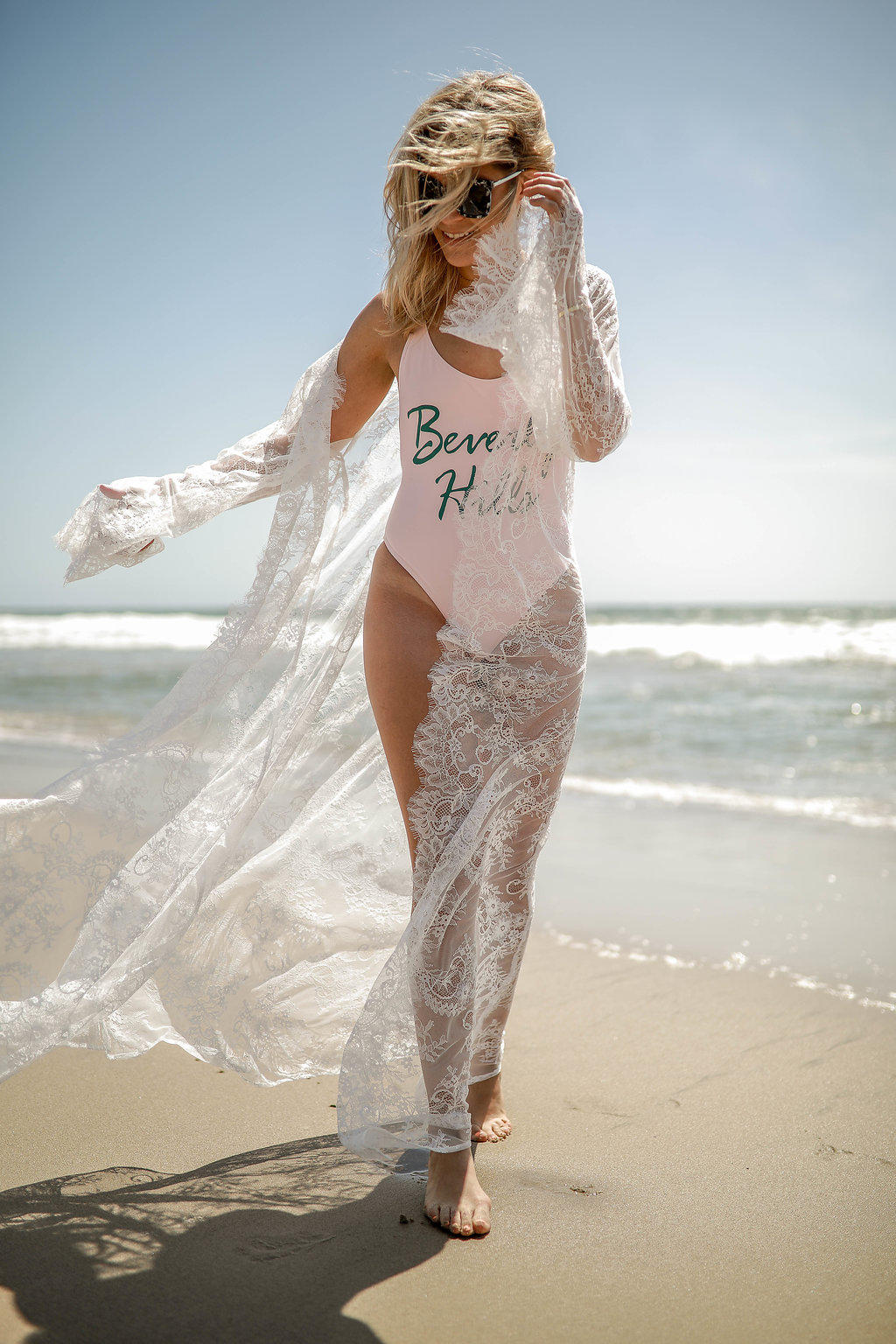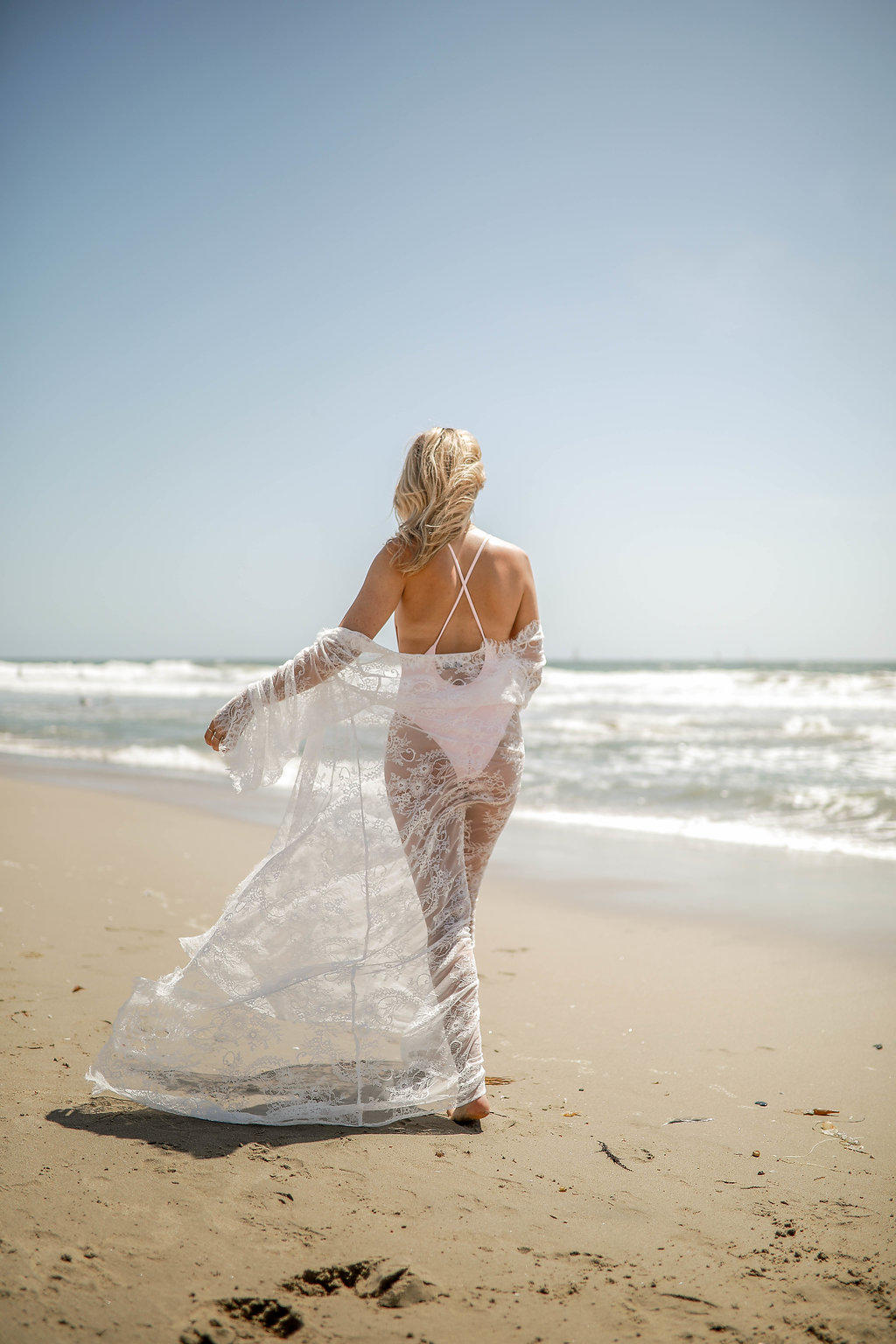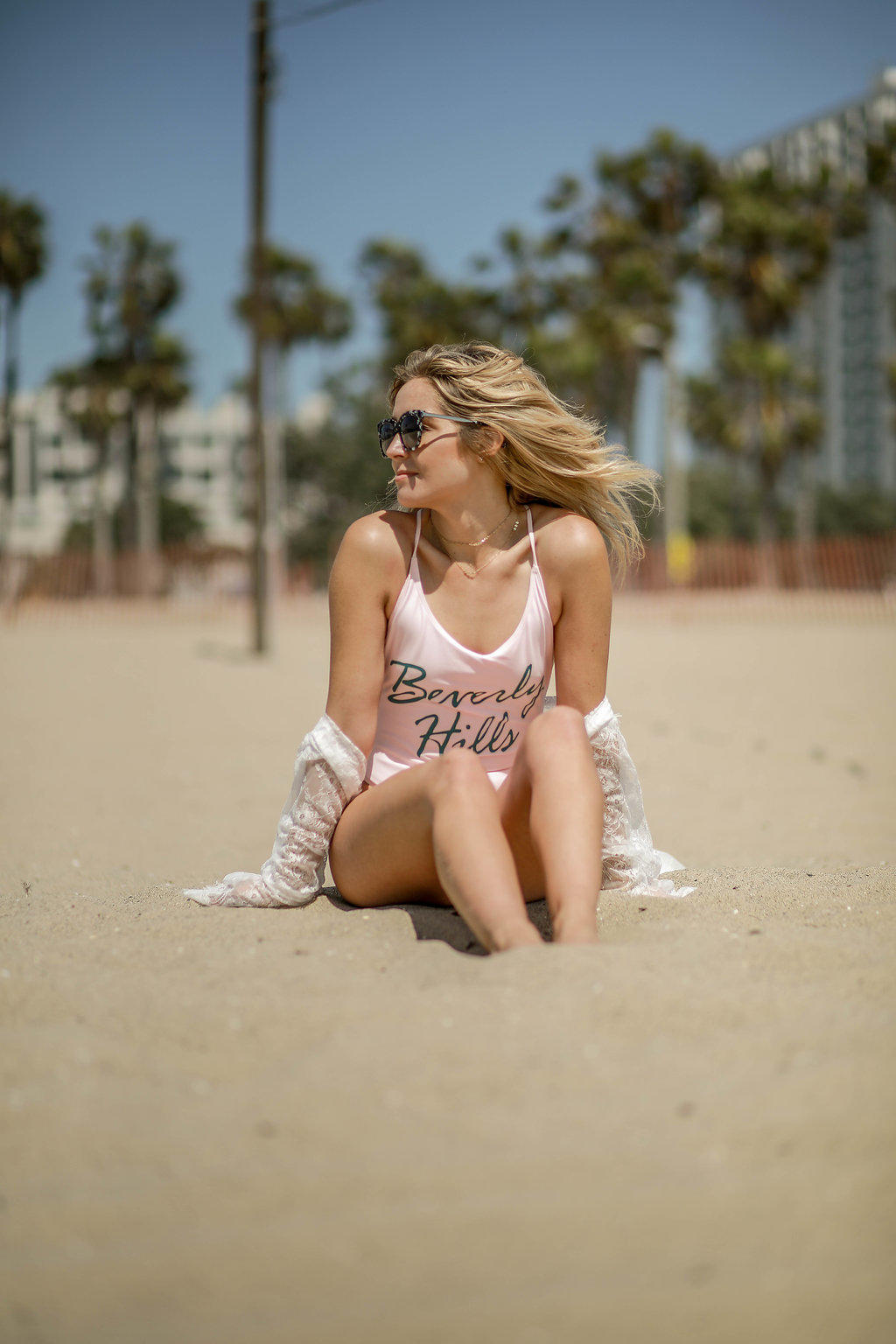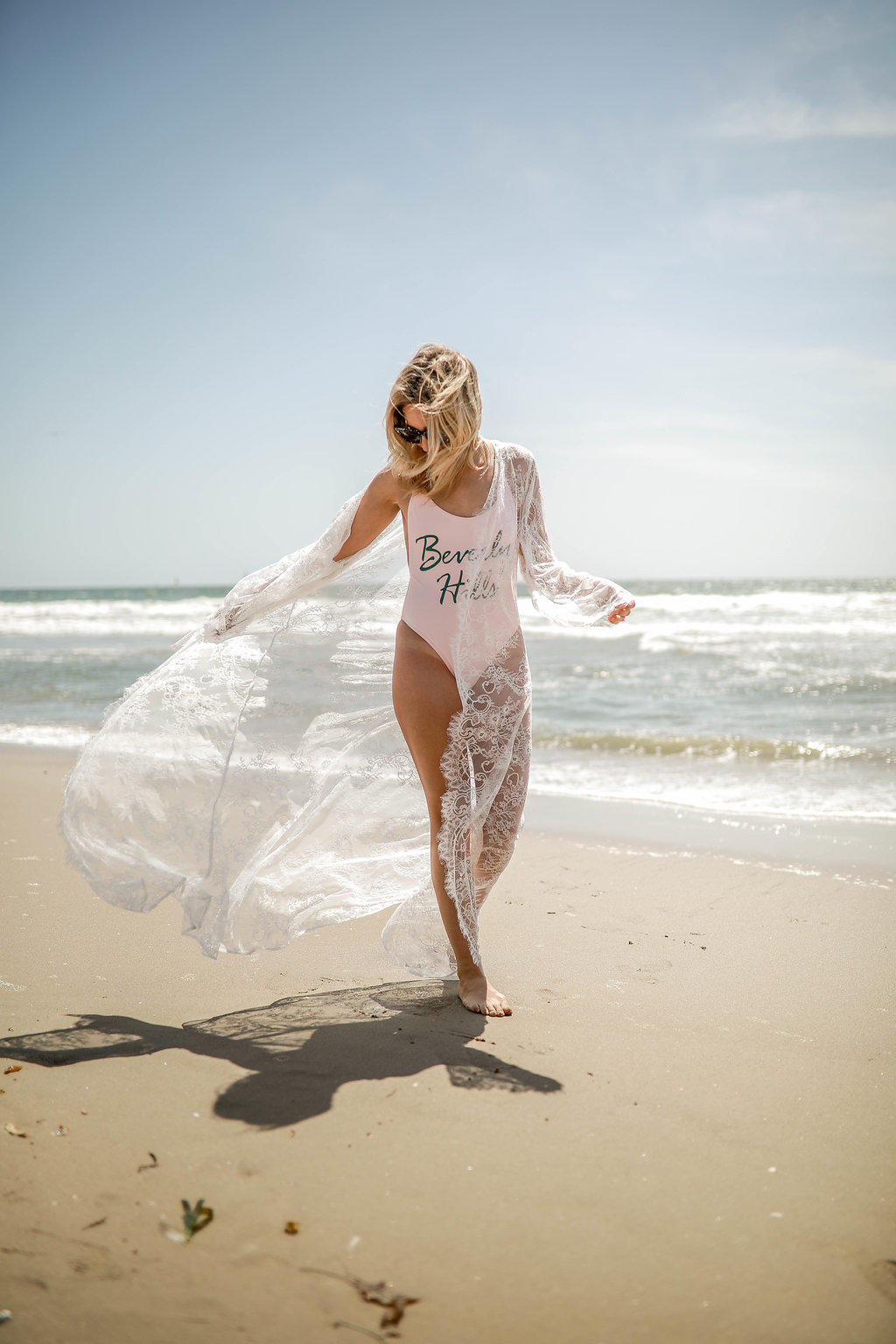 One-Piece, Forever 21 | Robe, c/o Nüdwear
Photography by Clinetography