New workout clothes are my downfall; it doesn't help that my boyfriend is an expert at the athleisure trend (and quite possibly more obsessed with shopping than I am), because he just makes me want to buy more! The other day we were shopping around Santa Monica promenade and I told him that I would literally wear workout clothes every single day if it weren't for the industry my job was in. (This may or may not have been during my first lululemon transaction that he encouraged me to go forward with…I was justifying it with the fact that I live in workout clothes as much as possible…so I deserve cute ones, right? Right).
Whenever I go into LOFT, I am always drawn to Lou & Grey product (usually towards the back of the store). It wasn't until this Lou & Grey activewear that I realized I really am obsessed.
I normally opt for all black leggings (just like these cropped leggings from Lou & Grey that are AMAZING) so as to not draw more attention to my legs, which happen to be the area that I focus most of my efforts on at the gym. BUT, these Lou & Grey leggings are honestly so cute, I didn't even care! I love the pattern so much, and the high-rise is so amazing. Unfortunately this print is only left in a size Large online, but they have two new patterns that I am just as equally obsessed with.
I paired these leggings with my Brandy Melville crop top, which you won't catch me working out in…but it's fun to wear around the house and potentially on a hike. Needless to say, I have a new fetish with printed workout pants!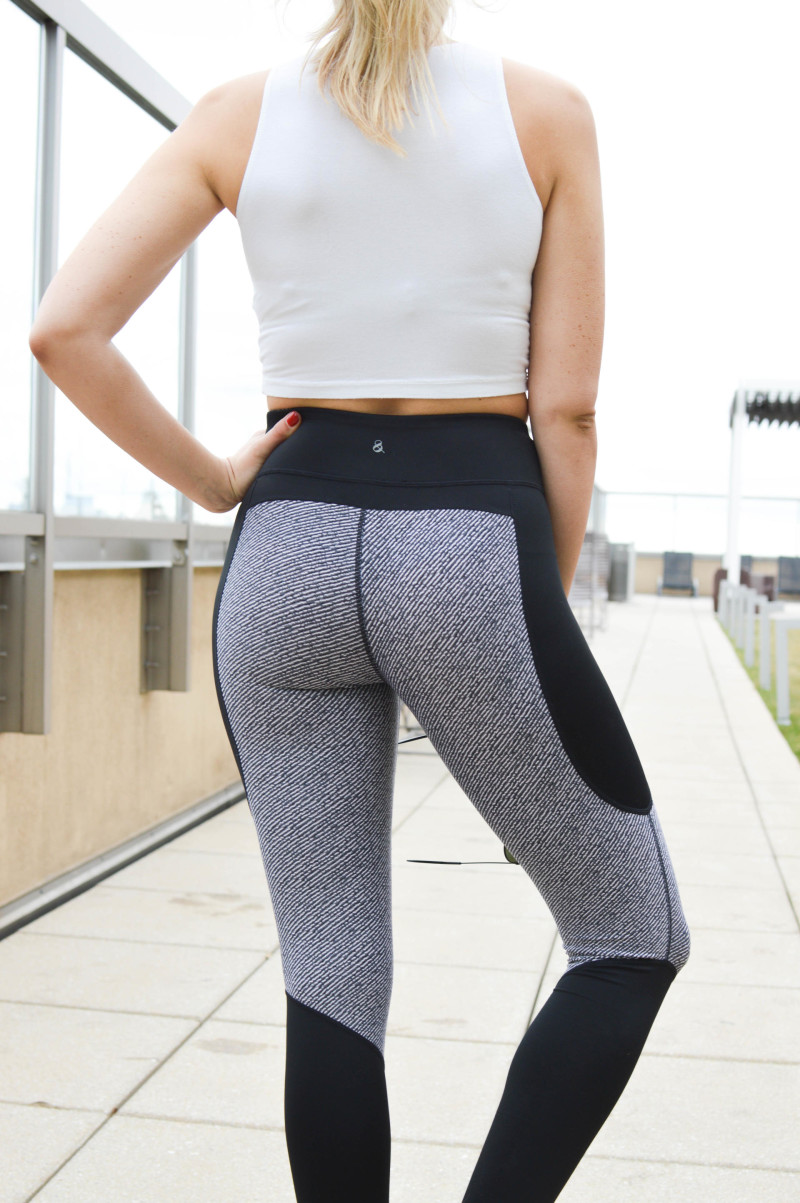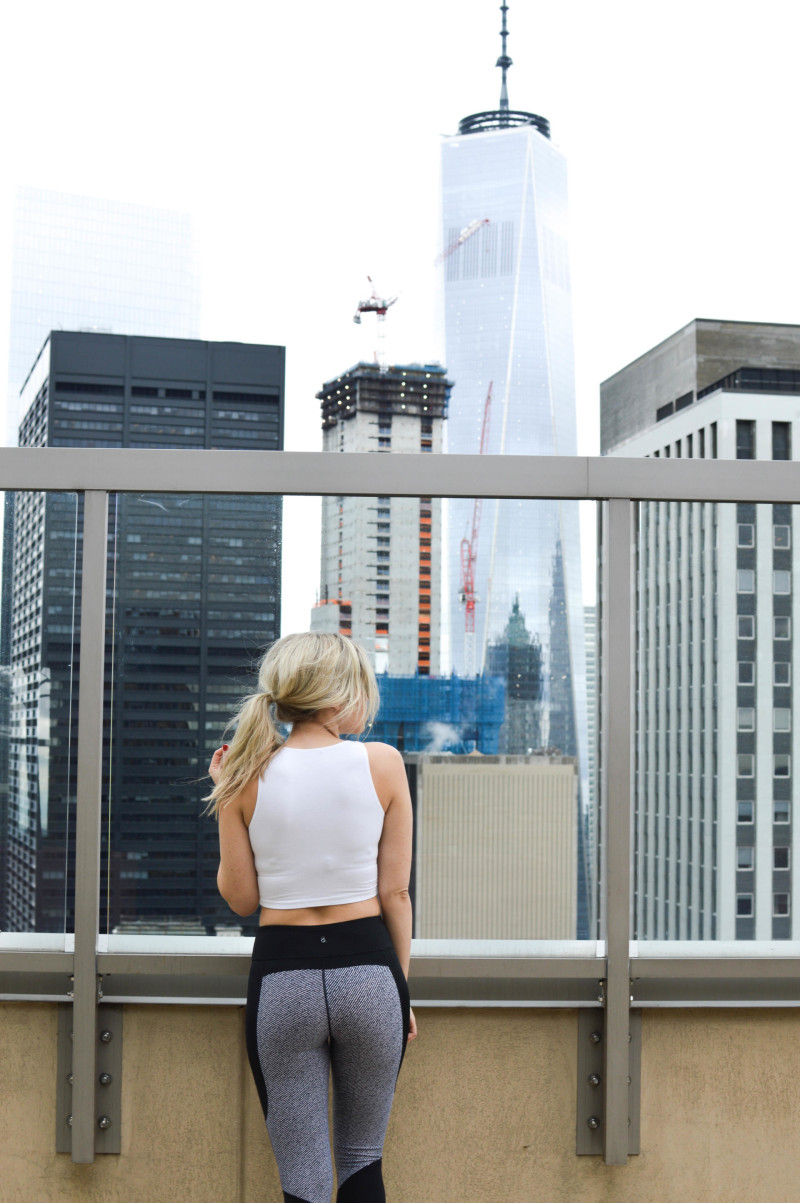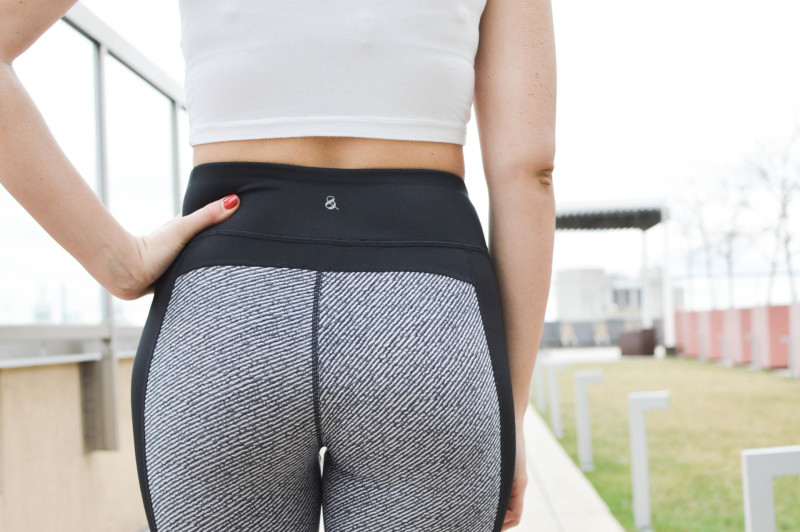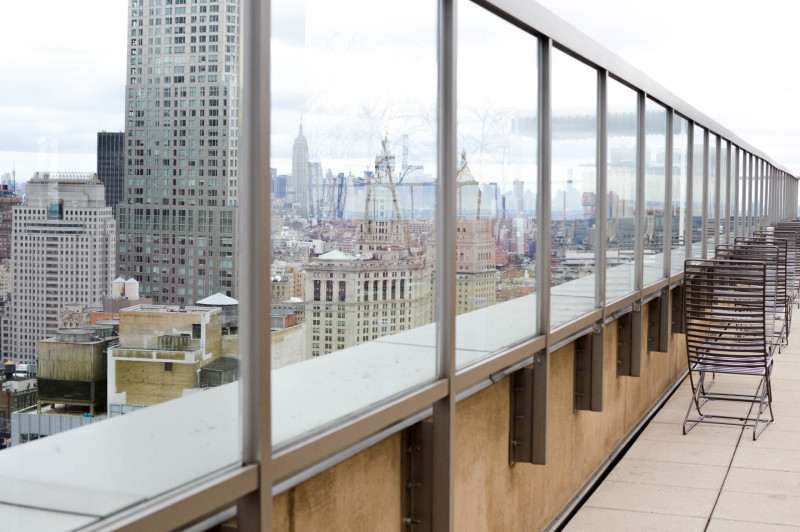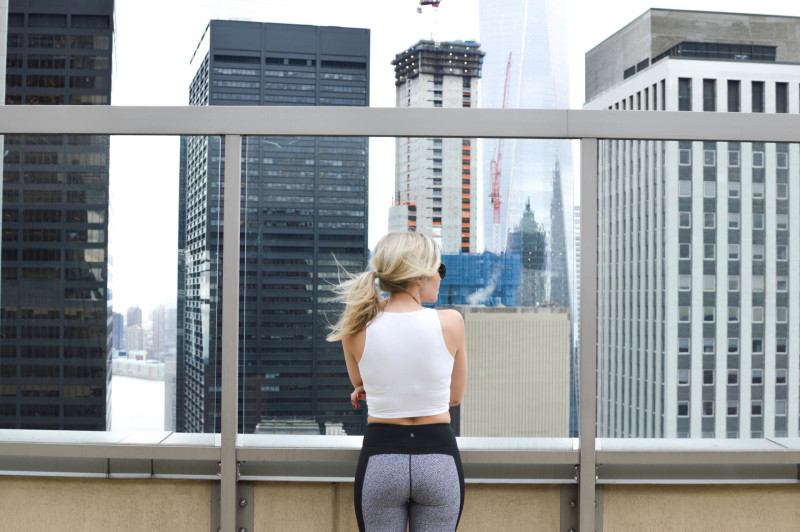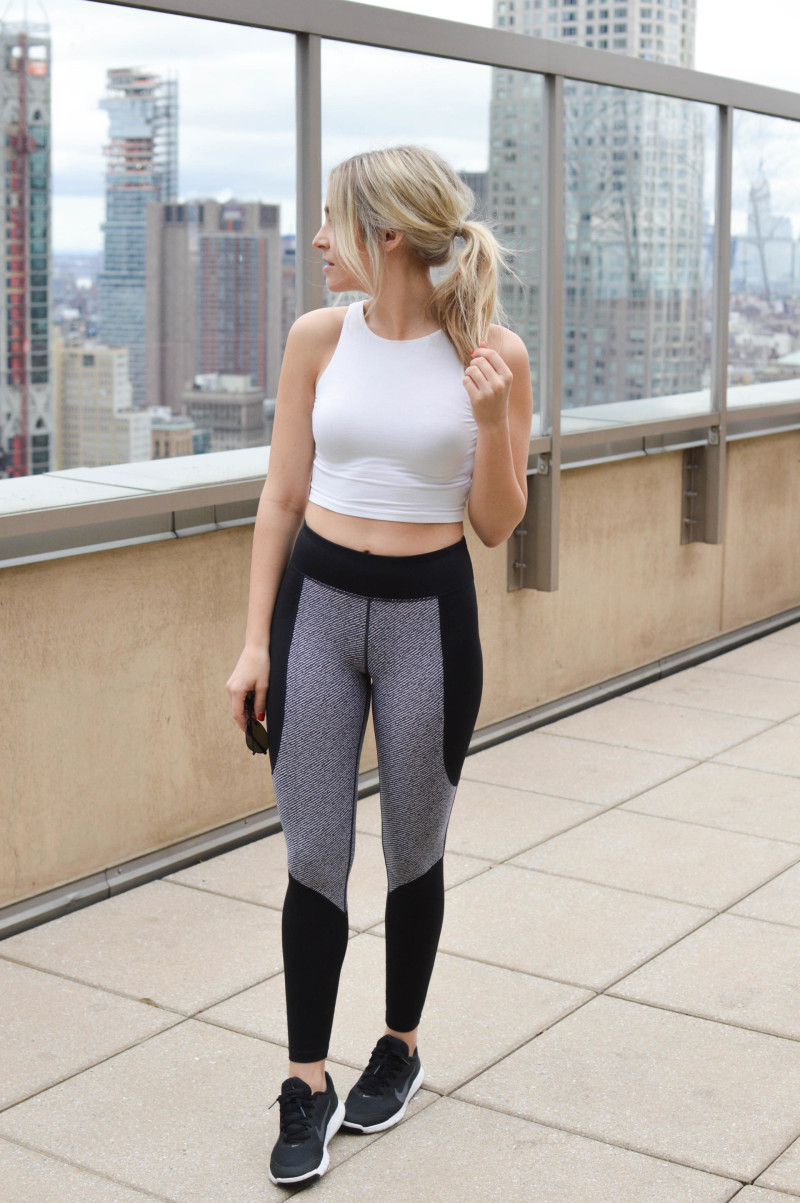 Crop Top, Brandy Melville | Leggings, c/o Lou & Grey | Shoes, Nike