You may have already seen me mention the fact that I'm taking a calligraphy class at the end of July if you follow me on Instagram, but I wanted to lay out the info a little more detailed on a blog post because the company just posted this blog post about it and it got me SO excited!
Basically, Parris Chic Boutique found the cutest spot possible (a beautiful old church-turned-venue) and rounded up some amazing vendors to put on a cute brunch, complete with beginner calligraphy lessons! The vendors include:
Jenny Quicksall – photographer
Honey Comb Affair – flowers, flowers & more flowers!
Sweet Salvage Rentals – responsible for all of the comfy furniture…basically our hero
Little Gem Photo Booth – need I say more?
Pretty Vintage Rentals – making us feel fancy with fancy mimosa glasses and fancy china and fancy glassware
Not only will these incredible vendors be there, but some of my best blogger babes will be taking the class as well! If you don't already know these beauties, you need to stalk them stat: @adorned_by_jenna, @modernensemble, @carlykenihan, @interiordesignerella
I think I'm most excited about the calligraphy kit we get to take home…literally can't wait to try so many cute sayings to put up around my apartment!
If you're interested in buying tickets, visit this link! Hope to see you there!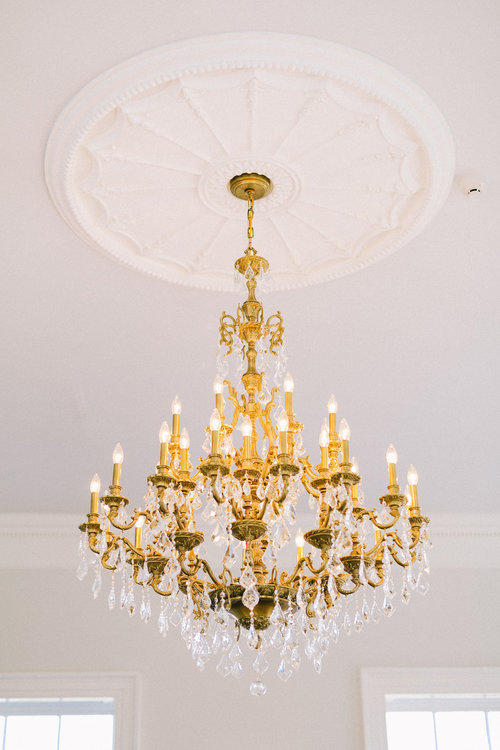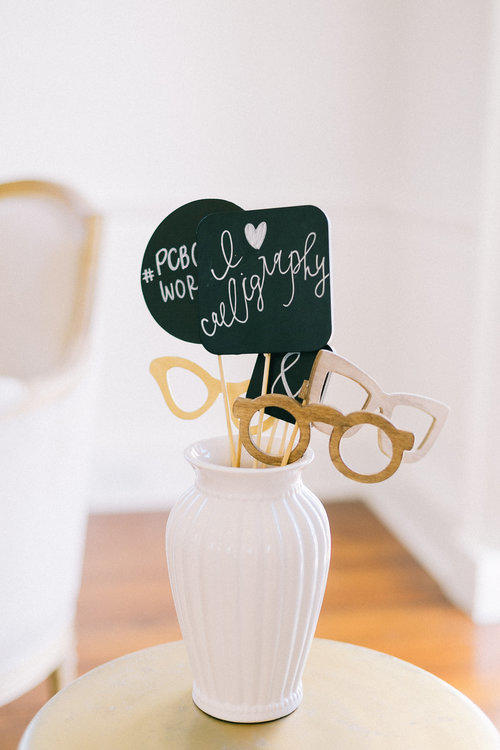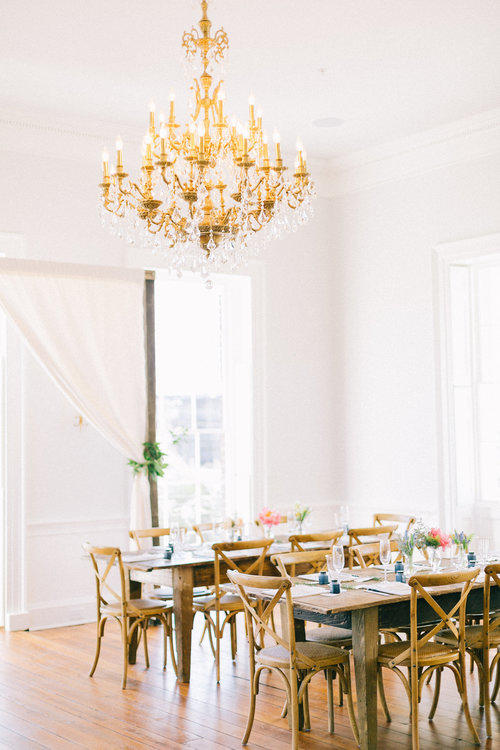 Photos c/o Parris Chic Boutique Website