I don't talk about fitness too heavily on the blog, but it really is a huge part of my life. I am a member of Classpass, and LOVE participating in varoius fitness classes 4-5 times a week. I switch up my class routines with barre, spin, HIIT, circuits, pilates, yoga, and TRX. I take pride in how active I push myself to be, and feel incomplete when I slack off during the week.
In today's society, we are BOMBARDED with constant comparison. With social media at the tip of our fingers, we have access to accounts that boast a lifestyle (or a body image) that is easy to envy. Sometimes it's very hard to maintain tunnel vision and simply focus on ourselves. So we get discouraged. And we feel like we're not good enough. But you know what? This needs to end.
I'm partnering up with Reebok to remind myself, and YOU, that there is NO SUCH THING as PERFECT. Perfect to YOU means something different than it means to someone else, and that's okay! That's the beauty in being different from one another. We ALL have the ability to be the BEST version of OURSELVES. But we do NOT need to be perfect. Because we are human. And humans will never be perfect.
The ability to be the best version of yourself IS POSSIBLE, though. That's why I work-out as much as I do. Am I still self-conscious in a bathing suit? Umm yes, 100%. Am I the girl who can workout in just a sports bra? Not yet, but I'm challenging myself to be proud of my body, and to not worry about what others may think about my imperfections. Do I have the toned body that I dream about and see on Instagram everyday? No, definitely not, but that's okay – because at the end of my workout, I feel accomplished. I feel stronger. I feel fit. I feel healthy. I feel motivated. And I feel recharged.
I don't work-out to be perfect. Because I know I will never be perfect. But I DO know that I will keep pushing towards the best version of myself that I am physically, mentally, and emotionally capable of. Because that's the power that I hold. And the power that YOU hold.
It's SO EASY to wake up feeling discouraged. I mean, look at last week's election and the hate that was spread throughout our newsfeeds – it left people feeling defeated, disheartened, discouraged, scared, imperfect. But you know what? The election is out of our hands. There's nothing we can do about it now, other than to be positive, hopeful, and look at each day as a new opportunity to improve ourselves in some way. We hold the power to make each day better than the last. We hold the power to work on ourselves, for ourselves. And THAT is what I want you to think about every time you wake up to work out, or after a long day at work when you're just too tired to get to the gym. Push yourself, and remember that every step forward is an improvement, and brings you closer to the best version of yourself.
We are #PerfectNever, and that perfectly fine.
---
#PERFECTNEVER encourages women to celebrate the beauty of imperfection and push their limits physically and mentally in order to become a better version of themselves.
---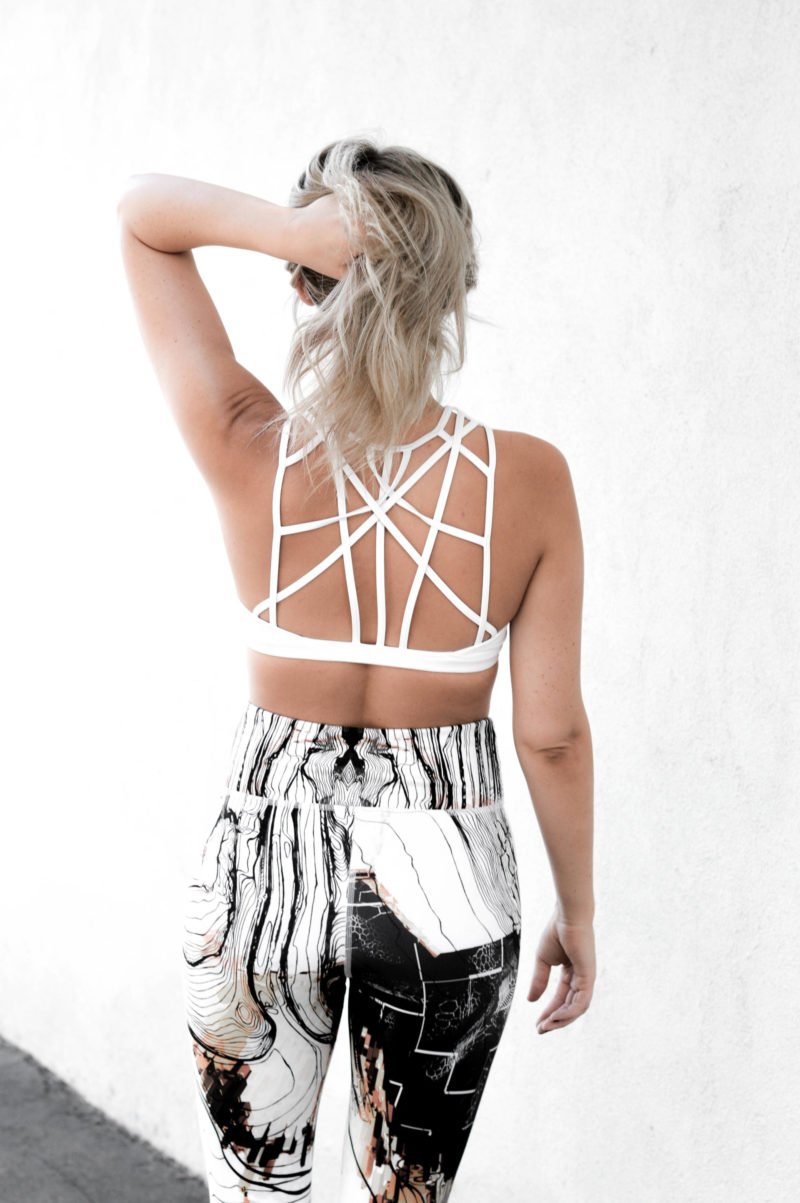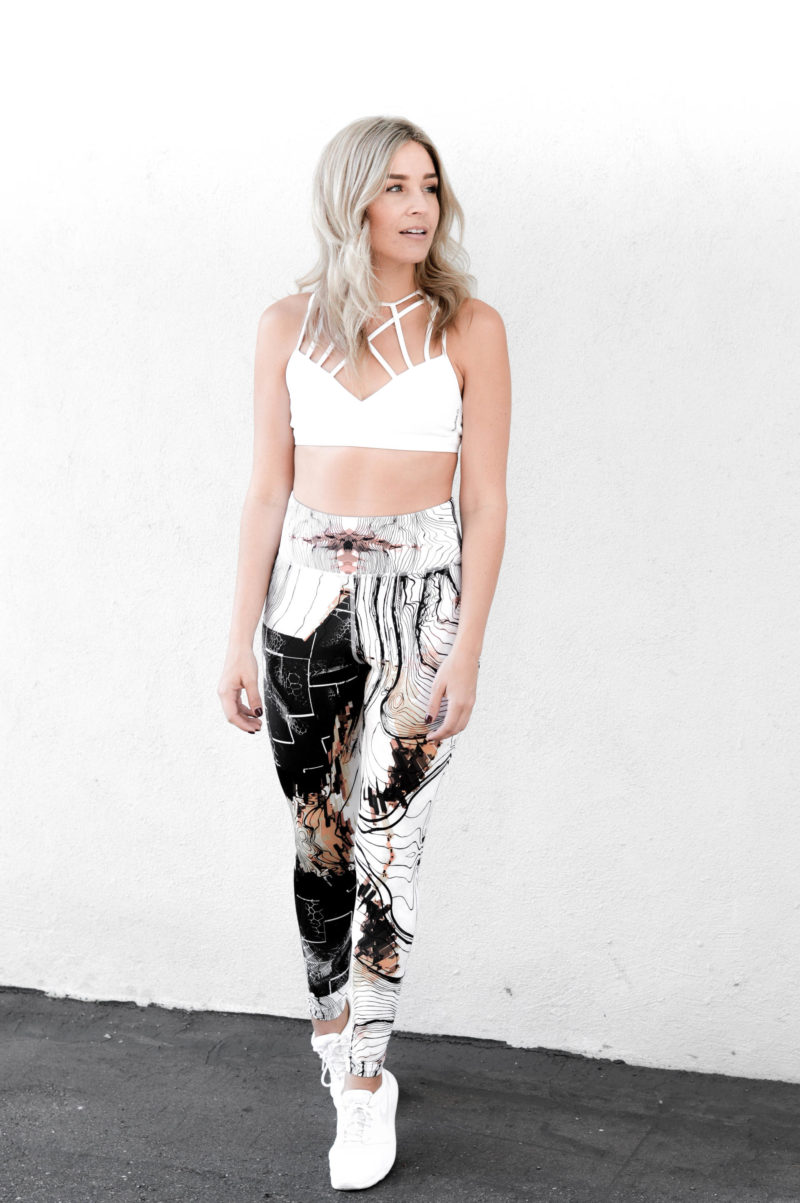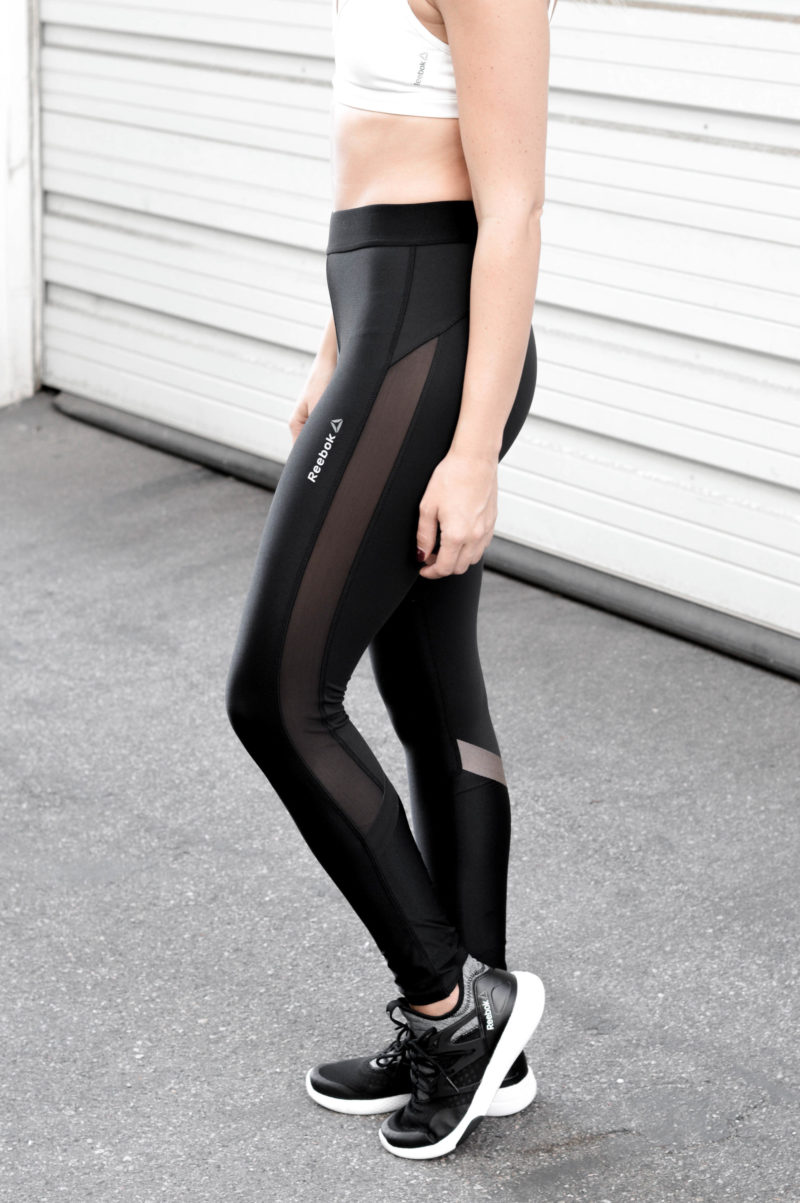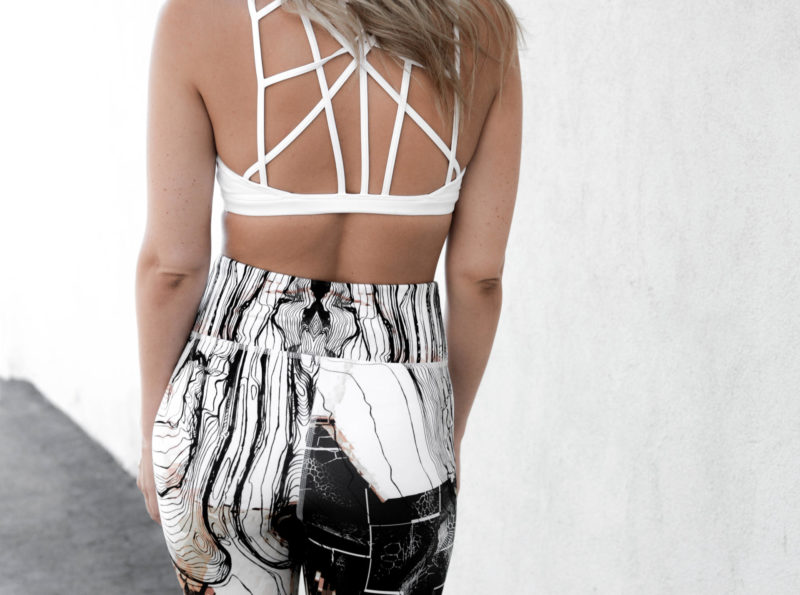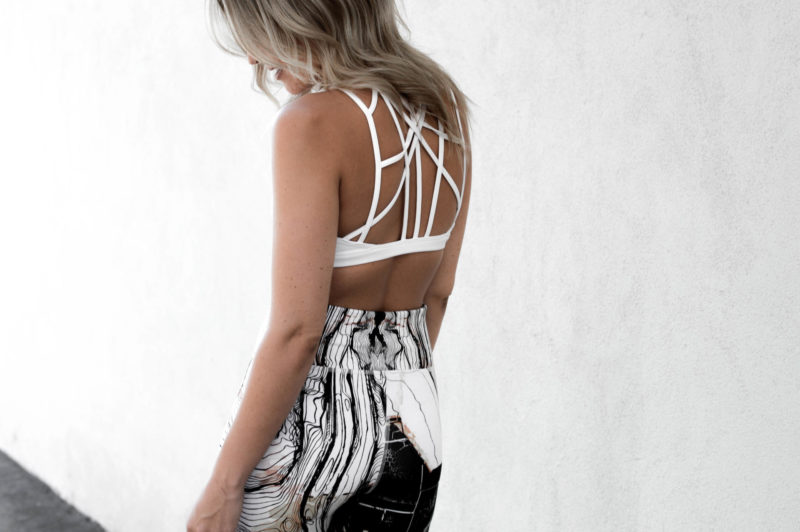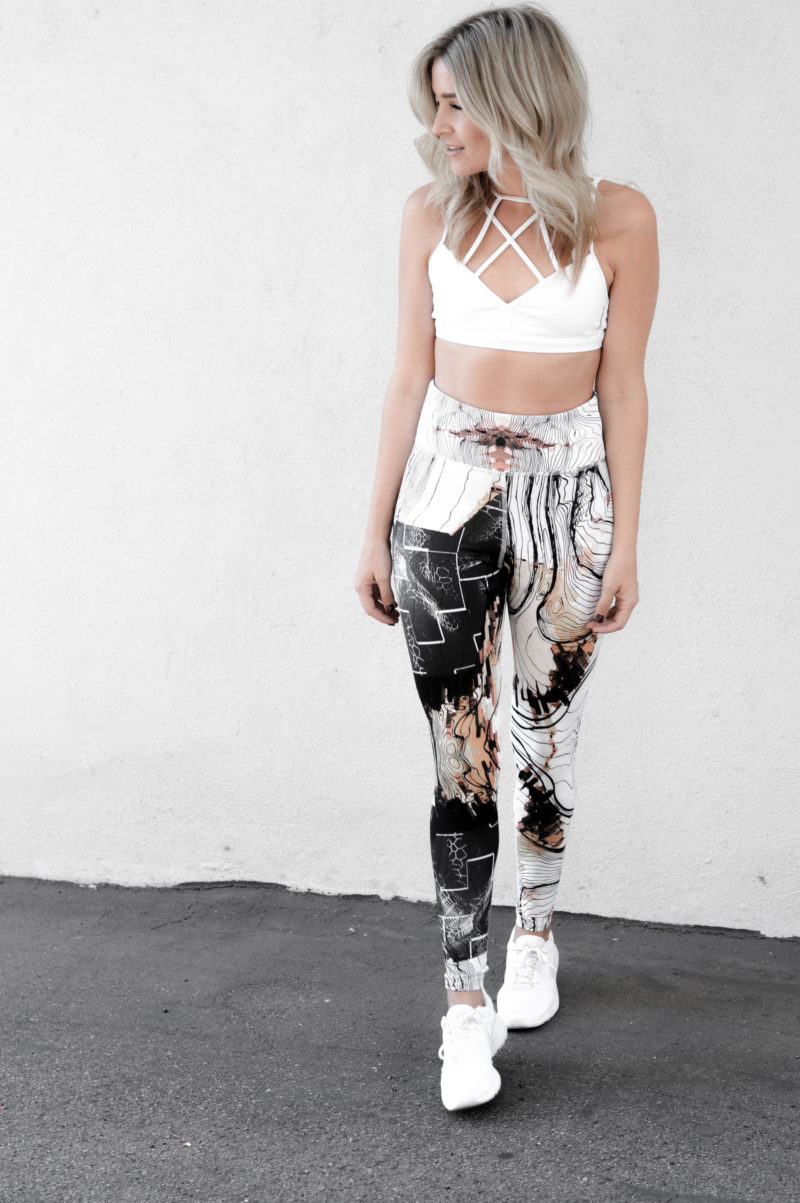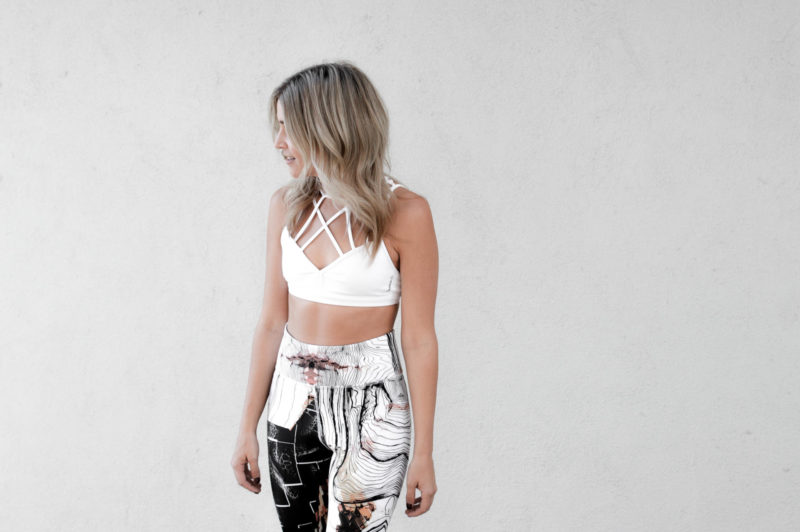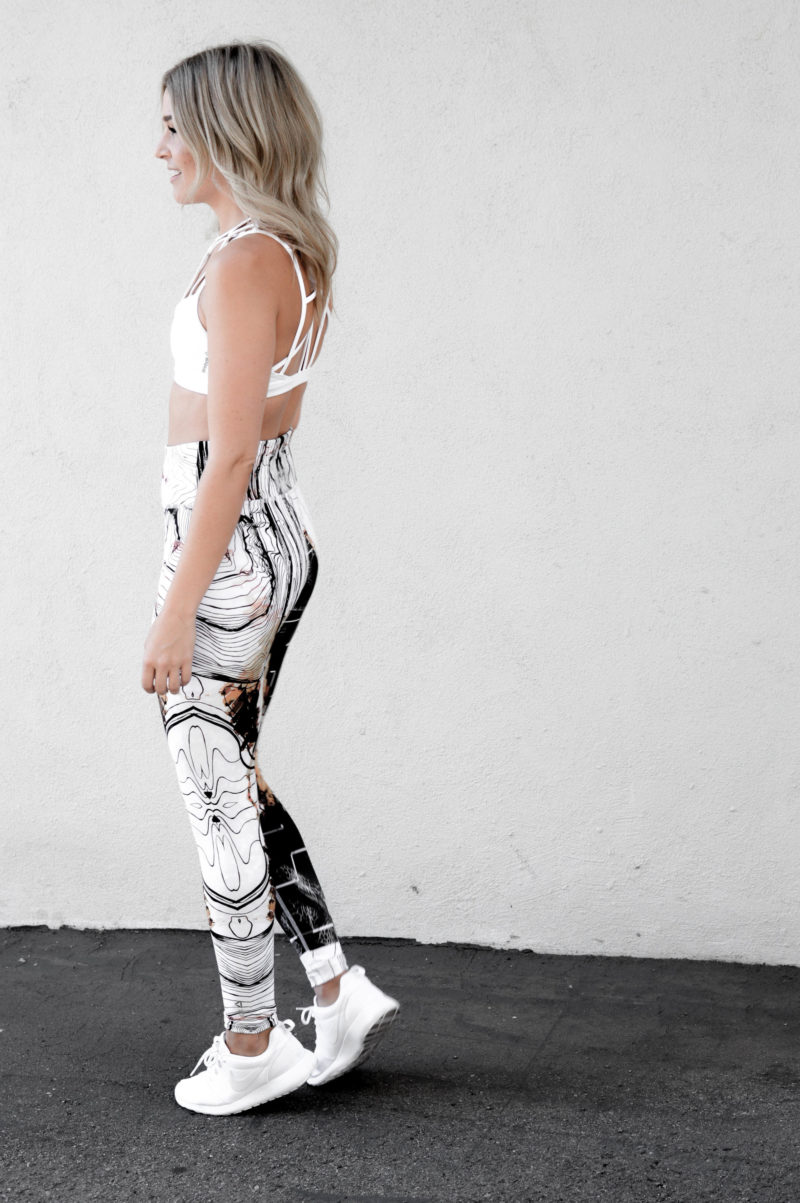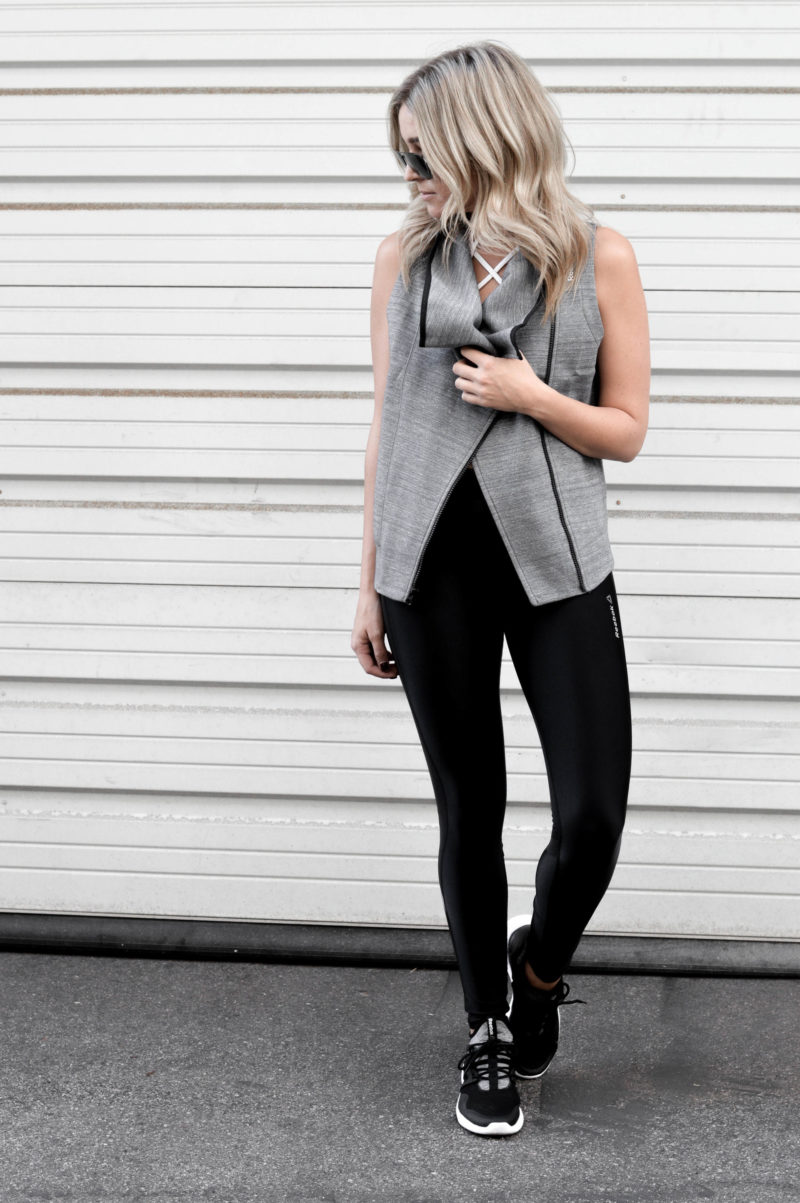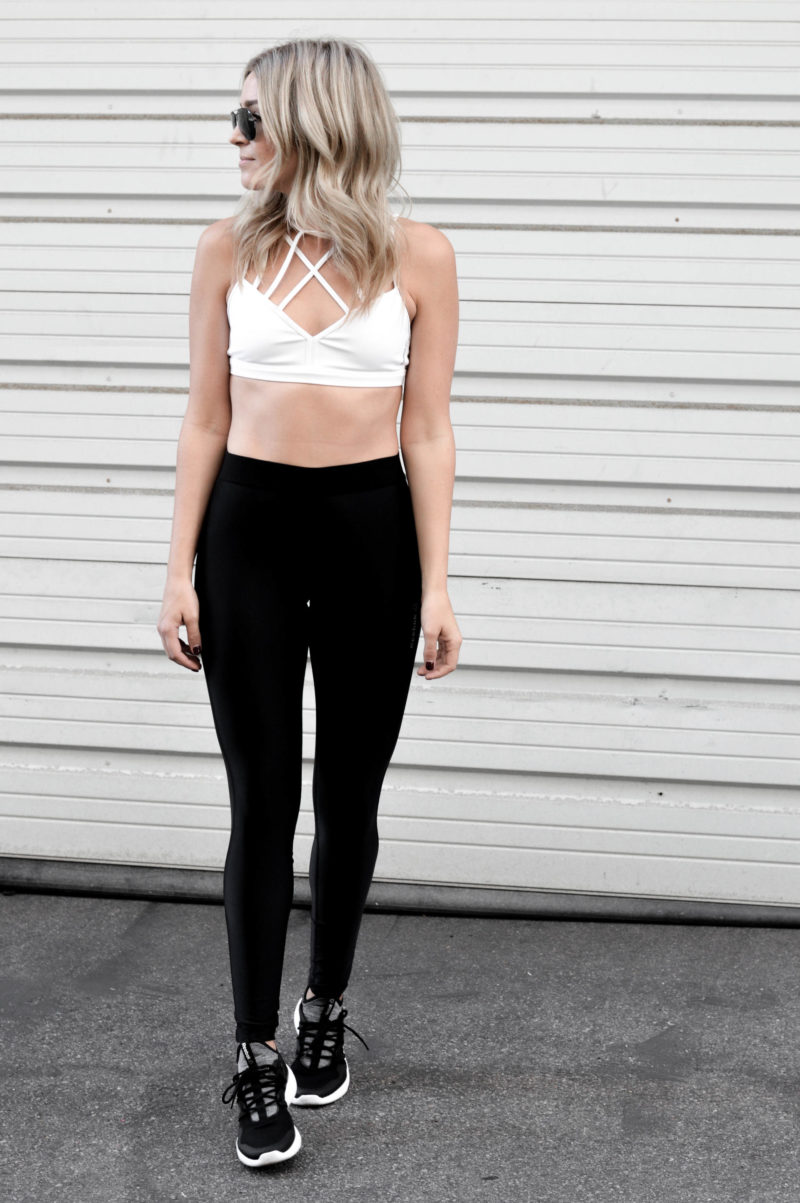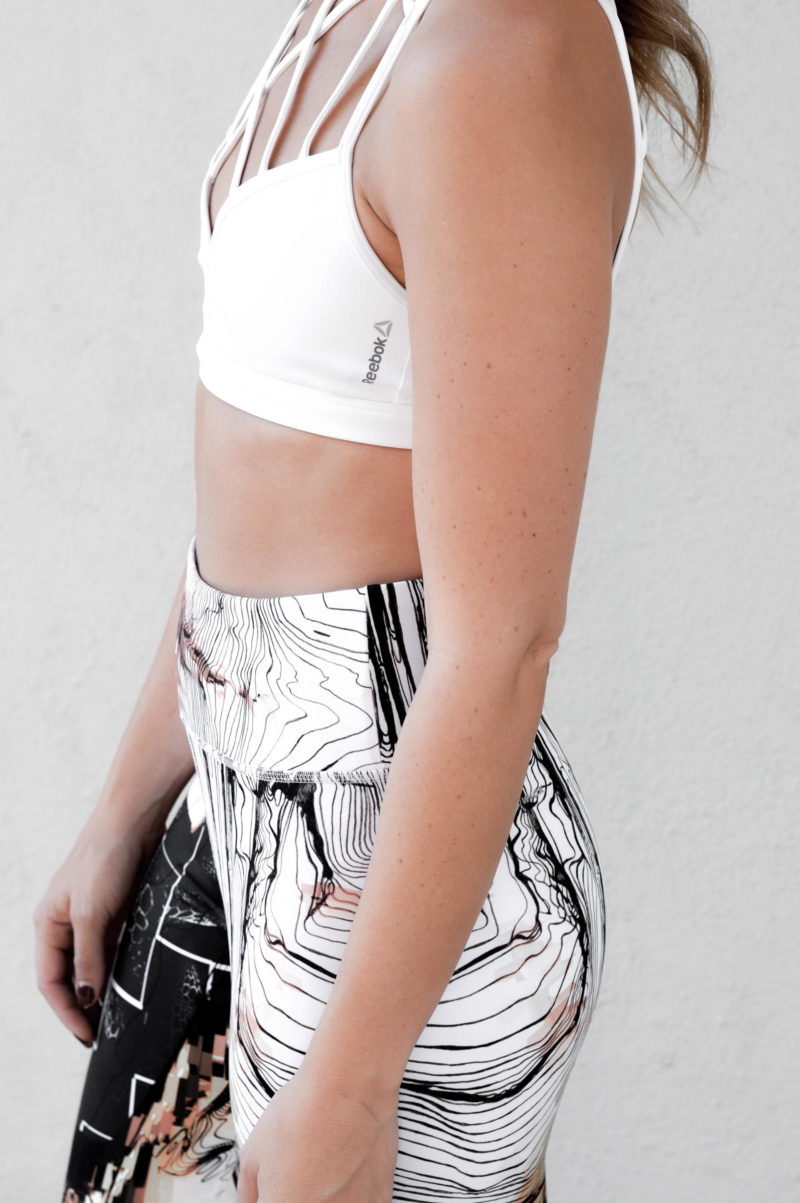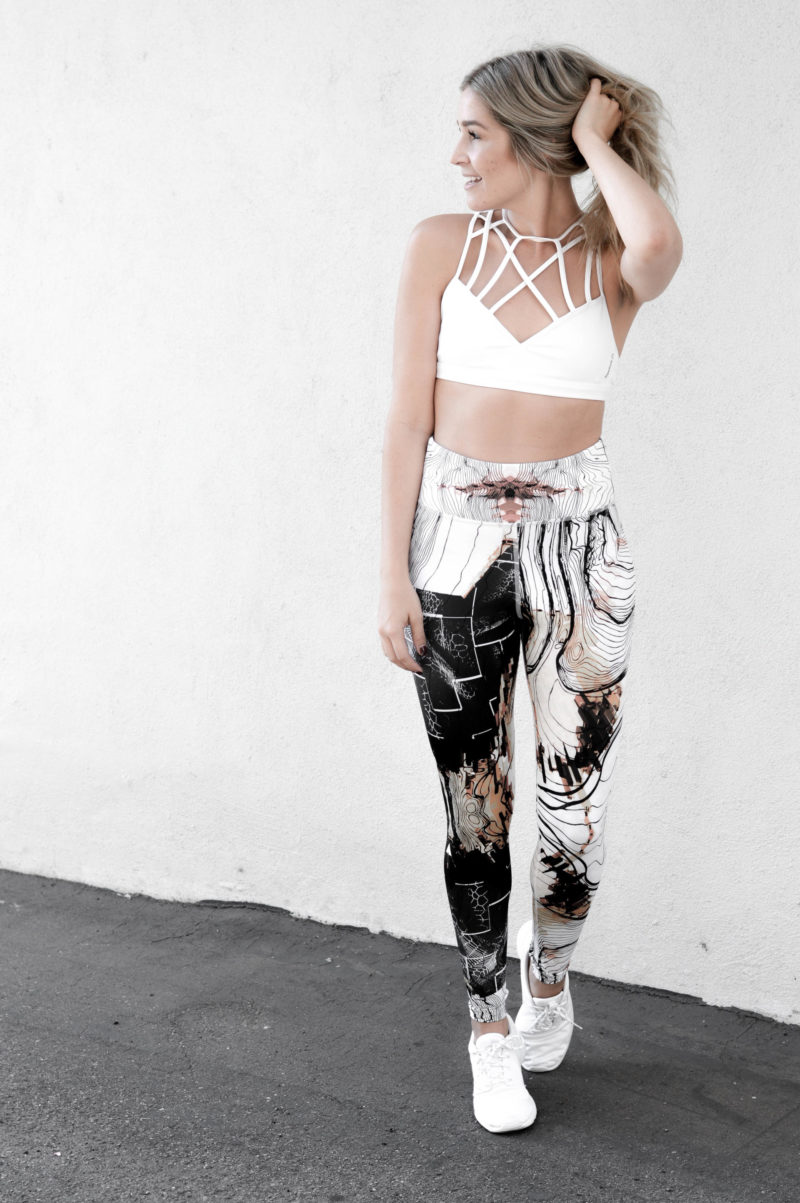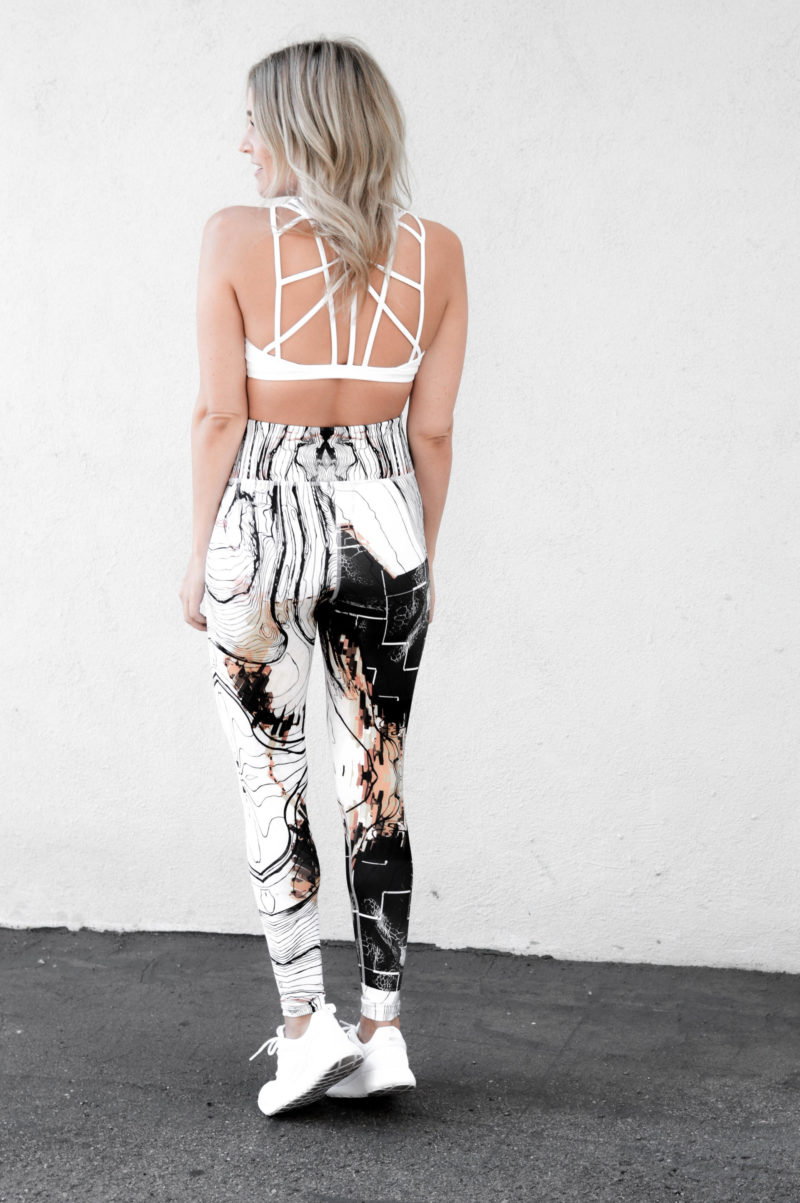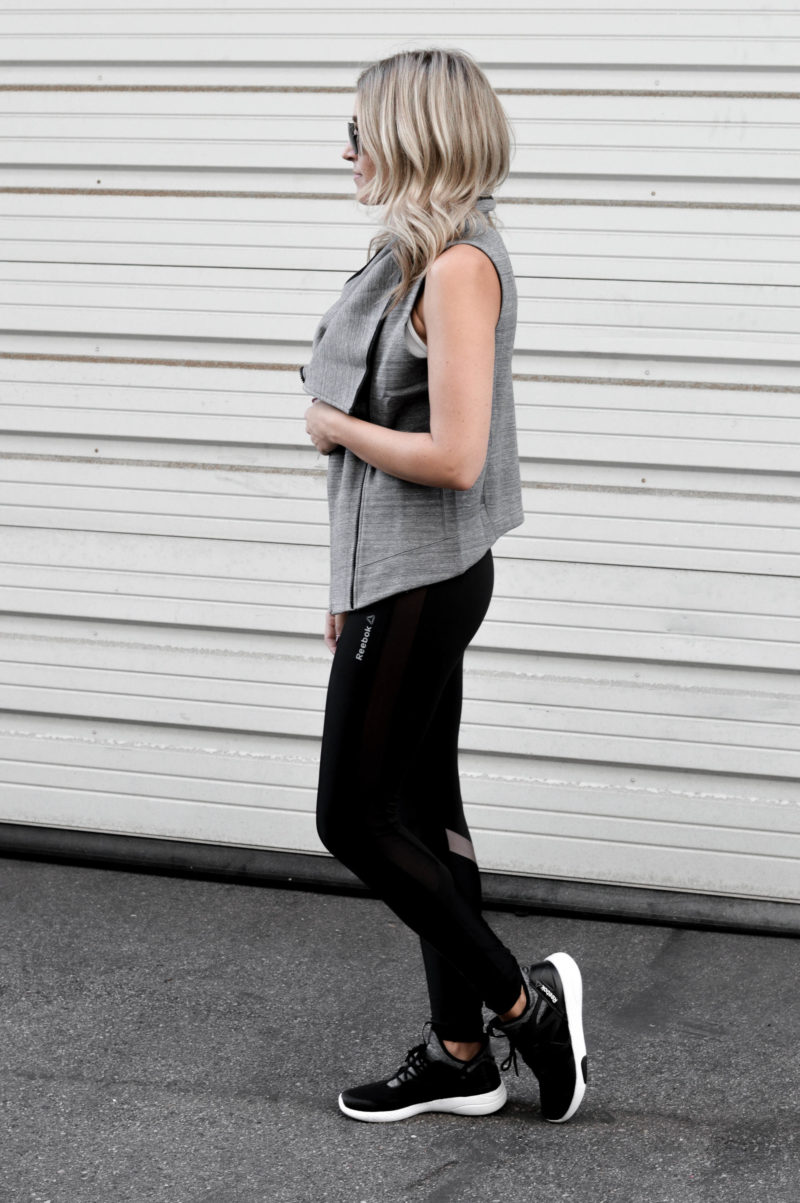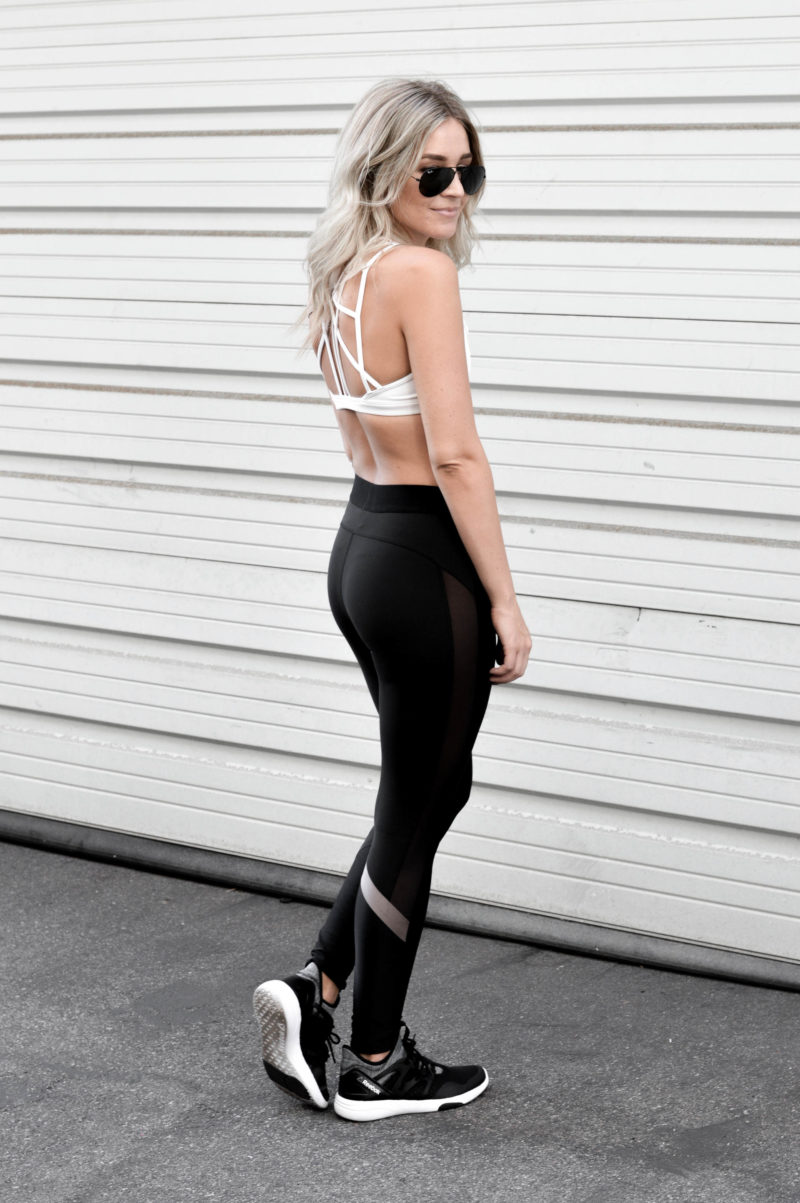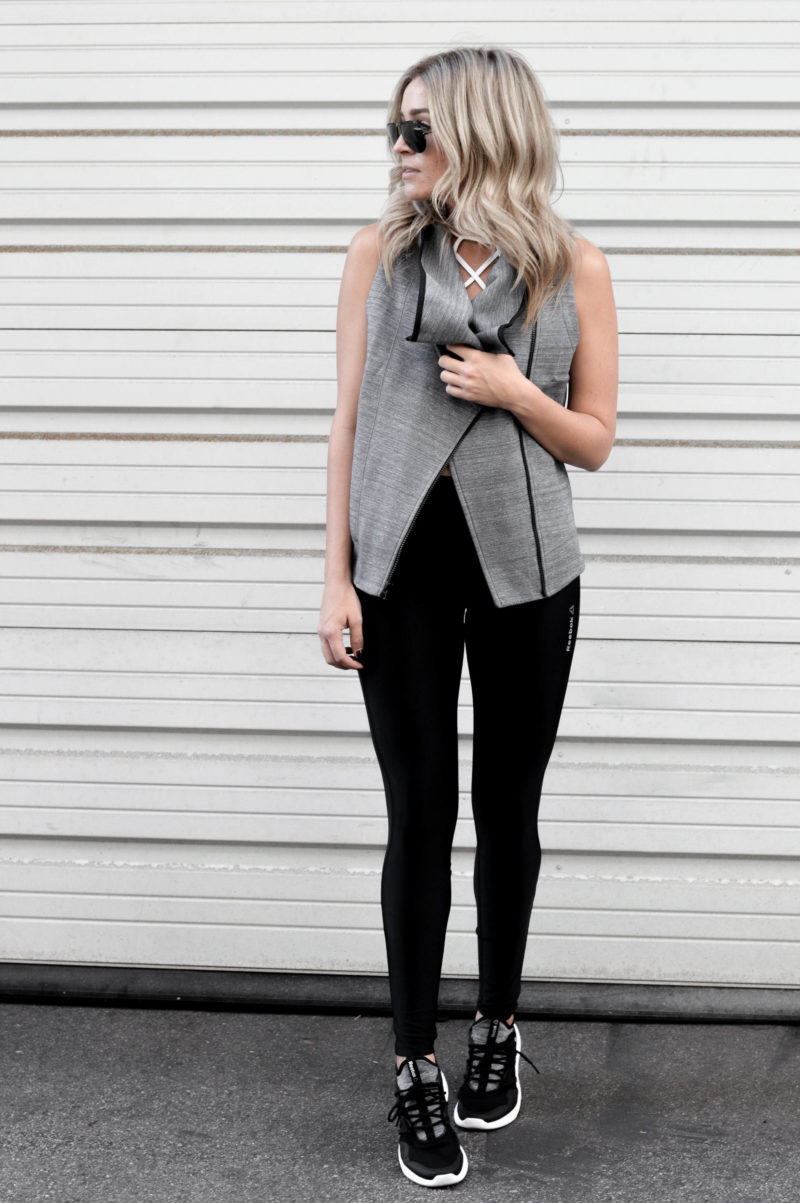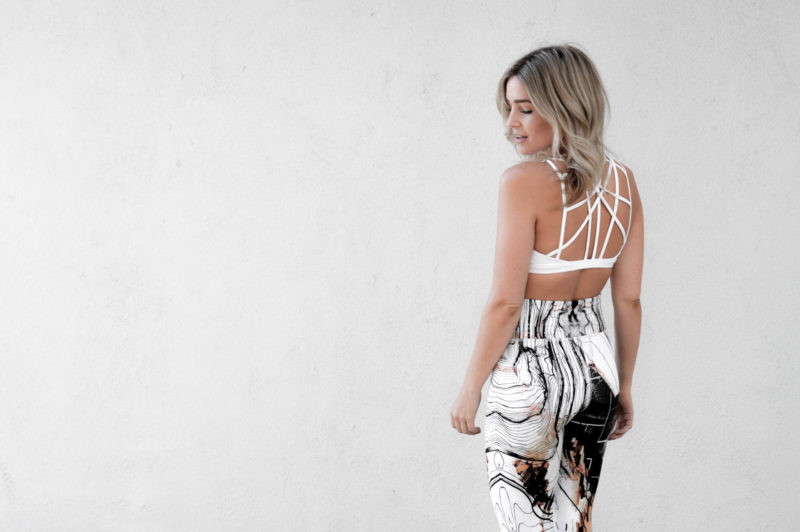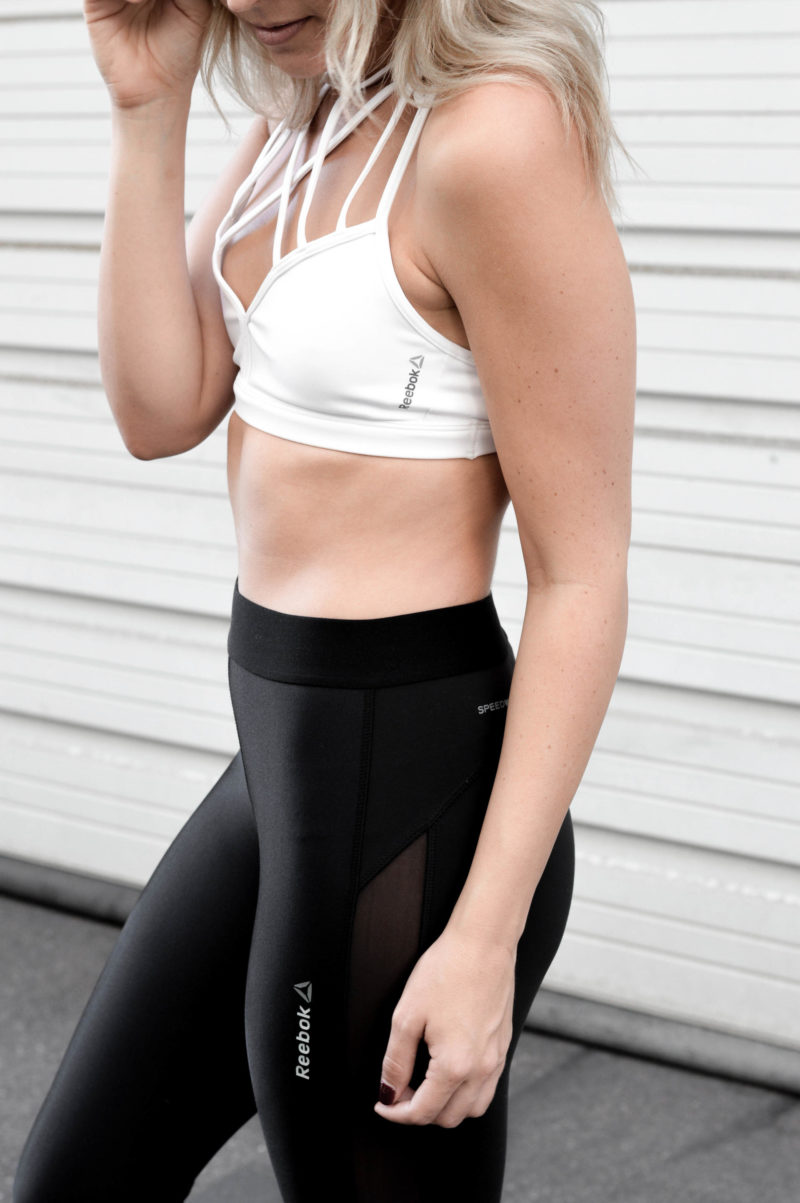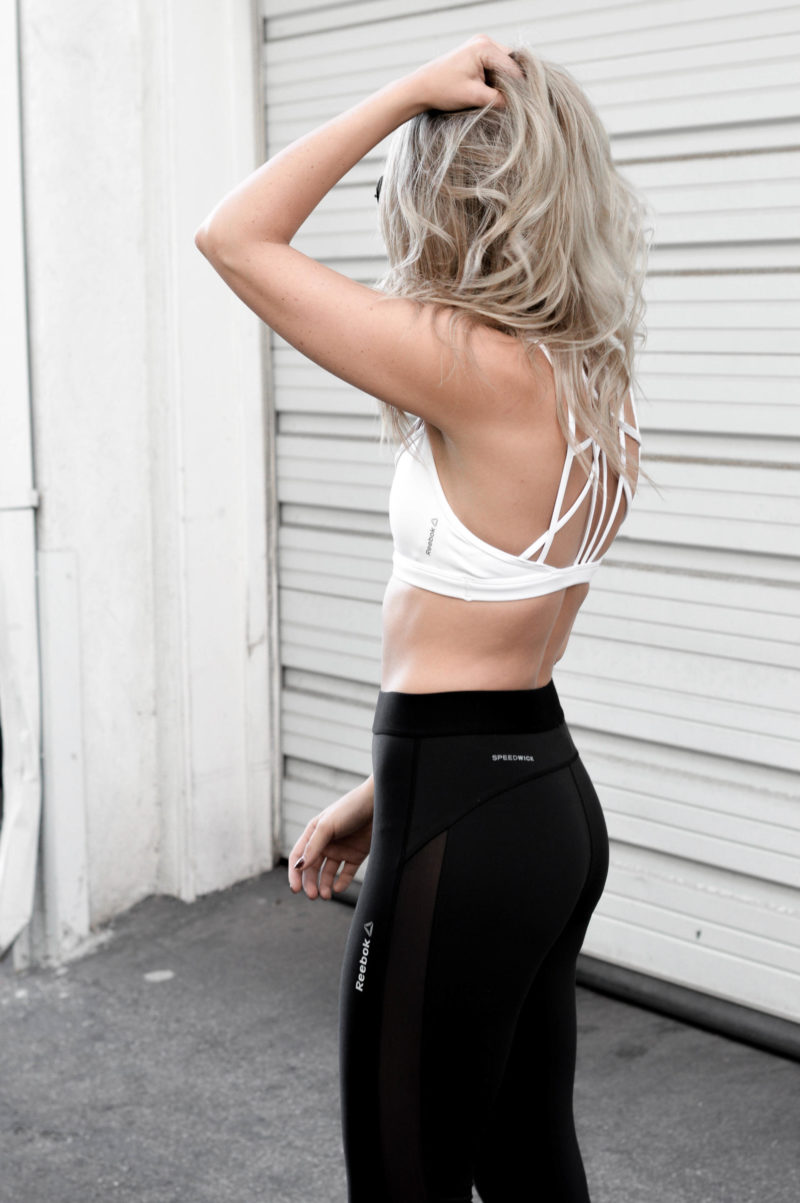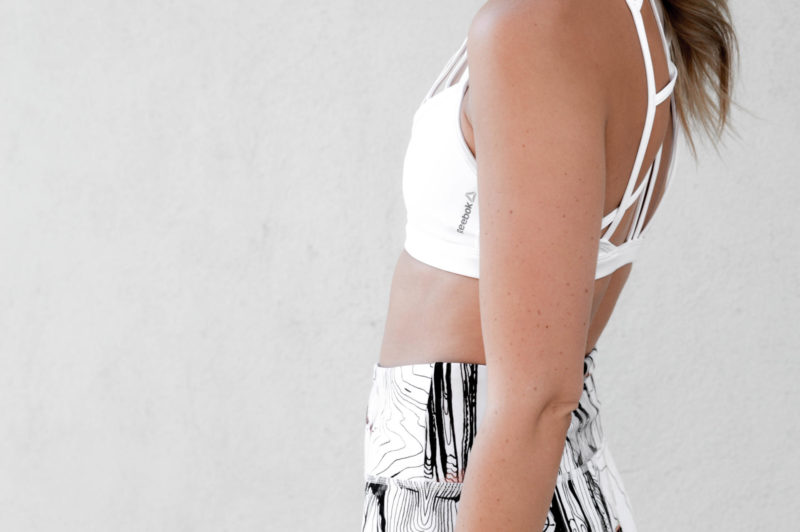 Bra, Vest, Black Pants, Printed Pants (I recommend sizing down), Black Shoes, c/o Reebok

Photography by Paige Guyatt
This post is sponsored by Reebok. All opinions expressed are my own."