Surprise, the anniversary sale is happening!!!!!!!
JK – I know everyone and their MOM'S have been posting about it, FLOODING your feeds with what to buy and all of that jazz.
That's nice and all, but I just couldn't jump on that train this year.
In fact, this is the only post you'll see where I'll reference it, but really it's just an excuse to post this STAR PRINT WRAP ROMPER that I discovered by ACCIDENT when I shopped the sale in San Diego with my mom and sister! (PS she's the cutest Nordstrom employee EVER…if you live in the area, go ask for Paige on the 3rd floor at Nordstrom UTC in La Jolla!!!!!)
Anyways. Back to the romper.
I was browsing BP, looking for the pieces I mentally picked out when I went through the catalog, and as I was searching, this romper was literally sitting on a rack, out of place, in my size.
I snatched it up and I am SO glad I did.
What's funny is that it's a piece I didn't see anyone advertise, and I didn't even find it in the catalog when I went through the products! Strange. Because this gem is hands down my new favorite romper.
Not to mention, star print is really having a moment right now, so I couldn't be more thrilled to own this piece. Even more so when I found that it was under $40. AND that it's a romper that looks like a dress. MAJOR win.
If you care at all, I've linked the pieces that I DID buy on my shopping trip that are still online for you to browse through below. I'm pretty pleased with all of them 😉

HAPPY SHOPPING AND HAPPY WEEKEND!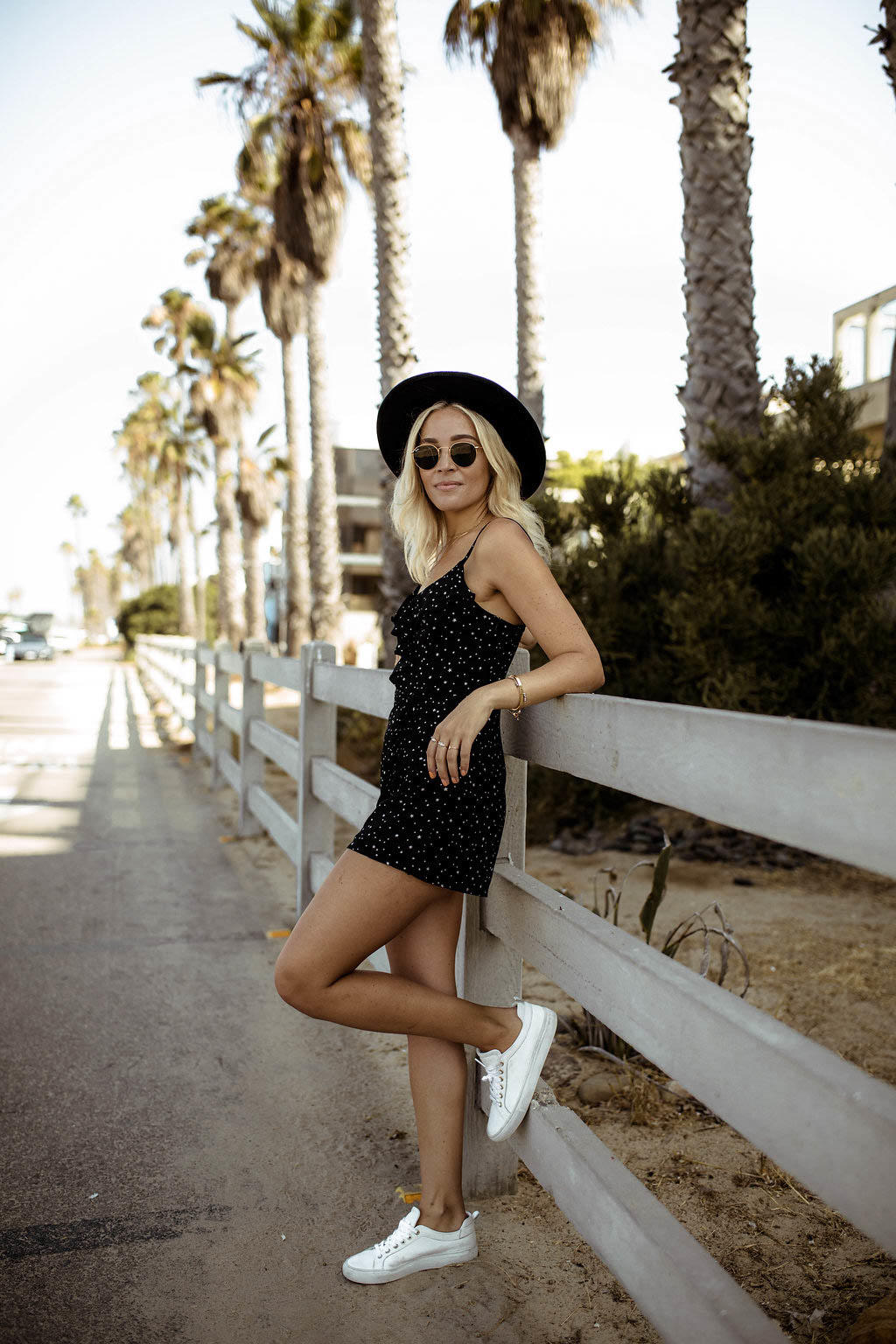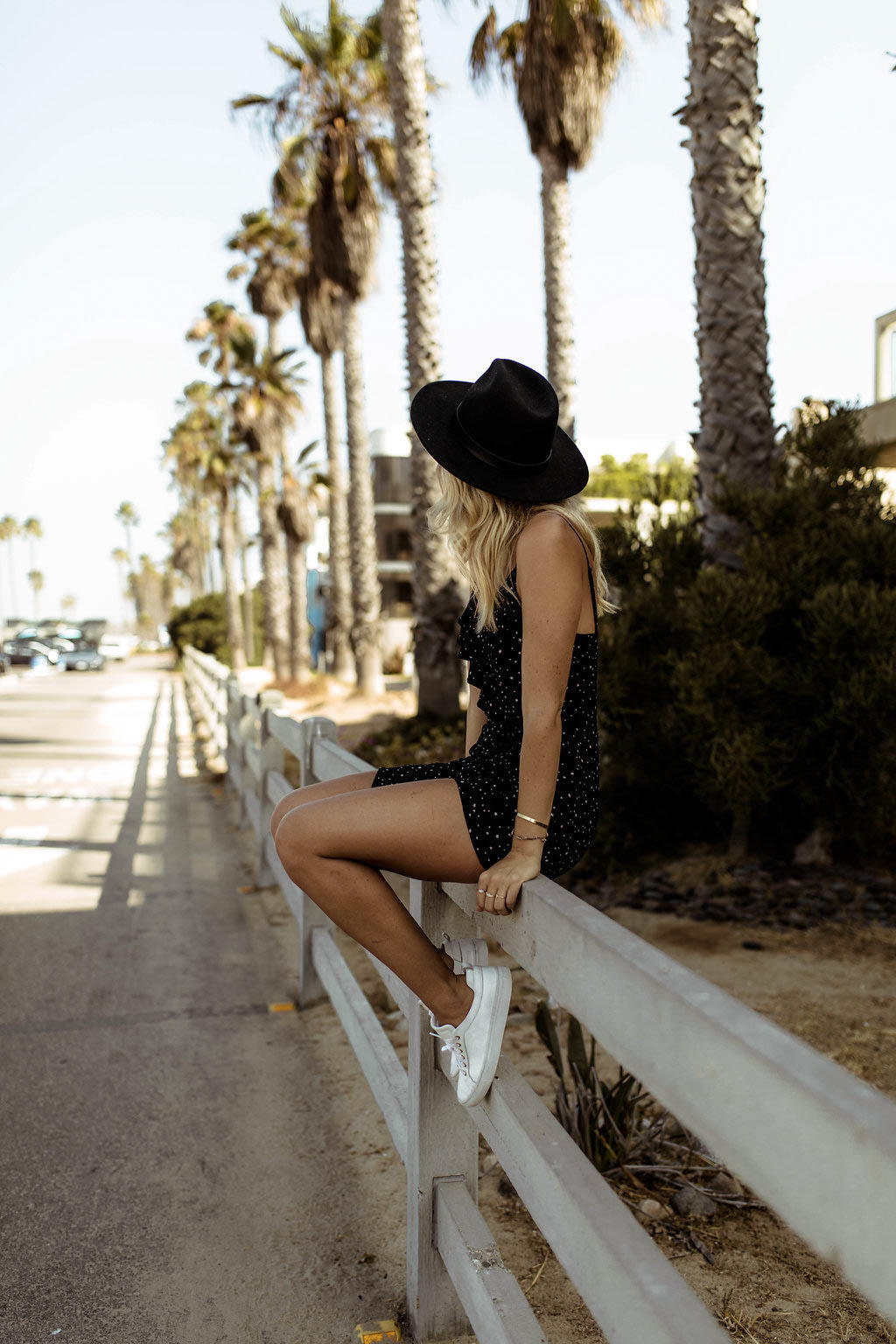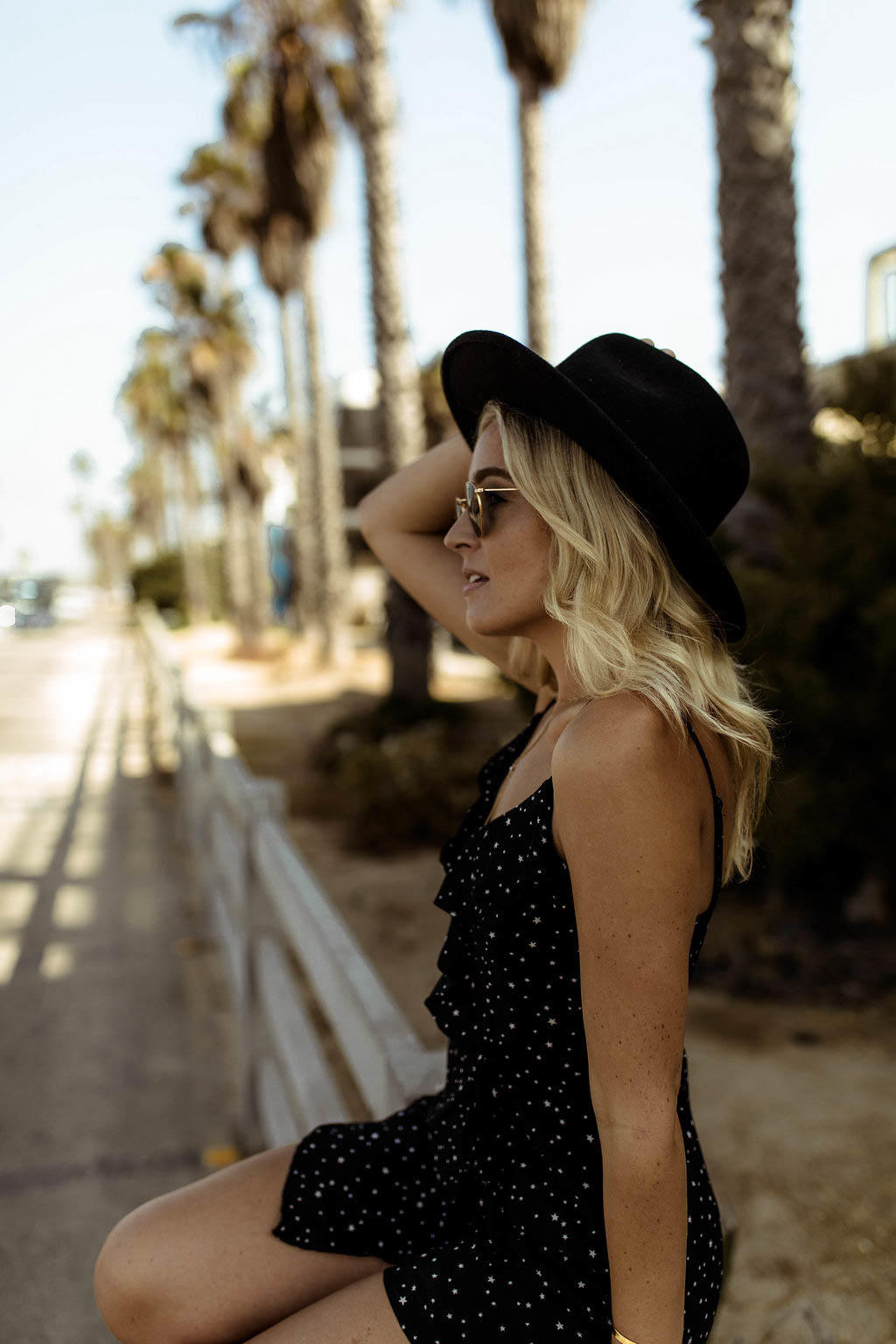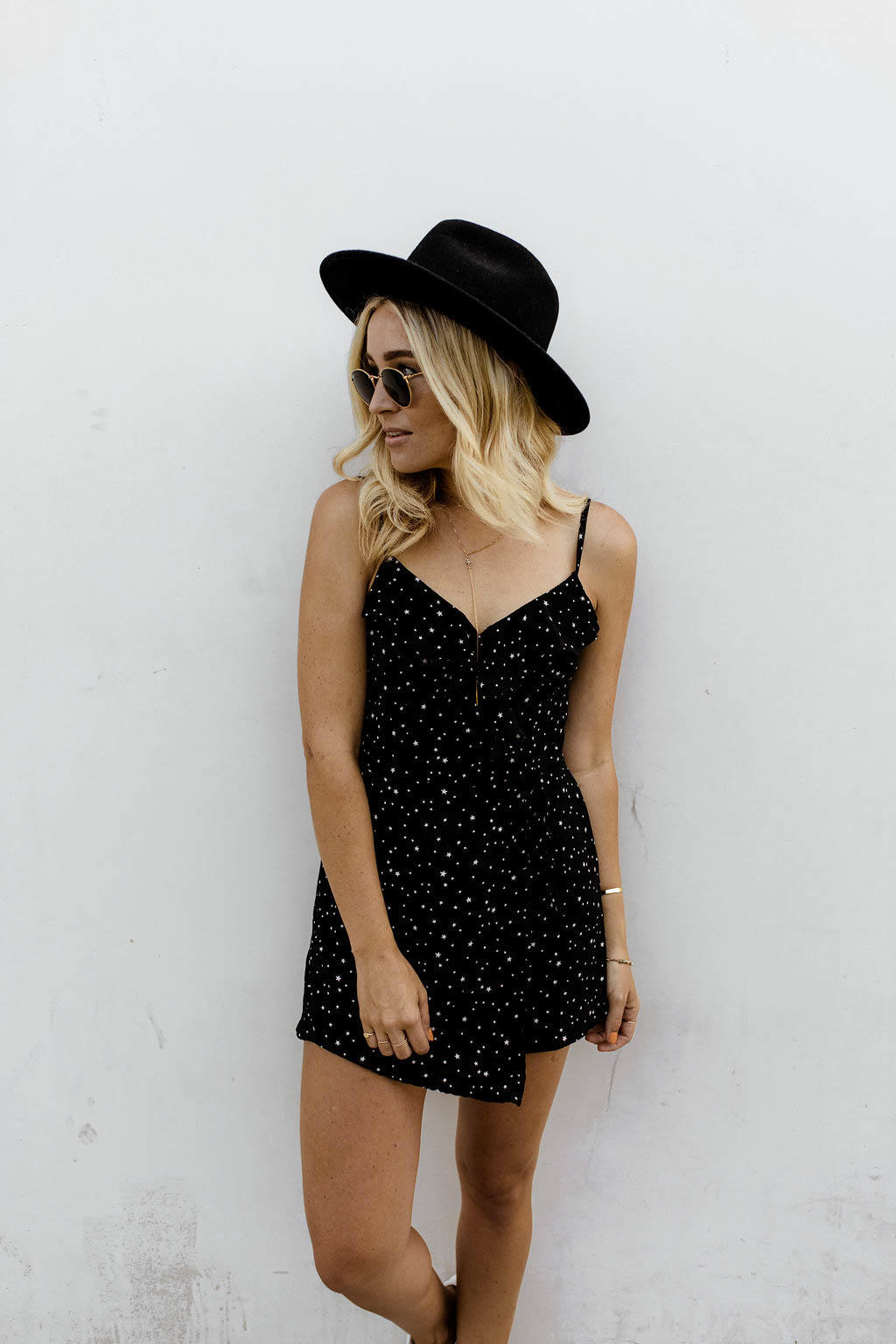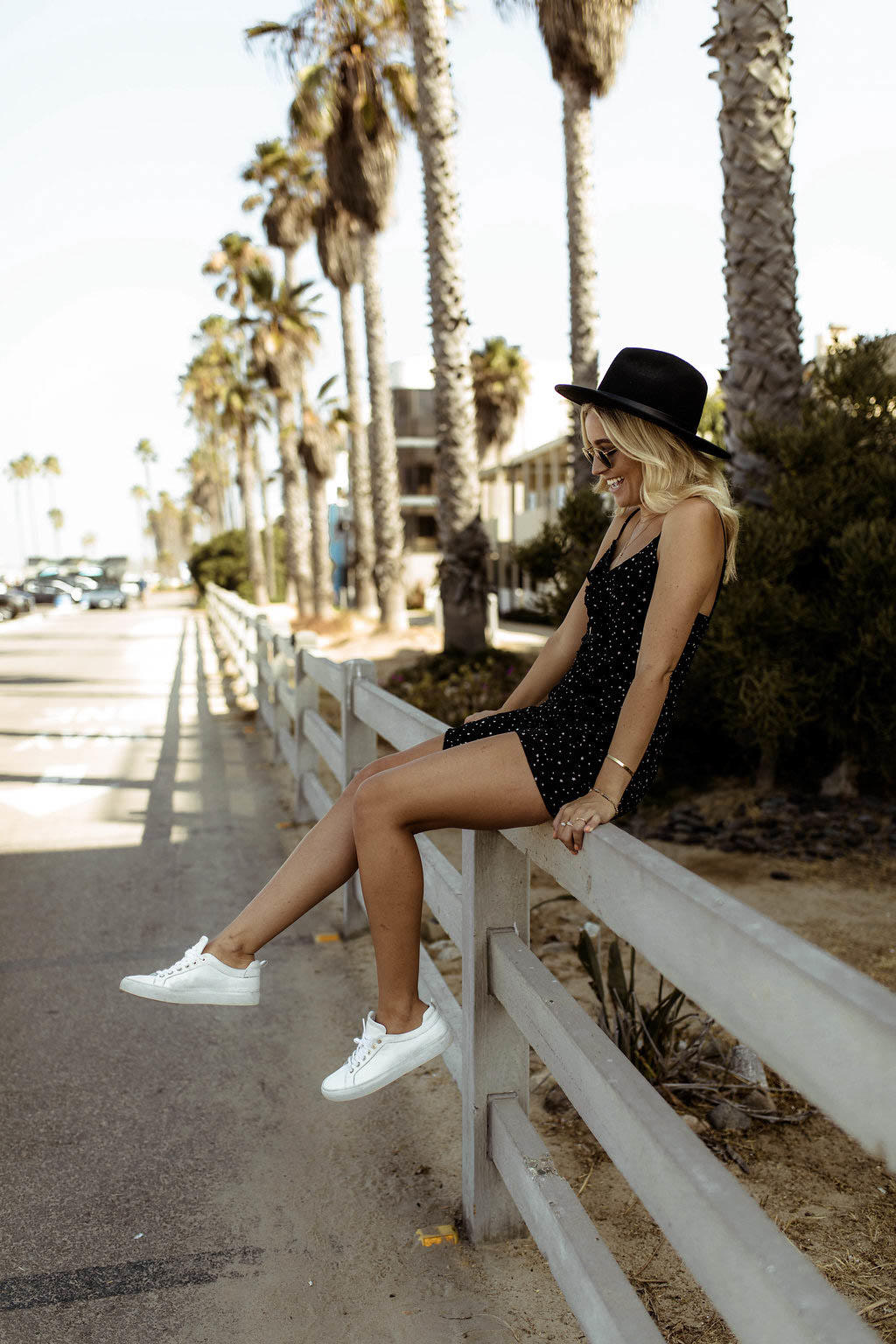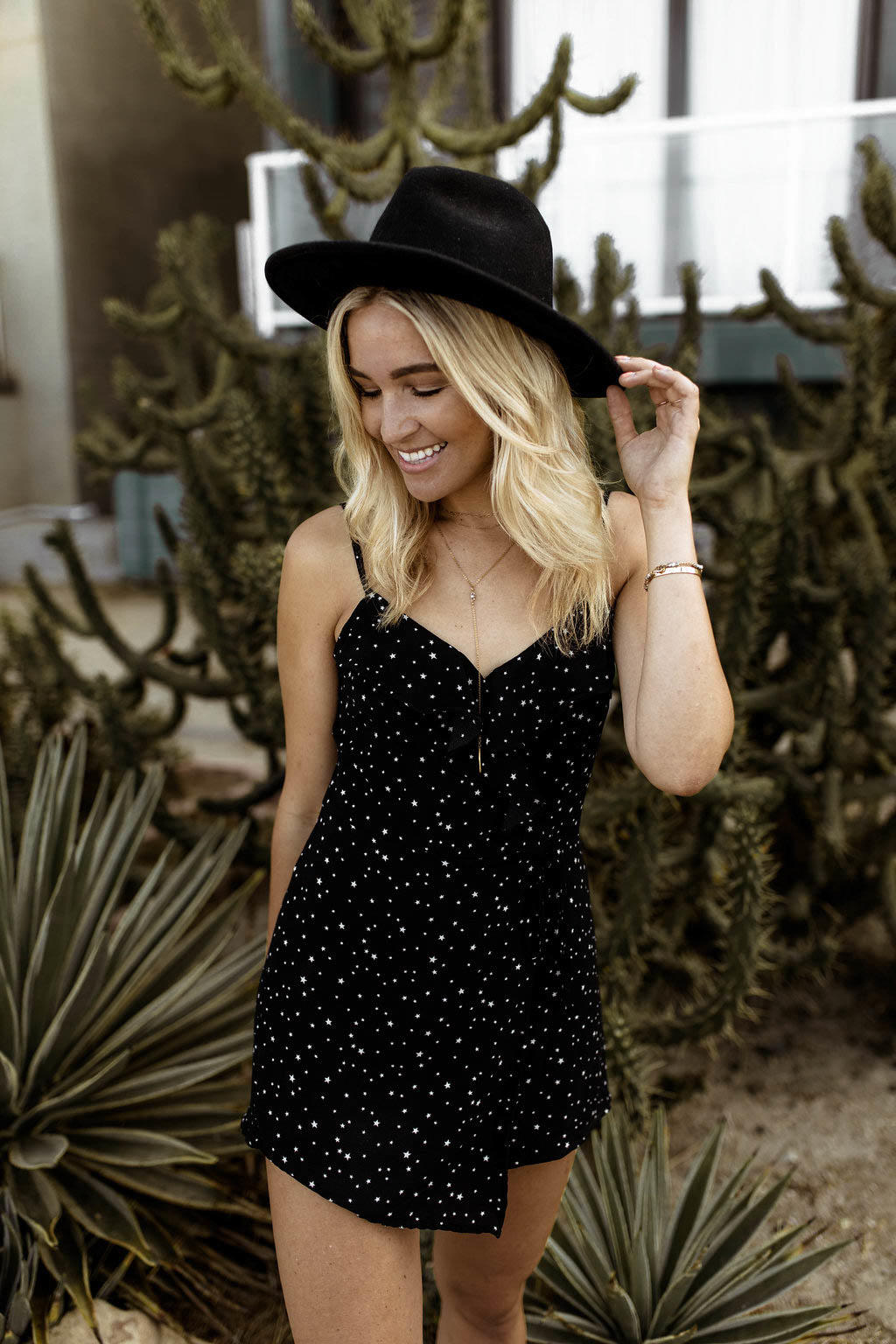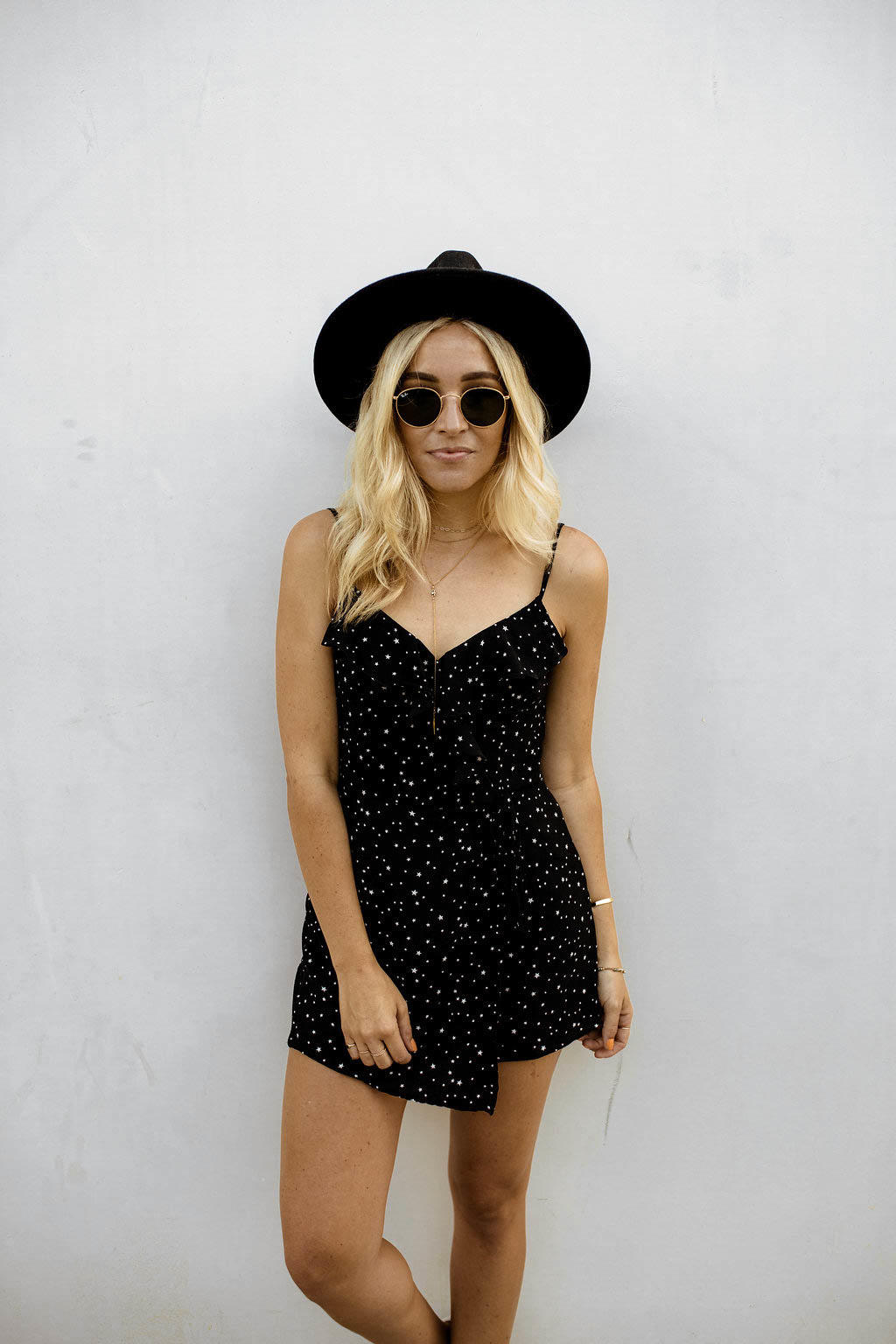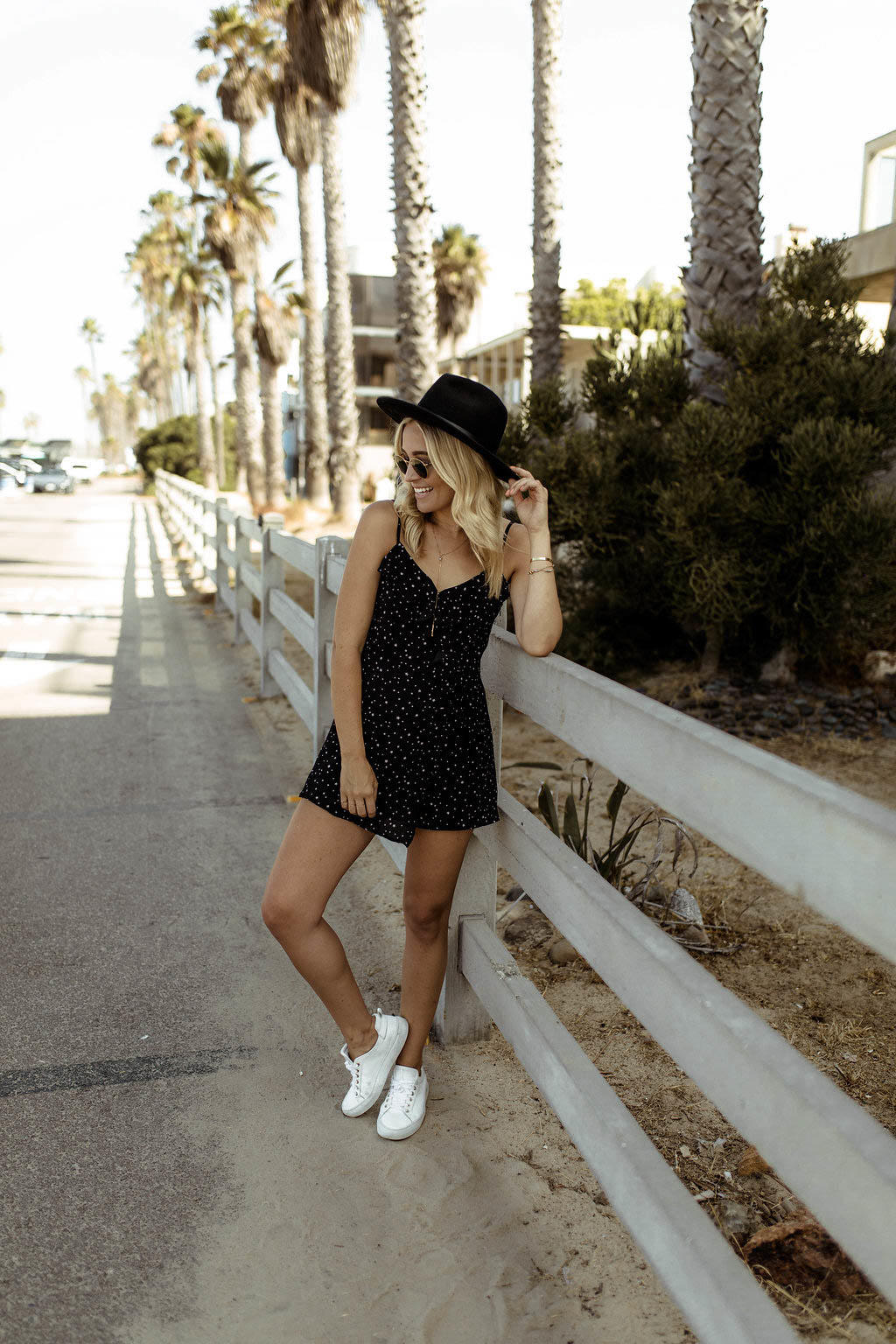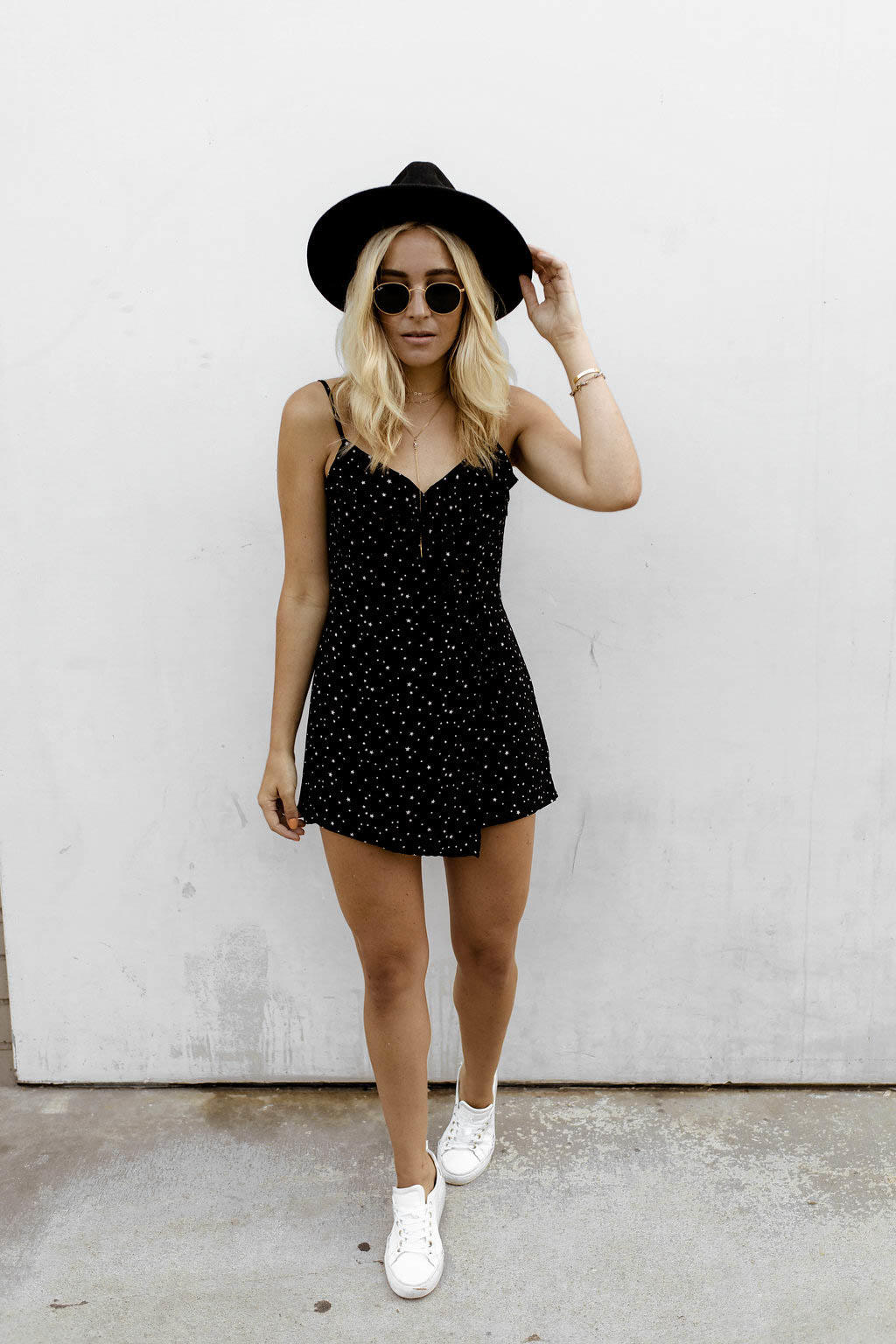 Photography by Clinetography