This post is sponsored by Kohl's. I received the featured bralettes pieces as compensation.
Over the course of this past year I have pretty much given up on bras completely.
Random, I know…but I just felt the need to over-share this matter.
If you are like me, then the SECOND you get home…you lose the bra and change into stretchy pants.
But what if you were just that comfortable all day? What if when you got home, you were just like "nah…I'm good." No more constricting bras…no more hard wires…no more hot, non-breathable fabric.
That's where bralettes come in.
Since I've discovered the beauty that is the bralette, I have retired pretty much every single traditional bra I own.
I've owned bralettes for YEARS…but it wasn't until recently that I finally felt comfortable enough to embrace my A-cup sized self and go full on bralette all day everyday.
Not only are they pretty much like wearing pajamas under your tshirt…but they can even add to your outfit.
It's SOOO annoying to me when girls let their bra-straps show. Like c'mon girls, put on petals or throw on a lacey bralette. Because if you're going to let it show, at LEAST make it a pretty lace detail.
I recently raided Kohl's bralette section because A) They are SO many options, and B) they're so freakin' affordable, you can't beat it. If you want to see for yourself then visit their site and prepare to fill up your cart!
To show you how easy (and fun) it is to dress your outfits up or down with your bralettes, I put together 3 cute options (literally in the time span of 3 minutes total) that are easy, comfortable, appropriate for (most) occasions, and 100% on-trend.
If you aren't on the bralette train quite yet, then this is a good time to start! 😉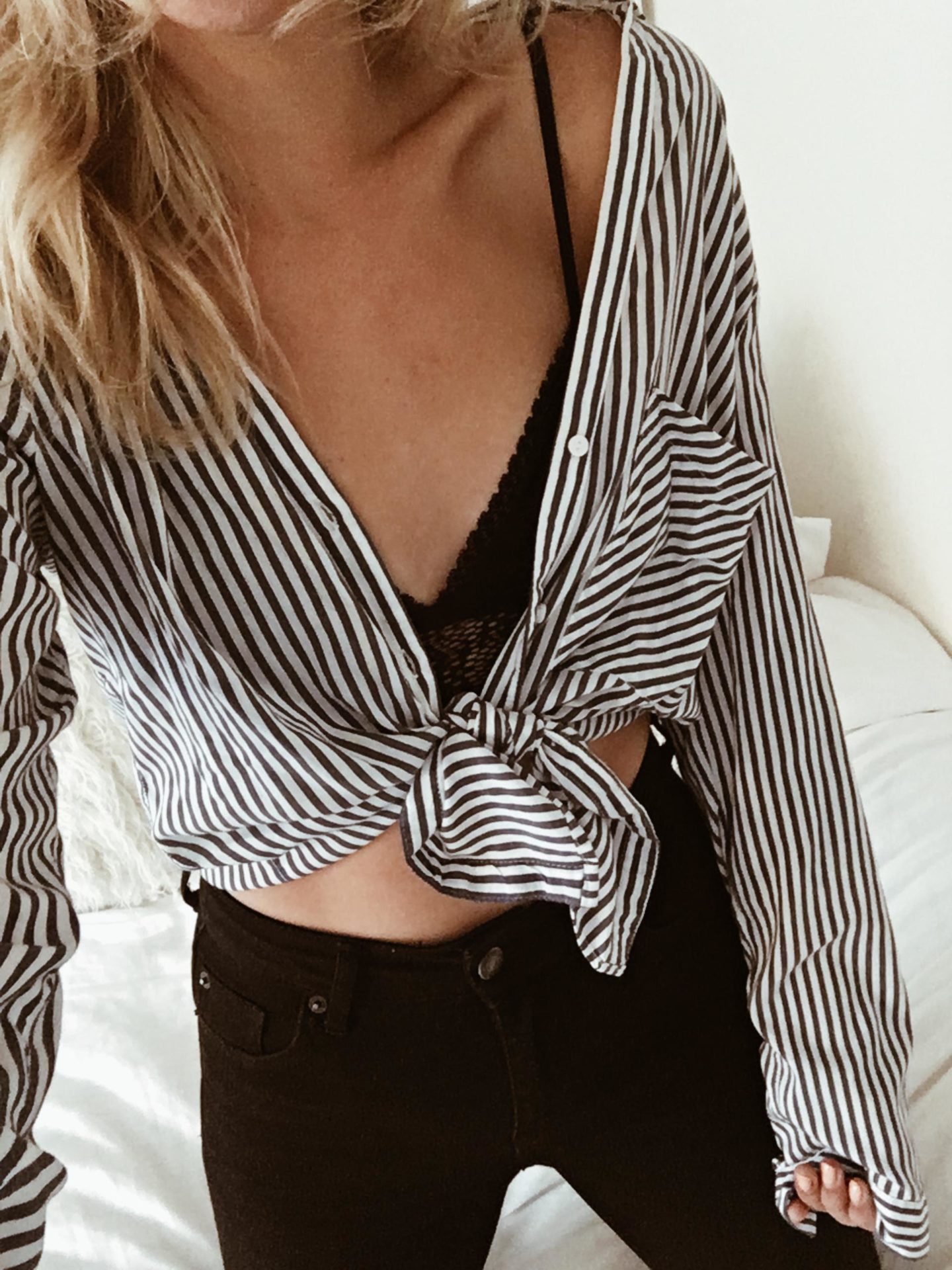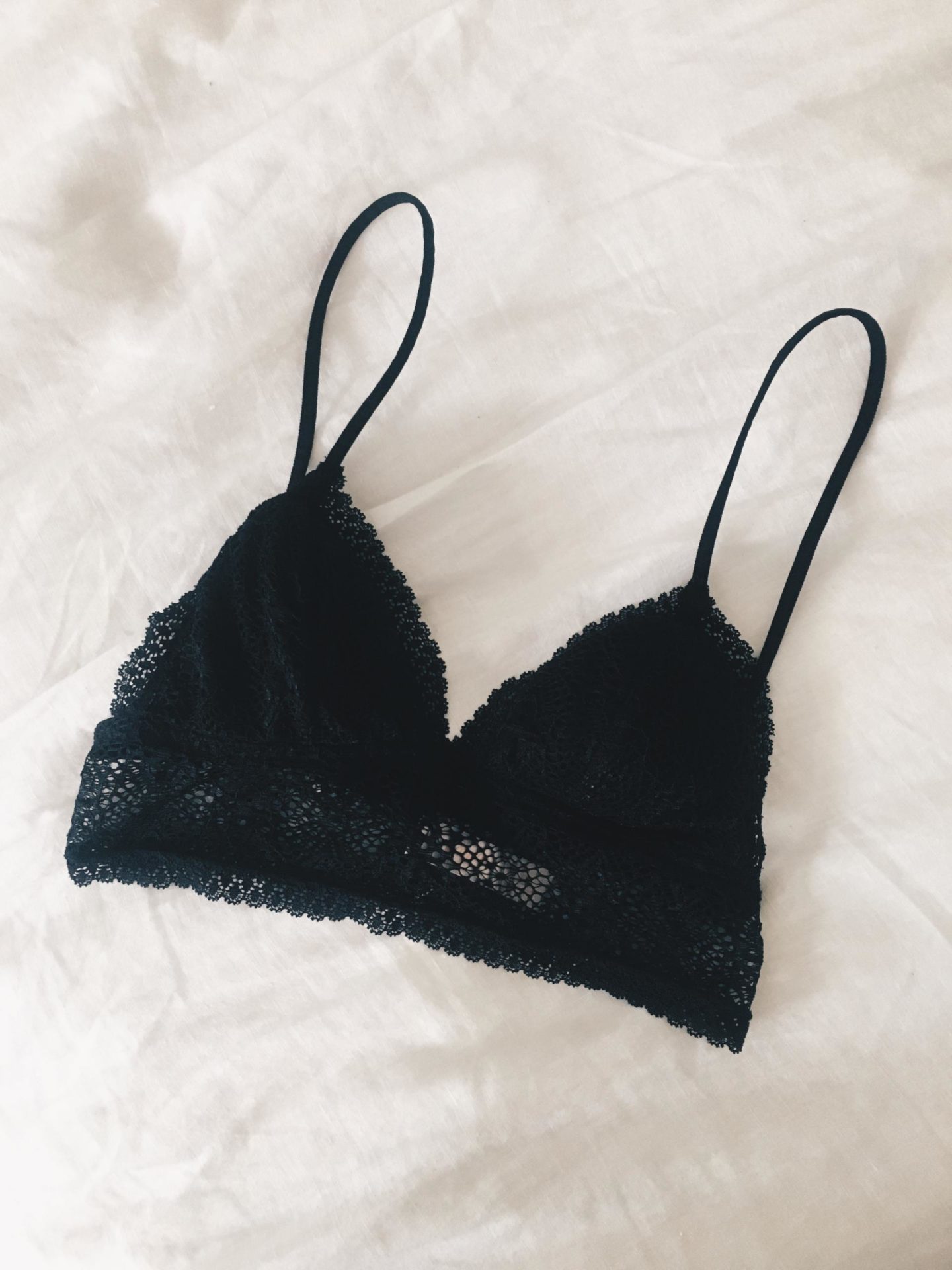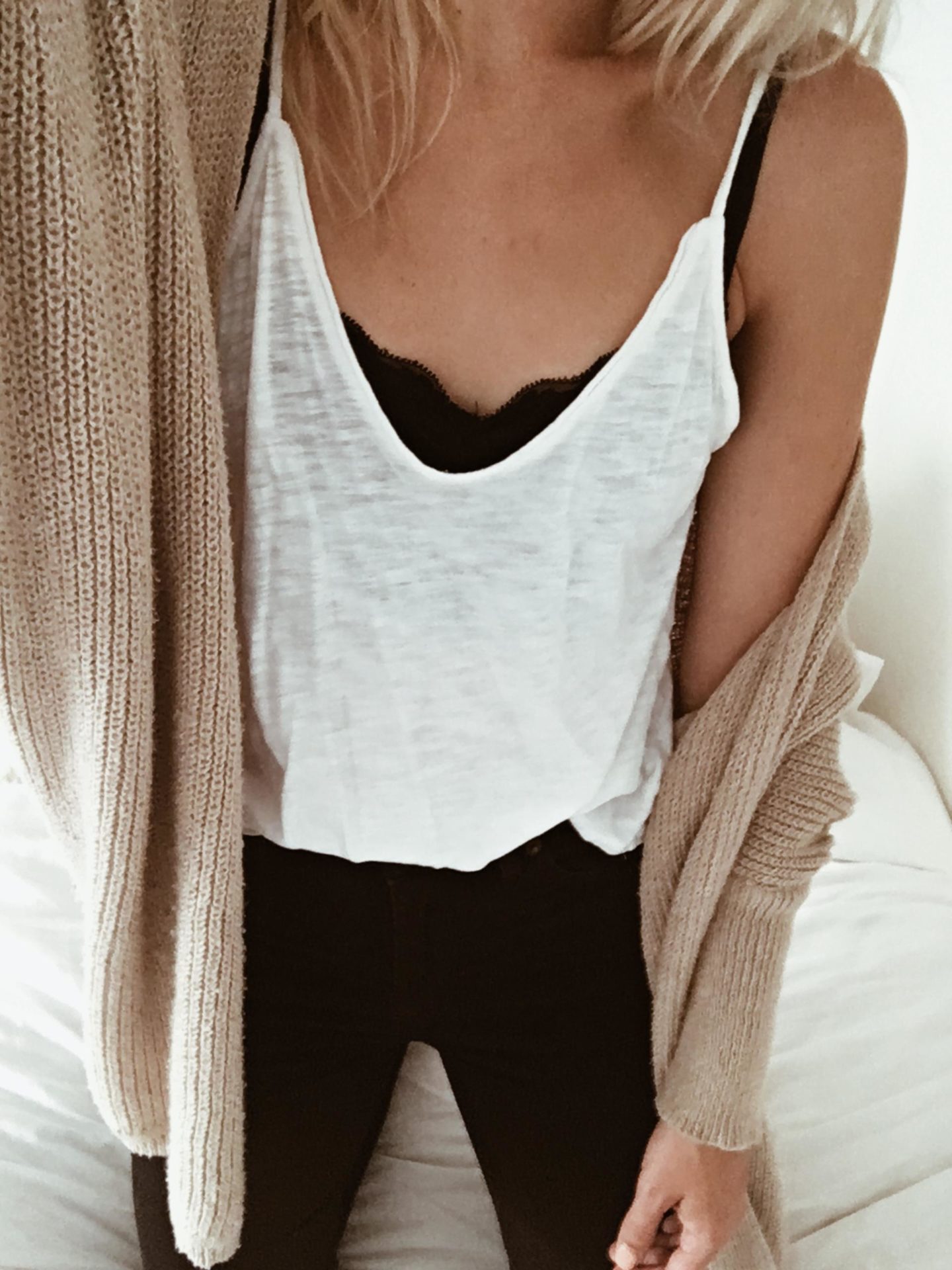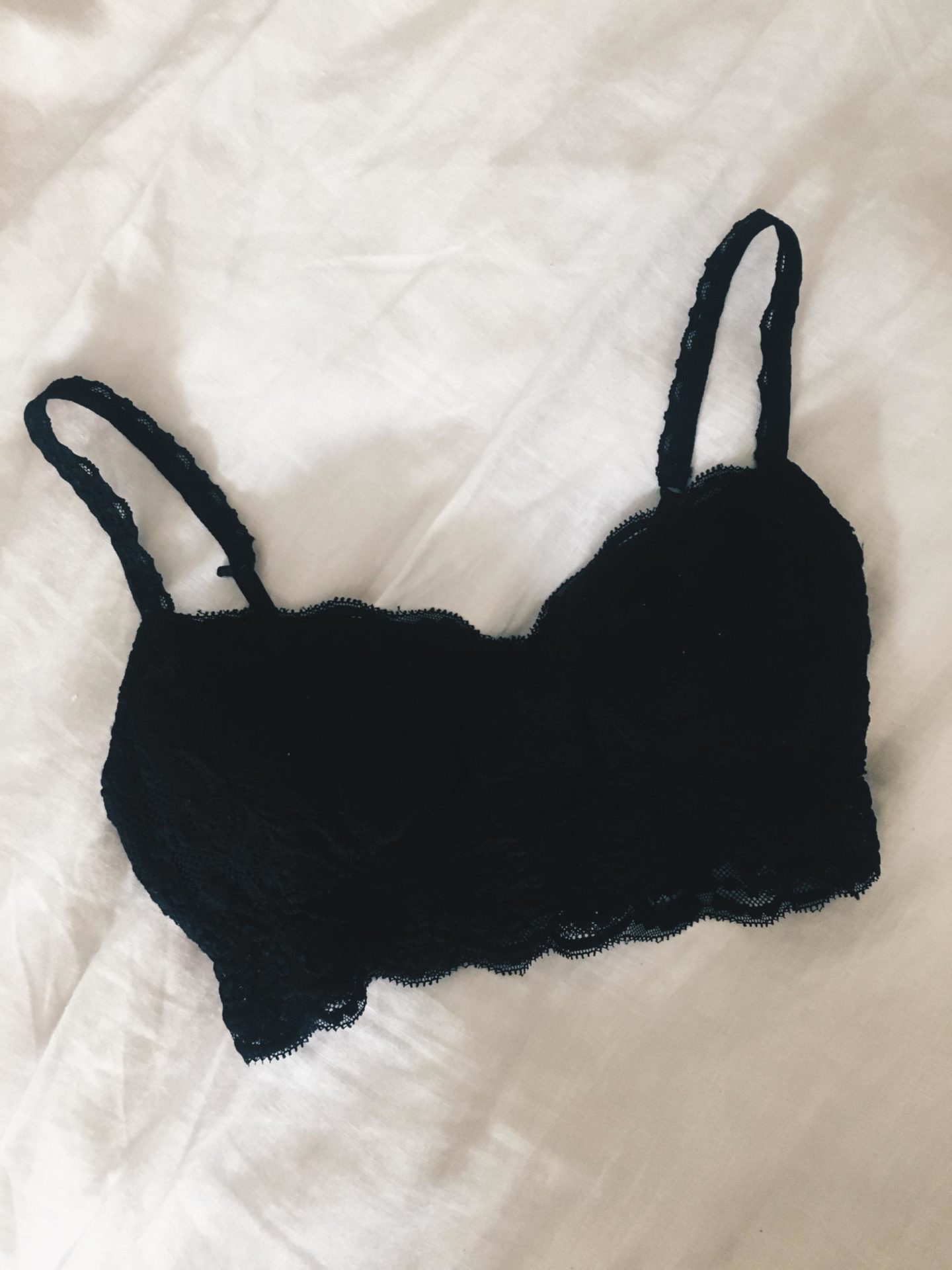 Bralette #3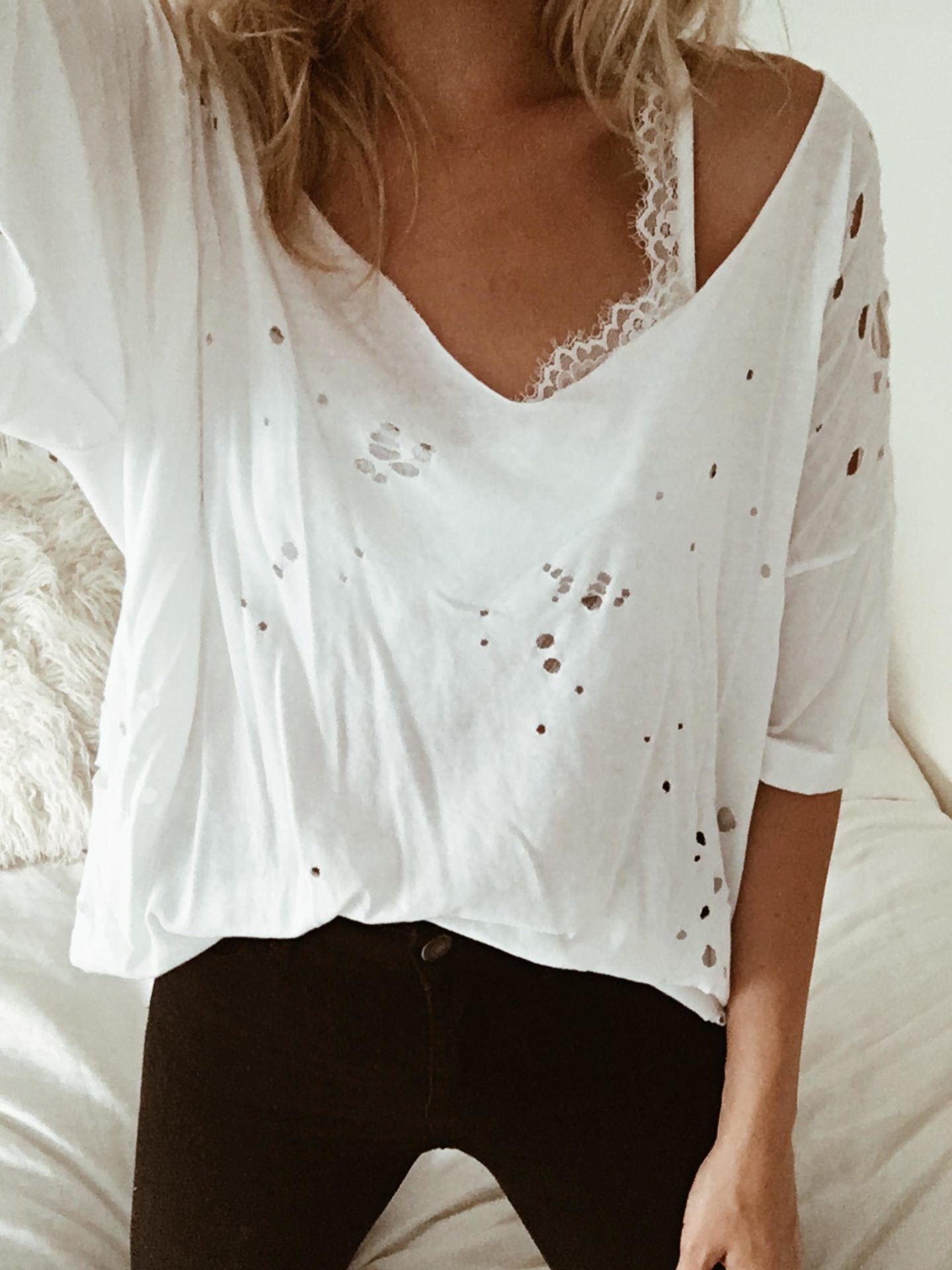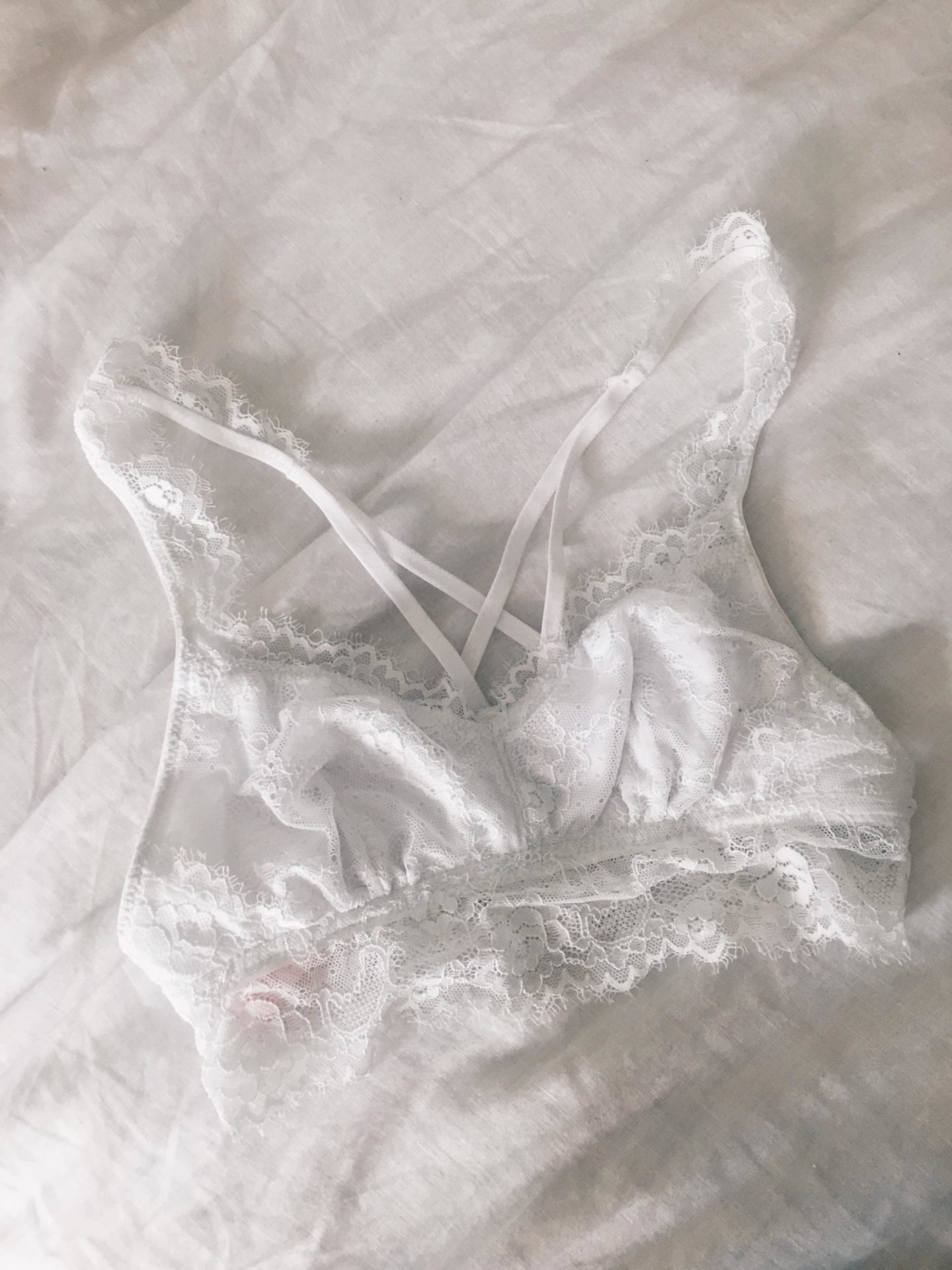 My blog may contain links to other websites. I am not responsible for the privacy policies of those other websites. When you click on a link, your information may be collected by those websites so I encourage you to read their privacy policies. Affiliate links are not associated with Kohl's.