A couple weeks back I got the incredible opportunity to partner with Jake and Jacqueline Fabricius for a Boho Glam editorial shoot in Manhattan beach, and today I'm sharing some of my favorite images with you!
Blogging has opened so many doors and provided me with incredible opportunities that I never dreamed of having, but my favorite aspect of the industry is all of the partnering and meeting incredible new people who add so much value to what I do.
I got to shoot with an old friend (@sharrahrobeson – we used to work together in San Diego at the Nordstrom in La Jolla!) and meet a new one (@jossbacalla – she is an LA transplant from Canada with such a kind soul), and it was a day for the books!
Jake and Jacqueline are the dream team power couple (with the two CUTEST kids) and formed @thebloggercollaborative, which is meant to bring vendors and bloggers together to do incredible work and create amazing imagery!@jakefabricius is the master behind the camera, and Jacqueline does all of the reaching out to vendors (huge thanks to @freepeople for incredible clothing, @nicolartistry for glam makeup, @gdlgcollection for rockstar jewelry, @basecoatnailsalon for amazing manicures, and finally @thebohoglo for THE BEST spray tans ever.
It was so fun playing dress up and chatting with all of these amazing people, and reminded me of why I LOVE what I do!
I hope you enjoy the photos, and always remember this quote that I found on Pinterest today 🙂 HAPPY TUESDAY!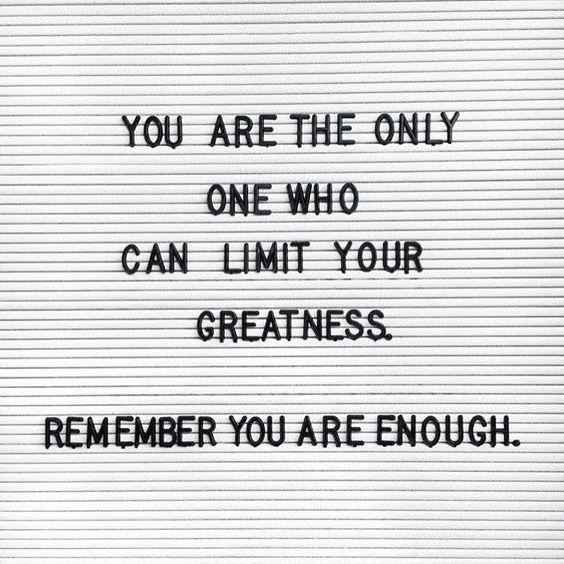 ---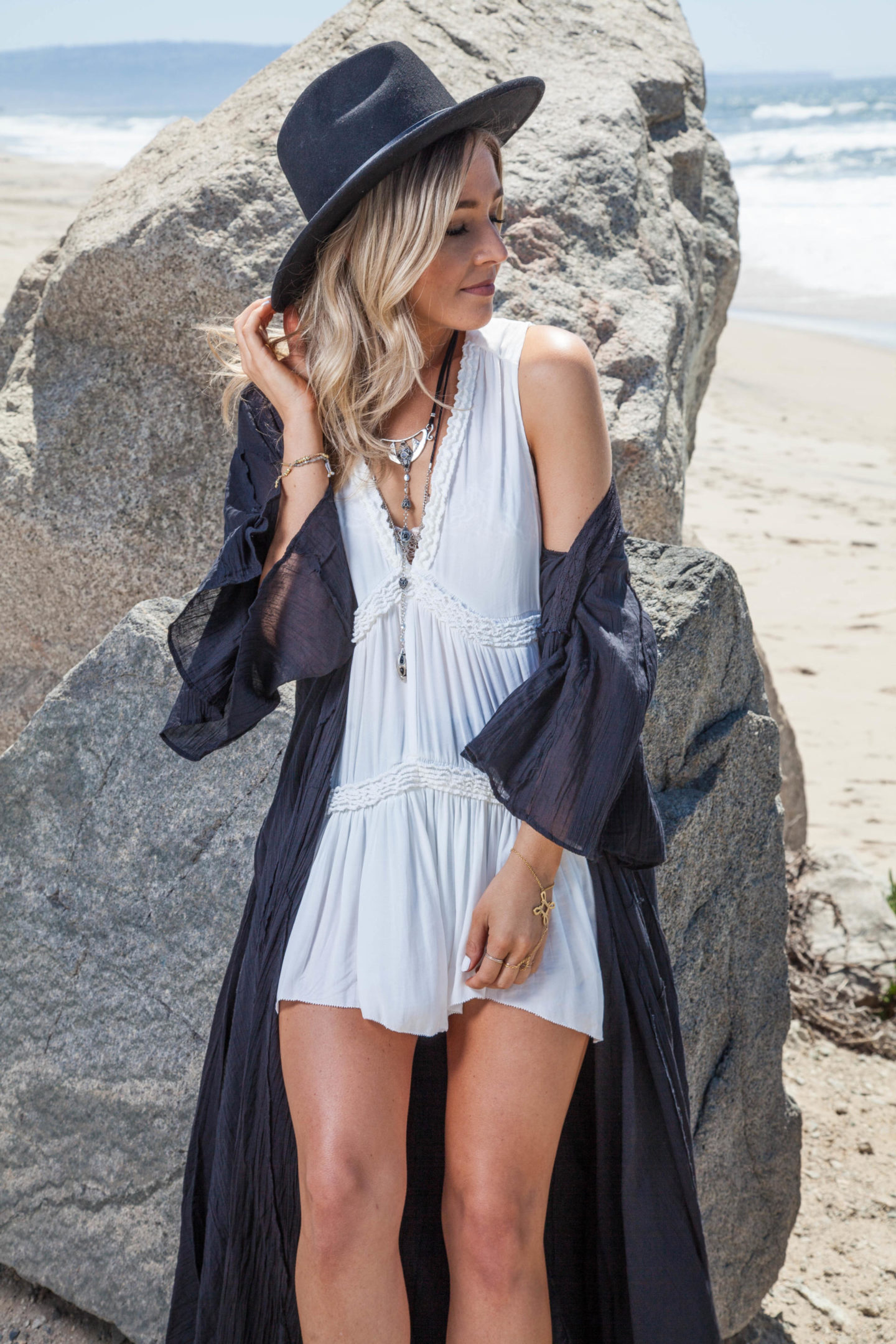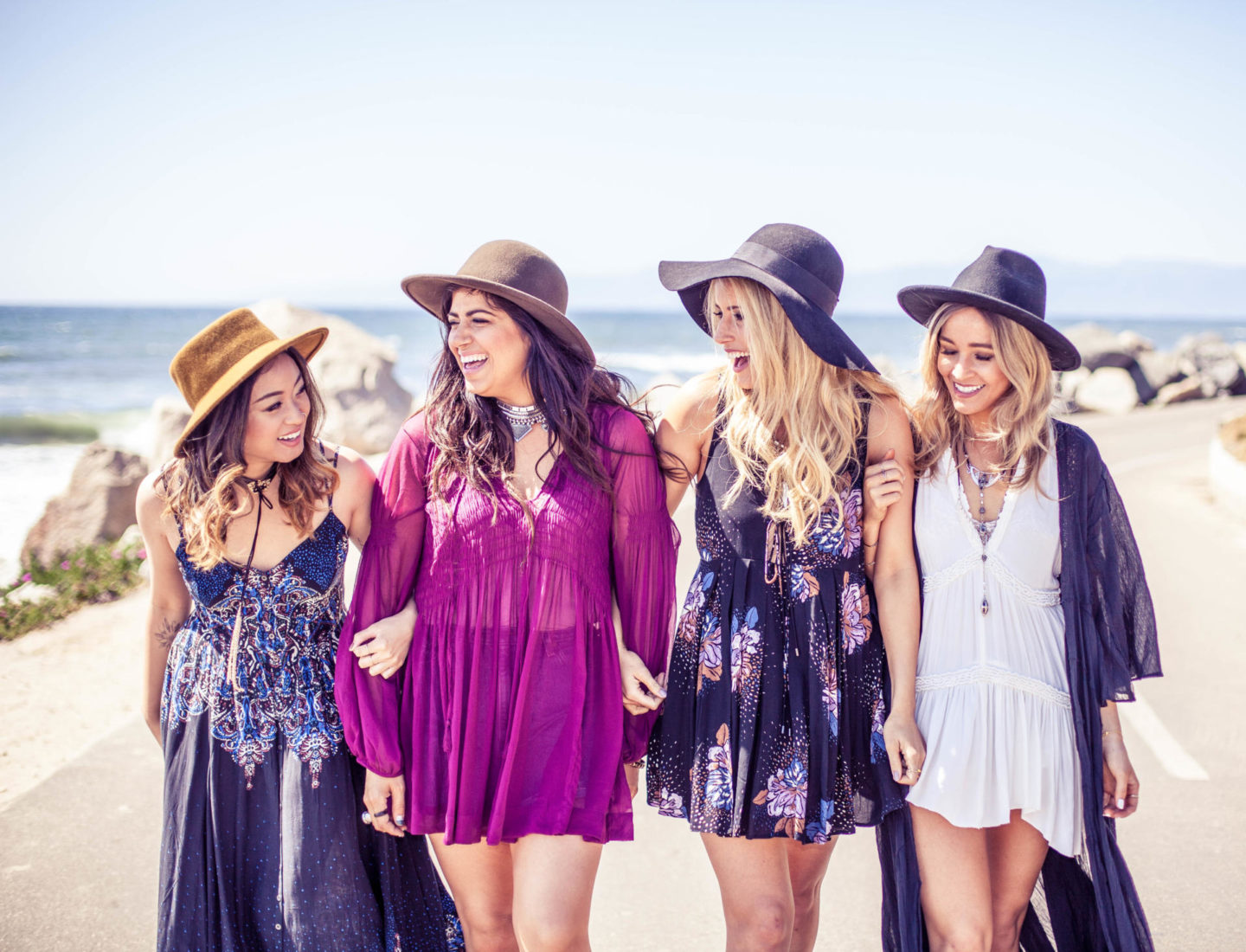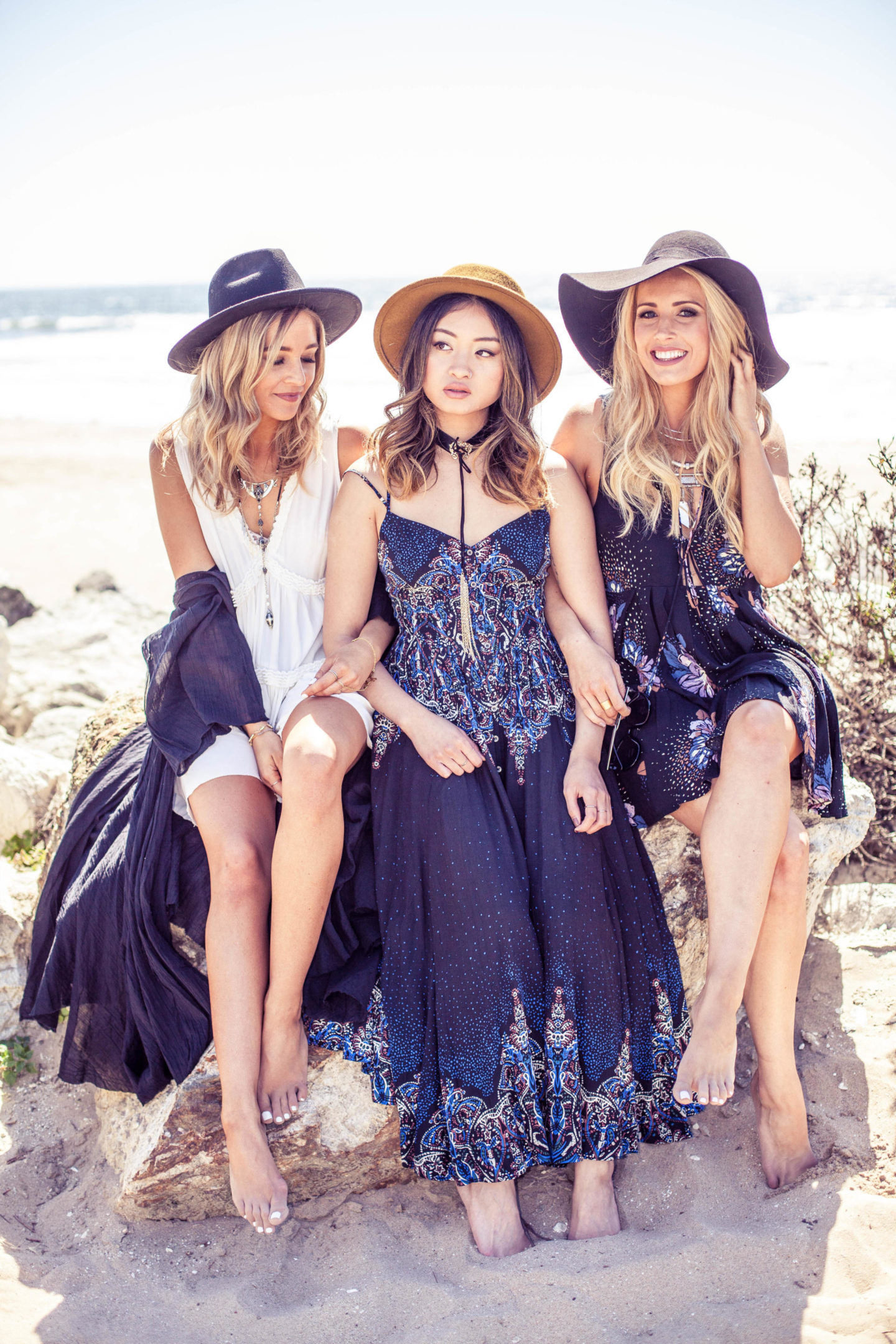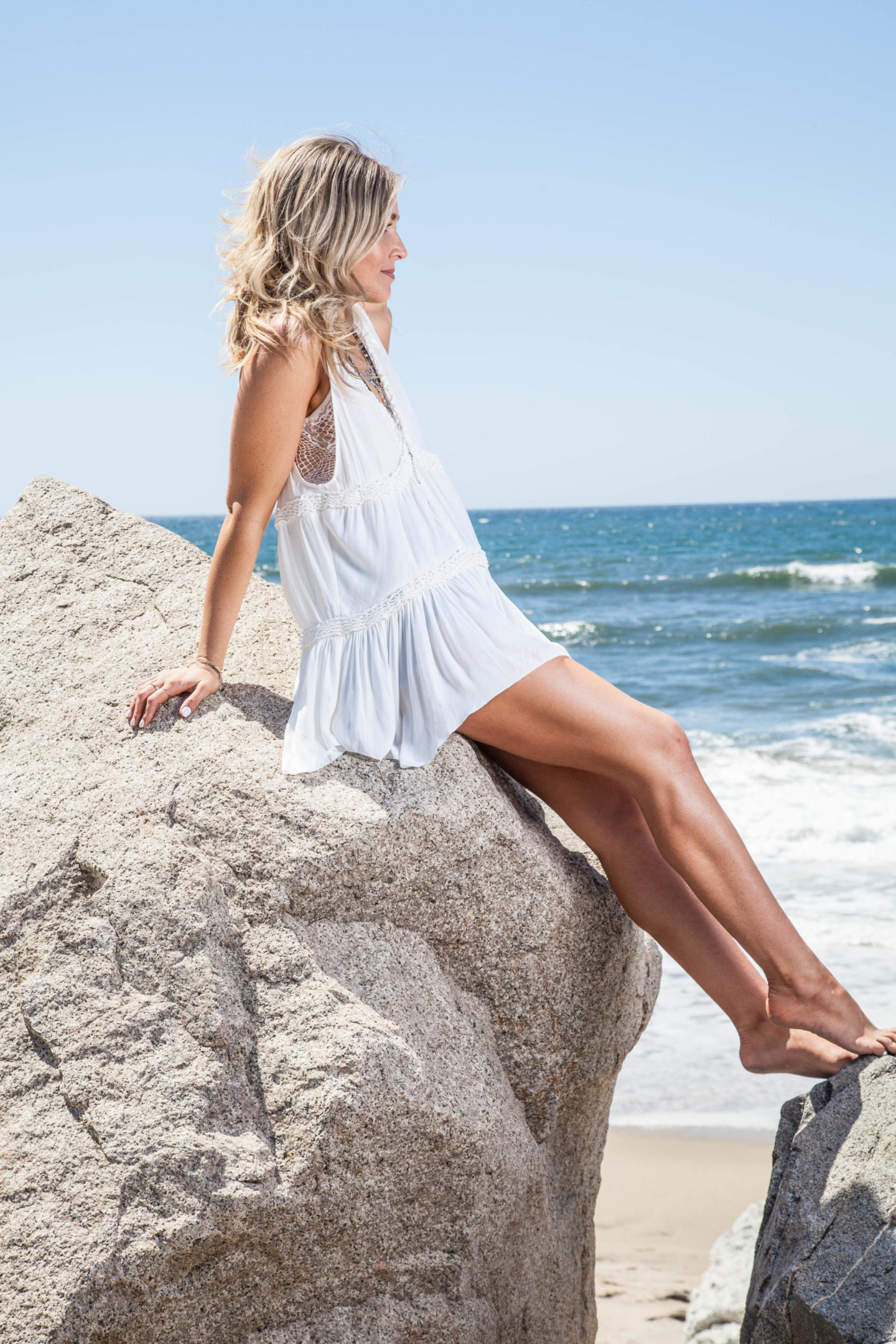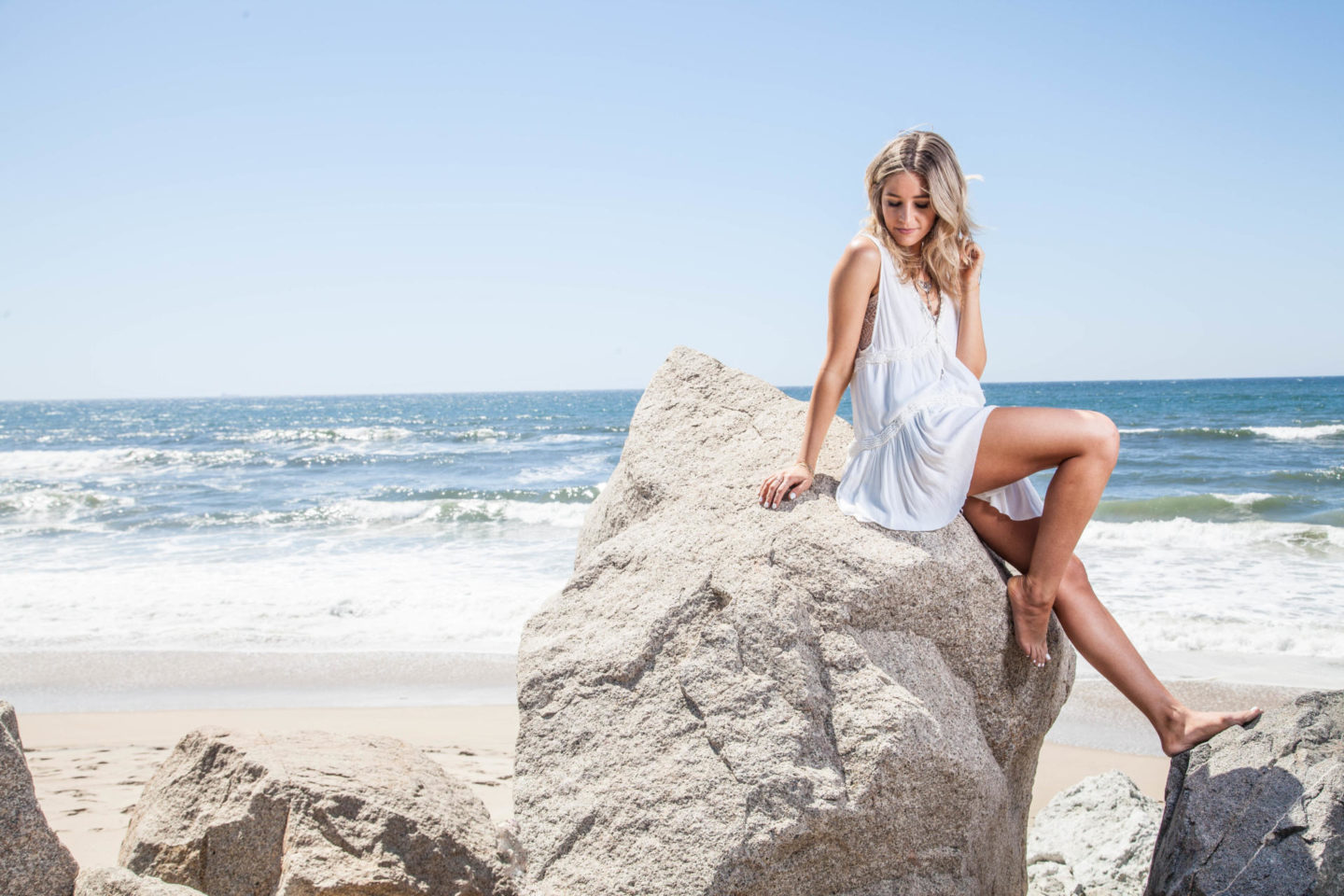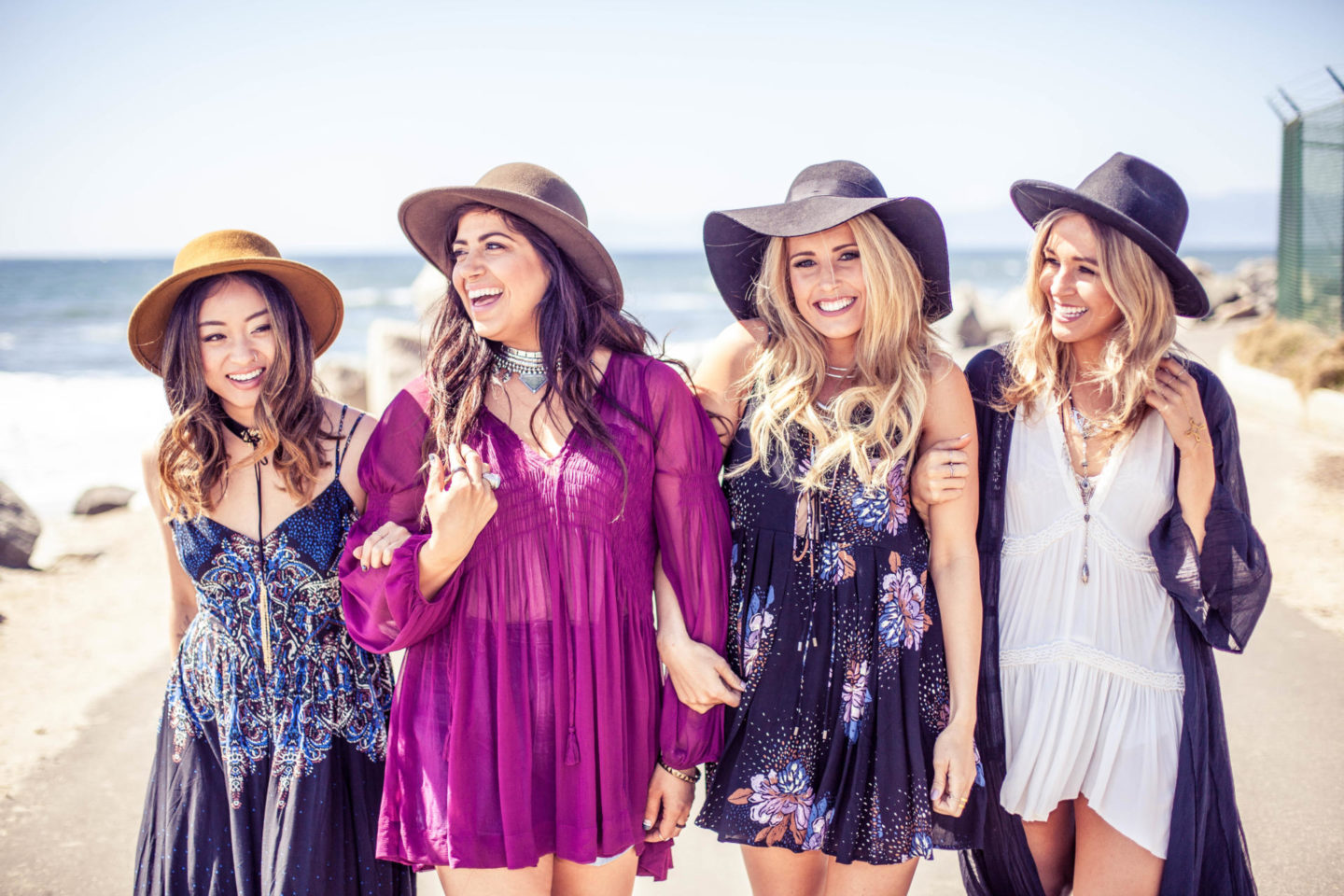 AMAZING PARTNERS
BLOGGER BABES