Life is busy. I got back from Minnesota earlier last week and it STILL feels like my to-do list is never-ending, regardless of how much time I put into marking items off the list.
With this seemingly never-ending to-do list comes stress and anxiety, which I'm sure you can all relate to. Let's be real: it's a part of life.
I've noticed recently that my stress and anxiety levels rise when I don't stick to my daily routine and positive habits that I've developed over the years. The biggest one for me is my workout schedule. When I am working out daily, my mind is clearer, my stress isn't so suffocating, and I don't experience as much anxiety as when I neglect my normal fitness routine.
Working out is so beneficial, on so many levels…but it truly takes dedication to make this a daily habit that comes easily.
Kind of like essential skincare practices.
But let me back up real quick.
A few months ago I blogged about Olay's Daily Facials – I just got a new box and am thrilled about it because they are simply the easiest way to remove your makeup, and leave me feeling like I really got it all off in one step.
Why am I bringing this up? Well…when I find something I love and believe in…I need to share it with you guys! (I also like the accountability factor involved in letting you guys in on my new endeavors).
Olay is a skincare brand that I use and love for so many reasons (here's another reason). Their products are affordable, easy to find in-store, smell divine, and they just WORK. The results are undeniable, and the accessibility can't be beat.
Starting TODAY I'm participating in the Olay 28 Day Challenge with 2 essential skincare products from Olay that are SO easy to incorporate into my daily and nightly routines, not to mention they are products that EVERYONE should be using DAILY/NIGHTLY!
Olay Total Effects Moisturizer with SPF 15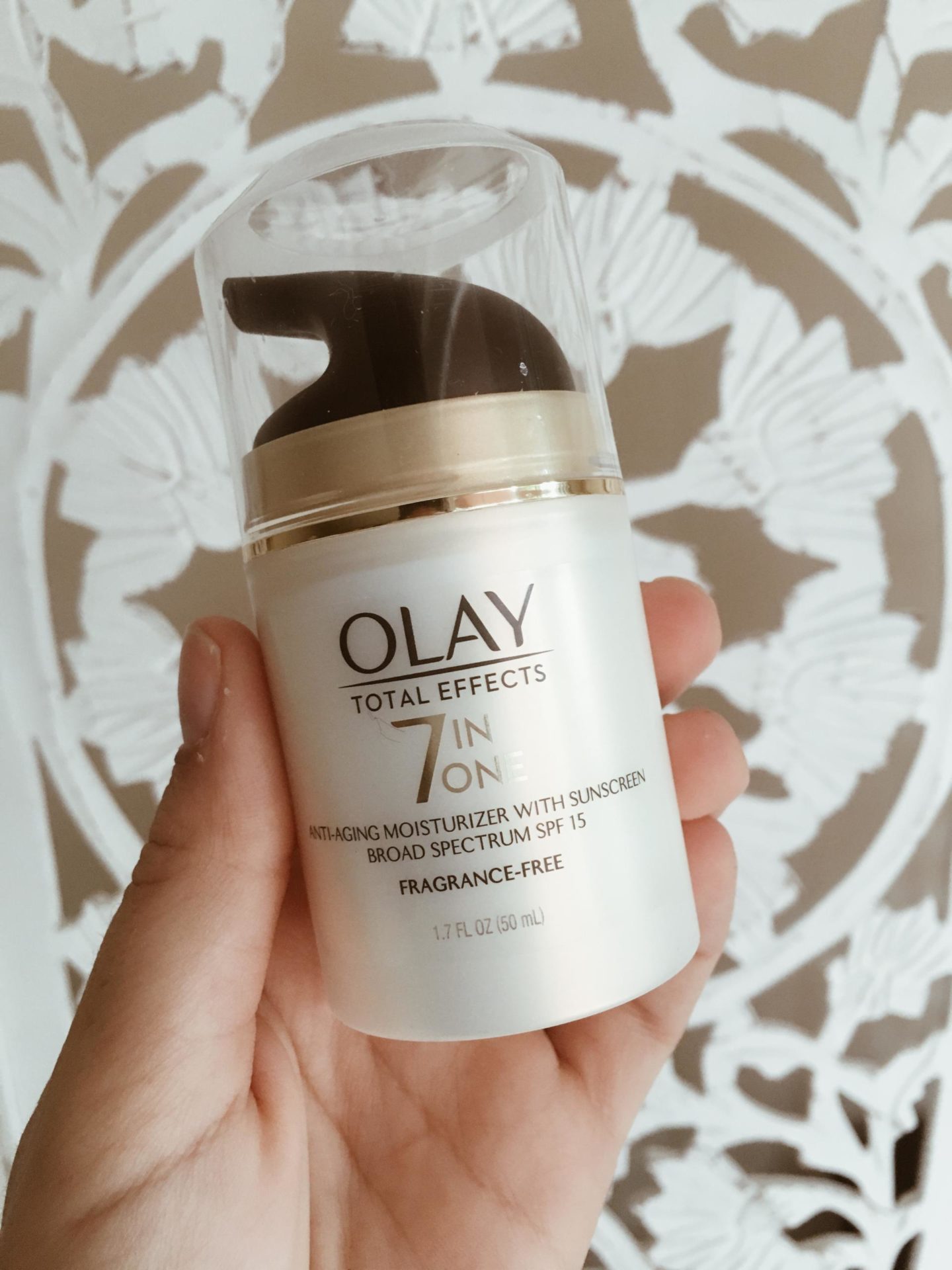 Olay Eyes Deep Hydrating Eye Gel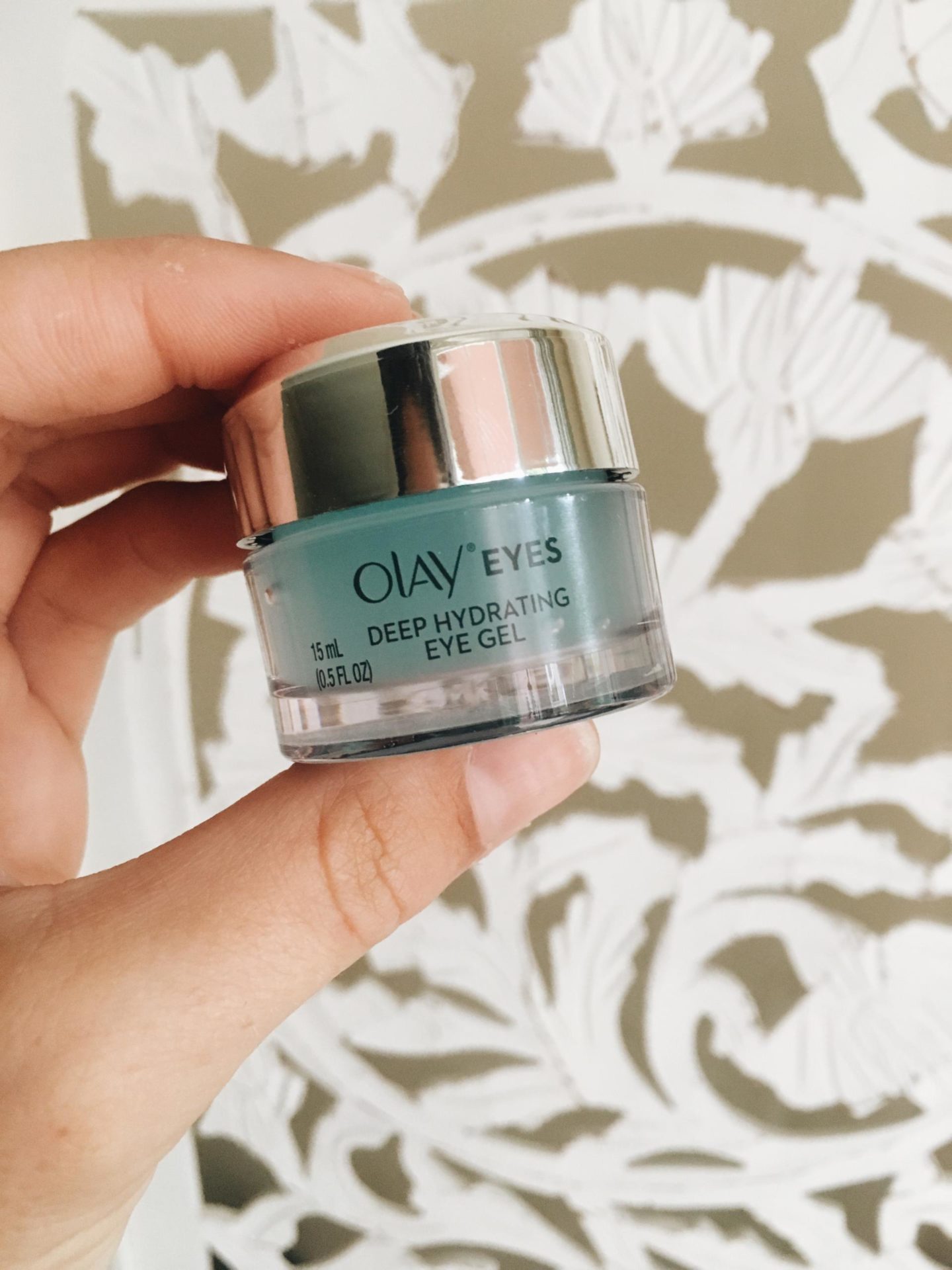 Which brings us back to creating positive habits. It takes dedication to make something come naturally to you daily, but if you work at it, you will see results that make you feel better from the inside out.
Over the course of the next 28 days, I'm excited to not only see results, but to also see a lifestyle change in myself by creating a positive habit of always thinking about my skin before I leave the house and before I go to sleep at night!
Here is my before picture *cringe*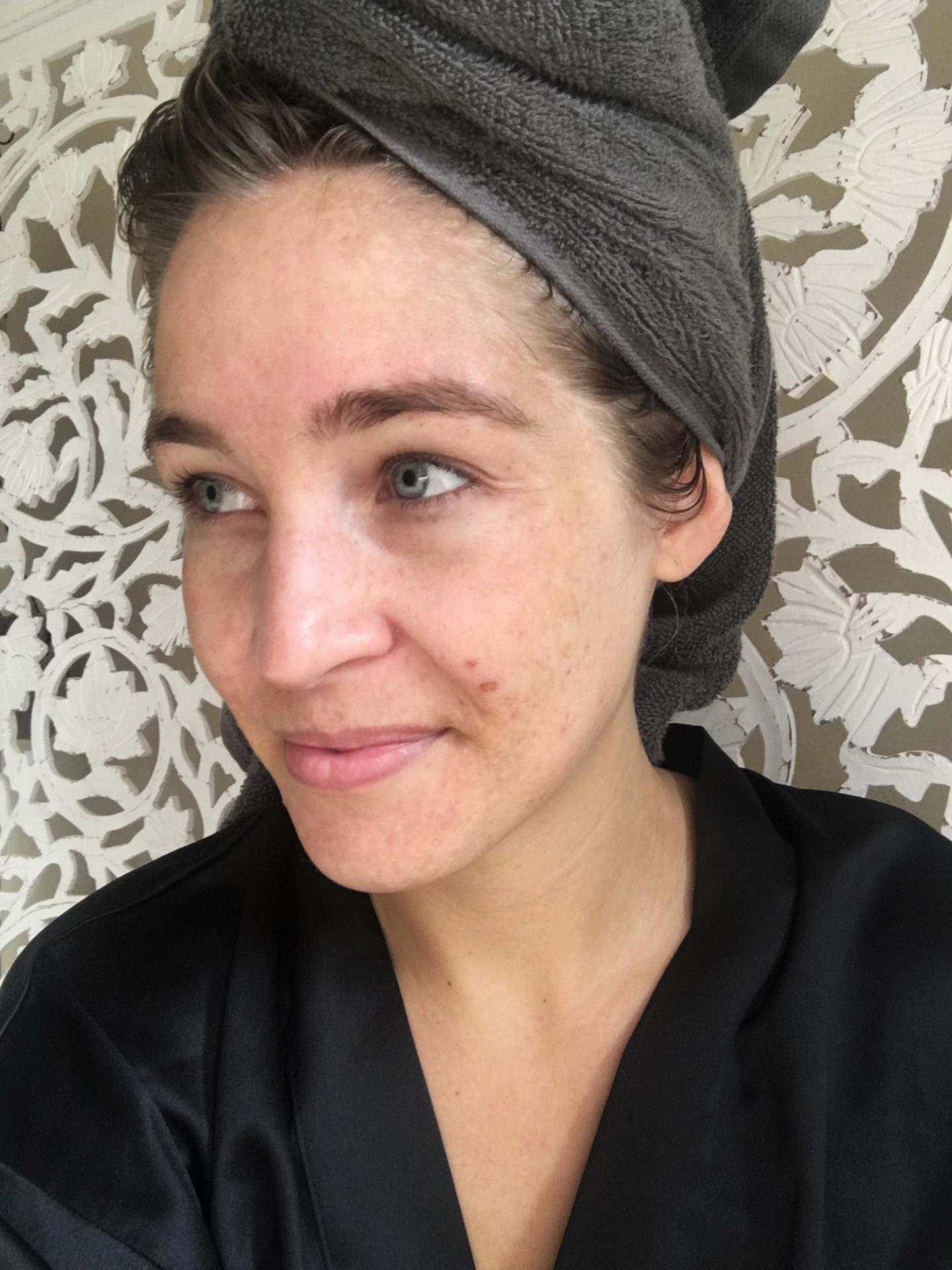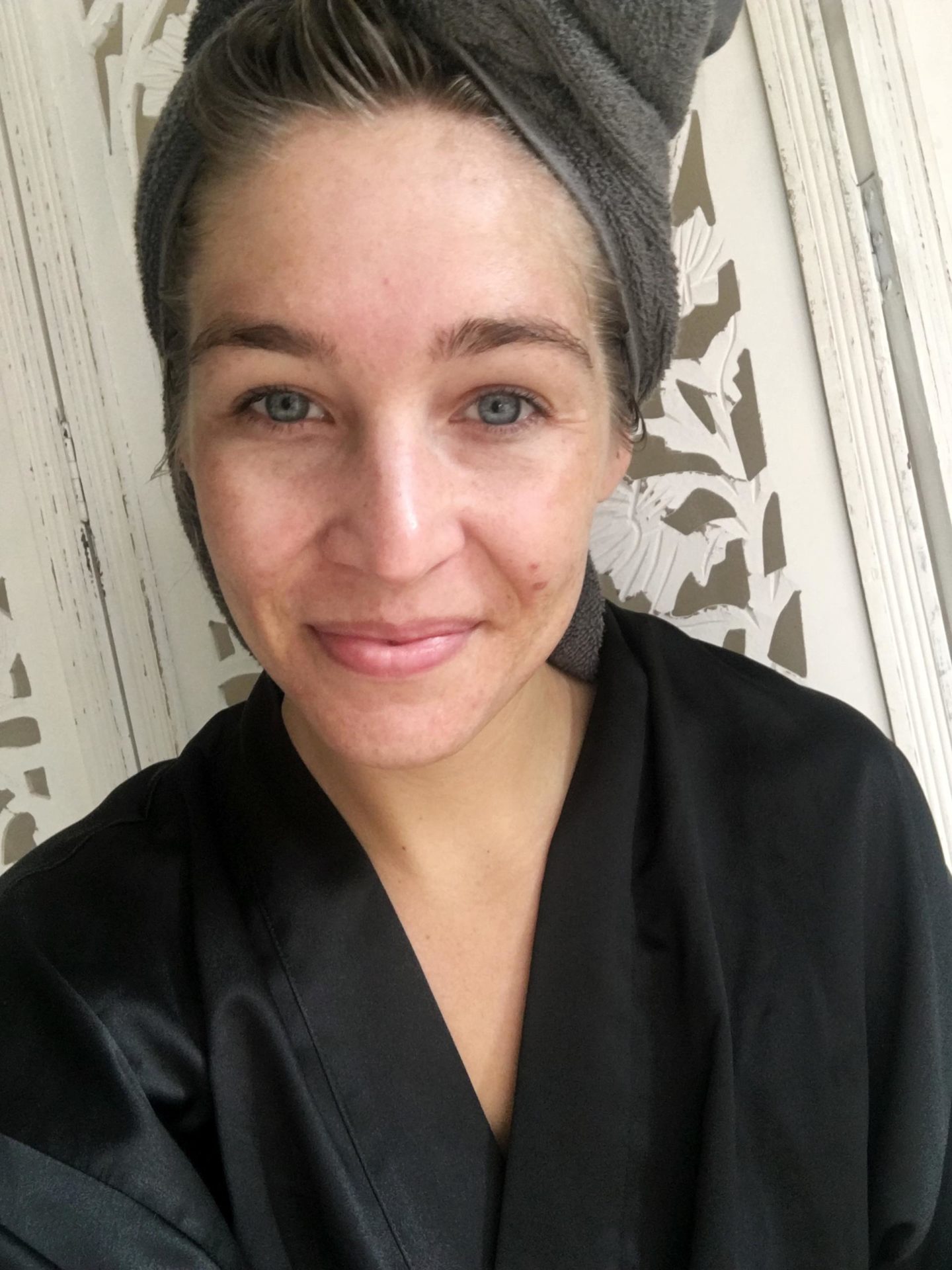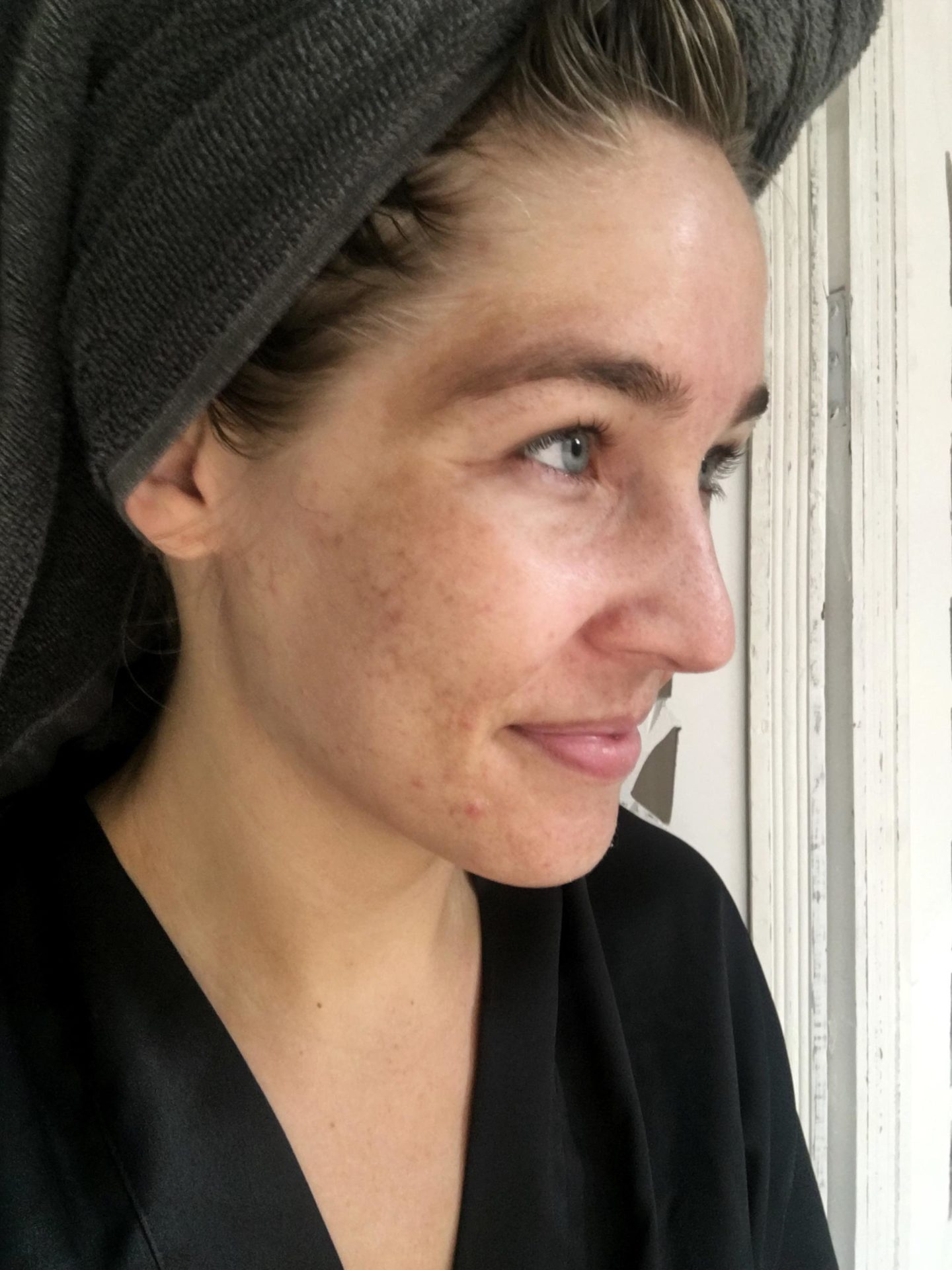 Can't wait to show you my after! Stay tuned for updates, and please, join me in the #Olay28Day!